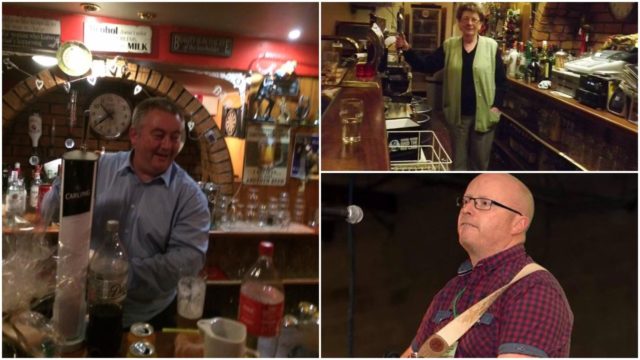 Anyone from the east of Laois and even further afield will know of the legacy of Leech's Bar in Wolfhill, and they are celebrating a century in business with a special party today.
Proprietor Eamon Leech spoke to us about the family history surrounding the pub, one that goes back several generations in his family.
100 years in the family 
"My grandfather Michael Joseph received the keys off his aunt while he was in America around 1917," recalled Eamon.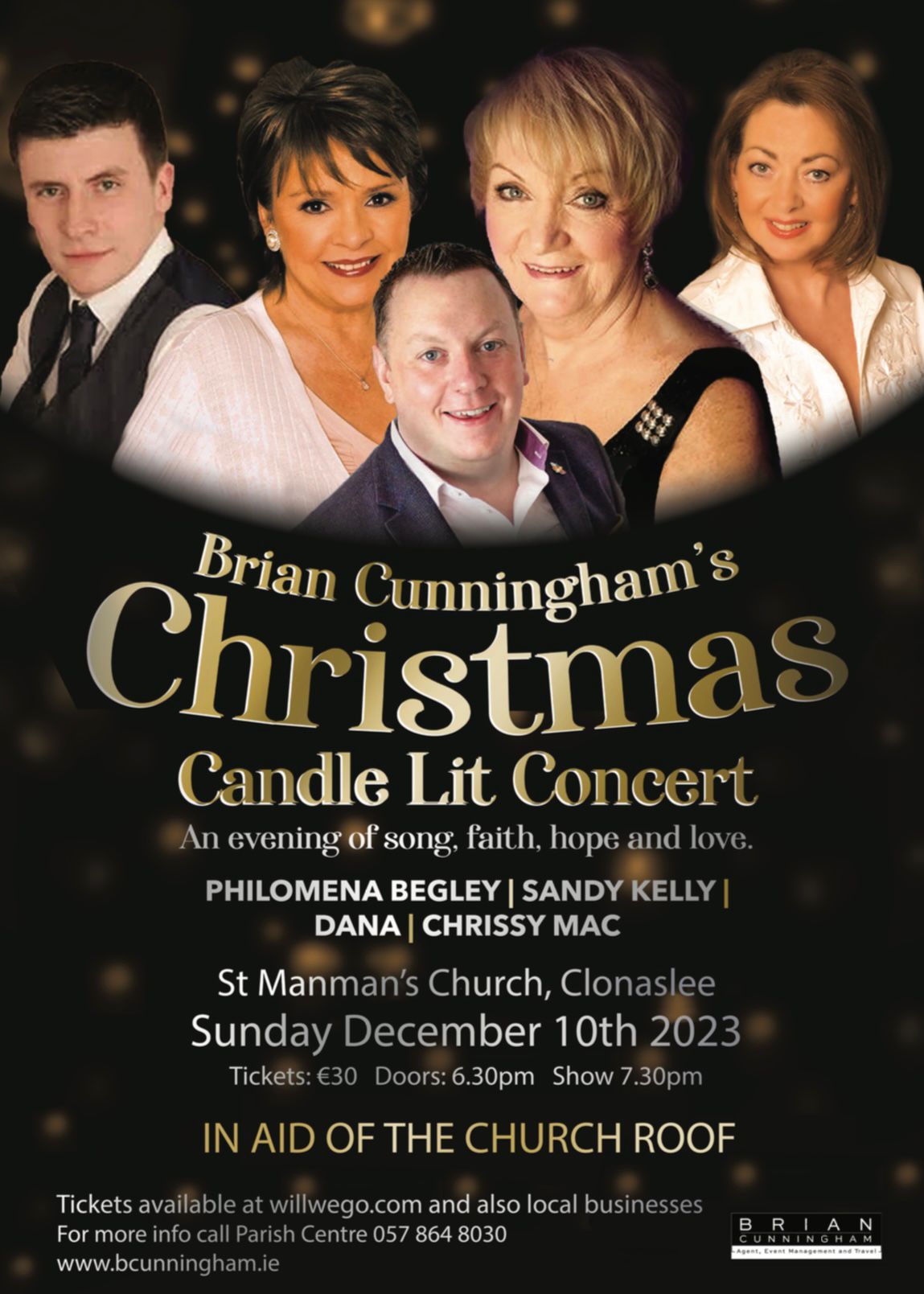 "She couldn't return home because her son had died in World War 1, so my grandfather set up the pub and received his licence in 1918. He passed away in the early 1940s and my uncle Michael Leech and Margaret and Des ran it for a time.
"My father returned home from England in 1968 to run the pub with me under his arm, I was six months old at that time," said Eamon.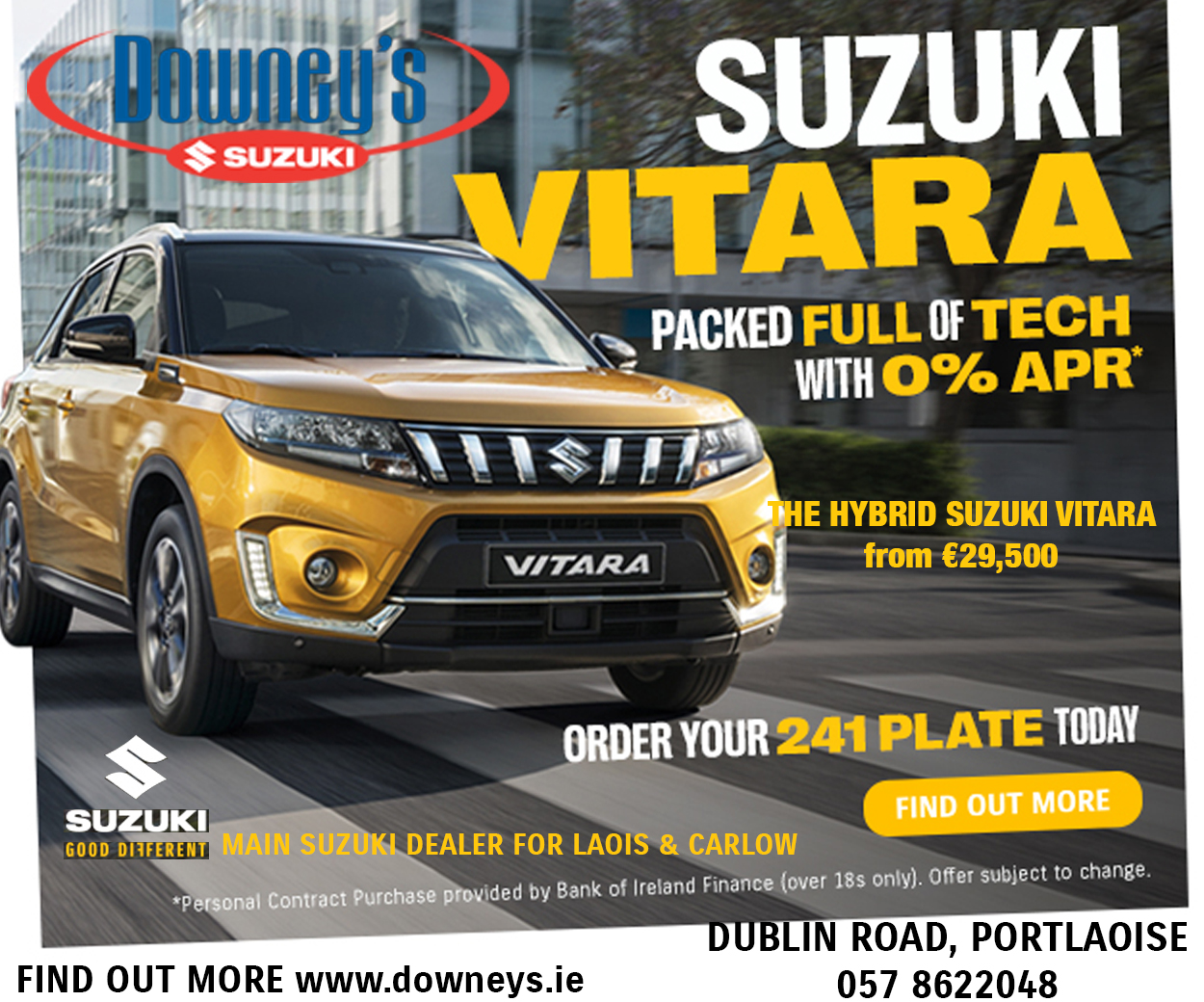 To this day, the Leech family remain involved in the community – with the sibling who lives furthest away residing just over the border in Bagenalstown.
Eamon and his wife Ann now run the pub, and are ably-assisted by sons Noel and Jim – with Jim also making our list of eight young players to watch out for in Intermediate hurling championship.
Eamon also revealed how an establishment manages to stay in business for a century. "Customers. Good customers and a good community.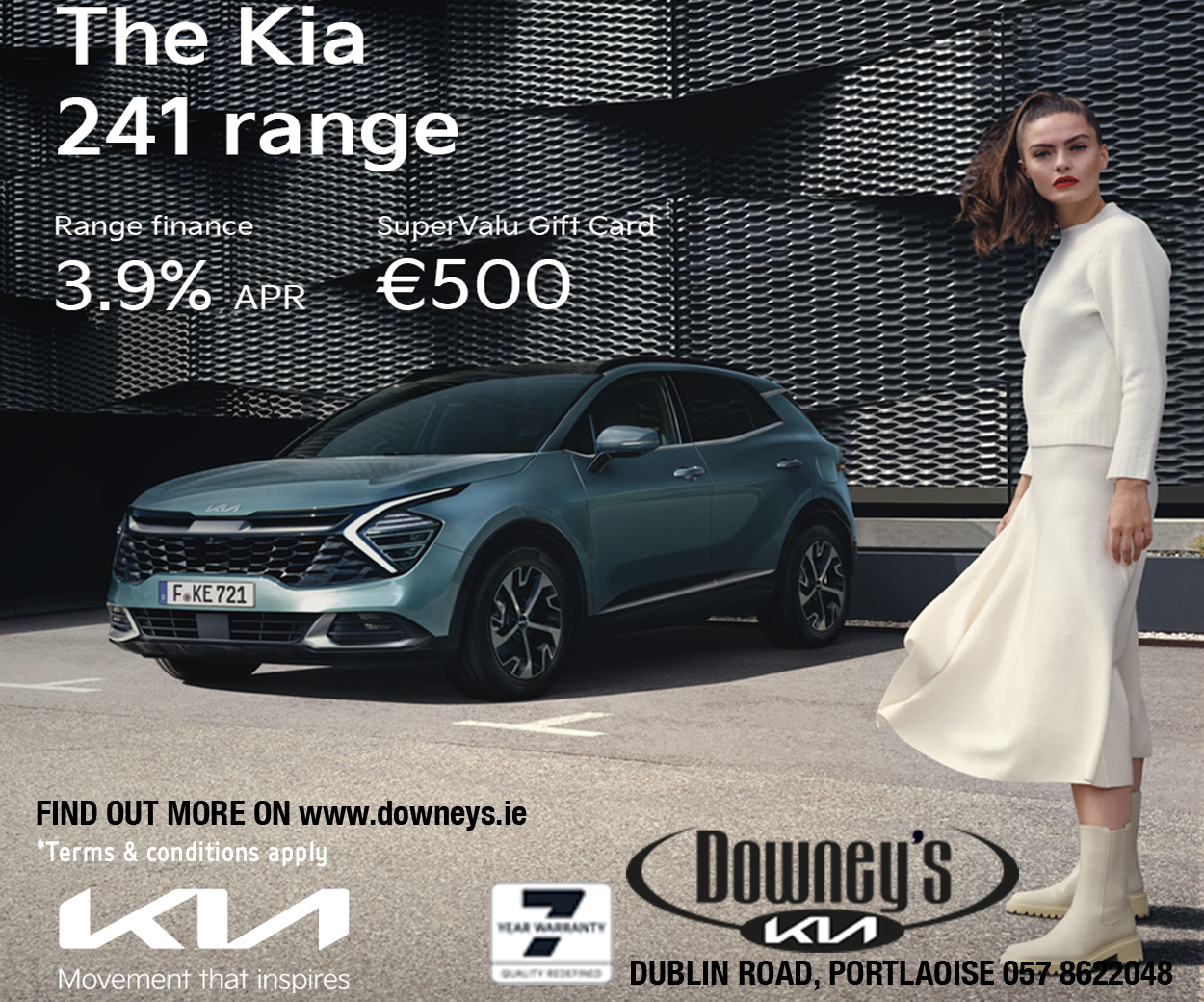 "A friend from Portarlington said to me once: 'If a few of the older fellas who have long since passed away got a day out of the grave – they'd head to Leech's before they head home.
"Pouring a decent pint helps as well," Eamon added.
To mark their 100 years, Leech's are throwing a party that will have Wolfhill rocking all weekend. Gerry Quigley and the Durty Blues band, Shanragh, Conor Delaney, Barry Darcy and DJ Dessie are among some the performers taking to the stage in Leech's.
There will also be a burger bar and bottle bar with free entry.
Celebrations kick off from 5pm in what is sure to be a night not to be missed.
SEE ALSO – WATCH: Laois musician Curtis Walsh goes international after dropping debut single