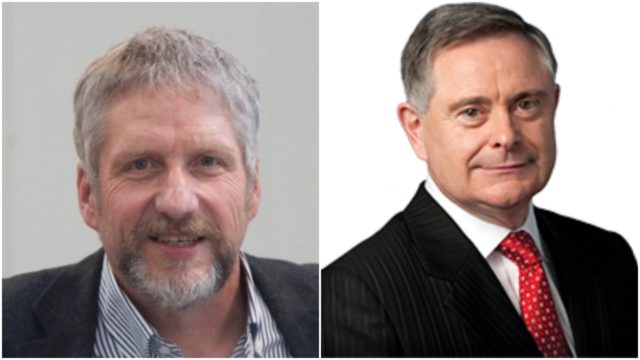 A Portlaoise-based Labour county councillor has called for a leadership contest within the party, saying that leader Brendan Howlin should "facilitate a proper democratic leadership election".
Cllr Noel Tuohy, the only Labour councillor in Laois-Offaly, voiced his sentiments in a written statement, where he says he fears Labour, "will become totally irrelevant as a political force in our country" if there isn't change at the top.
"As the Dáil moves into recess and the government winds down for its summer break I am taking the opportunity to renew my call for a democratic leadership contest within the Labour party, so that the party can revive, restore and refocus itself in the Autumn or else, I fear, we will become totally irrelevant as a political force in our country," said Cllr Tuohy.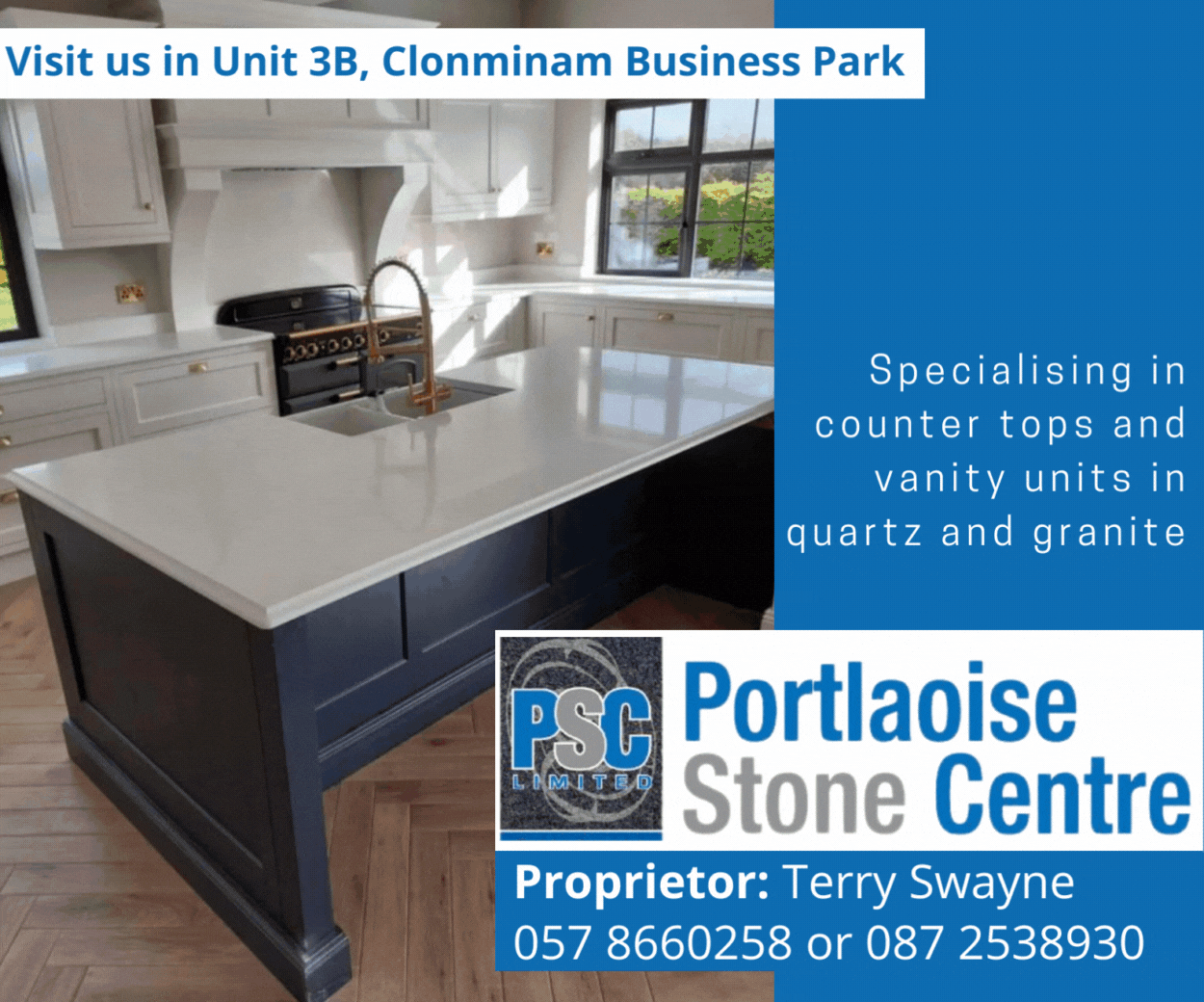 Tuohy said he does not question Brendan Howlin's acumen as leader, but that change is needed.
He explained: "In my opinion Brendan Howlin is a man of considerable acumen and of the utmost integrity who has served his country and constituency with distinction. However I now believe the time has come for a change as, unfortunately, Labour has failed to connect with the electorate."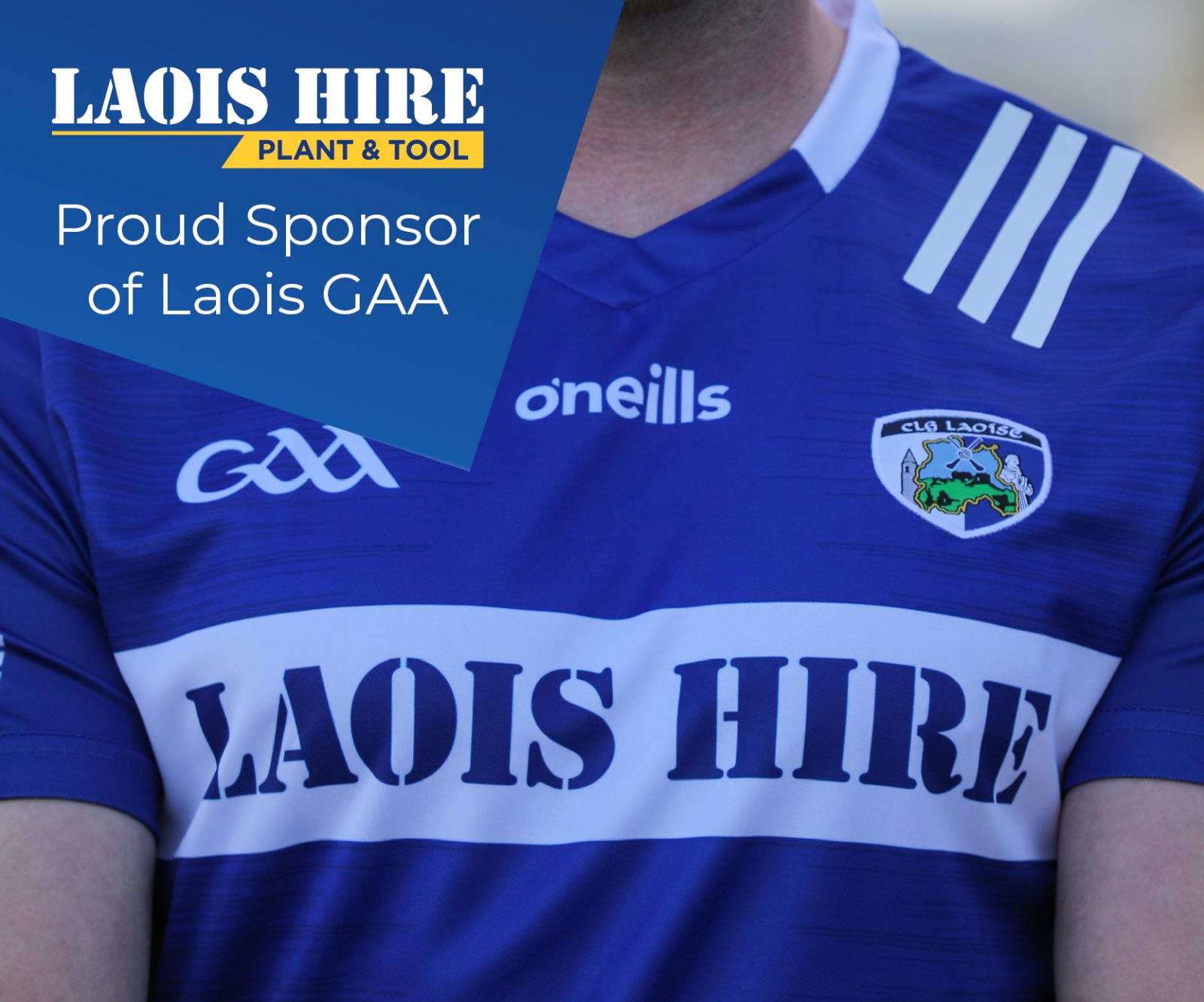 'Sleepwalking towards oblivion'
"This would be good not only for the Labour Party, this would be important for our country as well. Otherwise, I regretfully fear that the Labour Party is sleepwalking towards oblivion. We cannot lose the founding principles, policies and values that those who support us hold so dear."
Cllr Tuohy pointed towards Labour's current margin of error being 3 percent – and stated that he believes the Party could be close to implosion.
"We cannot be oblivious or blind to the current standing and status of our once great and formidable party in the court of public opinion languishing now within the margin of error at 3 percent. At 3 percent the Labour Party is close to implosion and more than two years on from the last general election there is no sign of the promised dynamic rebuild.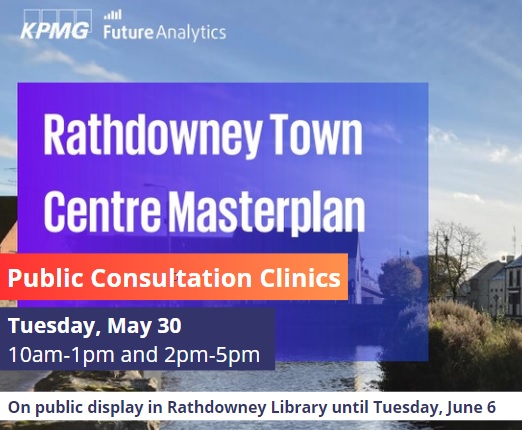 "As one of only 50 councillors in the country, the only one in Laois/Offaly, I feel it would remiss of me to remain silent in the face of what is happening," the Portlaoise cllr added.
He stressed that his concerns are not only for the Labour Party, but for electorate as a whole.
"I conscientiously believe that our communities and our country are better served when there is a potent and purposeful Labour Party active and motivated to confront the issues that workers and families are having to cope with on a daily basis. We must get back to these bread and butter issues otherwise we have lost our way.
'It is time for Brendan to facilitate a proper democratic leadership election'
"If we are to preach democracy and accountability we must practice it. In the spirit and legacy of the great people who have gone before him – Connolly, Corish, Cluskey our great presidents Michael D. Higgins and Mary Robinson and others like Ruairi Quinn, Jack Wall and Jack O'Connor who influenced us and inspired us to join the ranks of the Labour Party.
"It is time for Brendan to facilitate a proper democratic leadership election.
"There is a place and an important role for the values and policies of a vibrant representative and vigorous Labour Party on the Irish political spectrum.
"The Labour Party has a proud tradition of democratic accountability and emphasis on fairness on the core social issues preoccupying workers and families all over Ireland today," he added.
SEE ALSO – Four candidates in the mix ahead of Fine Gael selection convention