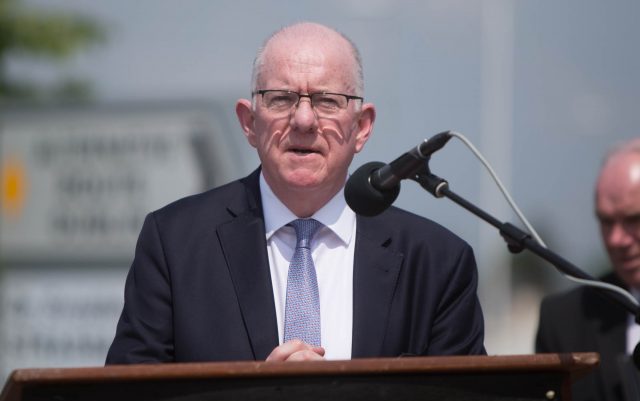 Minister for Justice and Equality Charlie Flanagan has urged Men's sheds in Laois to apply for funding before the August 31 deadline.
The Laois/Offaly TD is encouraging Men's Sheds to apply to a national funding pot of €500,000.
In a written statement, Minister Flanagan said: "This capital funding provides small grants to individual Men's Sheds to enable them to purchase equipment or carry out minor works to improve their shed.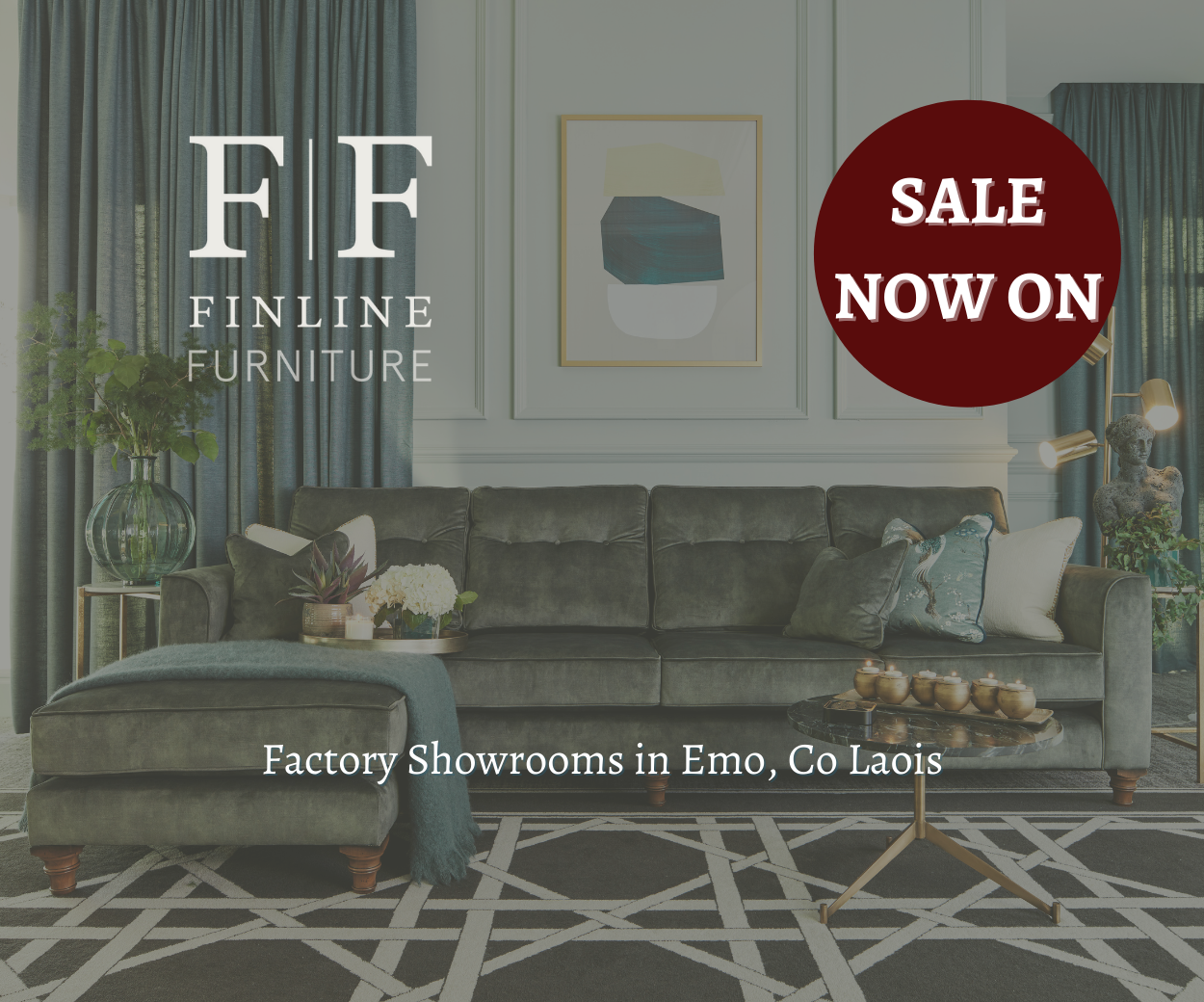 €10,145 available for Laois
"As part of this measure, Minister Ring has made provision for €10, 145 to be provided to the seven Men's Sheds in Laois pending successful applications by the individual Men's Sheds."
The Fine Gael TD highlighed the importance of Men's Sheds. "Men's Sheds are a worldwide movement which encourages men to talk about their feelings in order to improve mental health and well-being, while creating a culture where men can discuss their thoughts and feelings without stigma.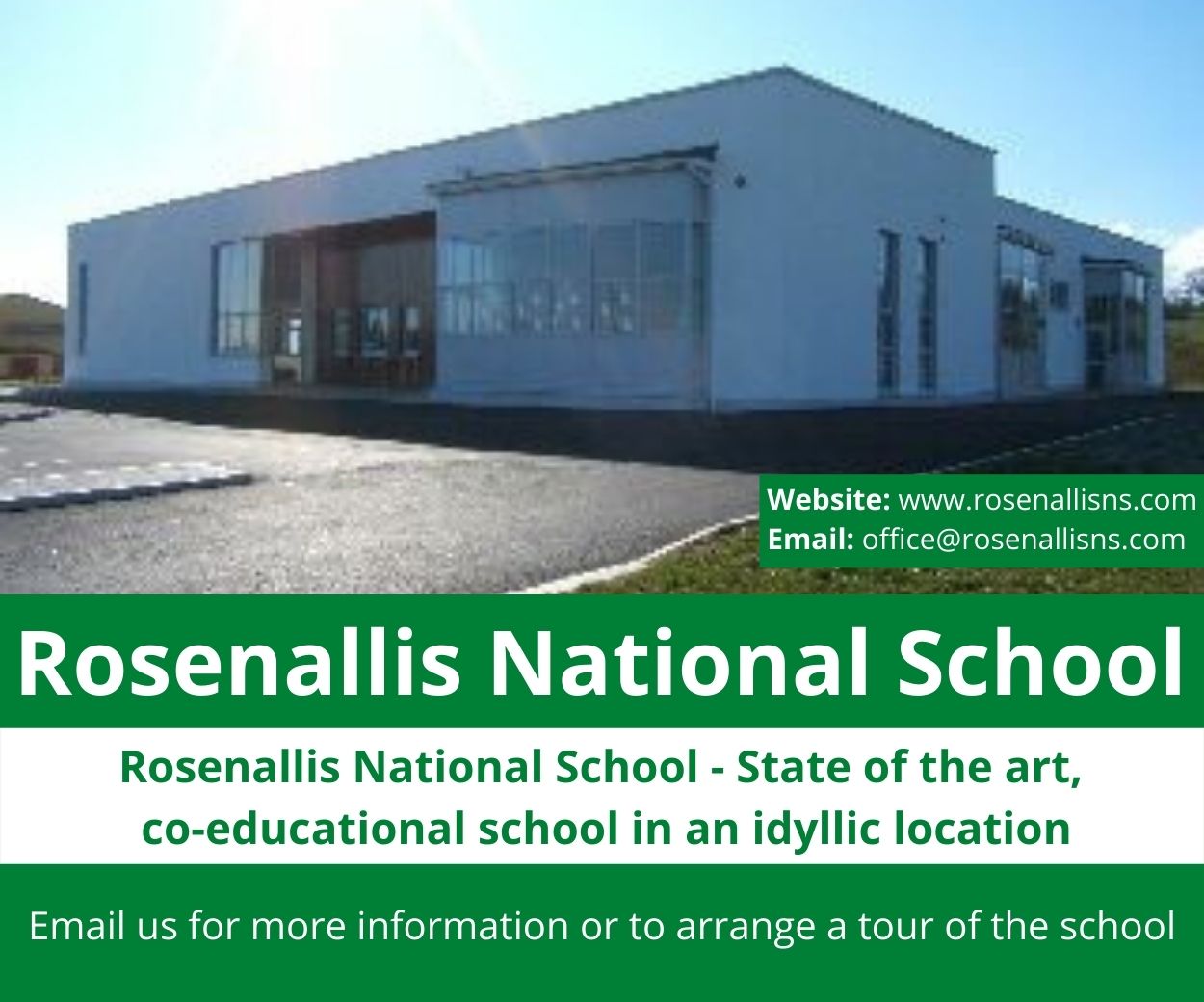 "They are a great example of a positive community based organisation that promotes good citizenship through good works," he added.
There are currently seven Men's Sheds in Laois and they encouraged to apply for the funding of €10,145 which has been allocated to Laois County Council.
Applications can be made to the Laois Local Community Development Committee (LCDC) by Tuesday, August 31, 2018.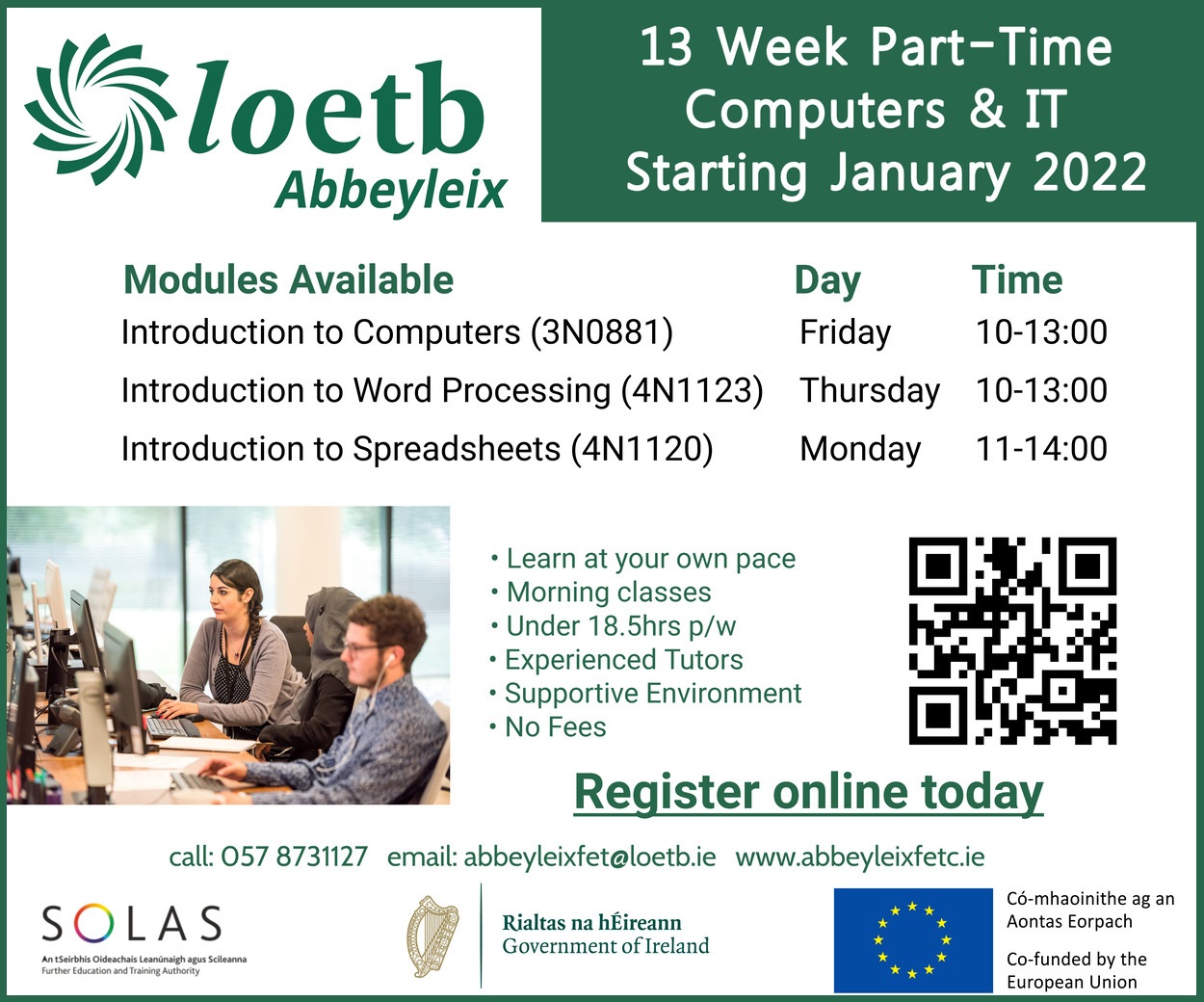 SEE ALSO – Four candidates in the mix ahead of Fine Gael selection convention