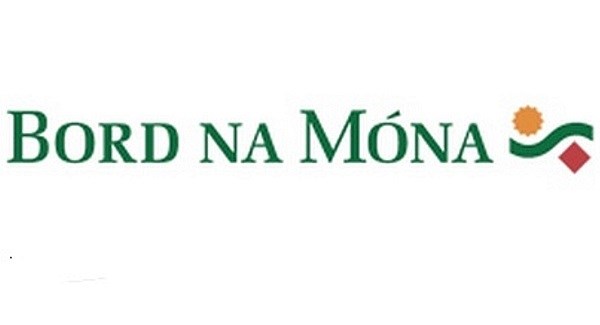 Bord na Móna is planning a major development Portlaoise that will see up to 80,000 tonnes of commercial food waste, brown bin waste and animal waste to create gas for power generation.
The plan was announced by the company in its annual report this week. No official design has yet been drawn up, but it is understood that the project will be developed at the Clonboyne site in Togher, Portlaoise.
80,000 tonnes of, "non-hazardous, biodegradable, organic materials per year" could be treated in the proposed development.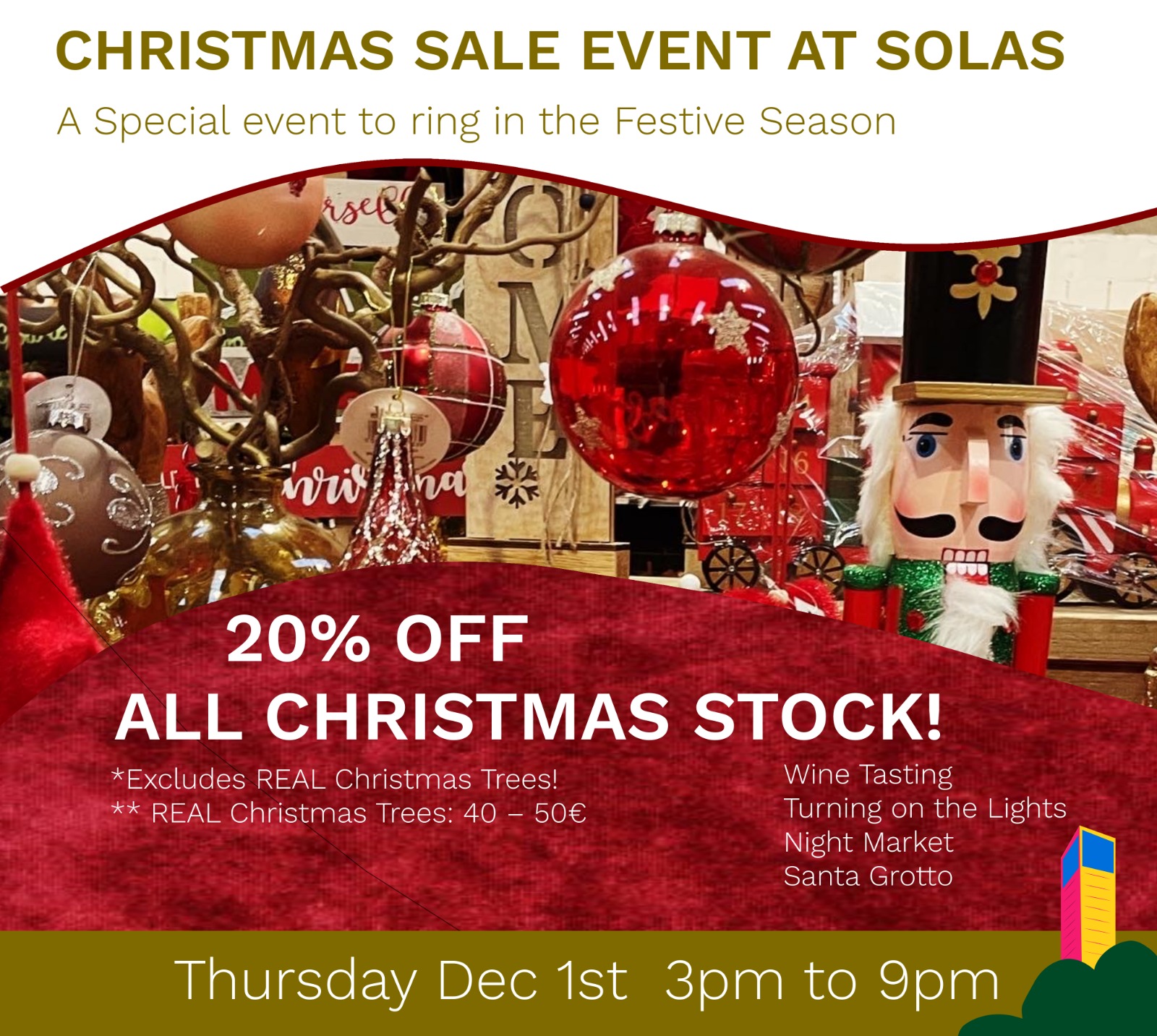 This could include a combination of commercial food waste, brown bin waste, animal slurries and purpose grown crops, among others.
Anaerobic digestion would convert organic materials into biogas, which would then be injected into the national gas grid for supply through the existing gas network, providing the gas equivalent to heating of 5,500 homes.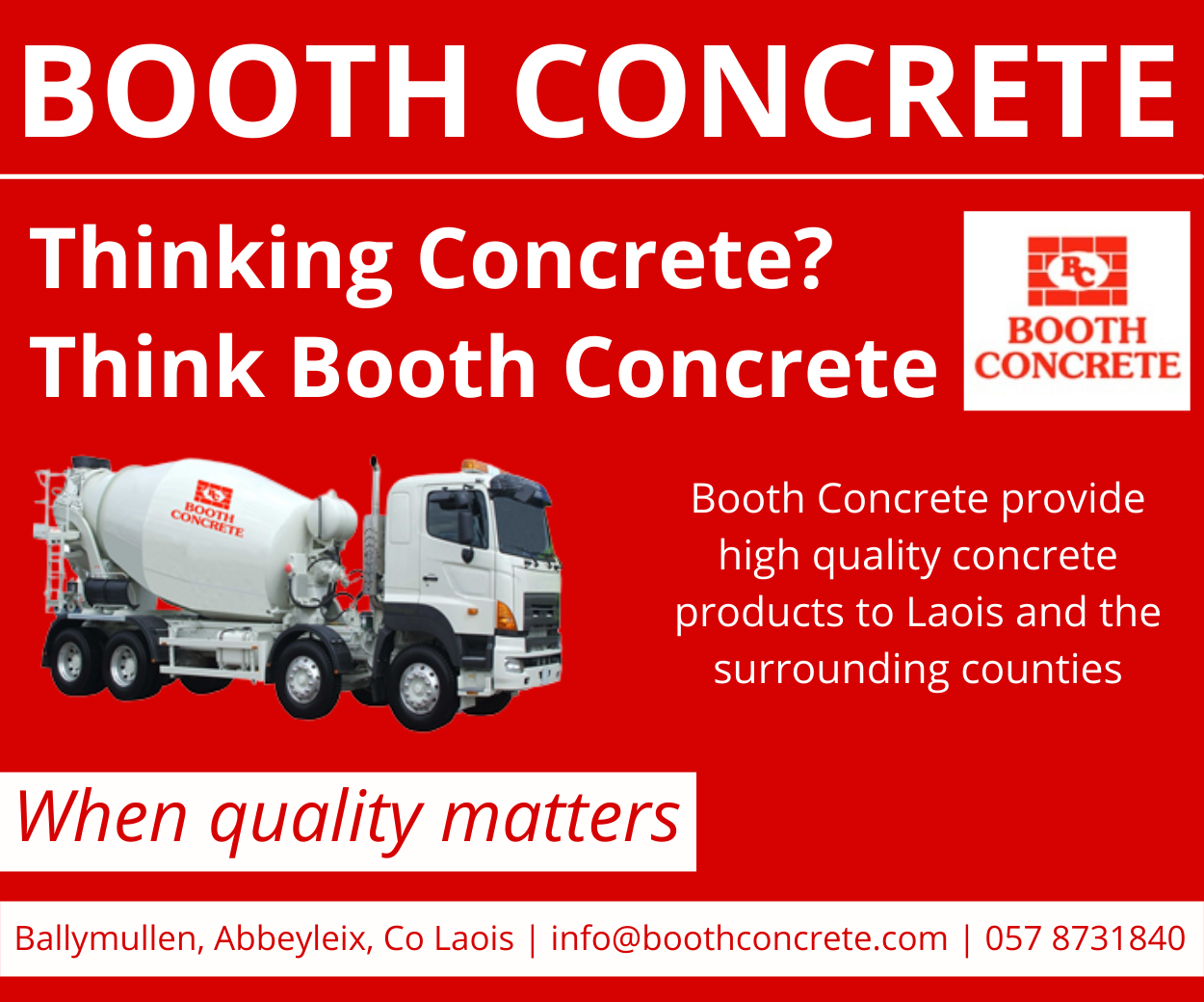 According to Bord na Móna, the proposed project will bring significant environmental benefits through the sustainable treatment and conversion of non-hazardous, biodegradable, organic waste materials into a renewable biogas.
The company claim that the by-product of bio-fertiliser would be suitable for spreading on agricultural land.
Similar plan was previously refused
This is similar to a plan refused in 2007, when Advanced Environmental Solutions (AES) waste management service, which is now owned by Bord na Móna, applied for planning permission for a plant to treat biodegradeable waste by anaerobic digestion at Kyletalesha.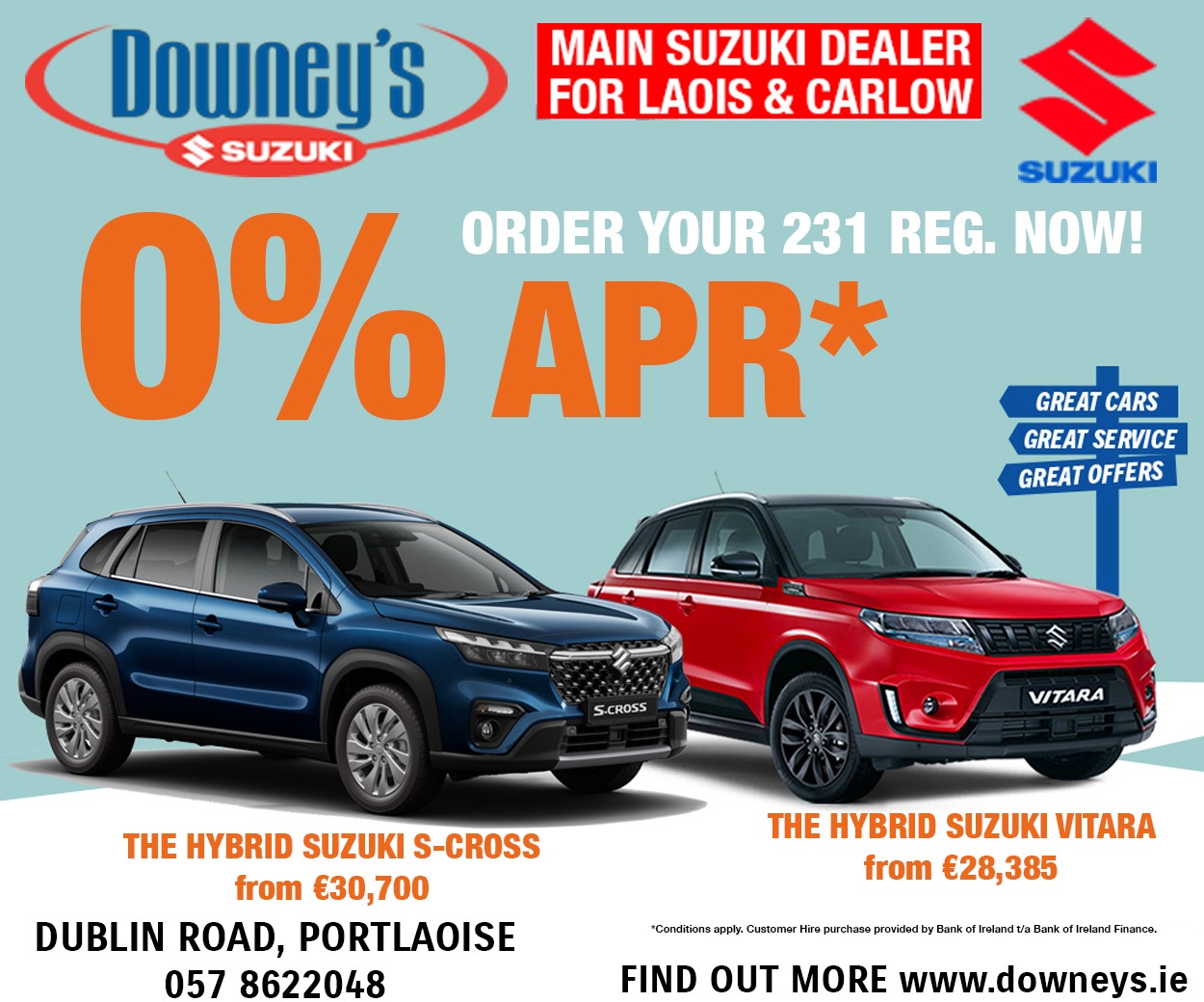 After two oral hearings and a number of appeals, planning permission was not granted for the Portlaoise plant.
Refusal for this plan was given for a number of reasons, including failure to align with waste management, planning and renewable energy policy, the location of the site with no advantage for sustainable transport and environmental impact among other issues.
SEE ALSO – Heatwave predicted for Laois this bank holiday weekend