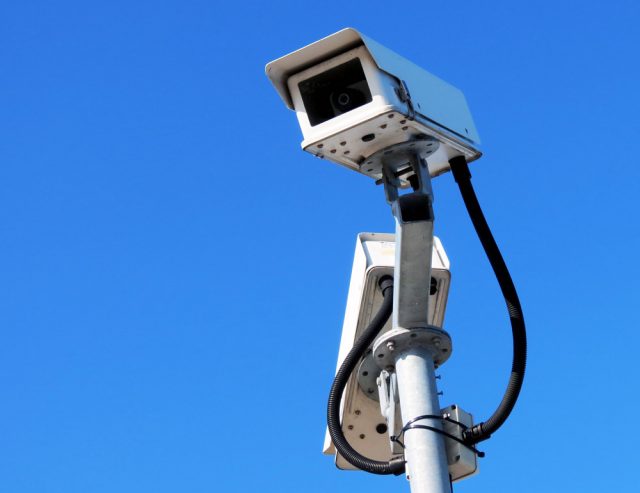 Charlie Flanagan, Minister for Justice and Equality, has strongly defended his department's Community based CCTV scheme,
This follows claims from some local authorities that it was putting extra responsibilities on them.
The scheme, which is funded to the tune of €1 million a year for three years, assists groups who wish to establish schemes by grant-aiding them up to 60% of the total capital cost, up to a maximum grant of €40,000.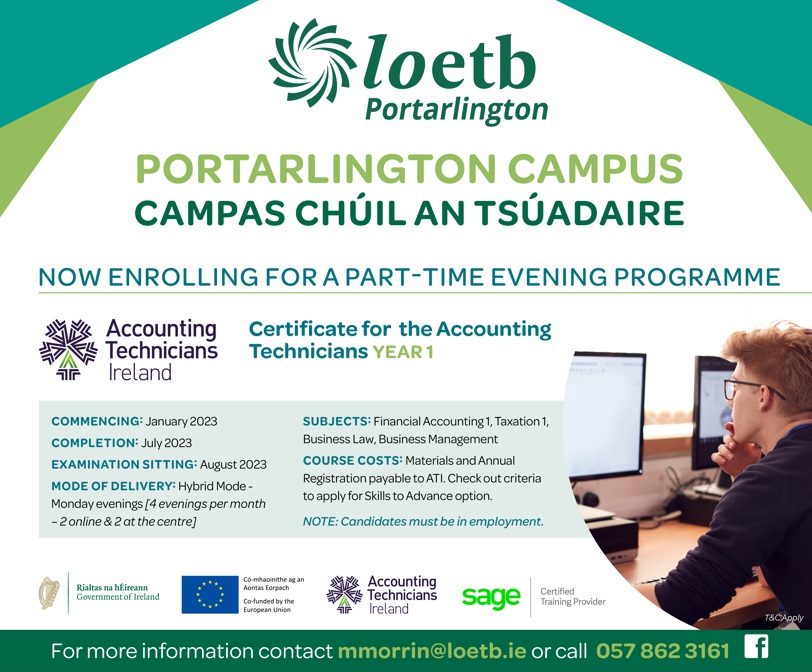 Answering the specific criticism that local authorities must act as data controller for community CCTV schemes, the Minister pointed out; "This is not a requirement of the grant aid scheme per se – this is a statutory requirement for any community CCTV scheme and the requirement has been in place since 2006 (Garda Síochána (CCTV) Order 2006).
"While the CCMA sent a letter suggesting a pause on the scheme because of this requirement, in reality at least 22 local authorities (from a nationwide total of 31) are already acting as data controllers for the purposes of community CCTV.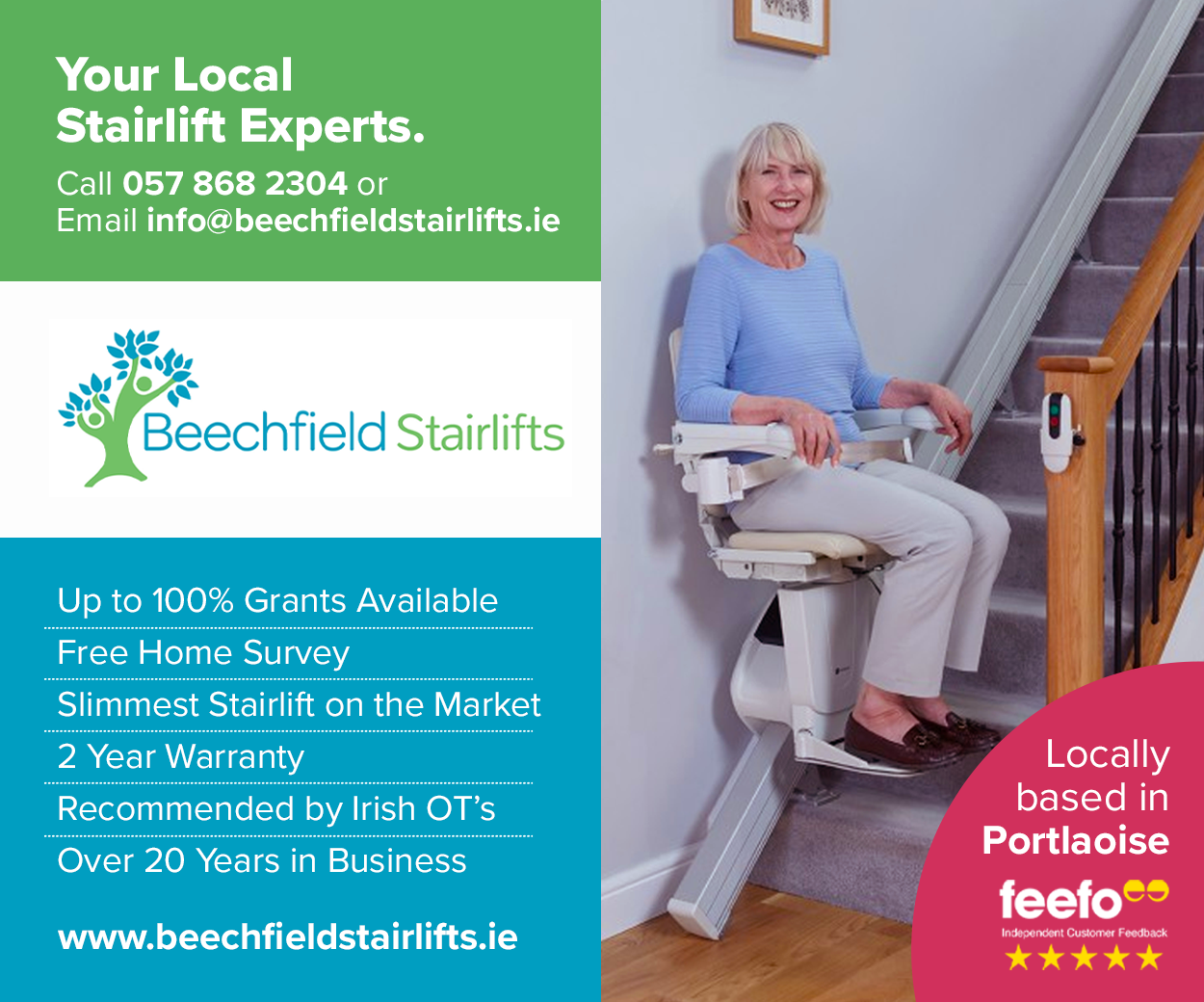 "It is unfortunate that one local authority, in particular, has taken the view that it should not be the data controller for CCTV schemes in its area.  As is clear from the above, this is not a position adopted by the vast majority of Local Authorities under the old scheme  nor the position of the Local Authorities in relation to schemes approved or to be approved under the new scheme."
"Further, the Data Protection Commissioner's Office ("ODPC") has been consulted and has confirmed it has no current concerns on the legislative underpinning of community CCTV systems.  In May 2018 it went so far as to communicate with the local authorities via the LGMA to ask that any comments to the media would accurately reflect the ODPC's position. It has signalled it will in Q3/Q4 of 2018 conduct an investigation in relation to the operation and governance of community schemes in terms of security, access and use of CCTV footage and new technologies," Minister Flanagan continued.
Minister Flanagan made the point that the application process was at the outset streamlined and the forms made more user-friendly, compared to the previous Pobal-administered scheme (which had involved a 2-stage application process). A direct email address has also been circulated publicly to facilitate direct contact by interested applicants with the officers administering the scheme.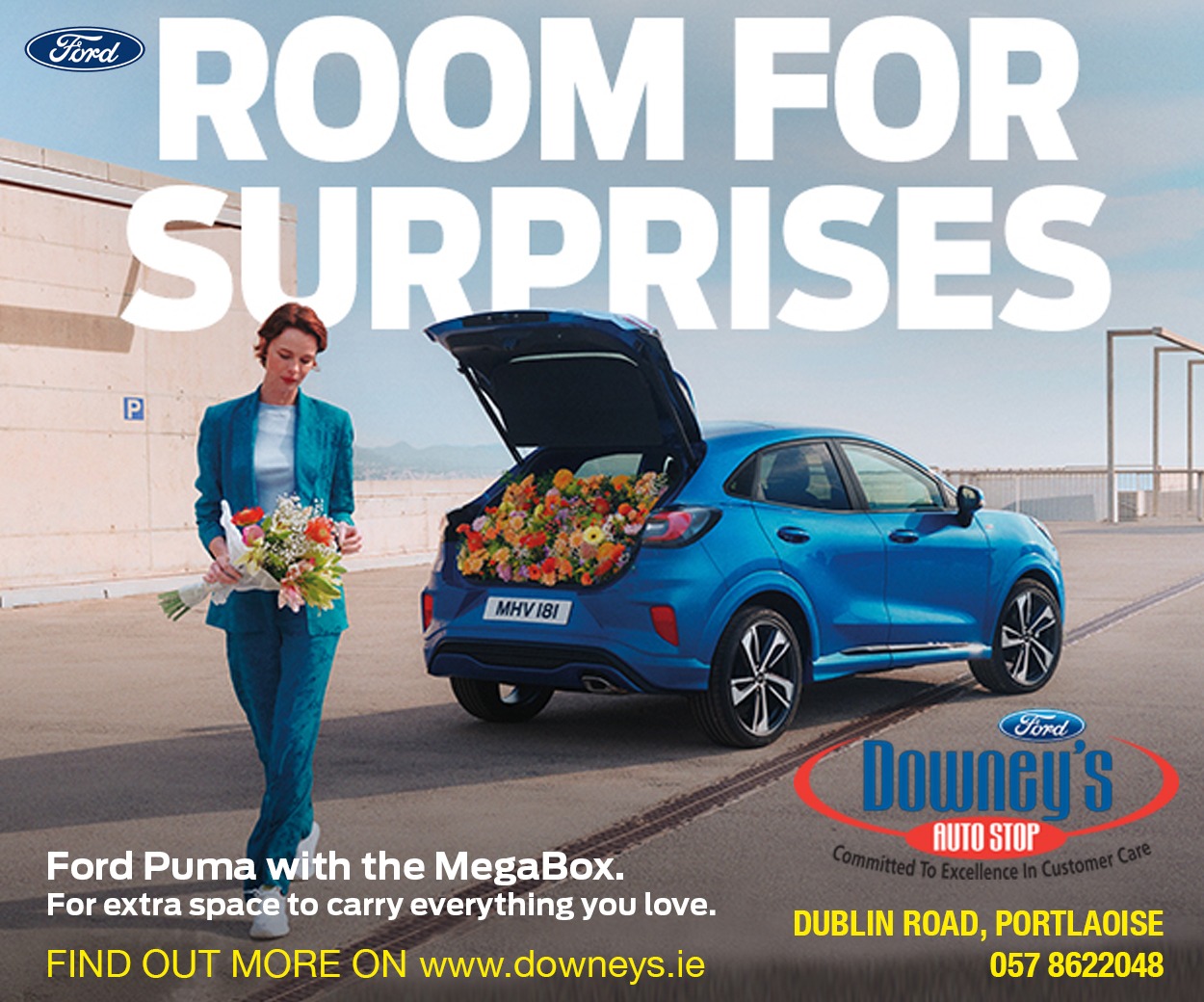 "I particularly welcome my officials' upcoming presence at the next meeting of the CCMA (Economic, Enterprise, Community and Culture Committee) on 12 September 2018.  At that meeting they will provide information on the scheme and reply to any queries. I believe the ODPC is invited to the same session to provide practical guidance on data protection issues so in summary I am calling on all local authorities to take the opportunities available to inform themselves fully and then engage positively with community groups in order to help improve community safety," He concluded. 
SEE ALSO – Funding wanted for CCTV cameras to stop boy racers