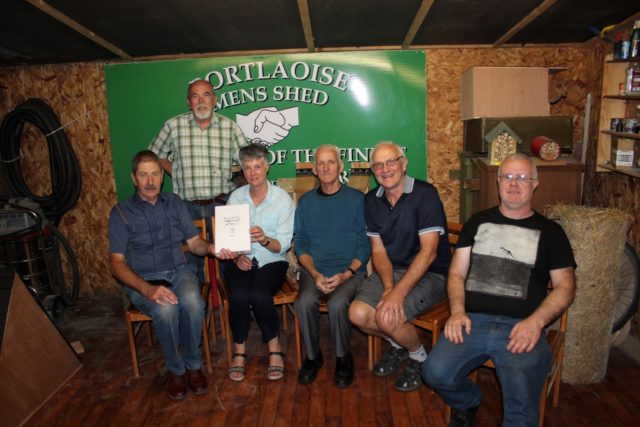 A group of men from the Portlaoise Men's Shed have completed a Digital Skills Course at the Portlaoise Enterprise Centre on Thursday, July 27.
Tutor Siobhan Bergin-Corri presented each of the participants with their tablet upon completion of the ten-hour course spread over five two-hour sessions.
Topics covered
Topics covered by the group included; internet searches, sending and receiving an email, on-line shopping and banking, booking a flight and accommodation.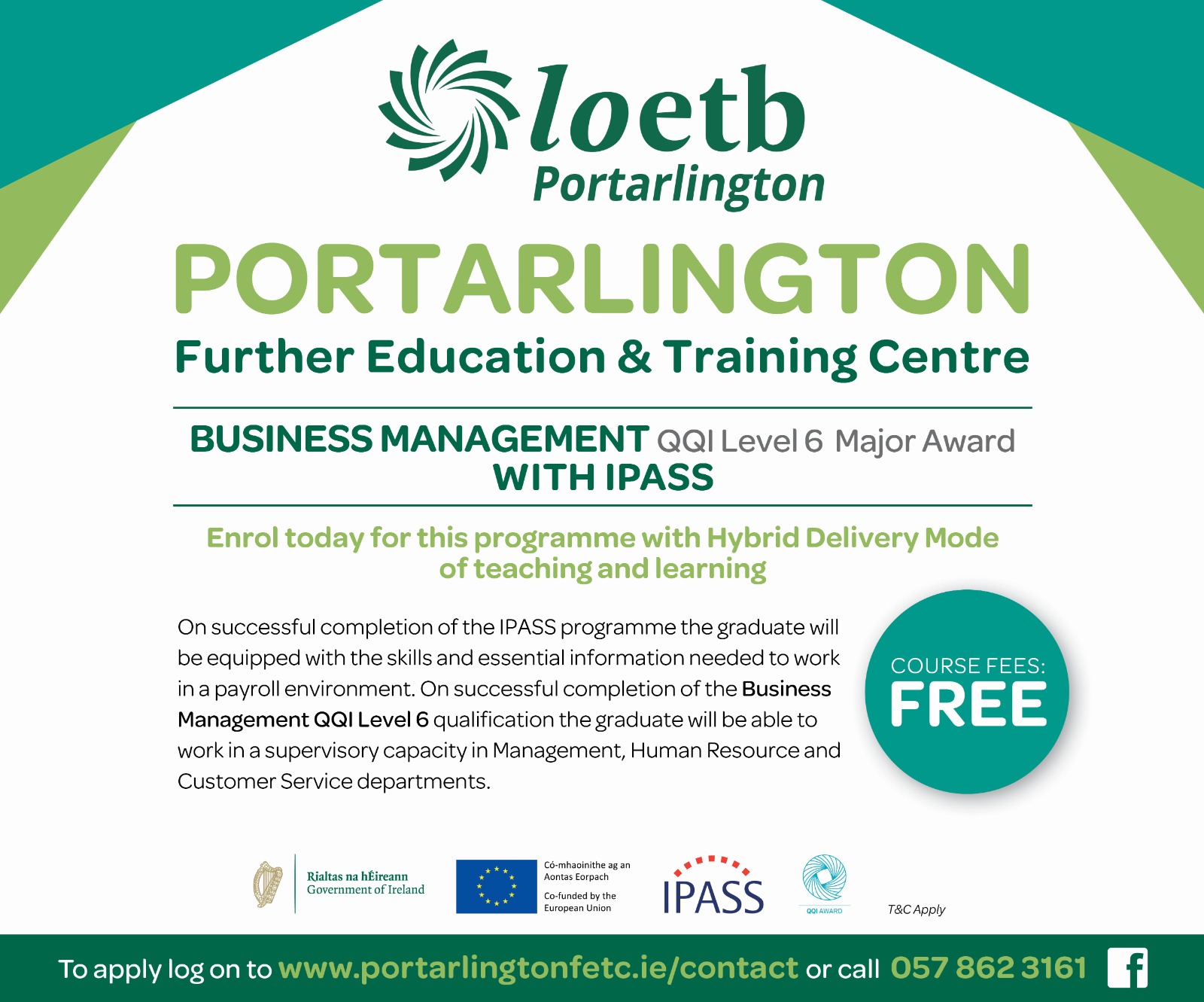 The courses are aimed at 'non-liners' – people who might not be regularly use the internet.
It aims to equip groups with the skills necessary to access information and to complete basic tasks online. Target groups include those 45 years old, small business owners, farming communities, unemployed persons and disadvantaged groups.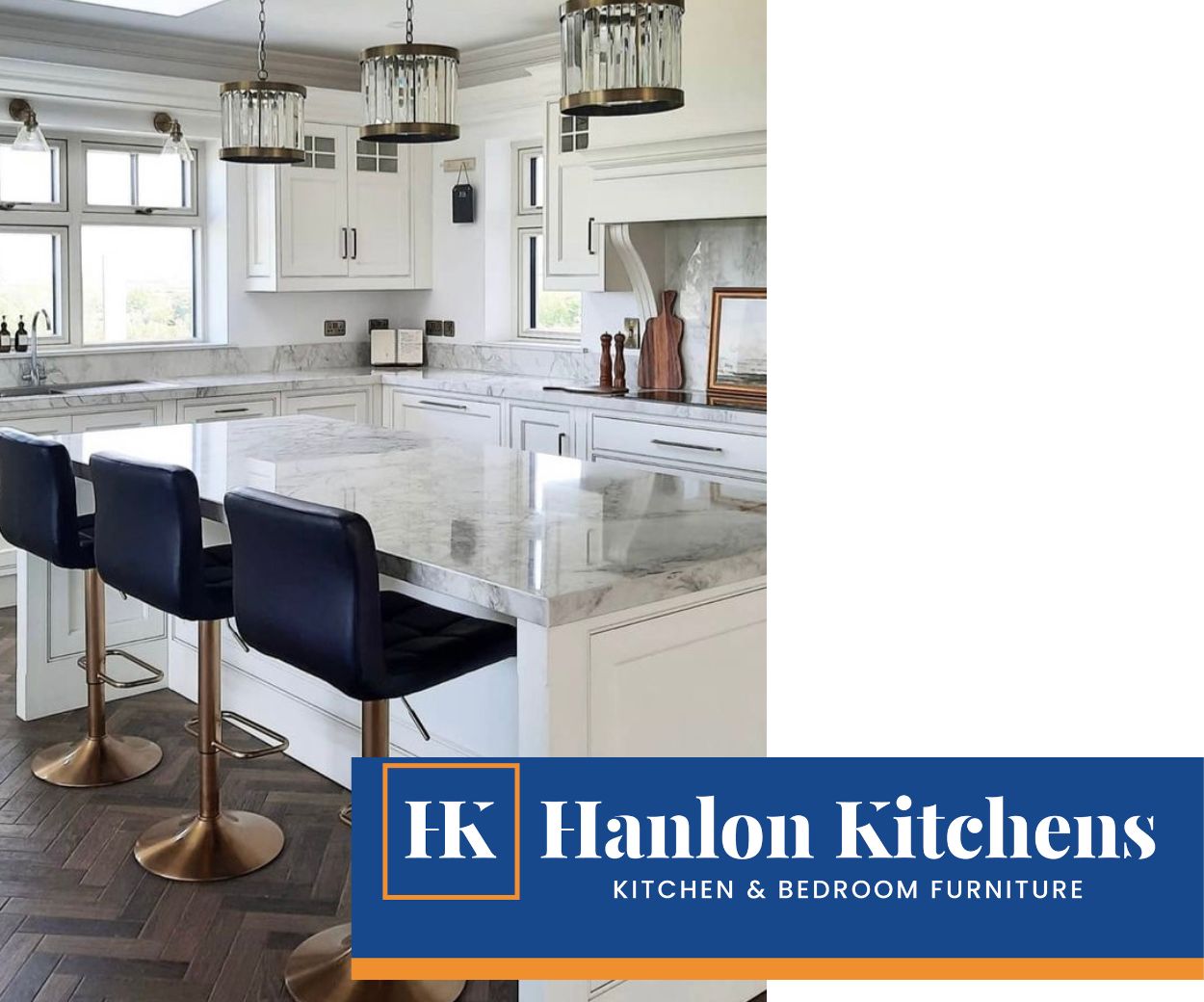 First Rung Services have been organising the courses on behalf of Roscommon Leader Partnership.
The course was funded by the Dept. of Communications, Climate Action and Environment.
SEE ALSO – 80,000 rubbish plant planned for Portlaoise