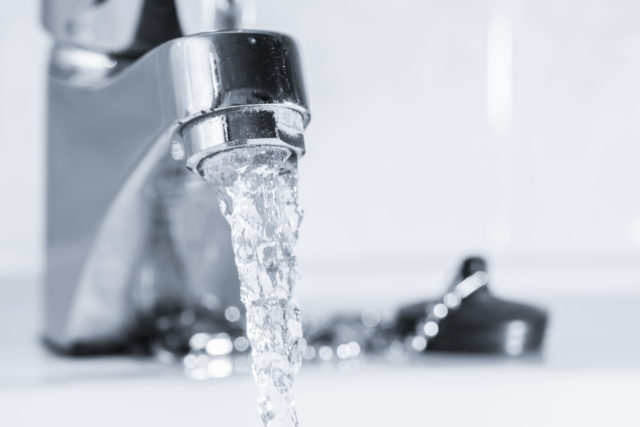 Laois County Councillor Ben Brennan has hit out at Irish Water over their decision not to connect to a water supply in his area of Laois – despite a severe shortage at the moment, one that is badly affecting farmers and local businesses.
Cllr Brennan, from Crettyard, said at Monday's meeting of Laois County Council that there is a perfect solution to the current shortage, one that is badly affecting his parish of Mayo-Doonane, Wolfhill and The Swan.
There are currently restrictions on water usage as the reservoir in The Swan runs low – and the council have placed water bowsers at a number of locations in the area as farmers in particular are under pressure.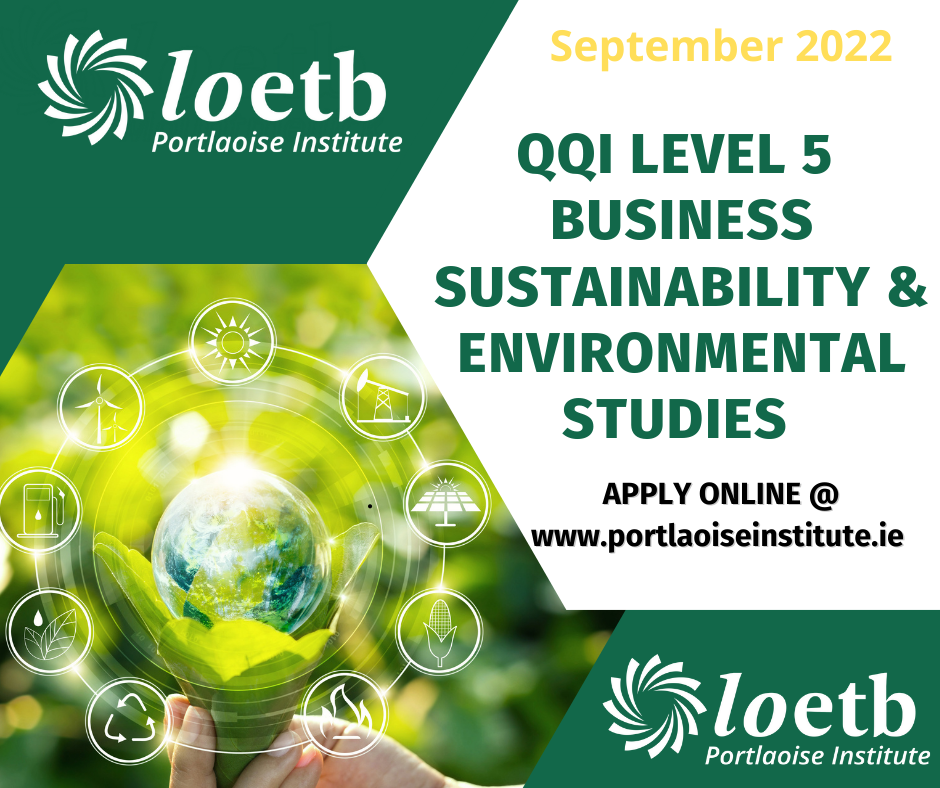 "We have a well in Moore's Cross that could supply water to all of our parish but Irish Water won't conect. The quality of the water has been tested and it's excellent – but they will not do it.
"All they need to do is connect the well to the mains. It's absolutely ridiculous. It will be in a very bad state in a couple of months. At this stage it is an emergency."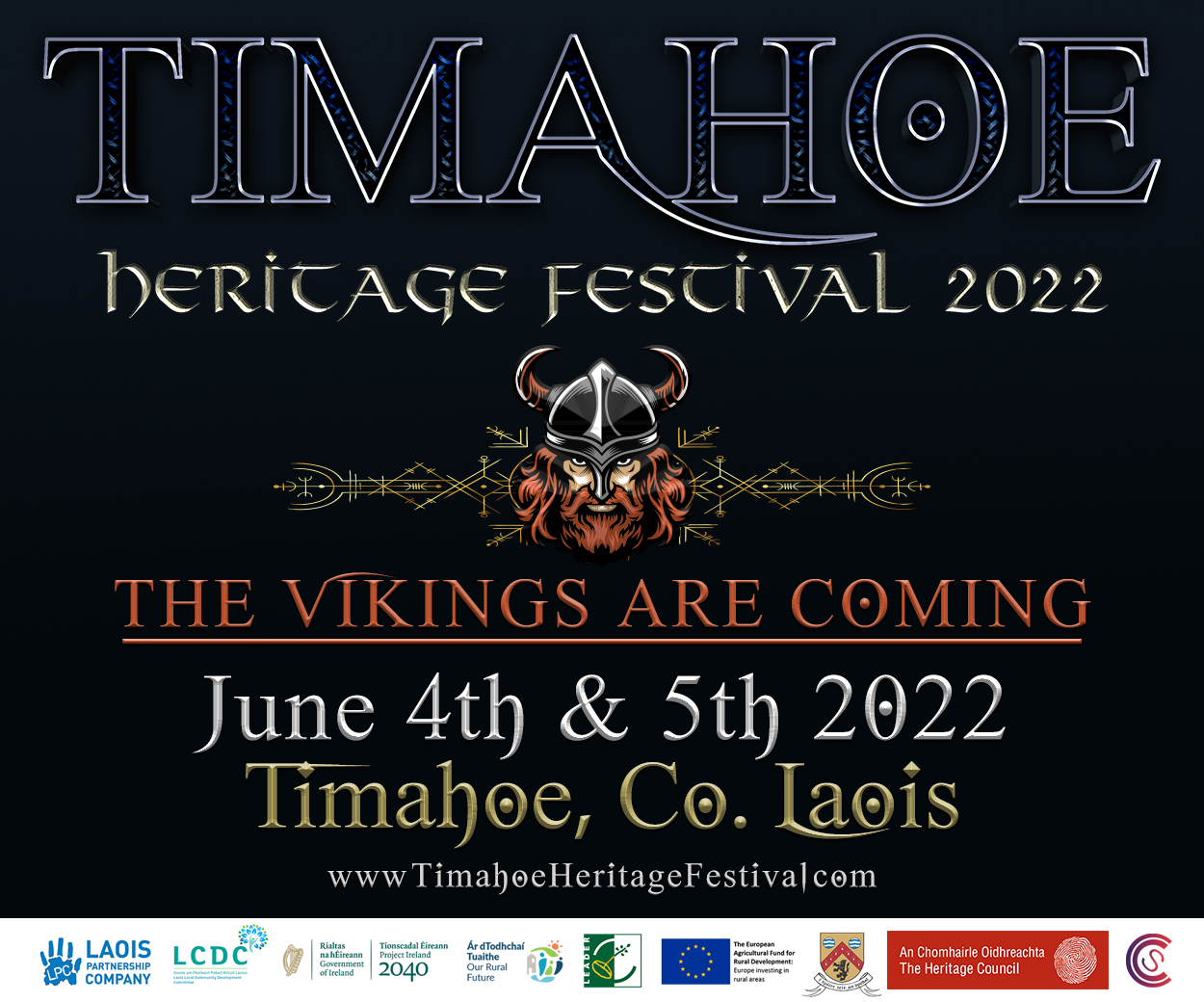 Cllr Brennan said that as well as farmers – who need water for cattle and for milking cows – a number of businesses have been affected by the water shortage, including pubs and creches. And when the schools come back in September it will worsen the situation even more.
"Irish Water have been just fobbing us off. You ring them and you get nowhere. There is a very simple solution to it and that is to connect the well. I need action."
Cllr Padraig Fleming also spoke on the issue, saying that "Moore's Cross is an issue since I came on the Council". "The water is fit for human consumption. The council are satisfied with that."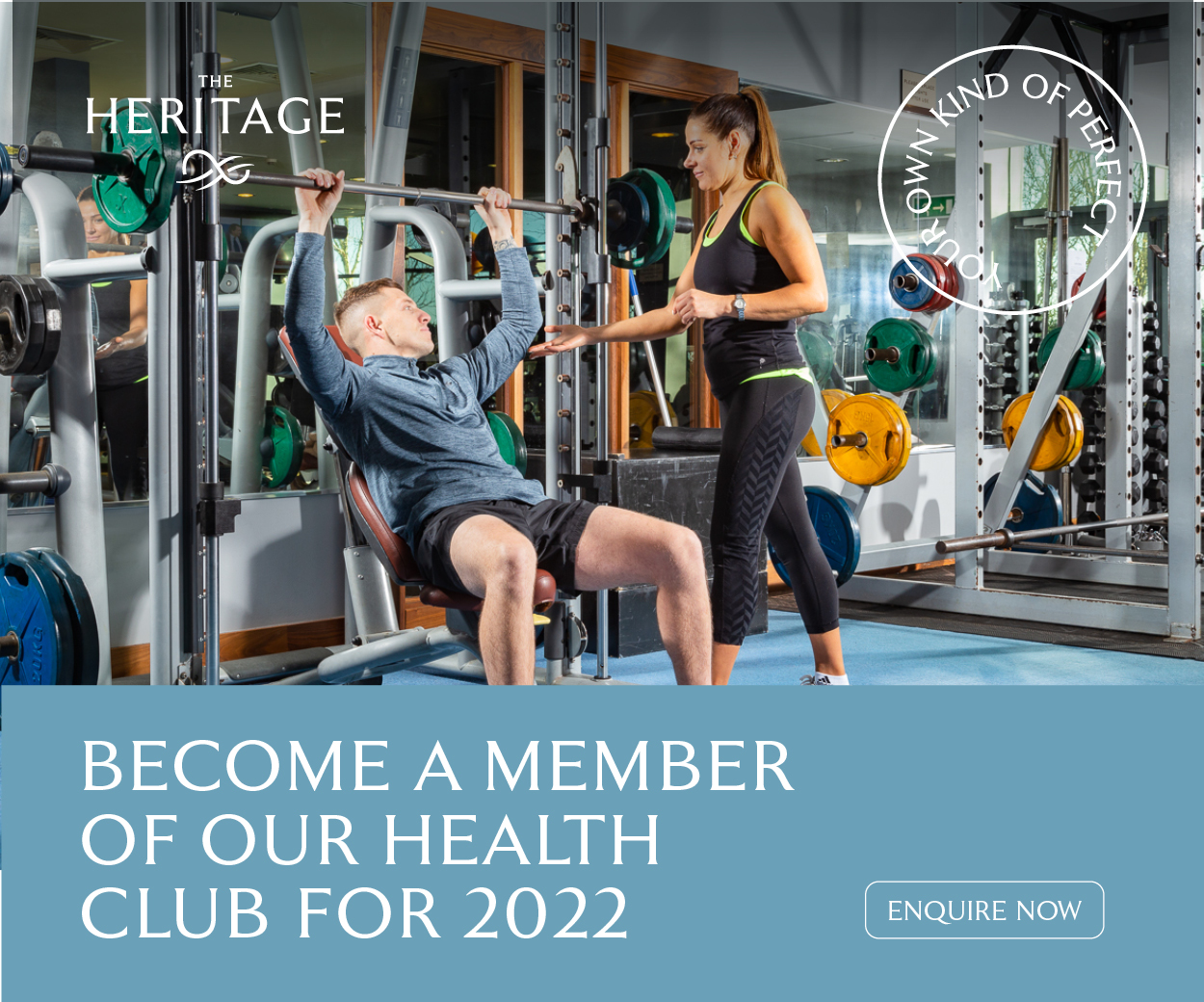 Donal Brennan, Director of Services with Laois County Council, said that "the Water Services Section is moving it along the chain with Irish Water" and that they "will keep the pressure on.
SEE ALSO – 80,000 tonne rubbish plant planned for Portlaoise