Body & Soul returns to its roots to celebrate landmark 15th year as the creative centre of Electric Picnic.
Today the programme for the much beloved Body & Soul Village was unveiled – right at the heart of Stradbally's bedecked fields.
Among the acts gracing the Body & Soul Stage are Youngr, Hak Baker, the bold and eccentric Ruby Empress, five-piece Indie-Disco band 'The Modern Strangers', the hauntingly wistful David Keenan, Lilla Vargen, infectious Irish indie-punk band Pillow Queens, Norwegian pop-proponent Gundelach, Halo Maud, Oscar Jerome and The Brummies form just part of the musical smorgasbord at the centre of the Body and Soul Village.
Friday night will see SUBconscious take over the evening's festivities with acts like Parly B, Bobofunk and Will Softly. Elsewhere the soulful Erica Cody, Junior Brother, experimental electronics from SYLK and indie-punk from The Clockworks will join a rich mix of Ireland's best alternative sounds on the uniquely woven Earthship.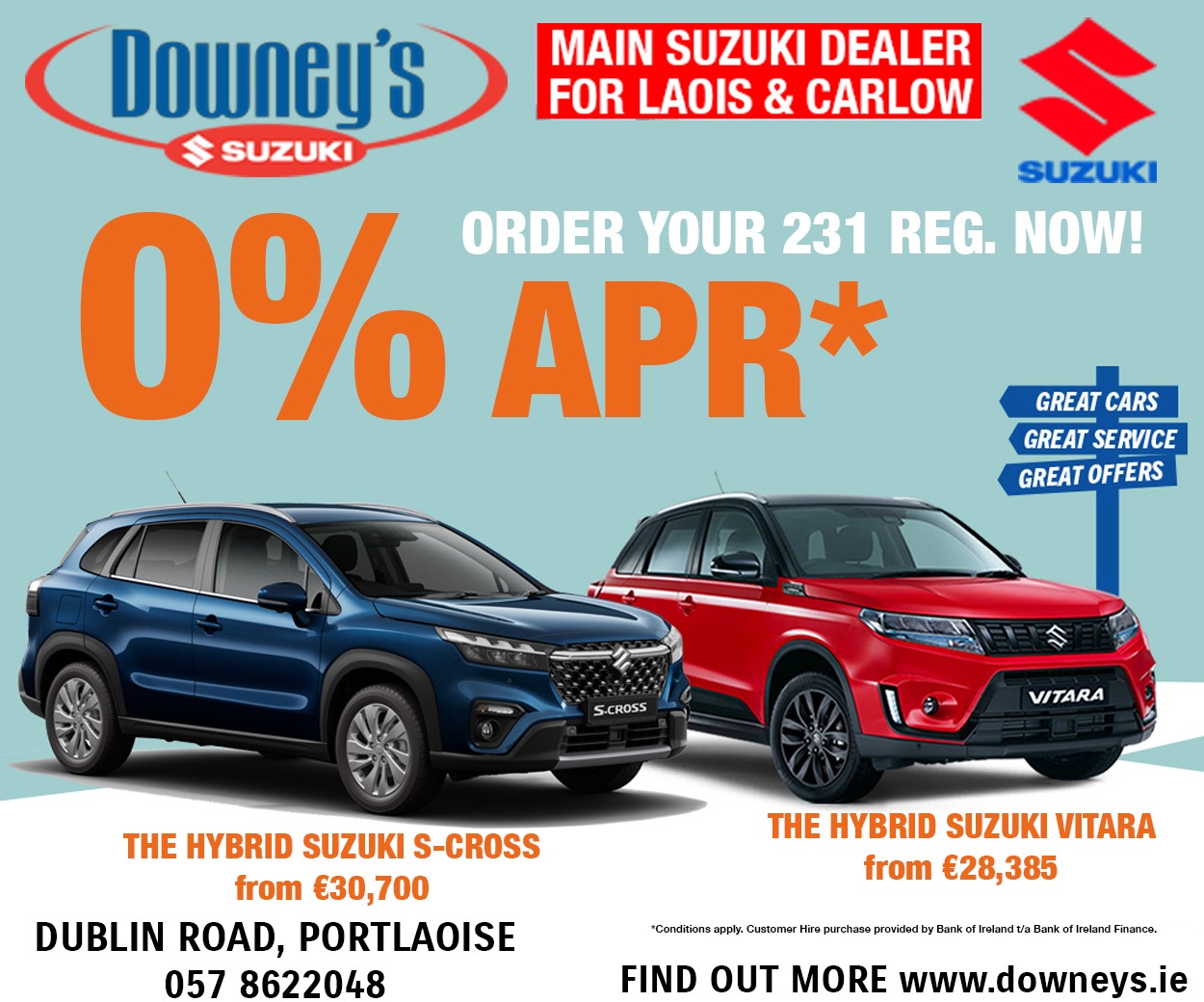 The Bandstand returns for 2018 with showcases from H&G Creations featuring Reveller, Jus Damien and PrYmary Colours and Dublin Digital Radio with Club Comfort, Cathy Flynn and a unique sound piece.
Lyricist Trick Mist, audio visual exponents Generic People and boundary bashing DJs Phraktal will take attendees on a sonic journey of discovery alongside plenty of other aural treats across the weekend.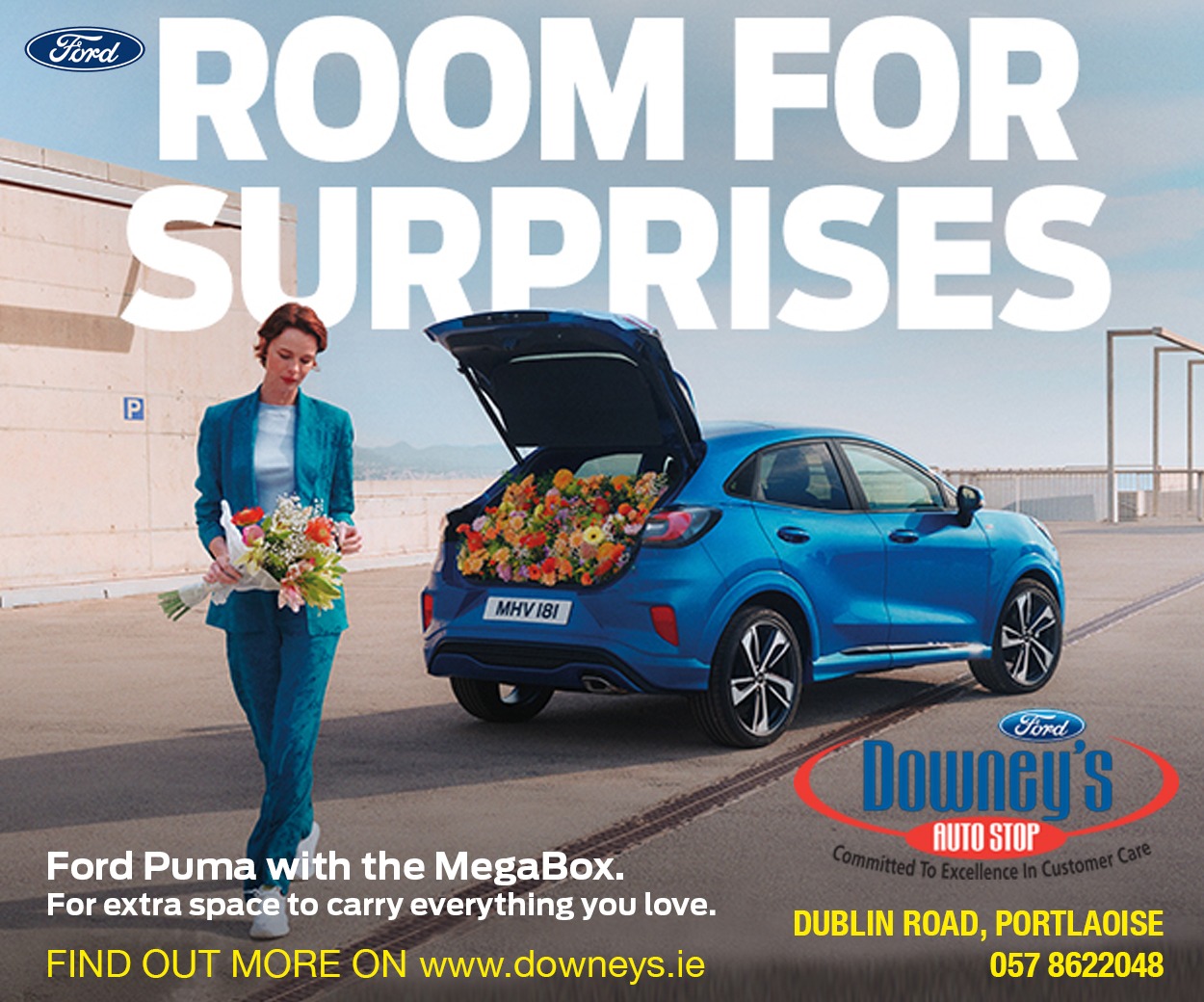 Back for its third outing is The Haunt, an ethereal dancehall filled with bygone beats and spectral beings. Returning from an enlightening maiden voyage at Body & Soul Festival, Native Space's Living Lab will show us what sustainable innovation looks like in 2018.
Village favourites like the Flying Machine Café and the Hurly Burly will sling fresh sounds and performances alongside delicious, ethically-sourced food while Natasha's Living Food Emporium accompanies a delicious menu of veggie, vegan and fermented treats.
Rest and relaxation 
Those looking to steal moments of rest and relaxation should book in to the Immerse Spa Experience for an indigenous seaweed bath or wood fired hot tub, guaranteed to rejuvenate the most weary of limbs.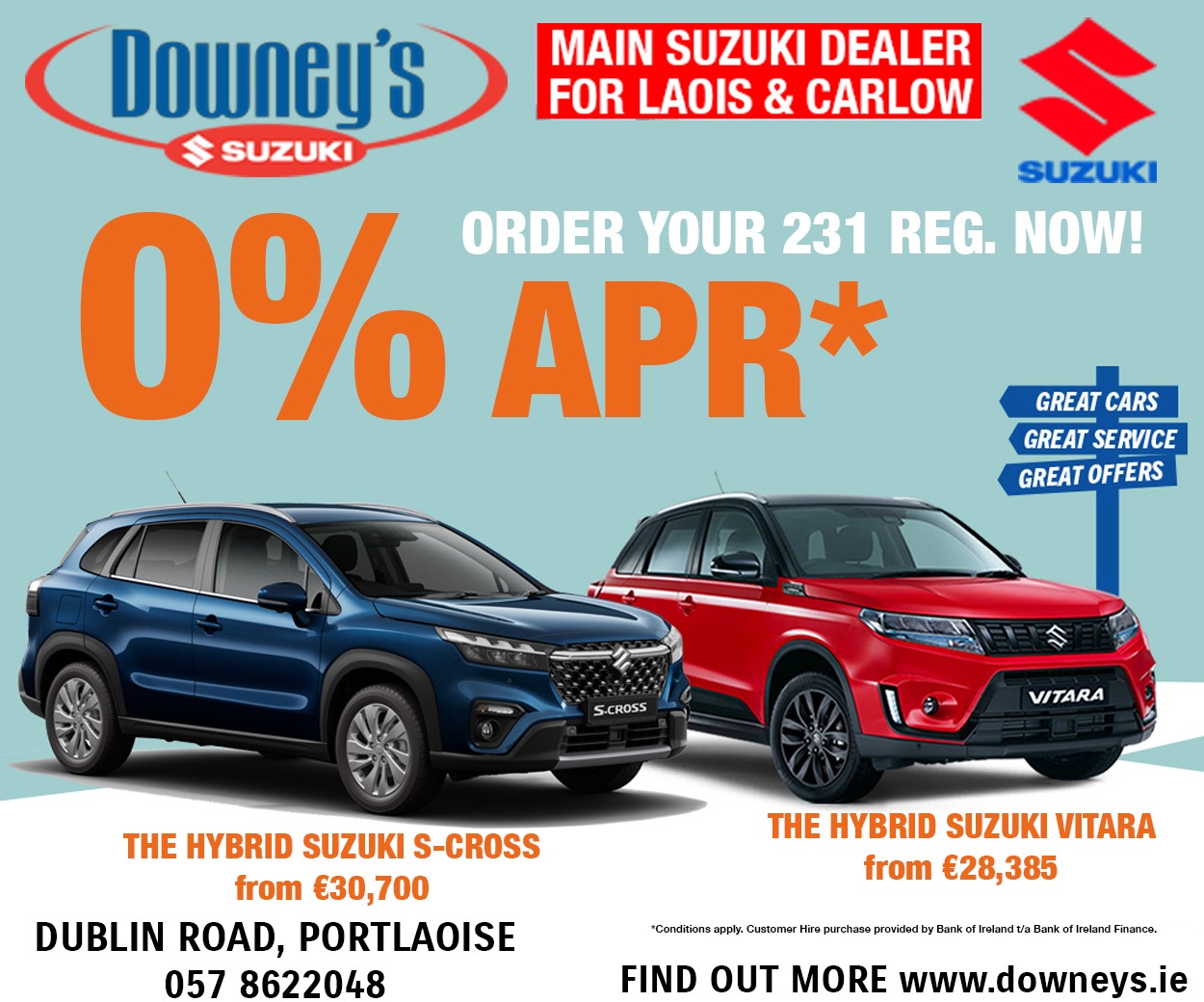 A treatment in the Zen Gardens will stretch the muscles and calm the mind with a range of options from high-flying AcroYoga to peaceful, cello-accompanied yoga with the talented Yocella.
This is one adventure that will linger on in your imagination, so make a date at the Body & Soul Village, right in the beating heart of the Picnic.
Body&Soul Stage:
Bad Bones / Barq / Bitch Falcon / Bon Voyage / Daithí / David Keenan / Fontaines D.C. / Gundelach / James Canty / Halo Maud / Hak Baker / Hvmmingbyrd / LAOISE / Lilla Vargen / O Emperor / Oscar Jerome / Orchid Collective / Paddy Hanna / Pillow Queens / ROE / R.S.A.G. / Ruby Empress / Ryan Vail / Sleep Thieves / Slow Place Like Home / Soulé / Super Extra Bonus Party / The Blue Notes / The Brummies / The Modern Strangers / Tracy Bruen / YOUNGR
Earthship Stage:
1000 Beasts / Baba / Beauty Sleep / Blackbird and Crow / Bobofunk / Bobby Basil / Dreaming of Jupiter / DJ Eamonn Barrett / Elaine Malone / Erica Cody / Fat Puppy / Happy Alone. / Jah Monk / Jazz Jam / Junior Brother / Kate Brennan Harding / Luka Palm / Mother DJs / Munky / Naughty Party / Parly B / Proper Micro NV / Rub a Dub Hi-Fi / Spice Bag / Soul Badger / Susie Q / SYLK / The Clockworks / Turf Softies / Will Softly / Worries Outernational
Peace Pagoda: presented by Algorithm:
AGorilla / Baz Hickey / Cáit / Davy Kehoe / Dream~Cycles / Melly / Maria Somerville / Neil Flynn / No Place Like Drone / Now You're Swingin' / R. Kitt / Rob Le Nan / Sarah Rossney / Soft Stone / Wastefellow / Zvuku
The Bandstand:
Aine Duffy / As Humans / BIRDWOMAN / Cantina Bop / Cathy Flynn / Ciaran Moran / Club Comfort / Dreaming
SEE ALSO – Heatwave predicted for Laois this bank holiday weekend