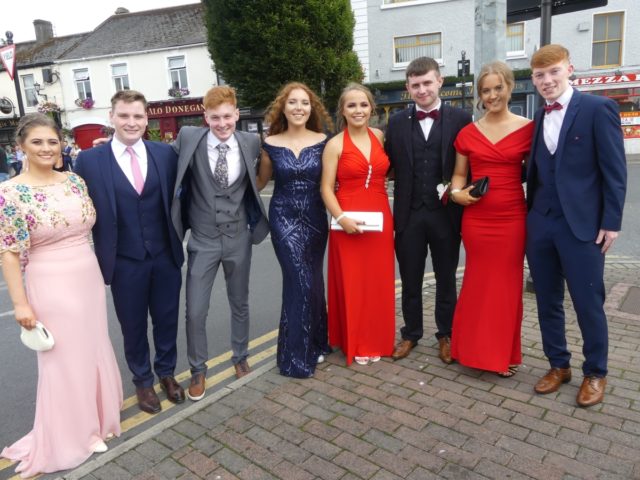 The Market Square in Portlaoise was once-again the launching pad for this year's St Mary's Portlaoise CBS debs.
As always, the Square came to a standstill as the young debutantes, proud mammies and grannies and the eager onlooker or two lined the top of Main Street.
Crowds restlessly waited to see those all-important dresses and whether the young men would emulate Tony McGregor in his, 'slim fit, Hugo Boss suit'.
The glamorous crowds and proud relatives managed to dodge the rain before heading off in style.
Debs season is well and truly upon us 
Debs season is well and truly underway, with our resident photographer Julie Anne Miller getting the most out of her camera skills last week in Knockbeg.
We will also be covering every other school in the county for the last hurrah for sixth year students, so keep an eye on the site for the stunning lads and ladies alike.
A sincere clap on the back is also needed for any makeup artist or hairdresser in Laois working to full capacity this week in the height of the Debs season.
You can see all the glitz and glamour from the event below: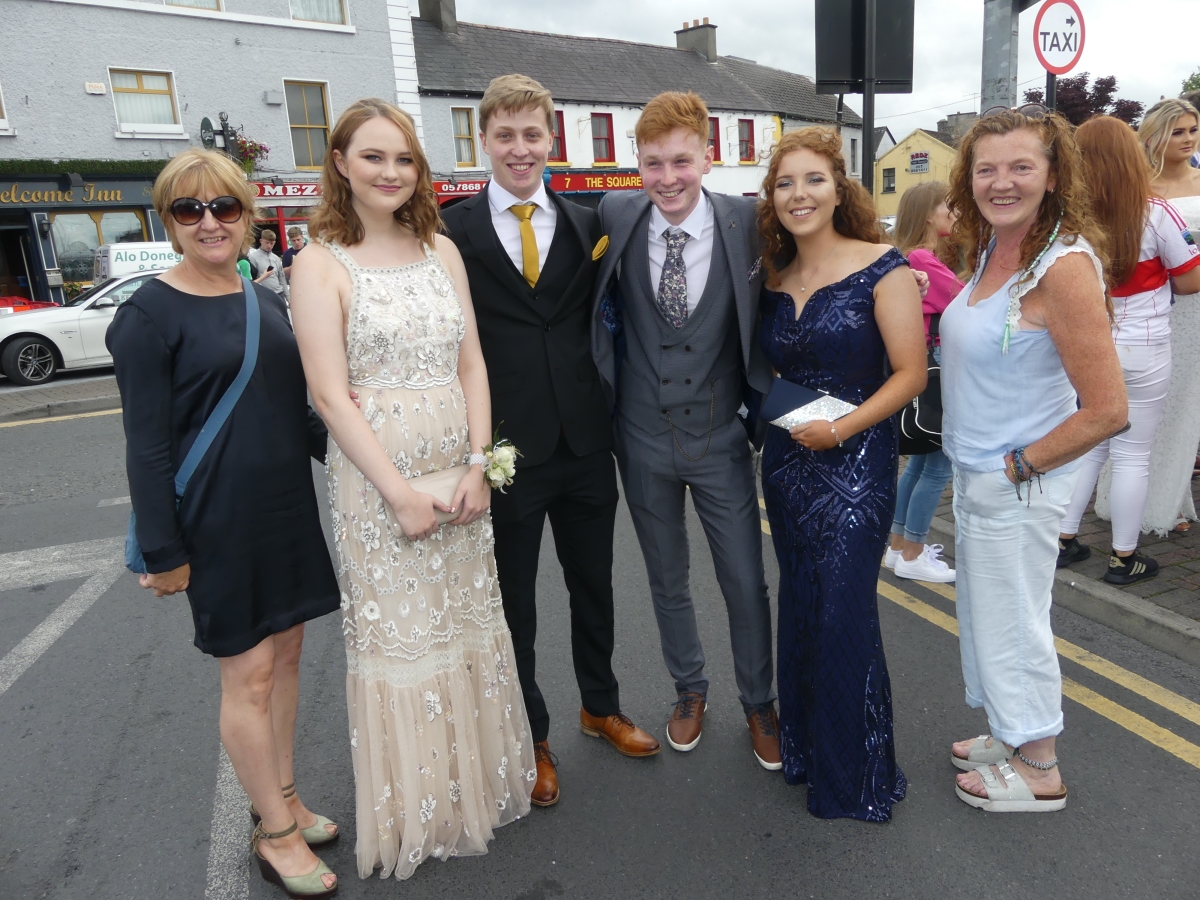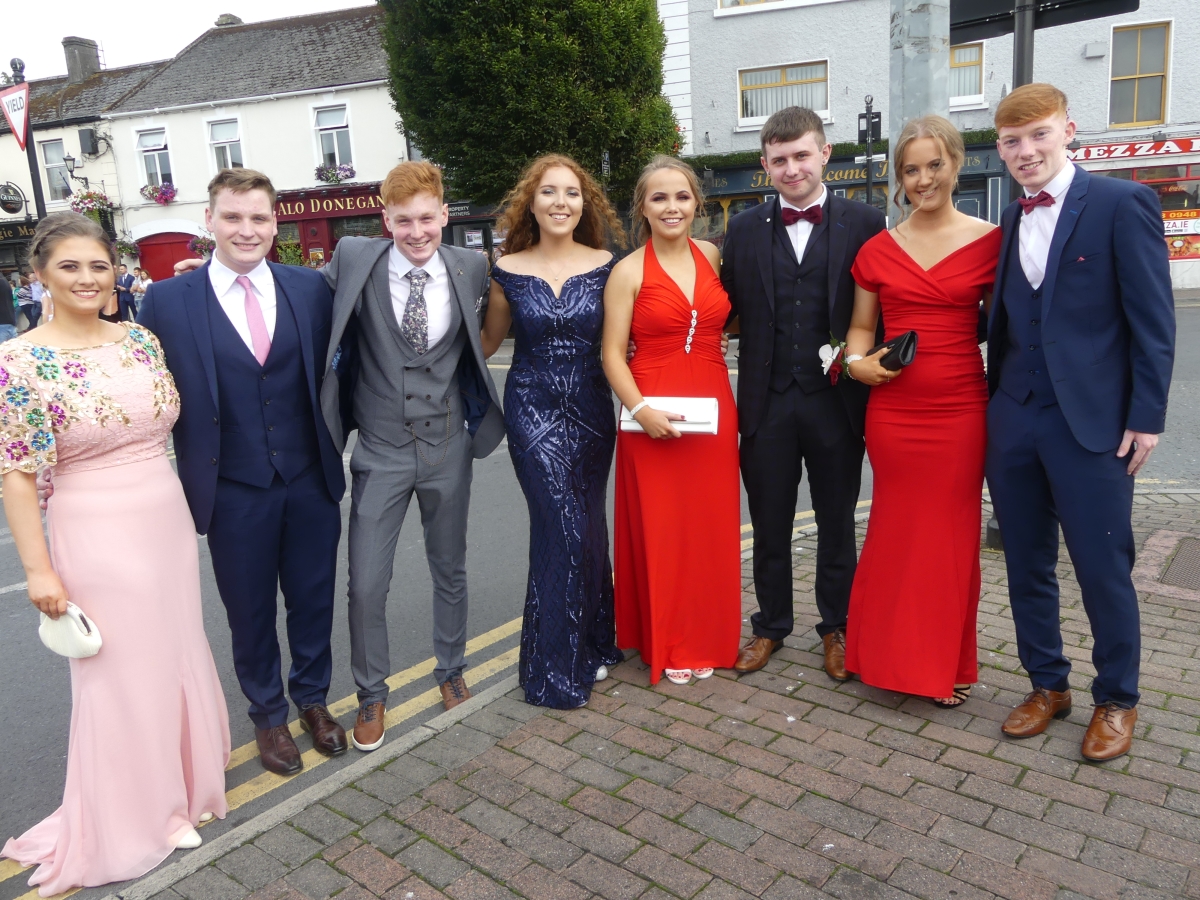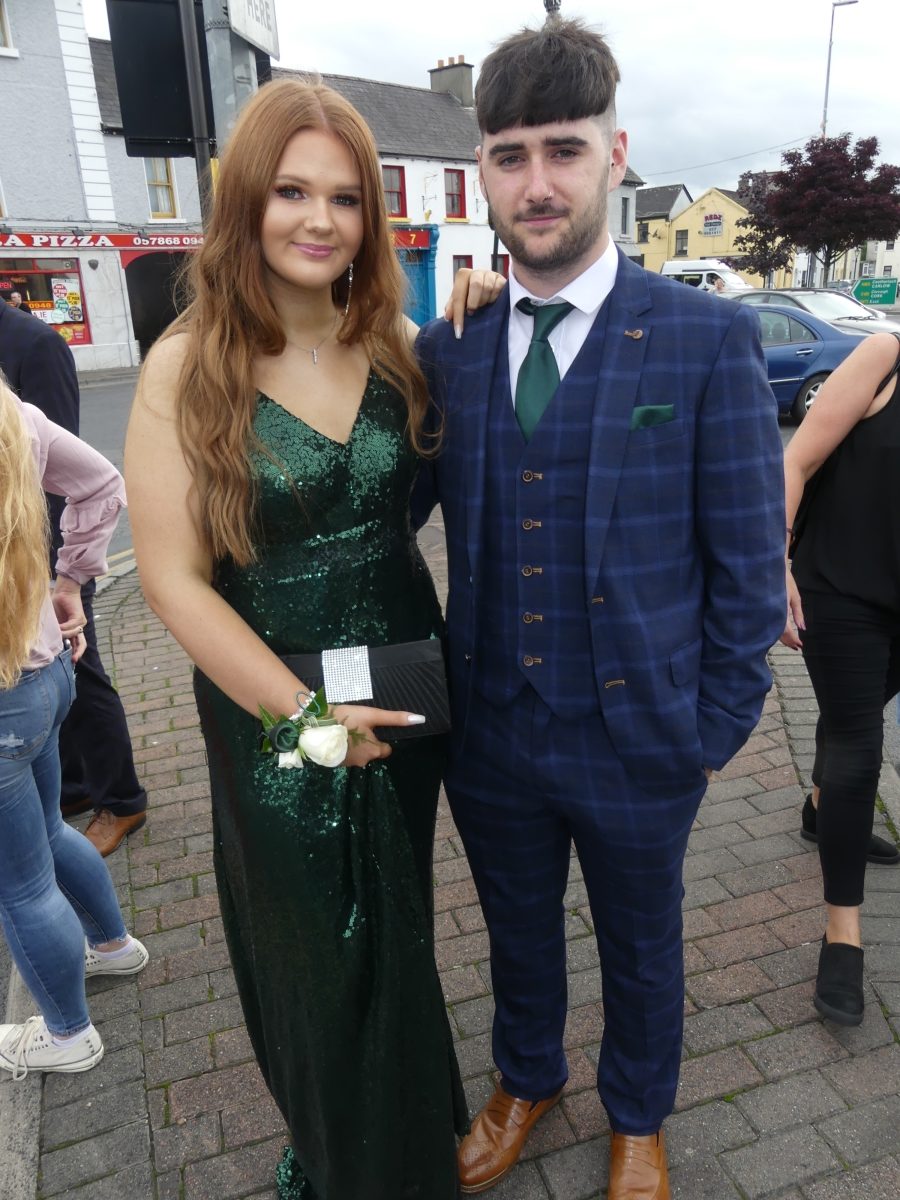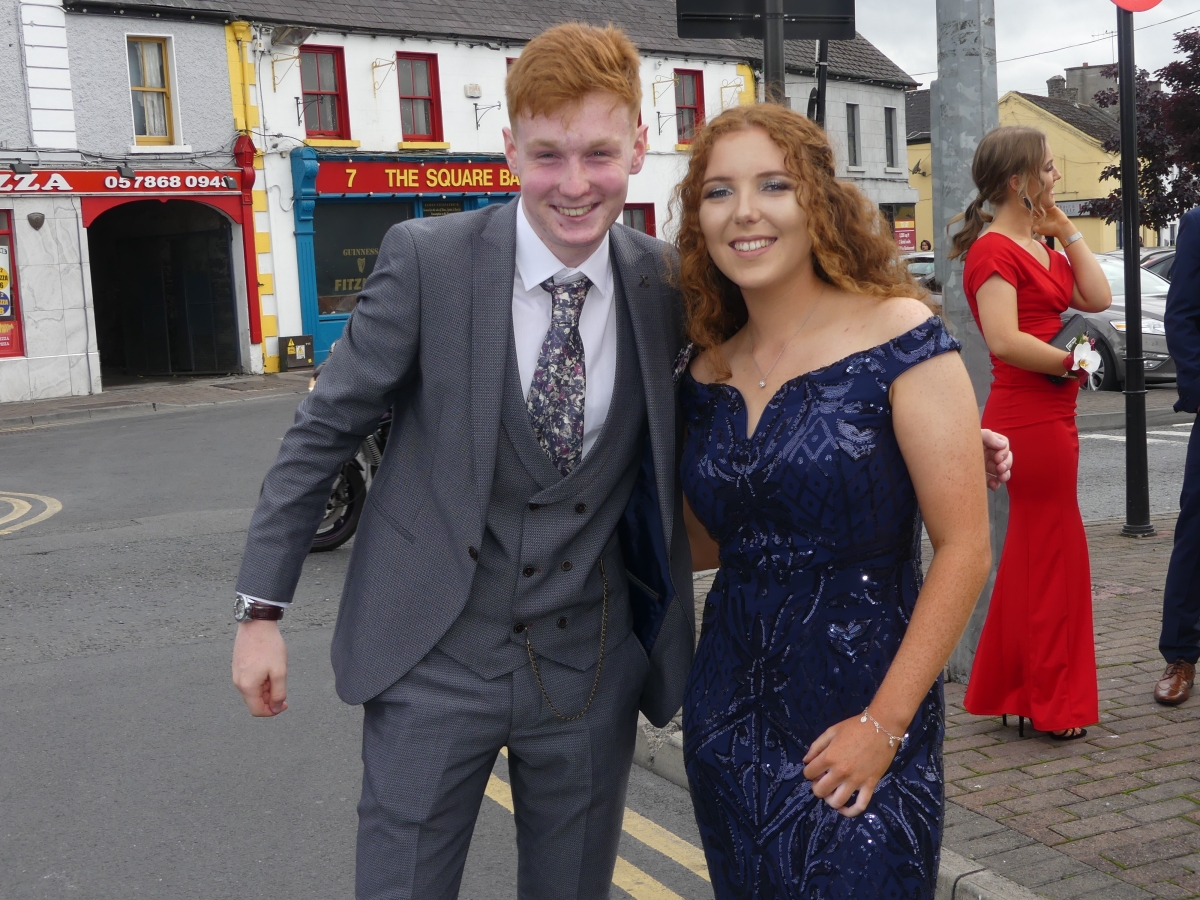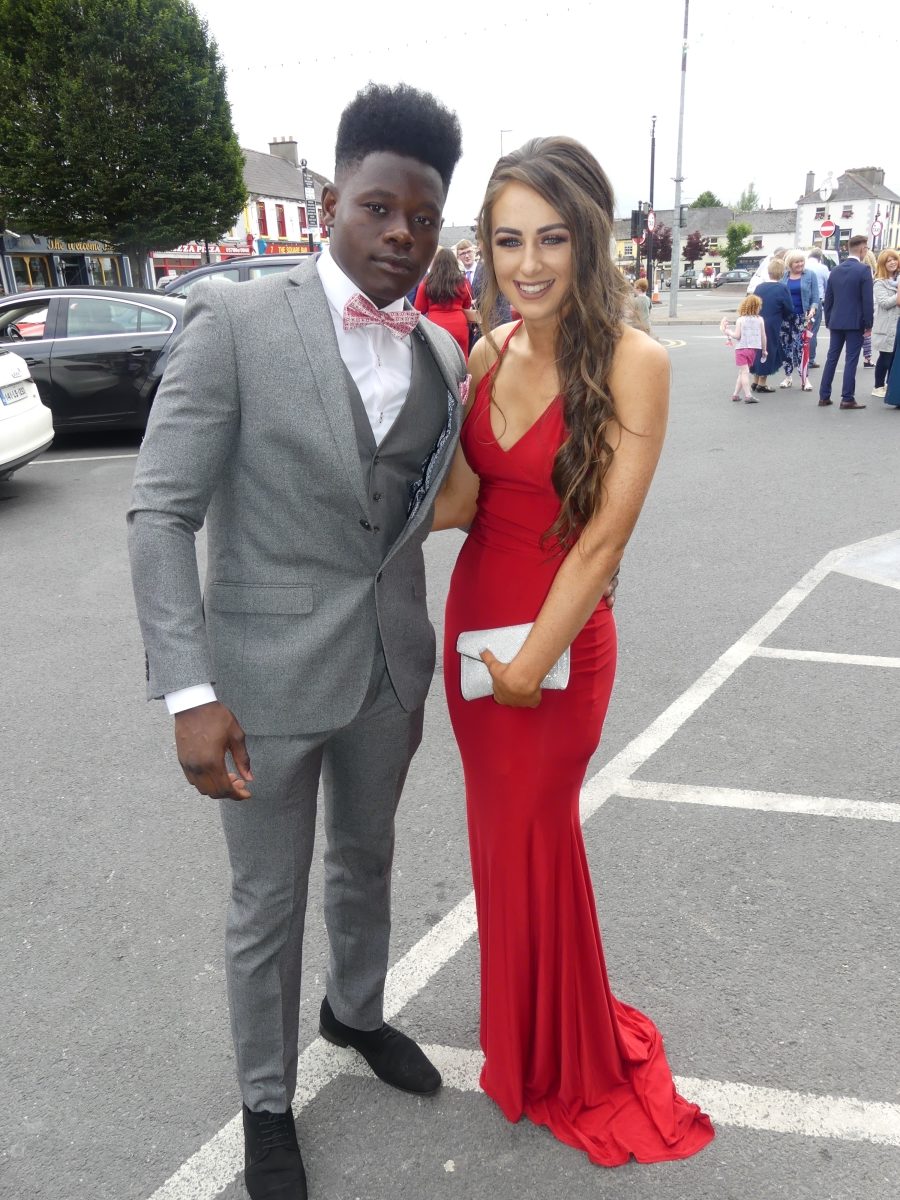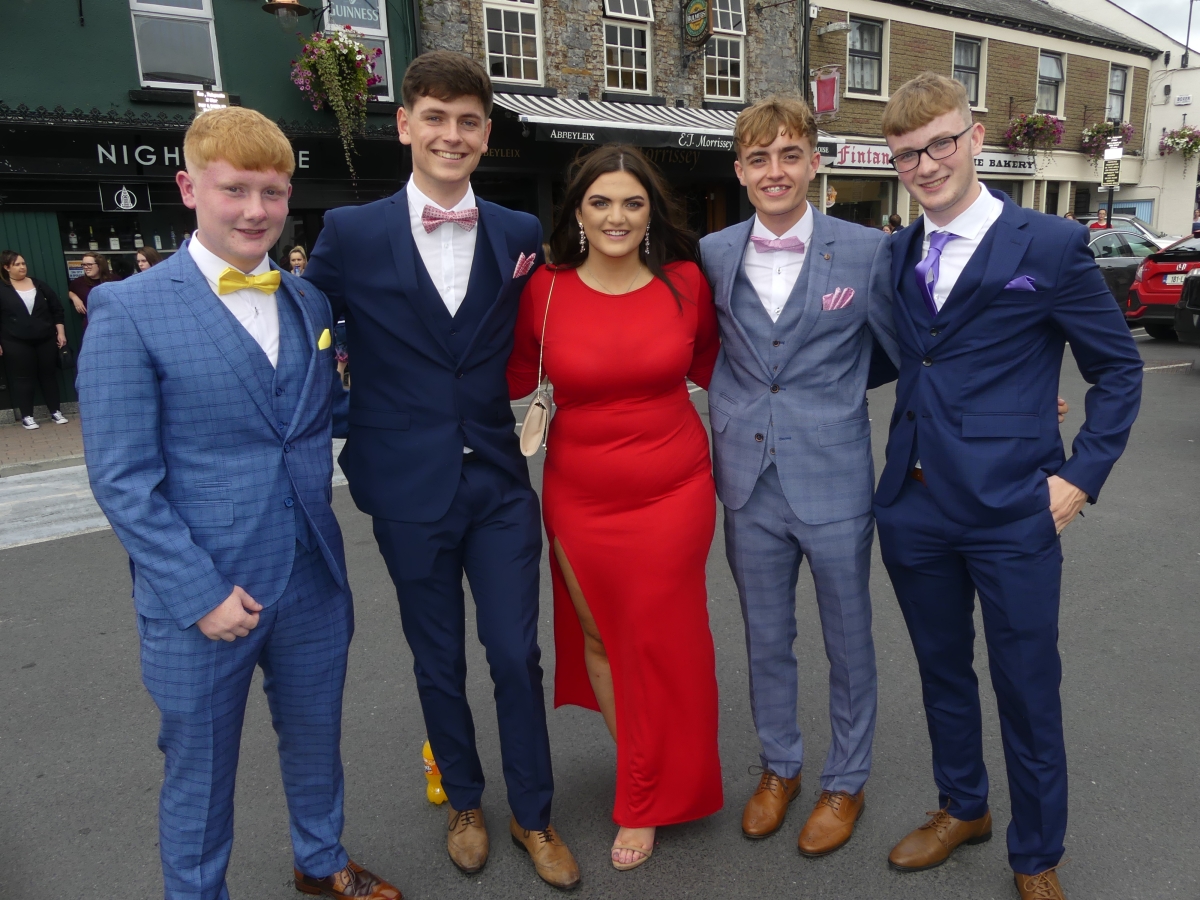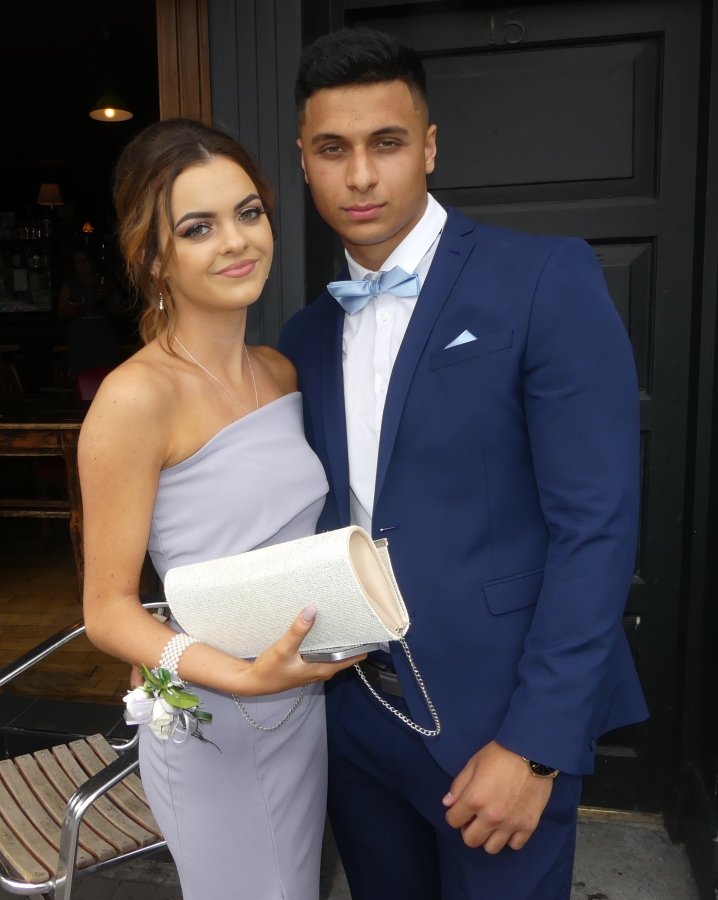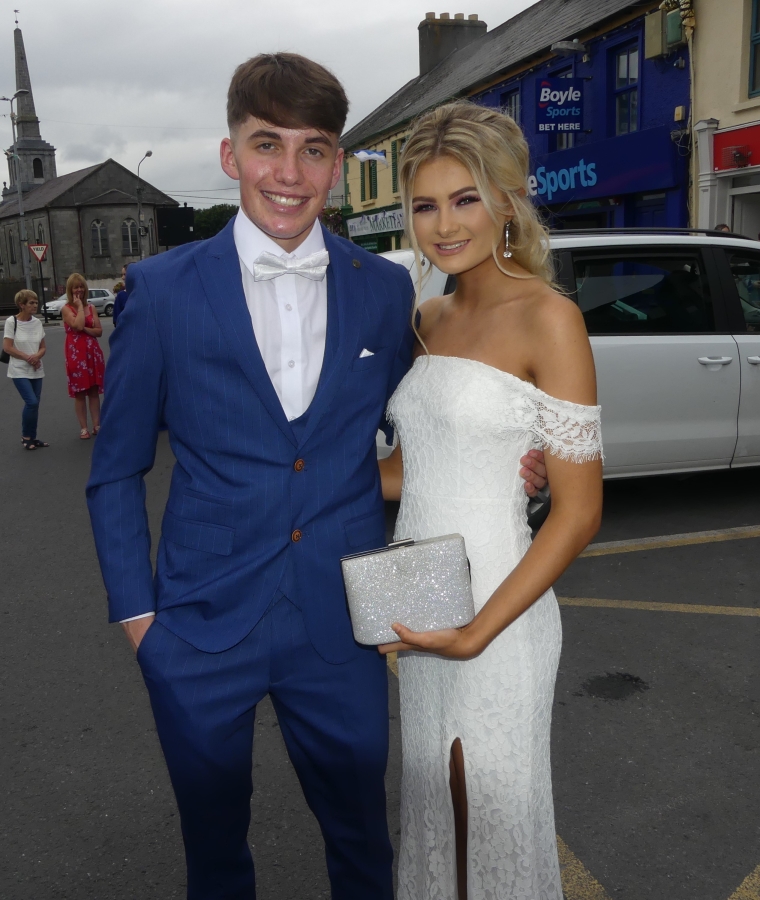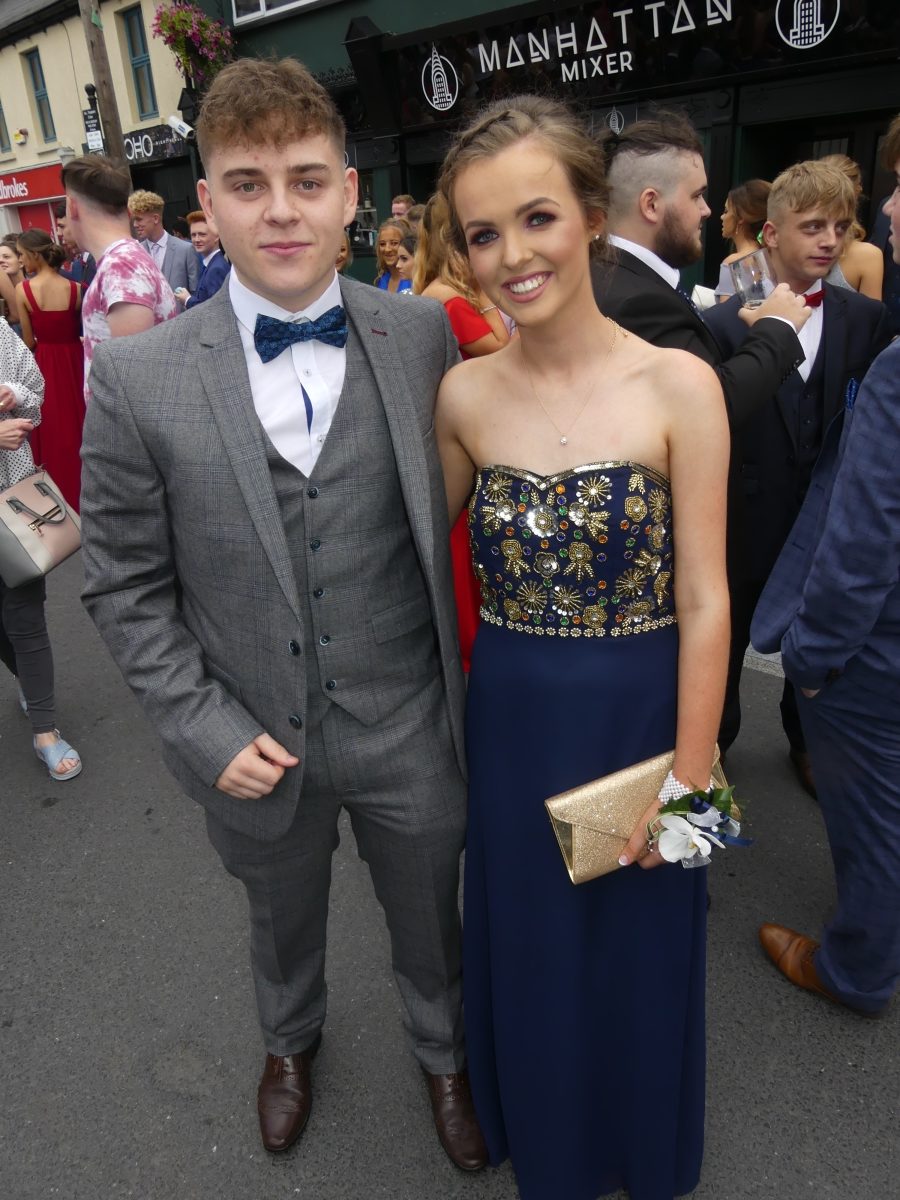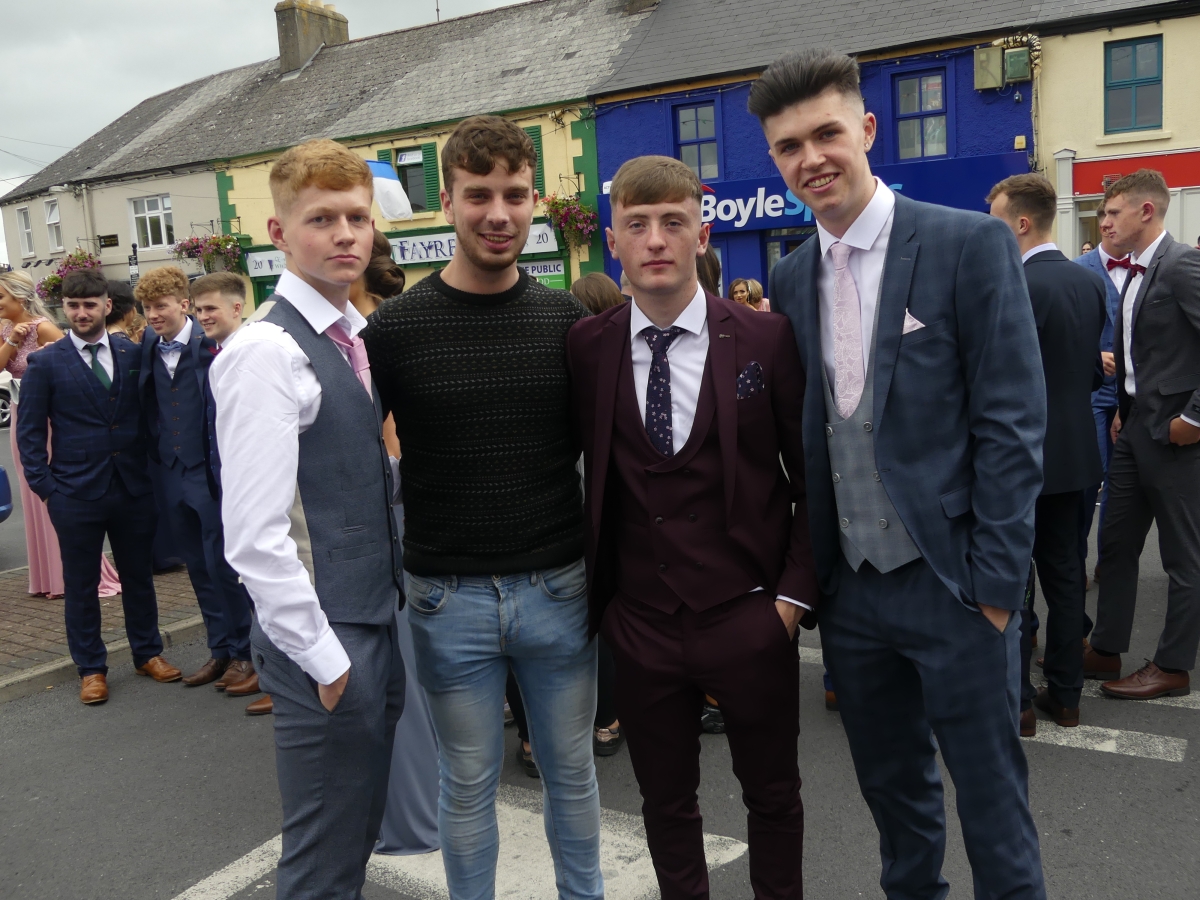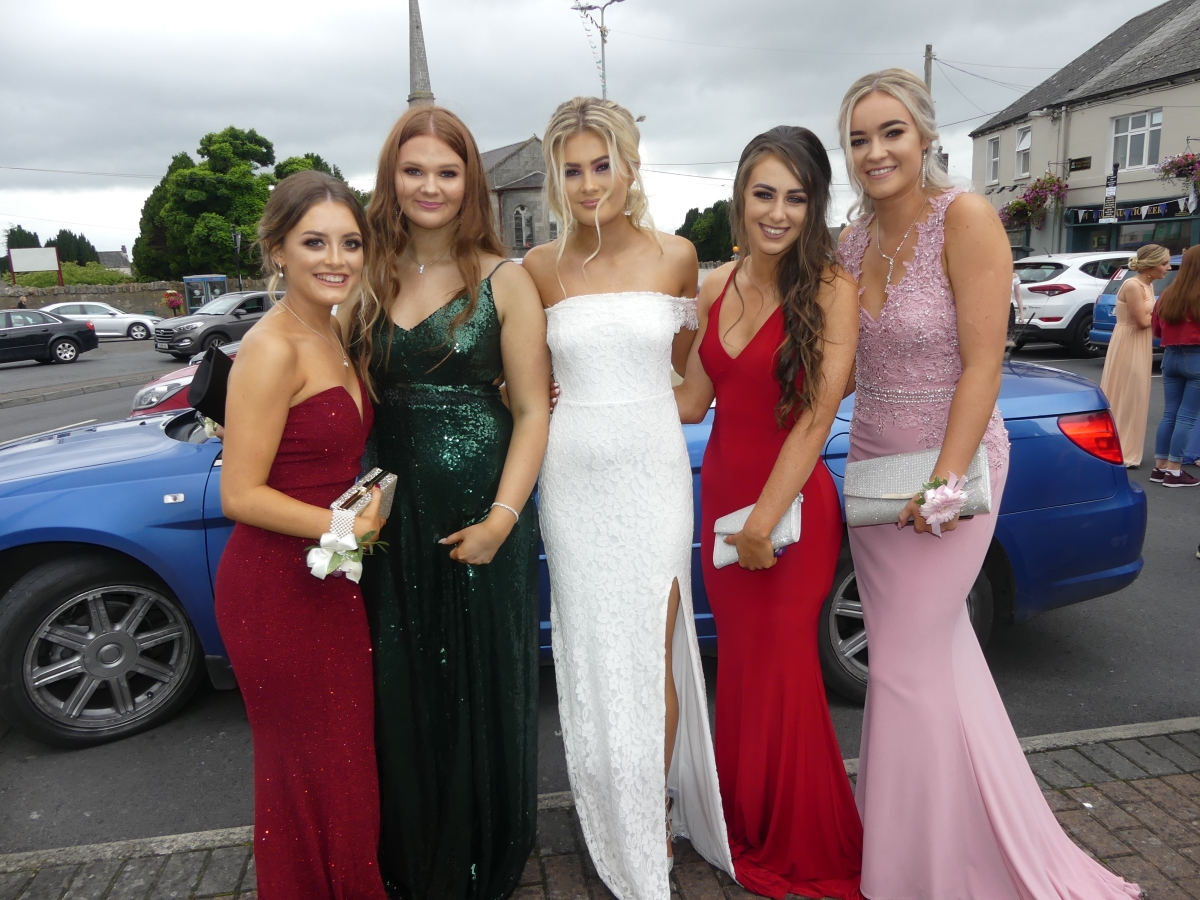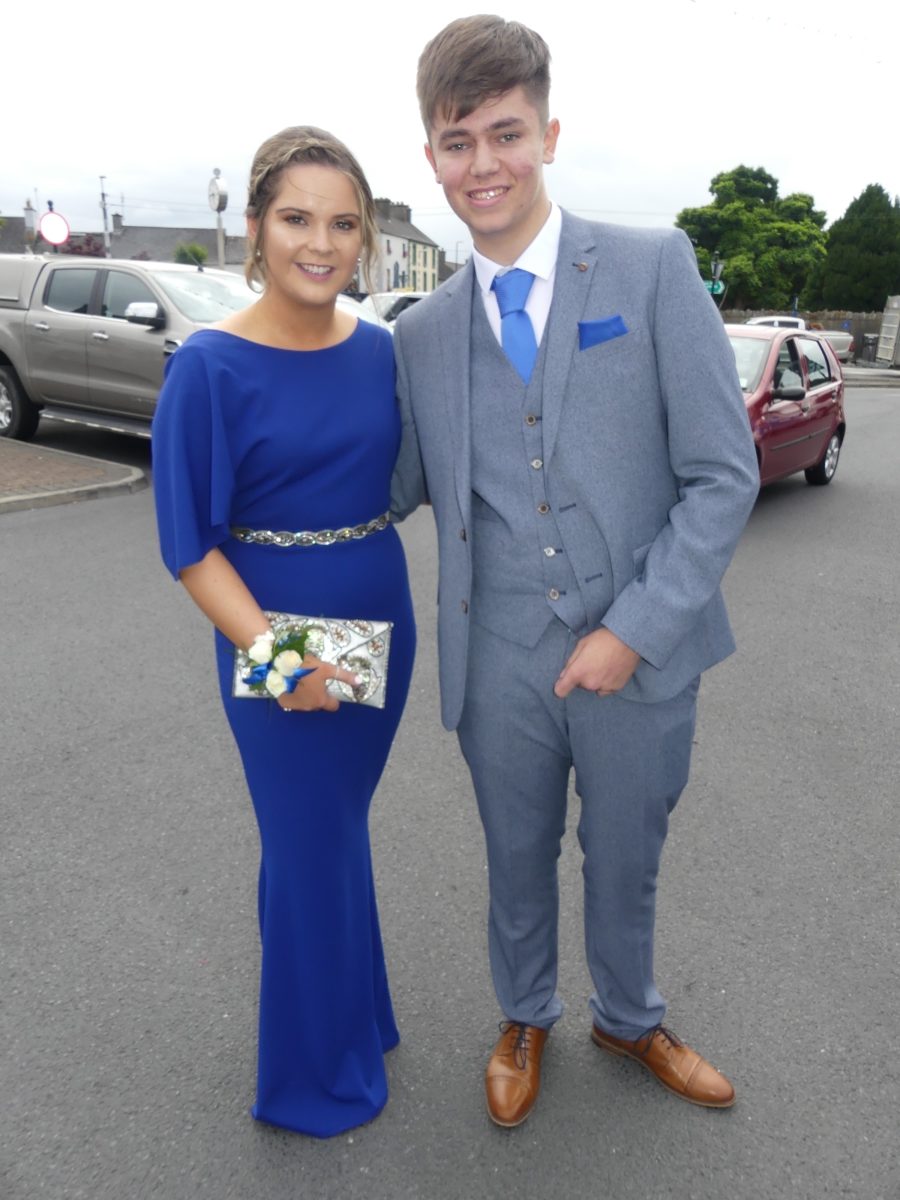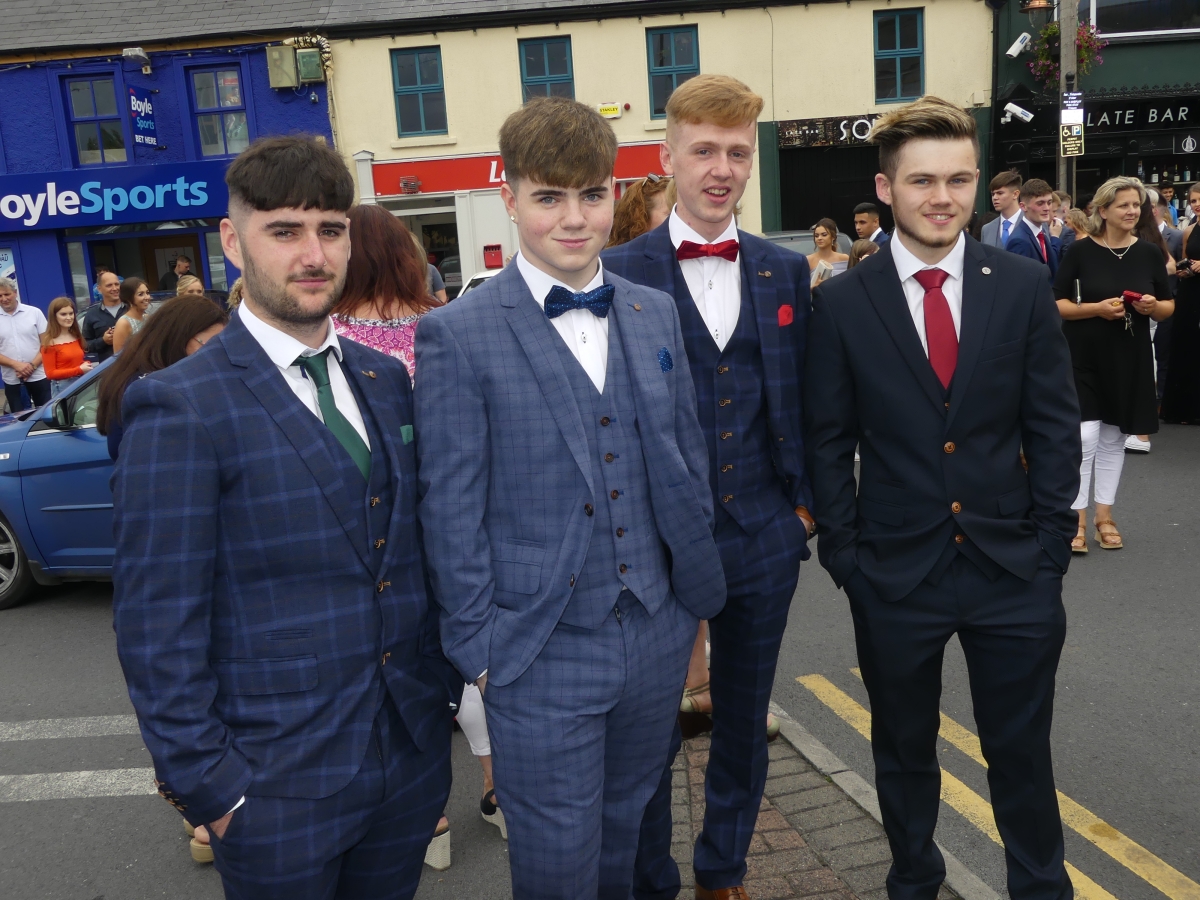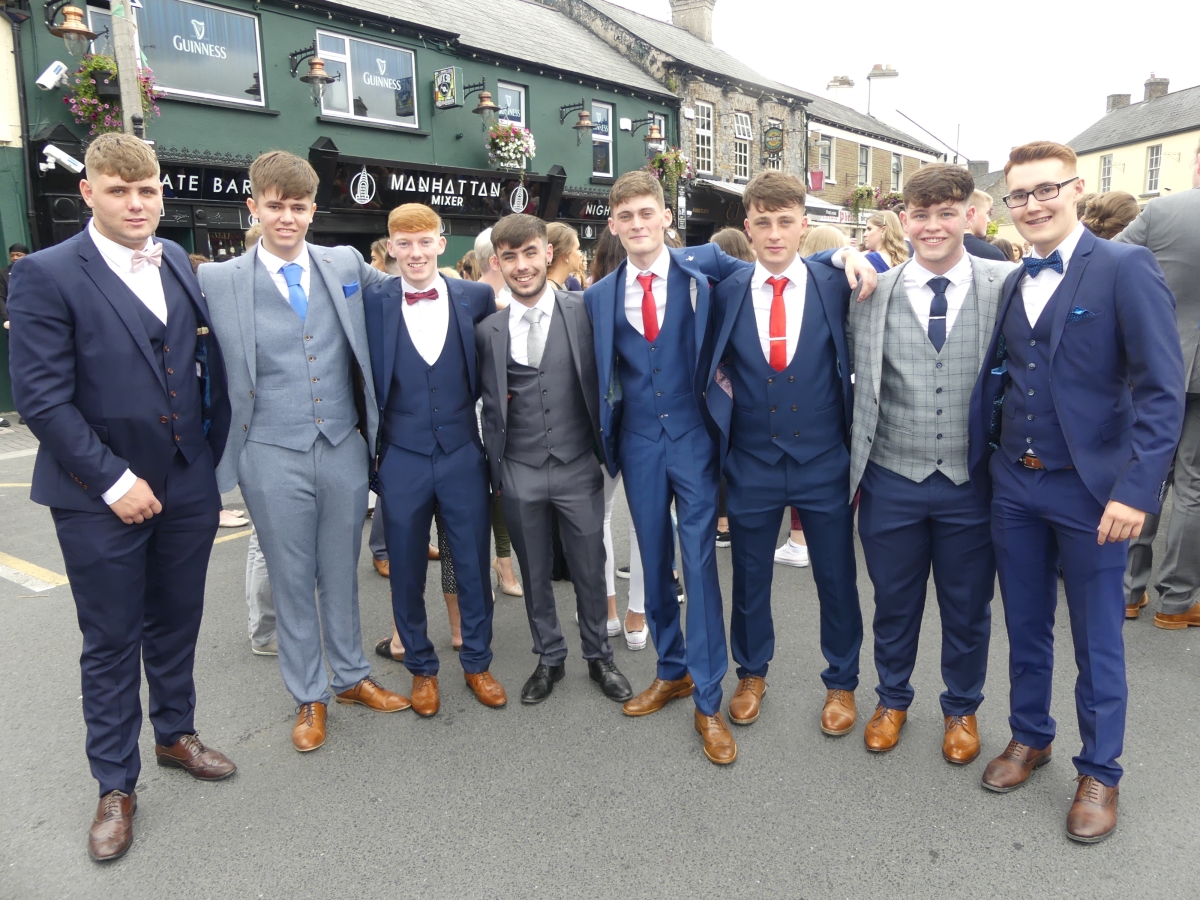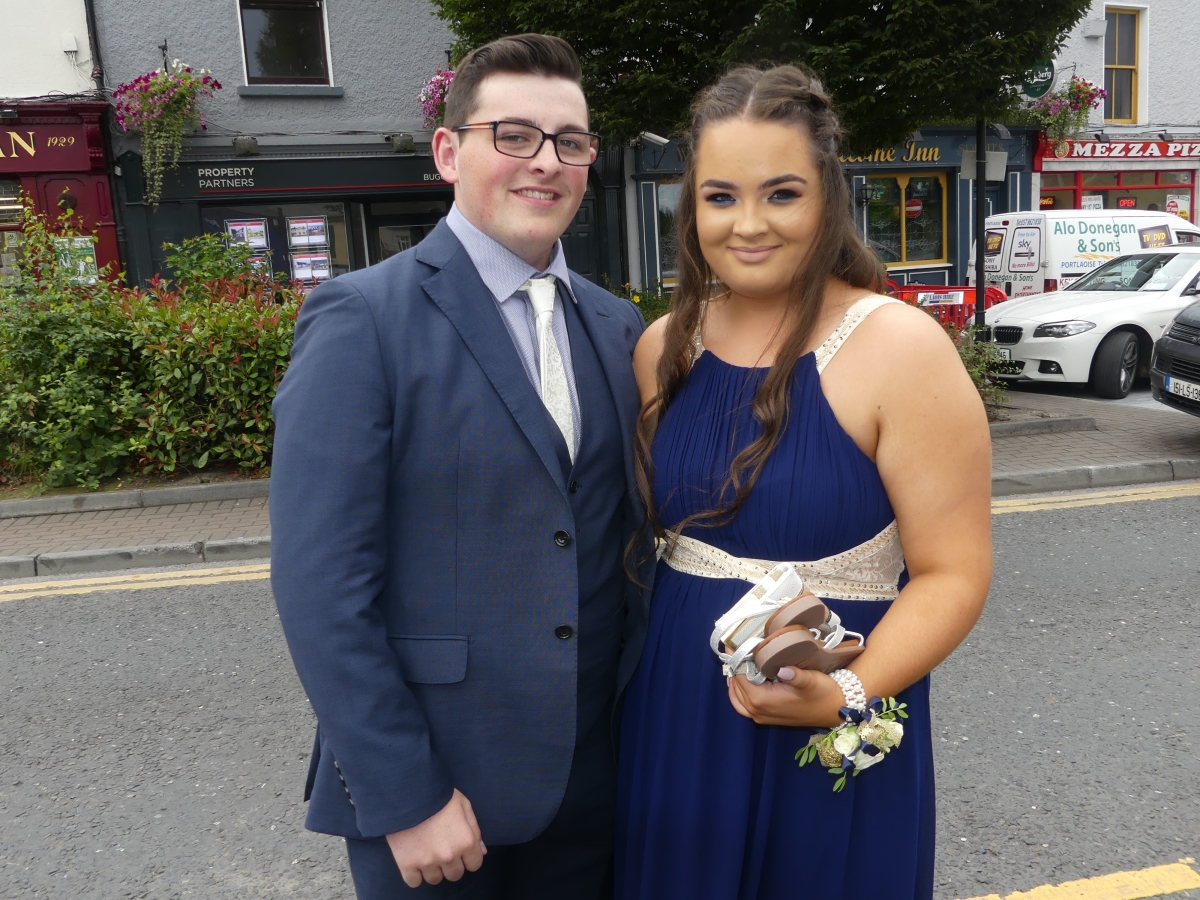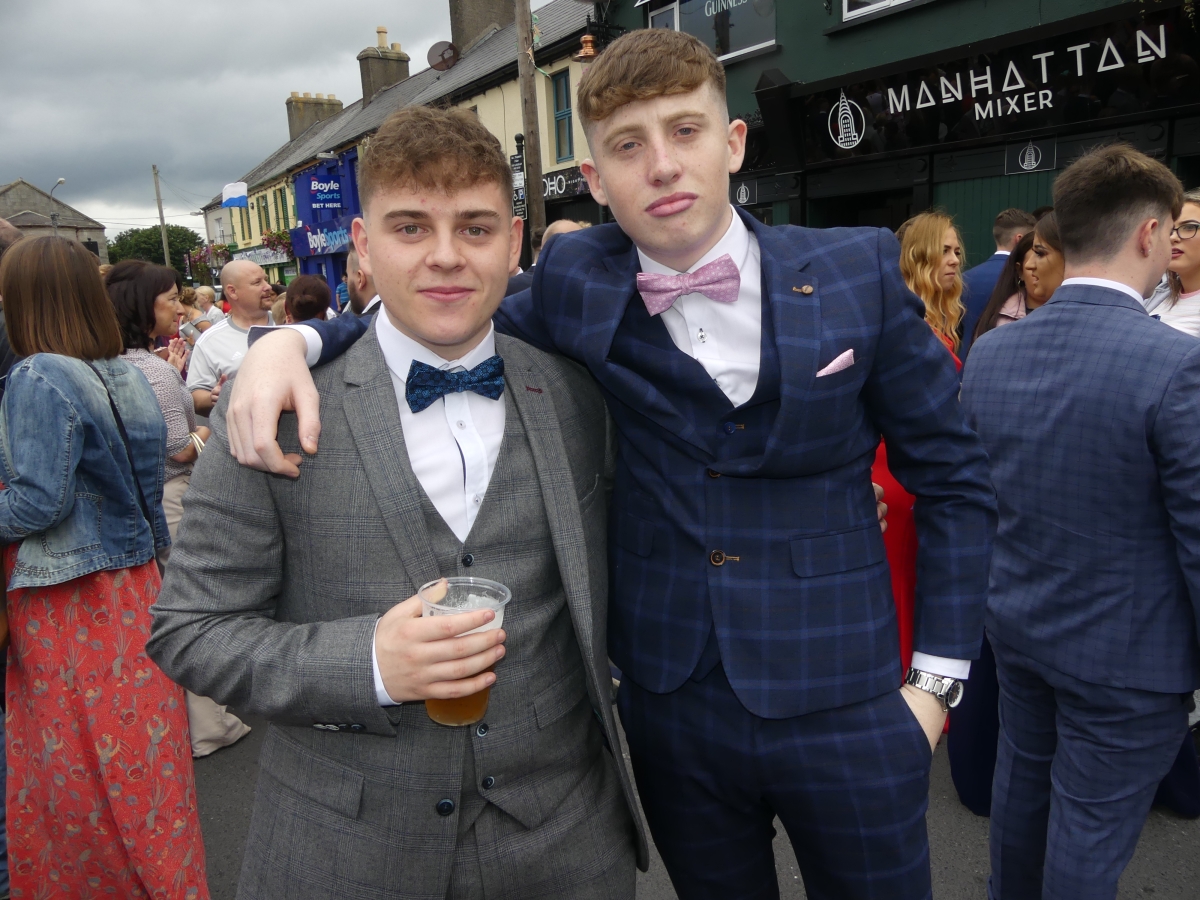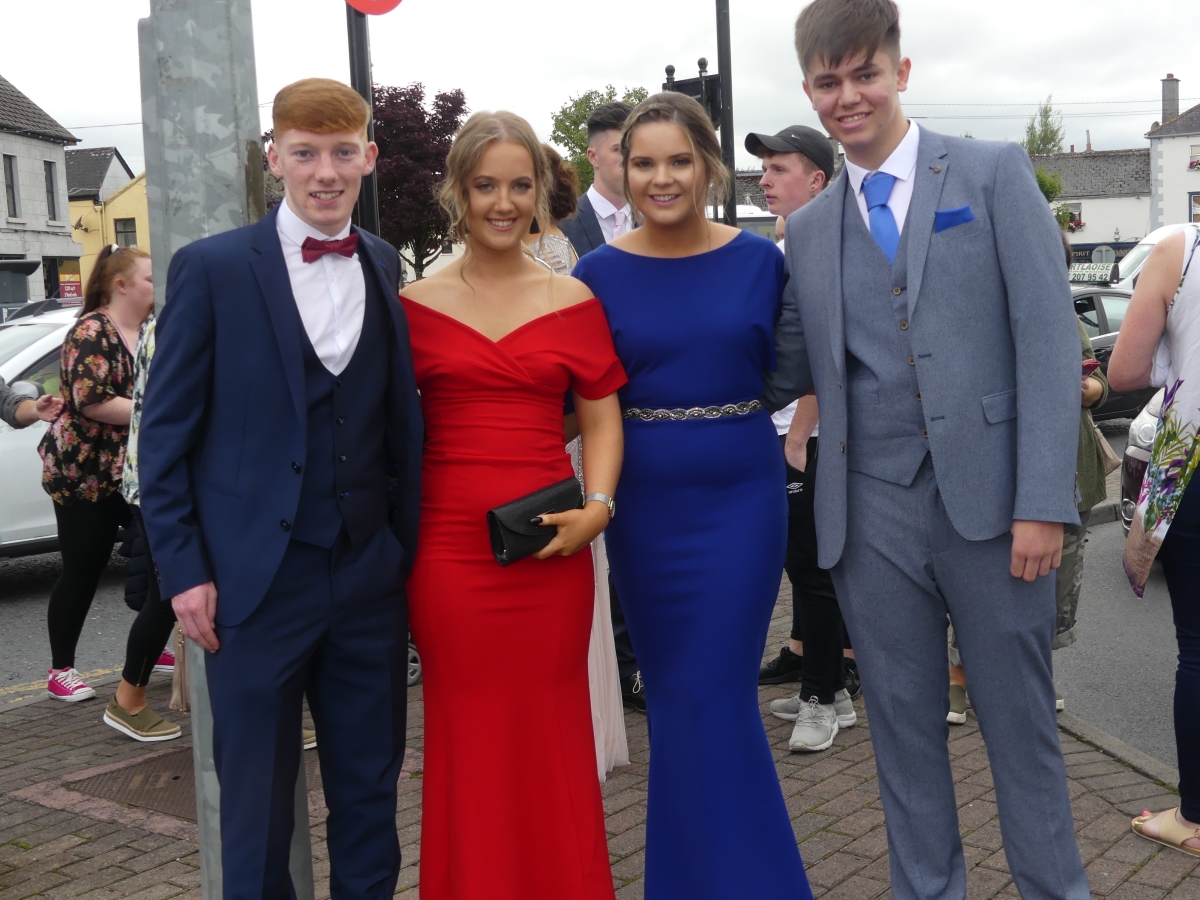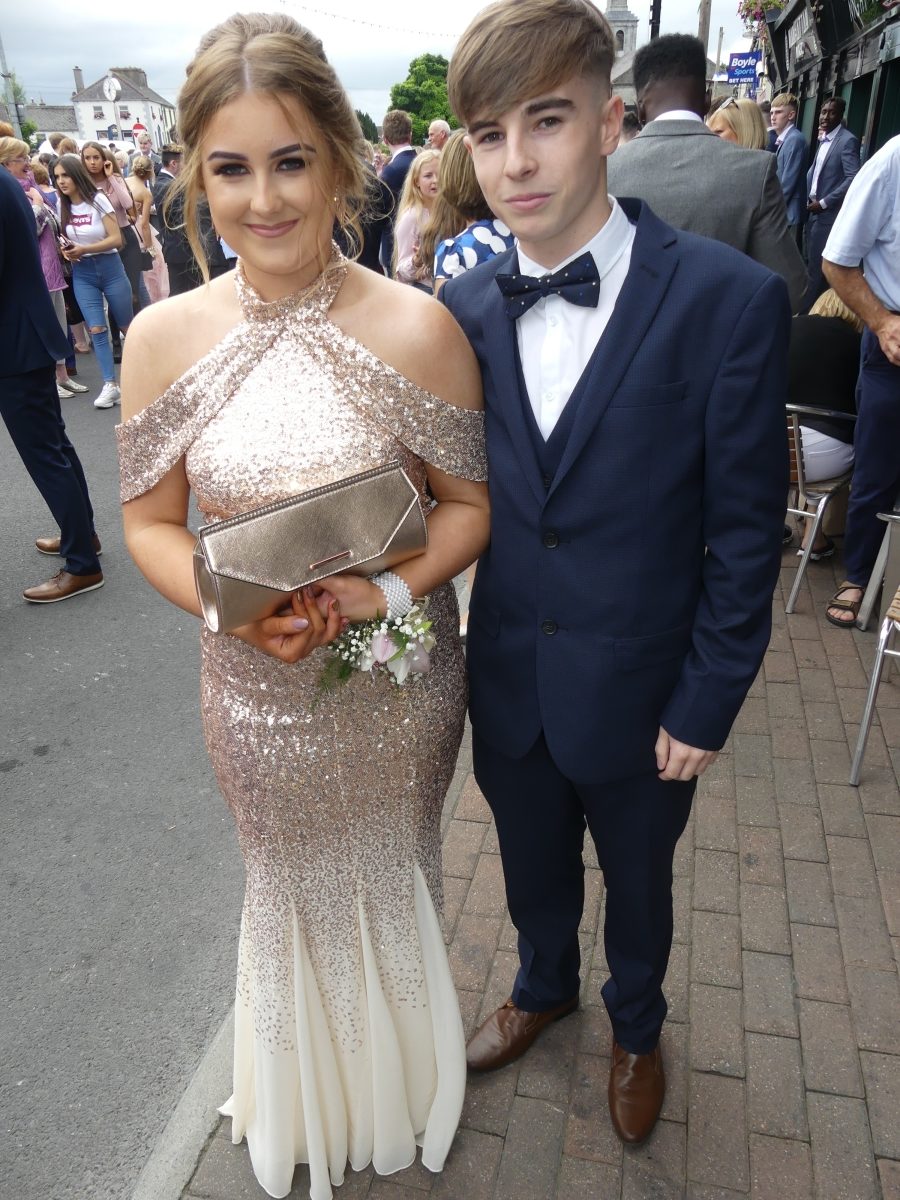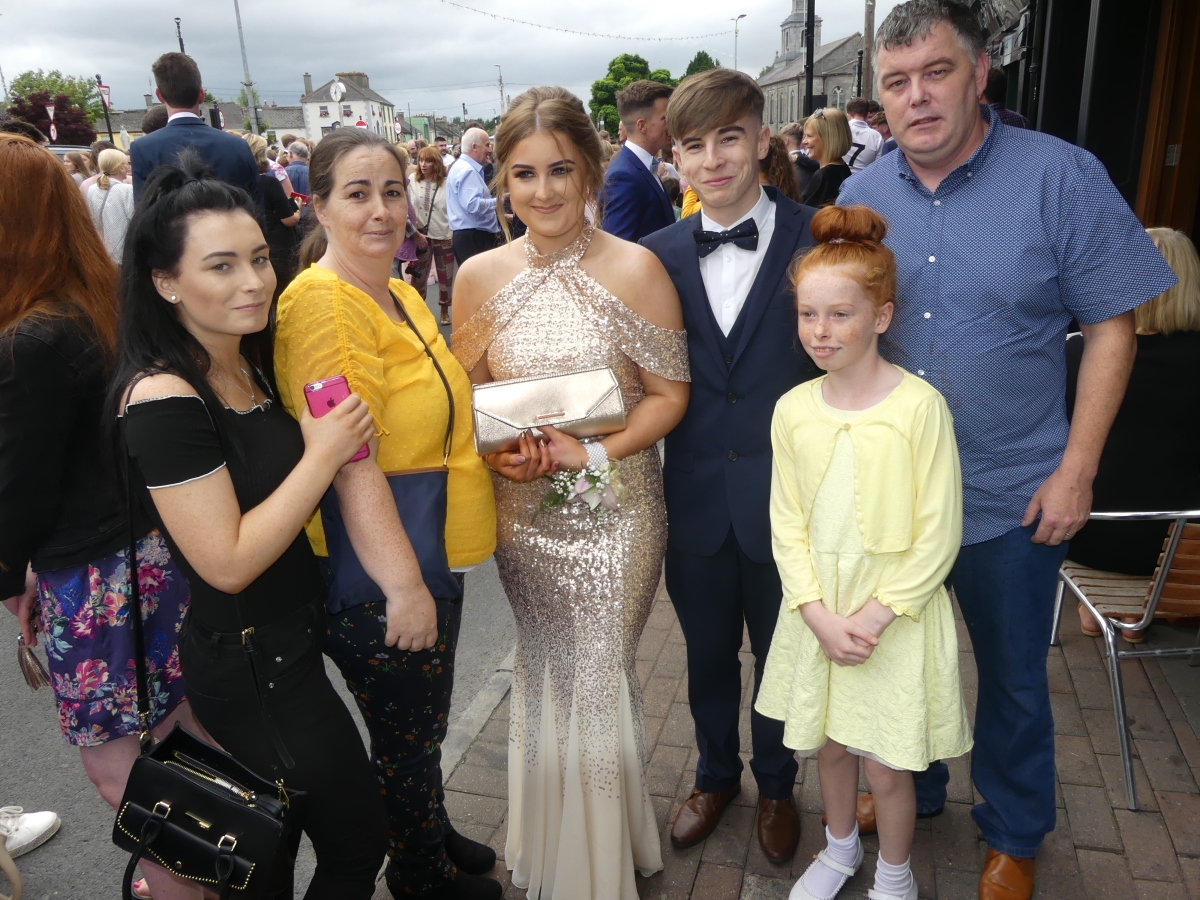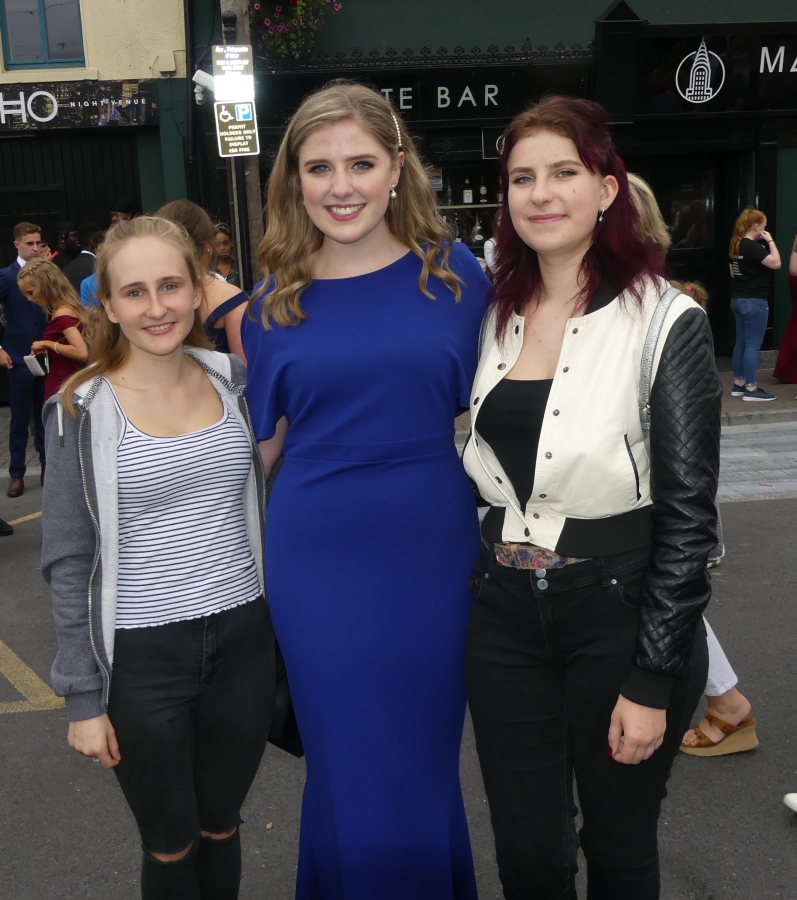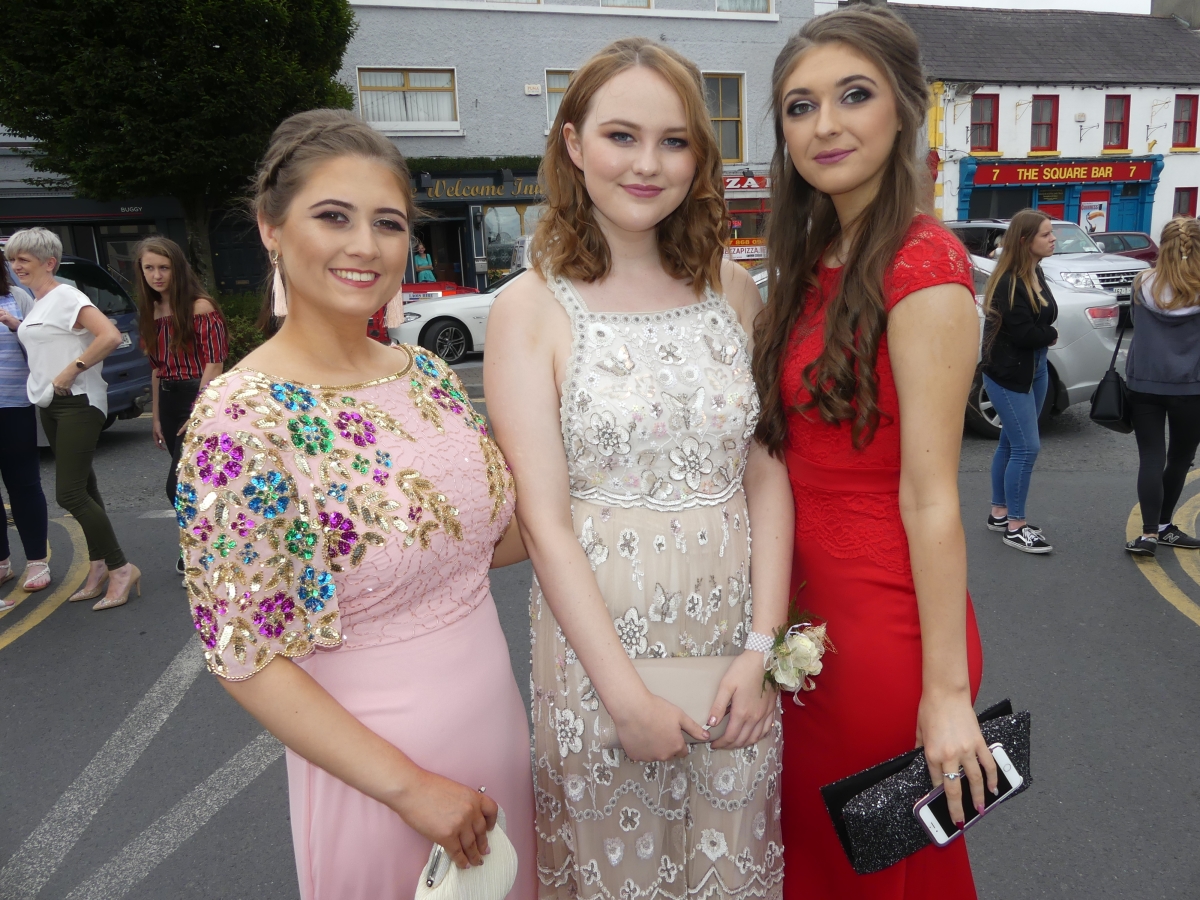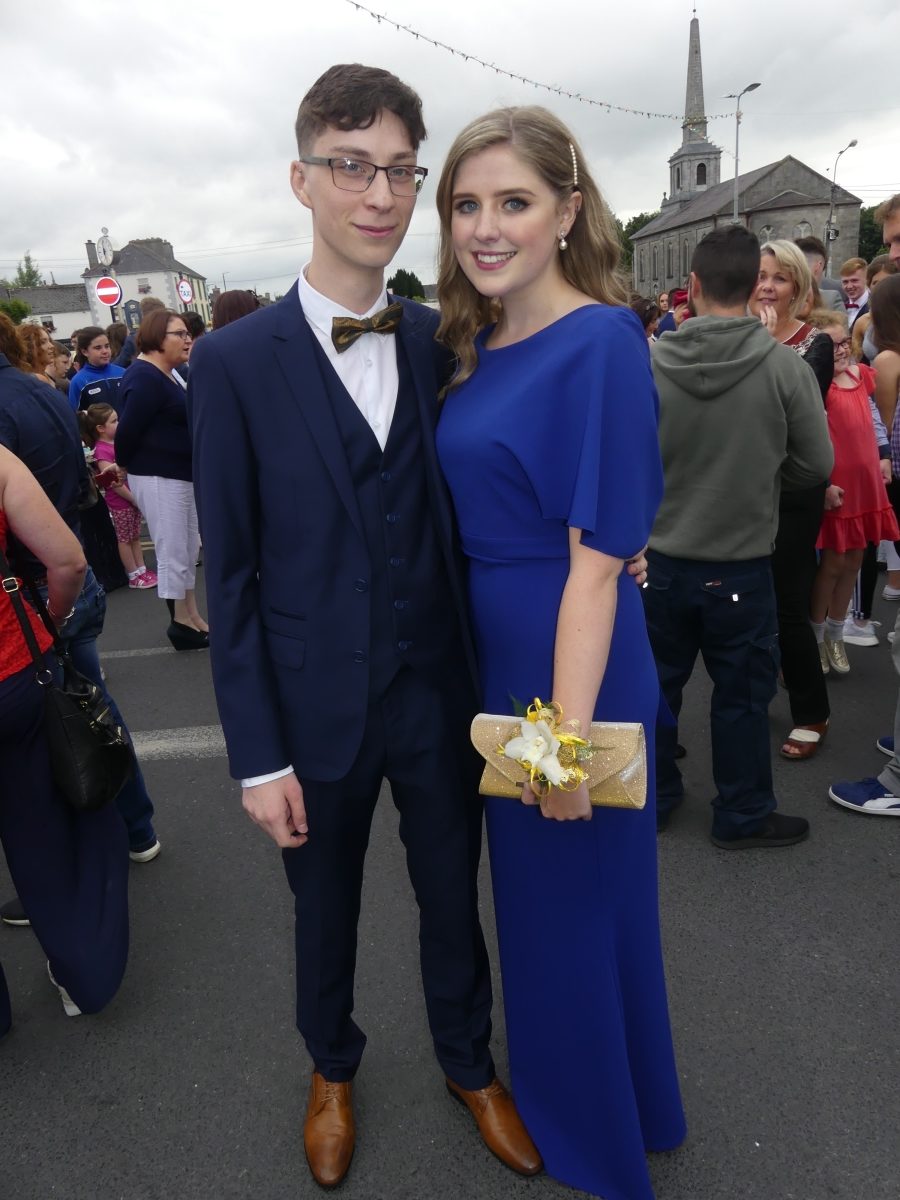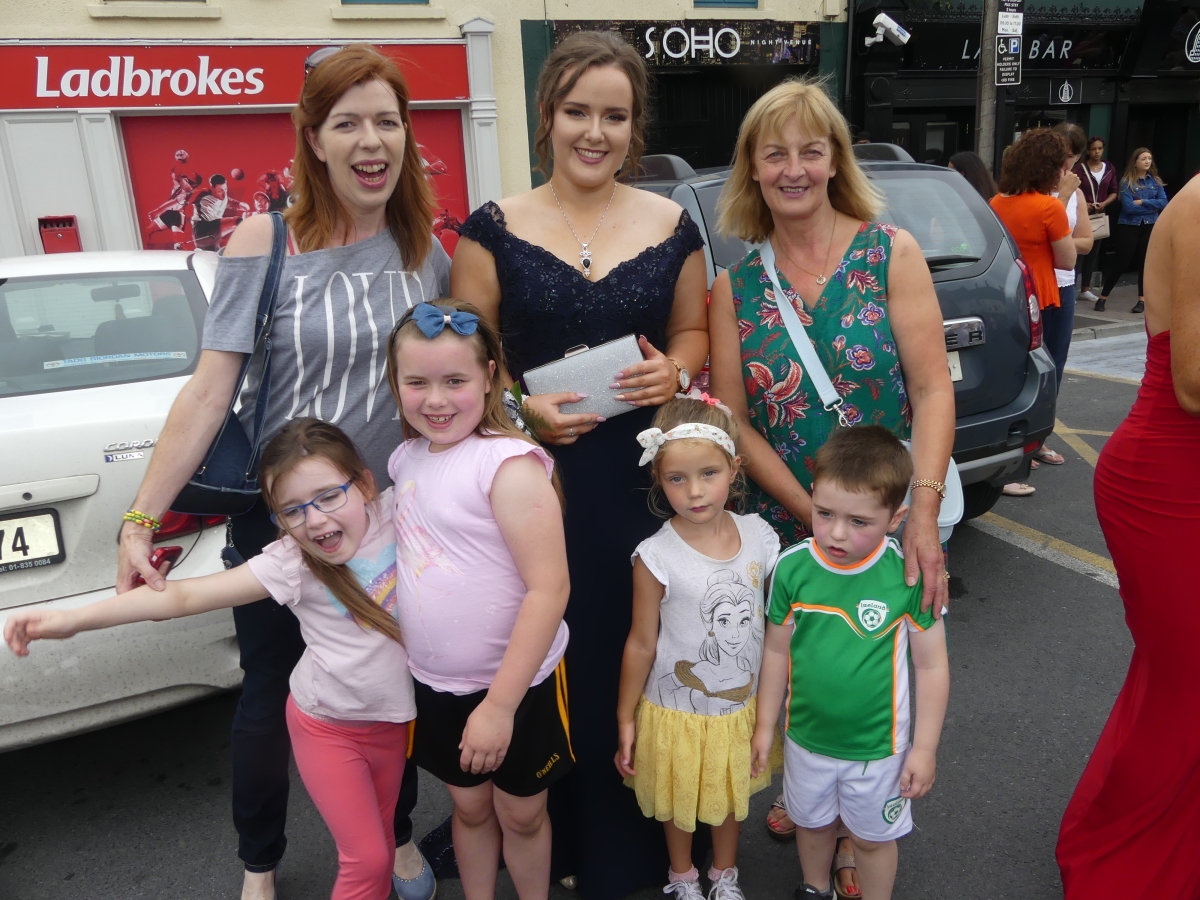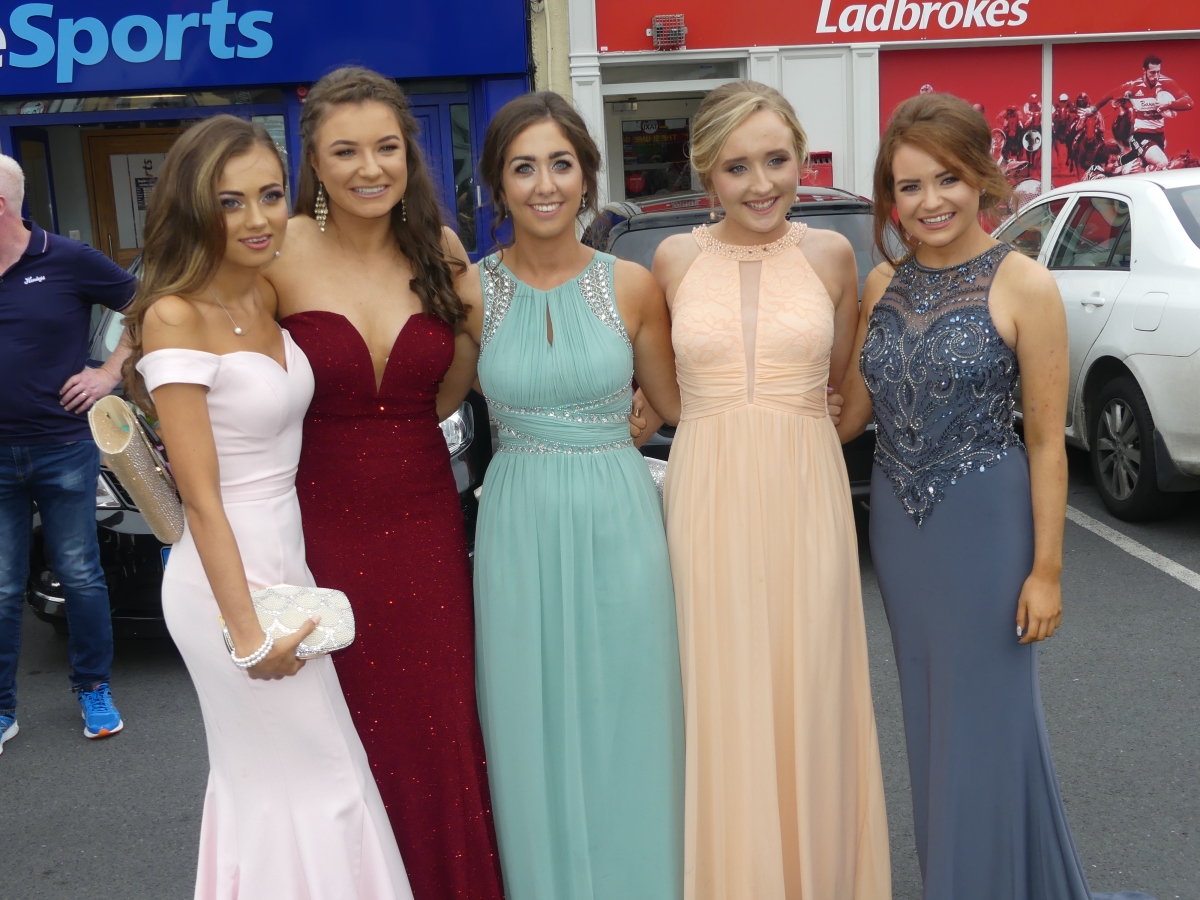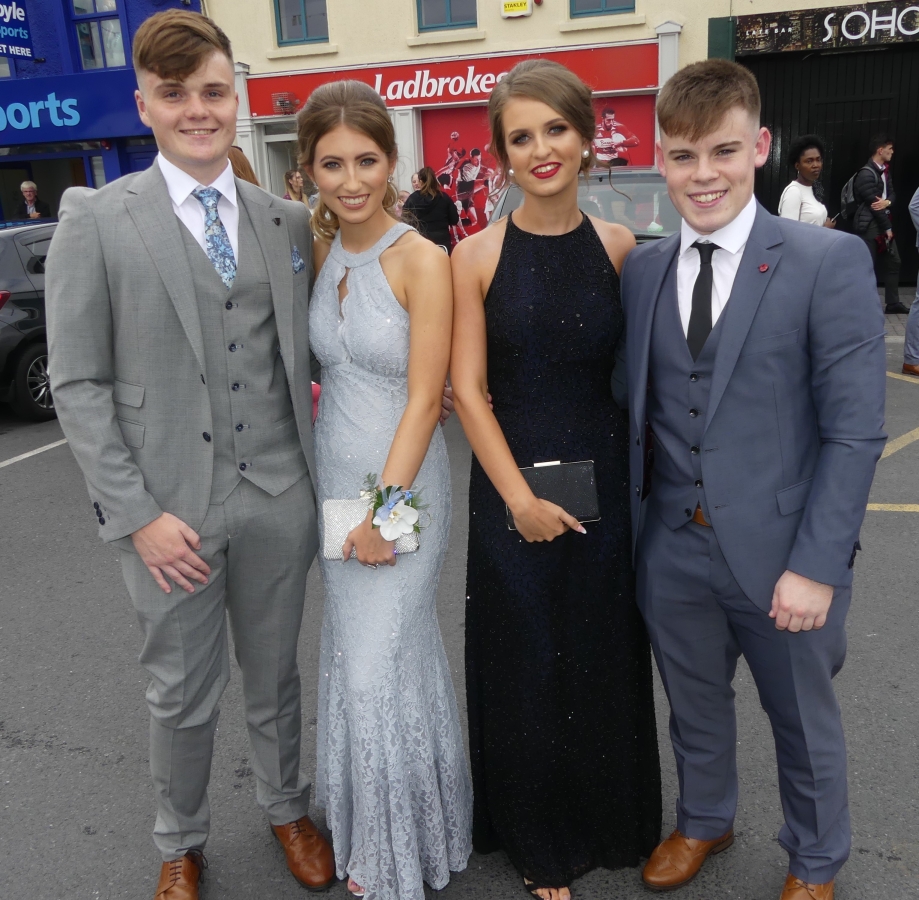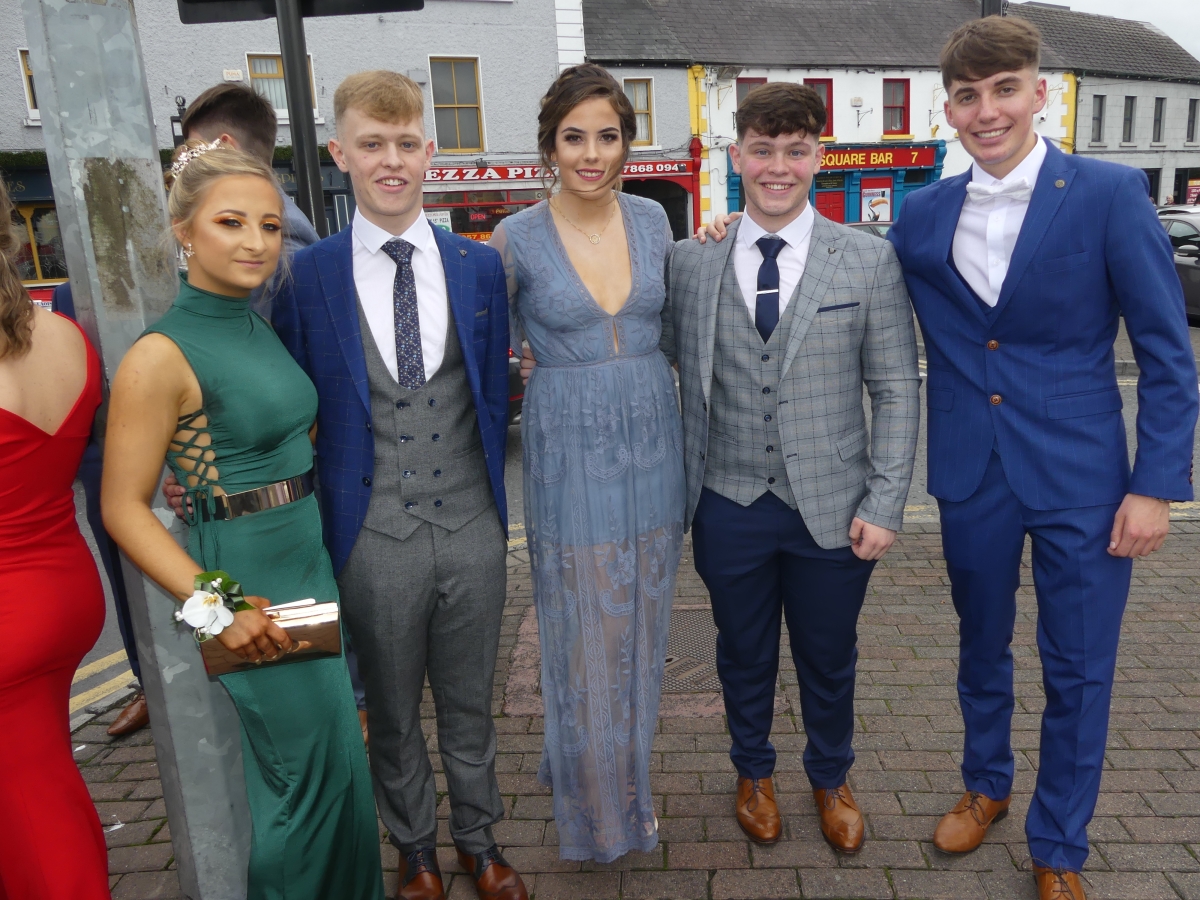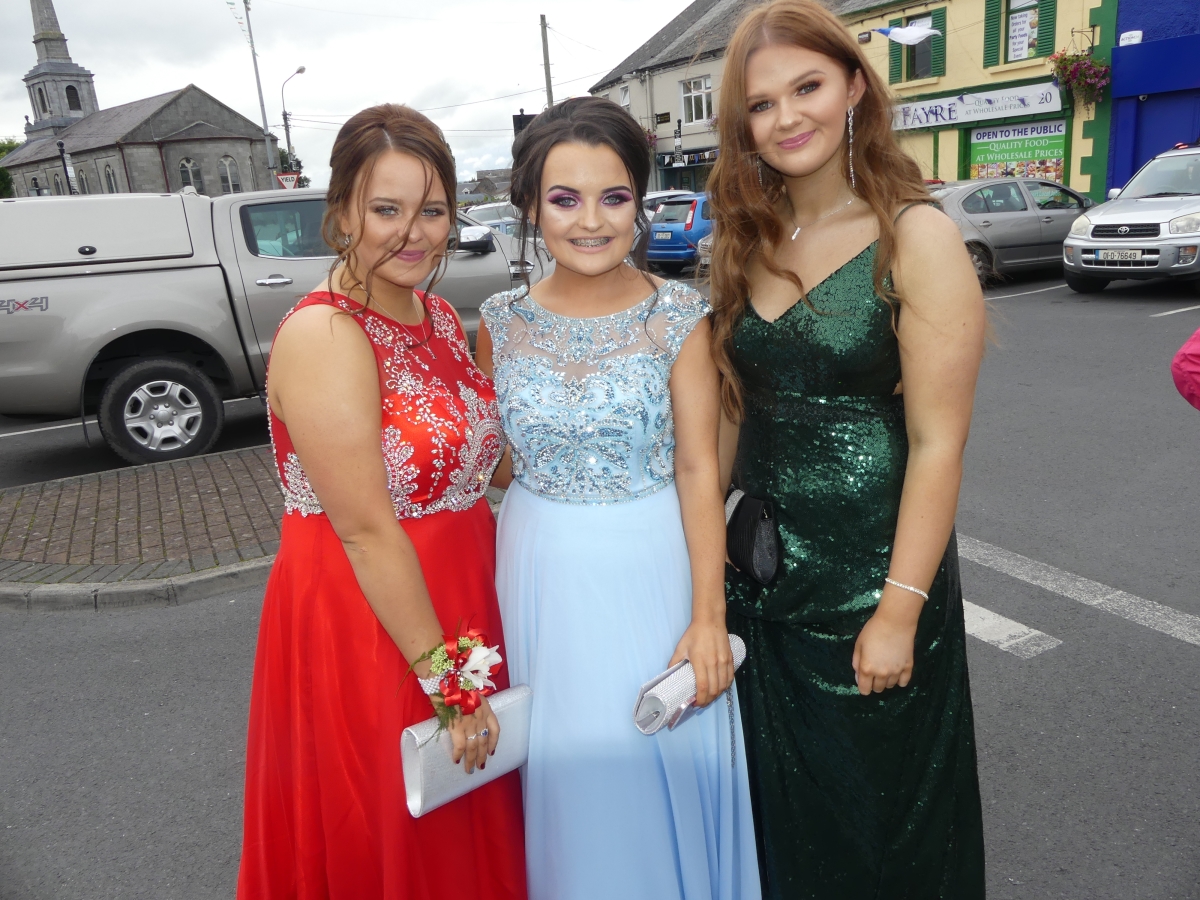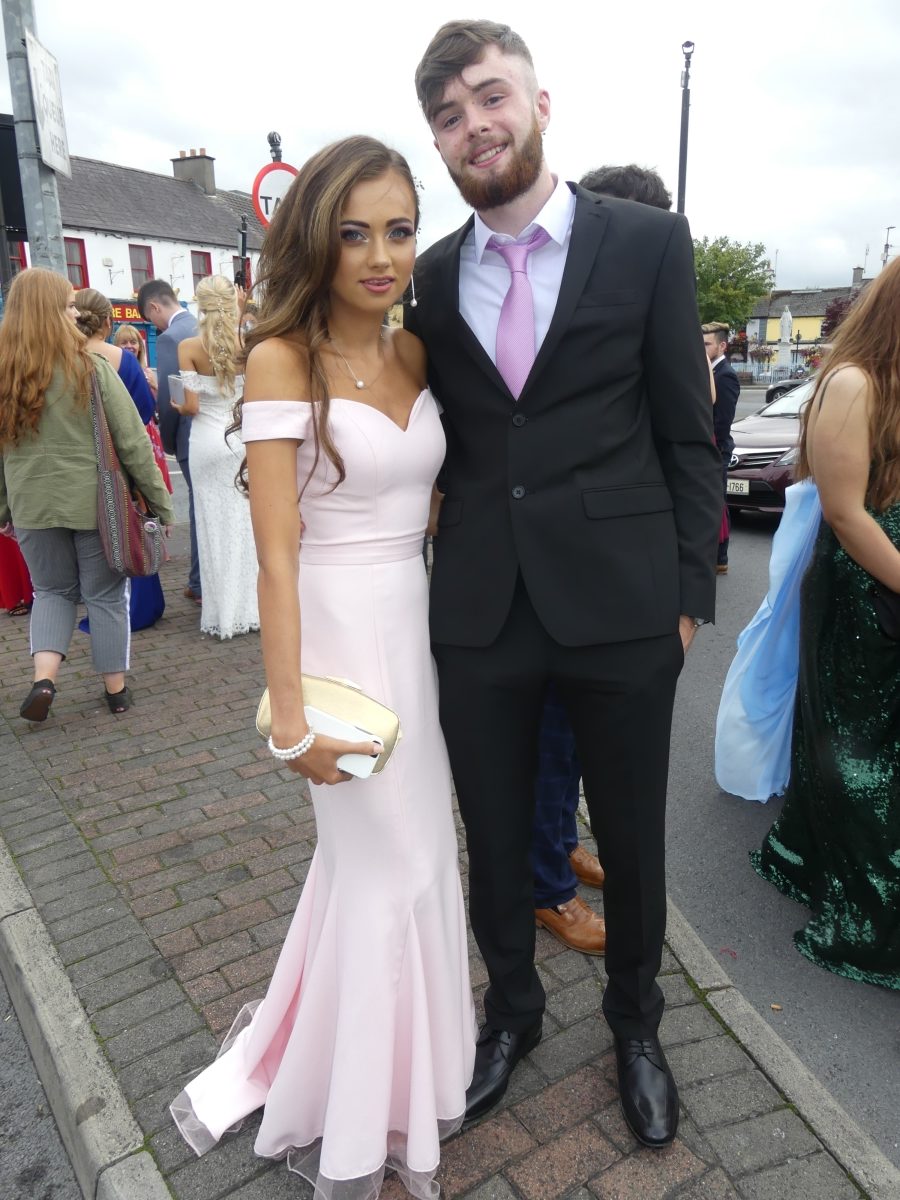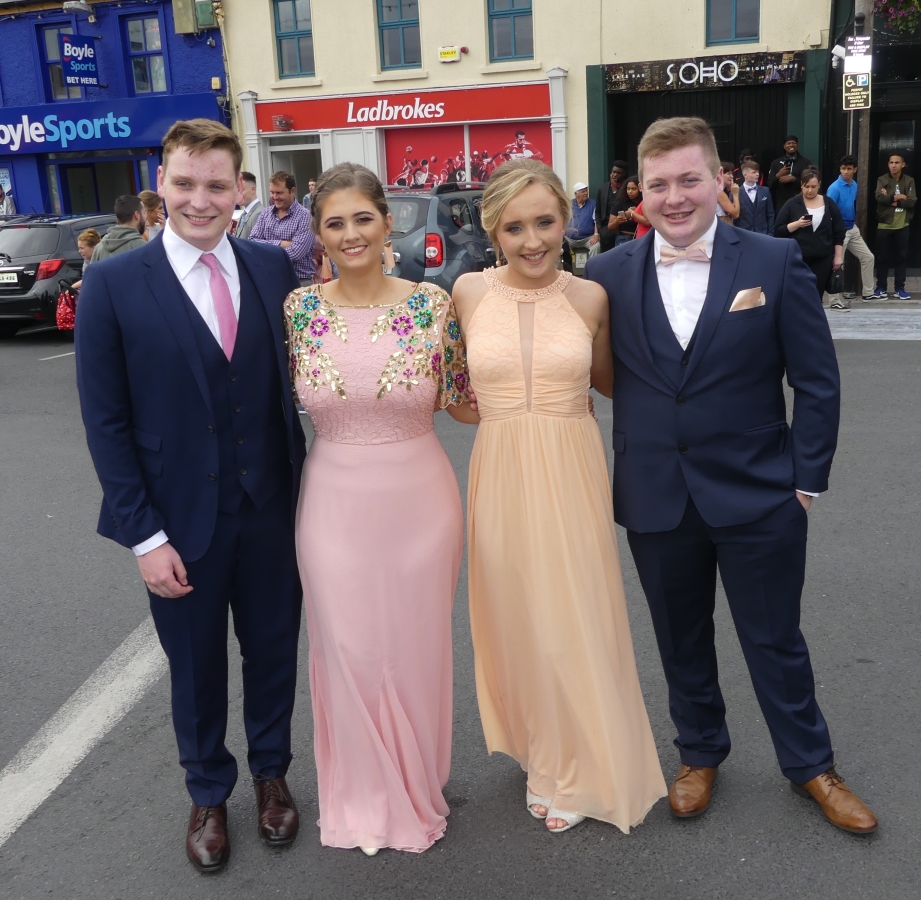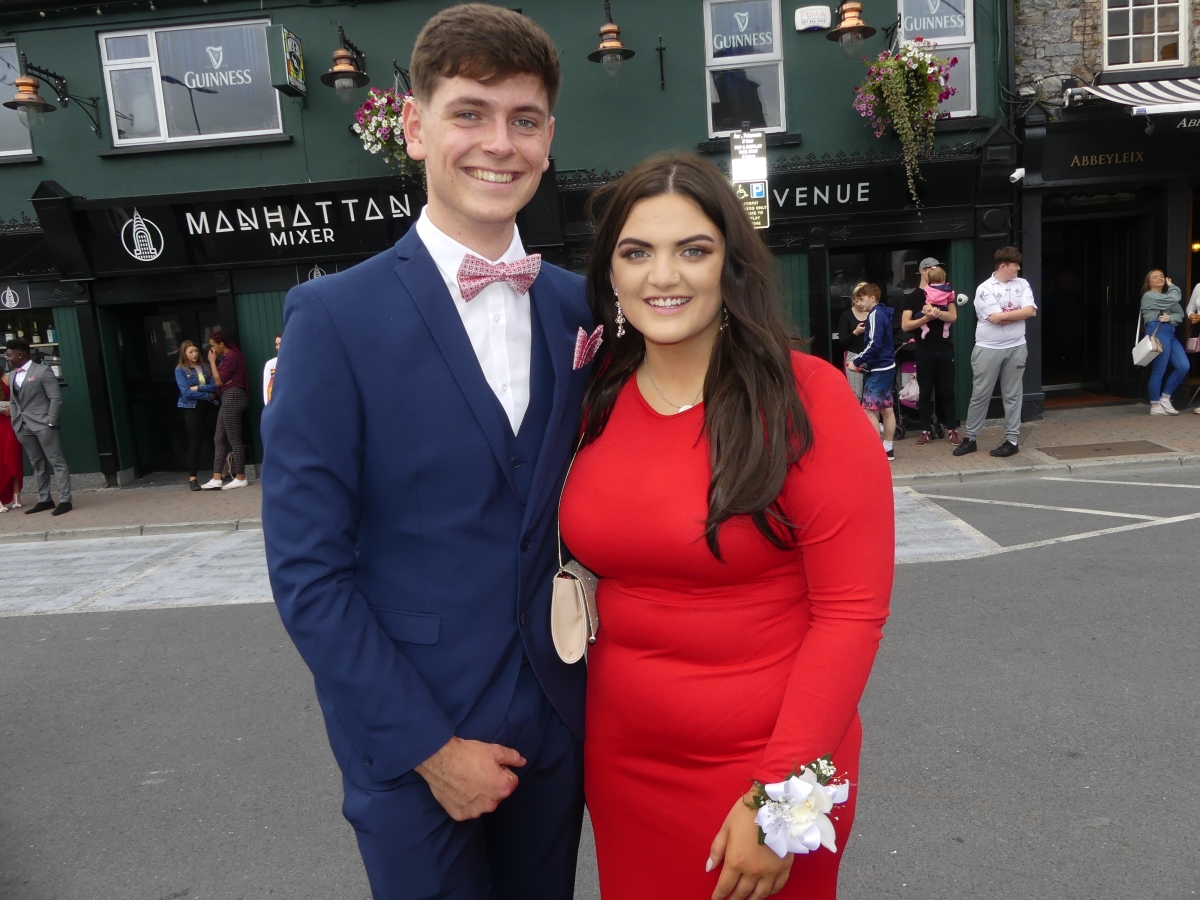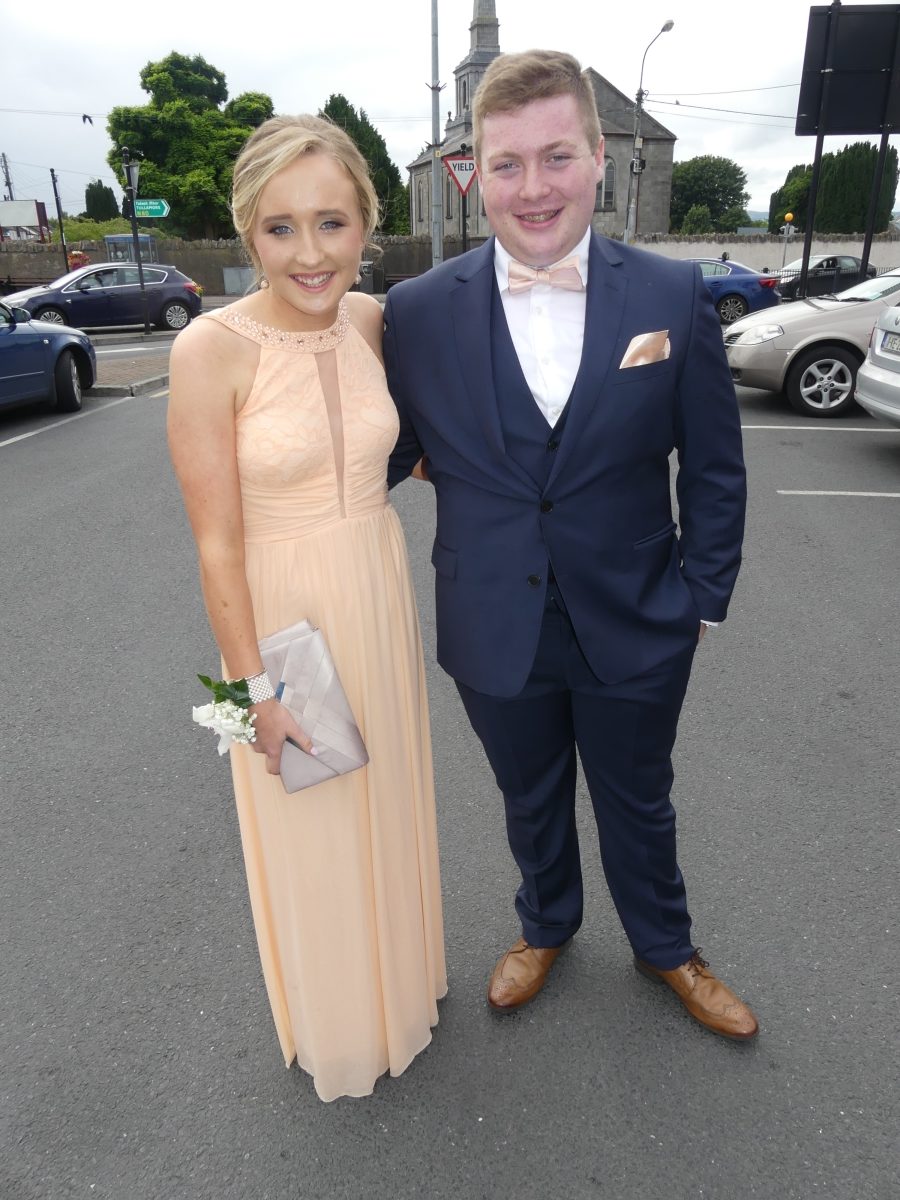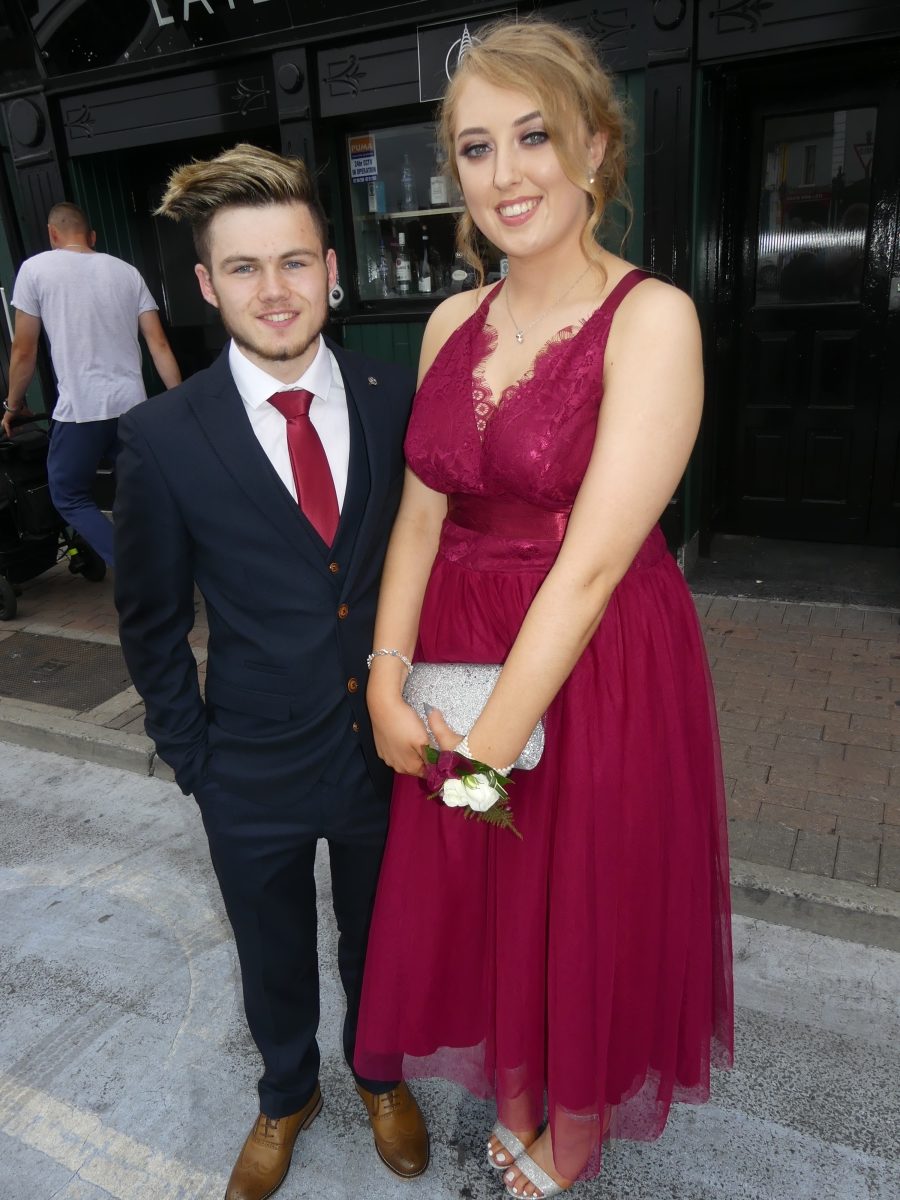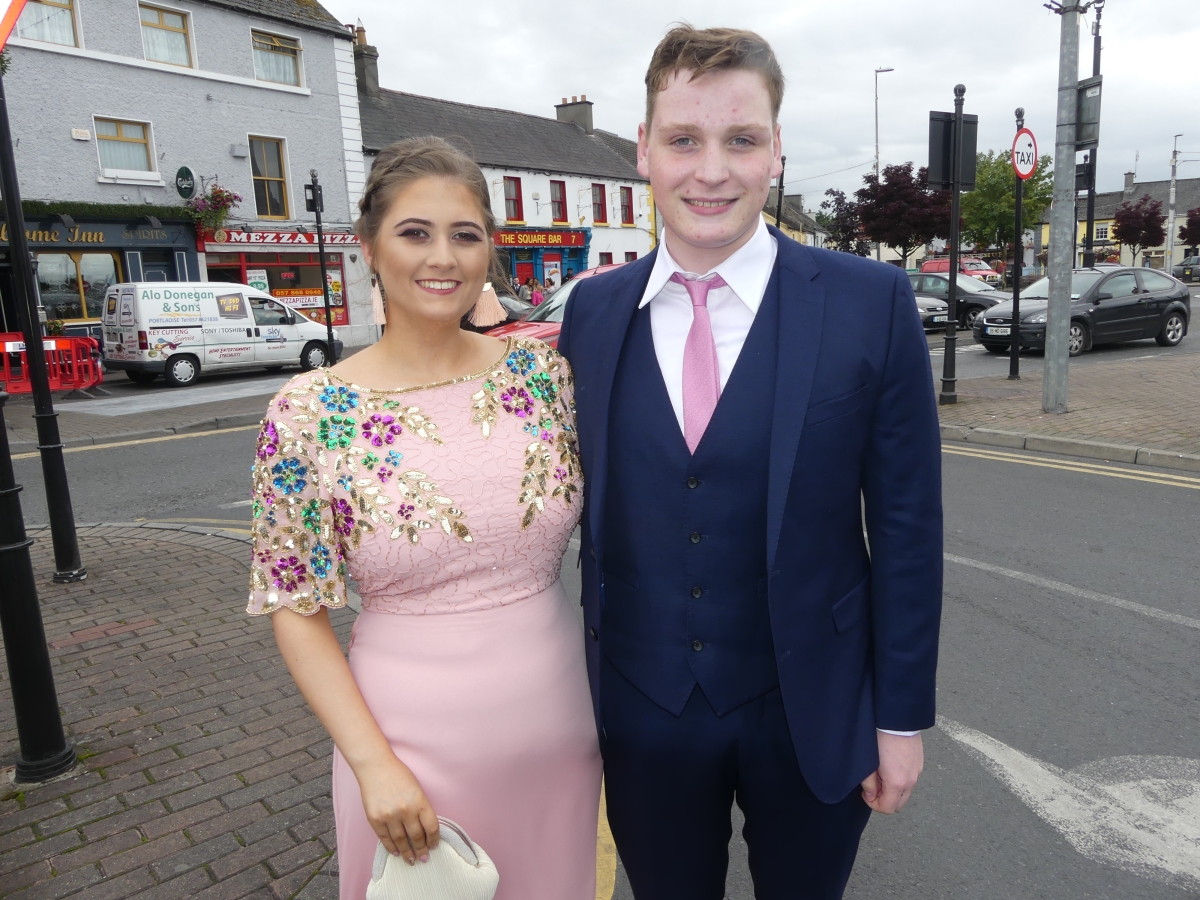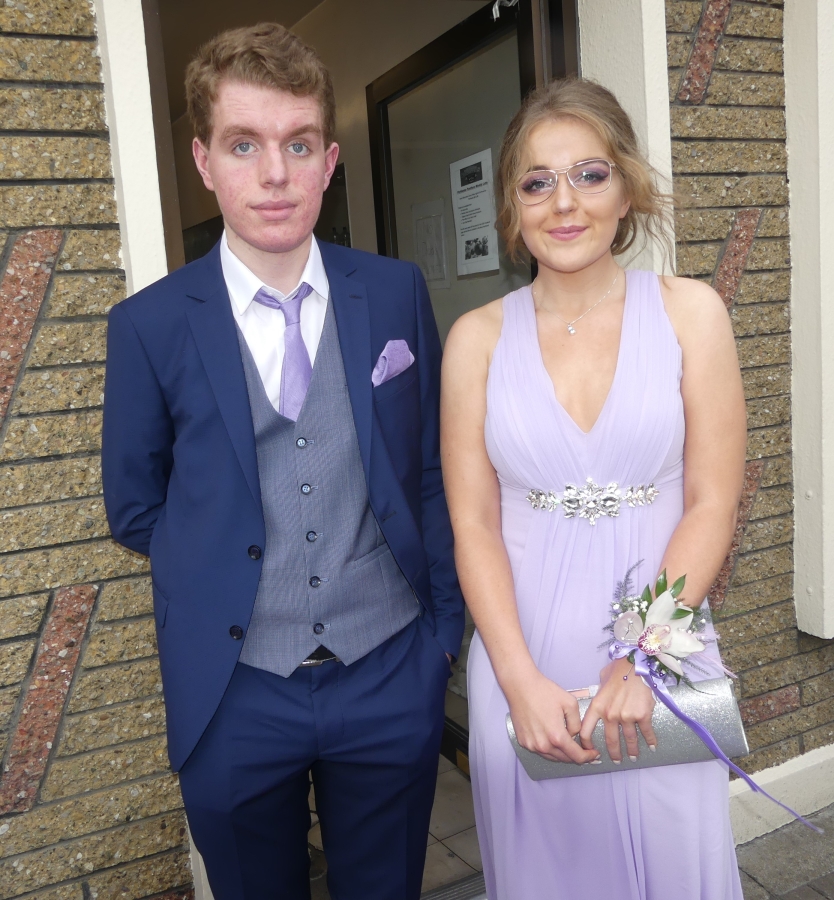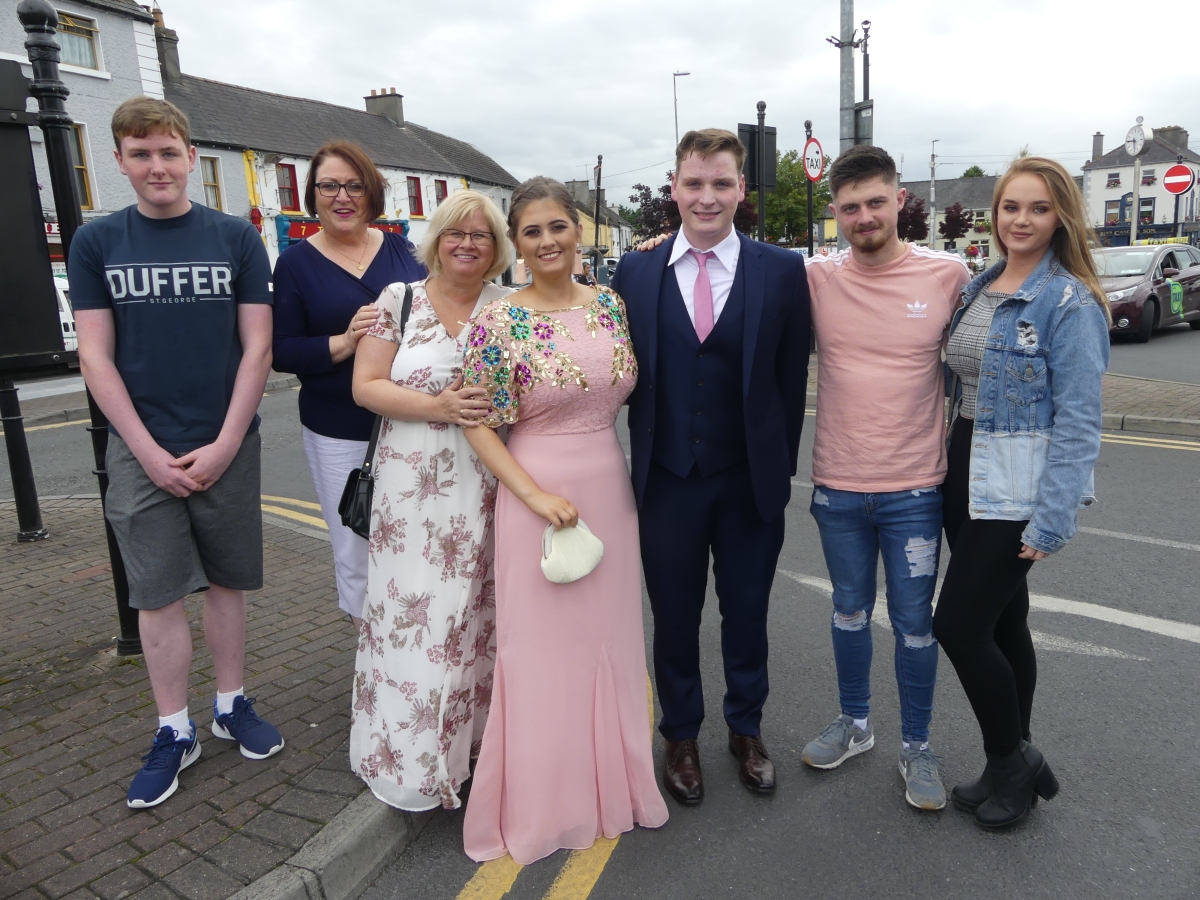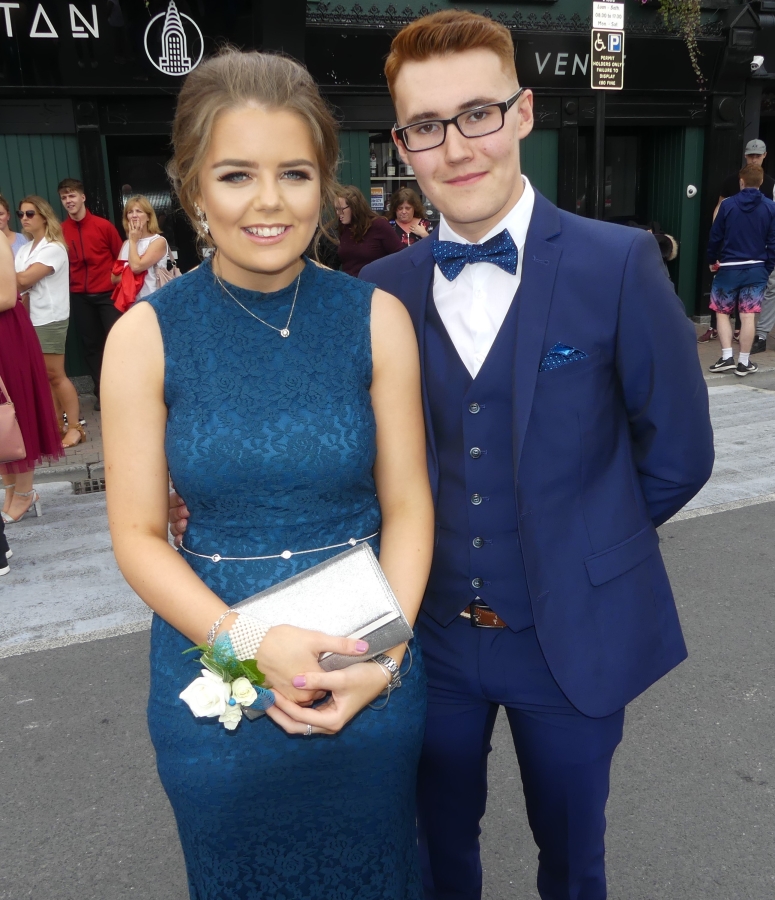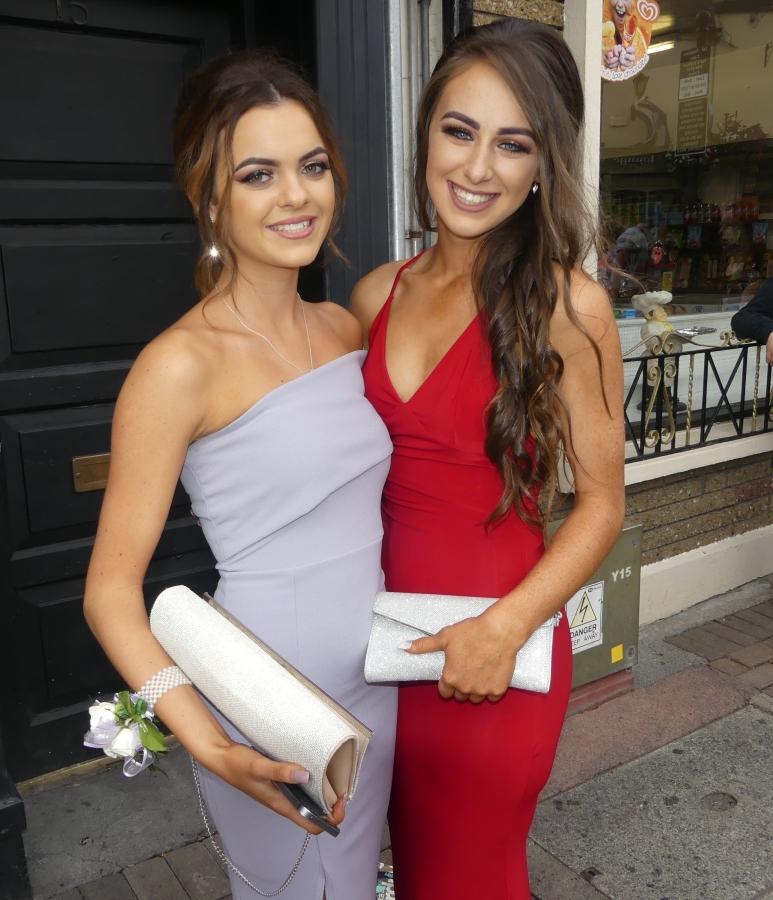 SEE ALSO – In Pictures: St Fergal's College kicks off Debs Season