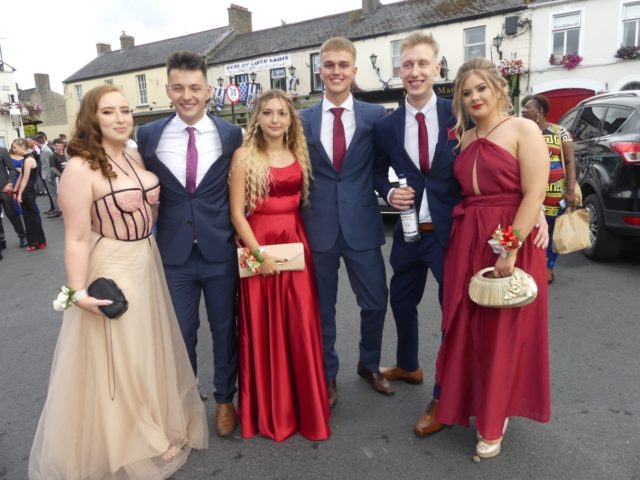 It has been a week of Debs madness.
So far this week, Portlaoise CBS and Heywood CS have already held their Debs – and Portlaoise College certainly did not let down in the style stakes on Thursday night.
Market Square or the Red Carpet? 
Again, Market Square at the top of Main Street was the place to be – as traffic almost stood to a standstill to get a glimpse of the fashionable ladies and gents.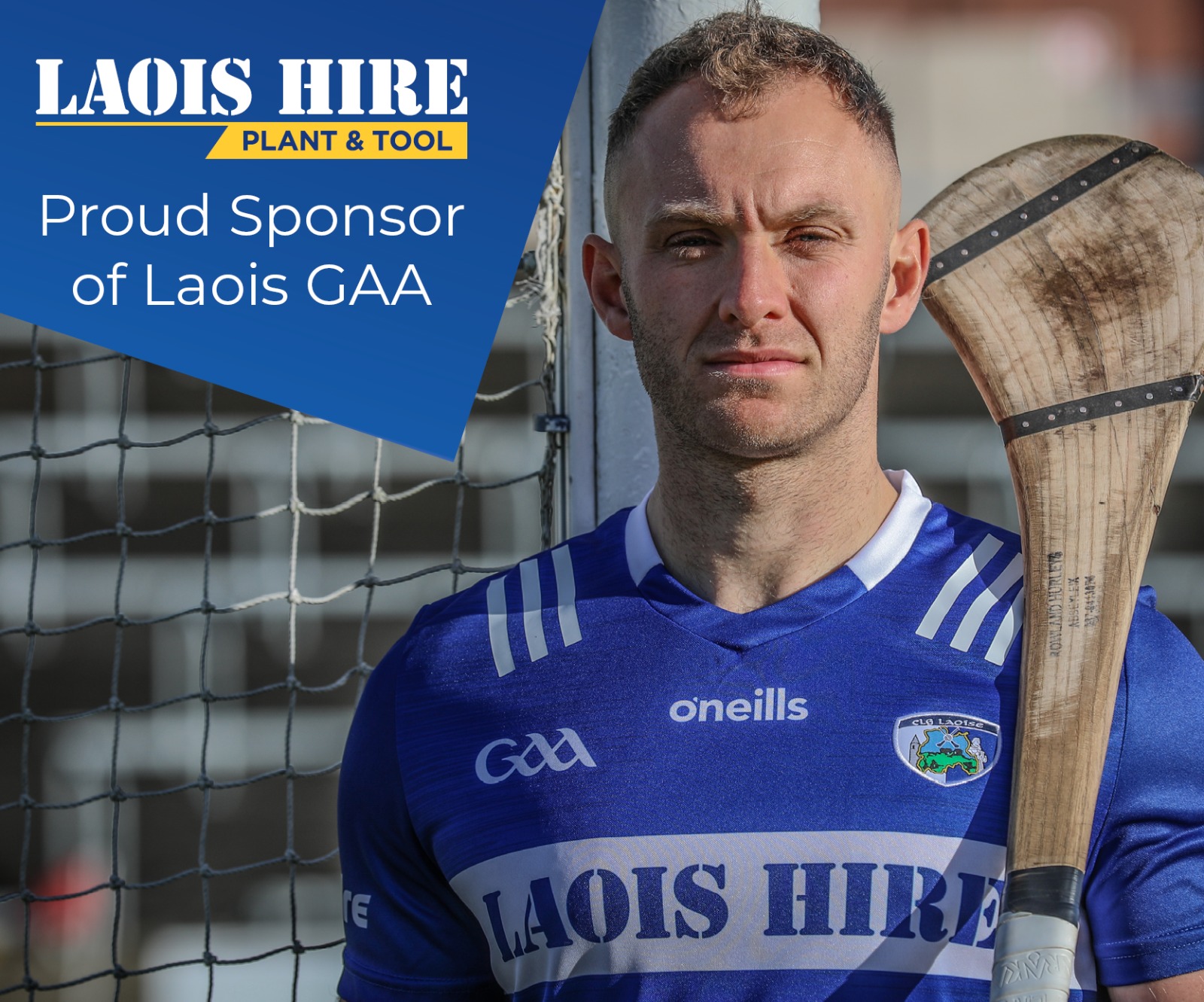 As for the style this year?
Timeless classics are pulling through with royal blue and red dresses appearing on many the former sixth year student this year.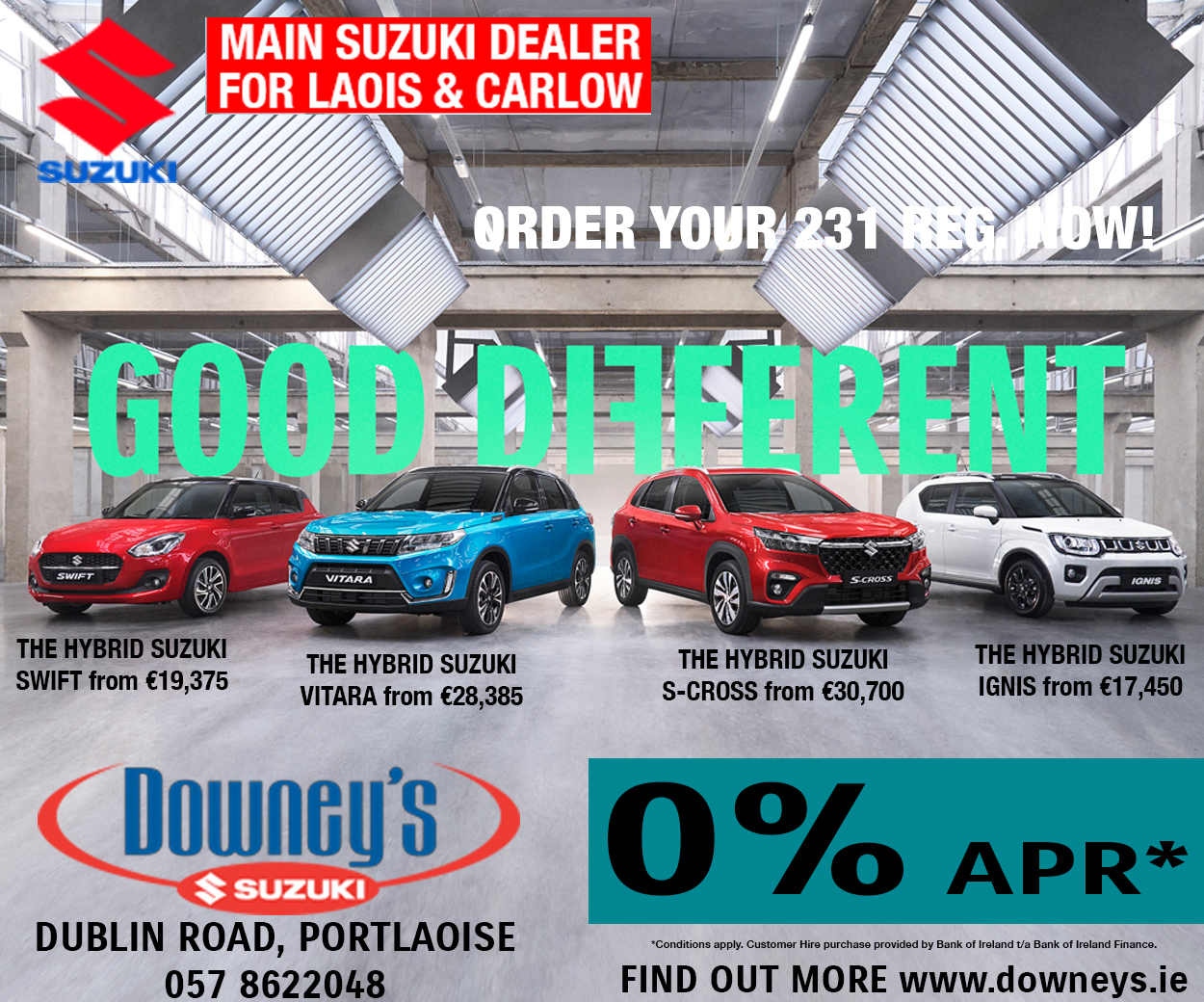 A sincere clap on the back is also needed for any makeup artist or hairdresser in Laois working to full capacity this week in the height of the Debs season.
You can see all the glitz and glamour from the event below.
SEE ALSO – In Pictures: Serious style at the Knockbeg College Debs