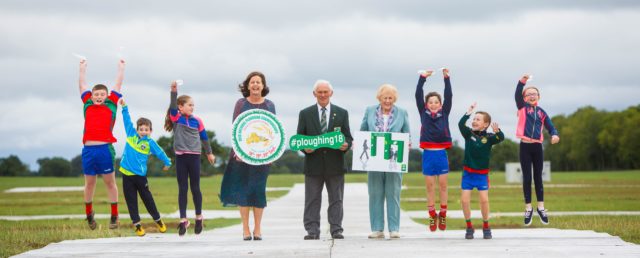 A Keeping You Safe child safety wristband initiative will be an important feature again at this year's National Ploughing Championships following its tremendous success in previous years.
Such is the high level of demand that this year there will be 40,000 wristbands issued, an amount that has more than quadrupled since the concept's inception in 2015.
NPA Managing Director Anna May McHugh and FBD CEO Fiona Muldoon recently launched this enterprise out on the site of this year's Ploughing taking place from September 18-20 in Screggan, Tullamore, Co Offaly.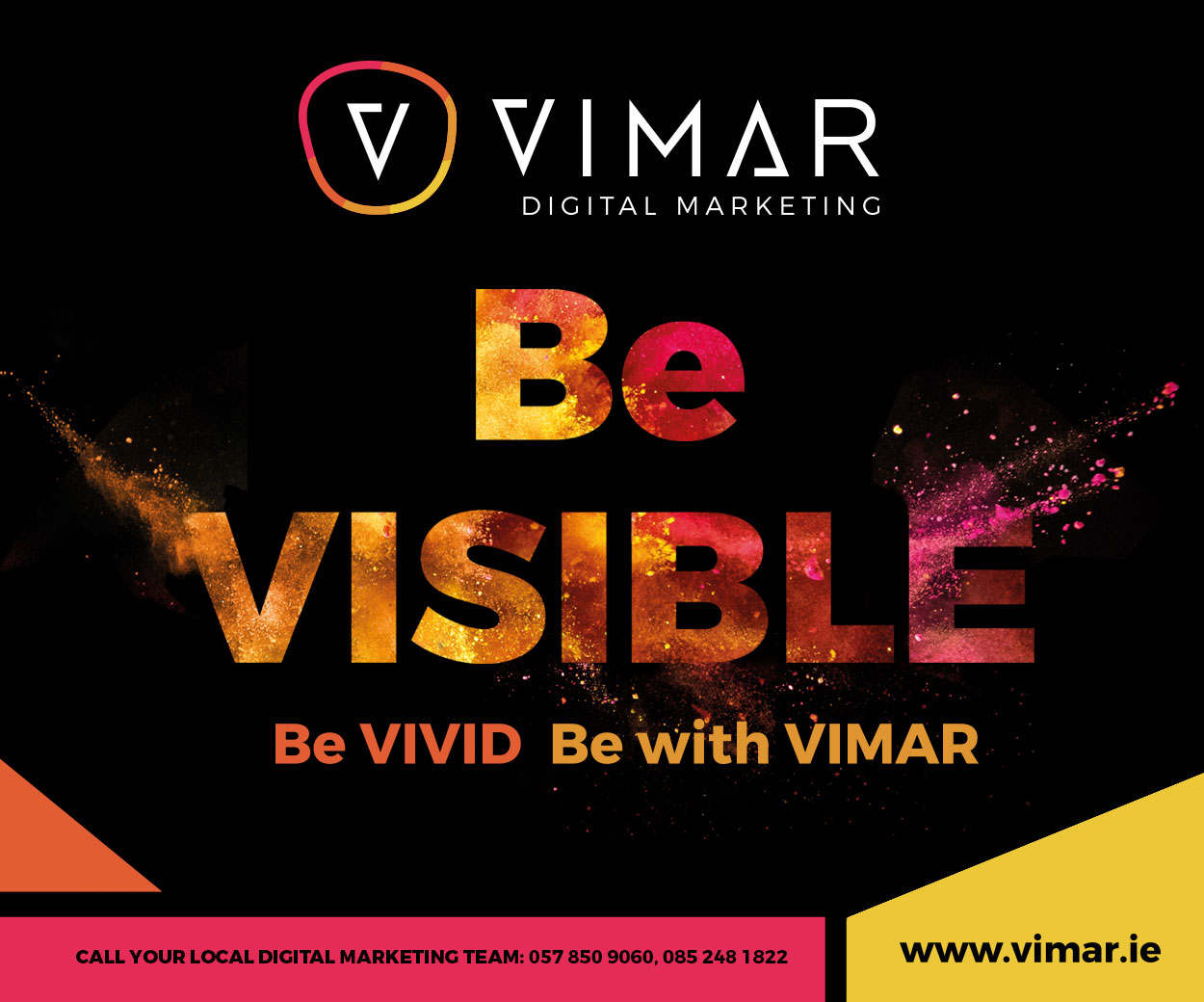 Fiona Muldoon FBD CEO said "Protecting the future of Irish agriculture is very near to our hearts in FBD Insurance.
So once again, we are delighted to continue this fantastic safety initiative protecting our children at the largest event in the farming calendar.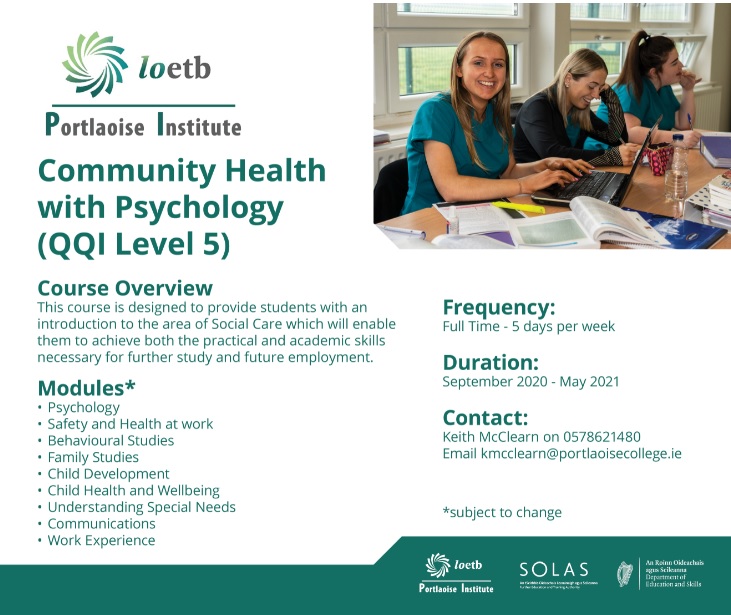 "Everyone should enjoy themselves at the National Ploughing Championships and when children wear these wristbands, parents can be a little more relaxed about their whereabouts.
"We hope all young visitors will wear FBD wristbands and have a great safe and fun day at Ploughing 2018."
"We are delighted to be partnering up with FBD again on this safety initiative as all can now rest assured that loved ones will be returned safely in case they wander away in the large crowds that attend the Championships, as the 2017 event was attended by a record breaking 291,500 visitors.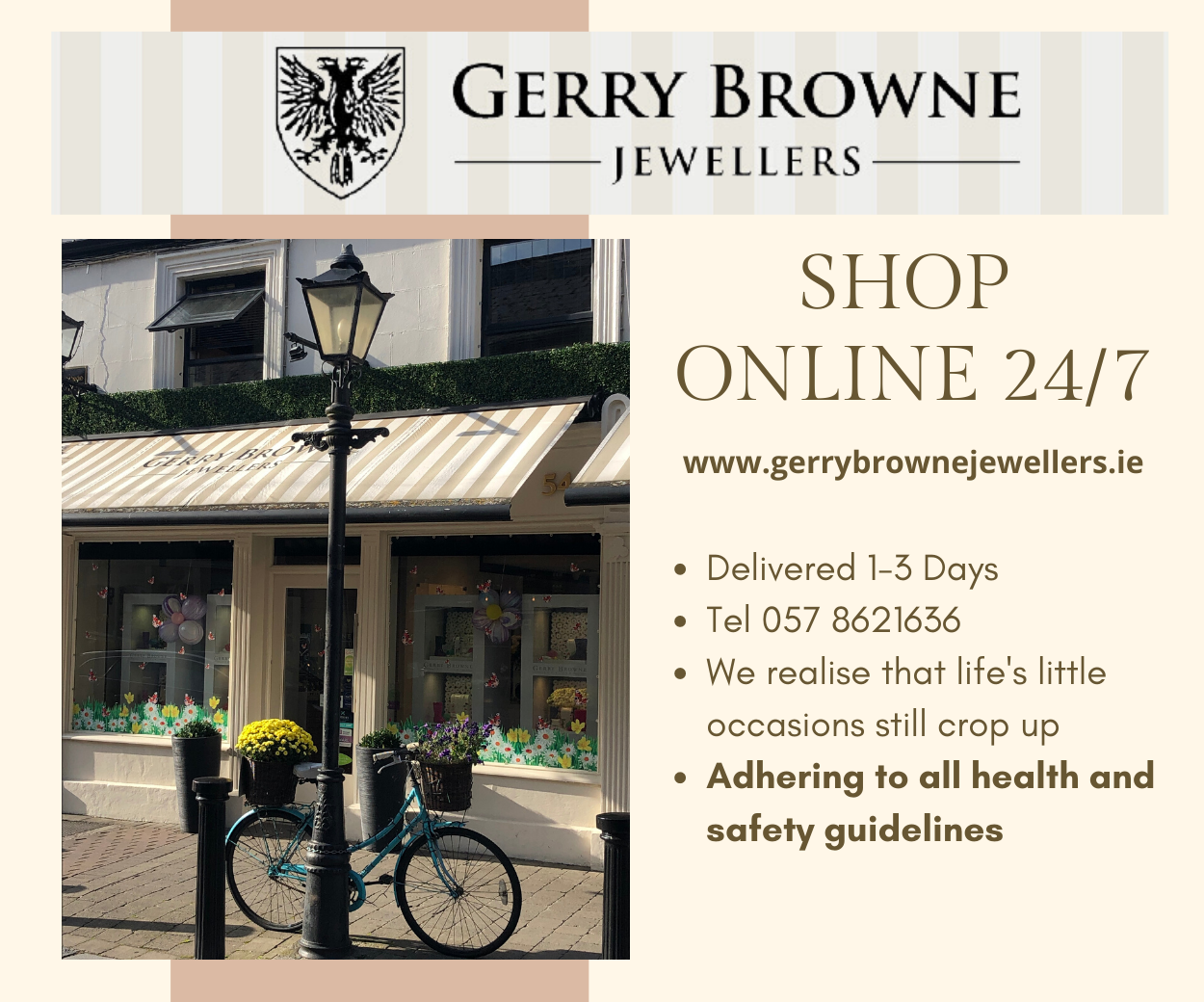 "These wristbands give reassurance and great peace-of-mind to all attending the event and add immensely to visitor experience," said NPA MD Anna May McHugh.
A day at Ploughing is a brilliant family day with something of interest for all ages and tastes and children are very well catered for with a Playground, Baby Changing Area, Pony Games, over 1,000 Animals, Live Entertainment, Junior Baking Competitions, Fun Fair, Inaugural Horse Sport Ireland Young Handler Competition, Sporting Heroes, Sweet & Toy Stands and much much more.
Tickets are now available online at www.npa.ie  or by phoning 059 8625125.
Special student and group rates apply to pre-event orders and all children under 12 are free.
SEE ALSO – REVEALED: After weeks of deliberation, we've picked Laois's 10 Hottest Men