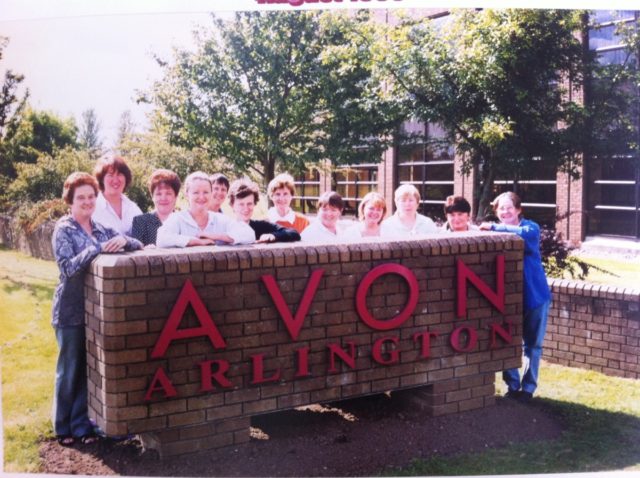 Long before the current trend for workplace wellness gained popularity, employees at a County Laois factory were enjoying lunchtime concerts, games of ping pong and free guitar lessons from the 1970s right up until the factory closed in 2000.
The Avon Arlington factory in Portarlington, which opened in the late 1970s and formally closed in April 2000, is the subject of a new two-part radio documentary, 'The Avon Generation' which will broadcast on Midlands 103 on Monday August 20 and 27.
Former employees are taking a trip down memory lane in the two 45 minute programmes produced by Margaret Scully, who was a secondary school student in Portarlington during the Avon days.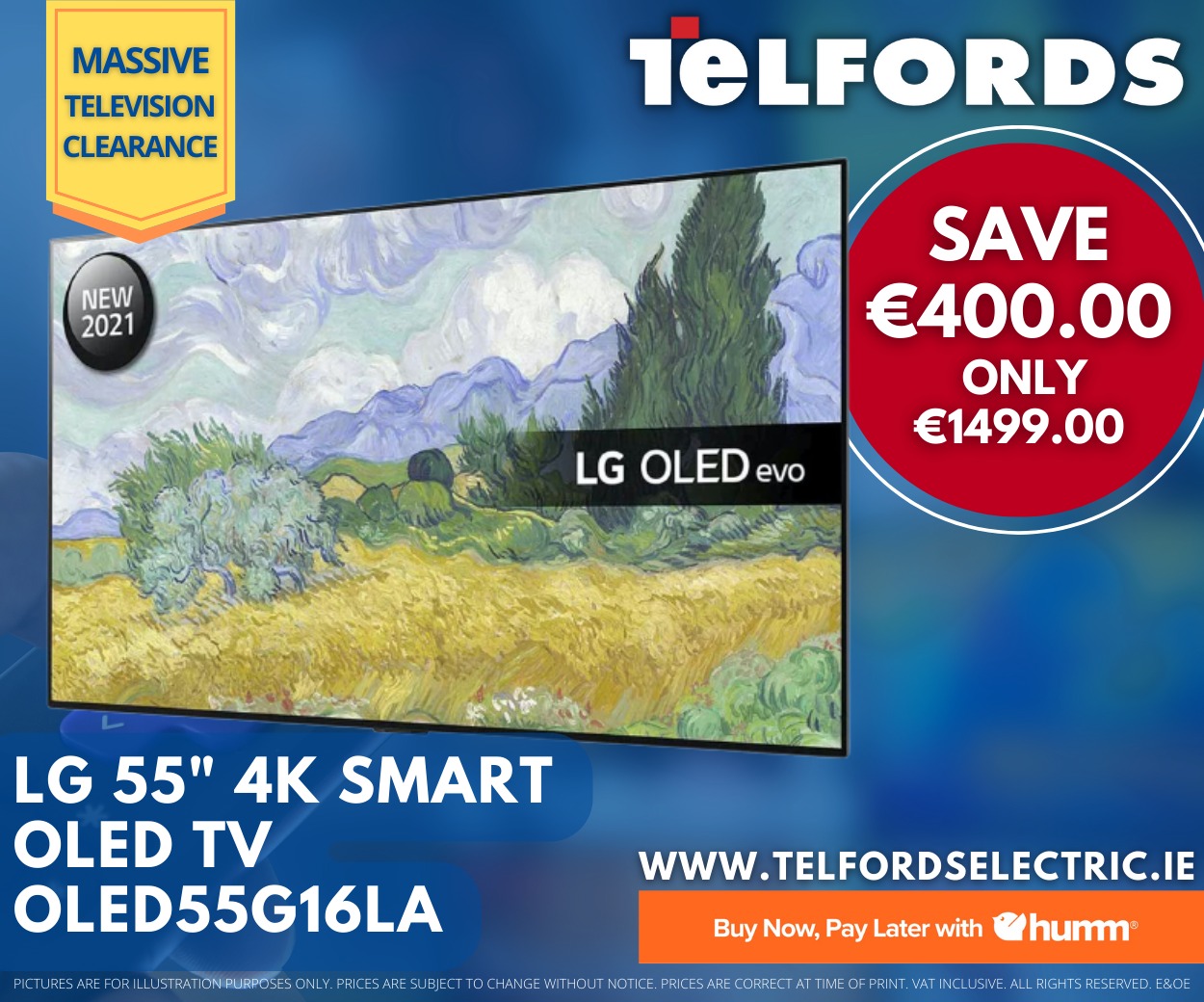 At the height of success, they employed up to 1,200 people. The arrival of the American soap and jewellery manufacturing company brought a new way of living and working for a generation of people, in a 30-mile radius of the town.
"Buses used to come from Rhode, Rathangan, Edenderry, Clonygowan, Walsh Island, Kildare, Monsaterevin, up to Newbridge – it was amazing to see where everyone was coming from," one former factory worker recalled.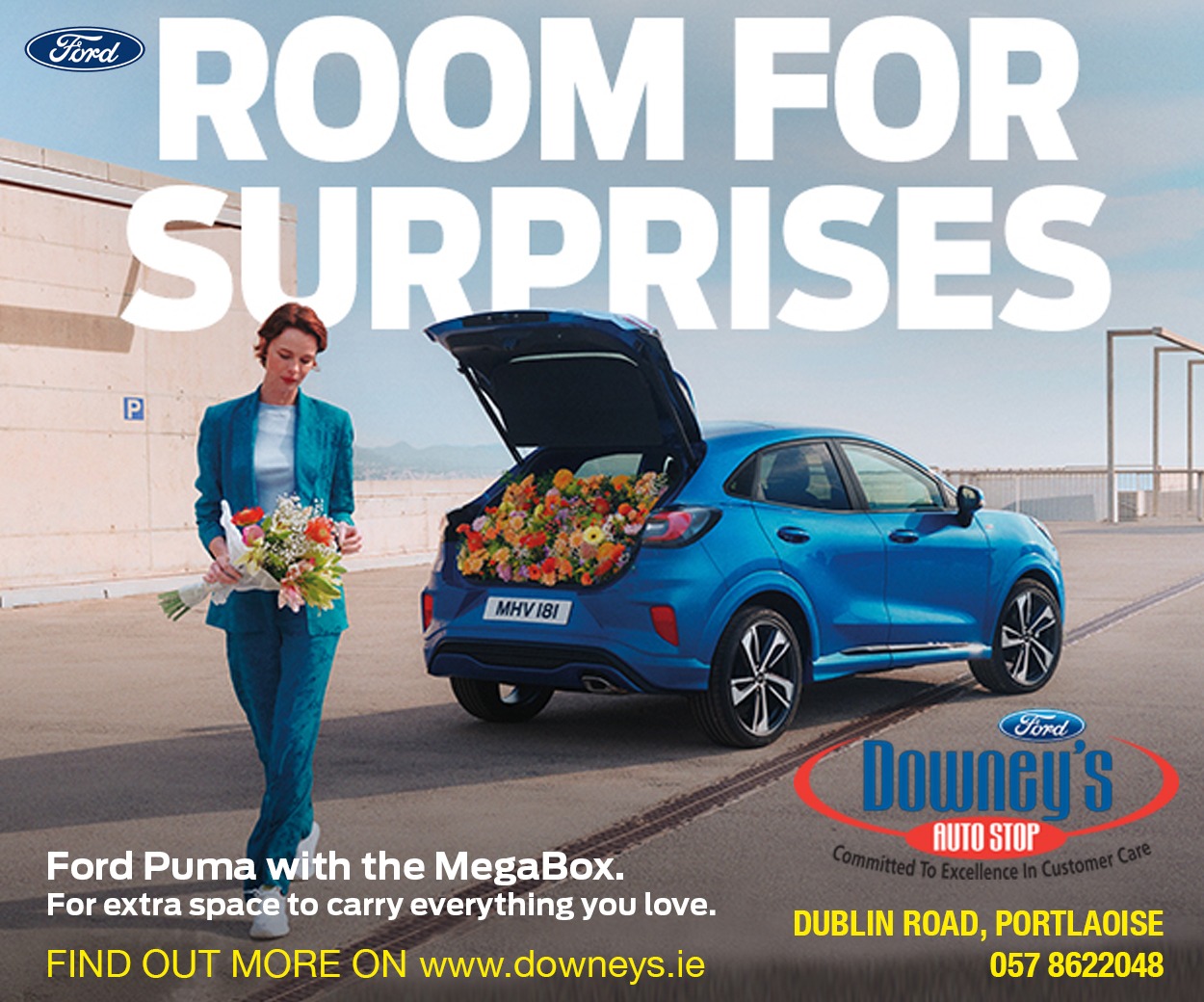 Farmers wives swapped milking cows for making soap and jewellery, women from the town were able to go out and do an evening shift when their husbands came home from work and men left traditional local employers like Odlums and Butlers for the increased wages and good conditions at Avon.
Rewards for timekeeping and service, regular wage increases, a good quality canteen, social clubs, sports clubs, educational bursaries, and flexible leave terms for mothers were among the benefits of working for their dream employer.
As well as being a successful business operation, Avon's Portarlington factory was also a very progressive one. The company gave good benefits to staff and have positive policies towards employing those with disabilities – something not commonly done in the 1970s.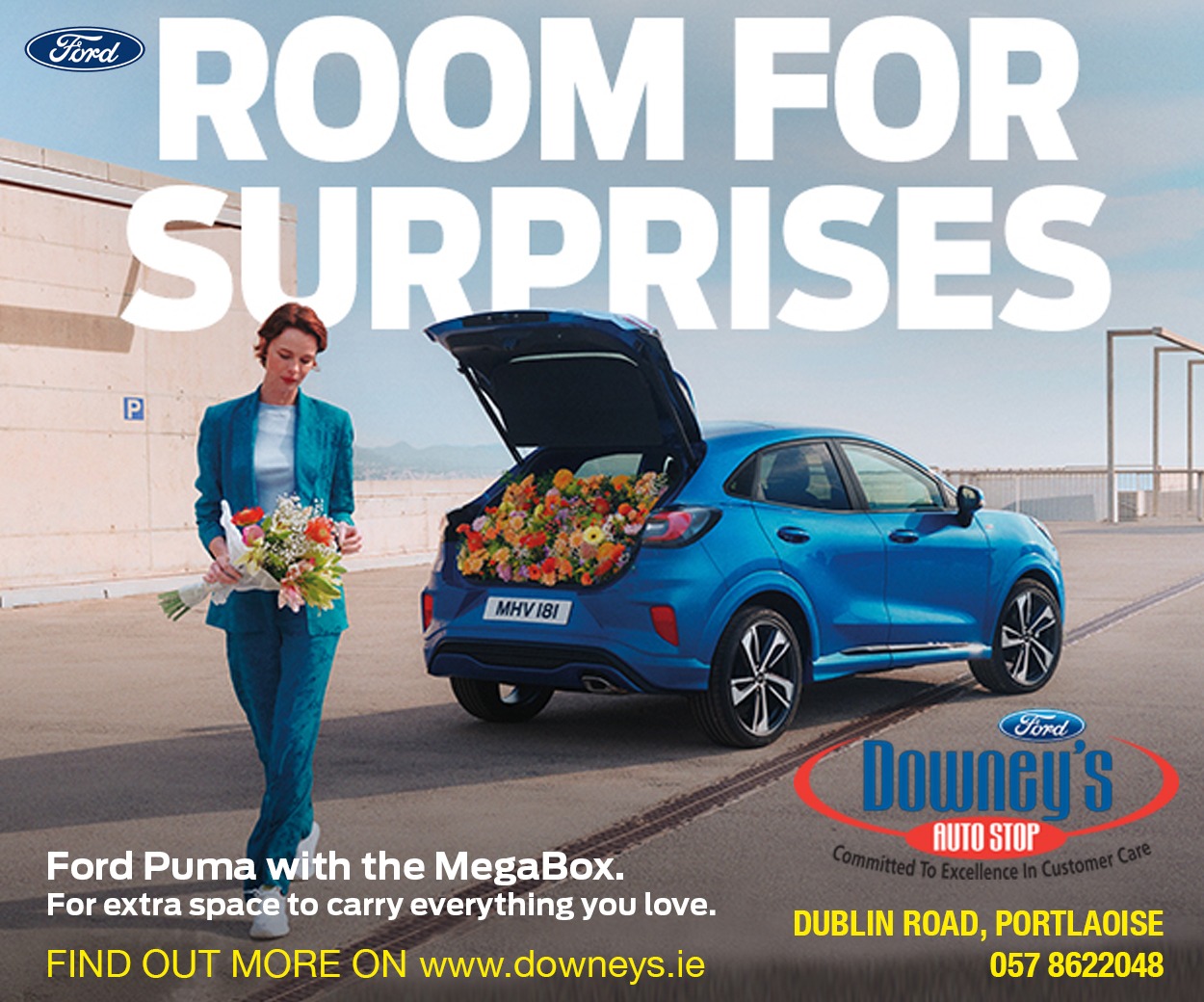 "They were a very, very good company – they really looked after us. There was a doctor on call and a nurse in the factory and if you were sick they let you have a day off," one factory worker recalled fondly.
"They were never really strict. They had a positive policy towards people with disabilites and they employed quite a few around who have different levels of disability."
Prior to the factory's arrival, Laois women would have known the cosmetic door to door sales company with the famous advertising slogan, "Ding Dong, Avon Calling". In fact the first female supervisor in the Portarlington plant, Kathleen Mulligan, was a former Avon Lady.
Local man Keith Leavy broke family tradition, took a gamble on leaving his pensionable job on the bog with Bord na Mona.
He consulted his wife Kay who concurred with his reckoning that, 'the bog is like a sliced pan and each year they are cutting off another slice, and by the time I'm 40 it will be finished'. A smart move as it turned out, and Keith went on to become Operations Manager at the American plant.
Lunchtime concerts, performed by the workers provided entertainment in the canteen for several weeks over the Christmas period.
John Lowry, Joe Hargroves, Jimmy O'Leary and PJ Early are still playing gigs together since meeting in the factory in the early 80s.
'One big happy family' 
Dolores Murray (formerly Kavanagh) from Abbeyleix was 16 years of age when she began working in the factory and remembers the gigantic wage increase from her job in a shop.
Local publican, Shay Gallagher from the Railway Bar hosted employees on a daily basis, including American management who came in to have pow-wows and make important decisions. He says the bar was like a third banking force in the town, cashing cheques for workers.
Several couples worked in the factory including William Kelly who worked in plating and his wife Angela, who remembers the American culture of 'we're all one big happy family'.
Having survived the 1980s, the factory went downhill gradually in the 1990s and eventually closed in April 2000 to the devastation of many.
Former SIPTU Union shop steward in the factory, John Phelan, says that when the factory eventually closed, workers got one of the best redundancies ever awarded in Ireland. In 2014 the building burned to the ground in an arson attack but for a generation of Laois/Offaly people the legacy lives on.
'The Avon Generation' will broadcast on Midlands Radio 103: Programme 1 – Monday, August 20 at 7pm and Programme 2 on Monday, August 27, at 7pm. After this they will be podcast here.
An Avon Arlington reunion will take place in the Railway Bar, Portarlington on Sunday, September 9 at 4pm. Former Avon lunchtime concert musicians, the Four Js will provide music and refreshments will be served. Cover charge €5.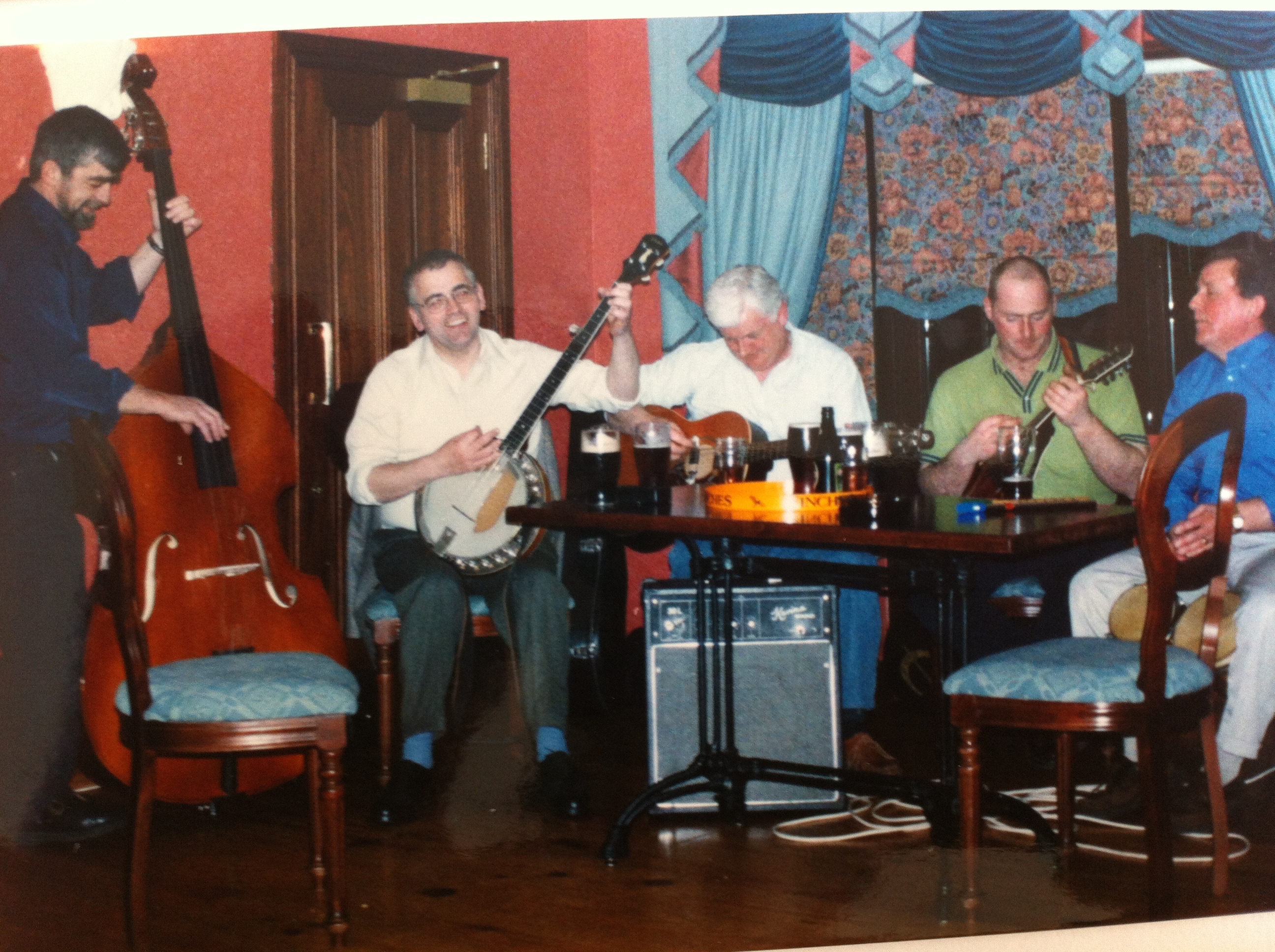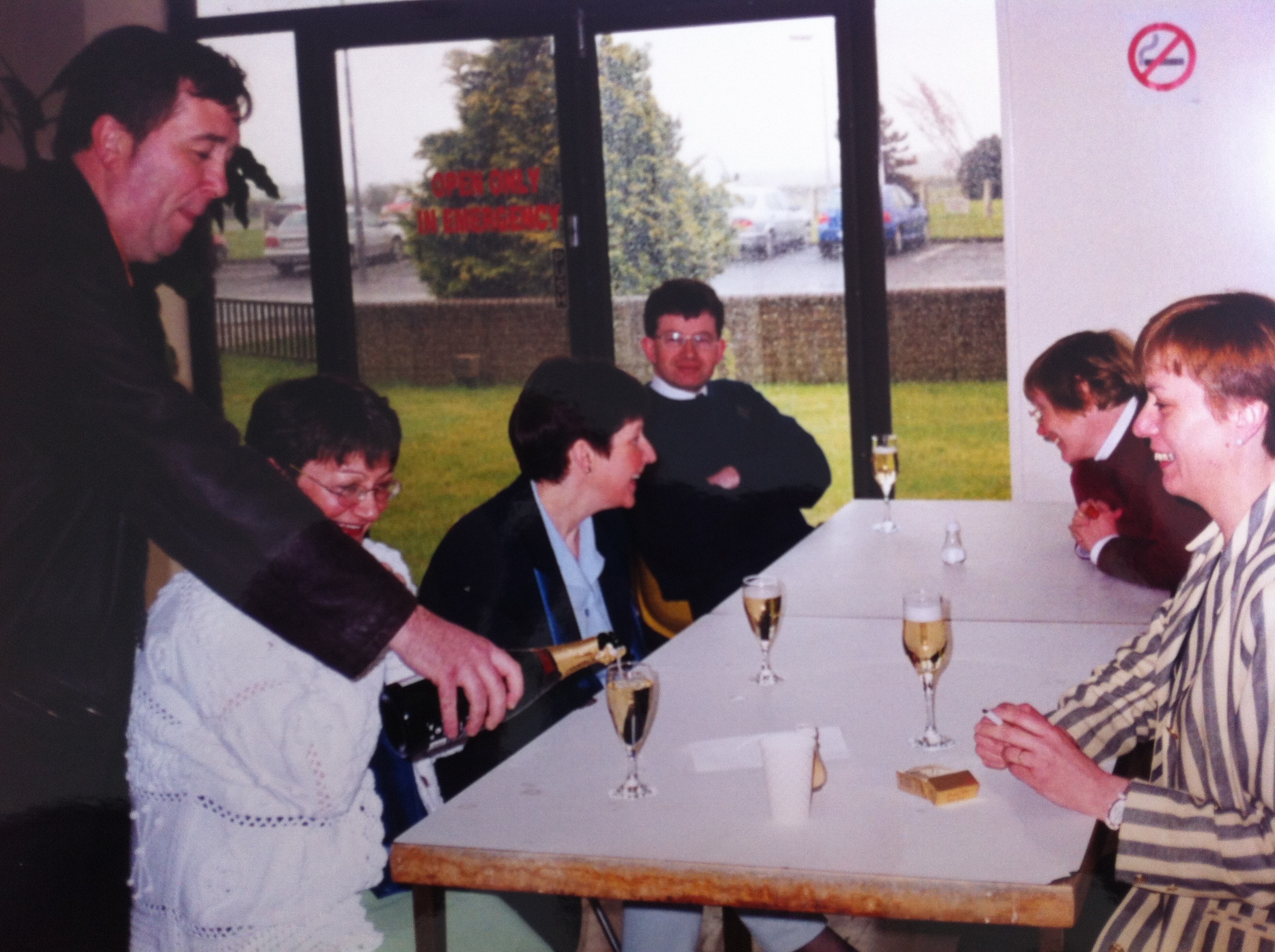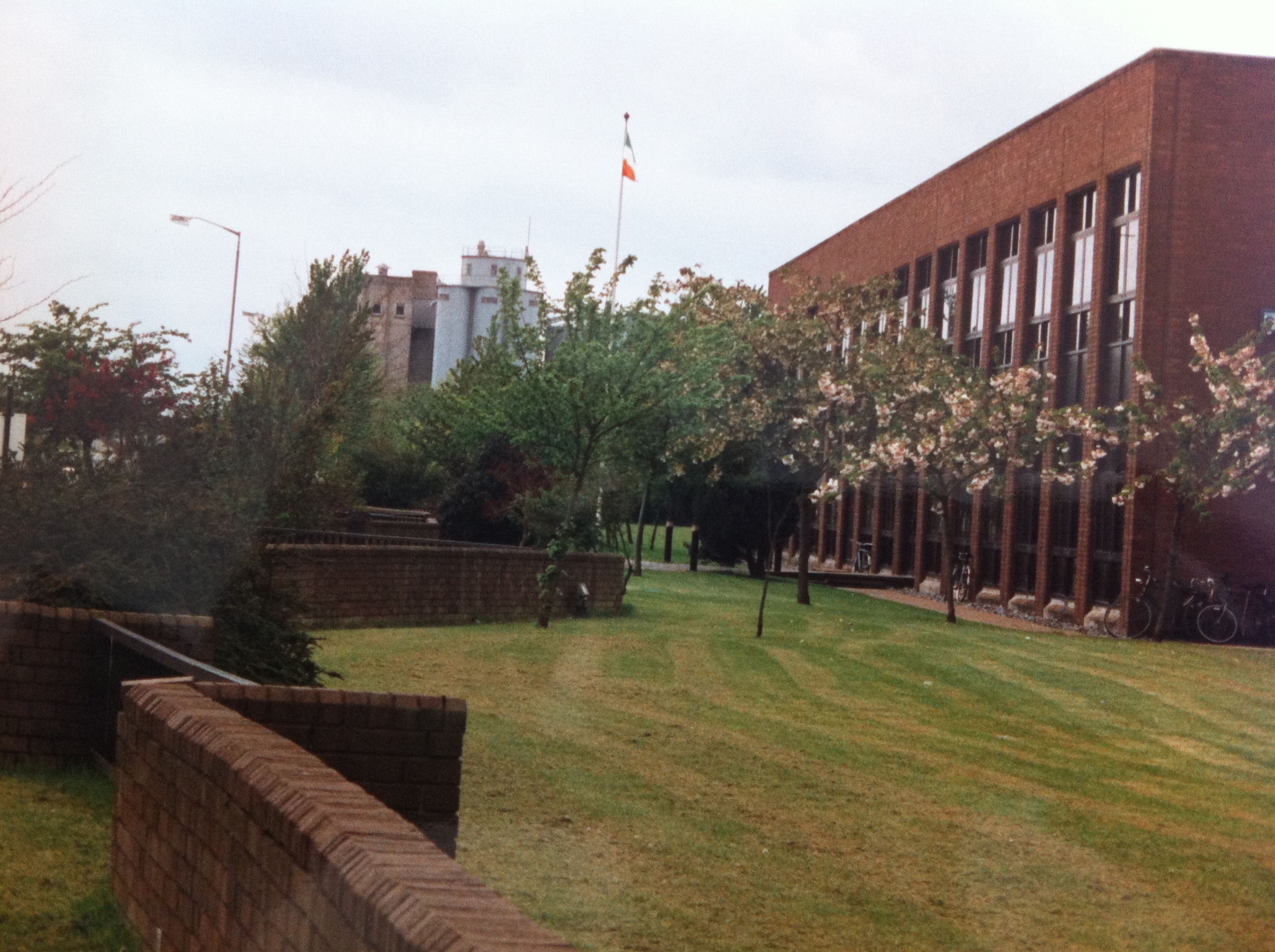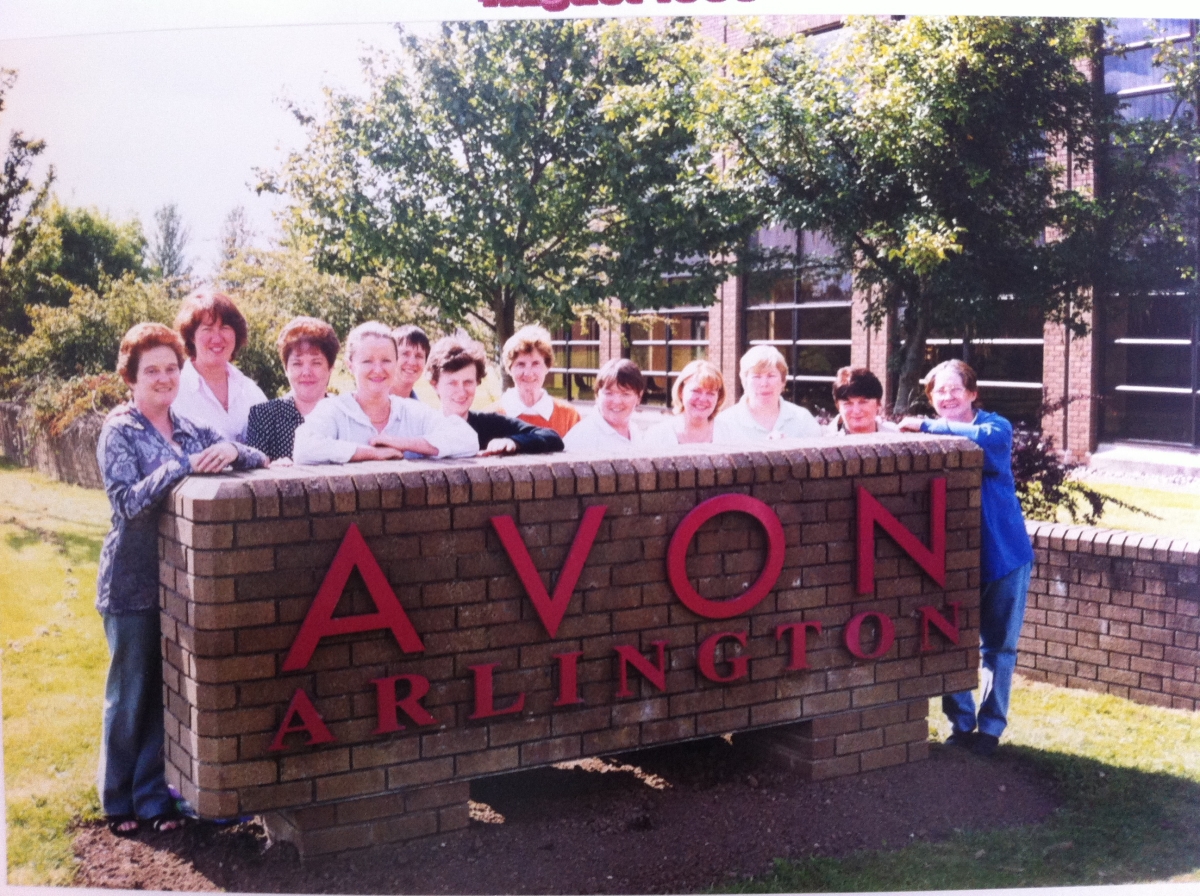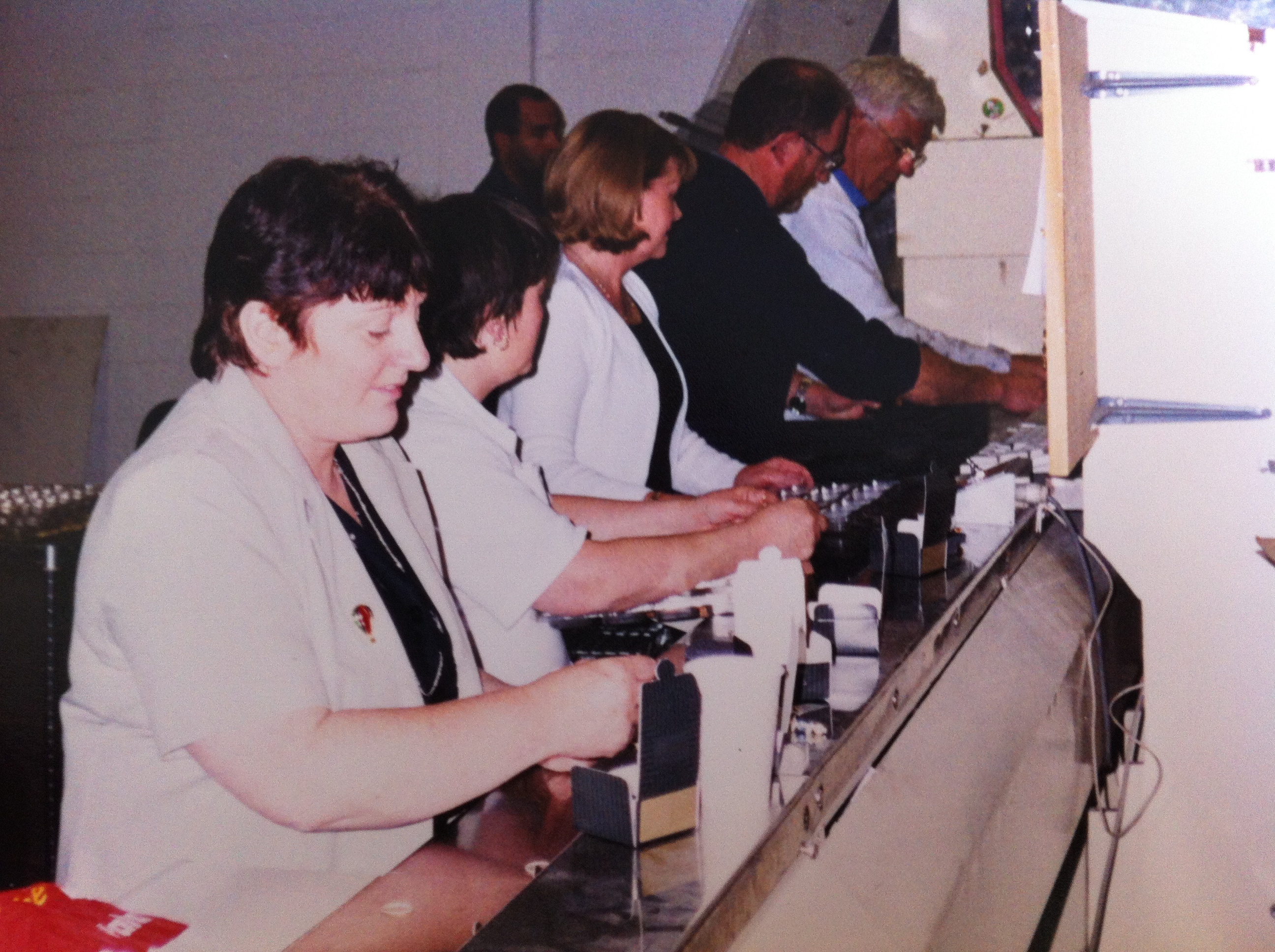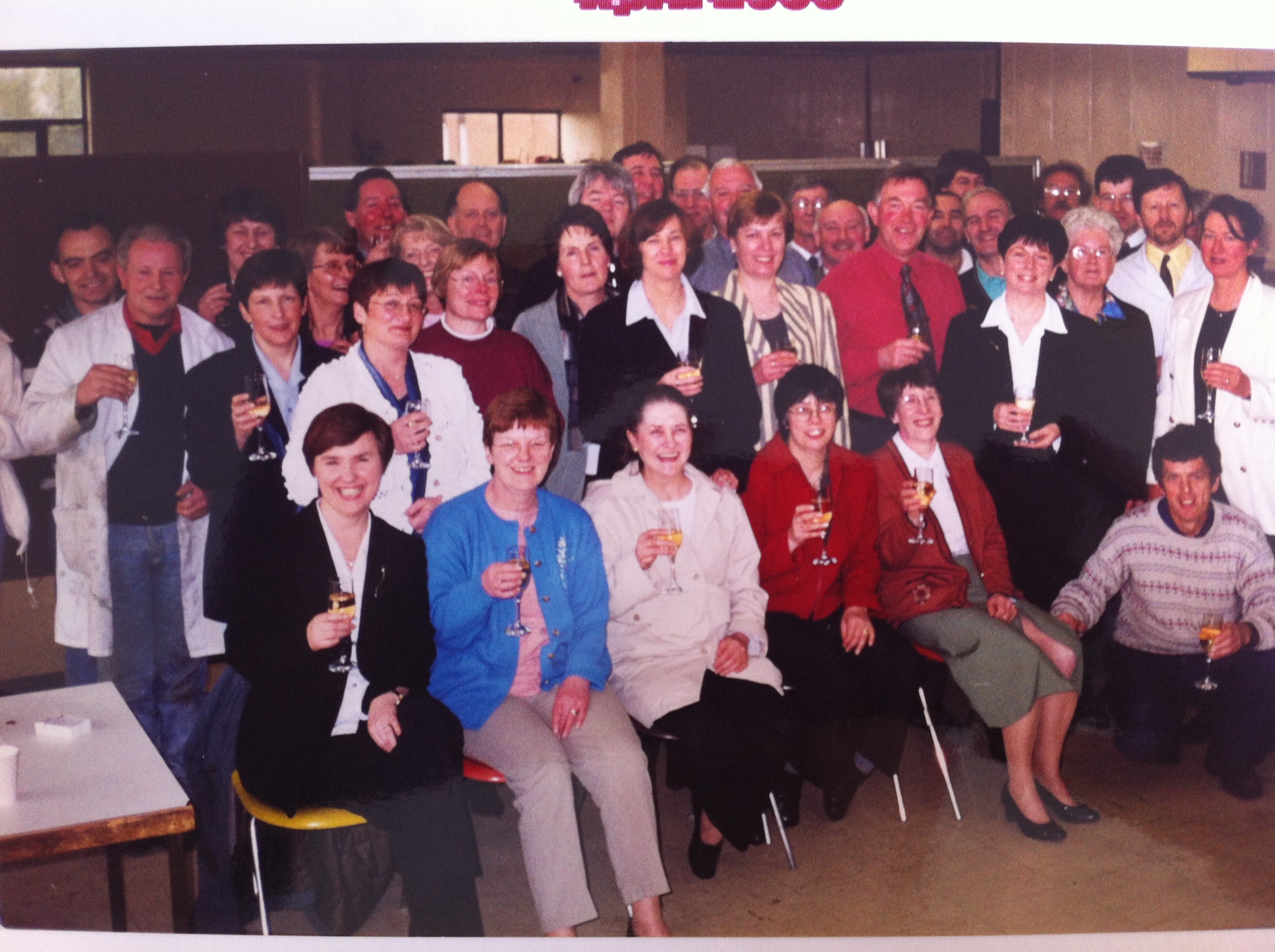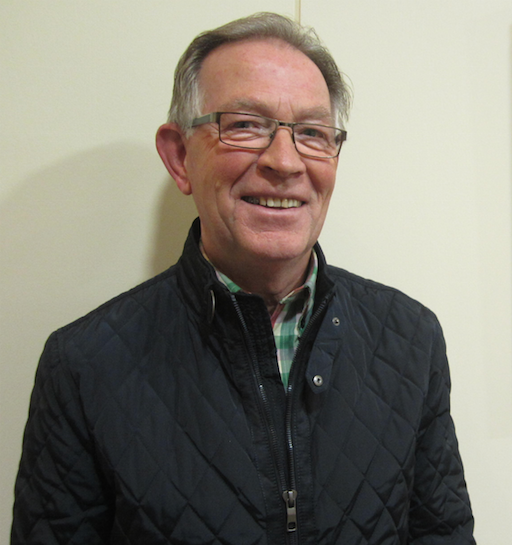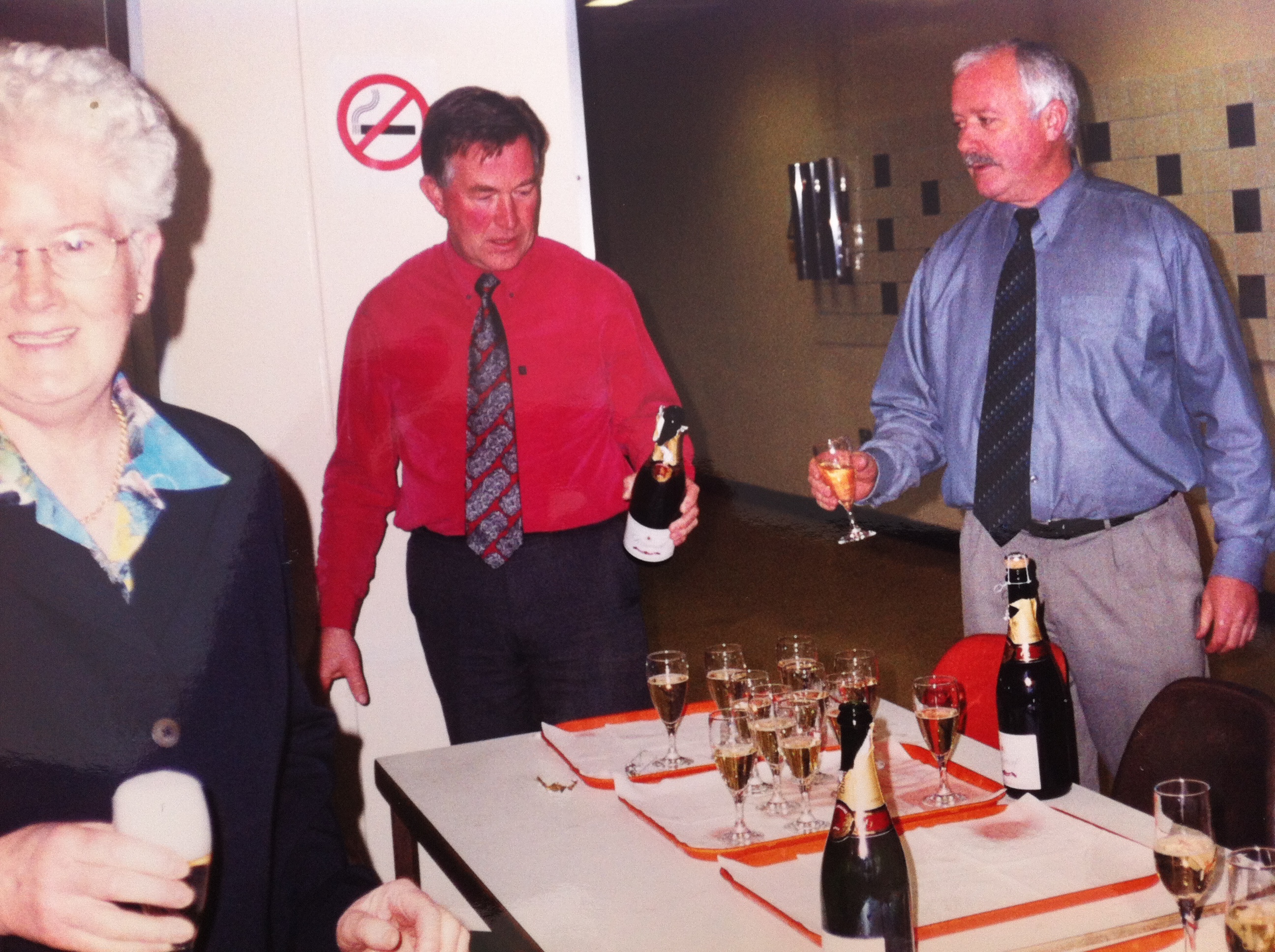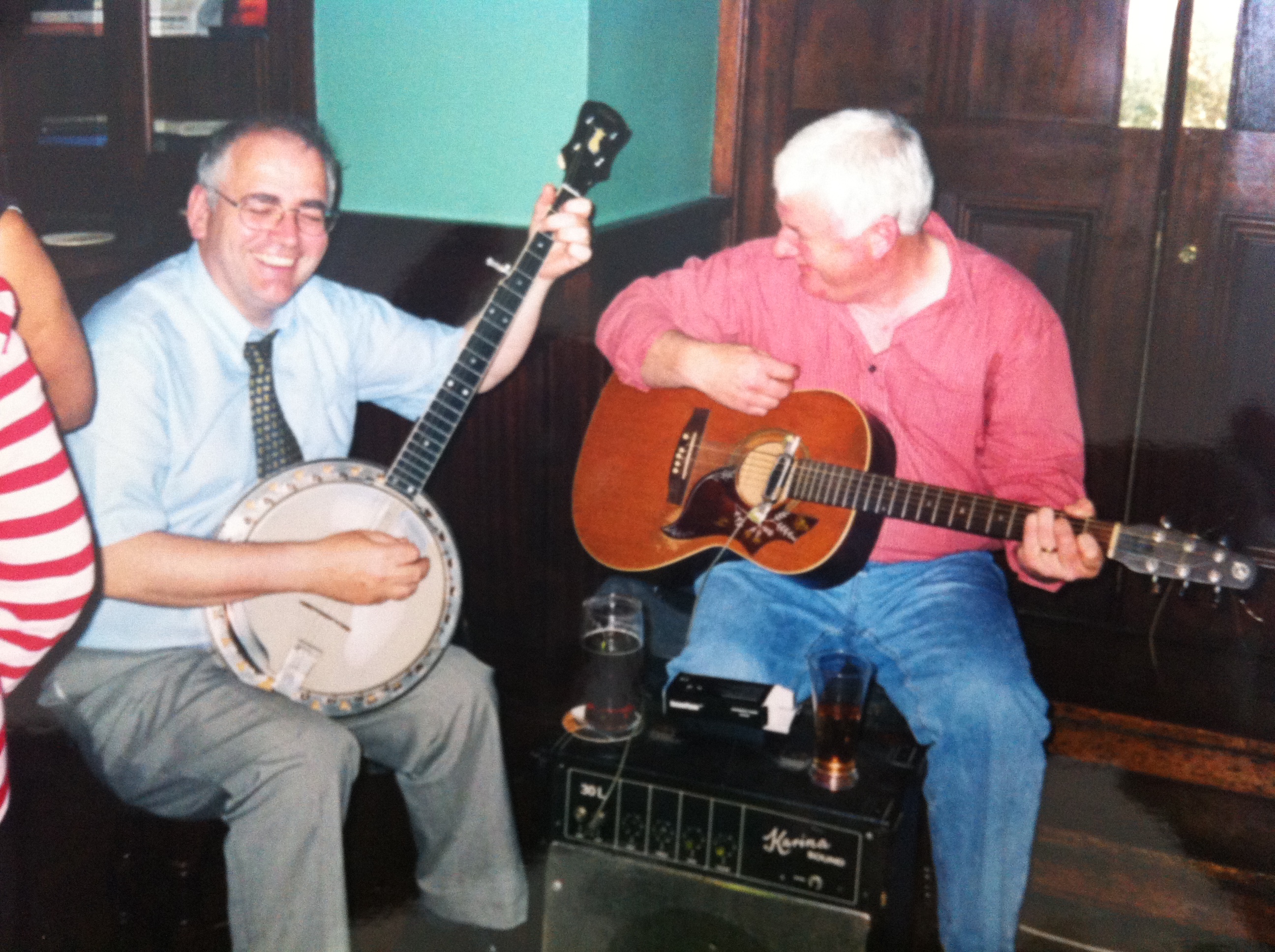 SEE ALSO – LISTEN: Laois's newest councillor and 2016 General Election candidate on the new LaoisToday podcast