With the Leaving Cert results due out this morning, our man Mark Doheny has some useful life advice to give the young students of the county.
Over 900 Laois teenagers sat the exams back in June and after months of waiting, they will now find out how they got on.
The majority of them will move on to college in the coming months – thus opening the next chapter of their lives.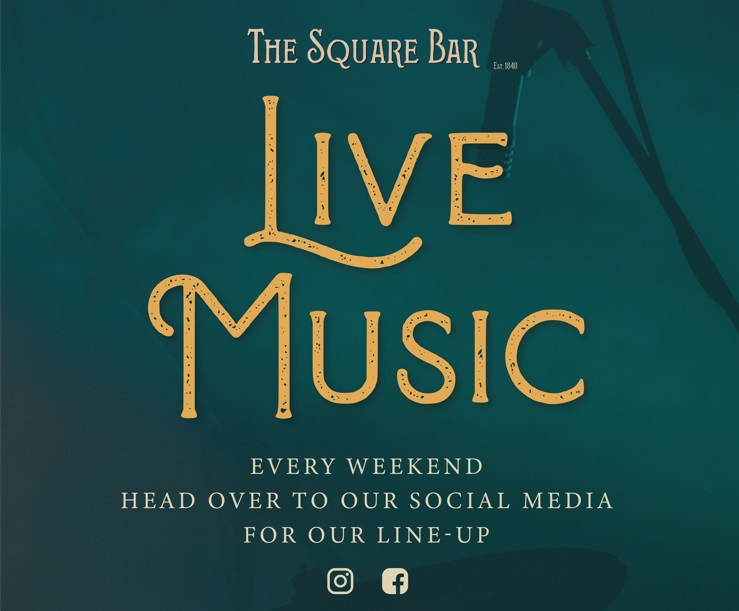 But before all of that, this list below provides a typically light-hearted look at what is to come:
1 – The Leaving Cert was a pain in the hole when we did it too.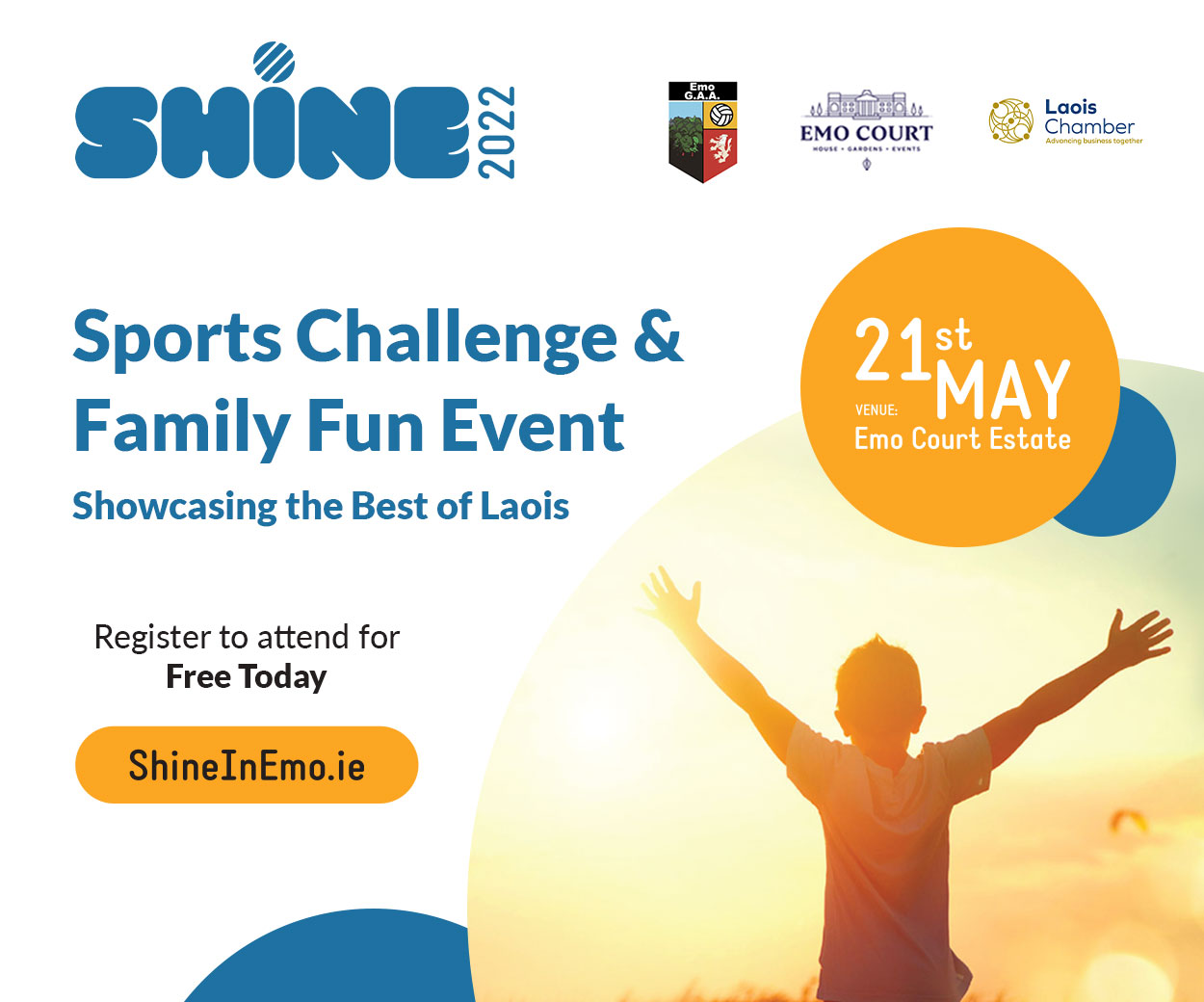 2 – College in UCD and Trinity is well and good but the pint will be cheaper in Sligo and you'll automatically be less annoying.
3 – School days are not the best days of your lives. College/early 20s are before hangovers and mortgages wreck your head.
4 – A 70% attendance rate will pass most third level courses.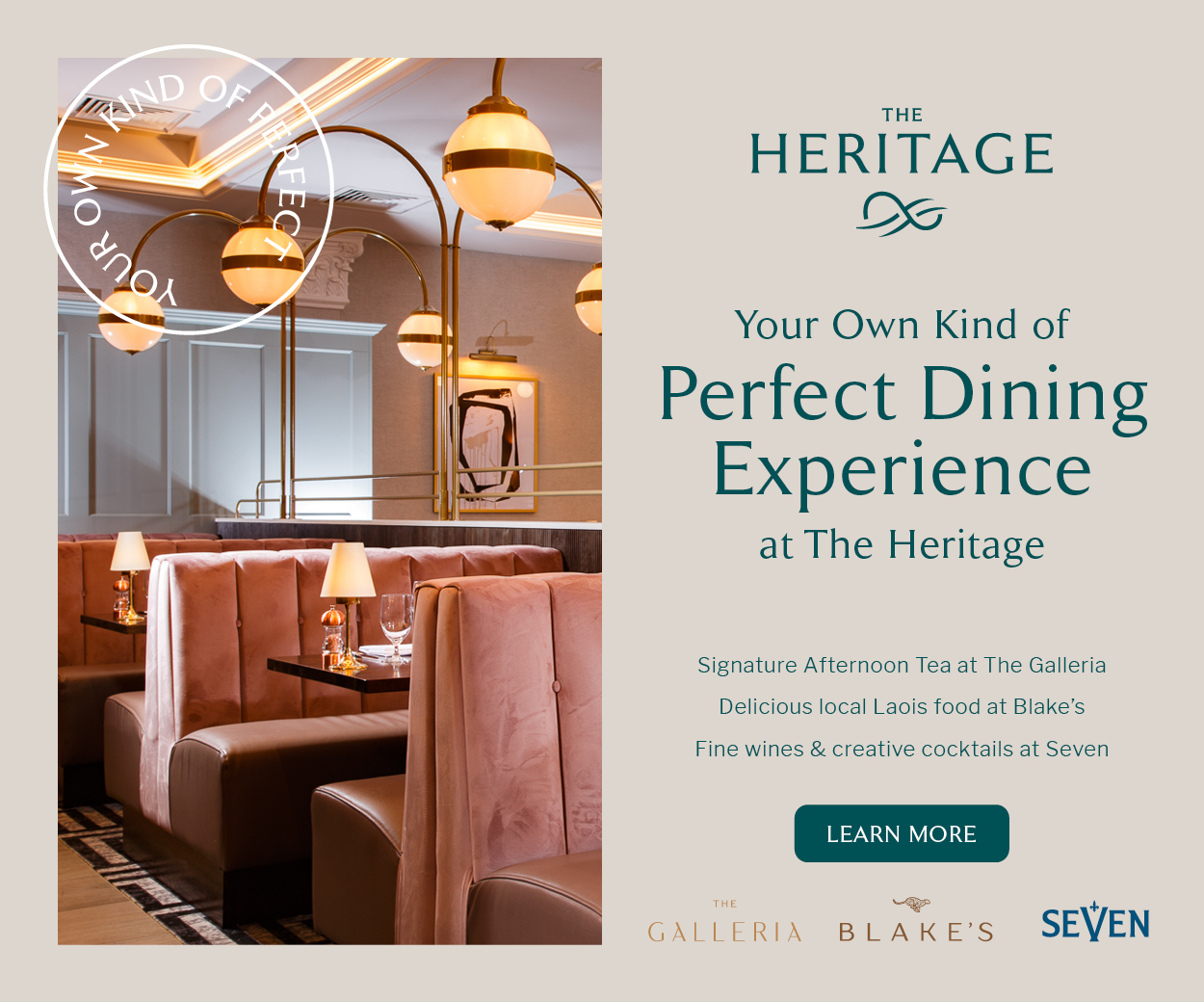 5 – Don't tell your parents about details like attendance and continuous assessment.
6 – People that get 600 points are not normally cool. I only know one and she was cool long before the Leaving.
7 – Maritime Science in Letterkenny may be low on points but you won't pass it and it'll take three days to get home on the bus.
8 – There's no shame in settling for Carlow IT. Athlone IT is much worse.
9 – You can survive the college week living on tea and toast.
10 – You will not always drink responsibly. At least when we did it phone cameras and video quality was much worse. Unlucky for ye.
11 – In Freshers week you will join at least one club or society you will never attend.
12 – None of us really knew what we wanted to do at the age of 17/18 either.
13 – Doing Business Studies qualifies you for nothing, but rules out nothing either.
14 – Getting the grant is great. Drinking it all in the first week – not so much.
15 – Being an adult requires a lot of paperwork and your mam or dad won't be there to fill them in for you now.
16 – Most of us never got our deposits back leaving student rentals so enjoy wrecking them.
17 – College isn't for everyone. Many successful people either didn't go or dropped out so if it's not for you you'll be grand too. The main thing is to mind yourself.
18 – A student house can never have enough toilet roll.