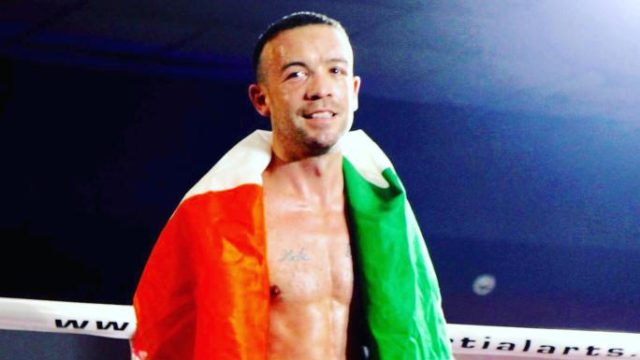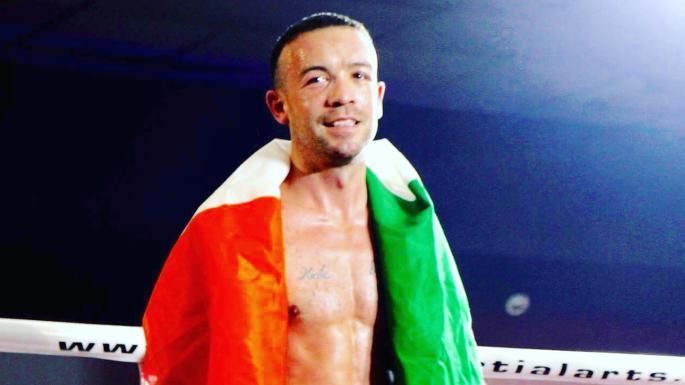 TJ 'The Power' Doheny is gearing up to attempt to do something that only 20 other Irish men have managed – become a World boxing champion.
The Portlaoise native is currently in Japan where he is preparing to fight Ryosuke Iwasa in the 2,000-capacity Korakuen Hall on Thursday.
But the 31-year-old's road to here has been nothing short of incredible. His record reads as follows: 19 fights, 19 wins, 14 knockouts; 15 fights in Australia, two in the United States, one in Thailand, none at home.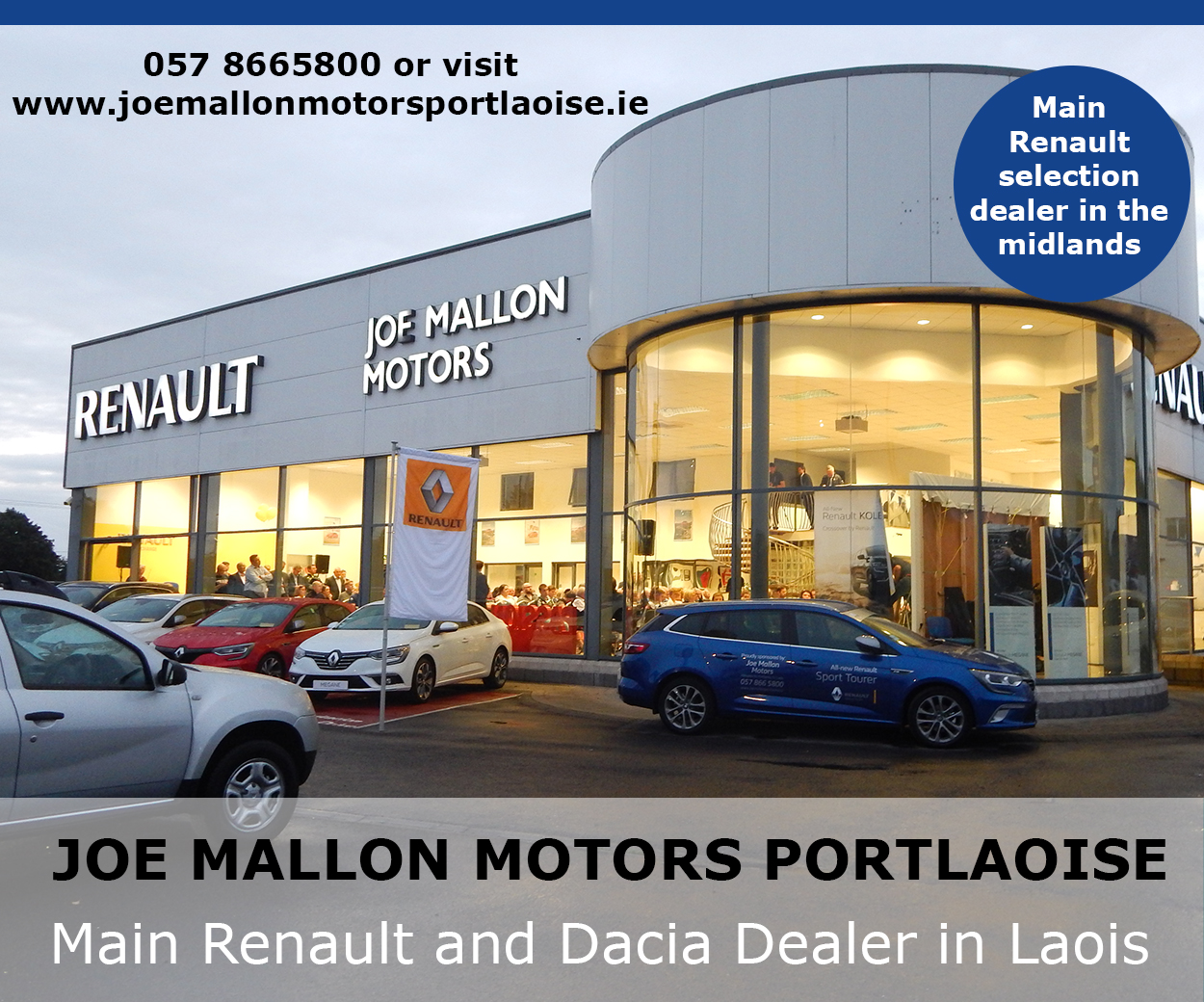 So despite never having had a fight in Ireland, Doheny is one step away from gaining a belt that will propel him alongside the greats.
TJ Doheny, who lives in Bondi Junction, Australia, earned the chance to go for the belt after defeating Mike Oliver in an eight round bout in March.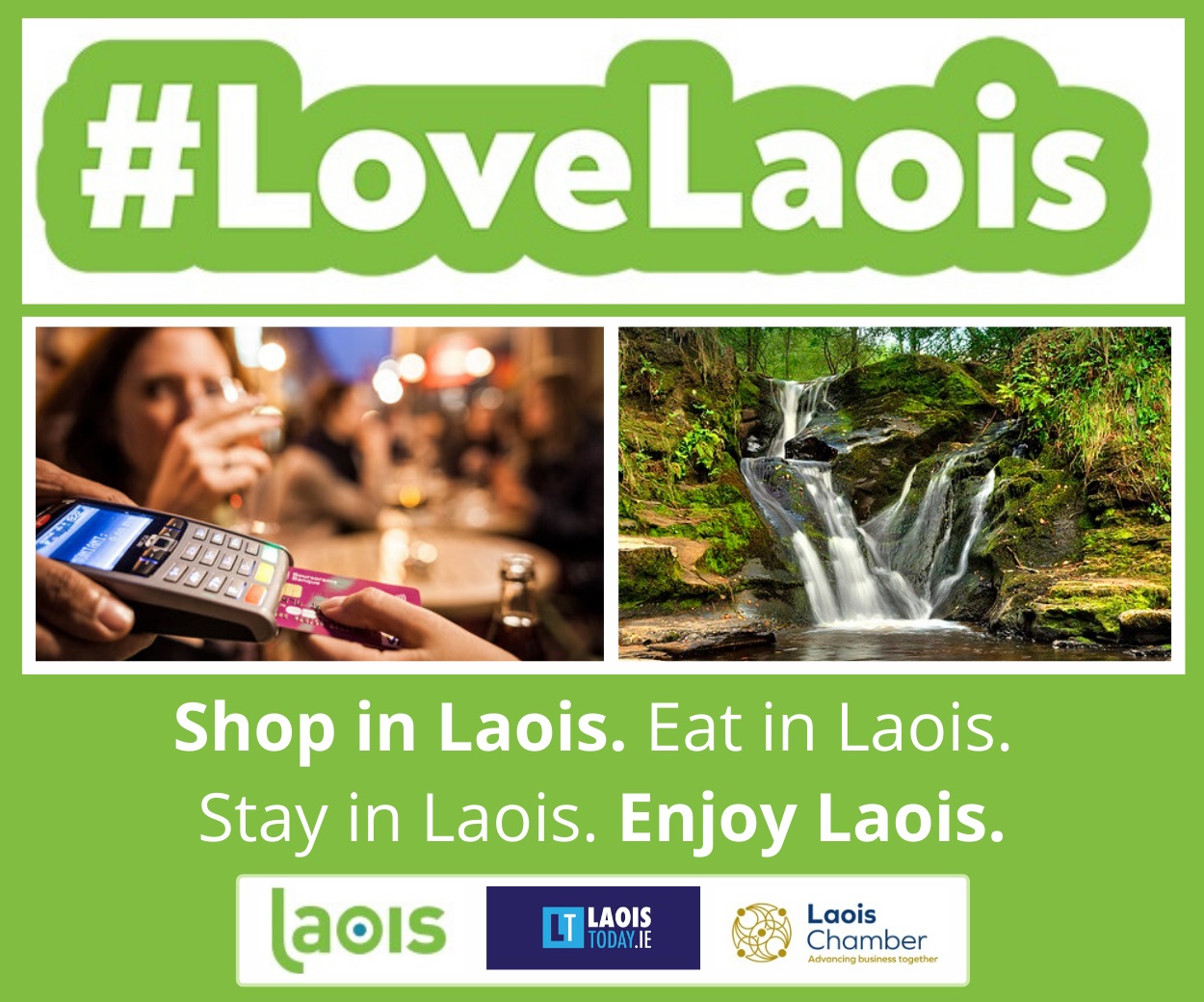 He knocked Oliver out in the second round to earn a mandatory shot at the IBF 122lb world title for the junior featherweight belt.
Doheny will go into the 12 round fight against Iwasa as the underdog – with the Japanese boasting a record of 25-2, 16KOs.
Wayne McCullough is the only fighter from either Ireland or the UK has ever won a world title on Japanese soil.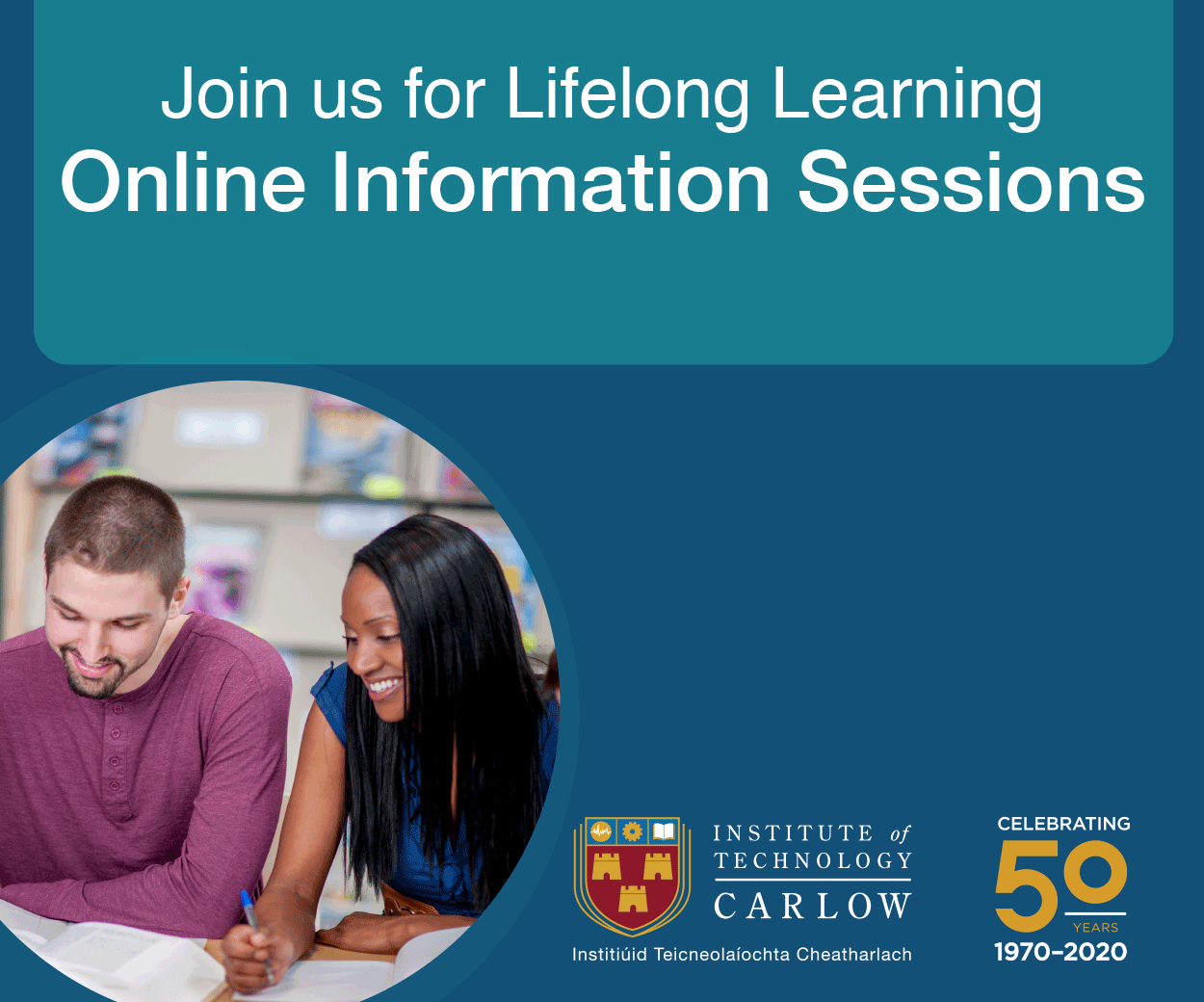 He defeated bantamweight champ Yasuei Yakushiji all the way back in 1995.
Were Doheny to win, he will become the 21st Irish world champion and only the second ever Irishman after Jimmy McLarnin in 1933 to attain champion status without ever having fought on his native soil.
Back in 2008, Doheny lost out, not once, but twice to John Joe Nevin at the beginning of the Olympic year.
Westmeath bantamweight Nevin defeated Doheny in the Nationals at the Stadium to get first dibs on the Olympic qualifiers.
And while Doheny was set to get his chance to land a seat on the plane to Beijing at the final qualifying event, the opportunity never presented itself as Nevin made no mistake and qualified to represent Ireland at the Games.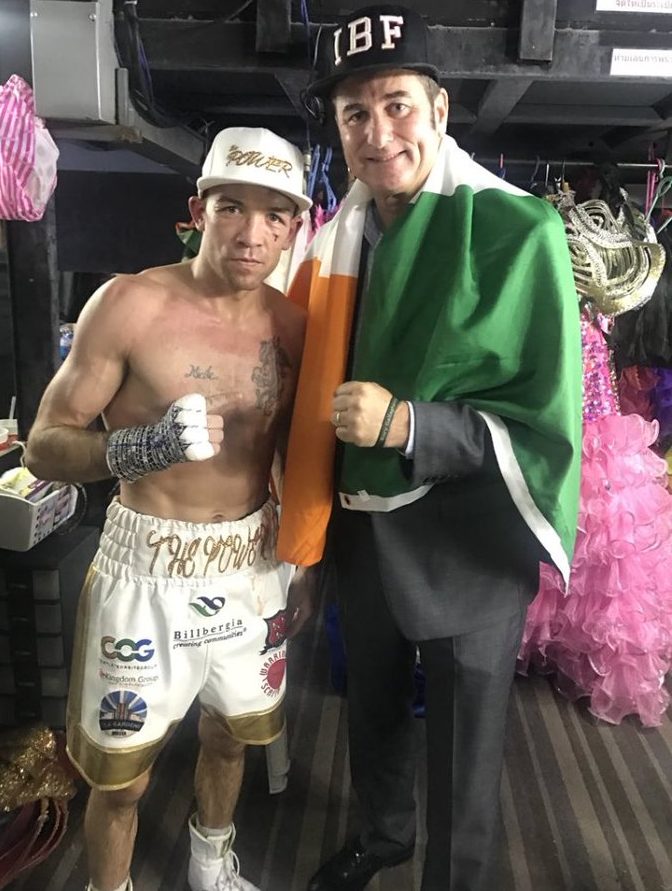 It was after that Doheny decided to head Down Under but not for boxing – rather to work on building sites.
As luck would have it, the Bondi Boxing Club was on Doheny's doorstep and the lure of the leather brought him back into contact with the noble art.
A meeting with club director Tony Del Vecchio would prove the beginning of a beautiful relationship and one that Doheny credits for now being a number one contender.
After a number of amateur fights, Doheny turned pro and quickly rose through the ranks.
He racked up a couple of wins and then fought for a regional title in his fifth fight, a twelve rounder, which is unheard of.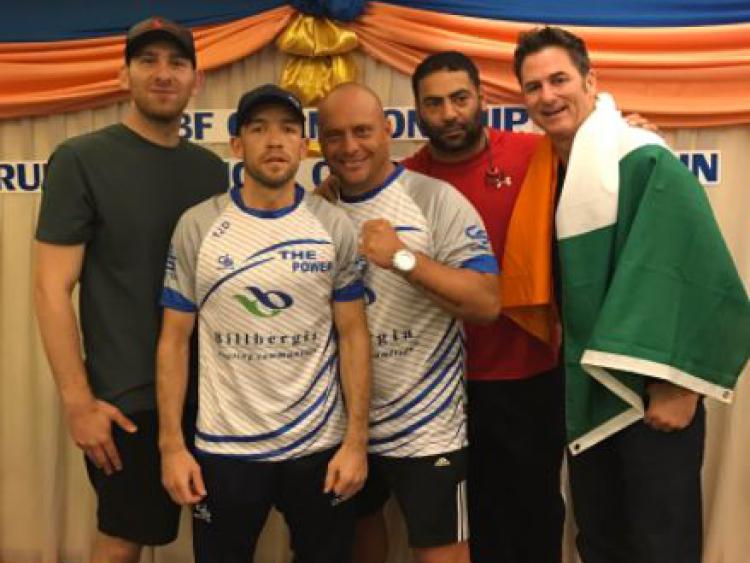 Doheny won it, and suddenly he was ranked inside the top 15 in the world after about five or six fights.
He continued life Down Under and went about his business, improving as a fighter, while defending his PABA (Pan-Asian) belt.
But with talk of world-level fights and world title eliminators, Doheny decided he needed to move to America to gain better experience and a higher level of coaching and sparring.
He moved to Boston but had to leave his fiancee and son TJ behind in Australia – meaning he spends long periods of time away from his family as he chases his dream.
If he can get the win in Japan tomorrow, it will make all of the hard work that bit sweeter.