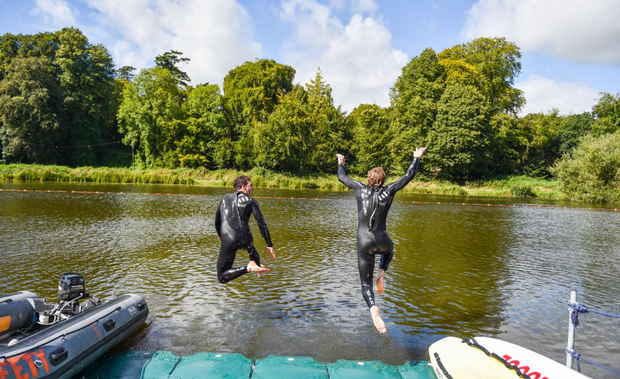 Brought to you in association with Expert Laois
You can now revive yourself  at Electric Picnic with a swim in Stradbally Lake.
Swap your glad rags for a swimsuit and take a dip!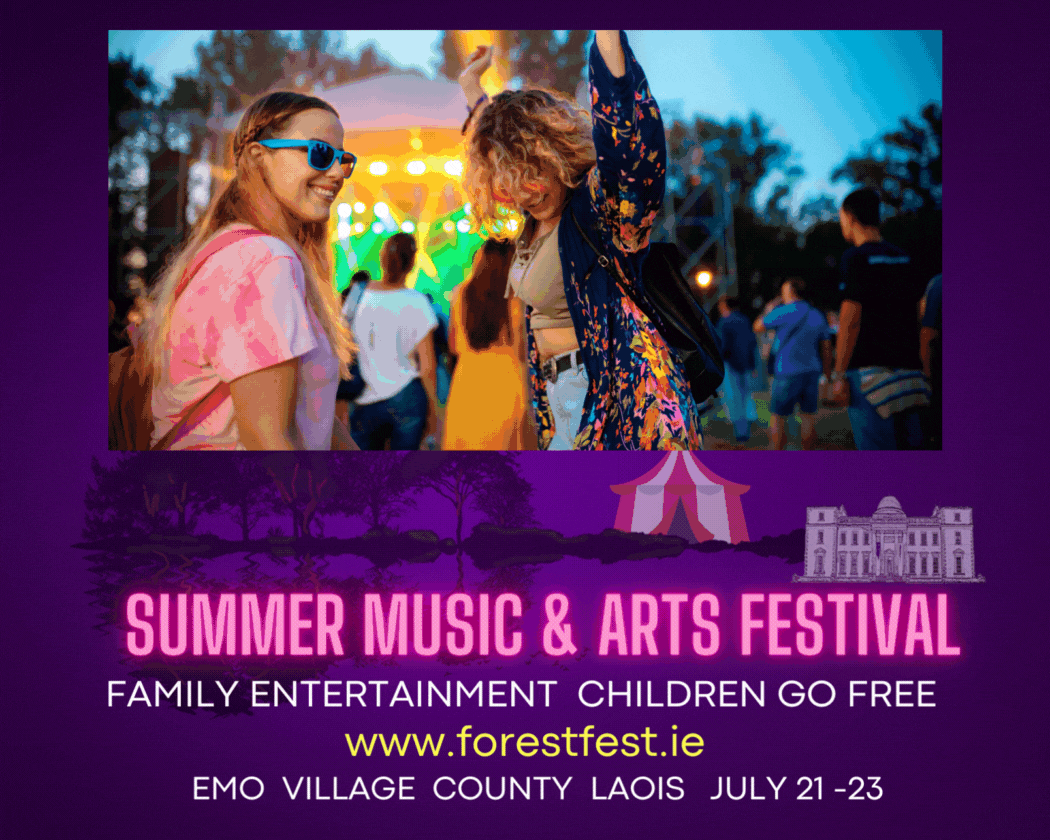 It's going to be a hot one, so why not pack your swimsuit and enjoy the festival in the lake.
Since 2016, Electric Picnic has opened its 'lanes' to festival goers both on land and water. The lake is the perfect way for Olympic swimmers or the doggy-paddlers to see a whole new side to the festival.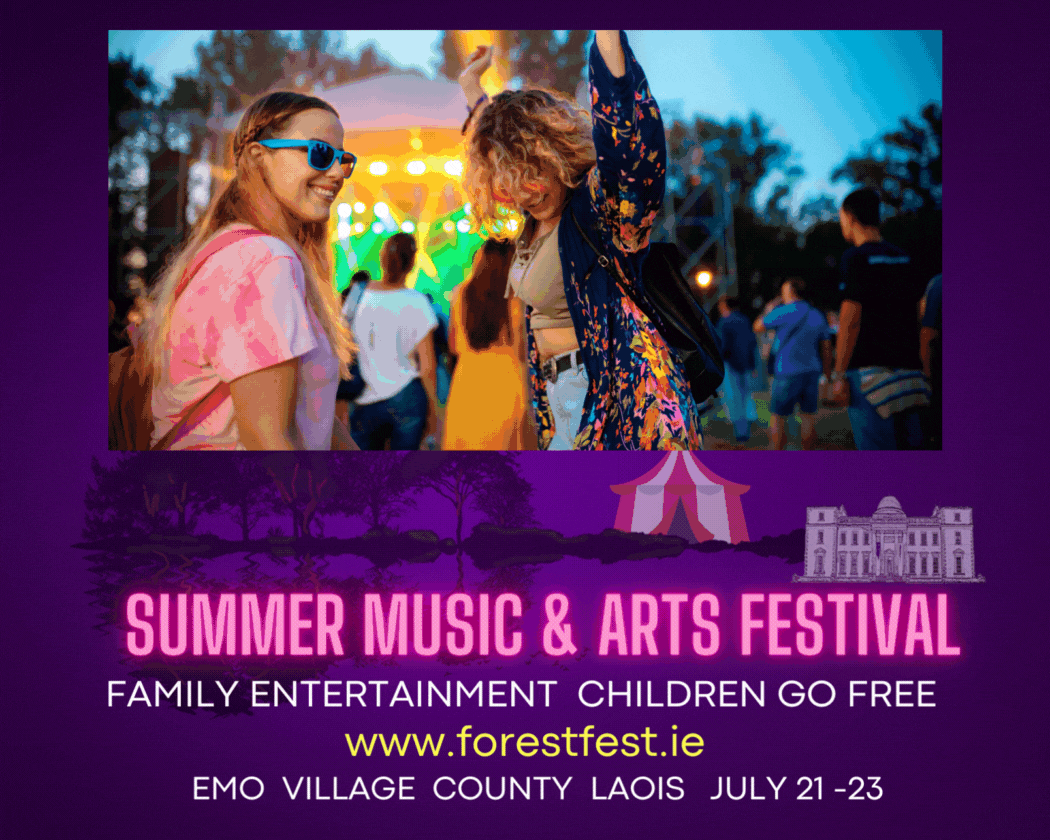 The beautiful lake is located in the idyllic surroundings of the Stradbally Hall estate so swap the sparkles for your swimsuit and refresh yourself with a dip in an area surrounded by a copse of ancient oak and ash trees.
The lake will be a thriving hub of excitement and will be well signposted from the Jimi Hendrix campsite, so it will be very easy to find. Picnic lifeguards will be on duty to watch out for everyone's safety over the course of the weekend. And there will be changing rooms to spare your blushes so pack up your togs and get swimming!
Opening times 
Friday August 31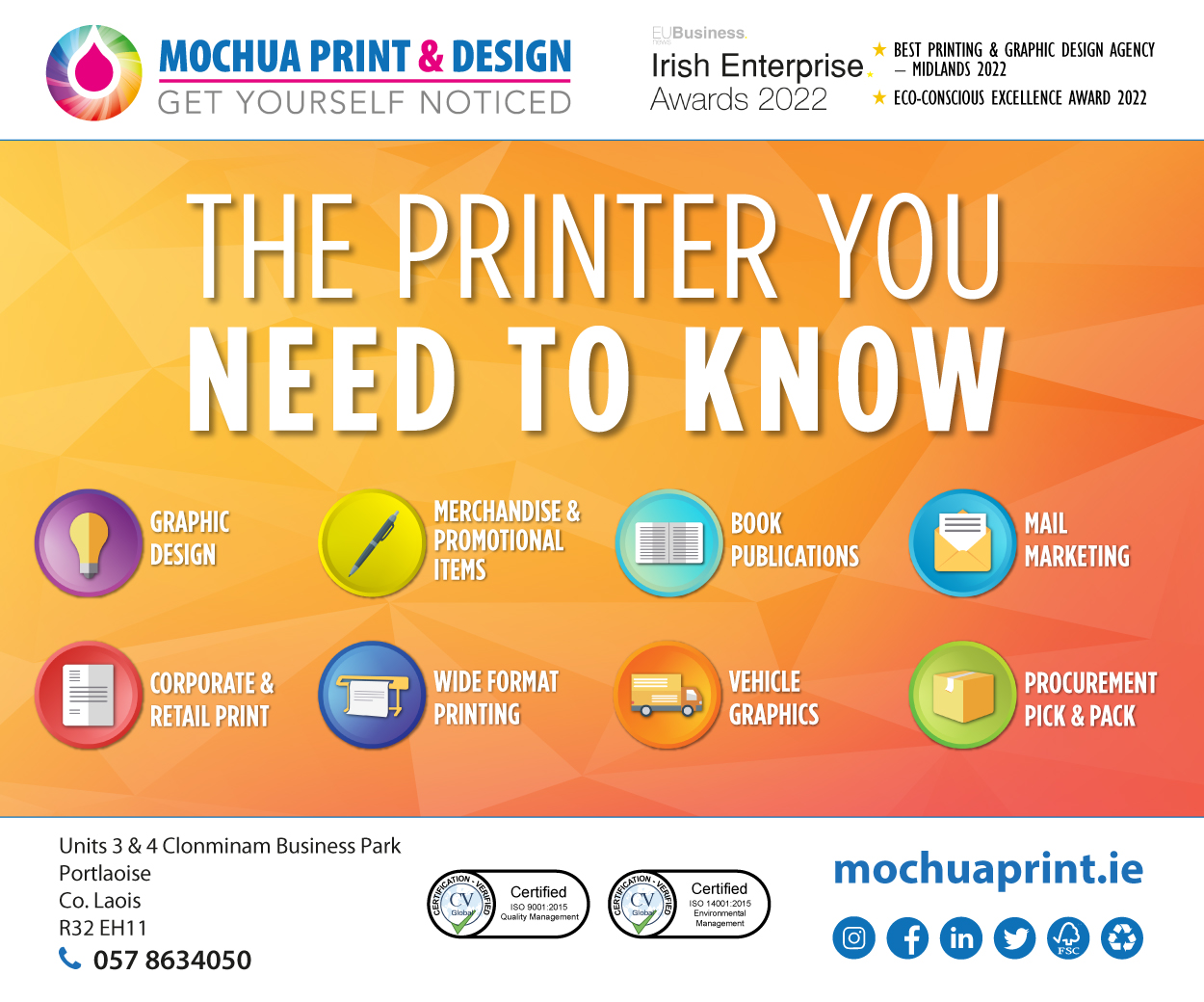 Family Only: 1.30pm – 4pm
Adult Only: 4pm – 7pm
Saturday and Sunday September 1 and 2
Family Only: 10am – 1.30pm
Adult Only: 9am – 10am and 4pm – 7pm
Open Swim: 1.30pm – 4pm
Adults who were lucky enough to get their hands on tickets can participate as long as they are a competent swimmer, while kiddies can splash around as long as they are accompanied by a responsible adult who can swim.
As part of the ever growing Art Trail at Electric Picnic, the lake will be adorned with paintings and a new sculpture entitled WOMAN by artist Clare Hartigan.
SEE ALSO – Gold for Laois man at World Handball Championships