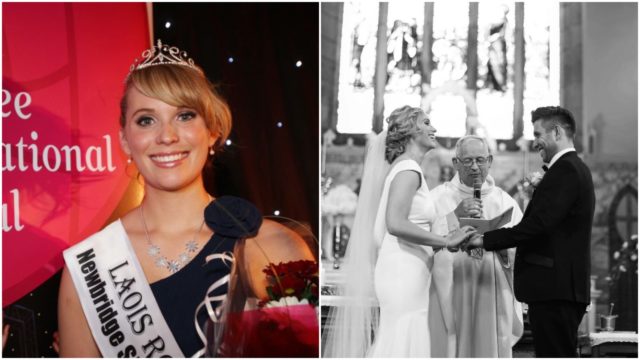 Many former Roses say that their lives have been changed by entering the Rose of Tralee, and this is most definitely the case for Graiguecullen native and Laois's 2011 Rose Sinead Agnew (formerly Fennell).
Sinead is not only the last Laois Rose to grace the Dome stage, but also met and later married a Rose of Tralee escort, Down man David.
Sinead's Rose story starts out like any other (well almost any other) in her local GAA Club.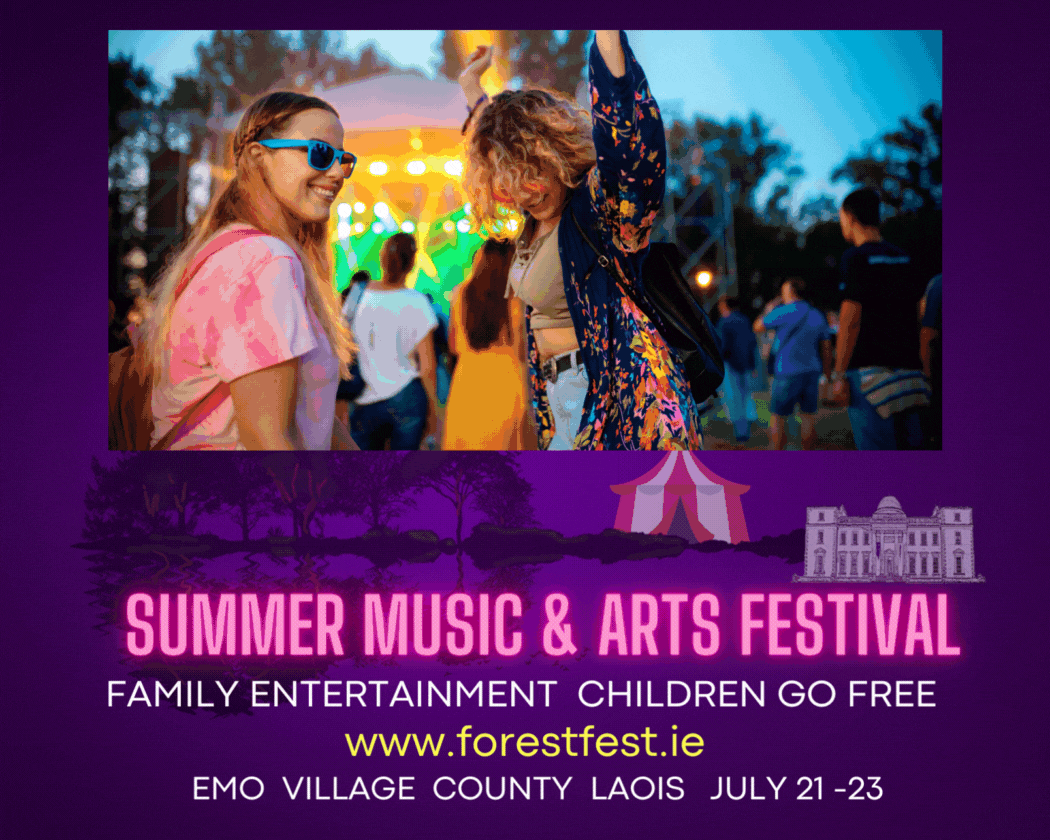 "I was initially asked to take part in the Graiguecullen rose held in our local GAA club and I thought, why not? I never expected to win and go on to take part in the Laois Rose. I, like the whole nation, had watched the Rose of Tralee since I was young and I thought it would be an amazing opportunity to make friends, gain more confidence and have the craic! Never did I expect how it would completely change my life," the young nurse told LaoisToday.
Two life changing events 
Sinead suffered a huge loss as her grandmother Peg Quinn passed away, while the regional finals were taking place in Portlaoise.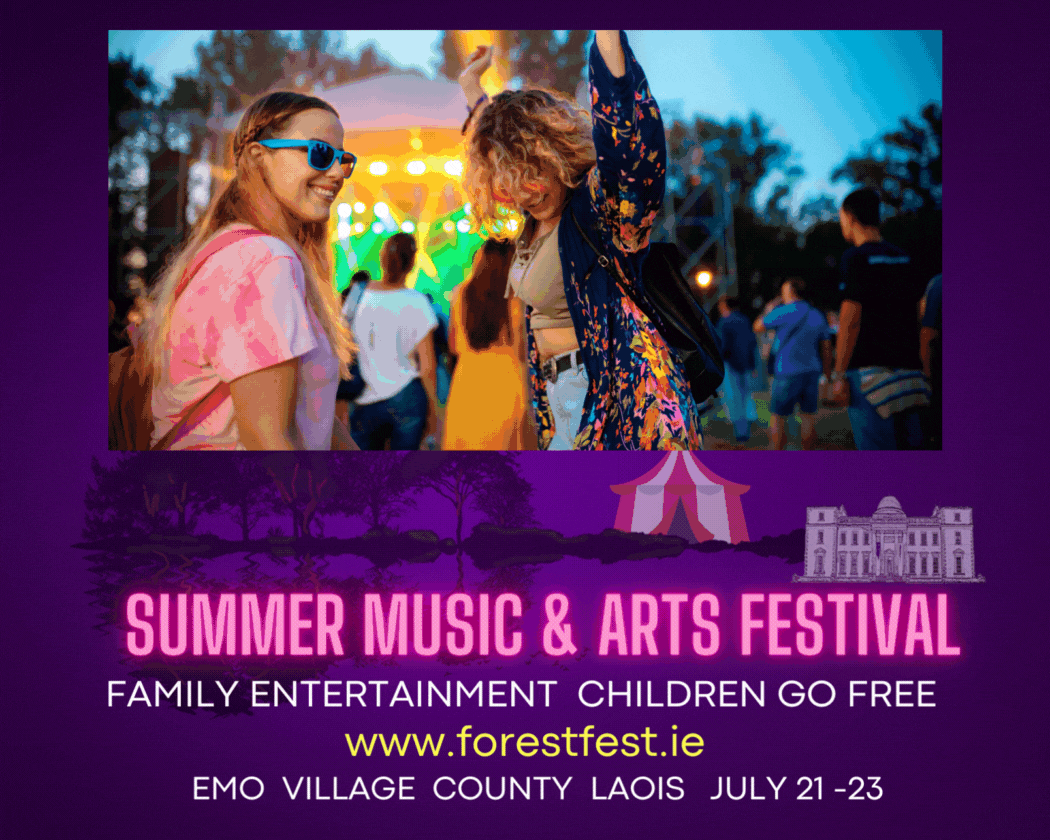 Sinead challenged her energy into performing Colin Raye's 'Love Me' for her nana, which she says, "was a fitting song to play tribute to a wonderful Mountrath woman."
The young Graiguecullen woman said she was completely stunned to hear that she would be heading to the finals and grace The Dome stage in Tralee, following in 2010 Rose Bernadette Ryan's footsteps.
"I was completely and utterly shocked! I think my face said it all, total shock also filled with excitement and joy. It had been such a difficult weekend, and after loosing my nana I really hadn't thought too far ahead. It was amazing, the emotion and pure happiness was a feeling I'll never forget!"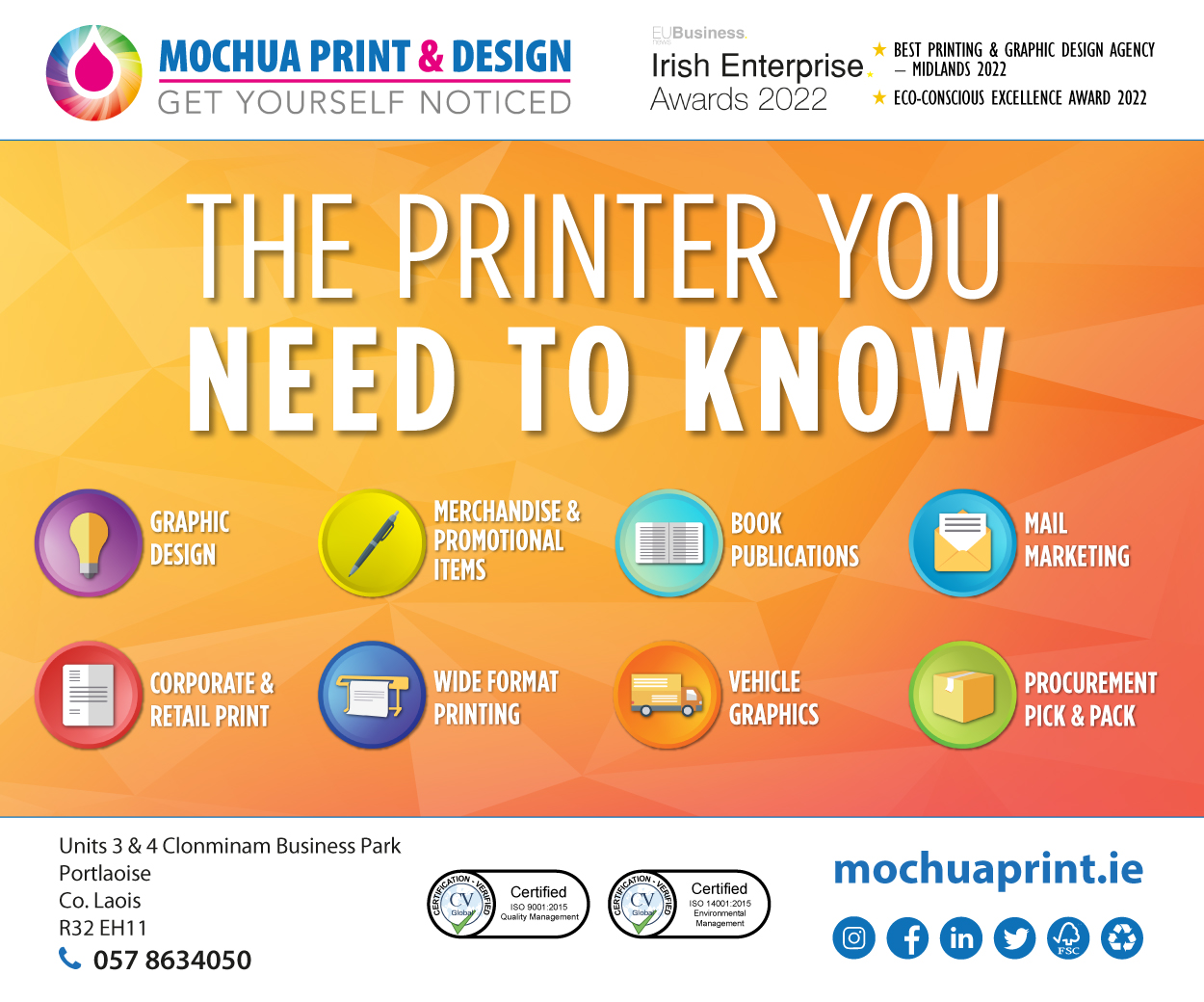 From there Sinead's fairytale begins. She recalls 'being treated like royalty by the whole Rose of Tralee team' and the nerves as she prepared to make her grand entrance in front of the nation who were glued to their screens.
"I remember sitting backstage before my on stage interview with all the girls and not feeling an ounce of nerves. That all changed however once it was my turn, I remember standing back stage, one of the RTE staff counting down before I walked on stage thinking, 'oh no how can I do this?'
"But the minute they called my name all those fears evaporated and I just enjoyed every moment. Daithi has a wonderful talent of putting everyone at ease and I really soaked in what truly was a once in a life time opportunity," she fondly remembered.
However, her favourite experience from the whole festival was meeting her now-husband, David.
"The friends I've met are the nearest and dearest but the icing on the cake truly was meeting David. David was the county Down escort in 2011 and I remember we hit it off straight away! As Tralee is such a unique and intense experience we all have an incredible bond with one another," said Sinead.
This incredible bond proved to last as David and Sinead travelled the length and breadth of the country to see each other after the Rose of Tralee was over.
"Every weekend post-Tralee we would meet up all over the country and go out for dinner or a night out and that was where our relationship blossomed. I was living Dublin and the time and finishing my nursing's internship in Beaumont hospital and David was in Belfast. It was a lot of long drives up and down the motorway to see each other as often as we could," said Sinead.
She then made the decision to move to Belfast, and her and David then went from being a Rose of Tralee relationship to a Rose of Tralee marriage.
"In September 2013 I moved to Belfast and started working in the Mater hospital. We got married last September in Castle Durrow, Laois and it really was a fairytale.
"David is such a kind, warm, hard working person- his accent adds to his great qualities also! I'm truly thankful to the rose of Tralee for helping our stars align way back in 2011," gushed Sinead.
Sinead and David have attended no fewer than 5 Rose of Tralee weddings so far this year, which Sinead's feels "is testimony to our core, sting friendships.
"I couldn't be without my friends from the Rose of Tralee. I'm so lucky to be surrounded my such a magical group of friends."
Sinead also has some advice for the current Laois Rose Grainne Hogan. "If I had to give Grainne some advice would be, take it all in, open you eyes, enjoy every moment as these will be memories that will last a life time!"
SEE ALSO – Who is the newest world boxing champion? We speak to the TJ Doheny's former boxing coach