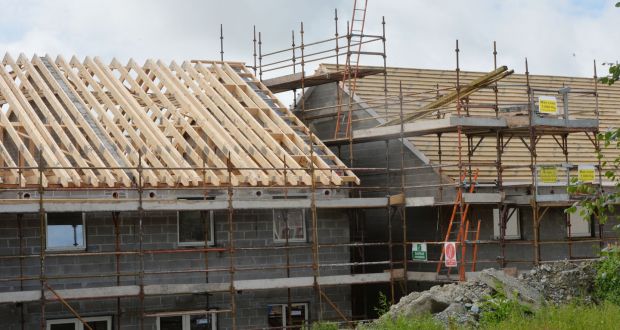 Fiona O'Loughlin, Fianna Fáil TD for South Kildare Fiona O'Loughlin has said that no applications under the Rebuilding Ireland Home Loan scheme have been approved in Laois to date.
She added that only 31 percent of loan applications under the scheme have been approved so far.
The data was received from each of the 32 local authorities across the country.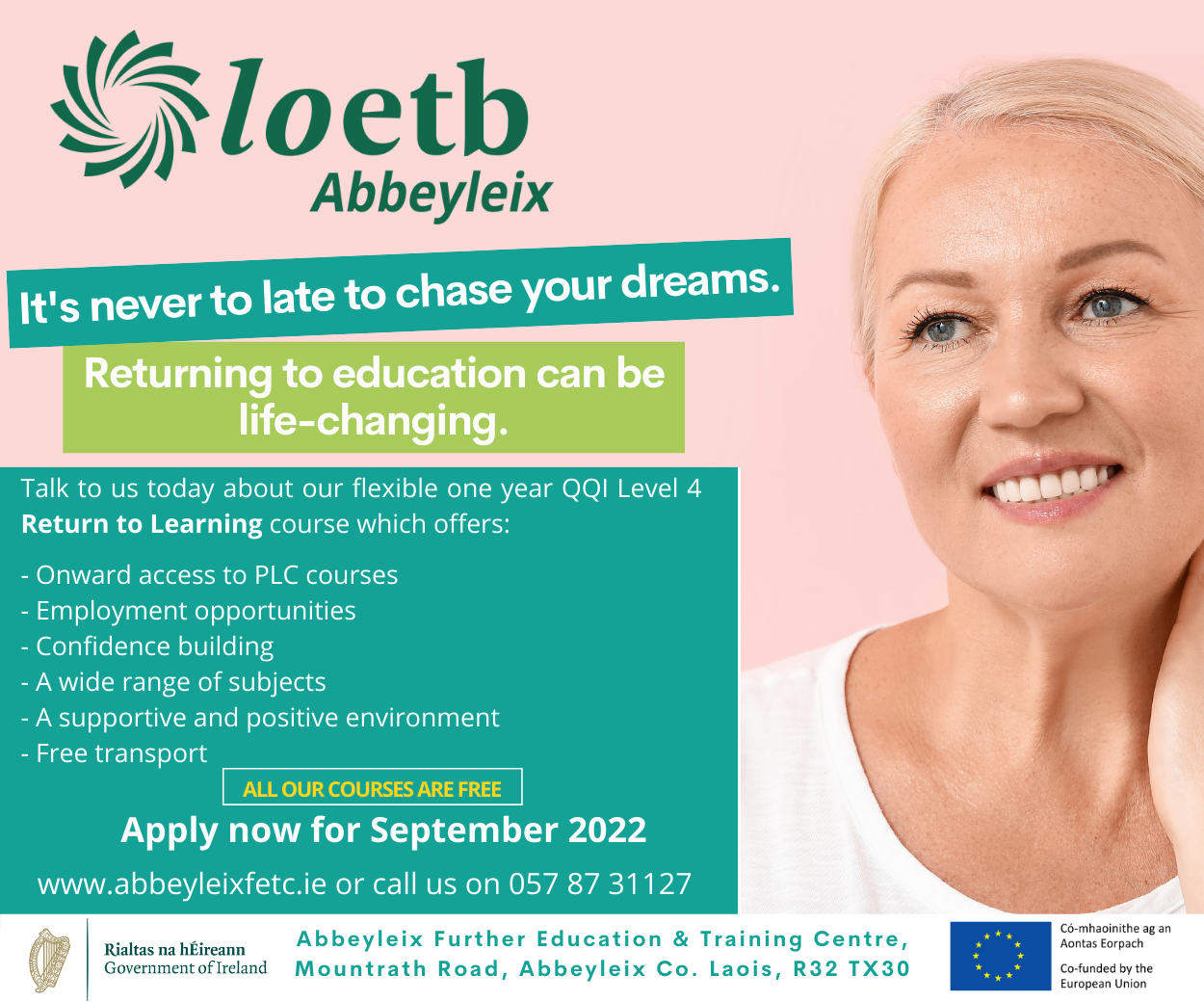 Under the scheme, applications received by the local authority are sent to the Housing Agency for a recommendation then decided upon by the local authority. The Fianna Fáil TD states that some 2105 applications have been received, 656 have been approved and only 134 drawn down.
According to South Kildare TD, €17 million has been paid out to date.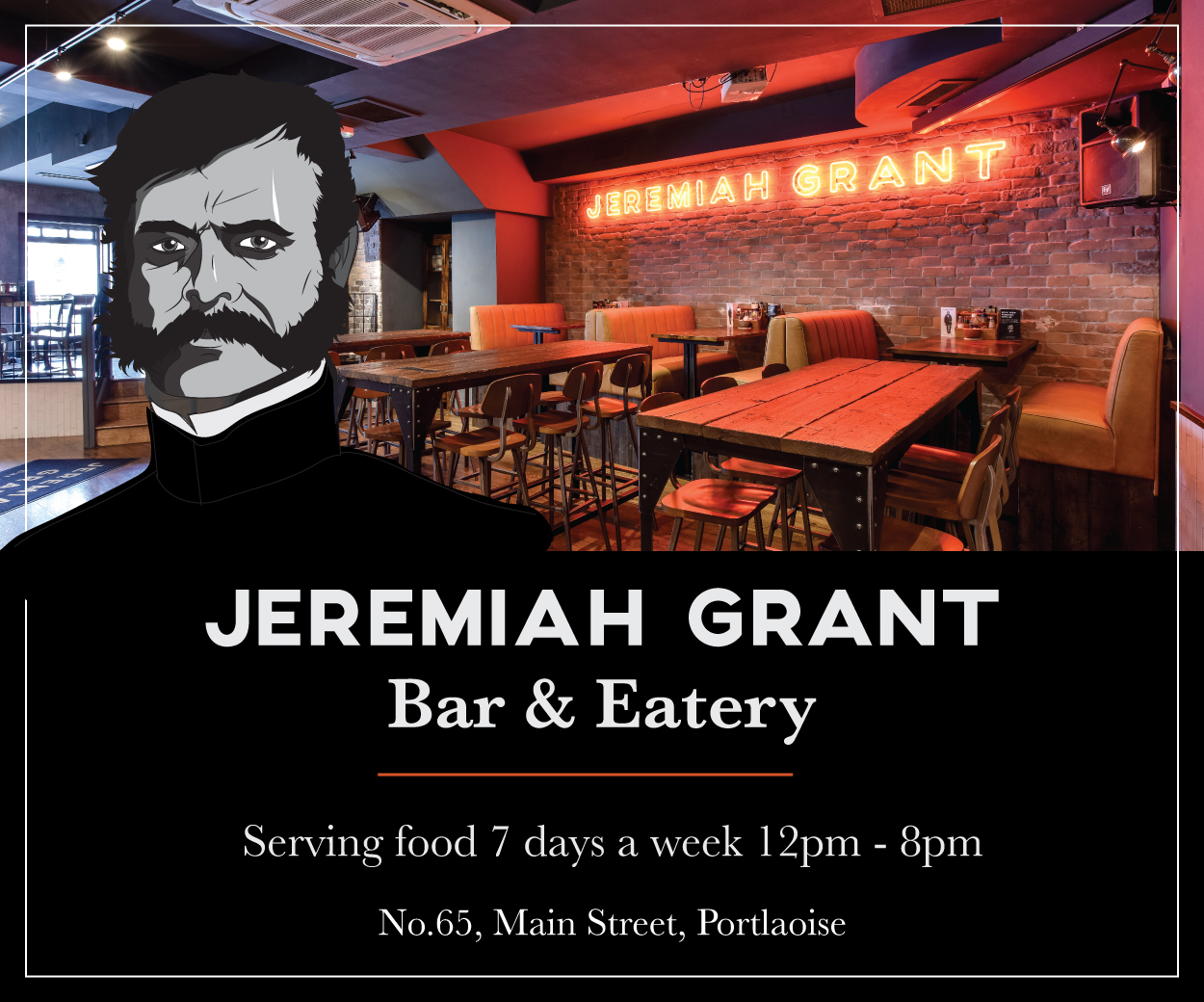 'We have not seen an affordable home built since 2011'
Commenting on the figures Deputy O'Loughlin said, "The Re-Building Ireland Home loan is the flagship policy of Fine Gael's affordability plans. However, this data exposes the reality behind all the spin. Only one application in Kildare has been successful out of the 182 applications received to date.
"We have not seen an affordable home built since 2011, house prices continue to rise; and the government's loan scheme is refusing over half of the people that are applying to it nationally and a shocking 100% of applications in Laois," said the Fianna Fáil Deputy.
"Fianna Fáil has contifiona o'lonuously called for the re-establishment of an affordable housing scheme and has published its own proposals in this regard. We need a complete overhaul of the government's affordability policies to ensure that ordinary income workers can achieve the dream of home ownership.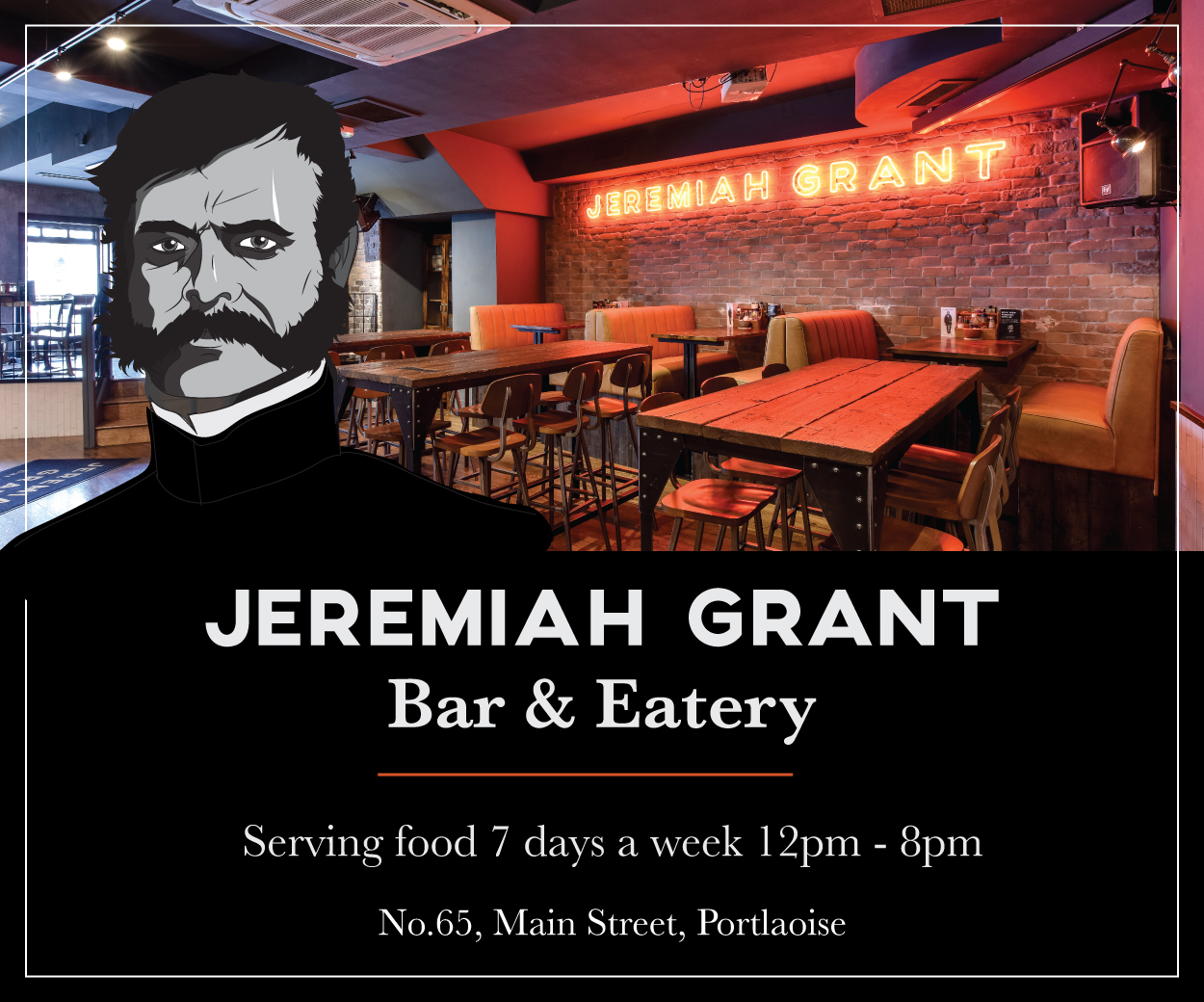 "That has to start with a Housing Budget which will prioritise real investment in affordable homes. This over-hyped home loan scheme is simply letting people down", Deputy O'Loughlin concluded.
SEE ALSO – LISTEN: The Papal Visit, Leaving Cert results and the current state of Laois football