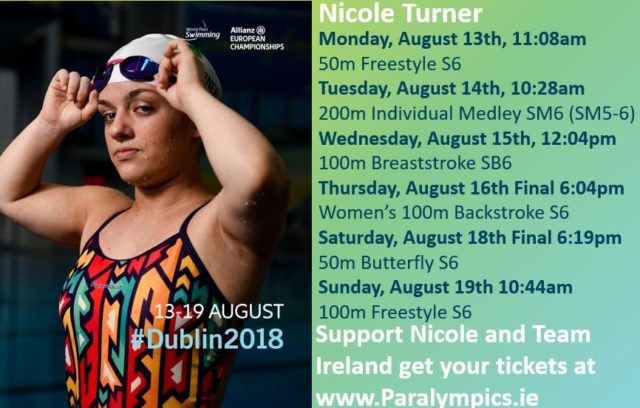 Portarlington teenager Nicole Turner has won a silver medal in the women's 50 meter butterfly tonight in the European Para Swimming Championships in Dublin.
Sixteen year old Turner, who also swam at the Rio Olympics as a 14-year-old two years ago, kept her 100% record of qualifying for finals, finishing second in her heat.
Her time of 37.04 seconds in her favourite event saw her qualify second fastest for the final and she had the world record holder Britian's Elenor Robinson and Oksana Khrul to contend with in the decider.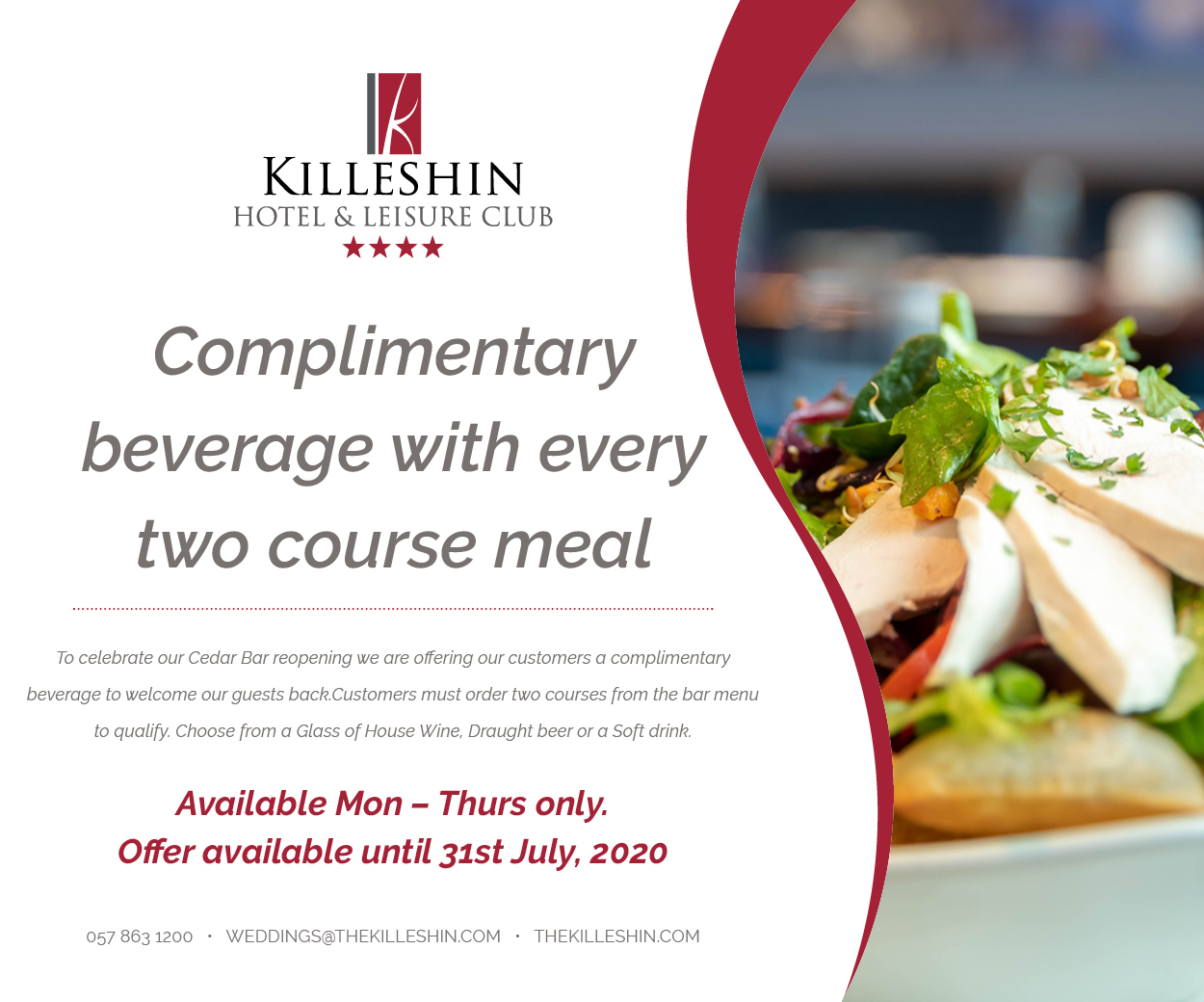 Turner finished fourth in the 100m Breaststroke SB6 Final this week, but she was competing as a favourite in the 50m fly as she was ranked number 3 in Europe before the final.
The race is on 
Robinson and Khrul remained at first and second at the 25 metre mark but Turner was closing fast and in the last 10 metres the Irish swimmer passed Khrul and  claimed silver, as Robinson took home the expected gold medal.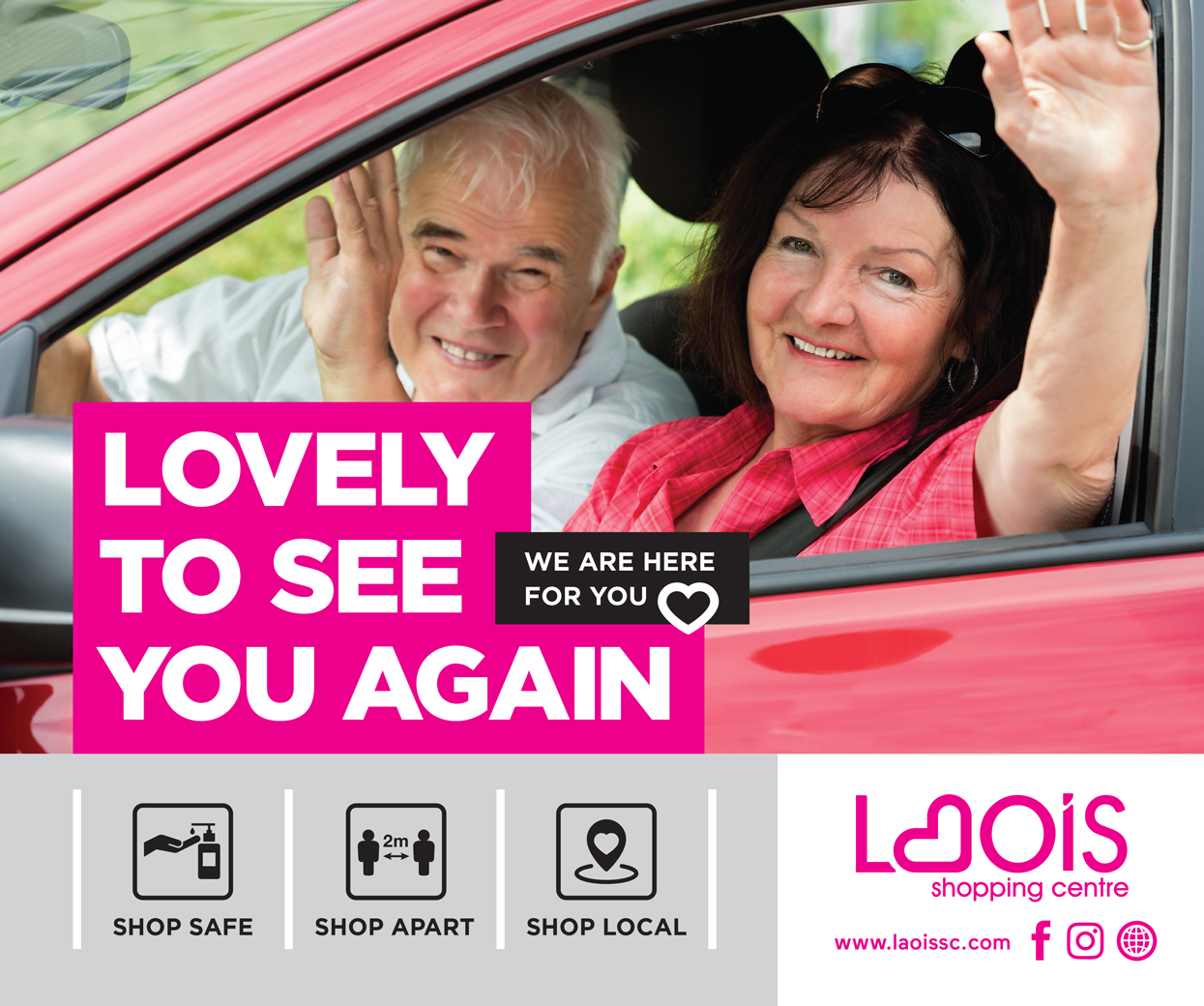 Turner will conclude her championships with the heats of the 100m freestyle on Sunday at the NAC.
This is Ireland's second medal from the Para Allianz European Swimming championship so far, in addition to Ellen Keane's bronze in the 200 IM SM9 last night.
SEE ALSO – Two charged as €50,000 of cocaine seized near Laois town