There are thousands of languages in the world but spending time in Mozambique taught me that some things transcend speech.
Just over a month ago, I hopped aboard the first flight of the three it would take to get from Dublin to Beira. Thirteen of us headed off representing SERVE; a Cork-based development organisation committed to tackling poverty in the majority world. With at least €2995 raised by each of us, we funded a construction project on the Young Africa campus in Beira, Mozambique.
In the weeks leading up to our departure, any available time was spent on Duolingo learning how to say 'Bom Día' over and over again.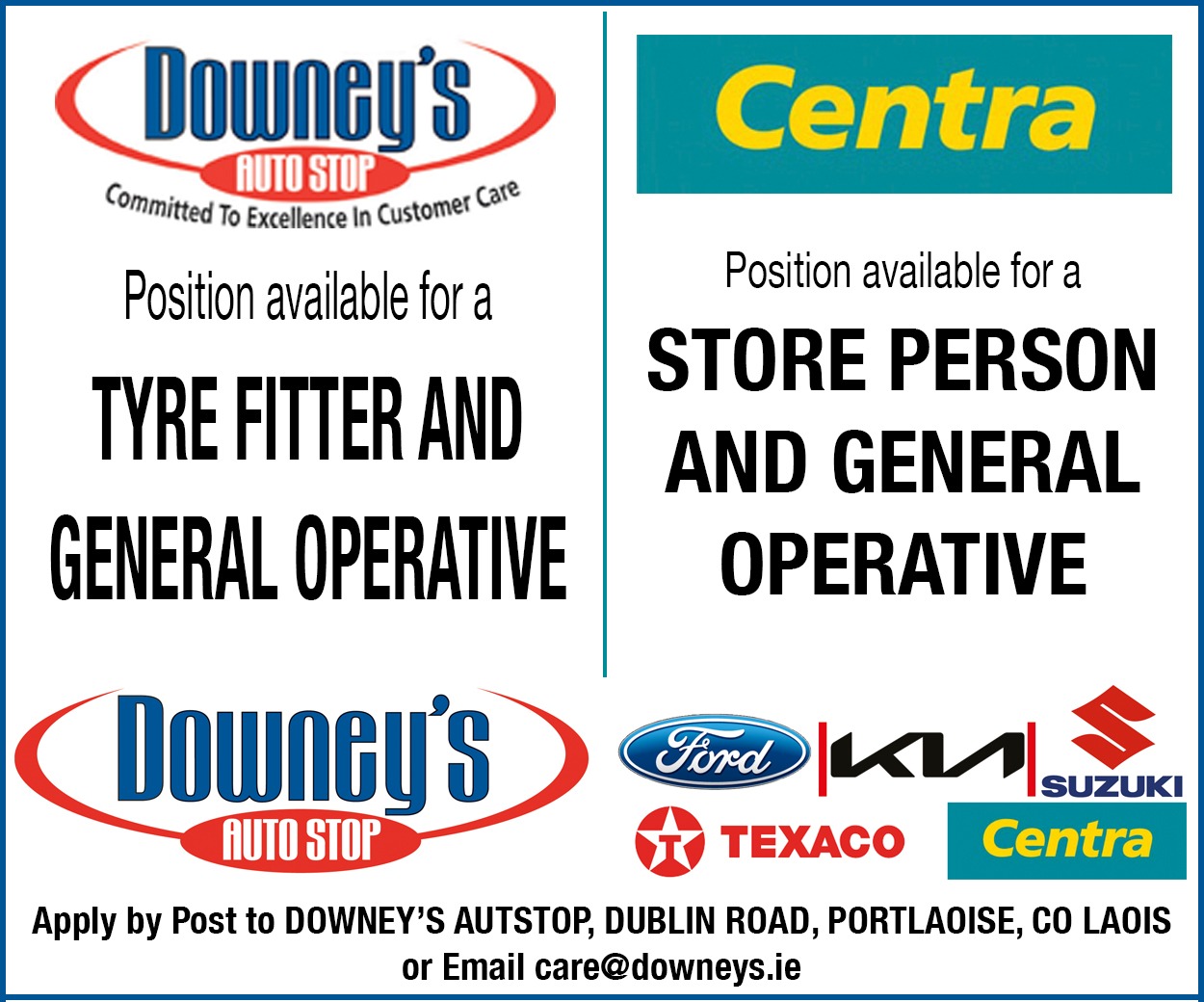 We flew over well equipped – or so we stupidly thought – with that and Obrigado in our heads. Turns out you need more words than "thank you" and "good day" to have a conversation. But just because you mightn't have words doesn't mean you can't speak in other ways.
Few of the community spoke English, and those that did had a minimal amount. That meant more speaking without words and more listening without necessarily hearing anything.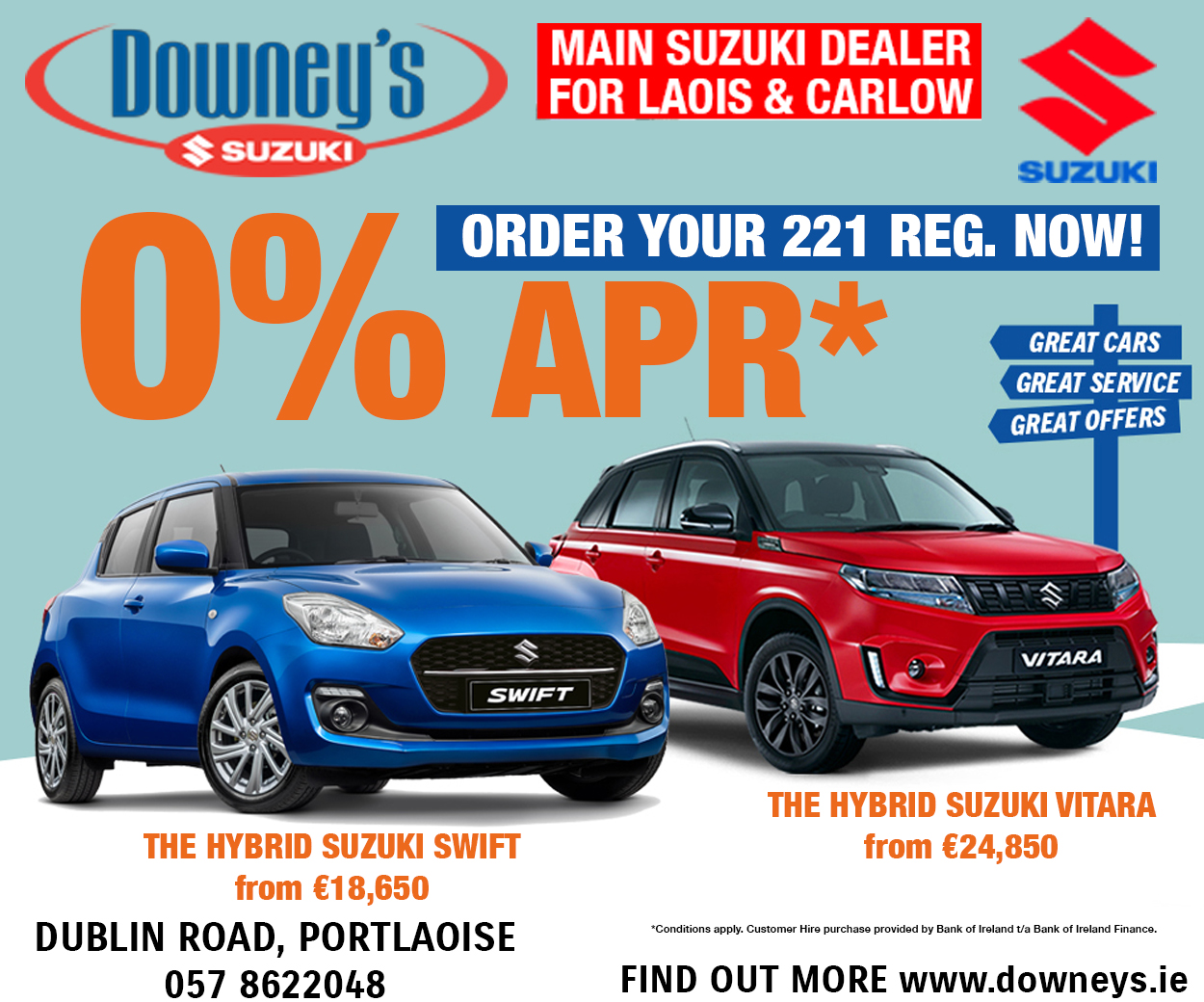 Sometimes we'd notice boys from the on-campus hostel dancing, and we'd join in. Everyone would end up boogying to Zimbabwe tunes for an hour without needing to say anything other than each other's names. Or, during construction work, if a Young Africa student ever saw us struggling to mix cement (which was more than often), they'd just laugh, grab a shovel and race over to help.
When the local kids would come to play on the campus in the evenings, they'd jump and wave at us and mimic throwing something. We always understood, and would fetch a frisbee from our room. We'd then play with them for an hour or two, singing and rolling around, the only word shared being "aquí! aquí! aquí!"
Whenever we drove from place to place in the back of the pickup, almost everyone we'd pass on the road would give us a thumbs up. We'd always give one back.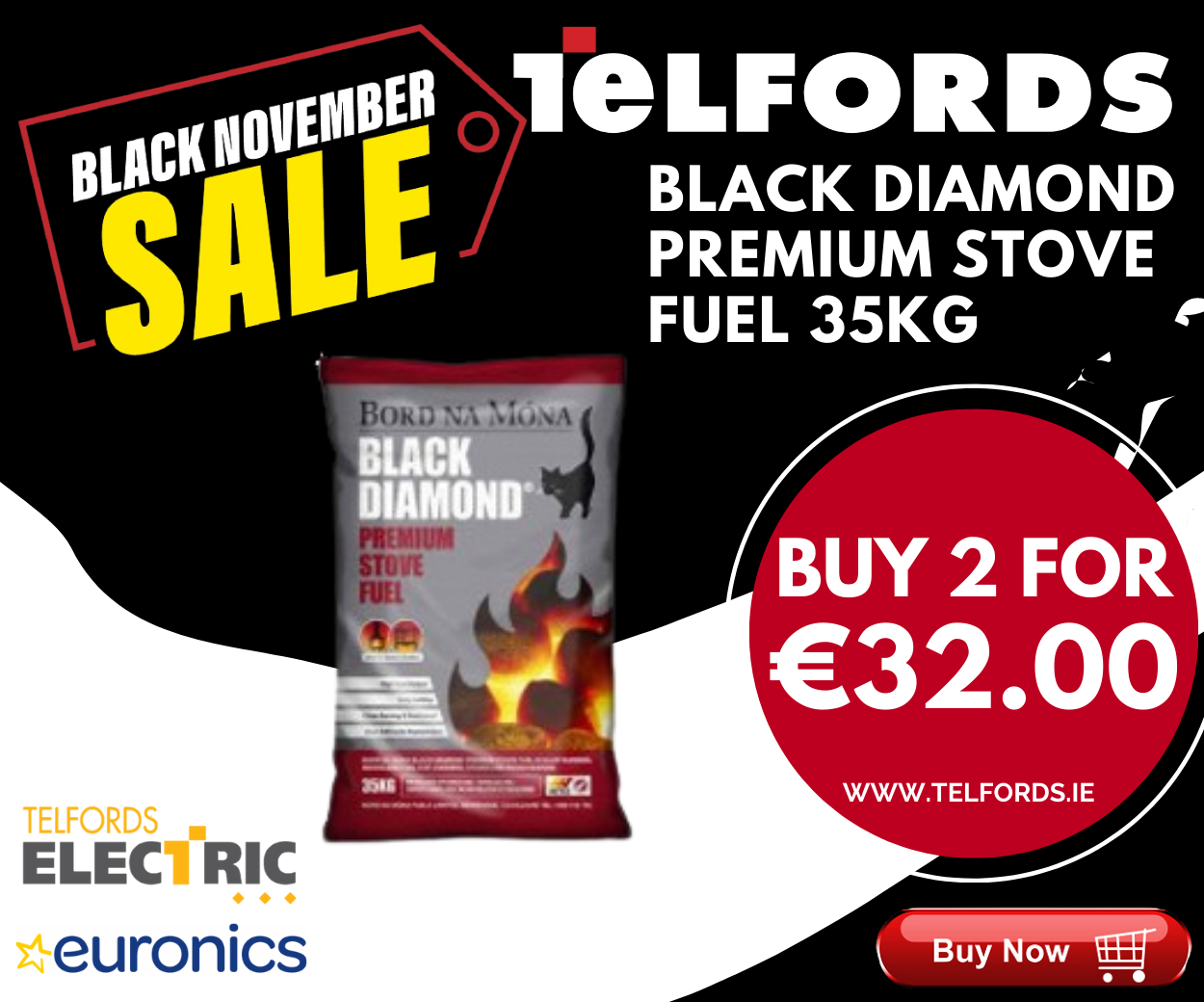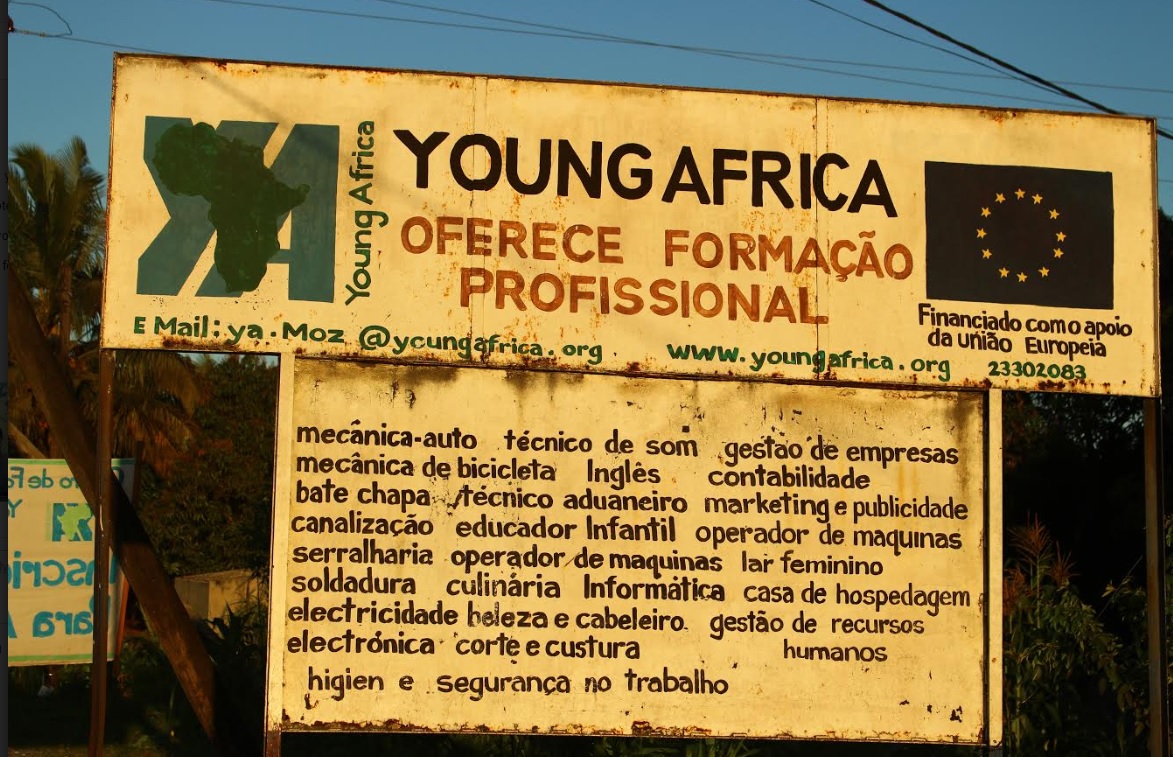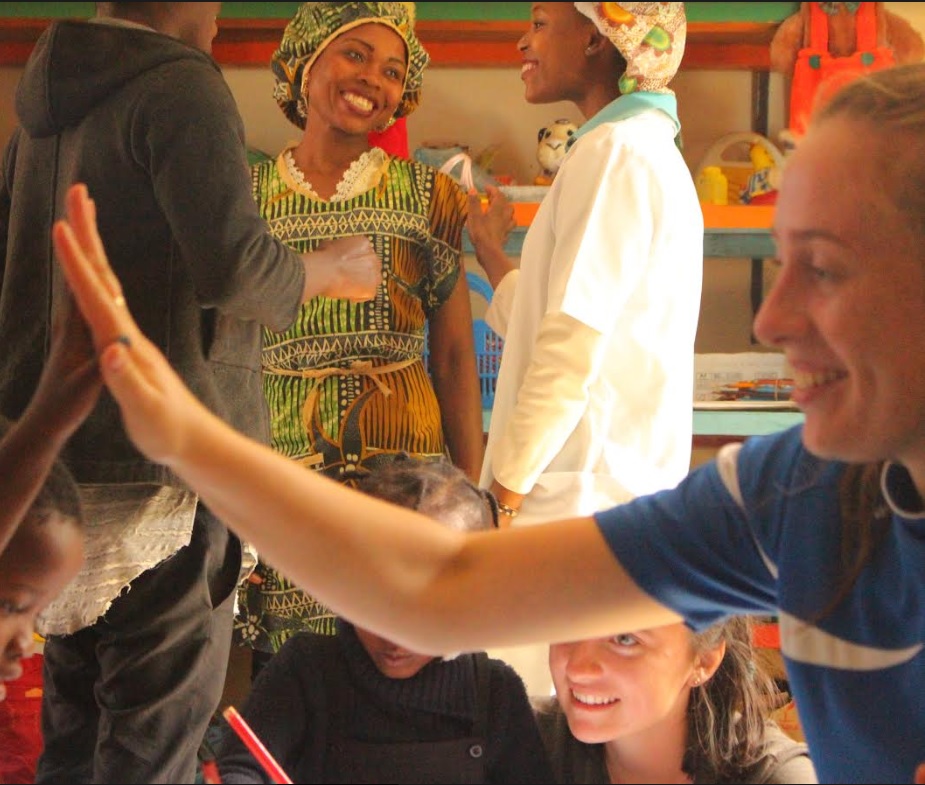 And, sometimes, when we'd pass through Beira someone would approach the pickup and rub their fingers together in search of money. Or one of the kids we used to play with in the evenings would rub their belly to tell us they were hungry.
It turns out a lot can be communicated without ever uttering a word. Despite all the differences in the world and its 6,500 languages, some things remain universal – or at least universally communicable.
I have more Portuguese now, but sometimes words get in the way. Be it Portuguese or English or Portlaoise slang (which is nearly further from English than Portuguese is), language is there to aid communication.
Communication is there to aid development. Development is there to aid prosperity. But that's a long ladder, a ladder that sometimes disconnects the purpose from those who need it.
Sometimes it's nice to pair back and "talk" to the source in a way where the "talking" doesn't get in the way. the Sometimes solidarity, compassion, and utter joy need only humanity, without the constraints, to be achieved.
You can read more about SERVE on their website. 
SEE ALSO – Isabel Dwyer: The transition to college was harder than I thought