Brought to you in association with Expert Laois
'Aaaah, Freak Out!'
This year's Electric Picnic just got a whole lot funkier.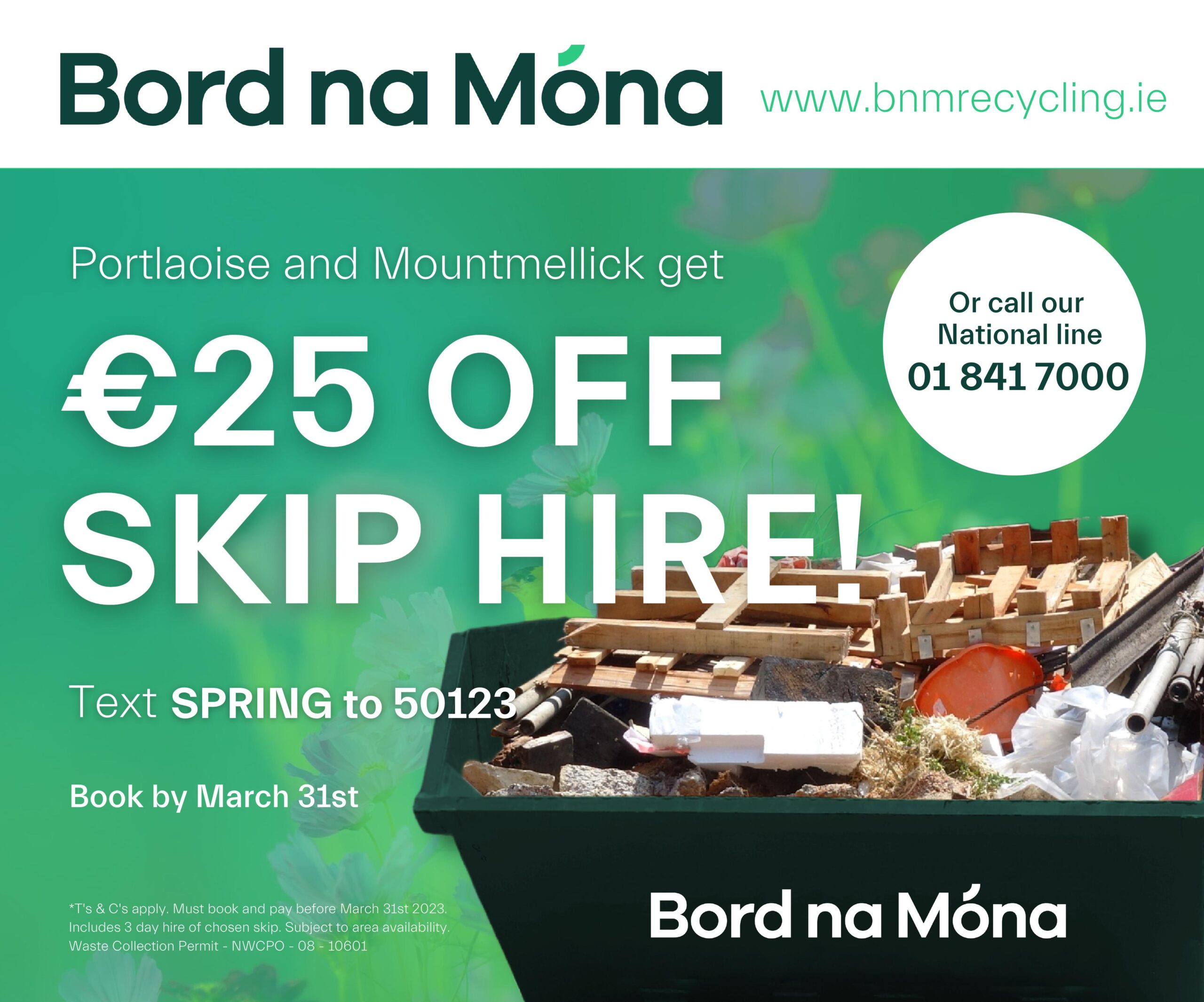 Get ready for some good times because Grammy Award winning, funk generating, chart-topping musical frontman Nile Rodgers & Chic are back in Stradbally for a night of truly ground breaking, rhythm-making, earth shaking, soul-stirring, classic tunes.
Rodgers and Chic blasted the Main Stage in 2016 and now they are set to do it all over again.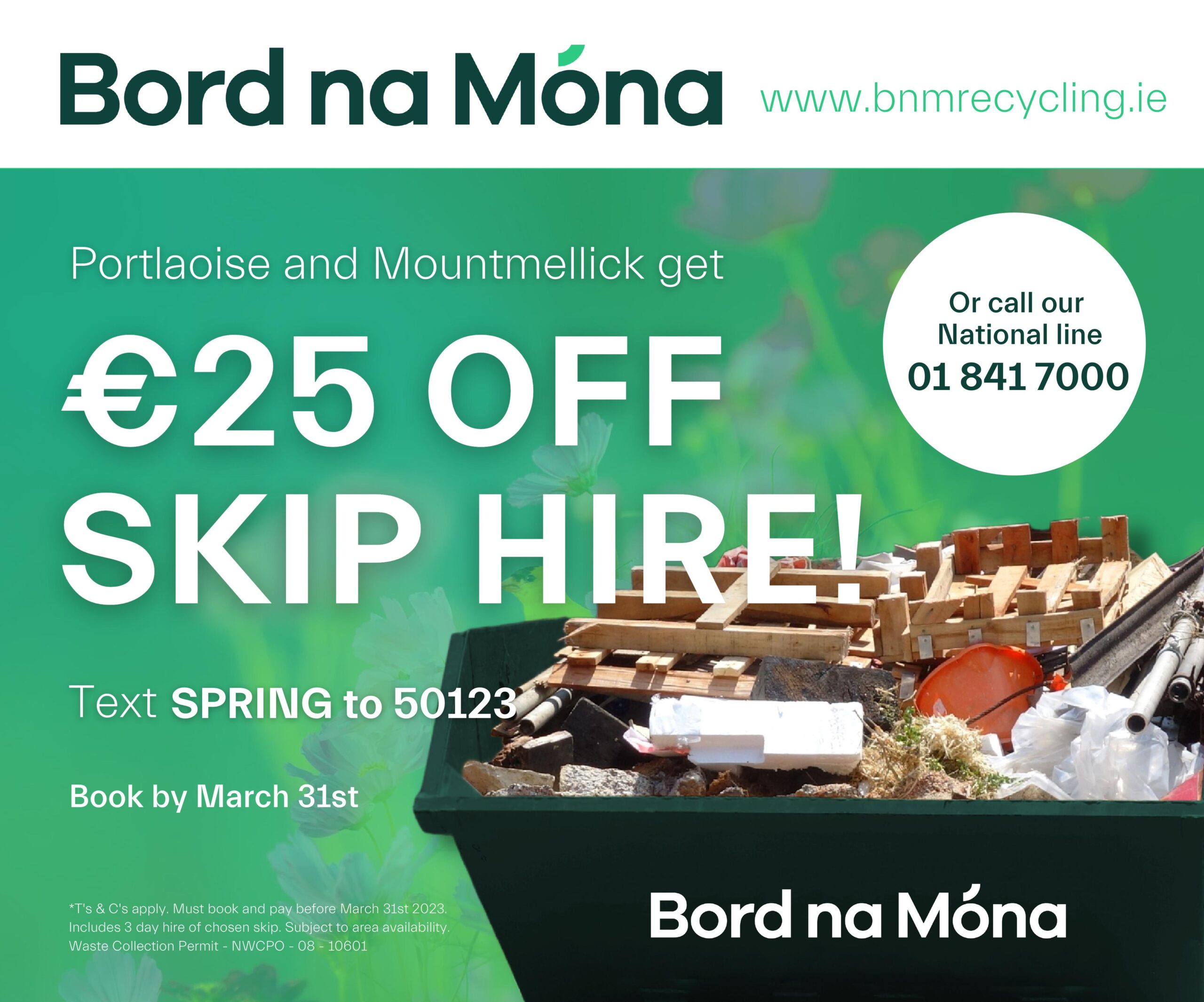 Nile Rodgers is one of the most prolific musicians to ever grace the stage and he's still getting down with it having scrawled his musical signature across such legends as Diana Ross, David Bowie, Madonna and Daft Punk.
Composer, arranger, producer, guitarist and musical alchemist, Nile pioneered a musical language that generated chart topping hits for his own band Chic including "Le Freak" and "Good Times", going on to sell more than 200 million albums worldwide.
Most recently he has collaborated with chart topping acts Disclosure, Sam Smith and the late Avicii.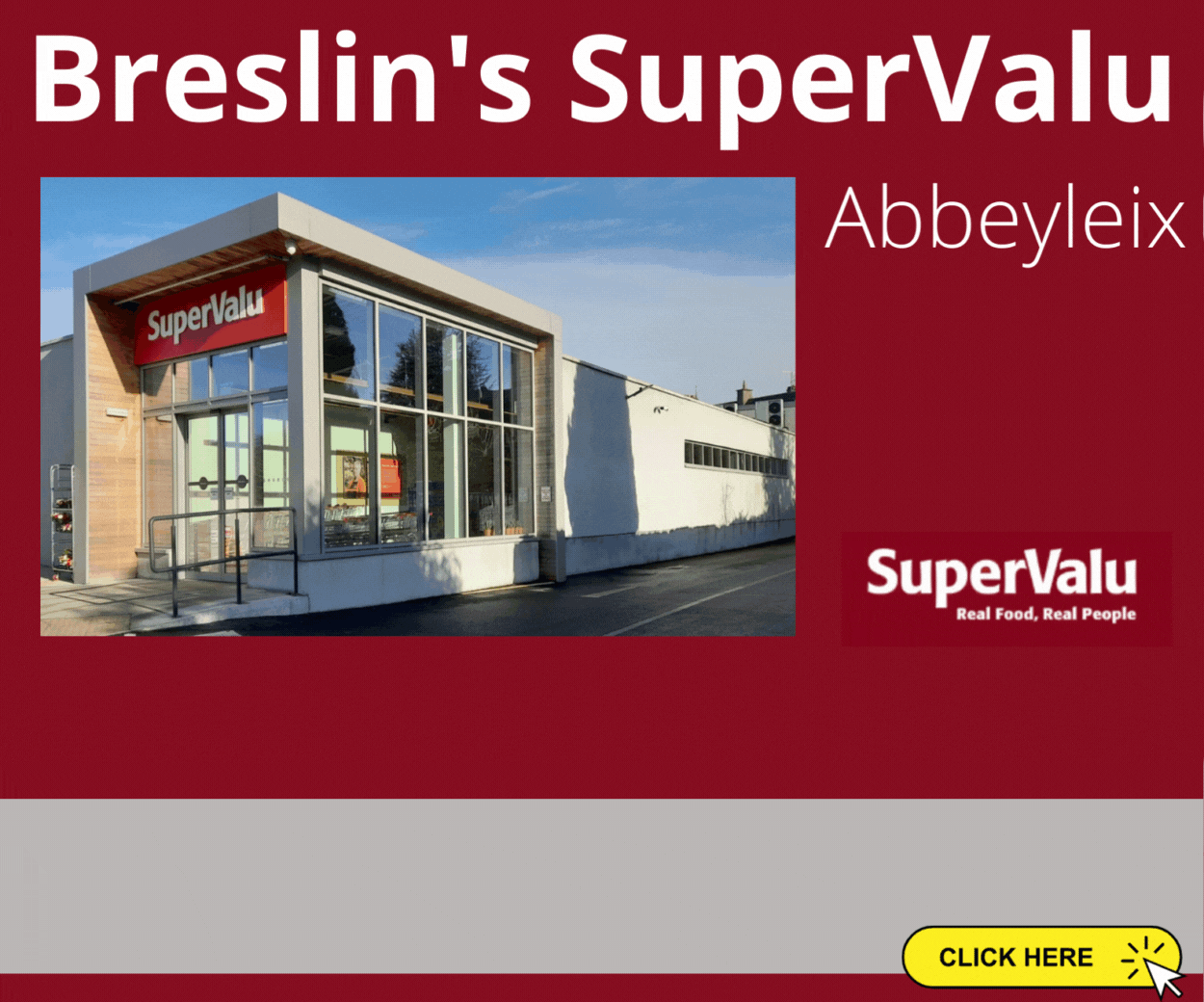 This really is shaping up to be the greatest Electric Picnic ever.
SEE ALSO – Legendary multiple winning Eurovision singer coming to Electric Picnic