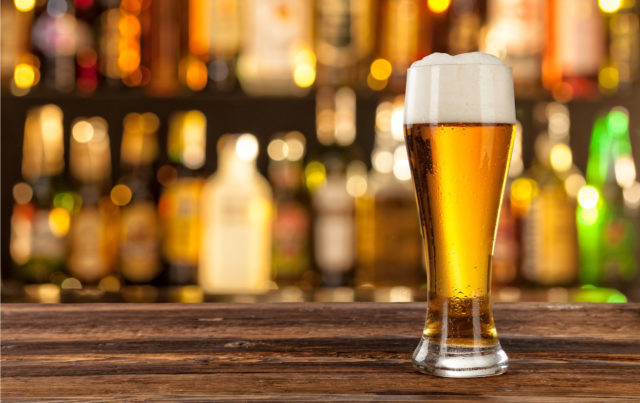 Revenue have published figures which show a dramatic decrease in the amount of pubs in Laois since 2005.
In 2005, Laois had 157 pubs but by 2017 the figure stood at 123. This represents a 21 per cent drop.
There are almost 1,500 fewer pubs in Ireland than there were in 2005, according to an organisation representing the drinks industry.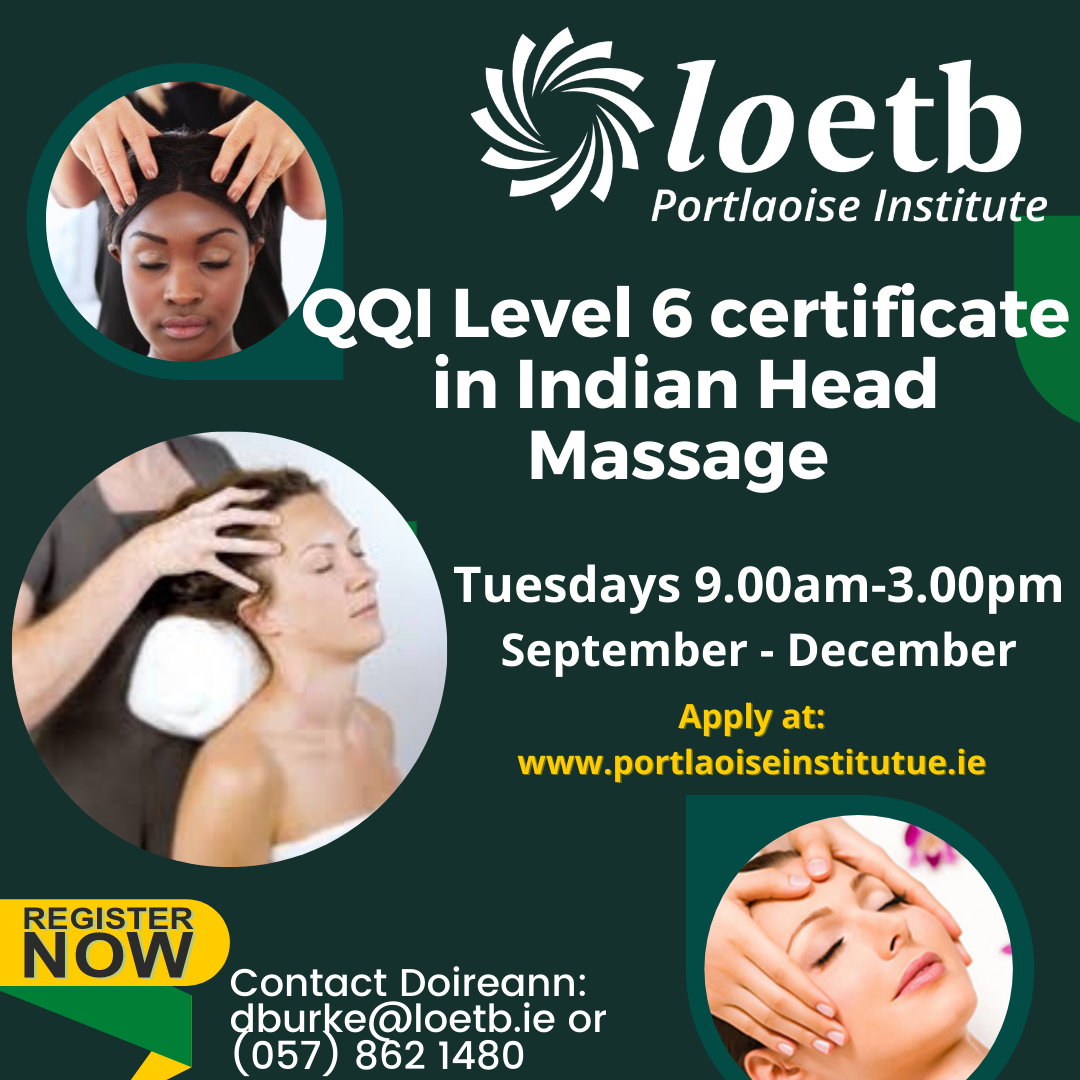 There were 7,140 pubs in Ireland last year, a decline from 8,617 in 2005, the Drinks Industry Group of Ireland has said.
Its figures are based on analysis of the liquor licence figures published by Revenue, which tracks the number of premises with seven-day publican's licences.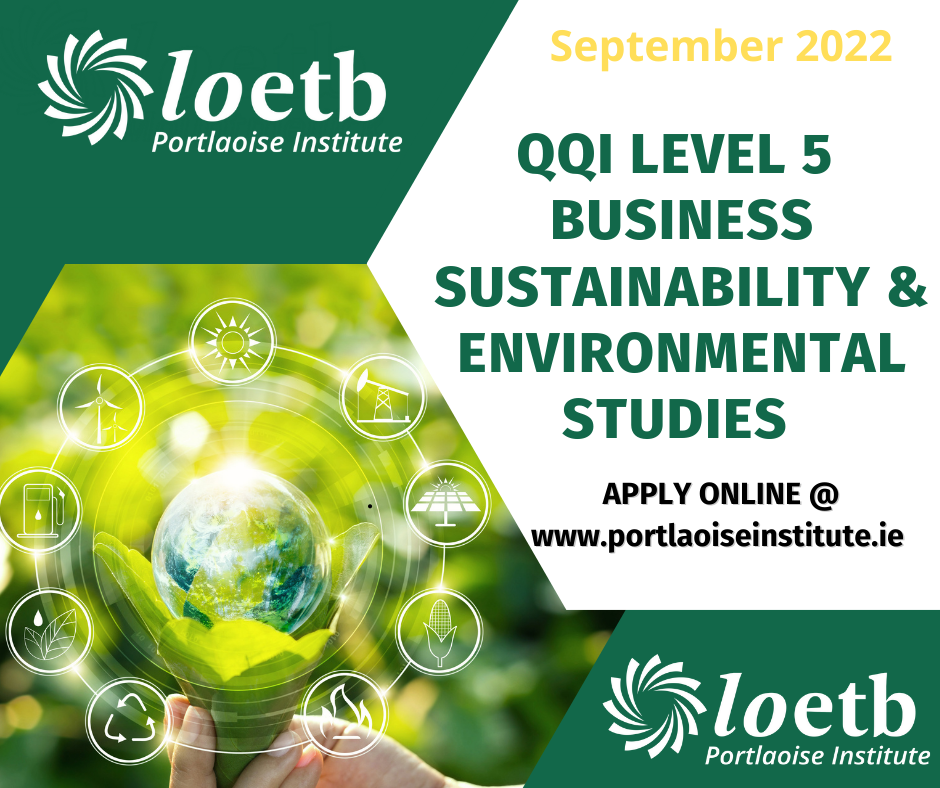 Rural counties saw the most significant drop in numbers. The largest decline was in Cork, which now has 915 pubs, 25% fewer than in 2005.
DIGI says that while pub licences are falling, there has been an 11.8% increase in the number of off-licences over the same period.
Figures provided show there were 3,331 premises which were registered as an off-licence, or containing an off-licence, in 2017. This compares to 2,966 in 2005.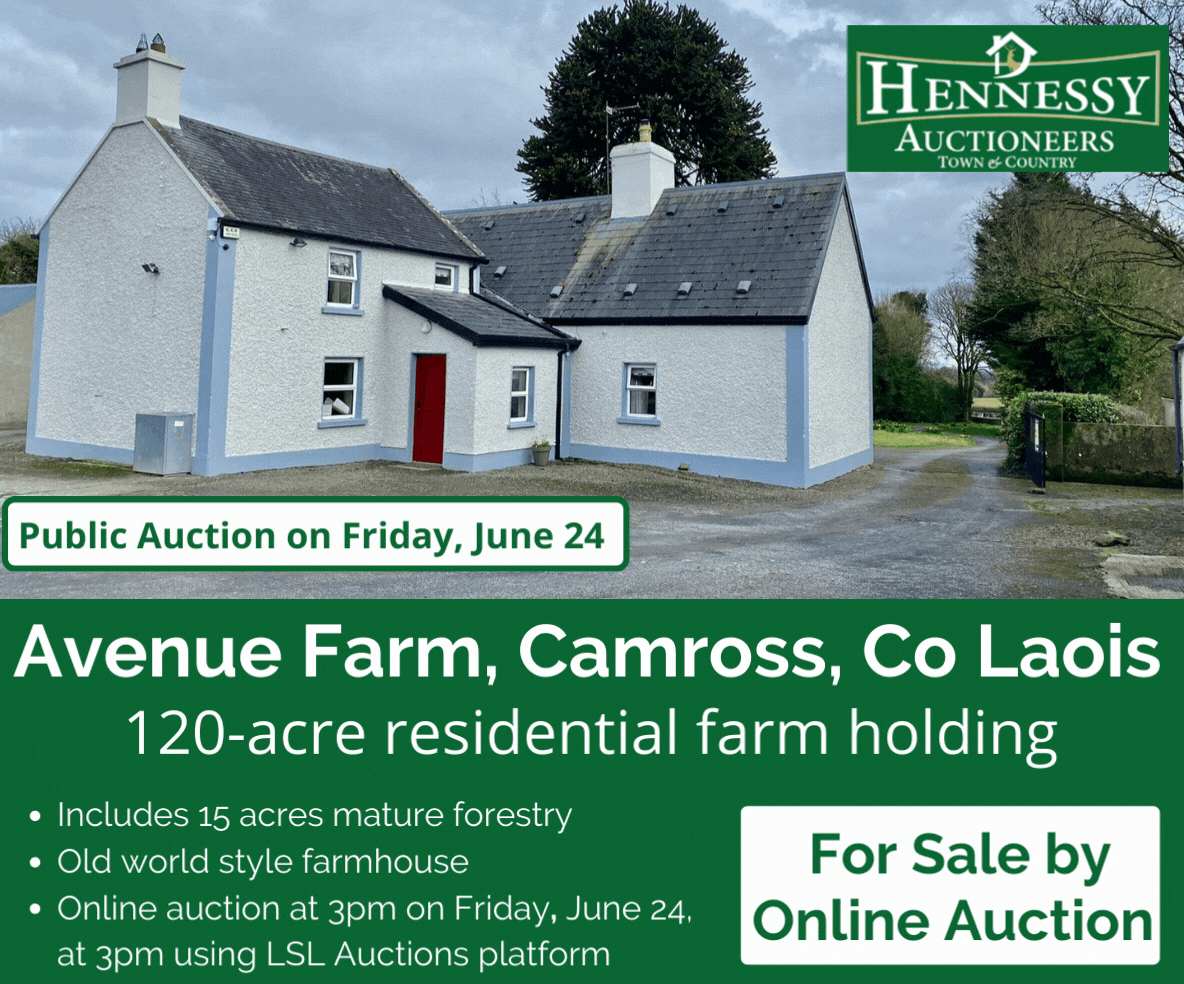 Licences for wine-only bars and restaurants were also up 3.1% since 2005.
Overall, there were 866 fewer liqour licences registered in Ireland in 2017 than in 2005 – a decrease of 5.6%.
DIGI is a representative group for the wider drinks and hospitality industry in Ireland, including manufacturers, distributors and retailers in the pub, hotel, restaurant and off-licence trade.
The group has called on the Government to reduce rates of excise tax on alcohol to encourage growth in the hospitality sector.