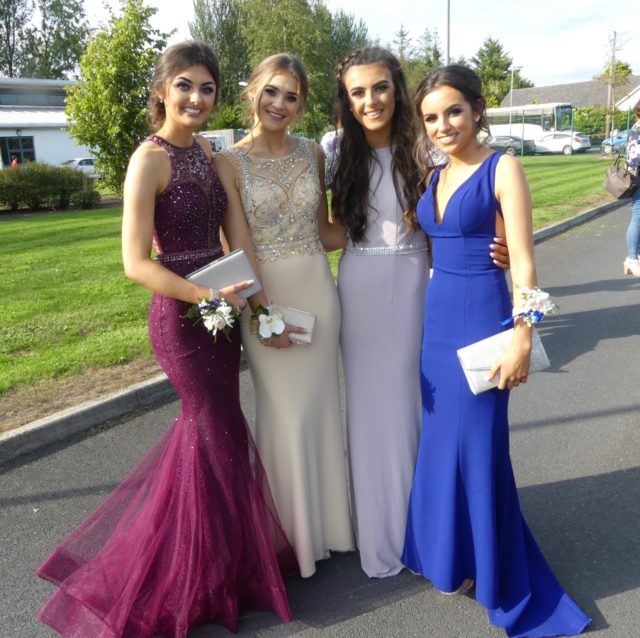 Mountrath Community School upped the style stakes at their debs last night.
Crowds poured into the green iron gates as eager onlookers gathered to wave off the young debutantes.
Debs season has been off flying start around the county, with makeup artists, hairdressers and barbers all getting an excess of work and what we can only presume as a lack of sleep over the past few weeks.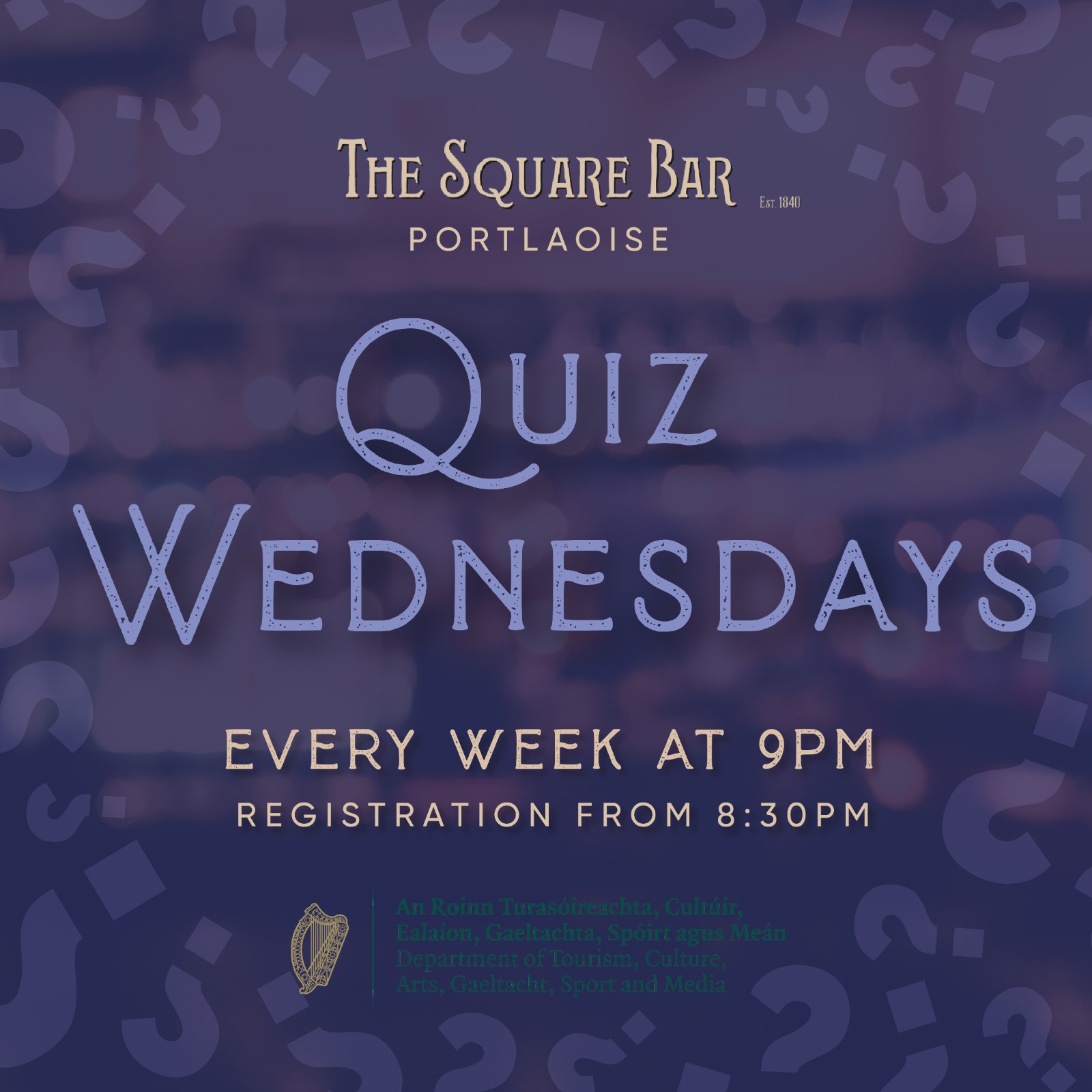 What is in style this year?
Timeless classics are pulling through with royal blue and red dresses appearing on many the former sixth year student this year.
Halter neck with open shoulders also appears to be all the rage on the ladies while it was dark blue and navy suits galore for the men.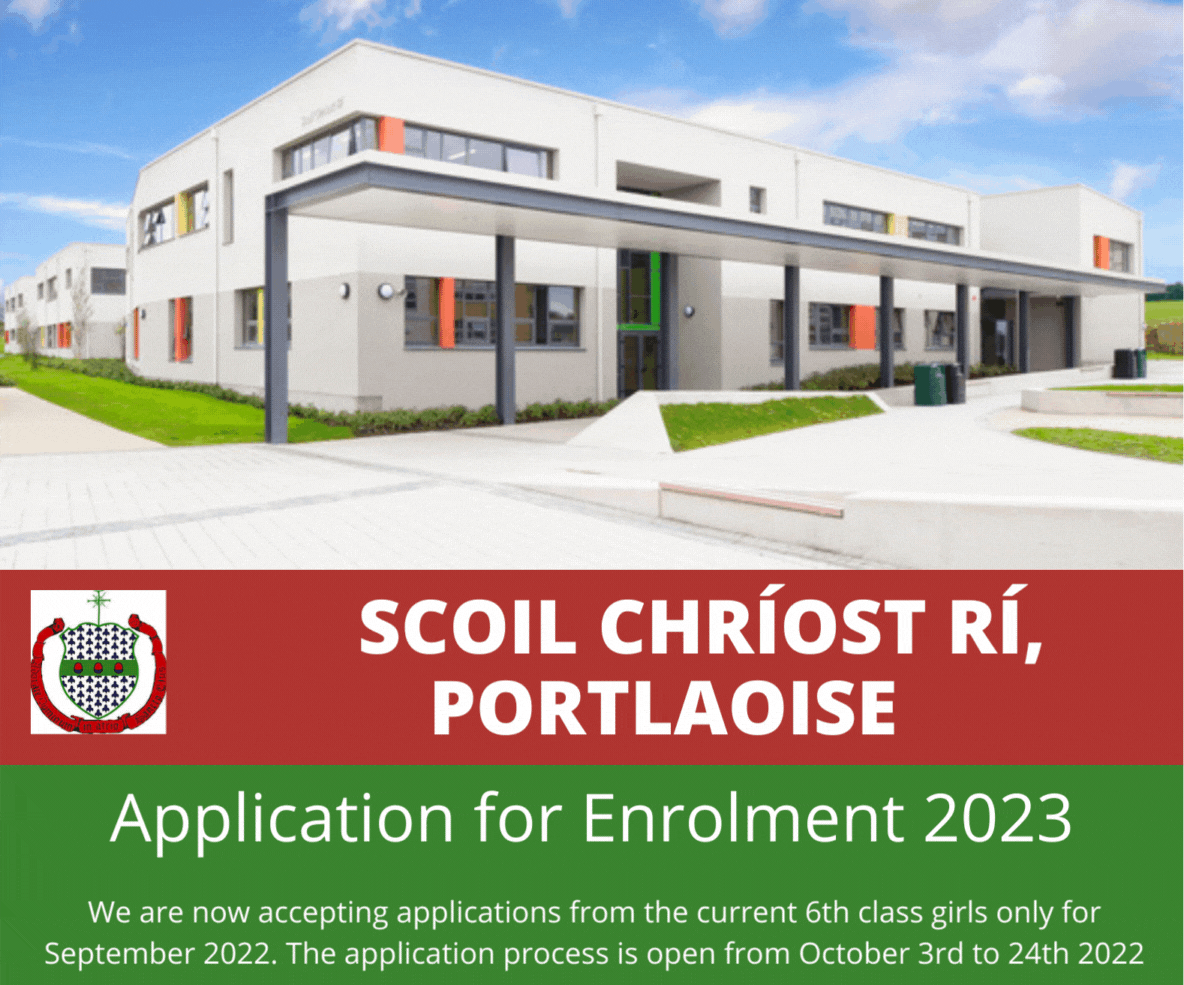 We'll be visiting each debs around the county so keep an eye on the site to see pictures of all the young debutantes before the night wages on!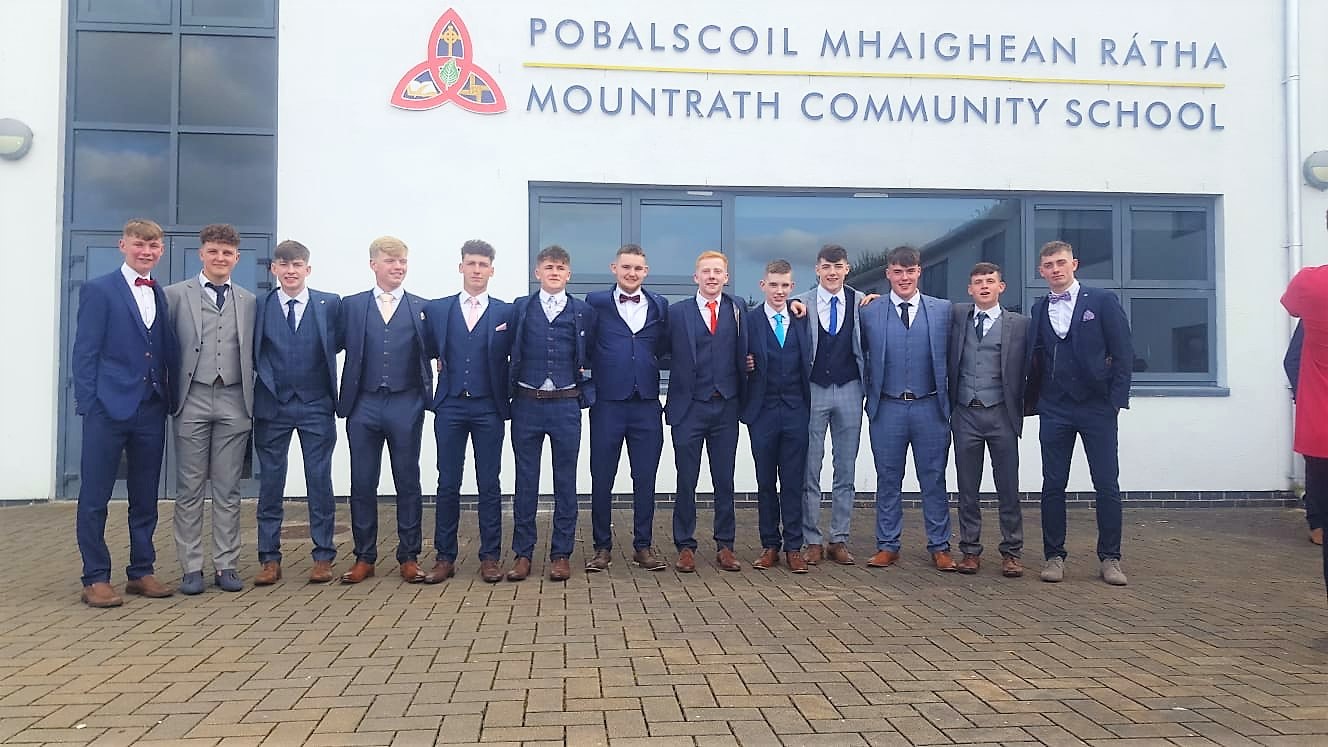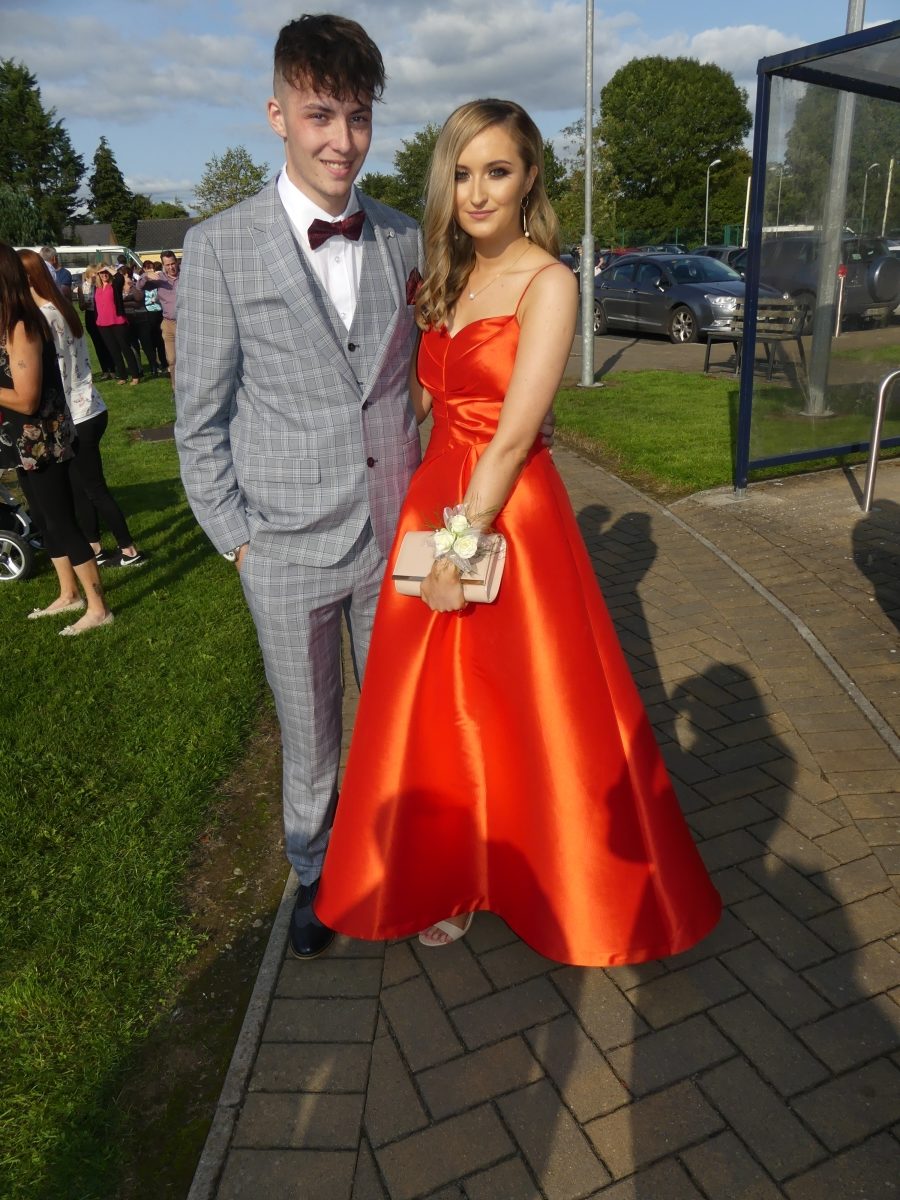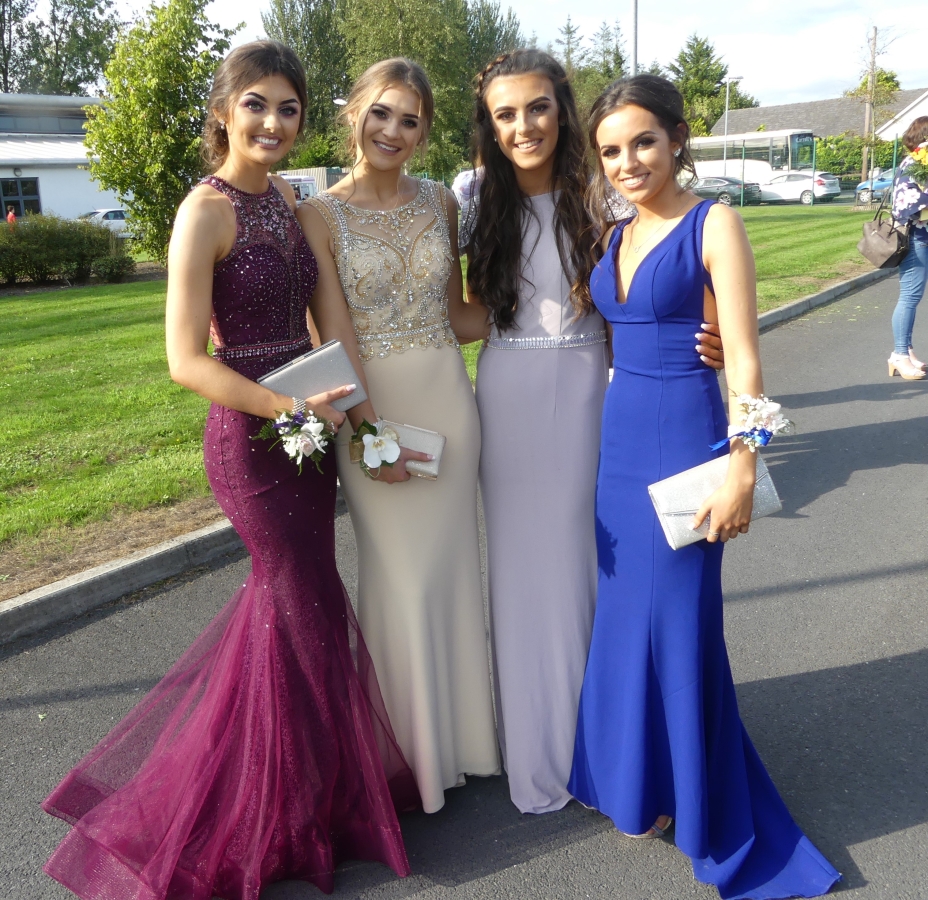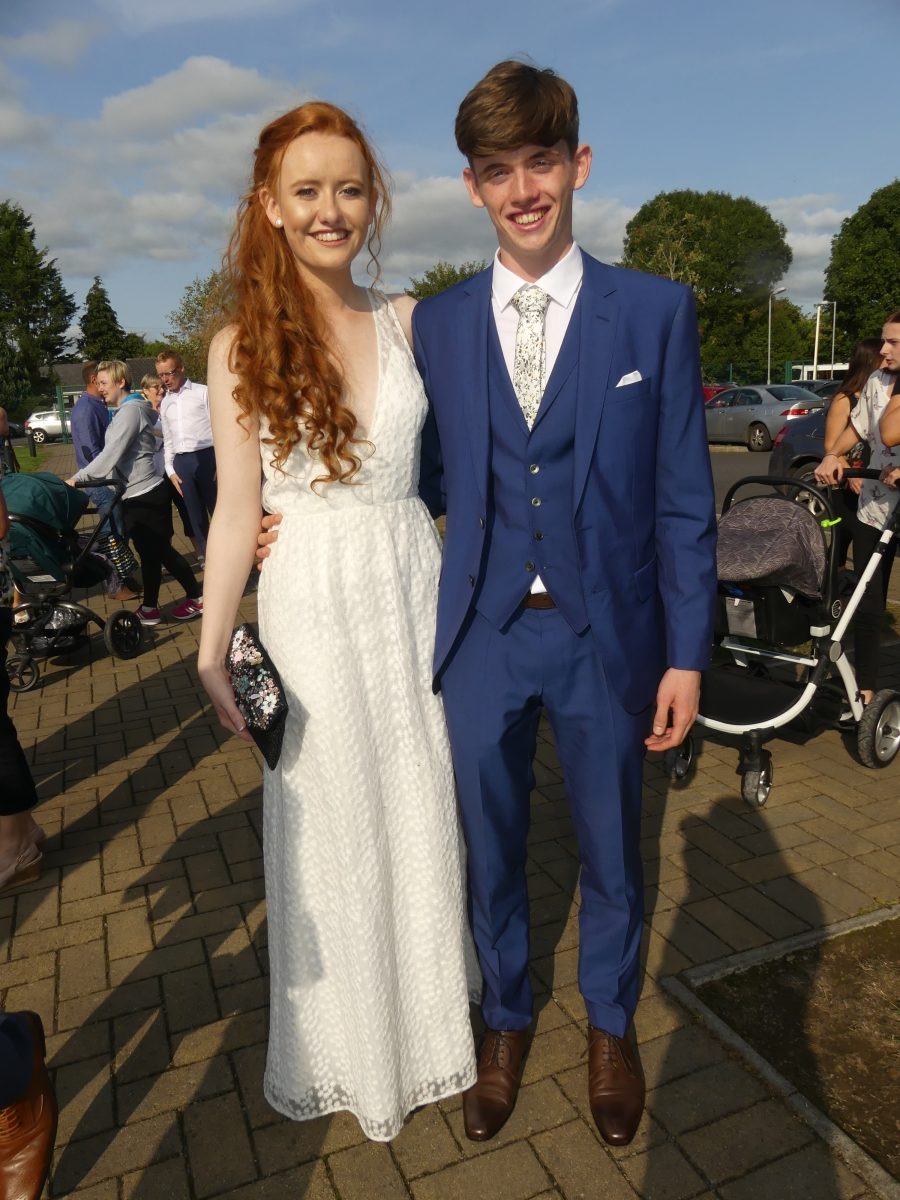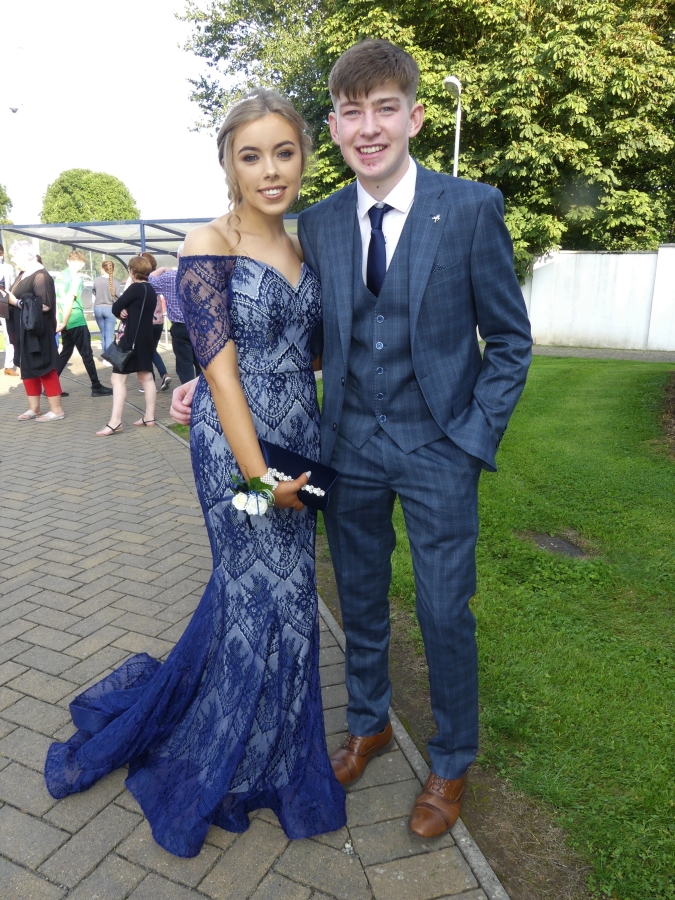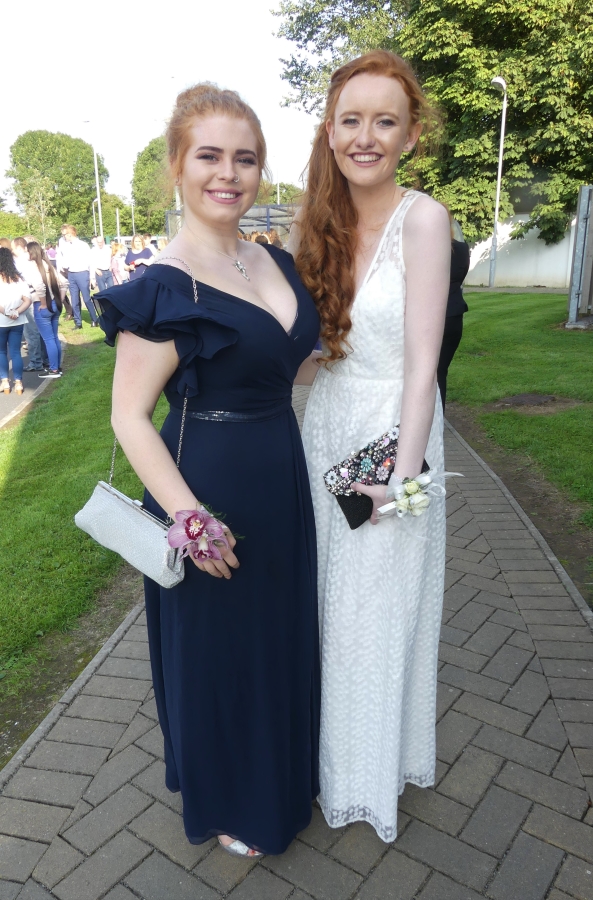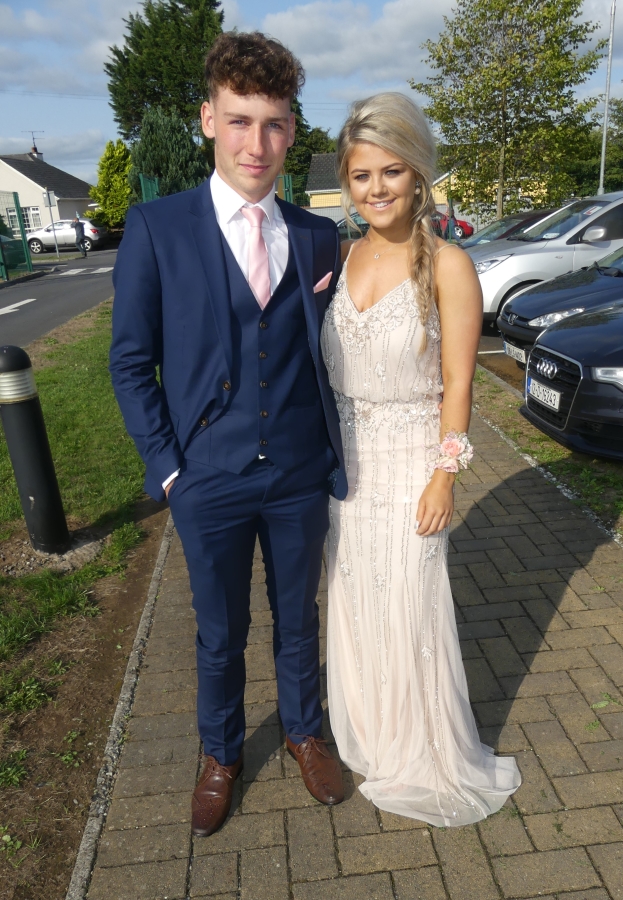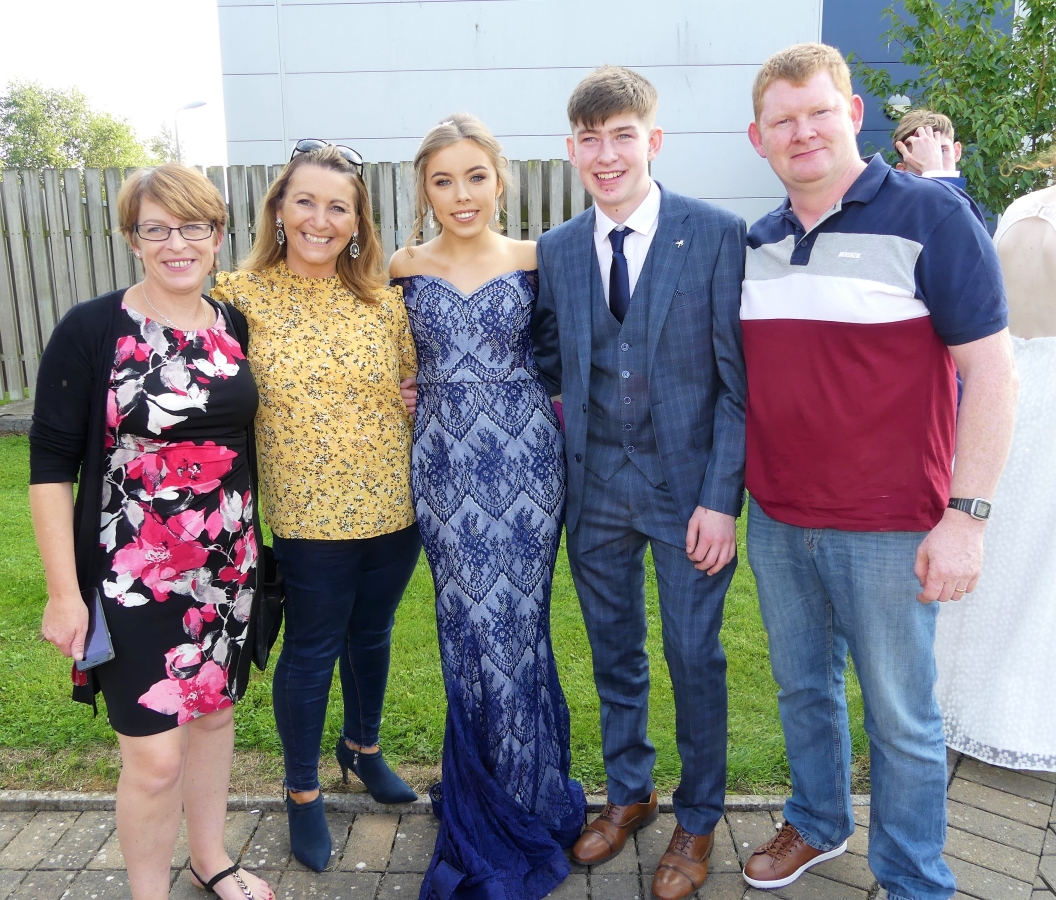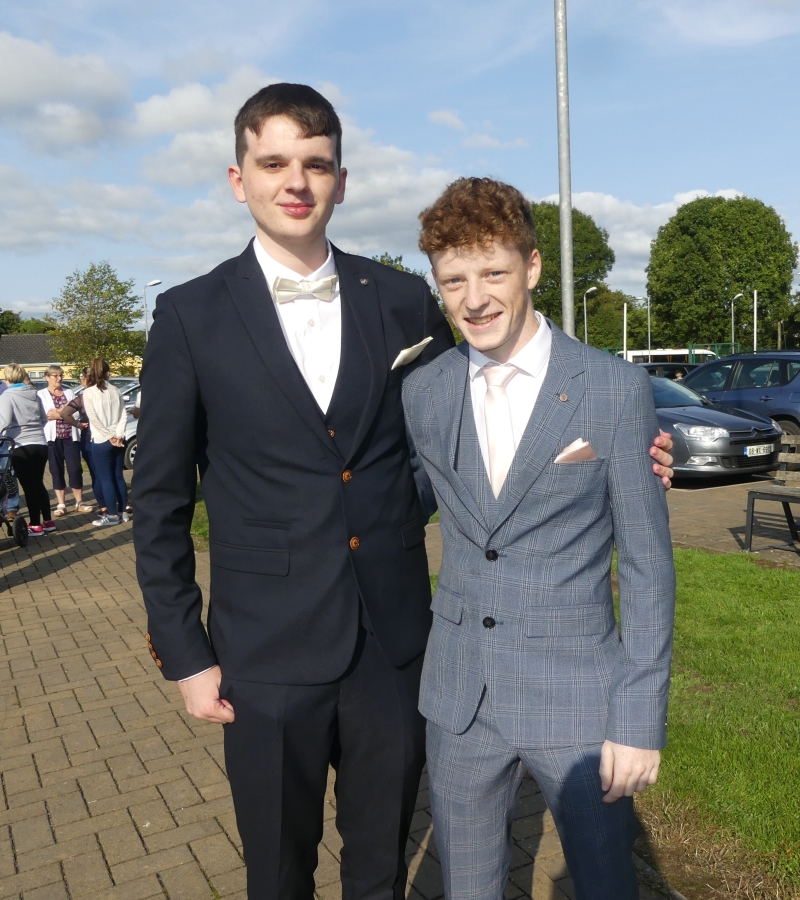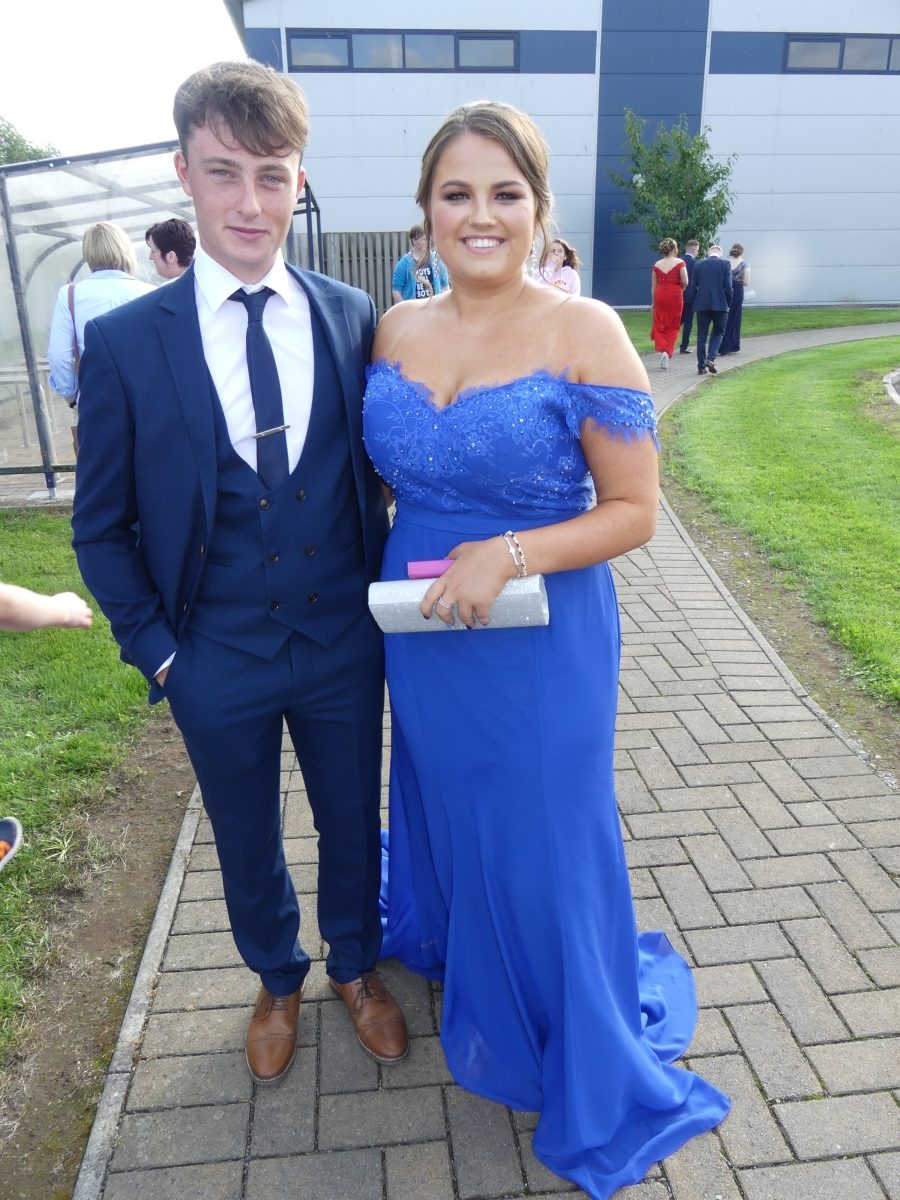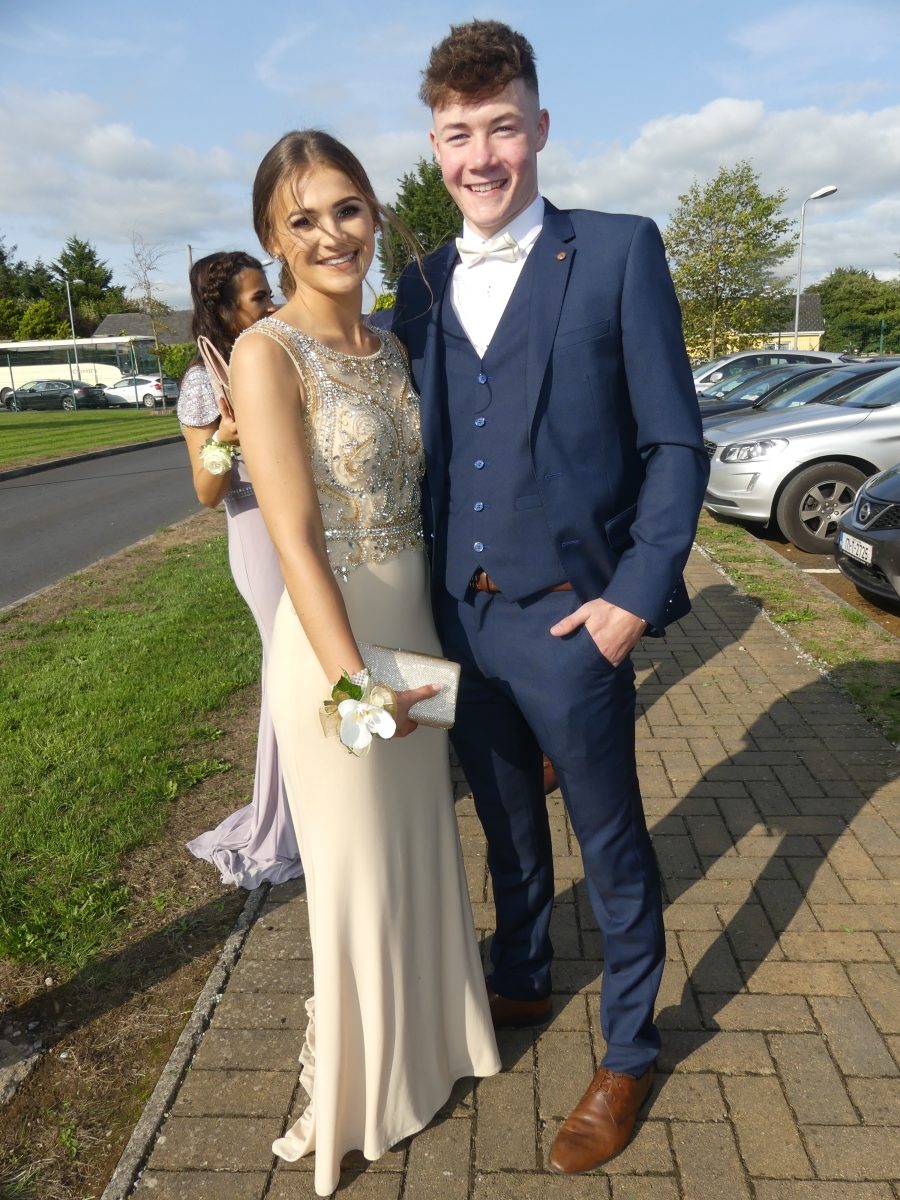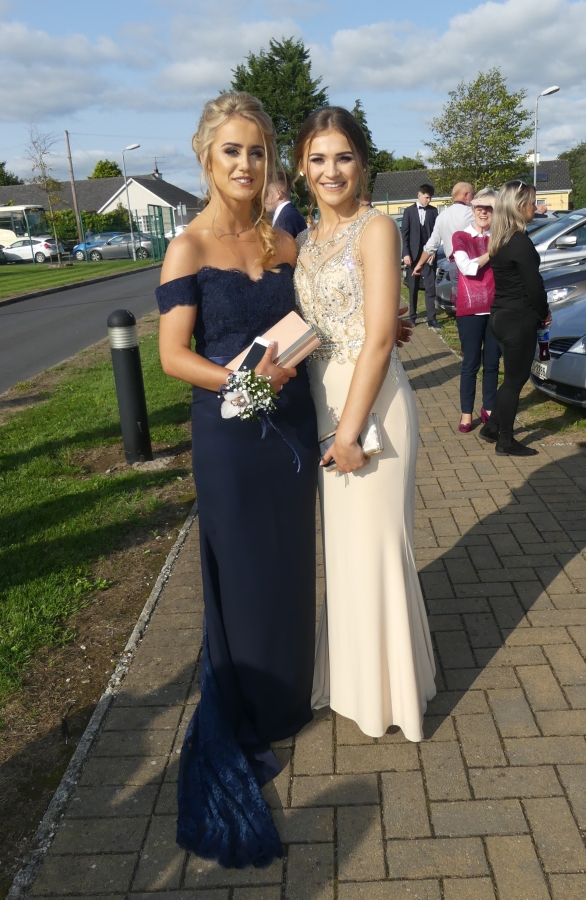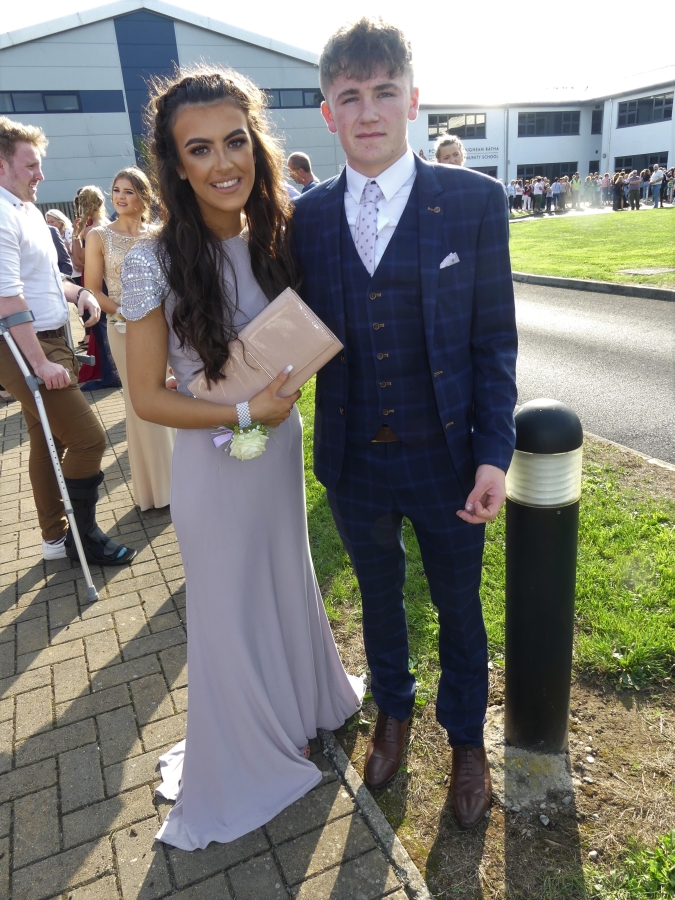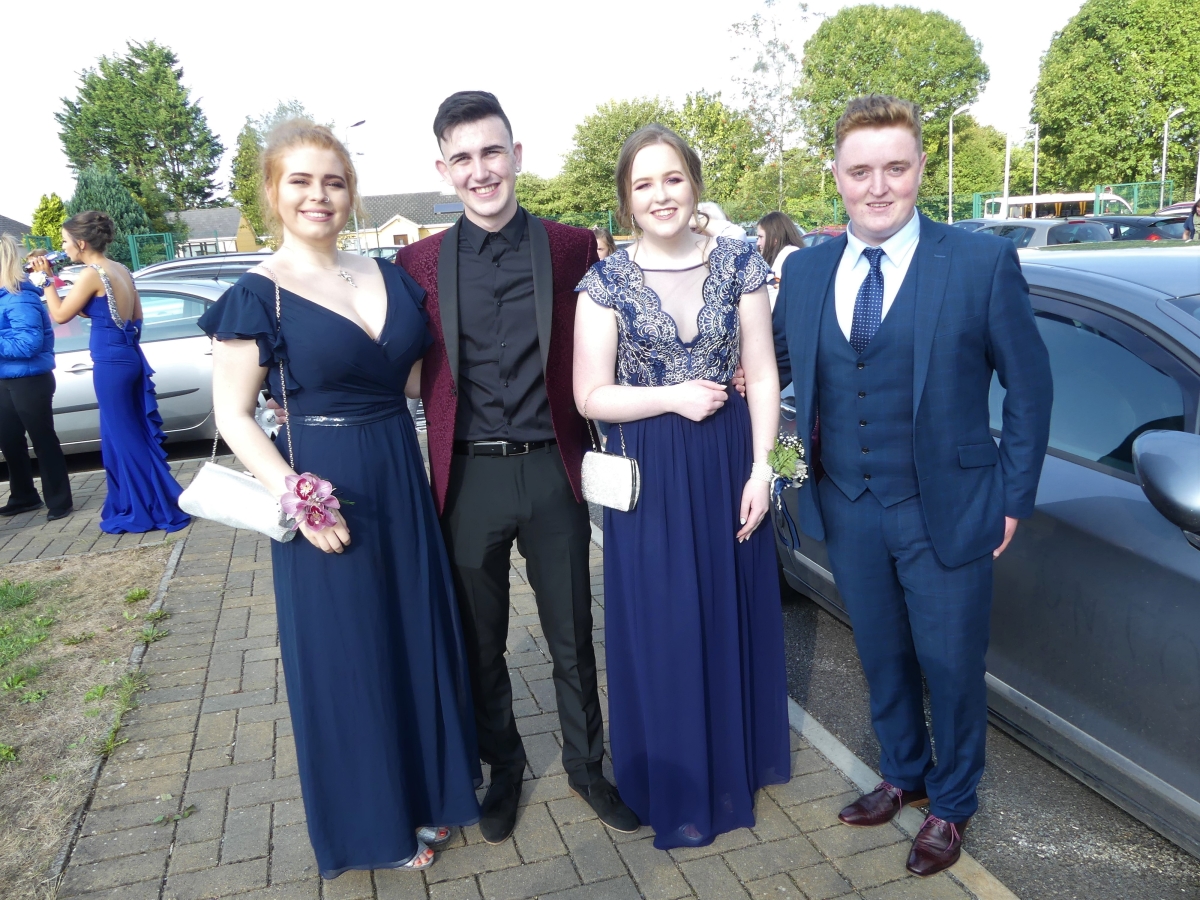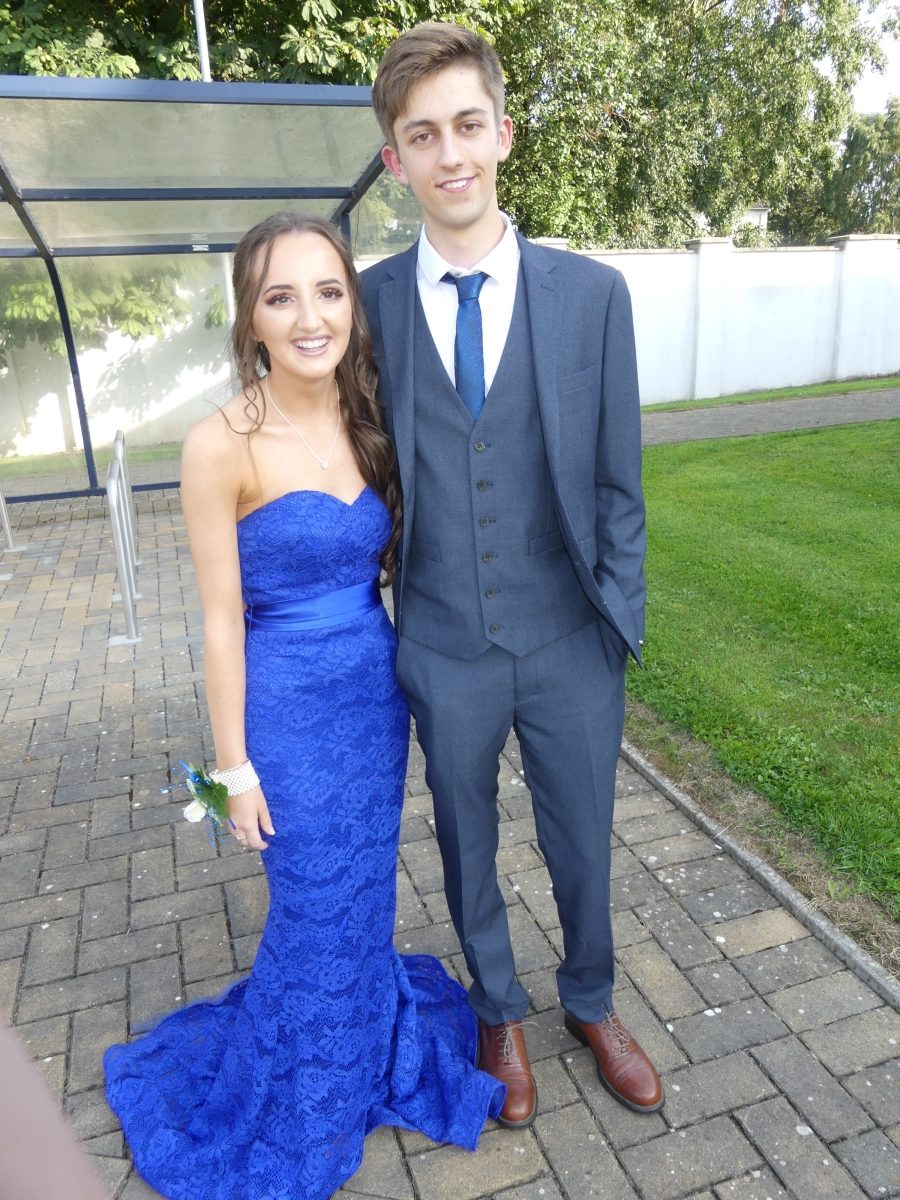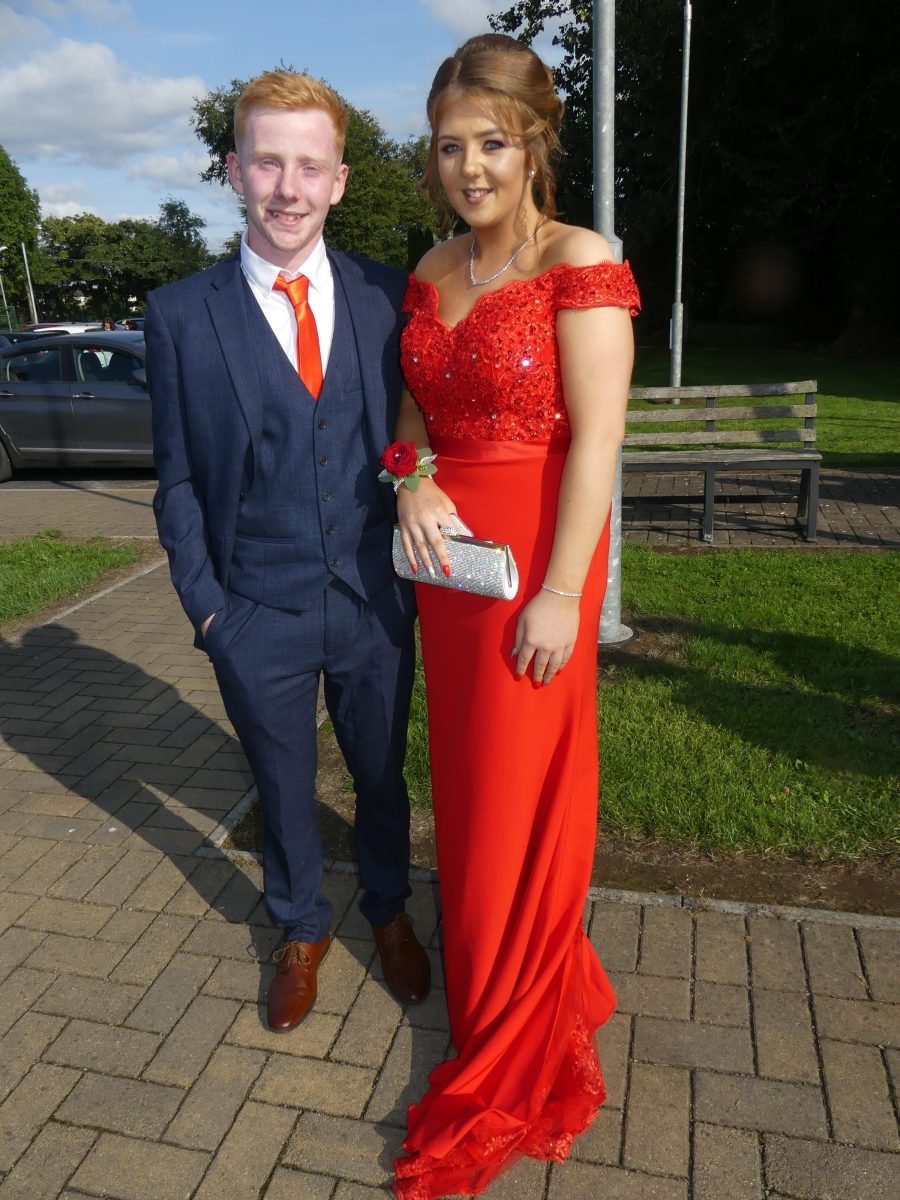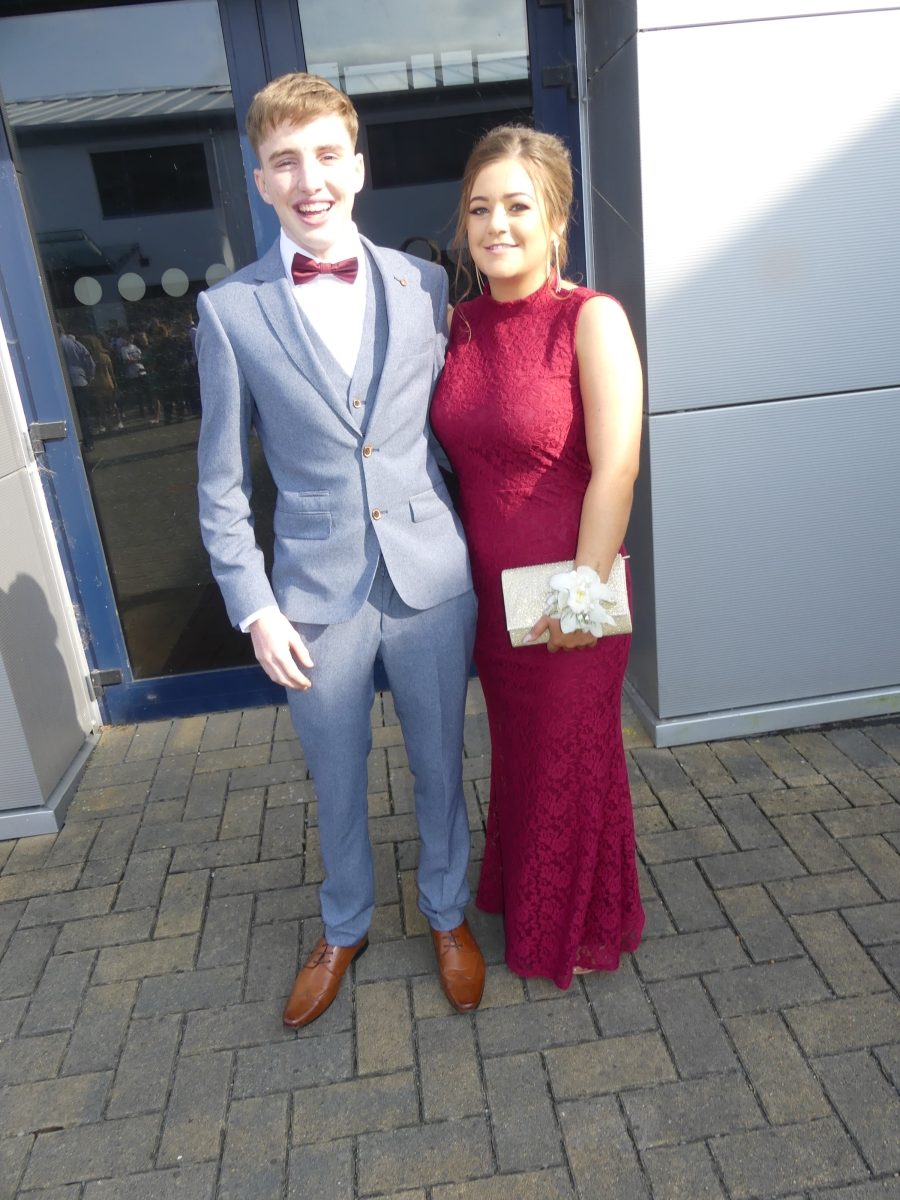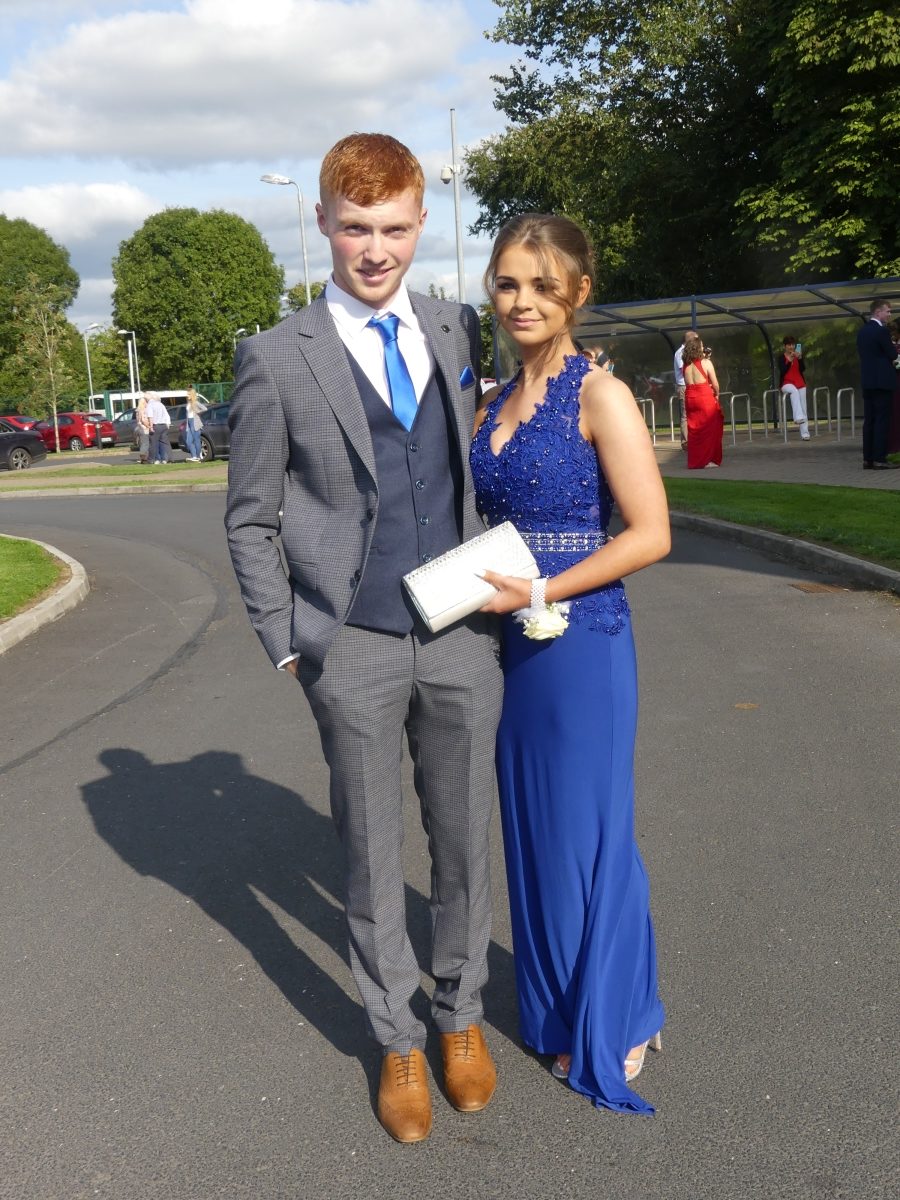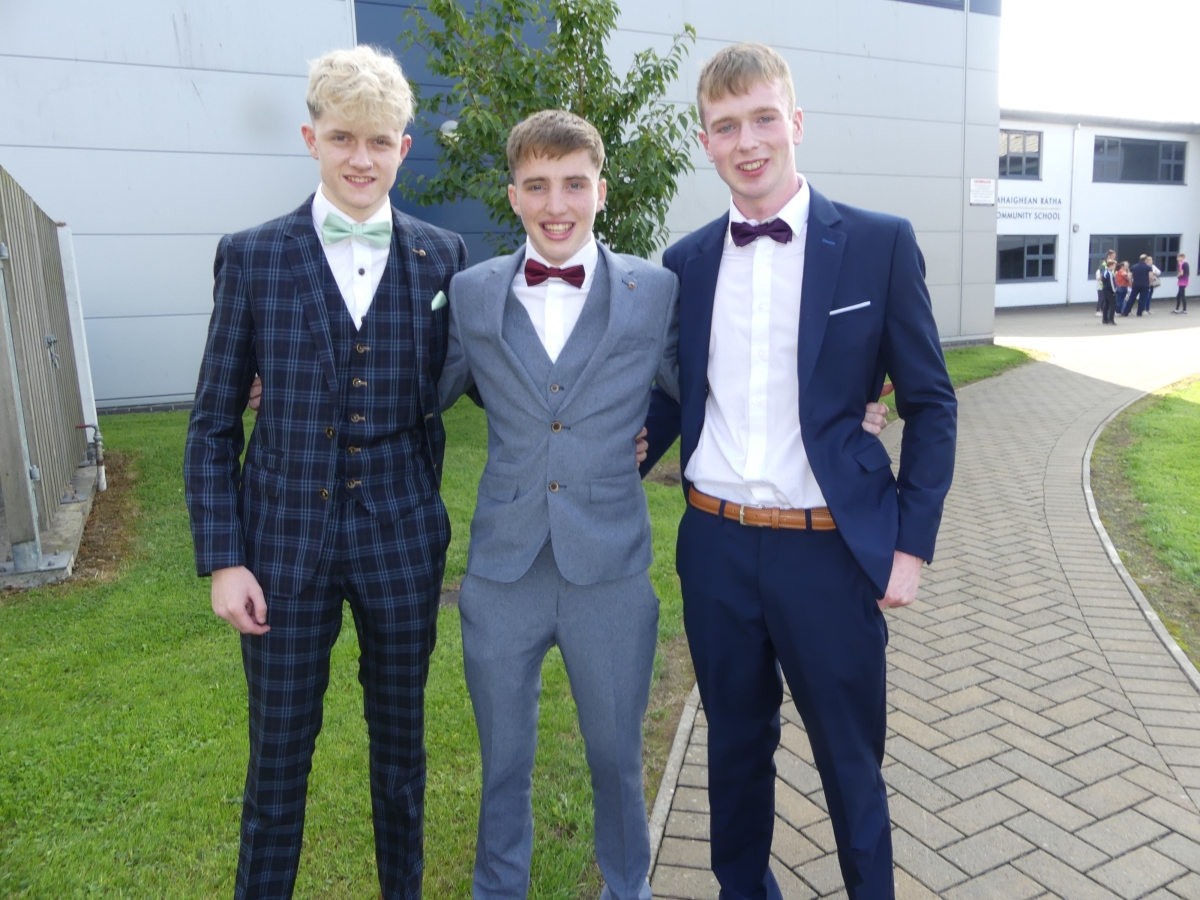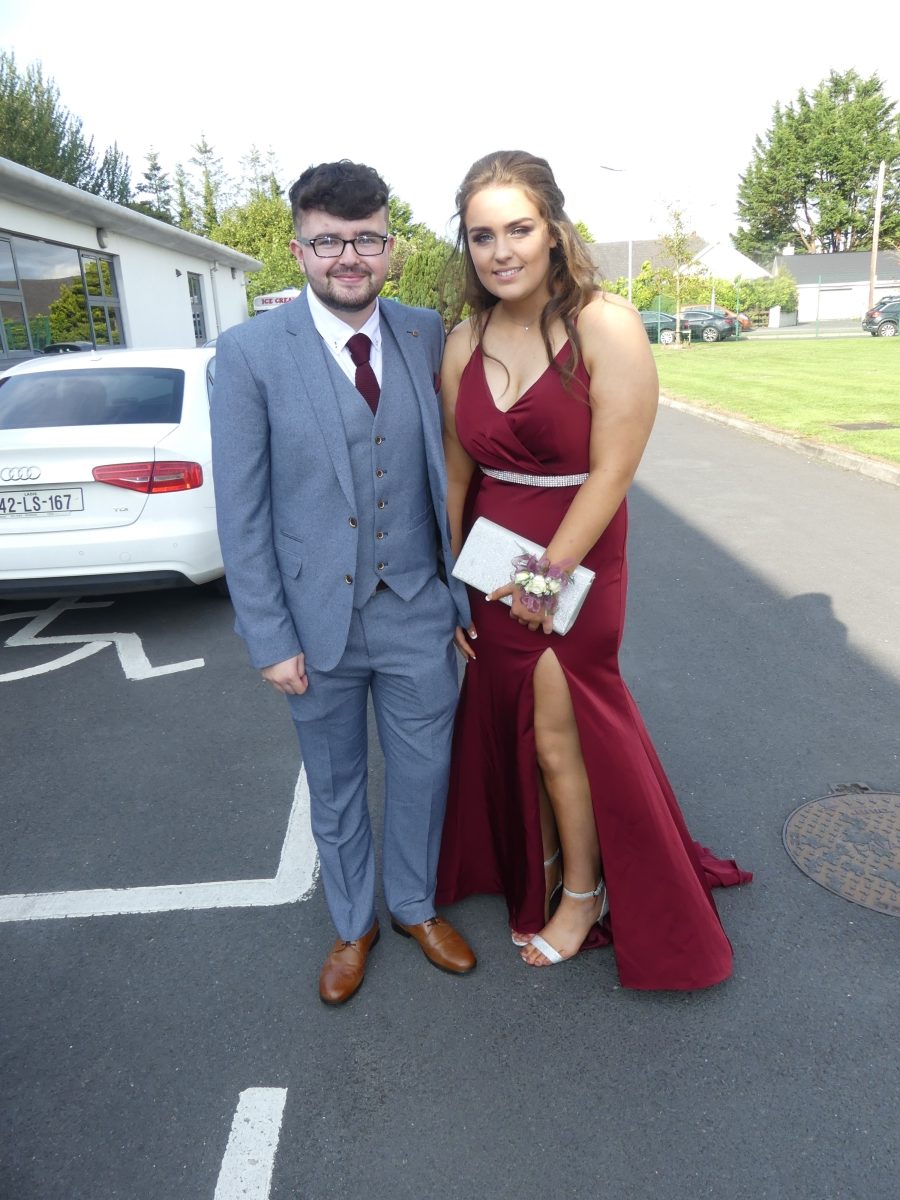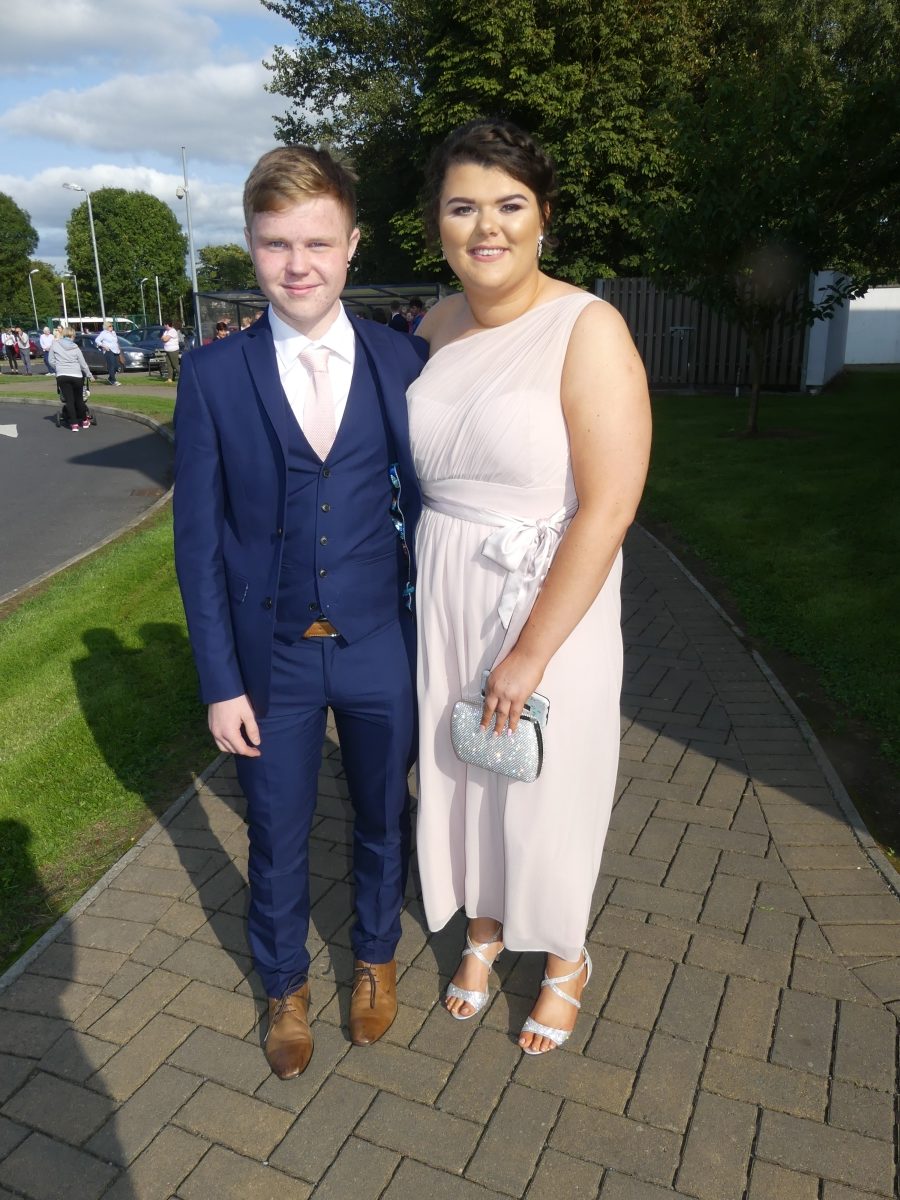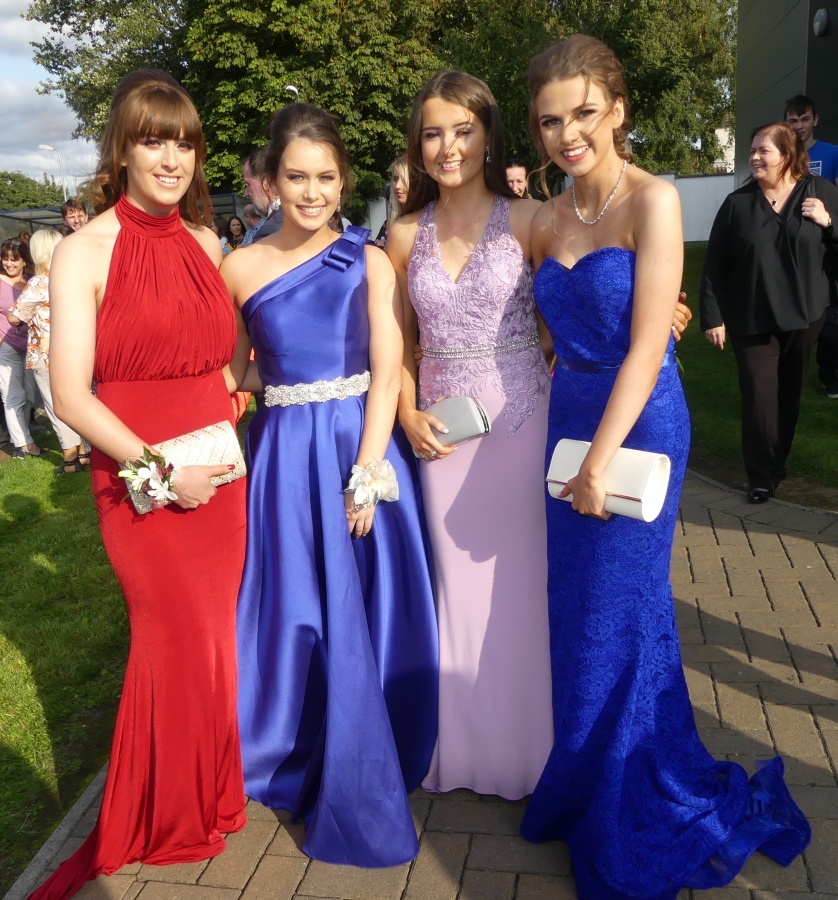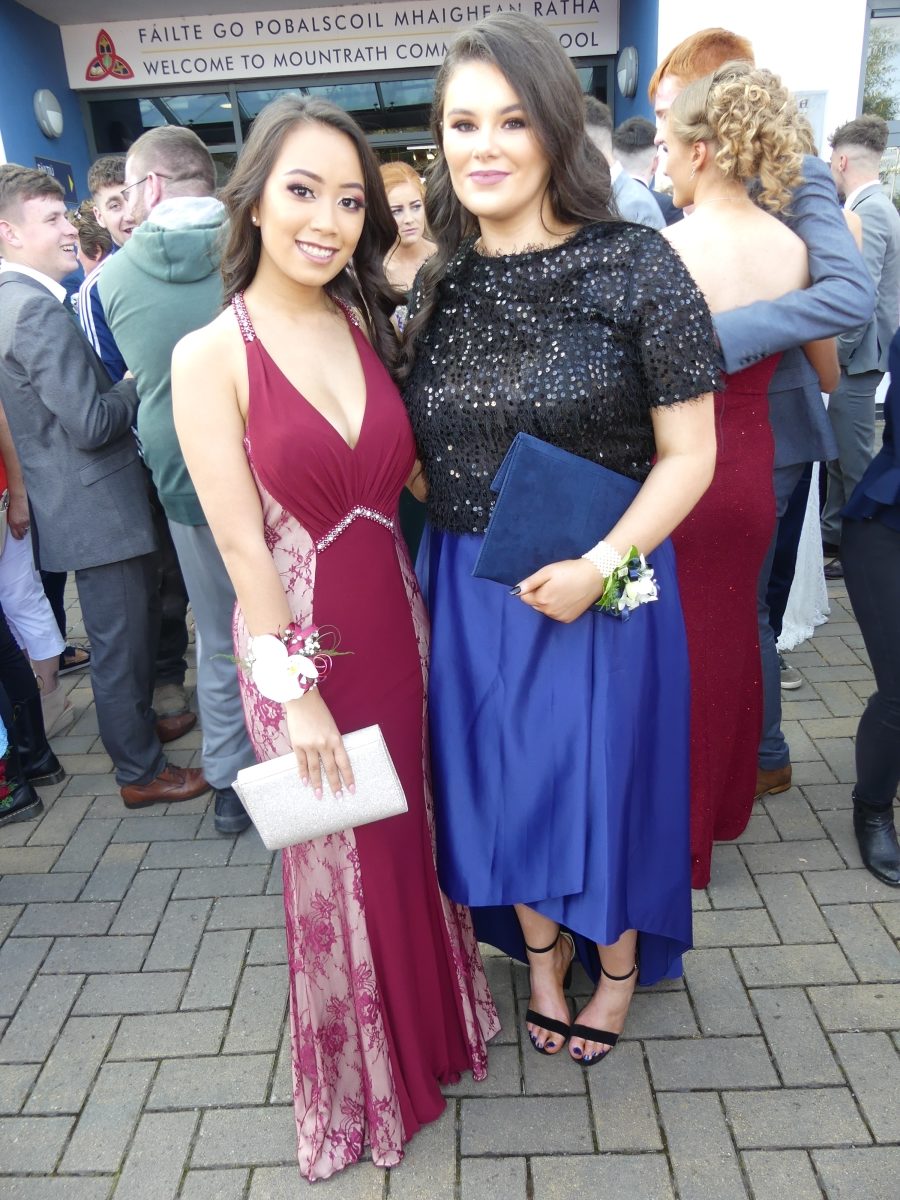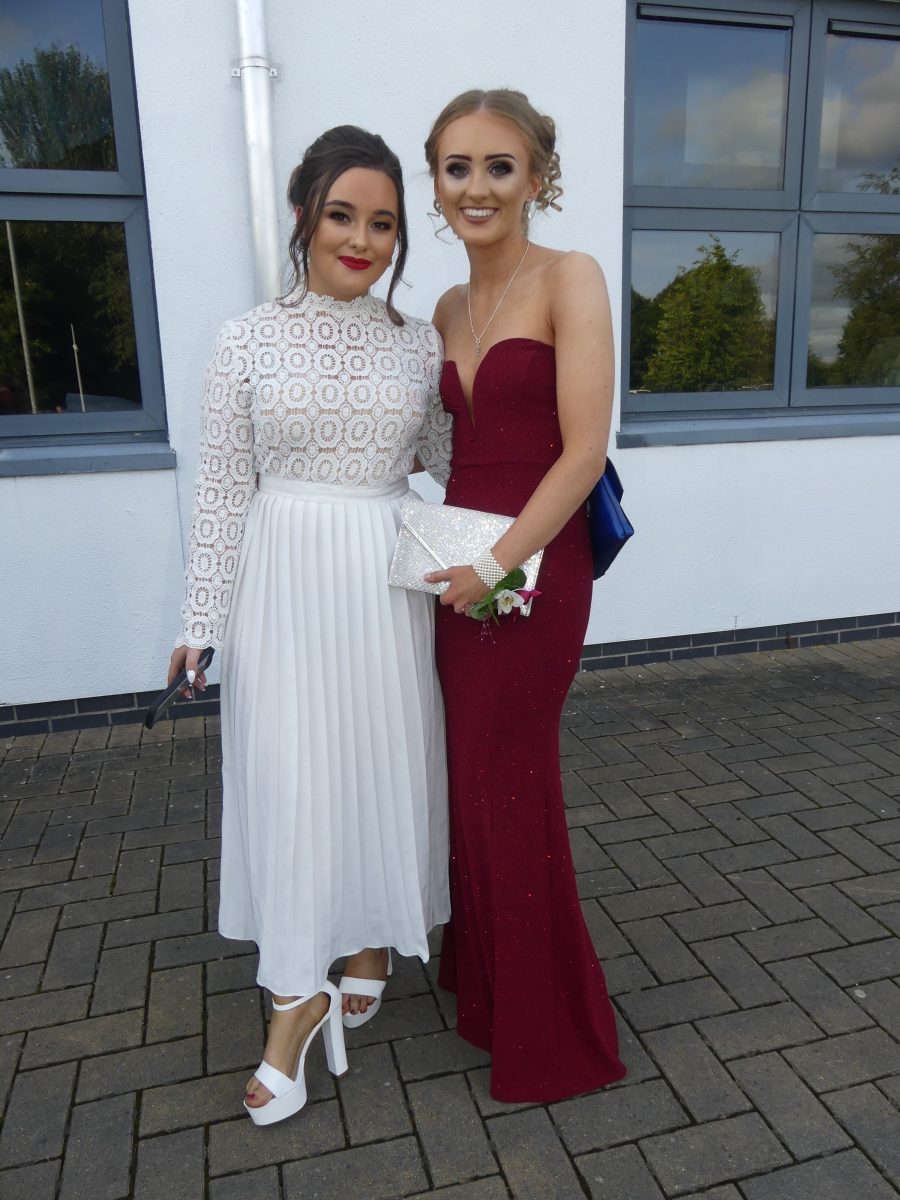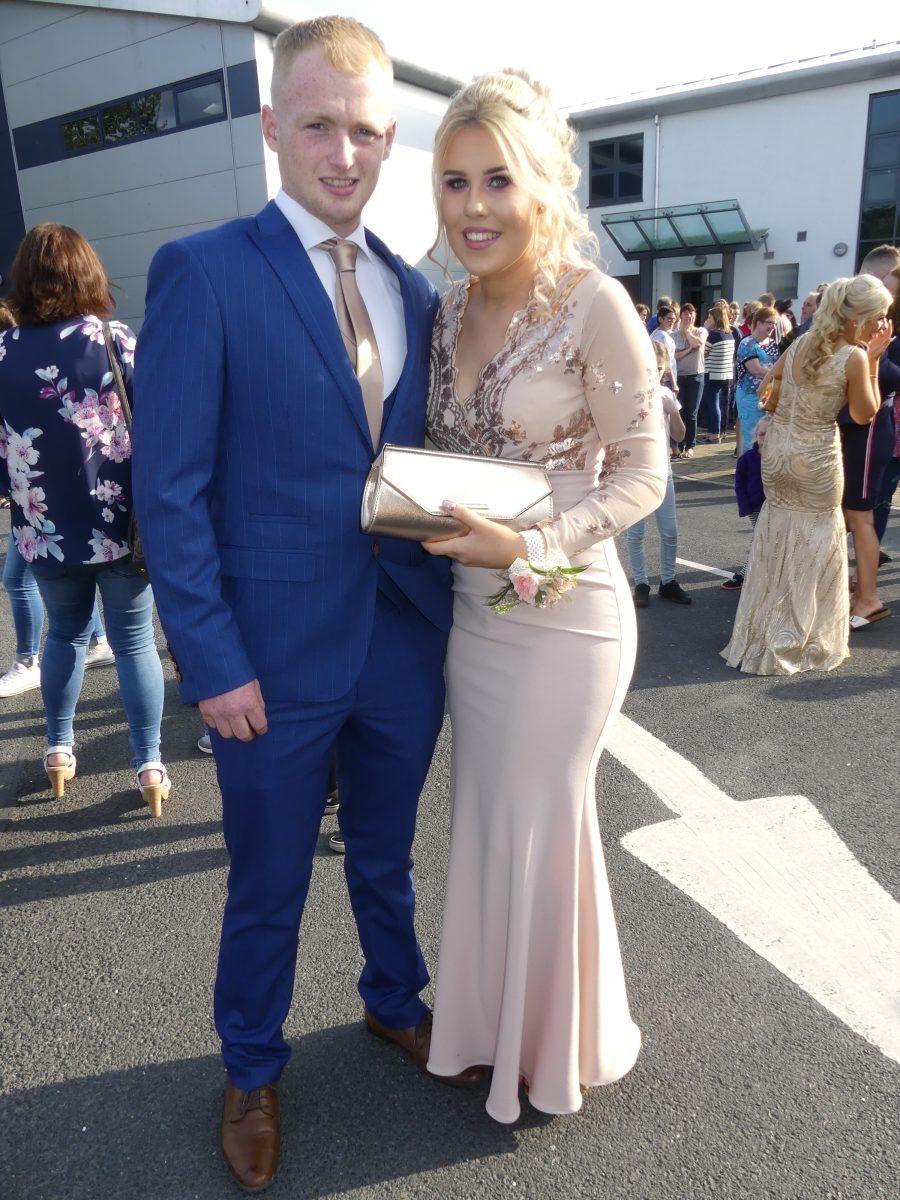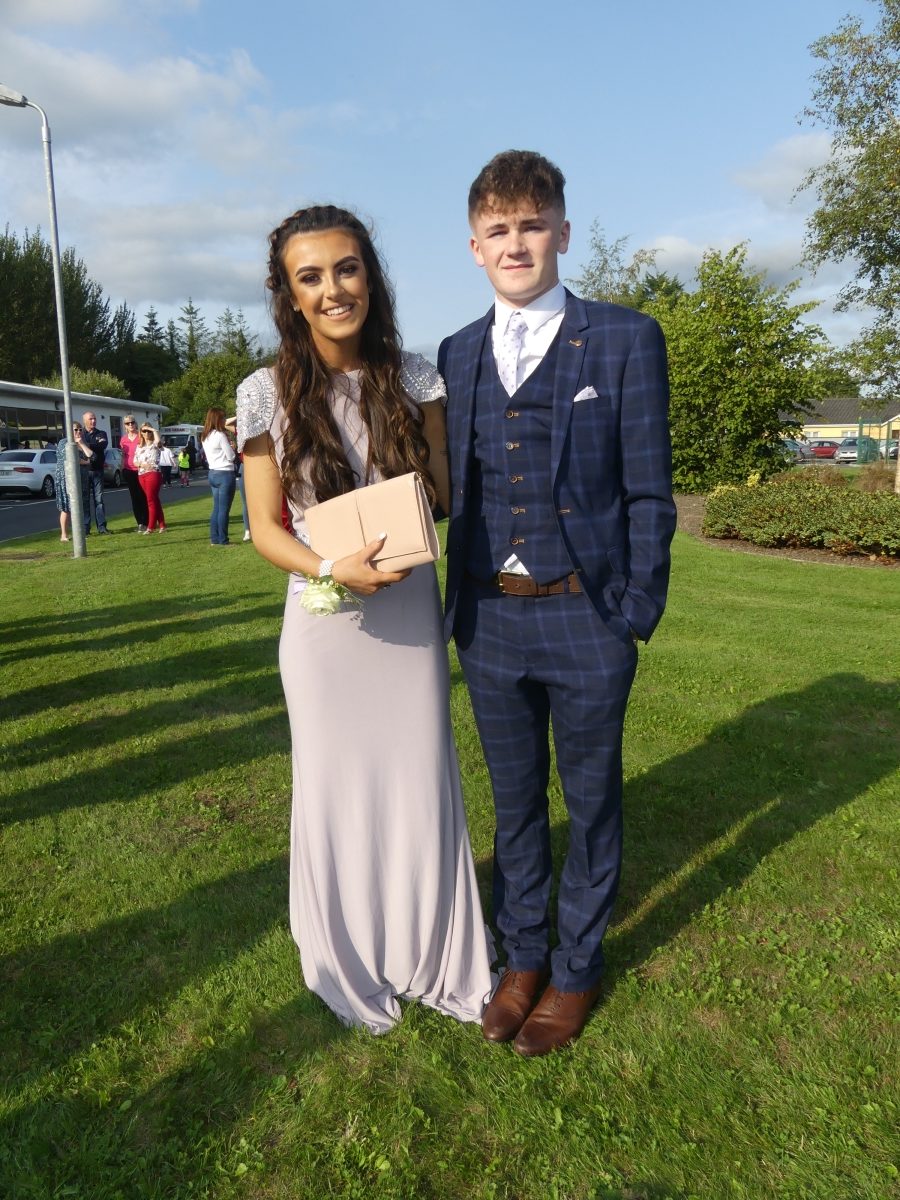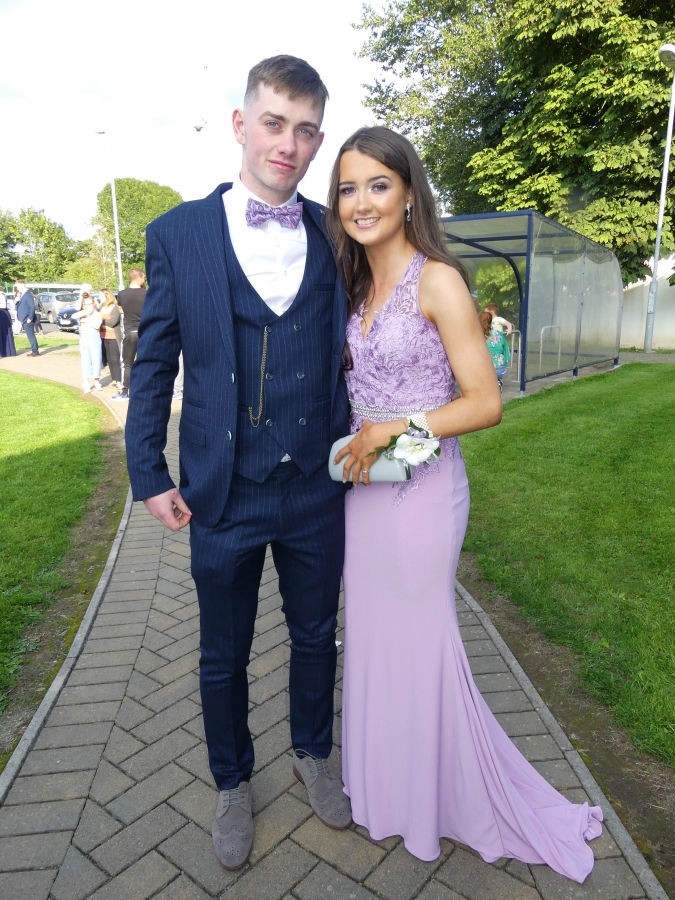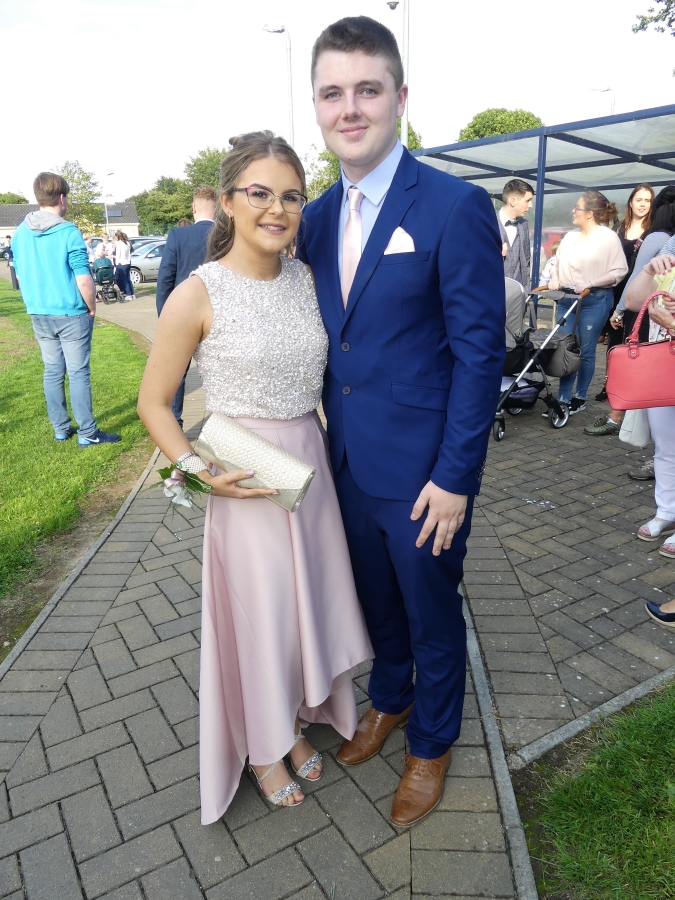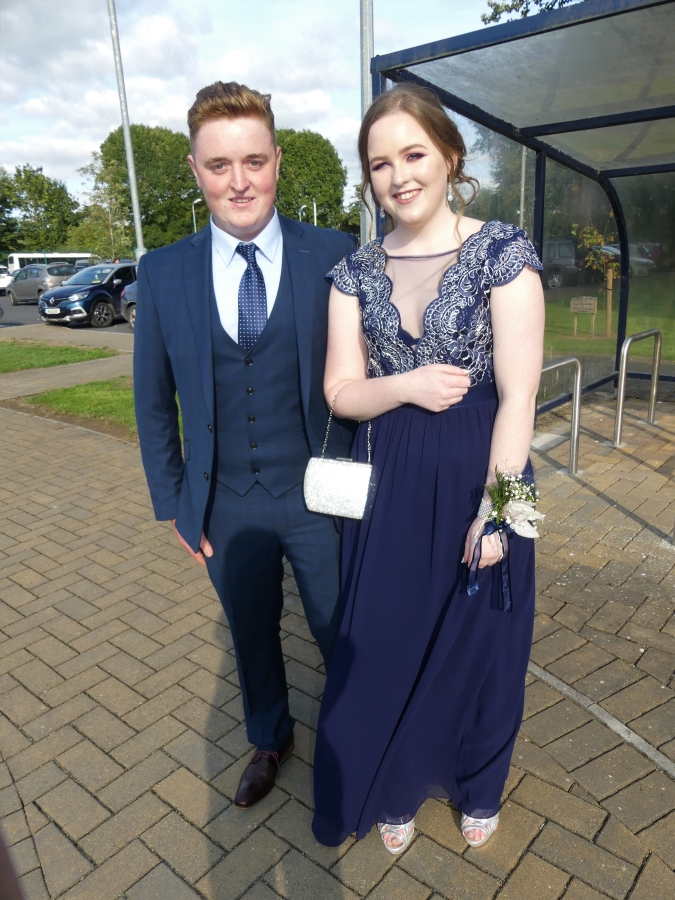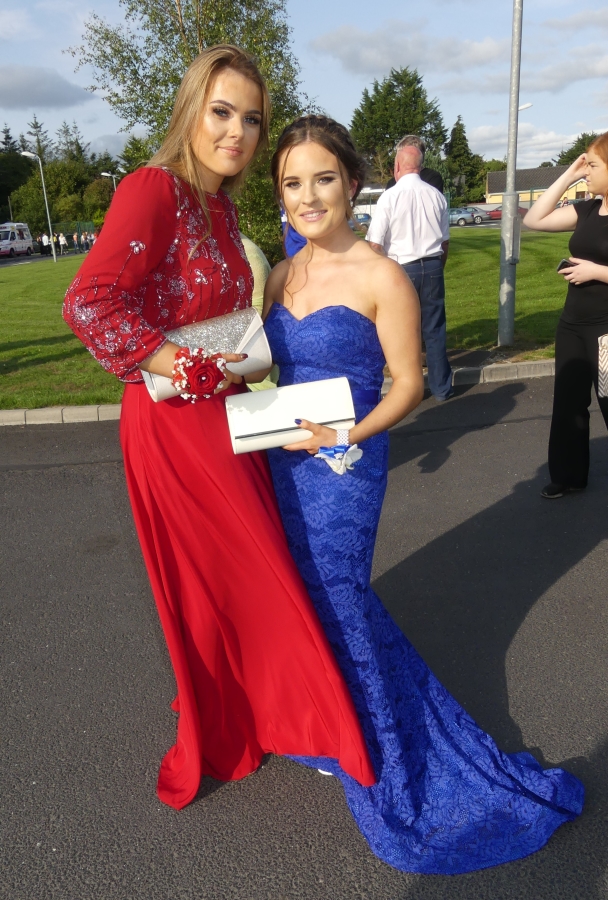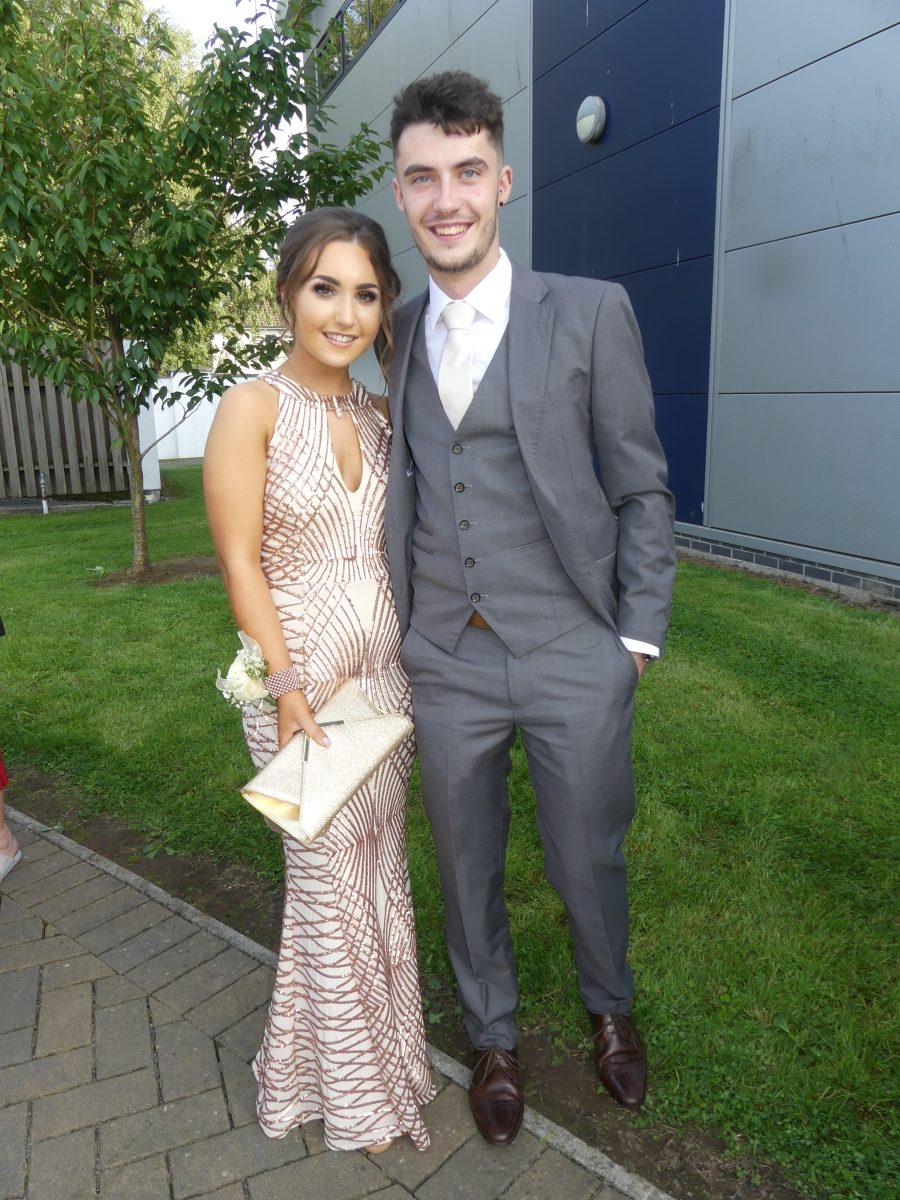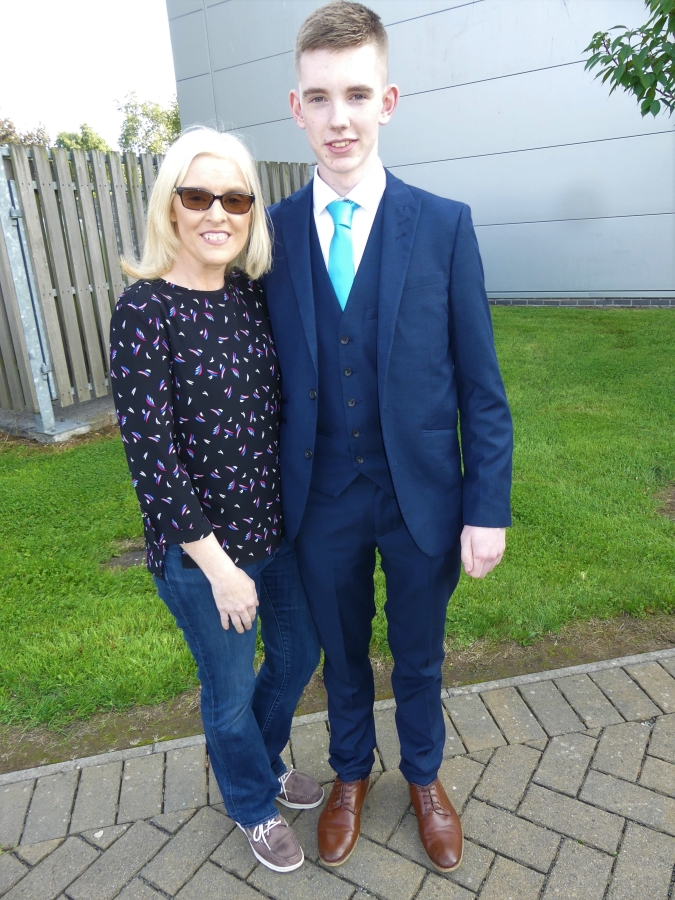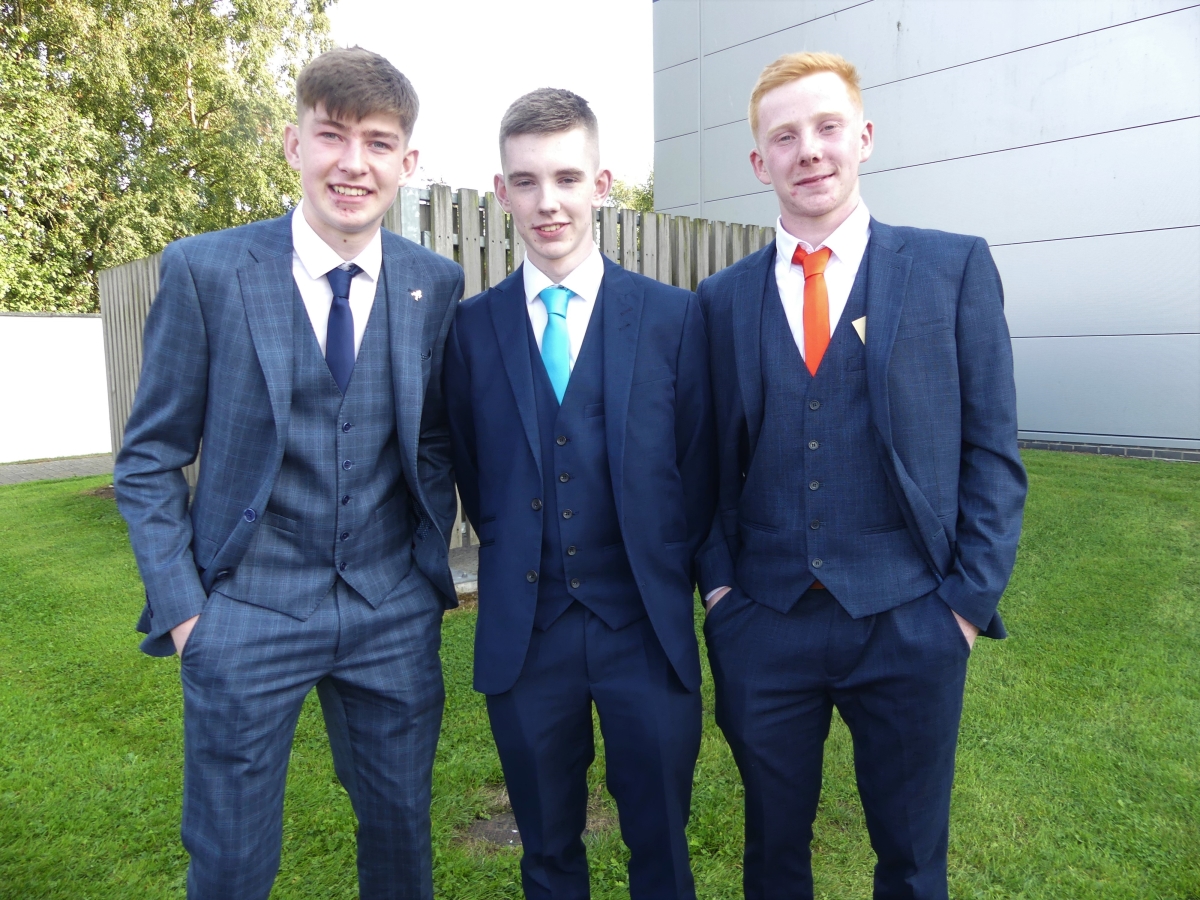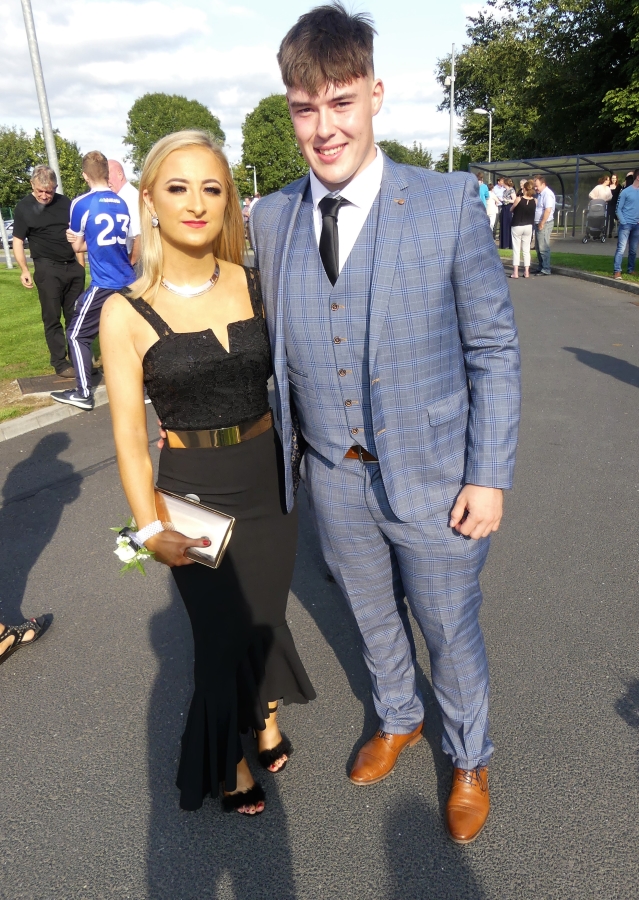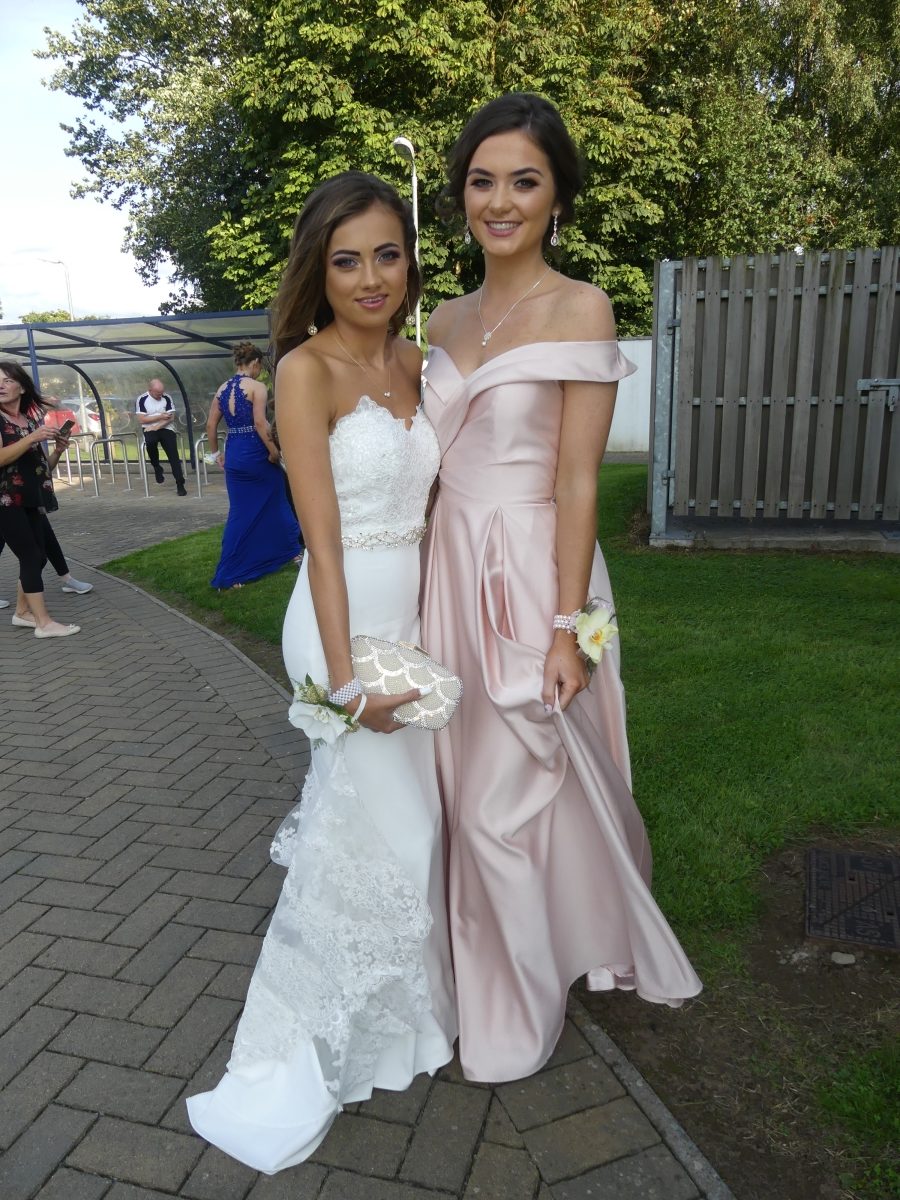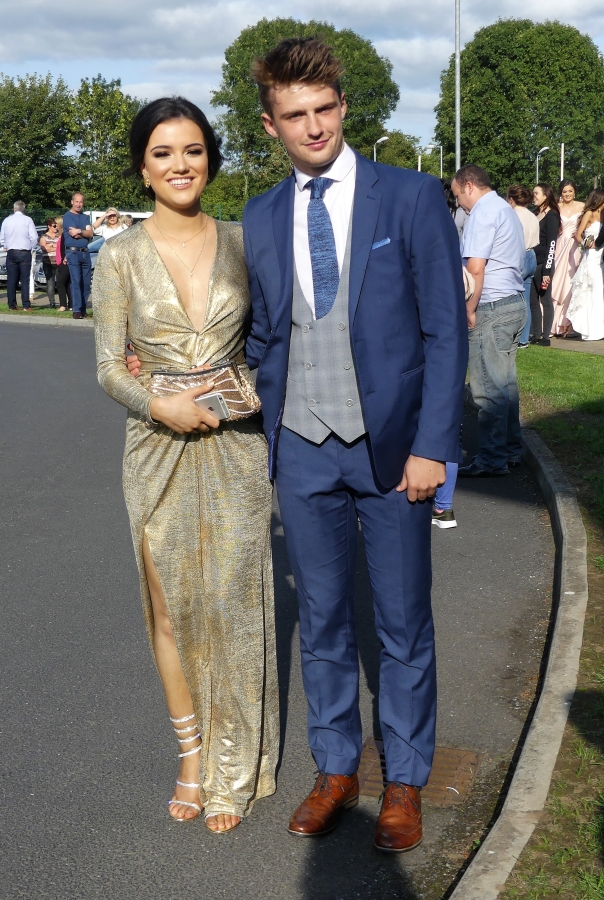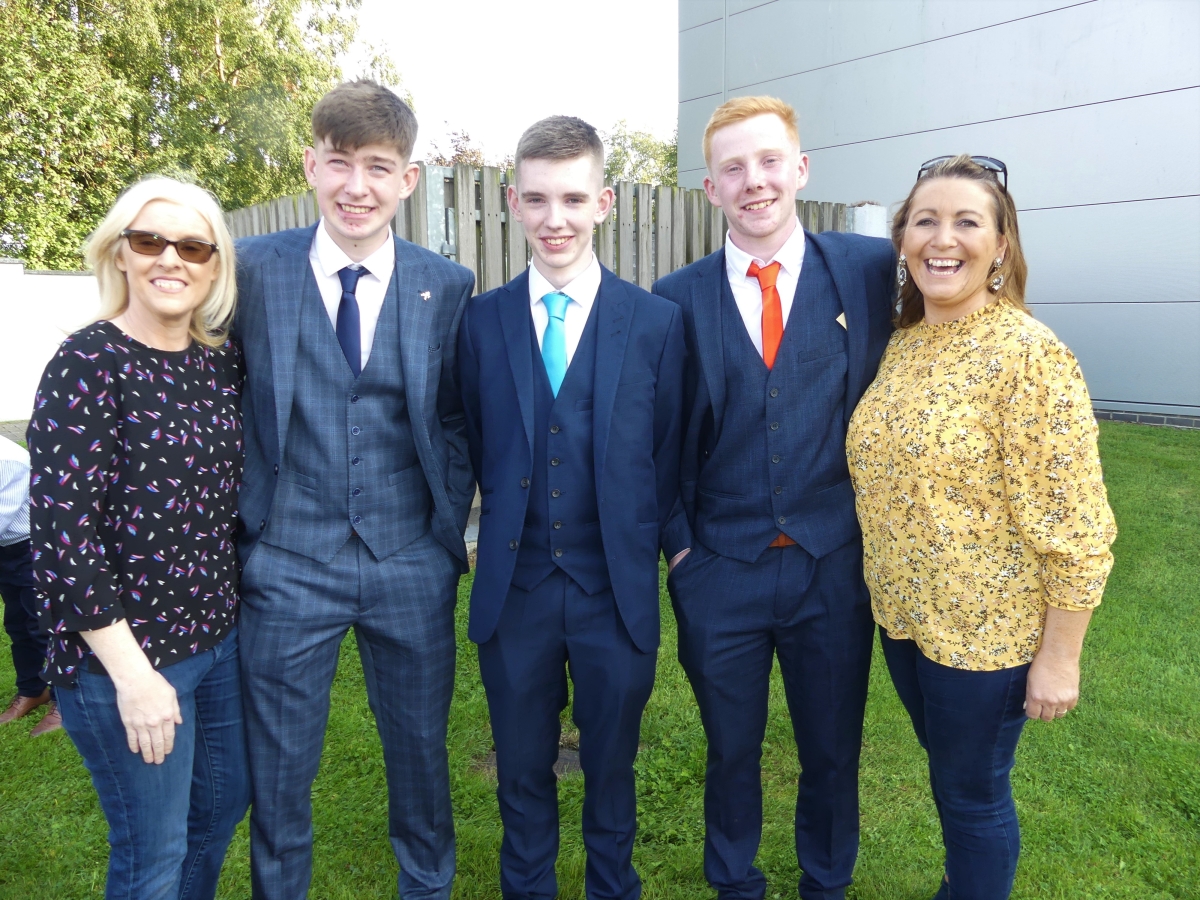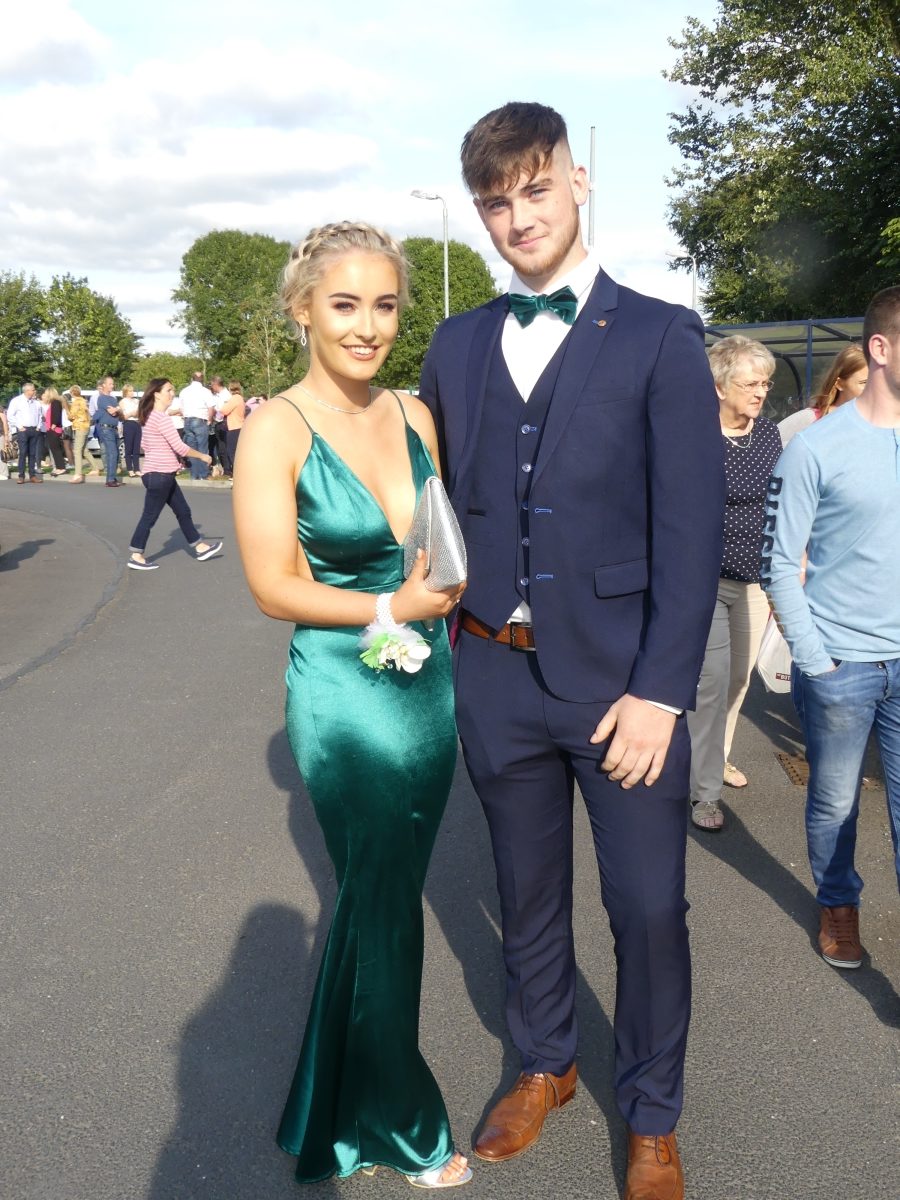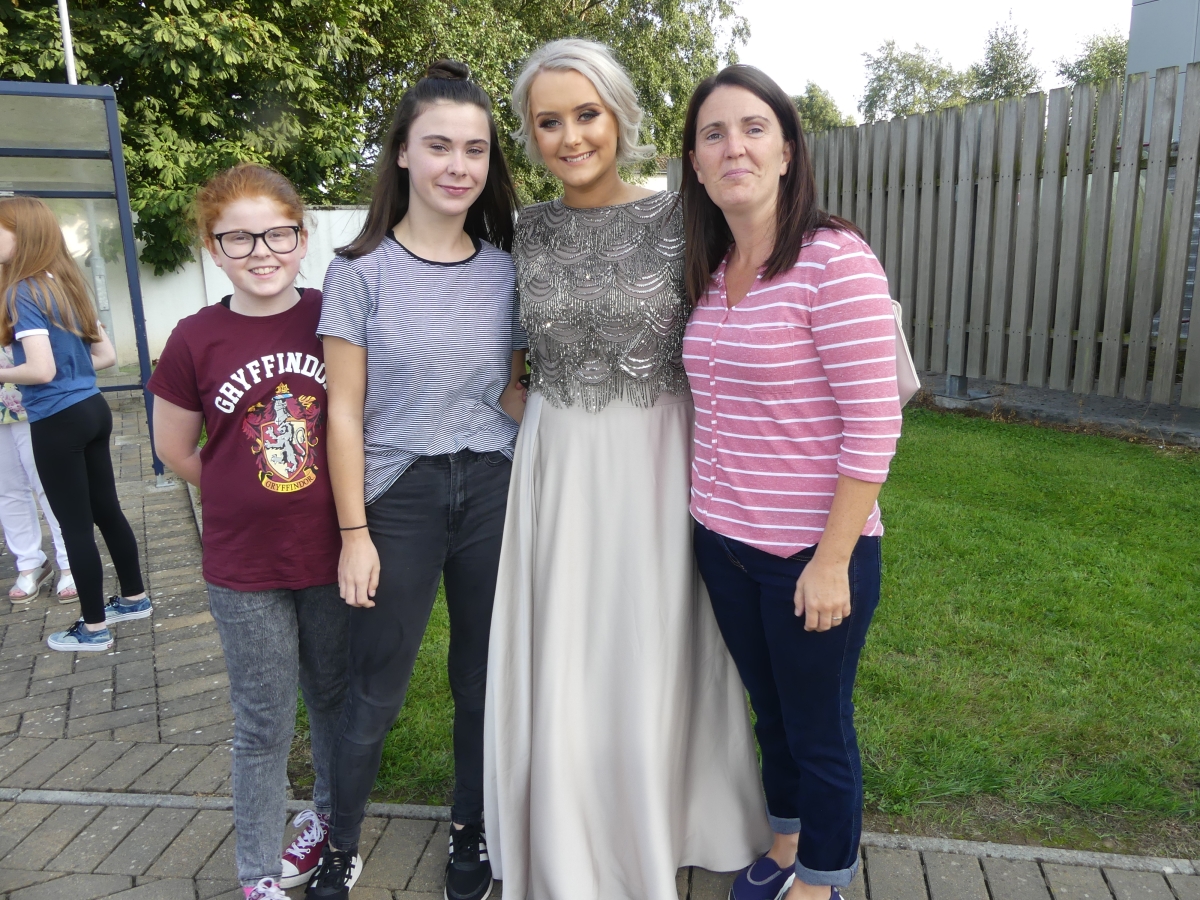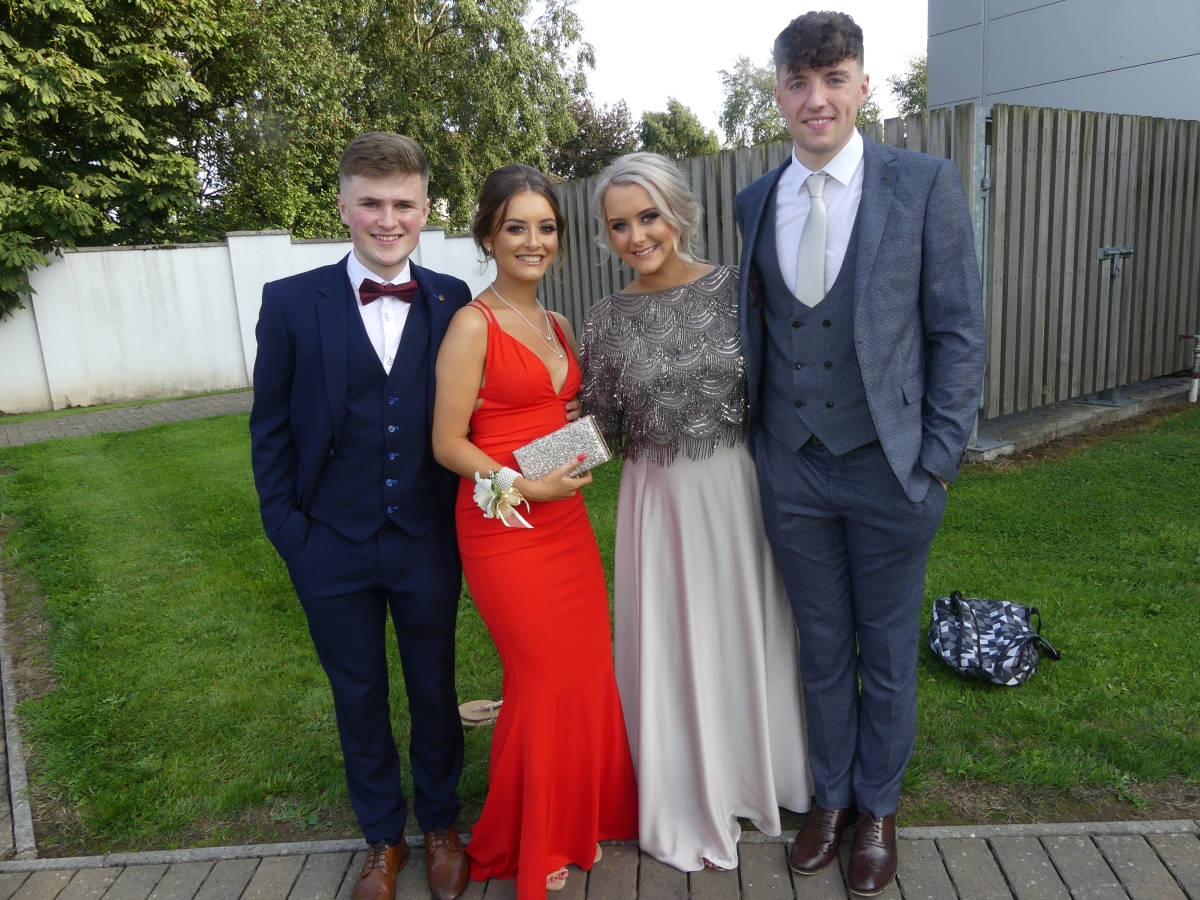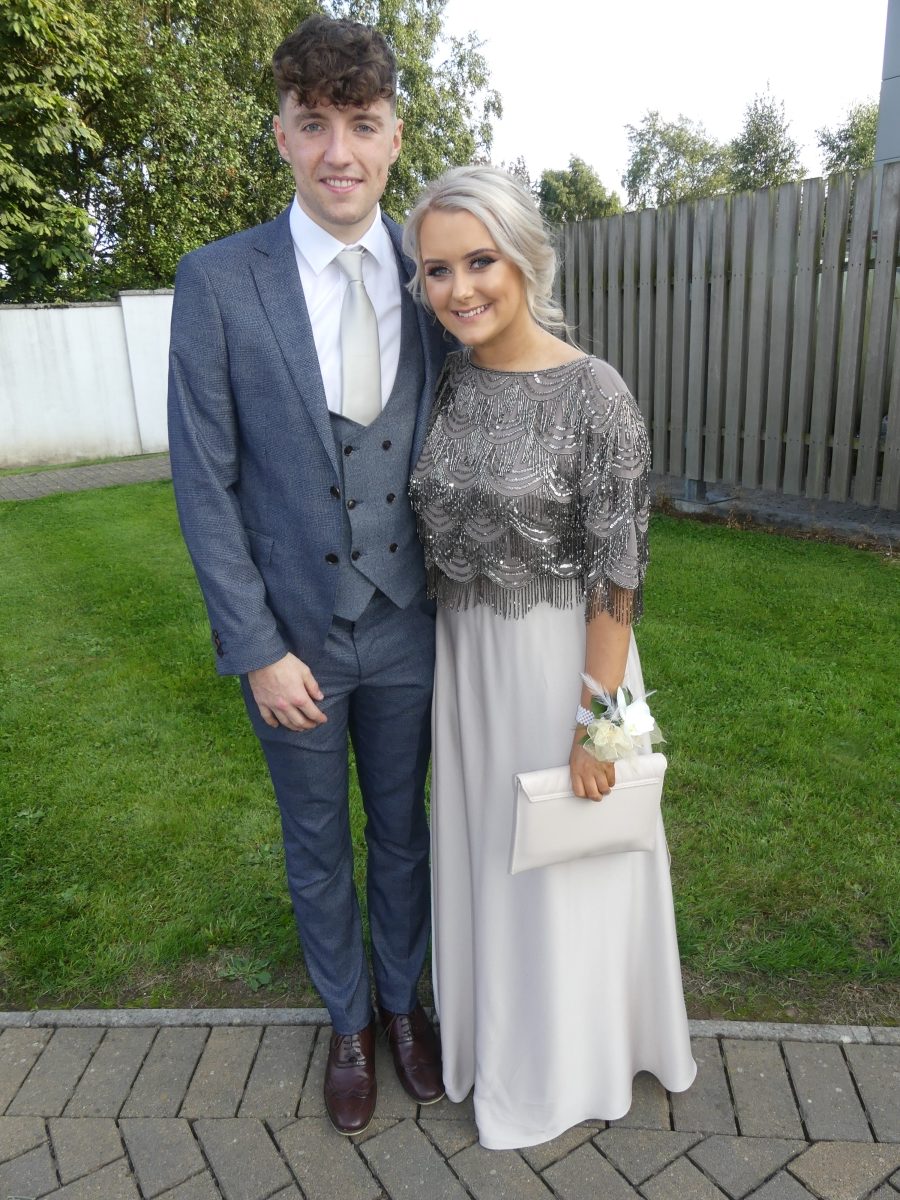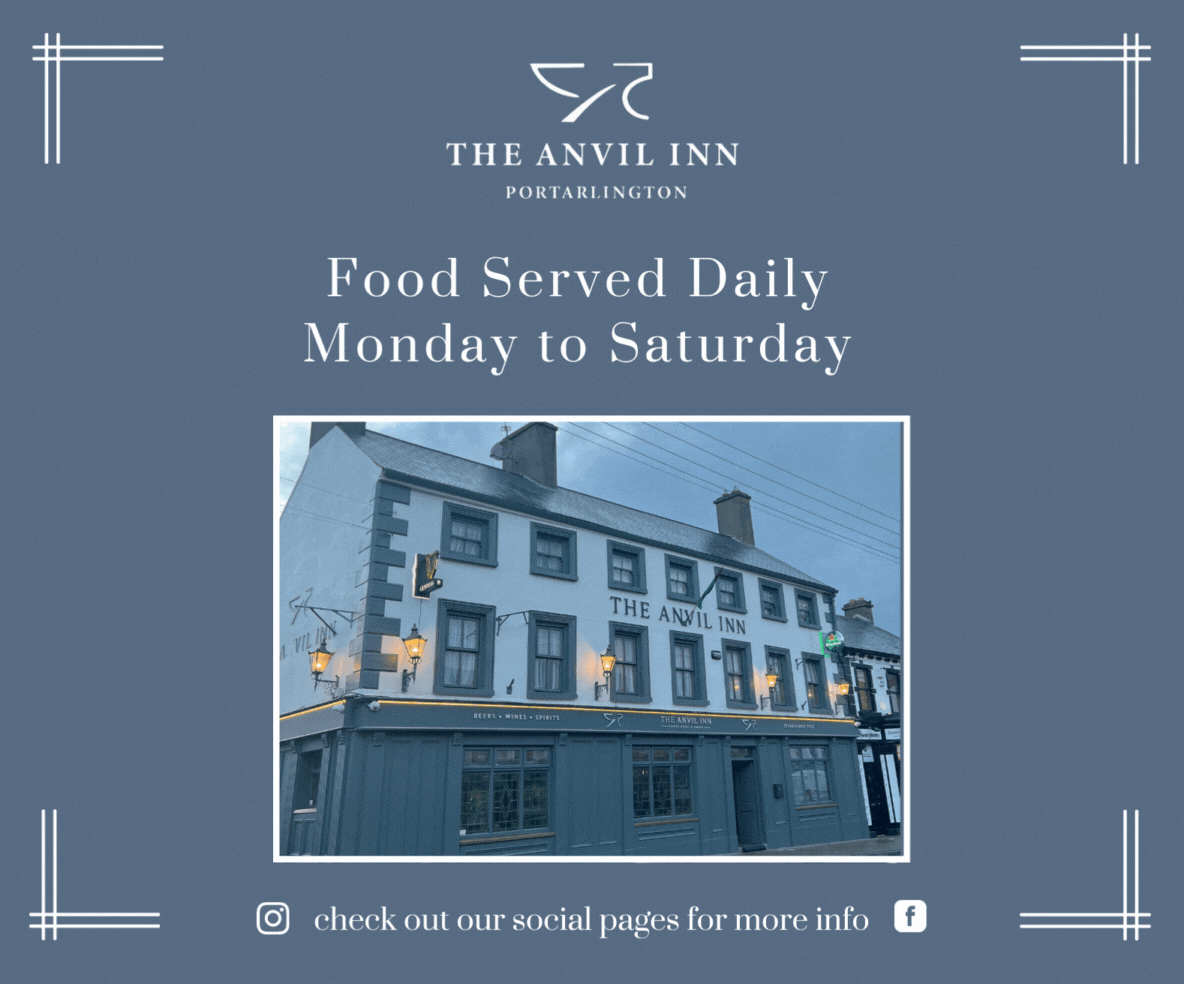 SEE ALSO – In Pictures: The crowds turn out in droves for the Portlaoise College Debs