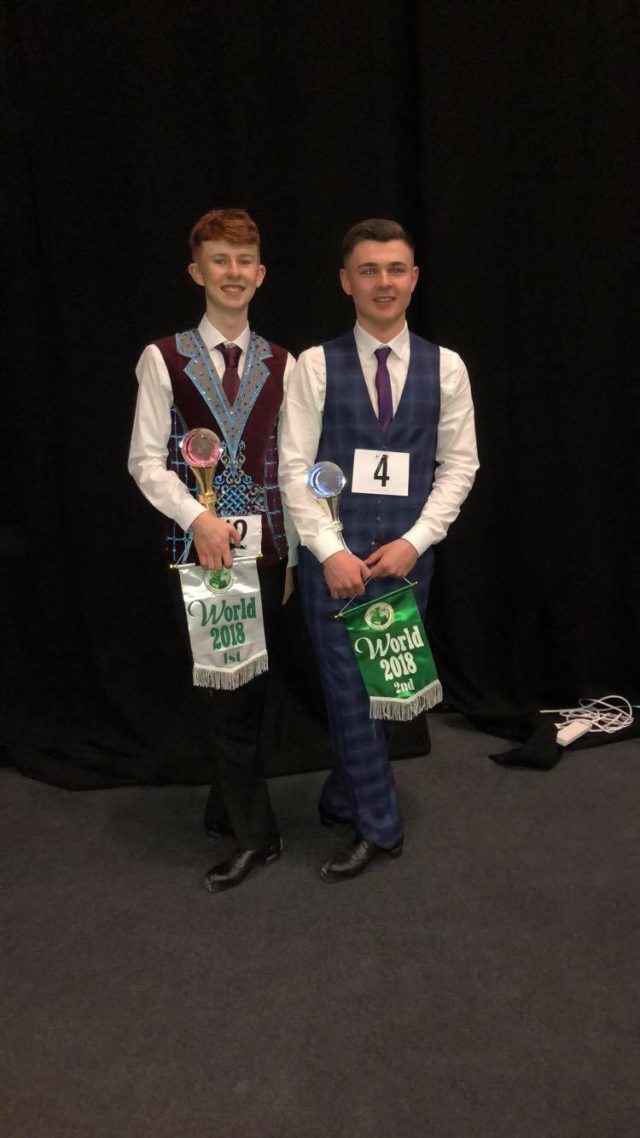 Performing in Riverdance is surely the epitome of every young Irish dancer's career and this young Laois teenager has already achieved what many can only dream of.
Laois 18 year olds Sean Burbage and Conor Kilmartin are performing with the internationally-renowned act Riverdance for the Papal Visit this weekend.
We spoke to Conor before the exciting weekend ahead.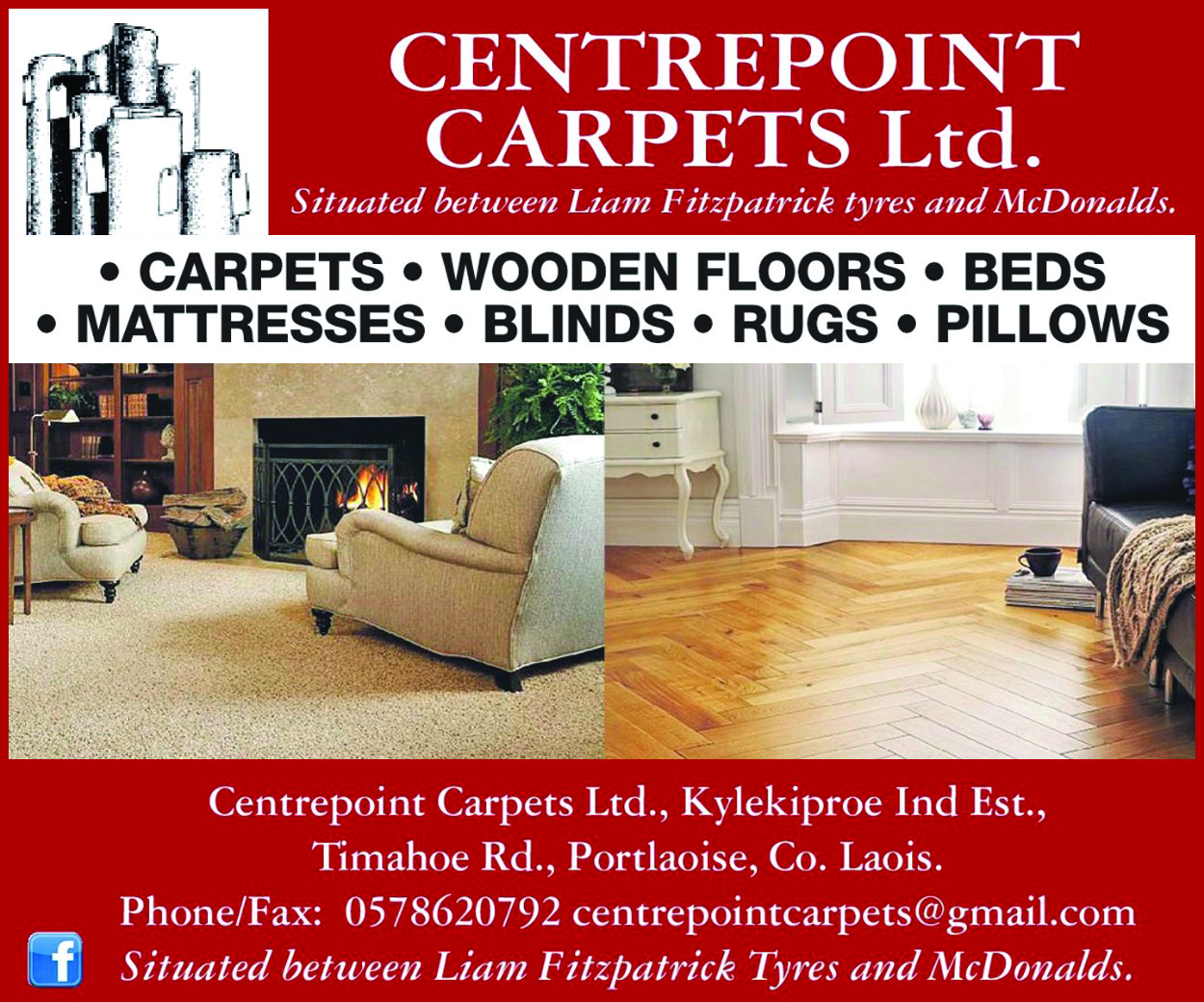 The Camross teenager began dancing at the young age of three and hasn't looked back since.
"I grew up watching my older brother and sister dance and practicing at home and I suppose I just gained more and more of an interest in Irish dancing, hopping around the house trying to copy the steps that they were doing," said Conor.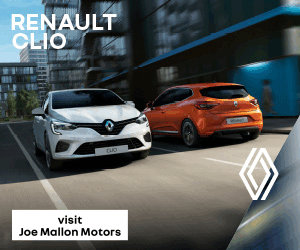 Conor's family all hold great music and dancing abilities. His mother Trish is a former Irish dancer and plays music, while his father Des also plays music. His brother Dylan and sisters Katie and Ava are all strong Irish dancers and each of the four Kilmartin siblings also play musical instruments.
Trish encouraged her son to pursue his interests and began taking him to dance class. "I learned the basics and began to progress through the years to competition standard. I was always lucky to have my mam and older siblings to help me progress as we could all practice along with my younger sister as well," said the recently graduated Mountrath CS student.
As well as his family, Conor also credits Lynam School of Irish Dancing in Portlaoise for helping him to progress his skills.
"I'm very lucky to have three amazing teachers – Gabrielle, Carmel and Orla – who have helped and supported me for the past 15 years that I've been dancing."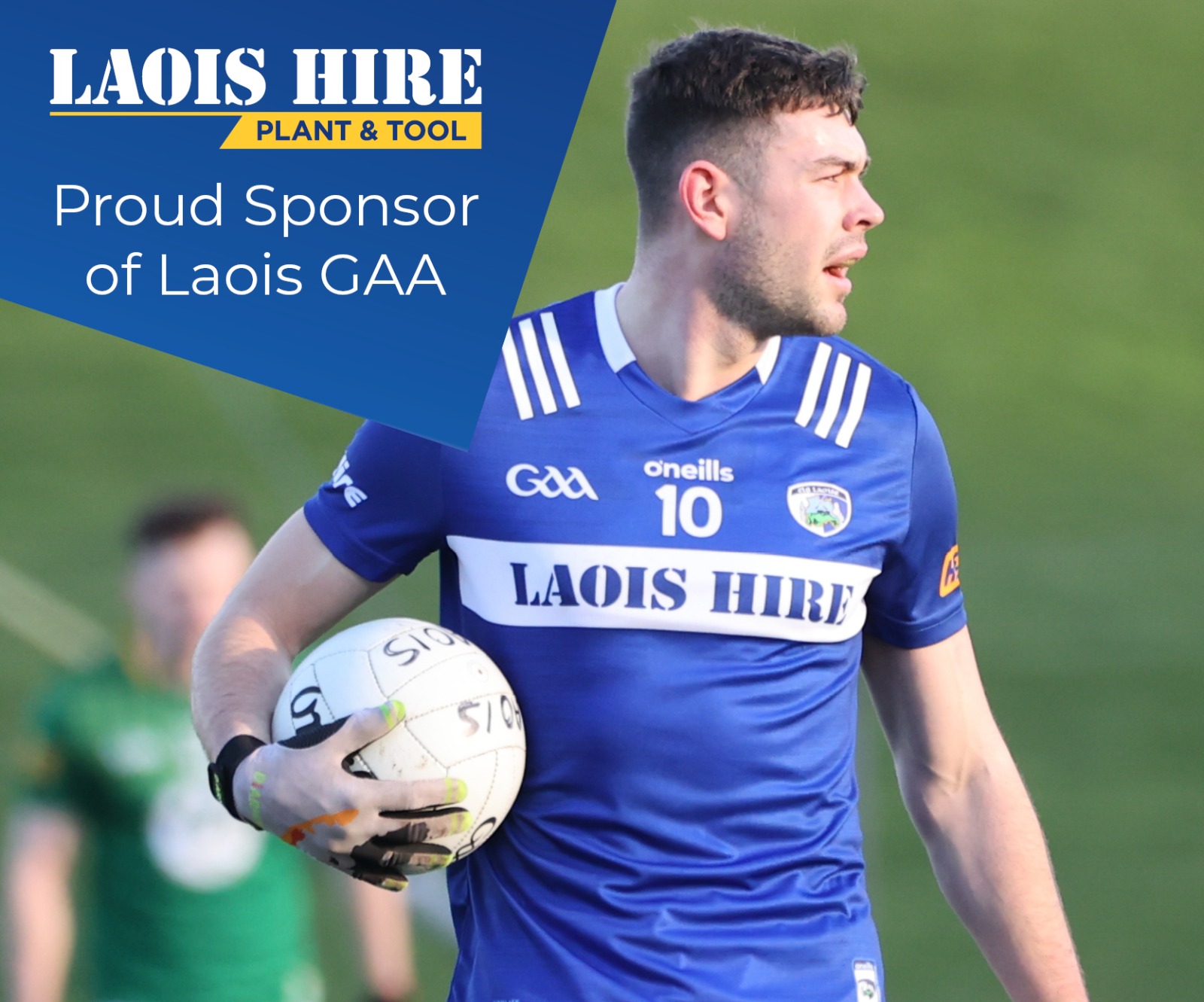 Some may believe that being male in a traditionally female-dominated sport may be tough, but Conor sees it as a greater opportunity to learn and improve continuously.
"It wasn't that difficult for me, because I was lucky enough to be dancing and training alongside my brother so I was never really the only boy in the class. There has always been a large number of boys in my dance class too.
"I also think that being a male in a predominantly female sport provides a greater opportunity to learn different dance techniques and experiment with steps," he added.
Conor worked his way up in the Irish dancing world, and has placed second in the World Irish Dancing championships and has won two Leinster titles and two regional titles along with a countless number of smaller championship competitions.
Riverdance – 'one of the highlights of my dance career' 
Conor's hard work and dedication paid off. In 2015, Riverdance opened their first Riverdance Summer School, to give young dancers the opportunity to spend a week with members of the cast, learning and perfecting the steps to perform them in a showcase at the end of the week. It is also an audition process for over 18s.
"I have attended the Summer School each year since its opening and this year was my first year to go through the audition process. I was lucky enough to be selected to dance alongside the cast in the matinee show in the Gaiety Theatre in Dublin. I can safely say this was one of the highlights of my dance career. I will also be performing with Riverdance for Pope's visit on Saturday," said the young Camross man.
So what advice would Conor give other young Irish dancers who have the same hopes and aspirations as him?
"My advice for any dancer is to listen to any criticism you're given and to visualise yourself at the top. Irish dancing is a very athletic and difficult sport so you have to train and prepare in that way. Be ambitious and don't ever doubt yourself. But most of all, enjoy every moment you have on the dance floor!"
Conor will be dancing alongside Riverdance one of the biggest ever stages to grace Croke Park for the Papal visit on Sunday, August 26 at approximately 7.30pm.
SEE ALSO – Meet the 44-year-old mammy who received her Leaving Cert results