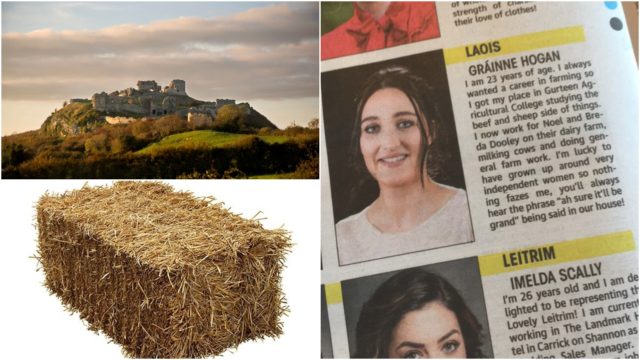 This week we saw our stunning Laois Rose do us proud in Tralee, the Portlaoise Panthers playing a blinder in the World Championships and unusual offers for Electric Picnic tickets.
It's our tweets of the week.
@plaoisepanthers Shauna Dooley leading tonight's pre game chant! Great win last night , with Israel to come today. Great to be here and has been worth the trip across Europe to watch the 3 girls play @LaoisToday @LaoisNews pic.twitter.com/8fokOcAcHo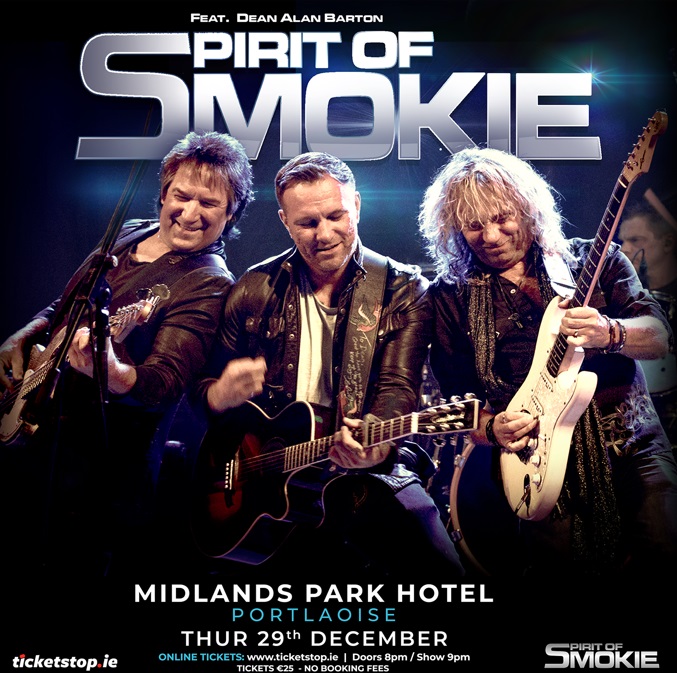 — jack scully (@jacklaois) August 21, 2018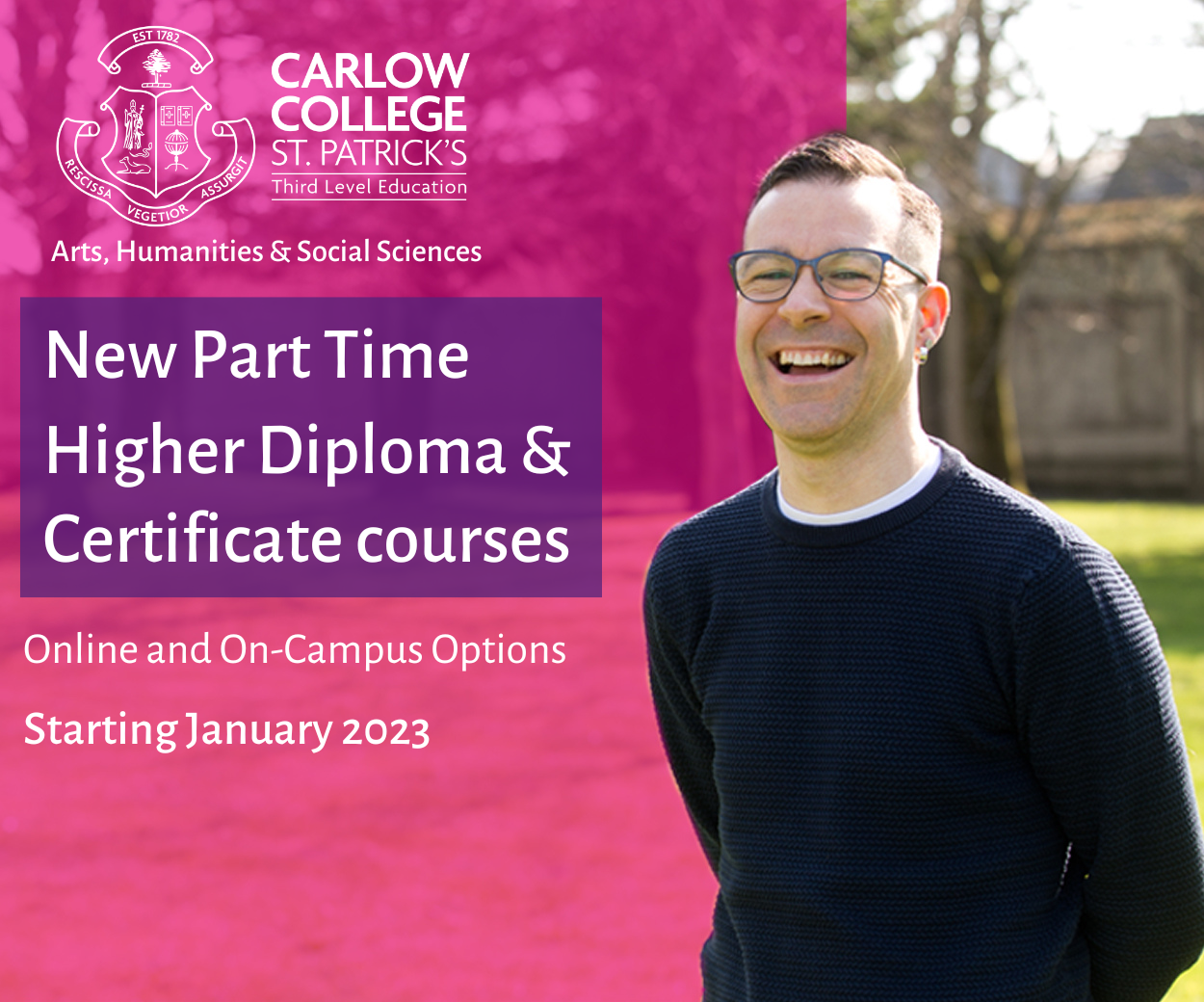 How proud are we of our 3 Panthers girls playing for Ireland v Kosovo yesterday, watch this super clip of the three of them craft a magnificent three pointer during their win. @BballIrl @Express_Sport pic.twitter.com/90DRUZpNxY

— Portlaoise Panthers (@plaoisepanthers) August 19, 2018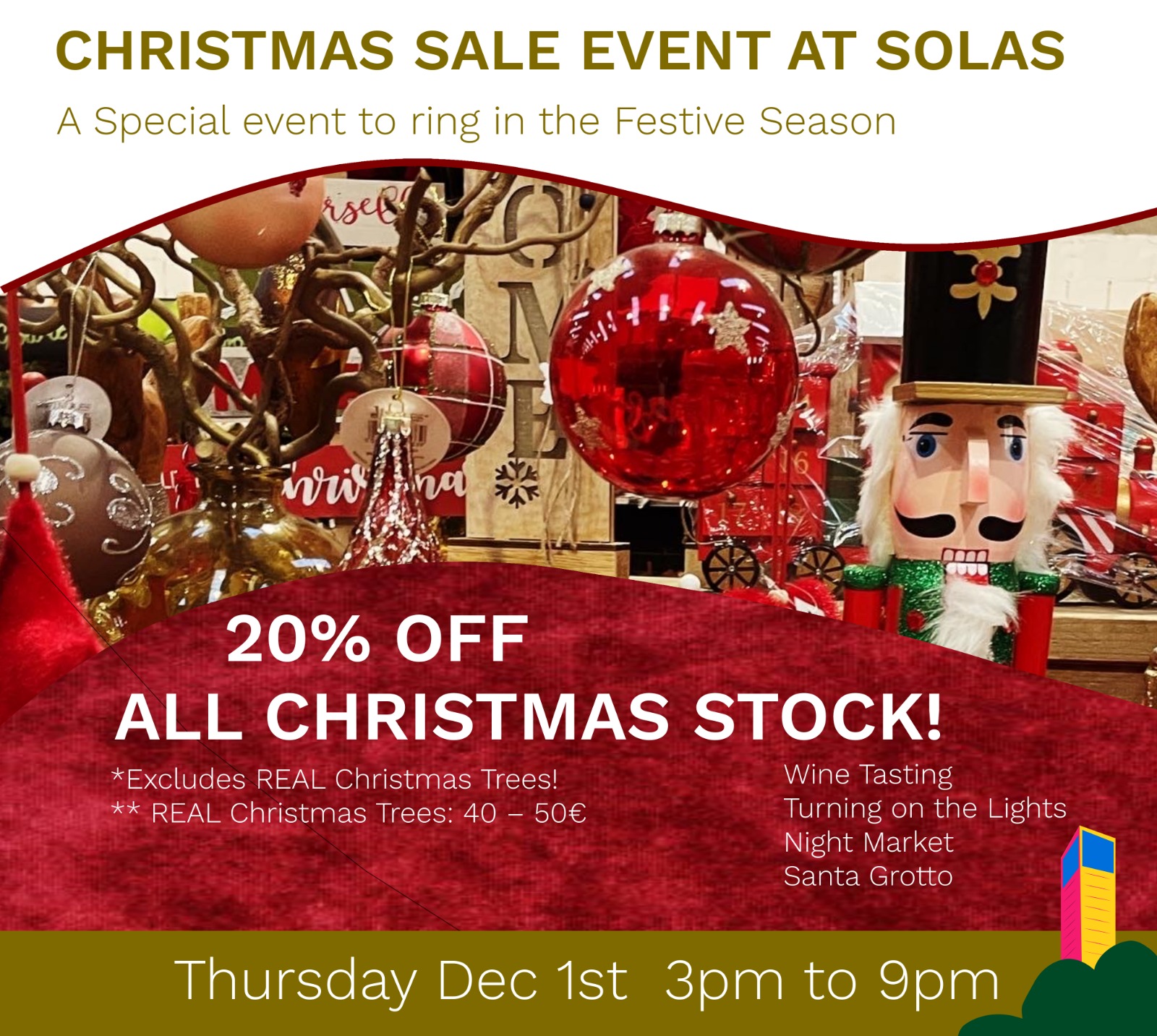 The Panthers should be so proud.
General reminder that EP is in Laois. Laois is relevant and not a forgotten county. Thanks, bye.

— Bobby (@BobbyORinn) August 22, 2018
Laois is great.
if I could make my own yankee candle scent it would 100 percent be chicken fillet roll

— Cathal O'Sullivan (@mista_osullivan) August 19, 2018
We believe this would make millions.
When you hear you're can cracking open at 11am on the Friday of the picnic ? pic.twitter.com/YZqSDVQGmG

— ana⭐️ (@anal_owry) August 23, 2018
What a feeling!
My mam's friend told me her new nephew was named Lewis and my sleep-deprived ass forgot that was an actual name and just laughed and said 'ding ding ding, haha, why do they love the luas so much'

— that pesky rat (@Neeyuv) August 24, 2018
We've all been there.
Grainne Hogan is some craic, we didn't win the Leinster final but lads we could win Rose of Tralee #LaoisLaoisLaois #RoseOfTralee

— Aedín (@_Aedin) August 20, 2018
The Laois Rose is a strong independent farmer who don't need no man with road frontage, she's got her own. #RoseofTralee

— Brianna Parkins (@parkinsbrea) August 20, 2018
The Laois rose milks cows!!! Laois for the win!!!! #Roseoftralee #Teamdairy pic.twitter.com/v9WY2HzpnE

— Shane McAuliffe (@ShaneMcAuliffe1) August 18, 2018
Great support was shown for the Lovely Laois Rose.
Whatever chance of winning tickets for EP on Facebook, but swap for straw hahahahaha pic.twitter.com/zsQIWvOqFJ

— The Big Nasty (@Emmet_2011) August 23, 2018
People are really getting desperate..
The Rock of Dunamase in Co. Laois dates back many hundreds of years. The Rock stands 46m tall and was ideal as a defensive position with its view right up to the Slieve Bloom Mountains.https://t.co/4u2JkVYM5K pic.twitter.com/tEQ5iEMyDS

— Discover Ireland (@GoToIrelandGB) August 24, 2018
An underrated gem.
SEE ALSO – WATCH: Makeup artist joins up with LaoisToday to create stunning Electric Picnic makeover