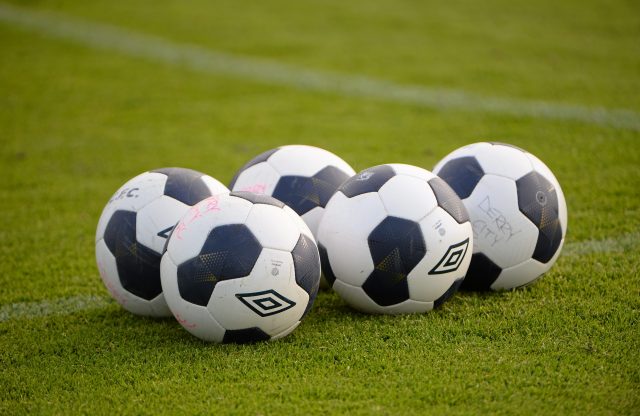 There was another busy week of soccer fixtures with games on across the counties in the CCFL.
Mountmellick had a good 2-1 win over Tullamore Town in the Senior Division while there were wins for O'Moore FC and Stradbally Town in Division 2, Stradbally's 5-1 win away to Killoe FC on the Longford-Cavan border capping a busy week for the club.
Darren Fowler and Alan Delaney got Stradbally off to a good start with a goal each in the opening 30 minutes, Delaney's effort a screamer from outside the box. Jack Langton then got his third goal of the season on the 20-minute mark and while the home side pulled on back, Stradbally led 3-1 at the break.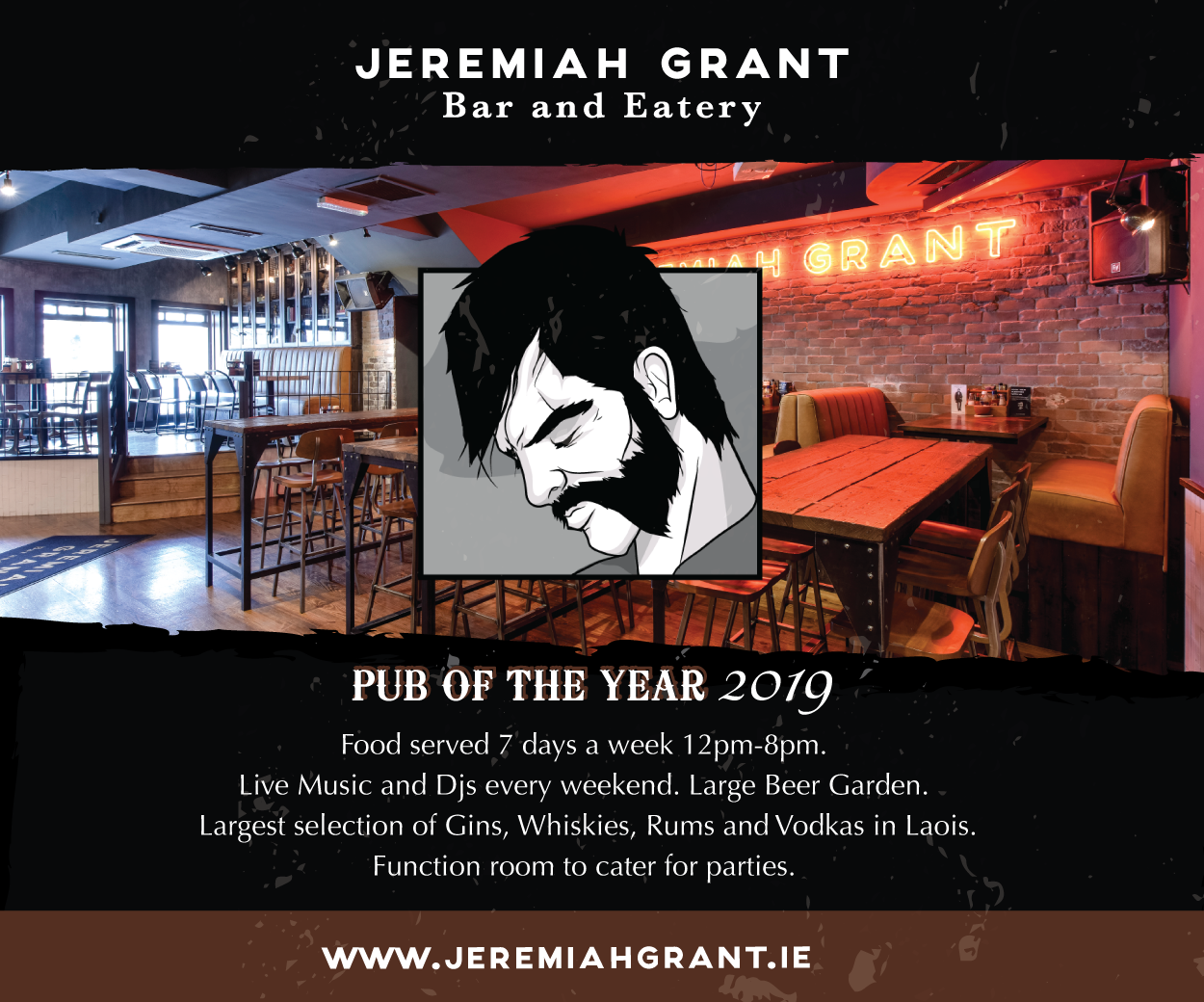 Jody Dillon, who scored a match-winning goal for the Stradbally footballers the night before against Portarlington, got Stradbally's fourth in the second half while Mark Gannon got a fifth with six minutes remaining.
All the weekend results – and this coming weekend's fixtures are listed below.
RESULTS
Senior Division
Clara Town 2 Willow Park 0
Mountmellick Utd 2 Tullamore Town 1
Ballinahown 0 Birr Town 4
Mullingar Ath 4 Monksland Utd 3
Division 1
Highfield Utd 6 Rosenallis 3
Mullingar Town 0 Coolraine 2
Walsh Island Shamrocks 5 Gallen Utd 2
Division 1 Saturday
Colmcille Celtic 0 Dynamoe Rooskey 8
Grange Utd 1 Camlin Utd 6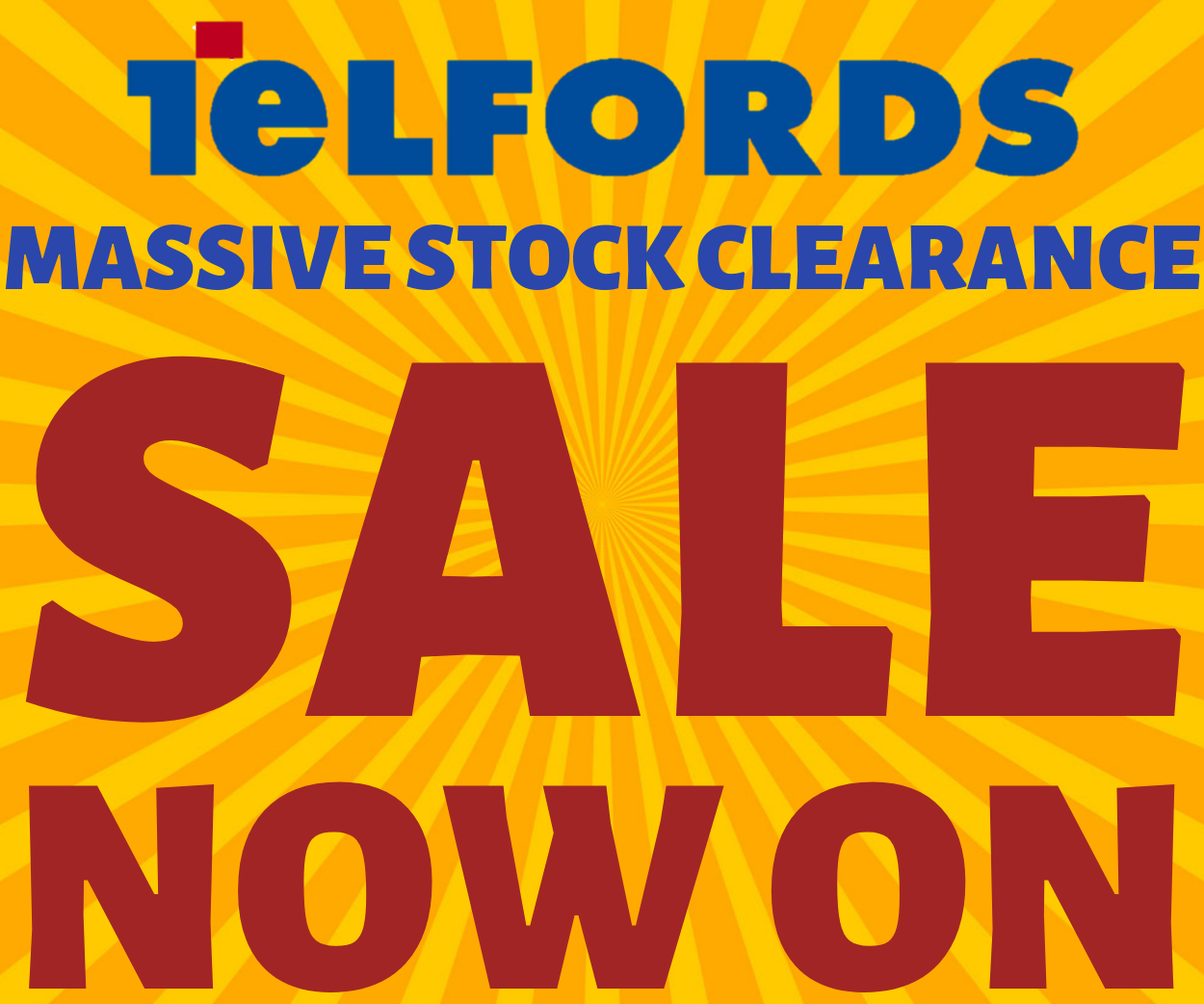 Division 2
Geashill Utd 1 O'Moore FC 4
FC Killoe 1 Stradbally Town 5
Gentex 2 Moate Celtic 1
St Carthages Ath 3 Clonown Rovers 1
Division 3
BBC Utd 4 Ballinahown 1
Banagher Utd 5 Raharney Utd 0
St Aengus 2 Kinnegad Juniors 3
Derry Rovers 2 Cloneygowan Celtic 1
Division 4
Monksland Utd 2 Clonmore Utd 2
Abbeyleix Ath 3 St Cormacs 2
Riverside FC 1 Mountmellick Celtic 4
Kenagh FC 4 Maryborough FC 4
Rosenallis 1 Clara Town 3
WEDNESDAY, AUGUST 29
Division 1
Clonaslee Utd v Towerhill Rovers; 6.45pm
FRIDAY, AUGUST 31
Senior Division
Derry Rovers A v Ballinahown A; 8pm
SATURDAY, SEPTEMBER 1
First-named team at home and all games at 2.30pm unless stated otherwise
U-17 Premier Division
Emo Celtic v Willow Park
Mullingar Athletic v Portlaoise AFC
Idle: St Francis, Abbeyleix
U-17 Division 1
St Aengus v Clara Town
Horseleap Utd v Tullamore Town
Idle: Birr Town, Rosenallis
U-19 Premier Division
Willow Park v Edenderry Town
Kinnegad Juniors v Mullingar Ath
Idle: Tullamore
U-19 Division 1
Mullingar Ath B v Mountmellick Utd
Temple Villa v Ballymahon
Idle: Kilbeggan, Clongowes Wood
Senior Division
Tullamore Town v Birr Town A; 7pm
SUNDAY, SEPTEMBER 2
First-named team at home and all games at 11am unless stated otherwise
LFA Senior Cup Preliminary Round
Ashford Rovers A v Monksland Utd A; 12.30pm
Senior Division
Willow Park v Mullingar Athletic
Idle: Mountmellick Utd, Clara Town
Division 1
Coolraine v Walsh Island
Mullingar Town v Highfield Utd
Horseleap Utd v Gallen Utd
Division 2
Clonown Rovers v Gentex
FC Killoe v St. Carthages Athletic
Moate Celtic v Geashill Utd
Idle: O'Moore FC, Stradbally Town
Division 3
Ballinahown B v Derry Rovers B
Raharney Utd v BBC Utd
Kinnegad Juniors v Banagher Utd
Idle: Cloneygowan Celtic, St Aengus
Division 4
Clara Town B v Monksland Utd B
Clonmore Utd v Riverside FC
St. Cormacs Athletic v Kenagh Utd
Idle: Rosenallis, Maryborough, Mountmellick Celtic, Abbeyleix Athletic
Women's Division
Killeigh A v Bealnamulla; 2pm
Mullingar Athletic v Birr Town; 2pm
Idle: Clara Town, Willow Park
SEE ALSO – Stage times announced for Electric Picnic