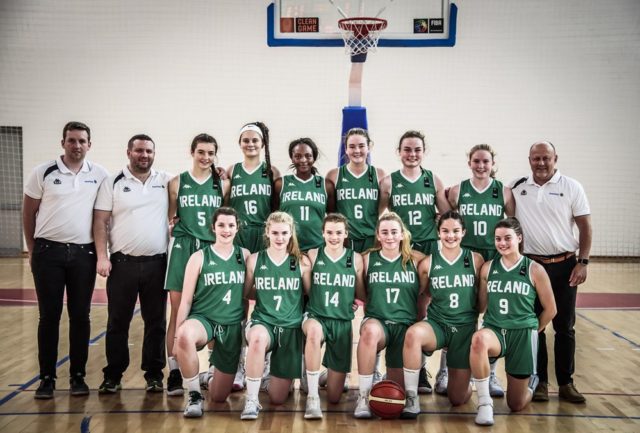 Three Portlaoise Panthers did their club proud at the FIBA European U-16 Championships in Montenegro last week.
Shauna Dooley, Ciara Byrne and Gillian Wheeler represented Ireland and opened the tournament in fantastic match against Luxembourg, where they won 73-68.
The three girls made an active contribution, as Shauna Dooley chipped in with two rebounds and two assists, Ciara Byrne added two rebounds, one assist, one point and one steal, while Gillian Wheeler added two points, three rebounds and one assist.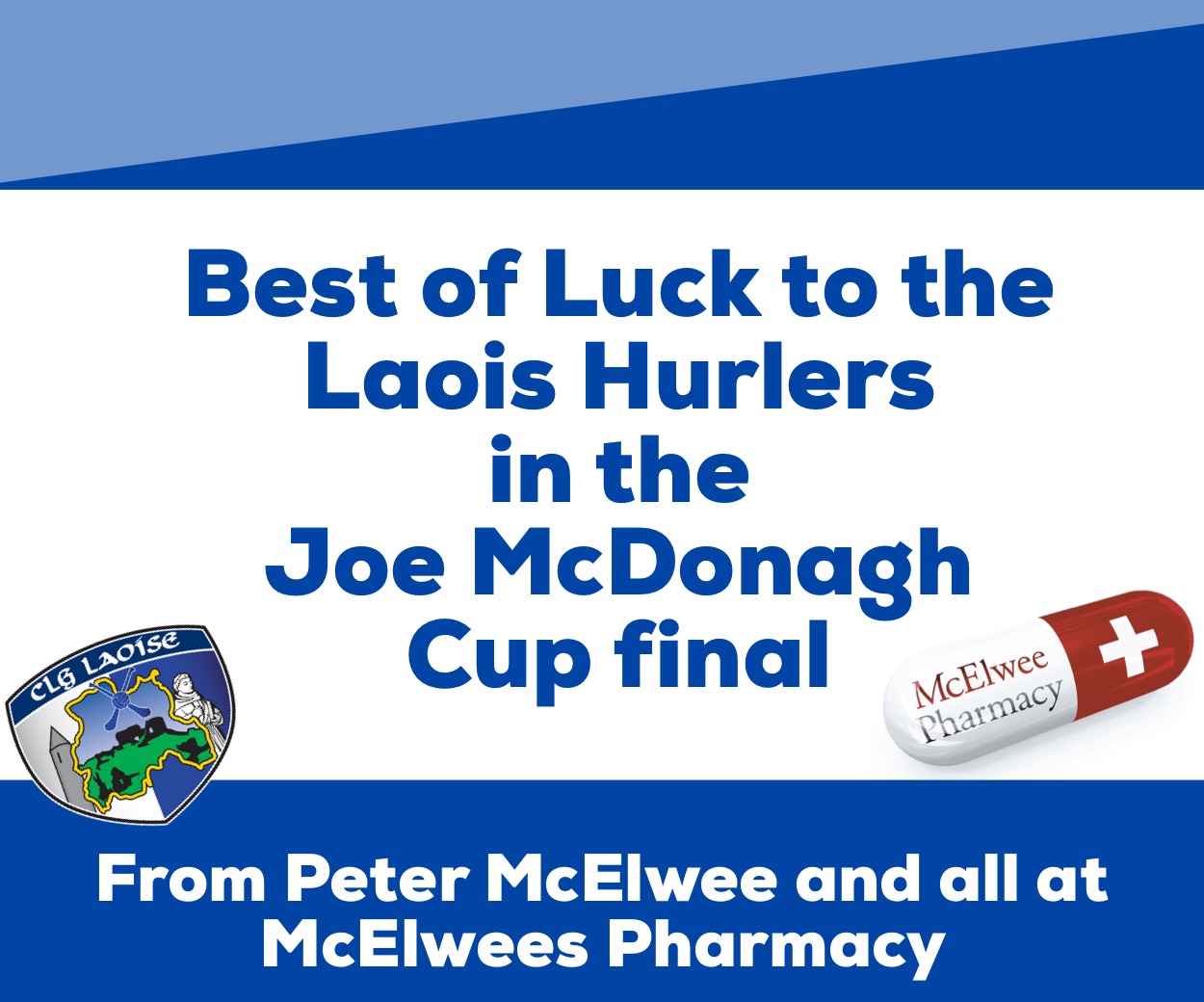 They faced Romania in their next match but unfortunately missed the mark by just seven points at a scoreline of 57-50.
Ciara Burke scored four points and recording a game-high 10 rebounds as well as two steals.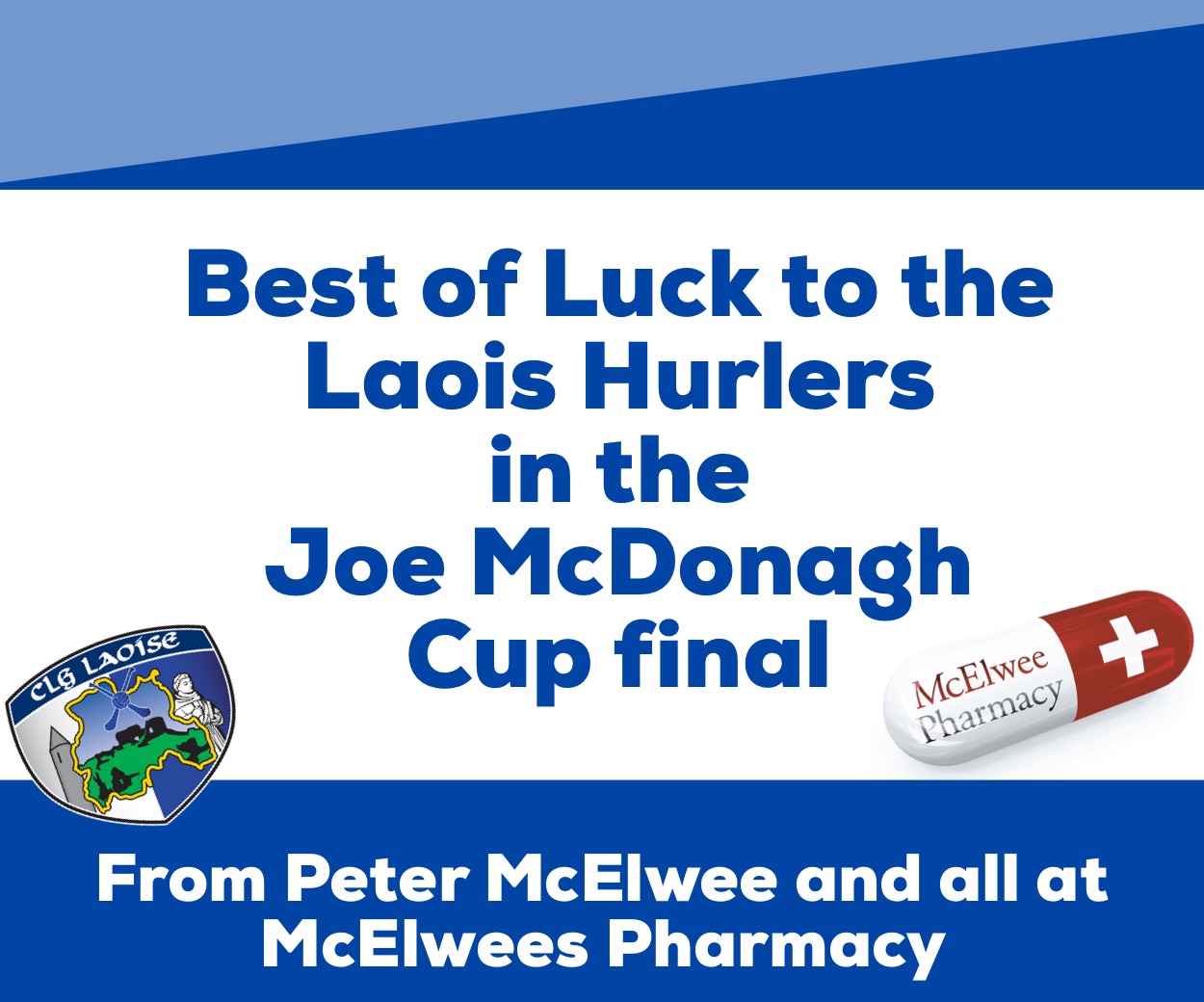 Shauna Dooley wowed as she scored two and registered a rebound, an assist and a steal while Gillian Wheeler claimed two rebounds and one steal.
On the Saturday, Ireland came up against Kosovo and won 72-40 against the bottom placed side.
Ciara Byrne played exceptionally well again, and was one of the only Irish players to get into double figures on the scoreboard, hitting 10 and pulling down three rebounds, registering three assists and picking up four steals.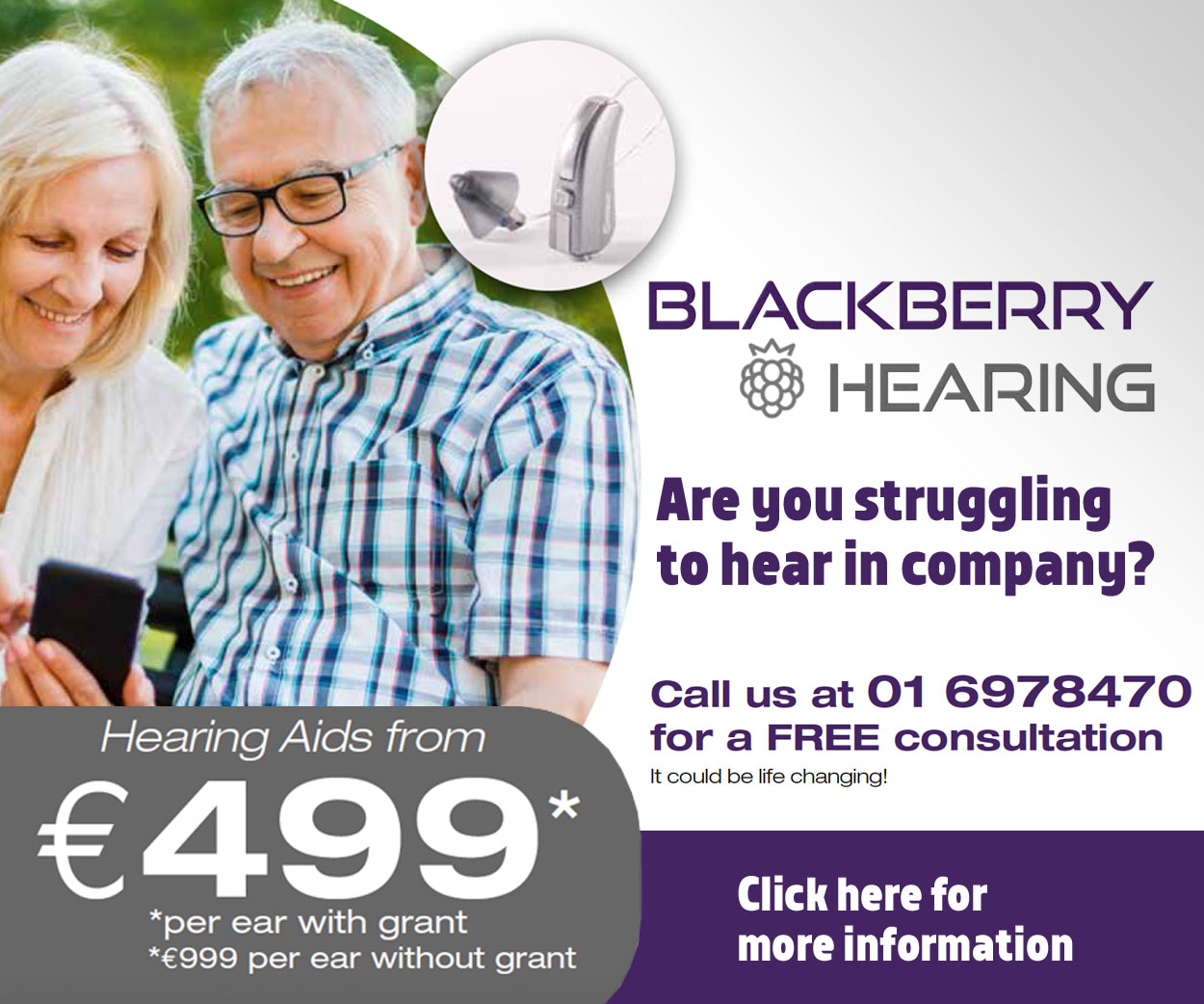 Shauna Dooley got another four points, two rebounds as and an assist and a block, while Gillian Wheeler had her best game with seven points, two rebounds and two assists leading the Ireland team to another success.
Ireland played again Monday against Switzerland and finished with a victory of 58-55.
They then took on Israel where they knew that only a win would result in a quarter final place. However, Israel ran out 52-38 winners to send Ireland into a battle to finish between 9th and 16th.
Ireland lost out to Norway then and faced Great Britain in their second last game – which they won 66-58.
Ireland were now in a battle for 13th and 14th place with Slovakia. Nothing could separate the teams throughout the fourth quarter.
Ireland began to press just as their counterparts did for most of the game. The game looked as though it would be heading to overtime until Slovakia got a much-needed score and held Ireland off in the dying seconds, to win 49-47.
So Ireland and the three Portlaoise Panthers girls finish 14th after a wonderful couple of weeks in Europe.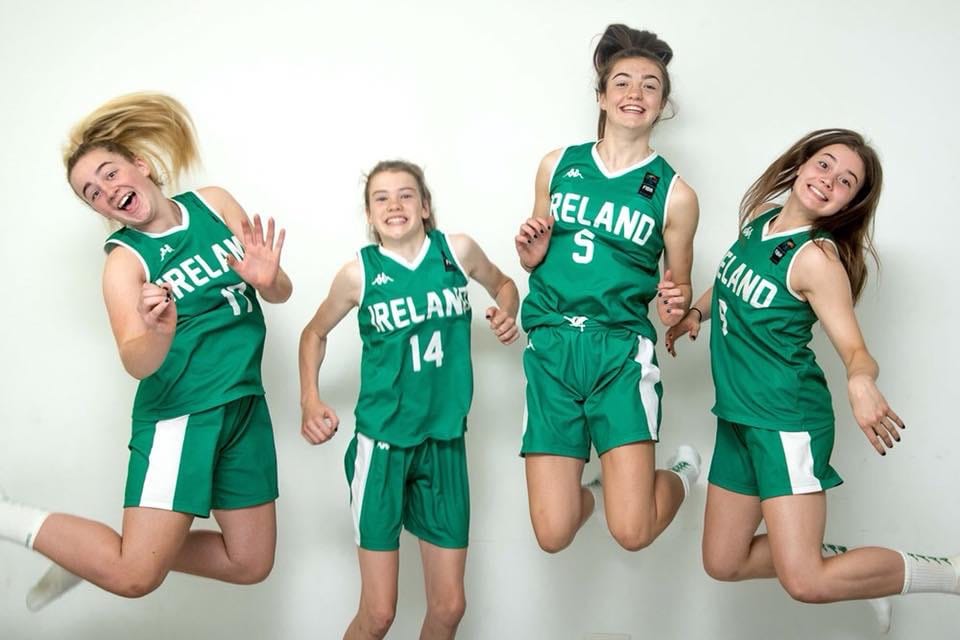 SEE ALSO – Portlaoise Panthers can take pride as three young stars prepare to represent Ireland in the U16 European championships