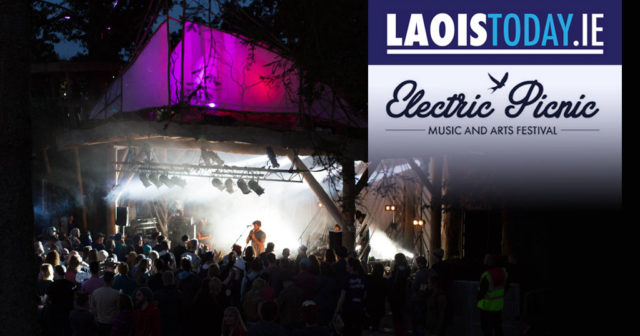 Brought to you in association with Expert Laois
Unless you have been camping under a rock, you will know that the Electric Picnic is coming upon us this weekend, and the excitement around the county is fever-pitch.
As ever, the witty and wonderful people of Twitter have been expressing their feelings about the upcoming music and arts festival.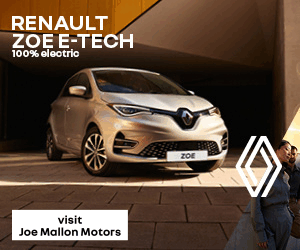 Whether it be the excitement of finally reaching the campsite to set down your 350 bags, or remaining in said-campsite for most of the weekend because there's a good singsong going and you can't really be bothered to get off your chair – Twitter has a 140 character message for everything over the weekend.
Of course, the weather shows up in a lot of Tweets about the Electric Picnic – with festival goers looking for answers from all kinds of weather gurus for the weekend ahead.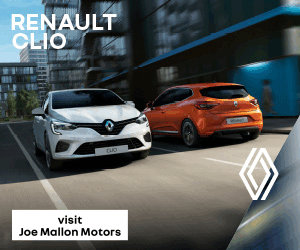 So here we here it – our top picks of the Electric Picnic-related Tweets of the summer.
When you hear you're can cracking open at 11am on the Friday of the picnic ? pic.twitter.com/YZqSDVQGmG

— ana⭐️ (@anal_owry) August 23, 2018
---
Whatever chance of winning tickets for EP on Facebook, but swap for straw hahahahaha pic.twitter.com/zsQIWvOqFJ

— The Big Nasty (@Emmet_2011) August 23, 2018
Sure there might be a few lads in need of it with this fodder crisis!
---
Money, money, money 
As the Electric Picnic gets more and more popular – all of our summer funds are being spent on tickets… and chunky chips
Just goes to show how much of a difference the line up to festivals make , the week before the EP last year you could've got yourself 10 tickets at face value , 2 weeks away and tickets are almost impossible to get ?

— Fionn Scully (@Fionnscully) August 14, 2018
---
3 weeks until I can spend my life savings on chunky chips and chicken strips

— BIG RYANERS (@Ryanfitz14) August 10, 2018
---
The only thing going through my head : ELECTRIC PICNIC

— Jake Walsh (@Walsh11Jake) August 16, 2018
---
The craic in the campsite 
Electric picnic line up is savage. Can't wait to miss most of the acts I want to see because there's an unreal sing song in the campsite

— Darragh Nolan (@darragh_nolan) August 3, 2018
---
What will the weather be like?!?!?!
Trying to put EP outfits together that accommodate rain, wind, heat stroke, frost bite and constant humidity all in one is fun little task

— Grace (@BirchGrace13) August 8, 2018
---
If this weather remains for Electric Picnic I'll name my first child Stradbally

— Mark (@AGuyCalledMark) July 22, 2018
---
Stradbally residents just want to make one thing clear…
YOU DONT GET FREE PICNIC TICKETS IF YOU LIVE IN STRADBALLY YOU DONT GET FREE PICNIC TICKETS IF YOU LIVE IN STRADBALLY YOU DONT GET FREE PICNIC TICKETS IF YOU LIVE IN STRADBALLY YOU DONT YOU DONT GET FREE PICNIC TICKETS IF YOU LIVE IN STRADBALLY YOU DONT GET FREE PICNIC TICKETS IF

— Sasha ? (@kemmy_sasha) July 18, 2018
---
Let Laois not be forgotten 
The Electric Picnic also serves as a timely reminder that Laois is a county that we should all be proud of.
General reminder that EP is in Laois. Laois is relevant and not a forgotten county. Thanks, bye.

— Bobby (@BobbyORinn) August 22, 2018
… But that there is more to Laois than just a three-day music festival.
"Where are you from?"

"Ireland"

"Where in Ireland?"

"Portlaoise"

"Are Laois and Portlaoise two separate counties?"

"No"

"So where are you from"

"Electric Picnic,I'm from the Electric Picnic,my brother is Robert Sheehan and everyday I work in the big prison across the road" https://t.co/3wNiBBX8nA

— Cathal O'Sullivan (@mista_osullivan) June 4, 2018
SEE ALSO – WATCH: Electric Picnic owner talks about future of the festival