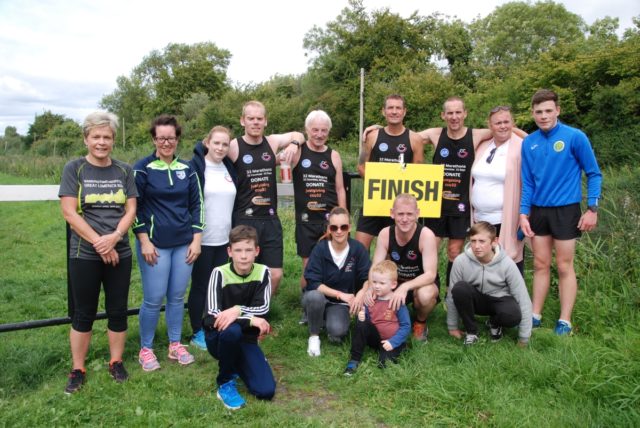 Vicarstown parkrun celebrated it's 200th run on Saturday last, and over the last four years almost 1500 different runners have completed the 5k Grass Bank course.
For many the Saturday morning 5k run is quite an achievement, and a 25 or 50 "parkruns completed" certificate is a major milestone.
However, on Monday the parkrun course welcomed a much more daunting effort.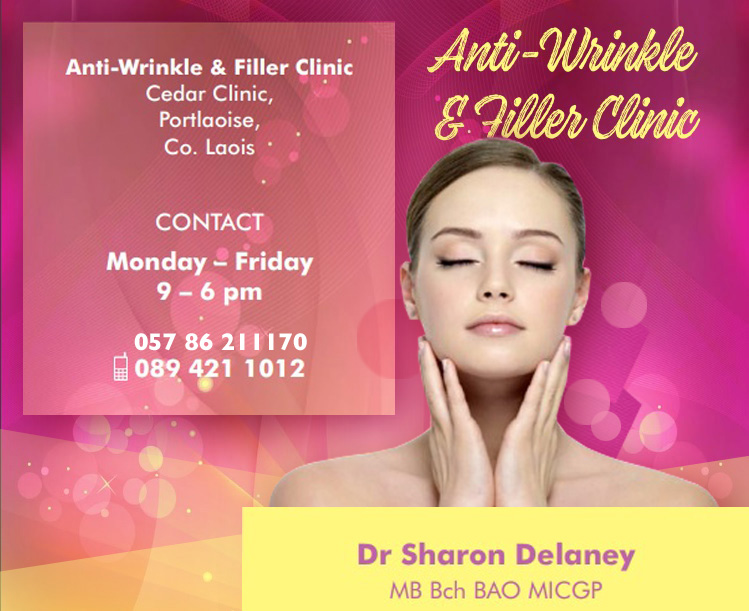 32 marathons, in 32 counties for 32 days 
Four runners from Beechmount Harriers in Belfast are undertaking a massive fundraising campaign during the month of August.
Colleagues Paul Tyrrell, Damien Grant, and brothers Noel and Brendan McNally are running 32 Marathons, in 32 Counties, in 32 days.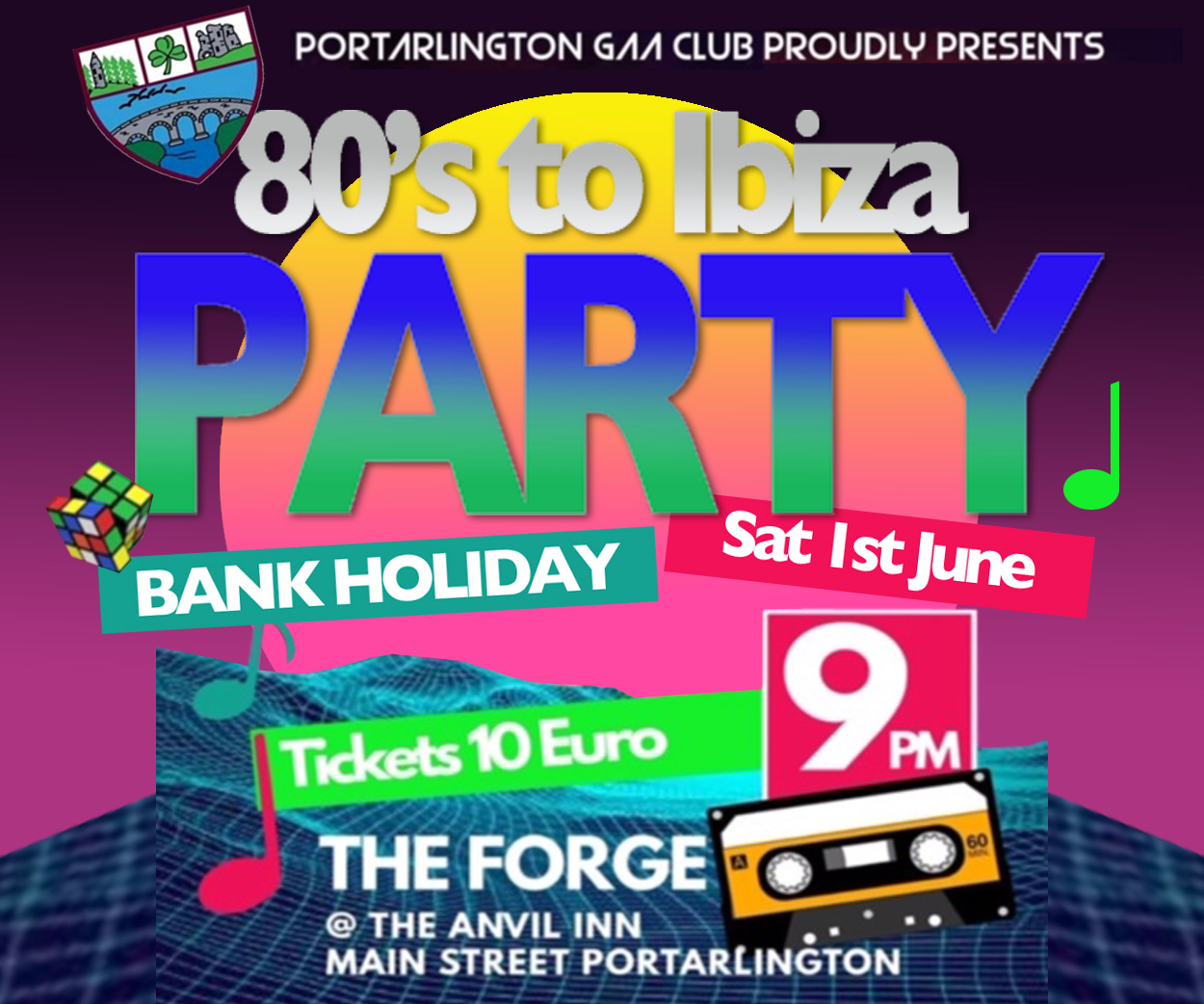 As they are all regular parkrun participants, they are using local parkrun courses in each county where ever possible.
Their efforts are in aid of the Childrens Cancer Unit Charity, Royal Victoria Hospital, Belfast.
Day 26 of this Marathon Challenge took place in Vicarstown, and the four lads completed their marathon distance by running repeated circuits of the parkrun course.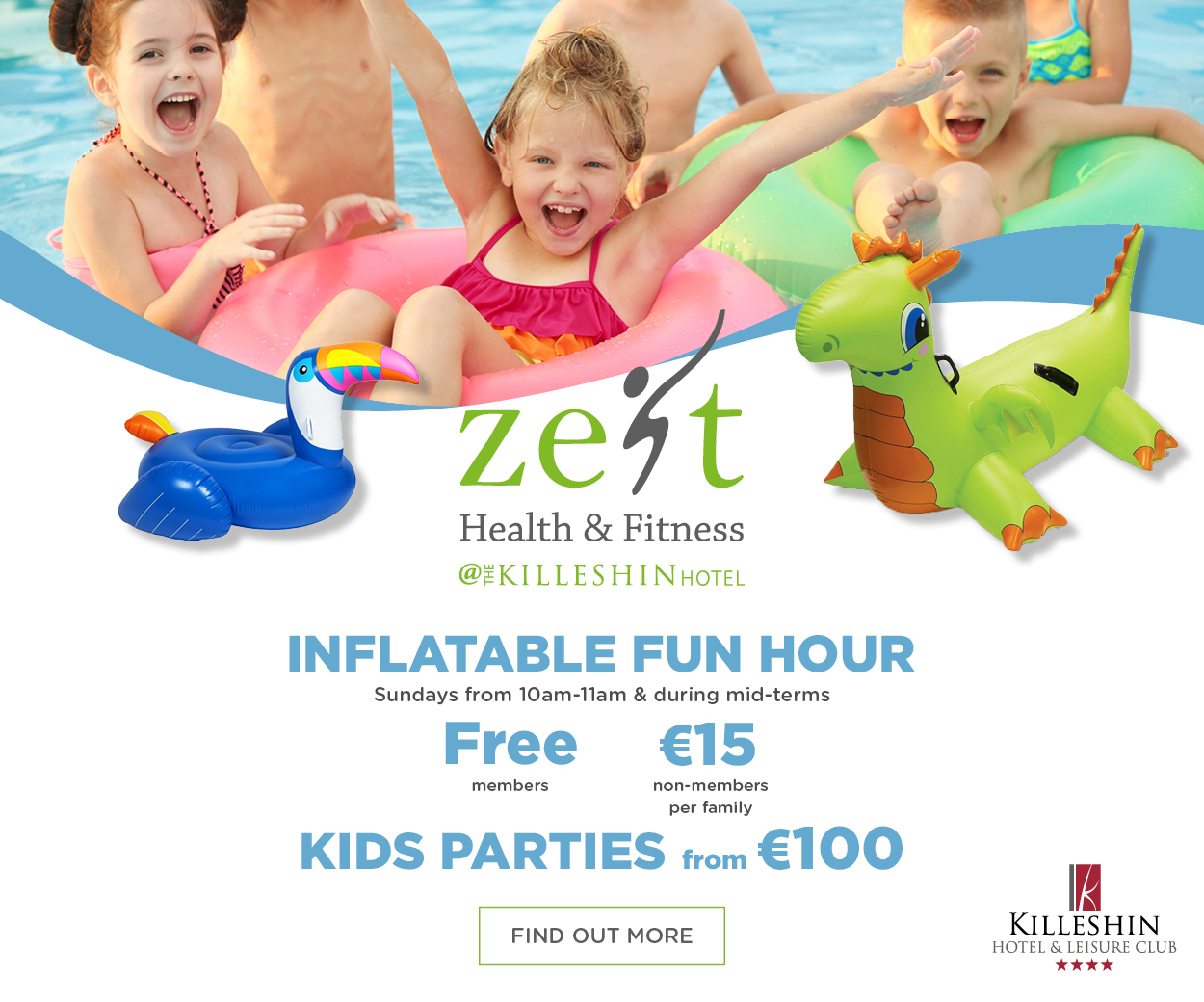 Despite having run 25 marathons in the last 25 days, all four  managed to finish in a most respectable time of 3 hours 37 minutes. This translates to an average parkrun pace of about 25 mins and 50 secs .
These lads are no strangers to the marathon distance. They have all broken the 3 hour barrier, on a number of occasions, with Damien Grant having a personal best of 2:35 in the Belfast Marathon a few years ago.
The lads continue on this week, in Tipperary, Waterford, Cork and Limerick – with a hilly course in Dingle on Saturday, and home to Belfast for the final run – the Belfast Marathon on Sunday next.
SEE ALSO – Our latest football Team of The Week with a brand new feature