Now that the visit of Pope Francis has concluded, it is good to pause and reflect.
Anyone who gave the visit even a small amount of attention will have her or his own views on its scope and its impact. Almost everyone will have heard once too often the comparison with the visit of Pope John Paul II 39 years ago.
And many of the same people will long ago have worked out for themselves that the Ireland of today is a very different place.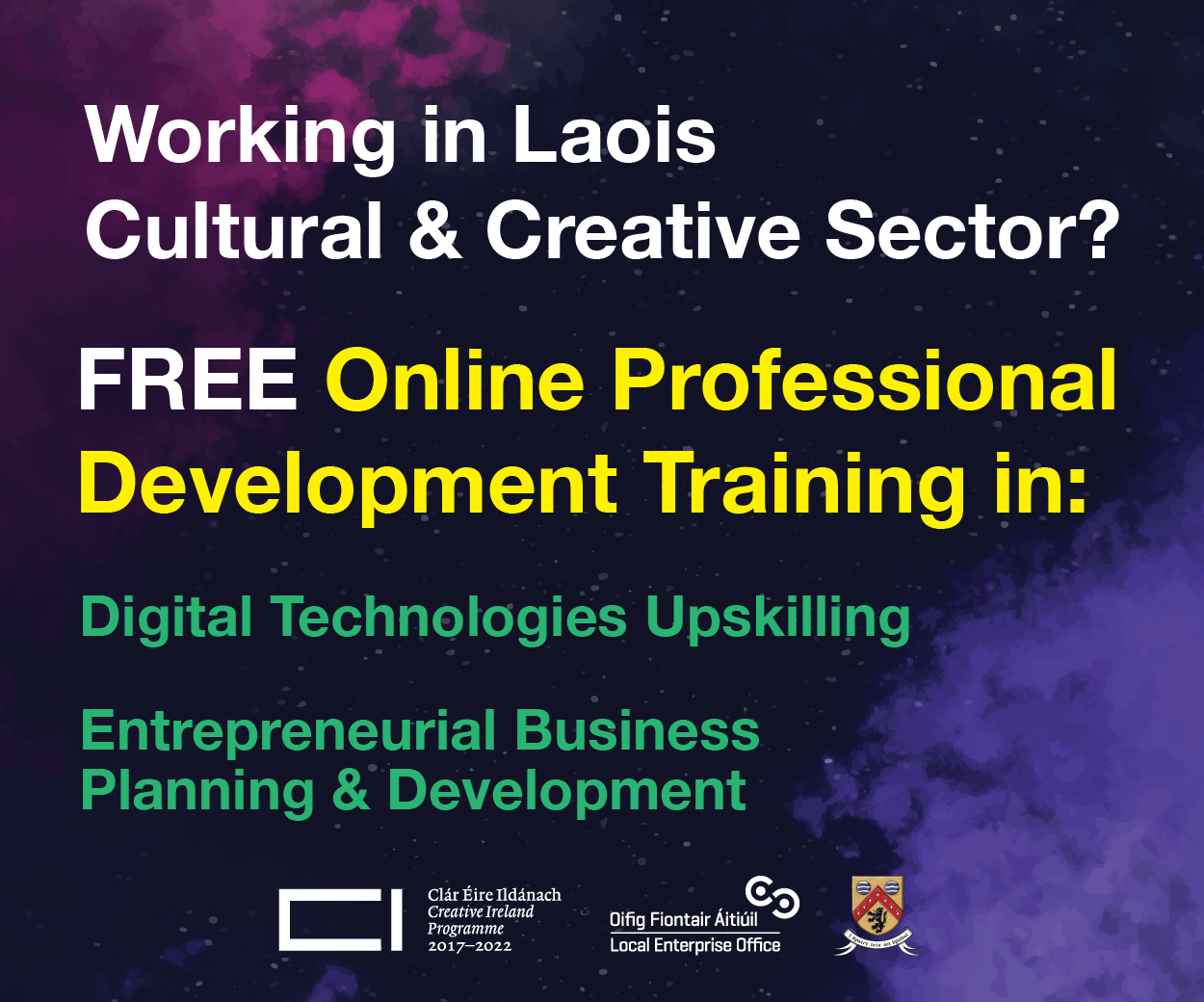 They will also know that the capacity for following events from afar by social media is part of what has happened in that timeframe and that numbers, while indicative, have their limitations, particularly if they are overused to prove once too often that an event was in fact a non–event.
The presence in Ireland even for a period of 36 hours of a figure of such international stature and significance is exciting in so many ways. Pope Francis developed early in his pontificate an agenda around ecology and theology in the spirit of St Francis of Assisi (Laudato Si).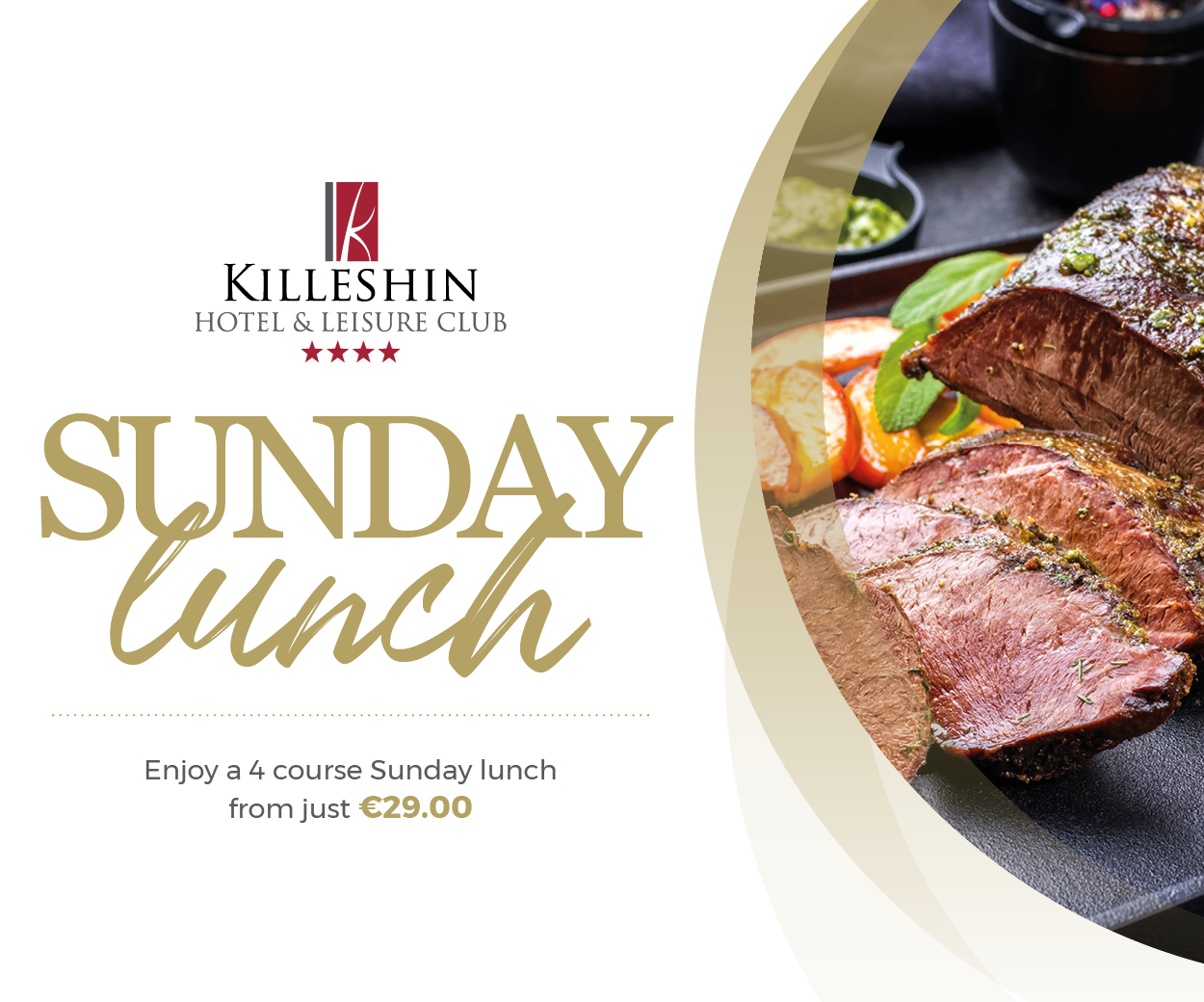 He also developed a theology around the joy of love (Amoris Laetitia). Both themes played their part in the structuring of The World Meeting of Families which came to Dublin following its taking place in Philadelphia in 2015. It goes next to Rome in 2021 with an Irish blessing.
The internationalism of The World Meeting was clear to anyone who went to the RDS for the Congress itself. The space that is associated with horses and dogs and farm animals of the highest calibre along with musical concerts and lectures and that great Leinster passion – rugby – is entirely versatile.
It is also easy as a location to find your way around. People from all over the world were there in significant numbers and they came with their children.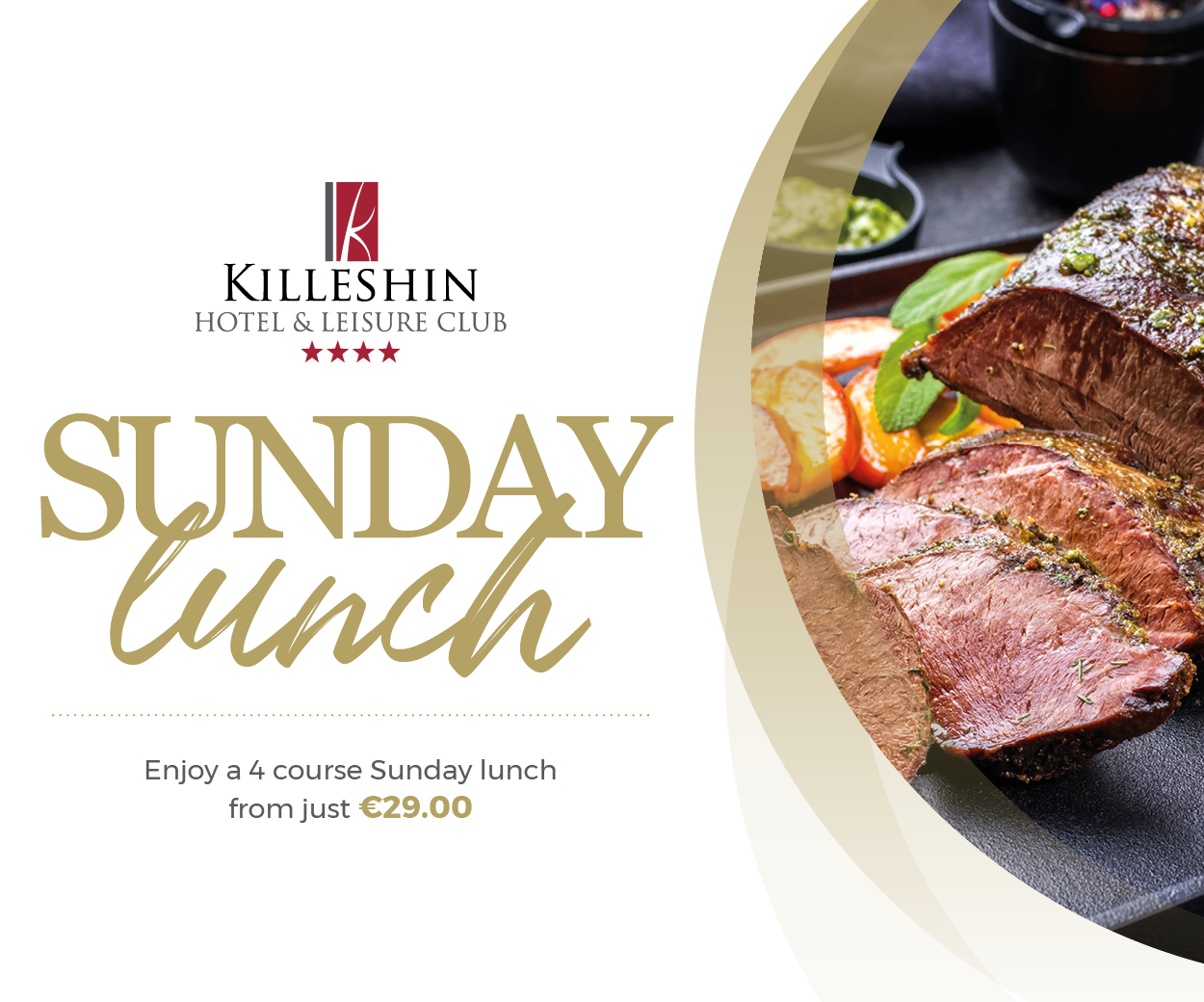 On the Thursday evening, I saw a small boy with an earpiece for translation settle into a lecture by the Cardinal Archbishop of Myanmar on the ravages of ecological vandalism, ignorance and exploitation of the earth. The boy's keen interest was infectious.
There was also a great deal of anger and that too is rightly understandable and understandably right. It is always correct for us to put victims first and this will continue to be the case.
Both WMOF and the visit of Pope Francis found that the voice of the victim of sexual abuse was paramount and to the fore. There was no escaping this during or after the visit. Nor could there have been from a human and a divine perspective, from either church or state.
I took the opportunity to go to see the film entitled Pope Francis – A Man of His Word in advance. As well as the obvious meaning in the title, the film left me with a sense of Francis as a man of Jesus Christ, The Word, the Son of God, the Second Person of The Trinity.
It is important not to over–inflate someone with celebrity status. Every one of us is flawed and a sinner. Often what you are left with is the question: Is that really all? Was that it? Is it all over? This comes about by the deadening sophistication of contemporary communication.
It is effect enables many of us today to know significant figures on our own terms and in our own kitchens and on our own iPhones even if we never meet them face to face or experience their interacting with other people.
It is important to accept that much of the mystique is long gone and that we have done this to ourselves. Even if familarity does not always breed contempt, over–exposure breeds a deepening incapacity to be impressed by anyone other than oneself.
What impressed me in the film was not only how Pope Francis spoke but how he engaged with people in silence and with people who simply were not able to speak whether because of their physical incapacity or their circumstantial trauma. The big screen conveyed this beautifully. He brought this spirit to Dublin.
At important moments, unsung heroes and heroines of Irish life and the tragedies that people suffer and continue to suffer here, in secular and religious life alike, were given centre stage.
The Croke Park Celebration had something of Mary's Song Magnificat about it. It was a dynamically enacted evening hymn of praise to God.
Those who might not have featured, had the attention to detail been absent, were the people who in fact carried the evening. The lowly of St Luke's Gospel were lifted up.
Margins created a new centre. The same held at particular moments in The Phoenix Park, not least in the Presentation of The Gifts, during the Eucharist.
Many I suspect are still wondering if The Pope expected to be addressed in the way in which he was addressed by an Taoiseach. He is, however, a head of state as well as a head of church.
The issues raised by an Taoiseach not only ask questions of Pope Francis but of all of us who want to live in an Ireland that is not so much defined by the accelerated absence of an historically dominant denomination but defined afresh by shared values of faith and practice on the part of the religious of every tradition and World Faith working in tandem with the principled people of no religious tradition.
It is our civic duty to work for what will continue to elude us if anger at structures continues to consume us at the current rate: the common good.
Pope Francis sets a beautiful example as a pastor. He has a heart for people that shines out in the way he always gravitates to the most vulnerable. Like a mother who loves all her children equally, but loves each more only when they need it.
Francis displays the loving heart of God. Ireland needs the "revolution of tenderness" that the pope described during his trip. The wider culture is often hostile towards the Church and even hostile about things spiritual.
But, Christianity thrived In the pagan culture of the Roman Empire because people allowed their lives to be transformed by the Gospel and this attracted people to that same Gospel.
The challenge for Francis, the parish priest of the whole world, is for each and every person who describes themselves as catholic to embrace everyday a more authentic and joyful living out of the Gospel.
SEE ALSO – Fr Paddy: The gift young people bring to the church