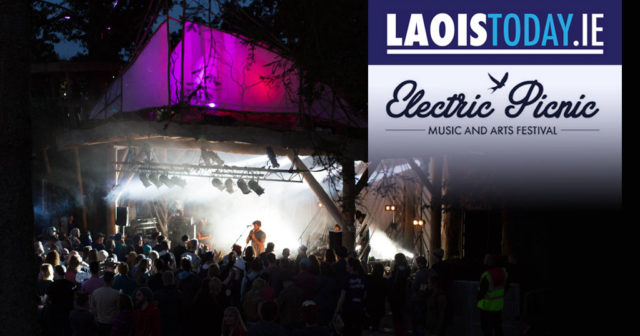 Brought to you in association with Expert Laois
Here are today's five must see acts at the Electric Picnic.
Dua Lipa – Main Stage at 8.45pm
A London-born female vocalist, Dua Lipa has taken the world by storm in the past 18 months. Her new album One Kiss has sold over 2.5 million times world wide, and Spotify have ranked her the world's number one most streamed artist.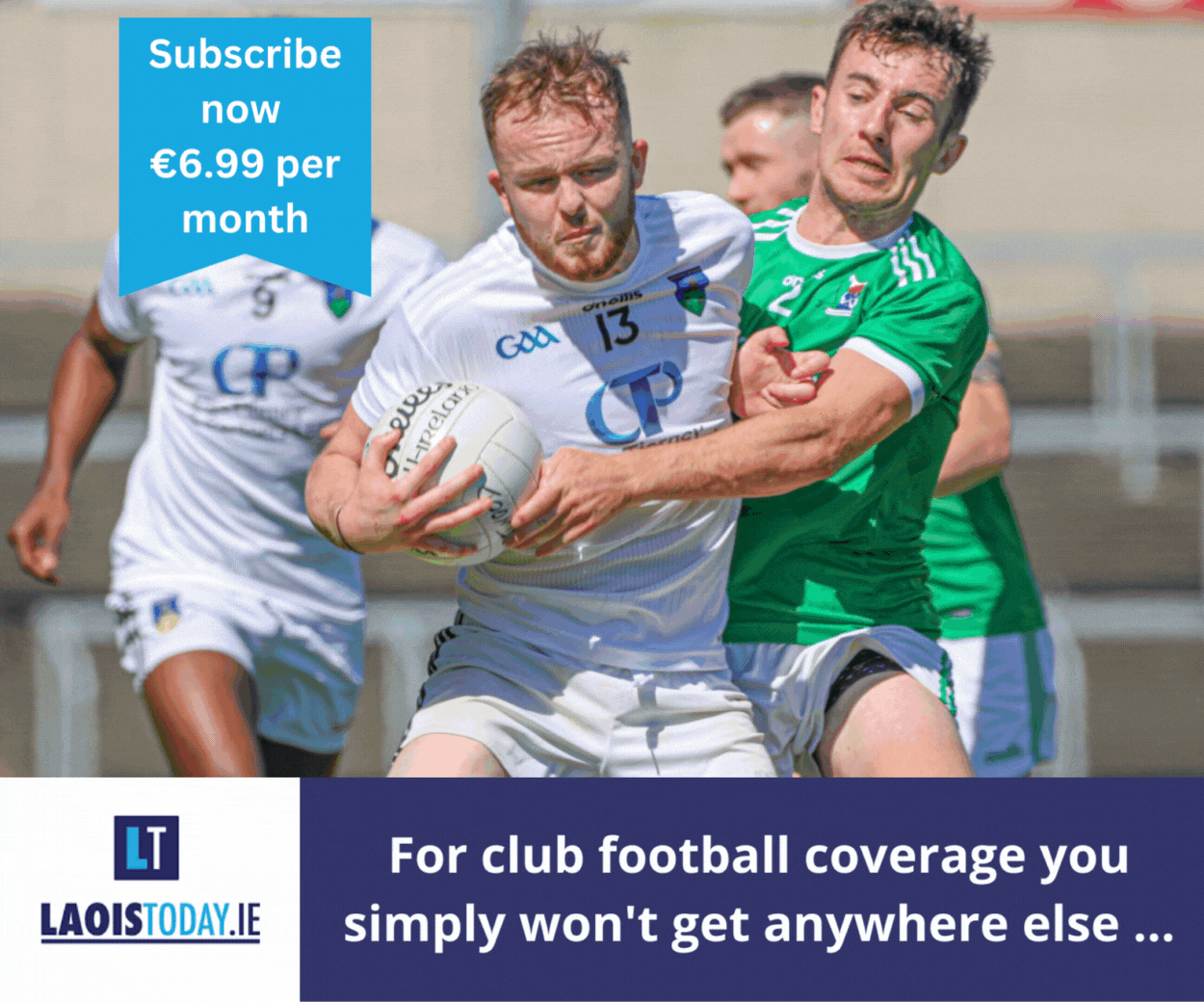 That album features the smash hit One Kiss, along with IDGAF, New Rules and many more well-known tunes. She'll certainly draw a huge crowd and will be a great spectacle.
Le Boom – Cosby Tent at 6.30pm
A Dublin based electro-indie-house-pop duo, Le Boom are one of the next big acts to come out Ireland, with a modern twist to their very catchy music.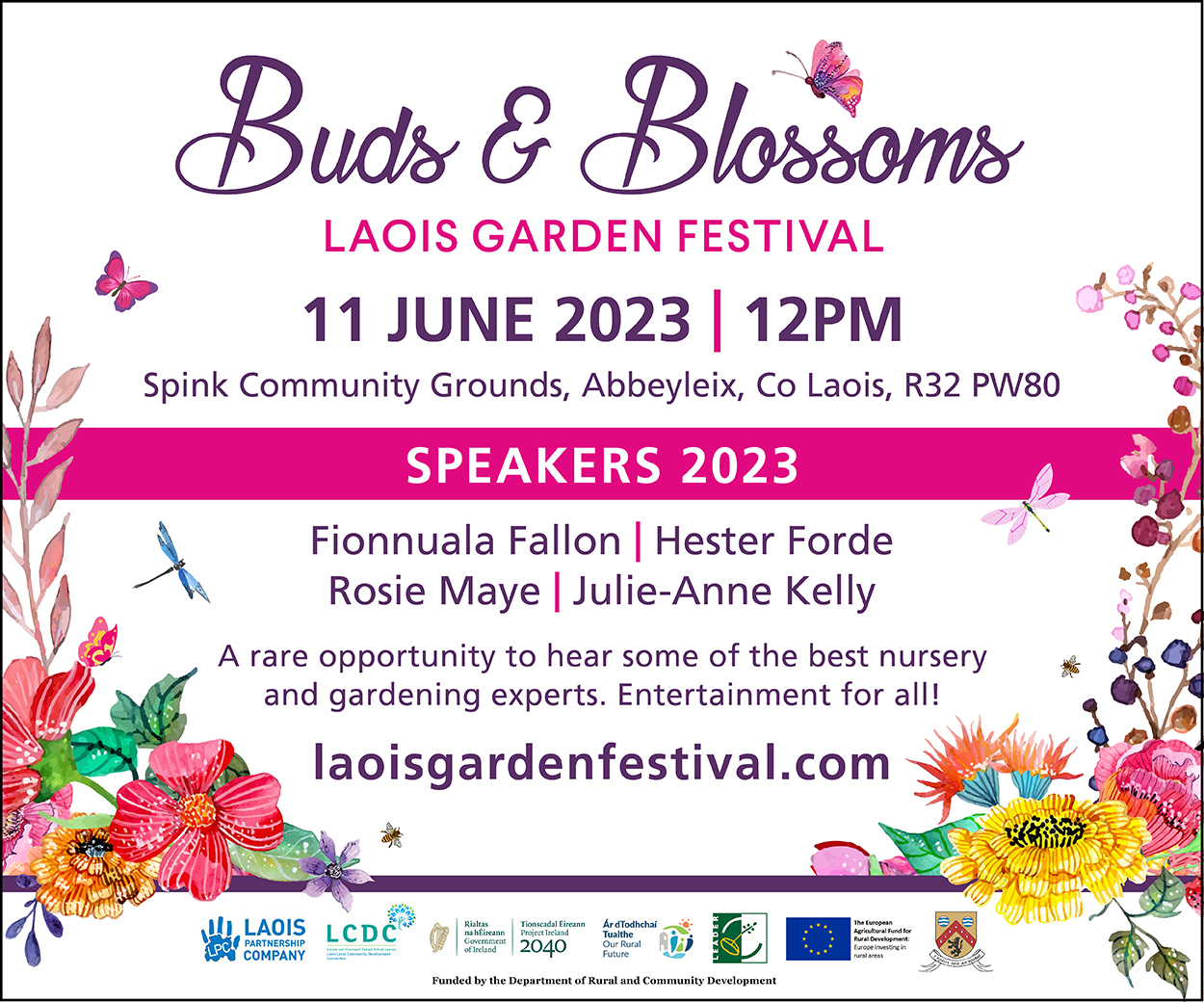 Their most recognisable hit is What We Do, which has featured in a number of big TV adverts in recent times. For any followers of this type of music, they a must-see.
The Frank And Waters – Jerry Fish Electric Sideshow at 8.10pm
A band that rose to prominence in the early 90s, this trio who hail from Cork, will attract a crowd from a certain generation, but nonetheless they will entertain.
After All is their big hit, and was at the top of the charts in Ireland when it was released back in 1993, and many people will recognise the song from the TV show, Young Offenders, when some of the cast performed it in a scene on a bus.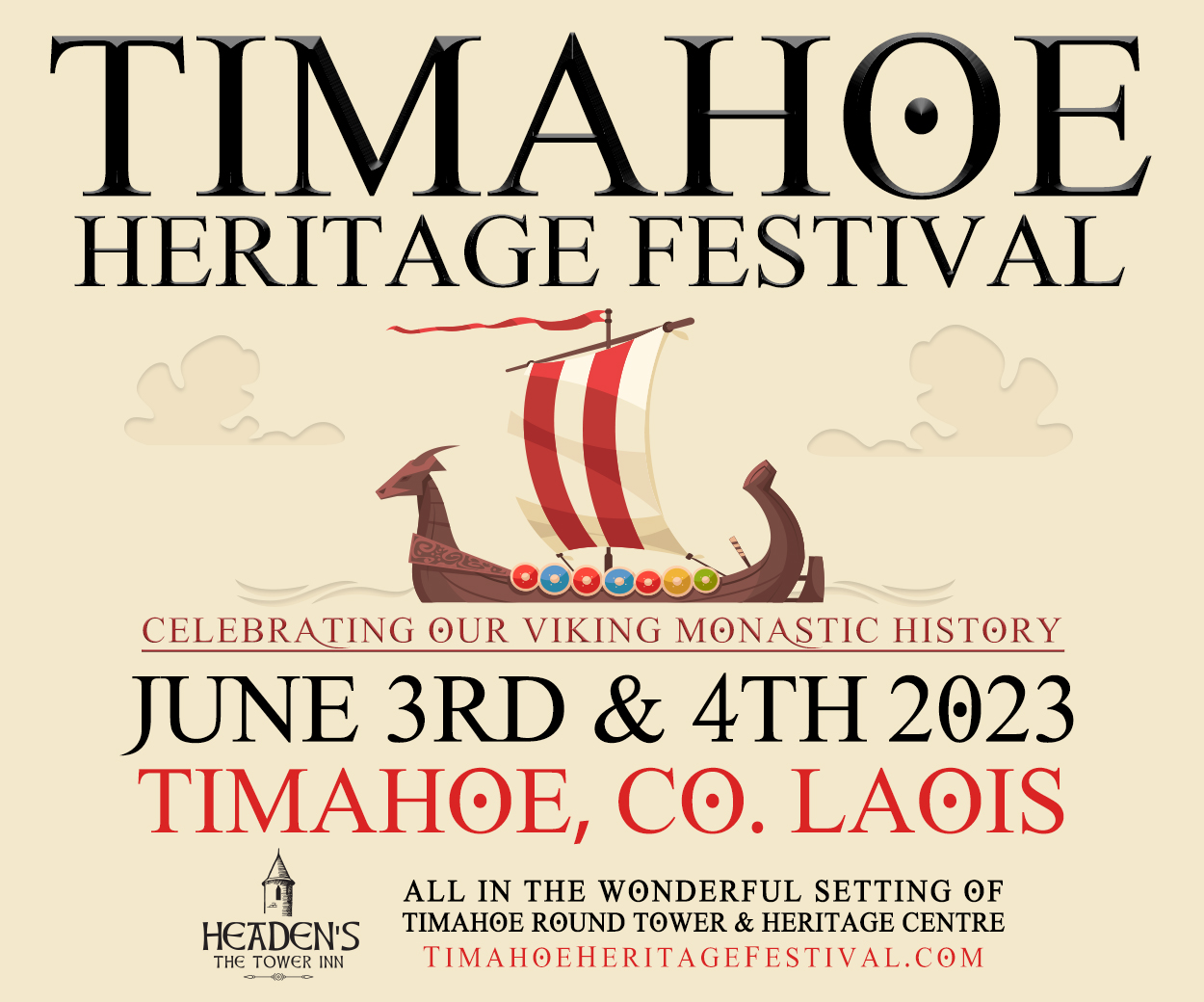 The Coronas – Electric Arena at 12.15am
Probably one of the most popular Irish indie-pop bands of the last decade, The Coronas will gather a huge crowd late on the Saturday night although they will be competing with Massive Attack who take Main Stage at the same time.
There is no doubting this Dublin band's quality, with their hits ranging from Heroes and Ghosts to We Couldn't Fake It, they have songs that are timeless classics and their latest albums contain songs that were high up the Irish charts.
Massive Attack – Main Stage at 12.15am
For anyone who isn't a fan of The Coronas, then don't worry, at the same late time on Saturday night Massive Attack will take the Main Stage by storm. They are described as one music group with a unique hypnotic sound, that provides dark-sensual and cinematic fusion and rhythms.
Their songs such as Teardrop, Paradise Circus, Angel and Unfinished Sympathy are all universally recognised songs, with many featuring in movies and TV shows. This could be one of the most unique performances of the weekend.
SEE ALSO – Electric Picnic Diary: High Security, the year that almost wasn't and weather predictions