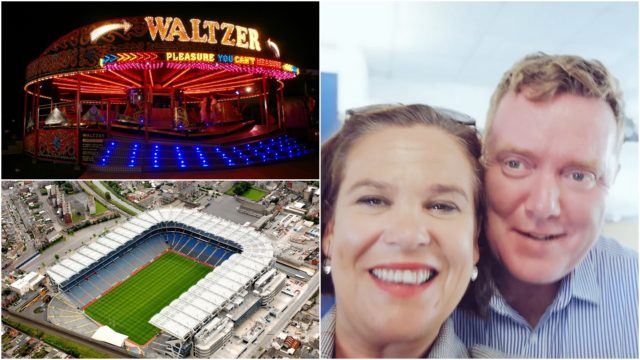 Great afternoon @Ballykilcavan in Laois as part of @HeritageWeek, great sense of what brewery will look like soon. pic.twitter.com/fnQUQDnaOT

— The Beer Shopper (@TheBeerShopper) August 26, 2018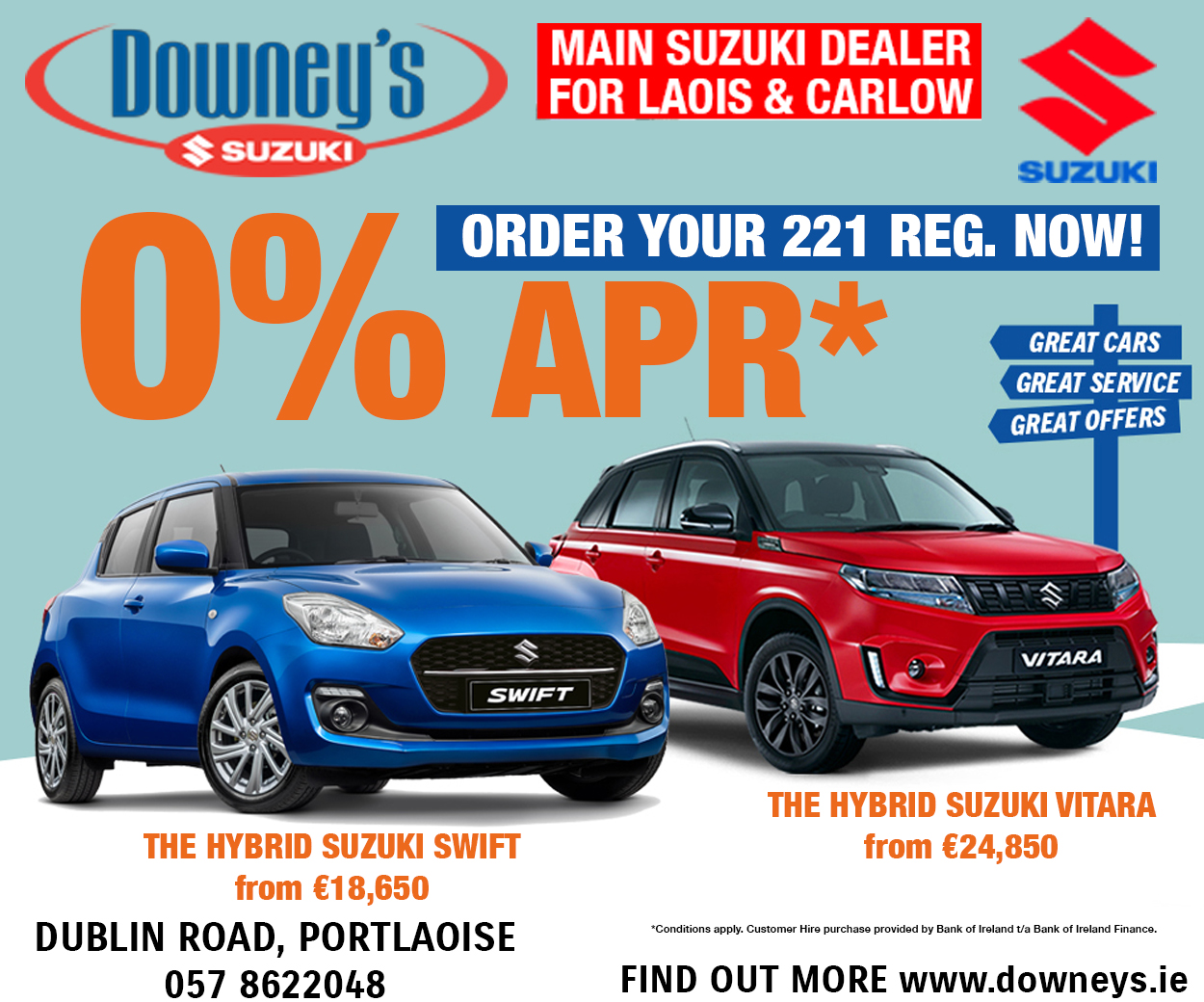 Heritage Week was a huge success
Would love a portlaoise/laois section in the Jimmy Hendrix instead of it always being so scattered be just handy to see people

— Paddy Critchley (@PaCritch) August 27, 2018
Stick with your own..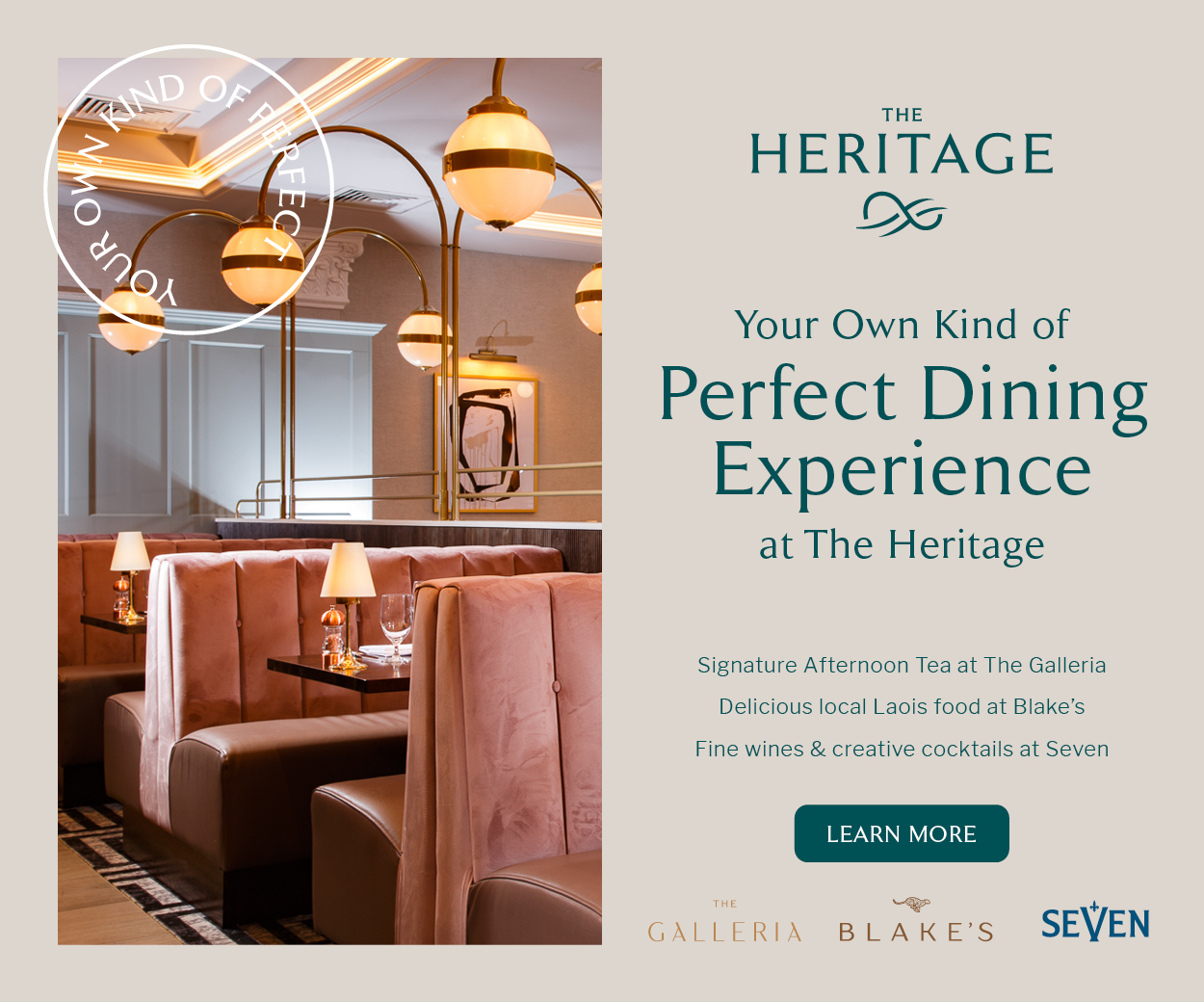 We've heard of the Brits claiming Irish things but the Dubs claiming Laois is a new one pic.twitter.com/XPpoVuSFbx

— Colin Delaney (@fluffydel) August 30, 2018
Not good enough.
The only time a Laois man gets to Croke Park these days #WMOF18 pic.twitter.com/OCdJn3xaUl

— George Ramsbottom (@teagascgrams) August 25, 2018
Sad but true.
All setup at the Lake in Stradbally Hall for Electric Picnic 2018 pic.twitter.com/GkQfFeyM1j

— Laois Civil Defence (@LaoisCivilDefen) August 29, 2018
Looking good..
I'm not saying getting a full head of highlight and extensions will solve all my problems.. but it's a start

— Suzy (@suzyleogue) August 24, 2018
We all need a bit of TLC now and then.
Driving through Strad and seeing all the tents and lights set up gives me butterflies I'm so excited #3days #Ep18❤️❤️❤️

— Aimee McDonald (@a_mcdx) August 28, 2018
Everyone has been so excited for the Electric Picnic on Twitter this week.
Honestly so stressed about how many acts I want to go to and not having all of the stage times yet to make a literal excel document to organise myself

— Helen (@HelenFlynn2) August 29, 2018
ECDL will come in handy at times like these.
The lad in the middle looks like the boys that do spin your cart on the walsters https://t.co/tbtAVBIcgm

— Tommy Brown (@NigelNumbuh1Uno) August 26, 2018
This is going to be the longest week ever waiting on picnic isn't it

— Lauren from Tonga (@Lauren0809) August 25, 2018
Waiting for Friday feels…
Arrived in Laois and I feel like I've gone back In time

— liz? (@sunsetIiz) August 30, 2018
We like to think it's quaint.
Great to meet you at last @frpaddybyrne . #Portlaoise #SocialJustice pic.twitter.com/L2JVCovGei

— Mary Lou McDonald (@MaryLouMcDonald) August 29, 2018
Two icons.
Will see a few of chaps like these at the Electric Picnic!
Going from work to playing a match to covering two matches to graduation to grad night to Electric Picnic. I'm gonna need an IV drip and travel pillow for the next 2 days. #letsdothis ??

— Siún Lennon (@SiunLennon) August 29, 2018
If anyone can do it, it's our Síun!
SEE ALSO – Electric Picnic Diary: High Security, the year that almost wasn't and weather predictions