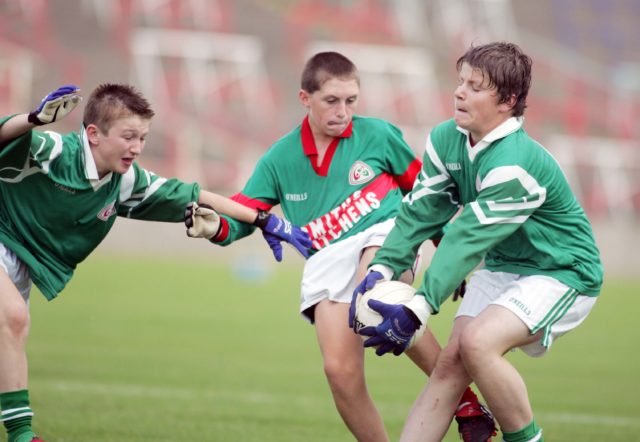 Graiguecullen 3-10 Stradbally 1-3
2004 Laois U-12 'A' Football Final
A hotly contested affair between two sides that provided some classic encounters at nearly every age group. At U-12, Graiguecullen got the better of their Stradbally rivals, as they managed to inflict a 13 point defeat on the Parish.
They opened the scoring from the start, with a goal coming straight from the throw-in. It was the forward Dale Byrne who managed to stick the ball into the back of the net in a matter of seconds. It was 1-1 to no score after six minutes of play.
Sinead Doogue lined out at midfield for the game, and in the first half and she landed two great points in the opening half along with a brace from Paddy Brannigan and Danny Aylsbury each and one from John Brannigan, leaving them leading 1-7 to 0-1 at the break.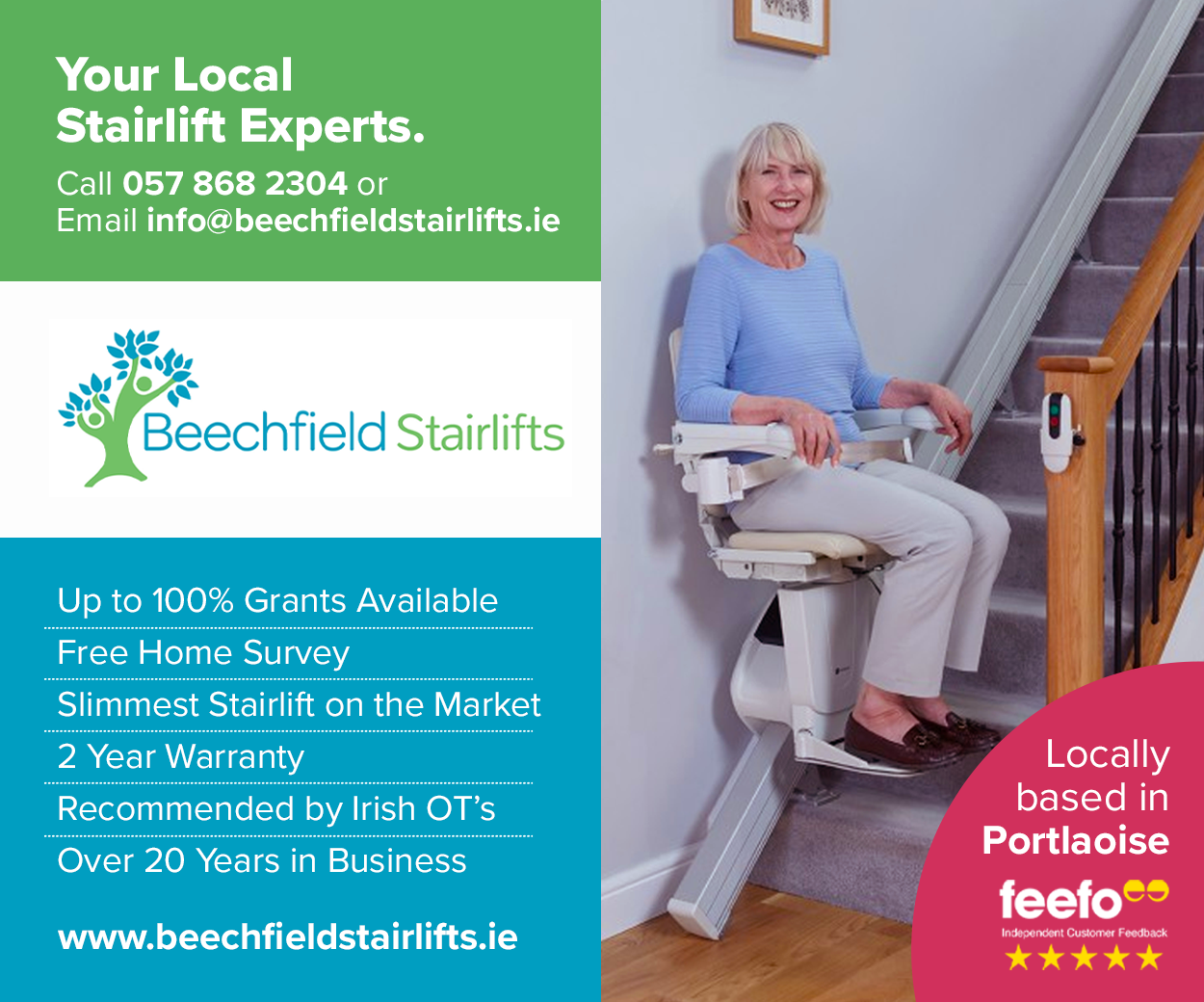 Stradbally Parish Gaels had some success early after the break, following some positional switches but Graiguecullen began where she left off and Danny Aylsbury landed his third point of the game.
Matters were made worse when a good save produced by Danny Kelly was unfortunately followed up by a poaching goal by David Doyle. Another point followed from Paddy Brannigan, leaving it 2-9 to 0-1 with not much time remaining.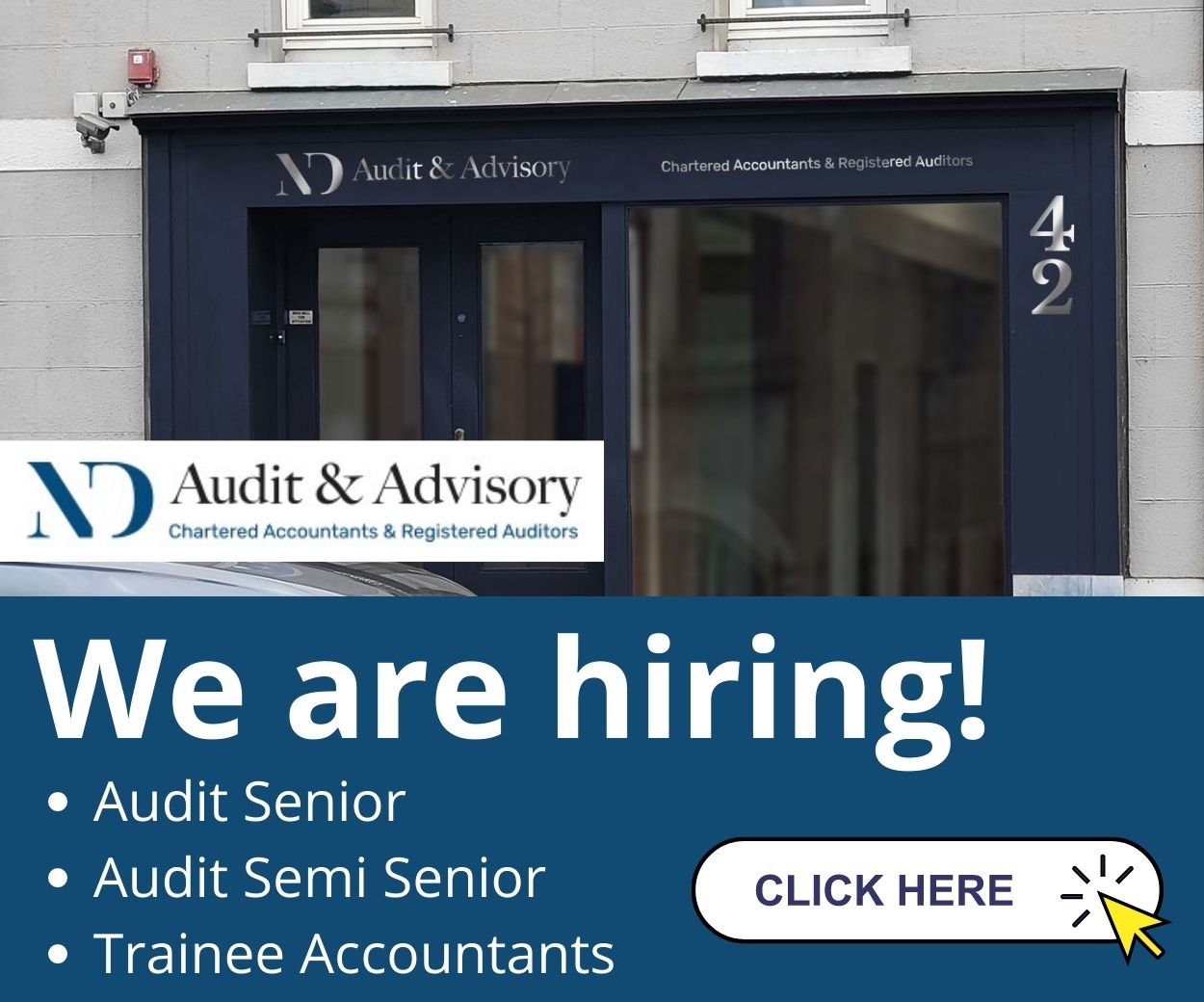 Gary Comerford smashed home a conciliation goal for the Parish, followed by two Robbie Foyle points to make it 2-9 to 1-3 but soon Graiguecullen pulled further away when Danny Aylsbury rapped up the scoring with Graigue's third goal to make it 3-10 to 1-3 and that was that as the referee blew the full-time whistle, crowing Graiguecullen champions.
SCORERS – Graiguecullen: Danny Aylsbury 1-3, David Doyle 1-0, Dale Byrne 1-0, Sinead Doogue 0-2, Paddy Brannigan 0-2, John Brannigan 0-1, Barry Regan 0-1, Liam Kearney 0-1. Stradbally: Gary Comerford 1-0, Robert Foyle 0-2, Damien O'Connor 0-1.
GRAIGUECULLEN: Lee Redmond; Lee Timmons, Julian Strain, Owen Byrne; Sean Nelson, James Bolton, Robbie Fleming; Paddy Brannigan, Liam Kearney; Sinead Doogue, Dale Byrne; David Doyle, Danny Aylsbury, John Brannigan. Subs: David Ryan, John Nolan, Paul Hurley, Kylie Nolan, Luke Aylsbury, Jamie Malone, Adam Aylsbury, Christopher Deegan, Damien Dillon, Jason Shaw, Aaron Forbes, Fiach O'Rourke-Walker, Kerry Maguire.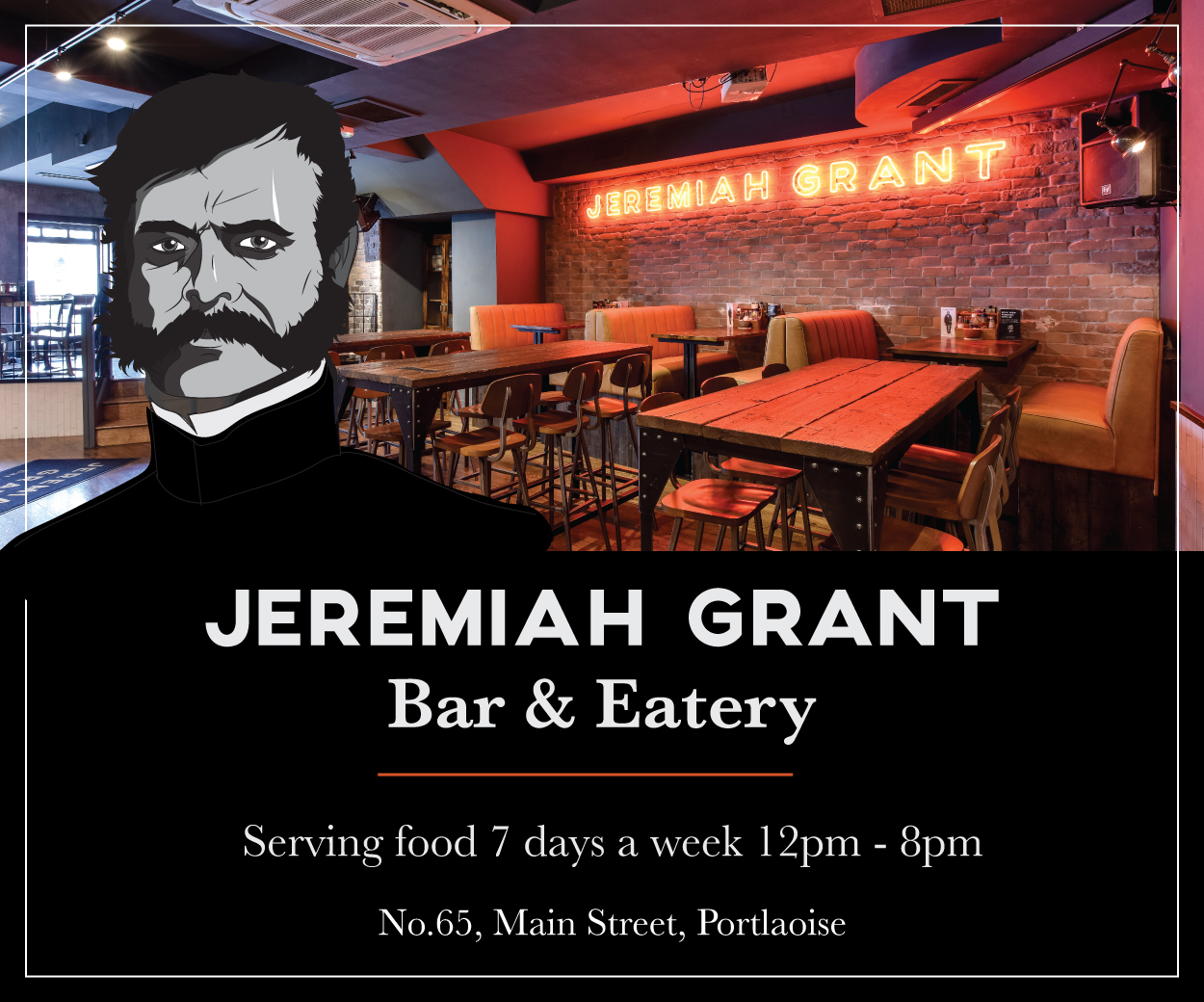 STRADBALLY: Danny Kelly; Jack Mullen, Joe Maloney, Colm Lalor; Brian Carroll, Sean Mullen, Edward Harding; Damien O'Connor, Robert Foyle; John Dwyer, Dean Clancy, Evan Lawlor; Padraig Fitzpatrick, Gary Comerford, David Booth. Subs: John Ryan, Sarah Dillon, Aaron O'Beirne, Robert Luttrell, Damien Culliton, Kevin Houlihan, Andrew Houlihan, Sean Conlon, Donnacha O'Connor, Liam Gurr, Jack Stapleton, Evan Mulhall.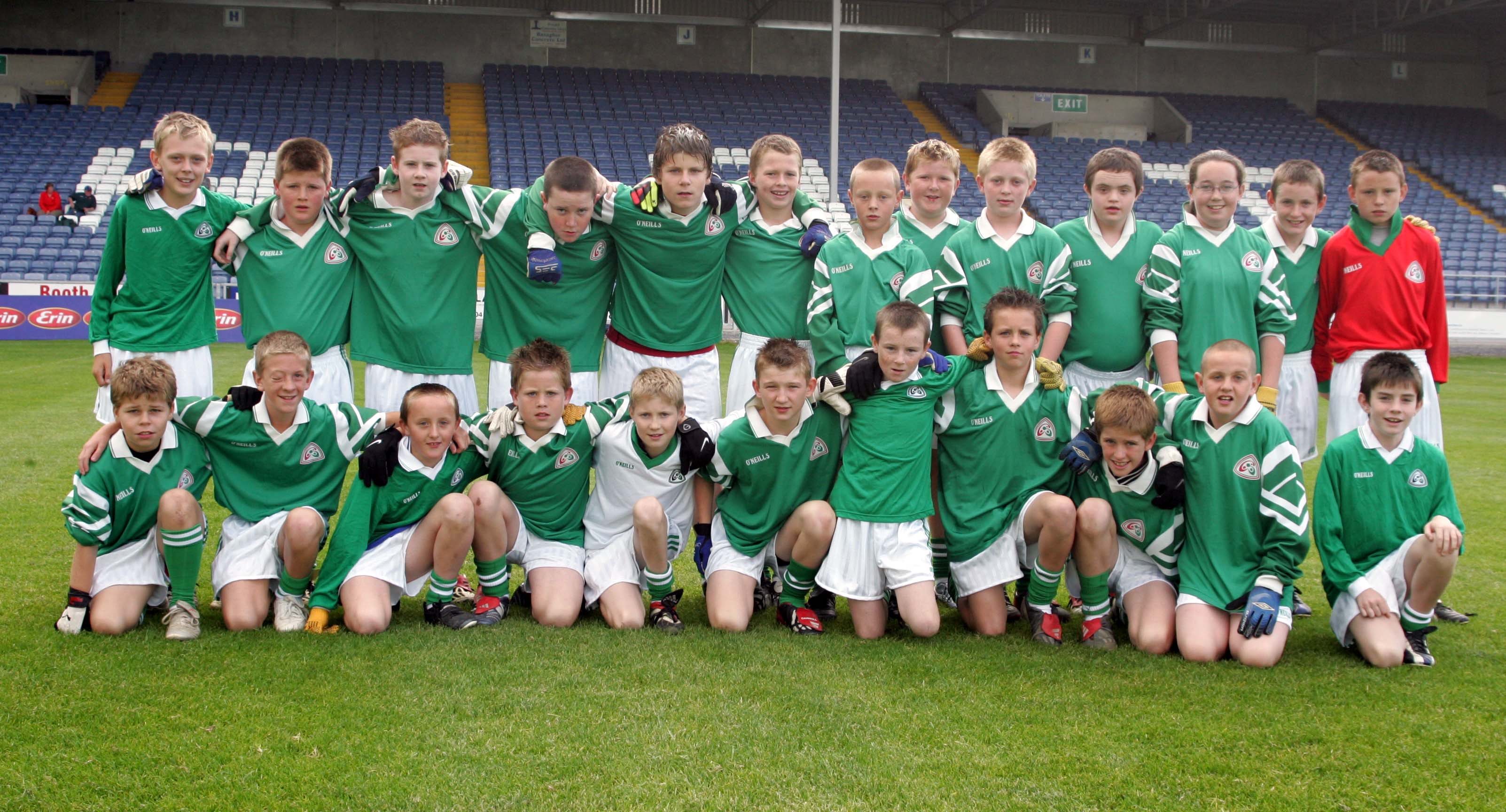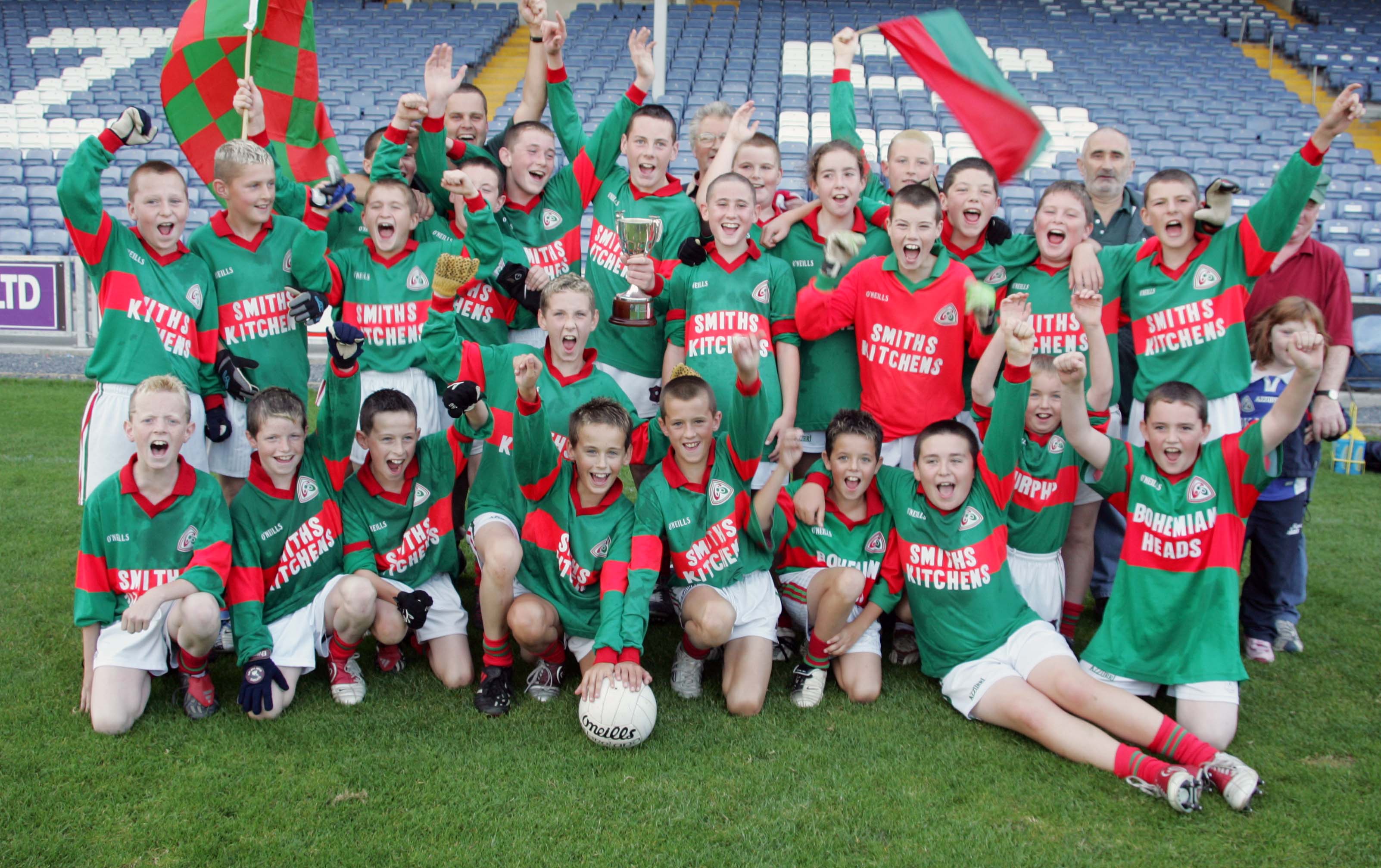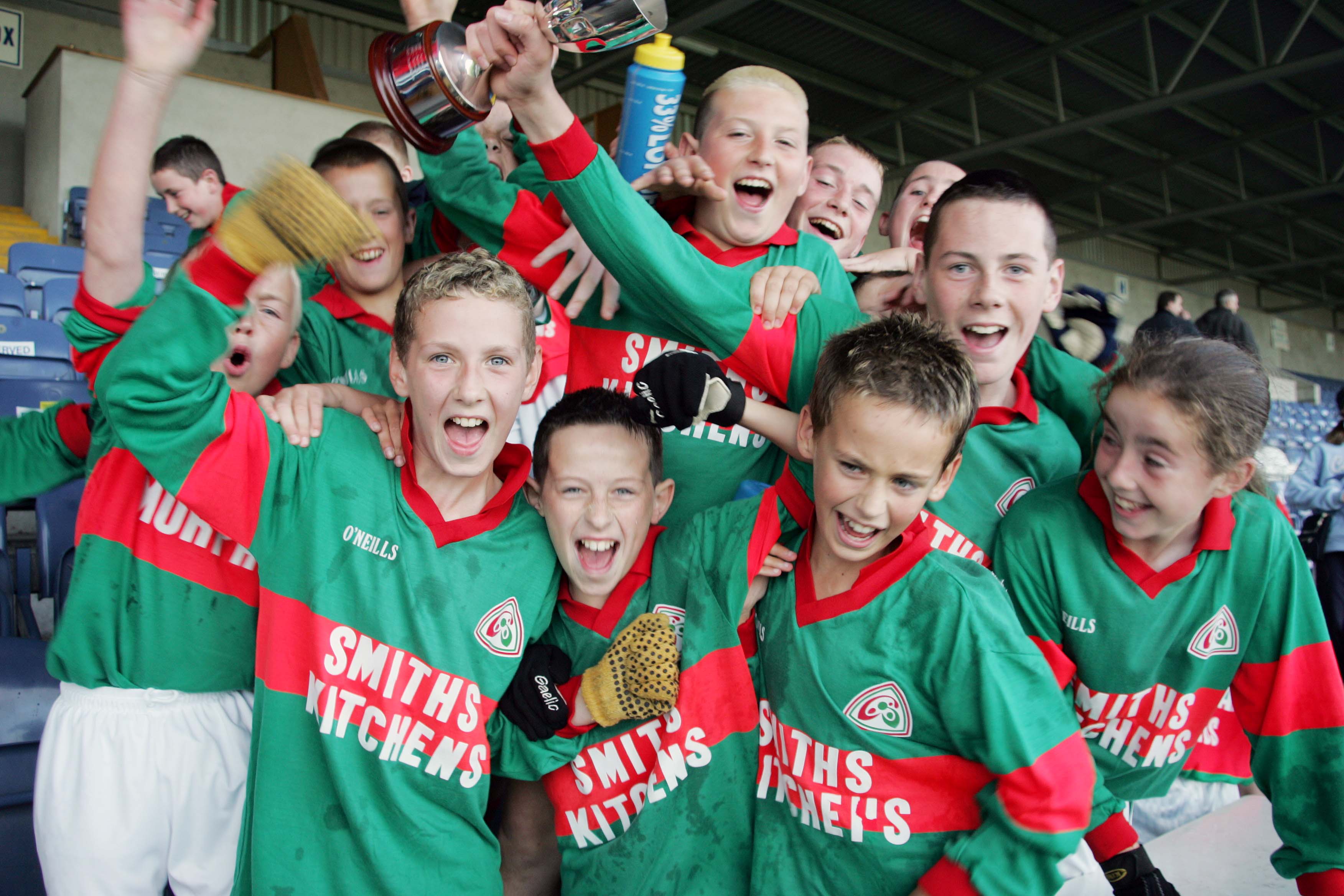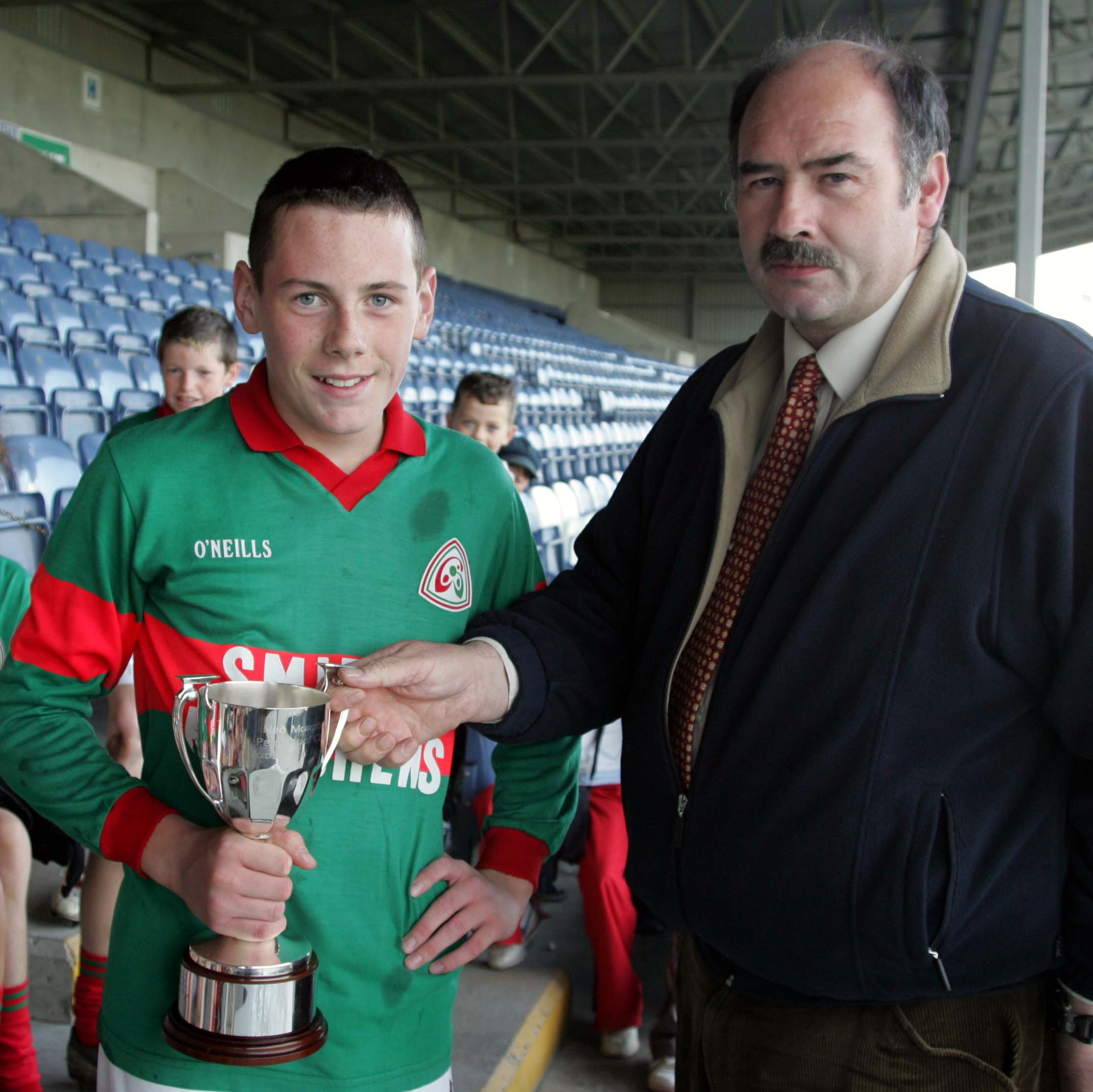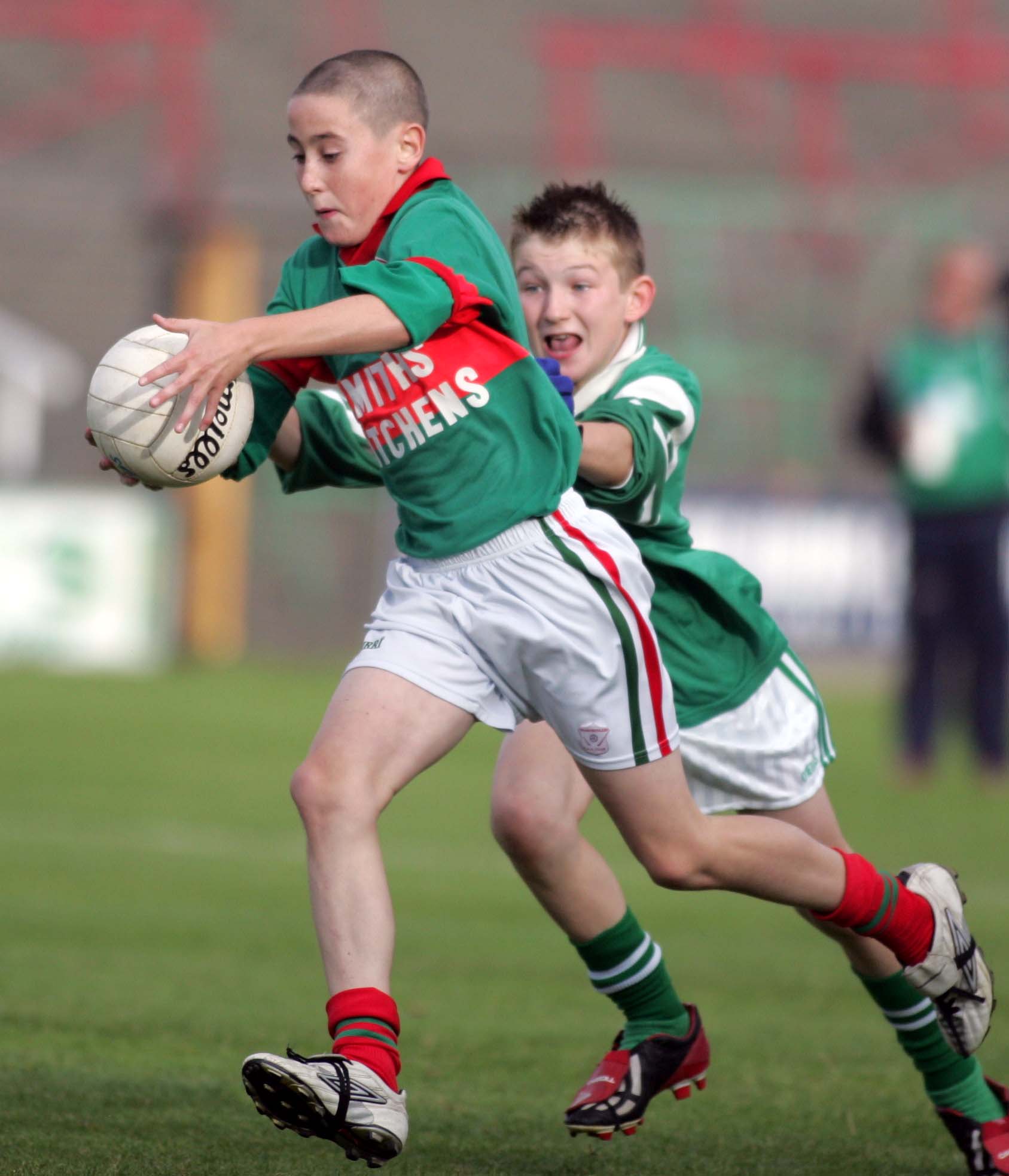 SEE ALSO – Good Week, Bad Week: Dunamase College, Joe S and Cycle to Work Scheme