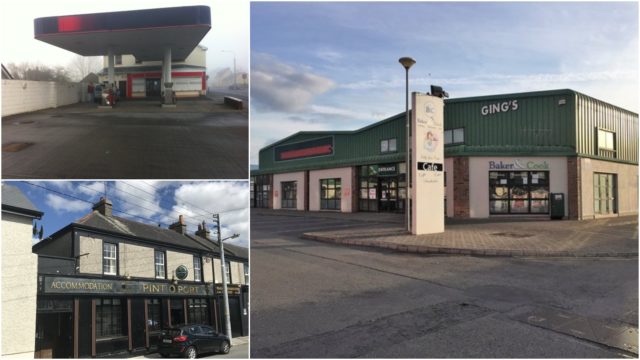 On this week's Property Watch, we are focusing on the commercial sector within Laois.
The county continues to grow commercially and industrially, with new businesses setting up or existing businesses and companies establishing a base here.
We have comprised a list of five commercially ready properties below.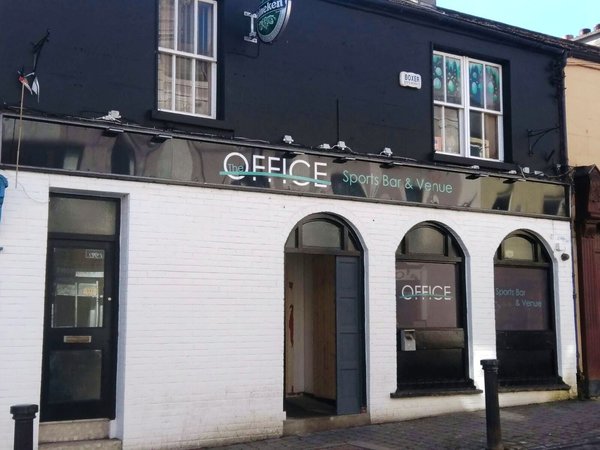 This prime public house located in the centre of Portlaoise and is very well maintained premises consists of a large lounge/bar area, almost 3,000 square feet with access from both the Main street and Lyster Square.
A lounge area to the rear that lends its self to a function room/party venue. This property boast the opportunity to create a great party venue in the heart of Portlaoise town .
Other features to the property consist of a contemporary smoking area that includes LED lighting, surround sound and a heating system, fully equipped ladies and gents toilets, as well as a modern cold room to facilitate adequate keg storage.
Upstairs consists of a self contained unit with a separate hall door onto the Main Street. This area would require a small amount of investment to make it an attractive office with a number of rooms.
Guide Price: €350,000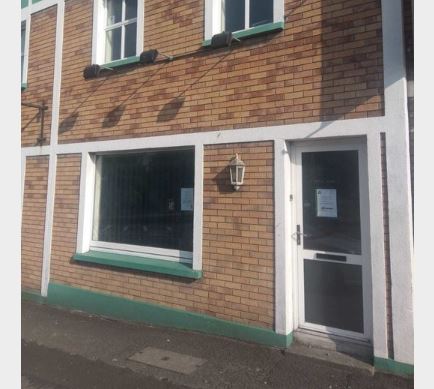 The well located, spacious retail unit boasts an excellent location close to professional practices, banks and strategic retail outlets. Portlaoise train station in only a 10 minute walk and the main national bus " stop" is literally adjacent to Lismard Court.
The unit benefits from ample parking being available at Laois shopping centre, with pedestrian access to Lismard Court. This very well maintained unit would be suitable for many a purpose to include a medical practice, dental practice an accountancy practice or an estate agents.
Guide Price: €165,000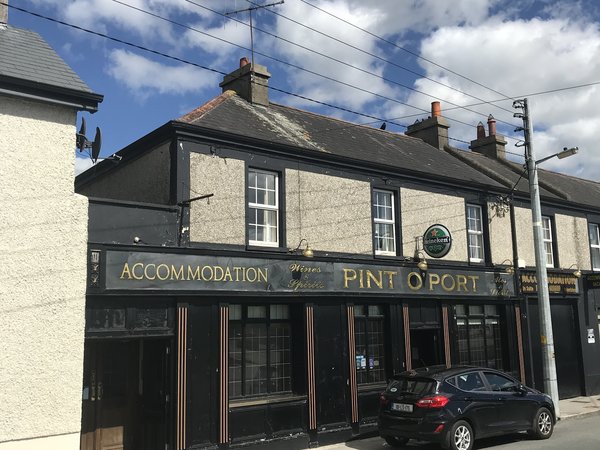 A fantastic investment, this bar and lounge along with a four bed B&B upstairs is located at the heart of Portarlington.   The entire is in top class condition and a large car park is attached adjacent to pub. Two storey terrace commercial property with slated apex pitch roof and uPVC double glazed windows throughout.
Public Bar with tiled floor, wall to wall seating and oak counter, ladies & gents toilets off. Lounge situated to the rear of the premises beautifully decorated and ideal for parties and special occasions. Access to ladies & gents toilet, fully tiled and smoking area with patio slabs and heaters.
Guide Price: €200,000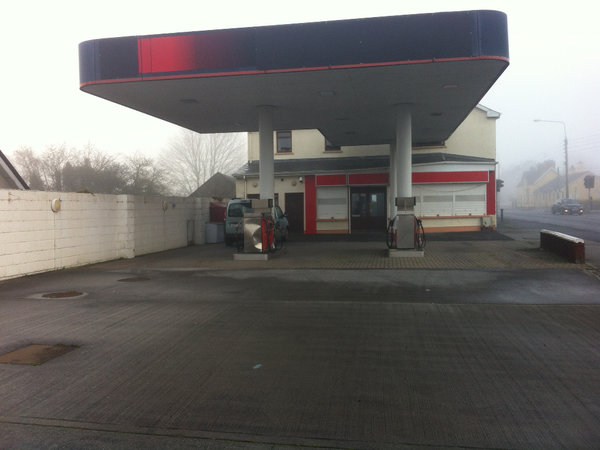 The property is located in Borris in Ossory near the N7, 20 minutes south of Portlaoise, 10 minutes from Roscrea. The property is serviced by a large volume of traffic which includes both heavy commercial and motor. A good potential business adjacent to the local national school & churches. This was a purpose built premises , built in 1998 exceeding the standards at the time .
The property includes a fore court and canopy, a good sized retail shop space, a number of large fuel tanks as well including a 37,500 litre diesel tank and a 37,500 litre petrol tank, and a spare tank. Above the retail unit is a living space which includes two bedrooms, a living room, a kitchen and a bathroom.
Guide Price: €240,000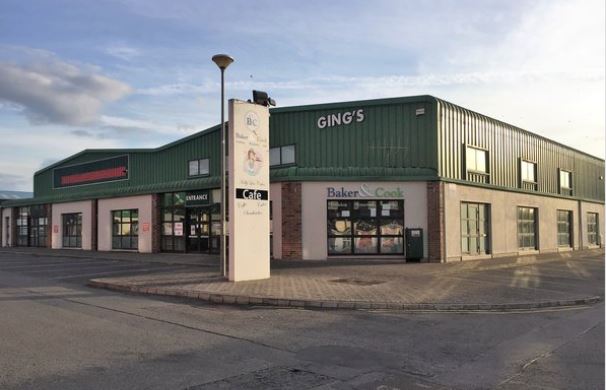 Kea Lew Business Park is within walking distance of Portlaoise Town centre. The property is located within the centre of the business park. The property is divided into two separate portal frame buildings one consisting of 8 bays (9100 sq. ft. approx.) and the other consisting of 4 bays (4550 sq. ft. approx.).
The 8 bay area is currently unoccupied and was previously used as a hardware store. The 4 bay unit is currently occupied and is being utilized as a cookware shop with a café located at the rear. Lean To covering off unit 1 suitable for storage approx. 20ft wide (length of unit 1) and contains loading bay. Ample parking to the front and side of the building.
Guide Price: €330,000
SEE ALSO – Electric Picnic themed play with strong Laois connections set to star at festival