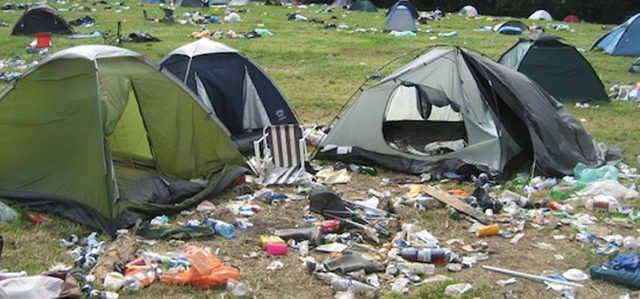 Brought to you in association with Expert Laois
Some began the trek home last night, but the majority of the Electric Picnic campers will start to clear out this morning.
And ahead of the big move, Electric Picnic bosses have launched a campaign asking revellers to clean as they go.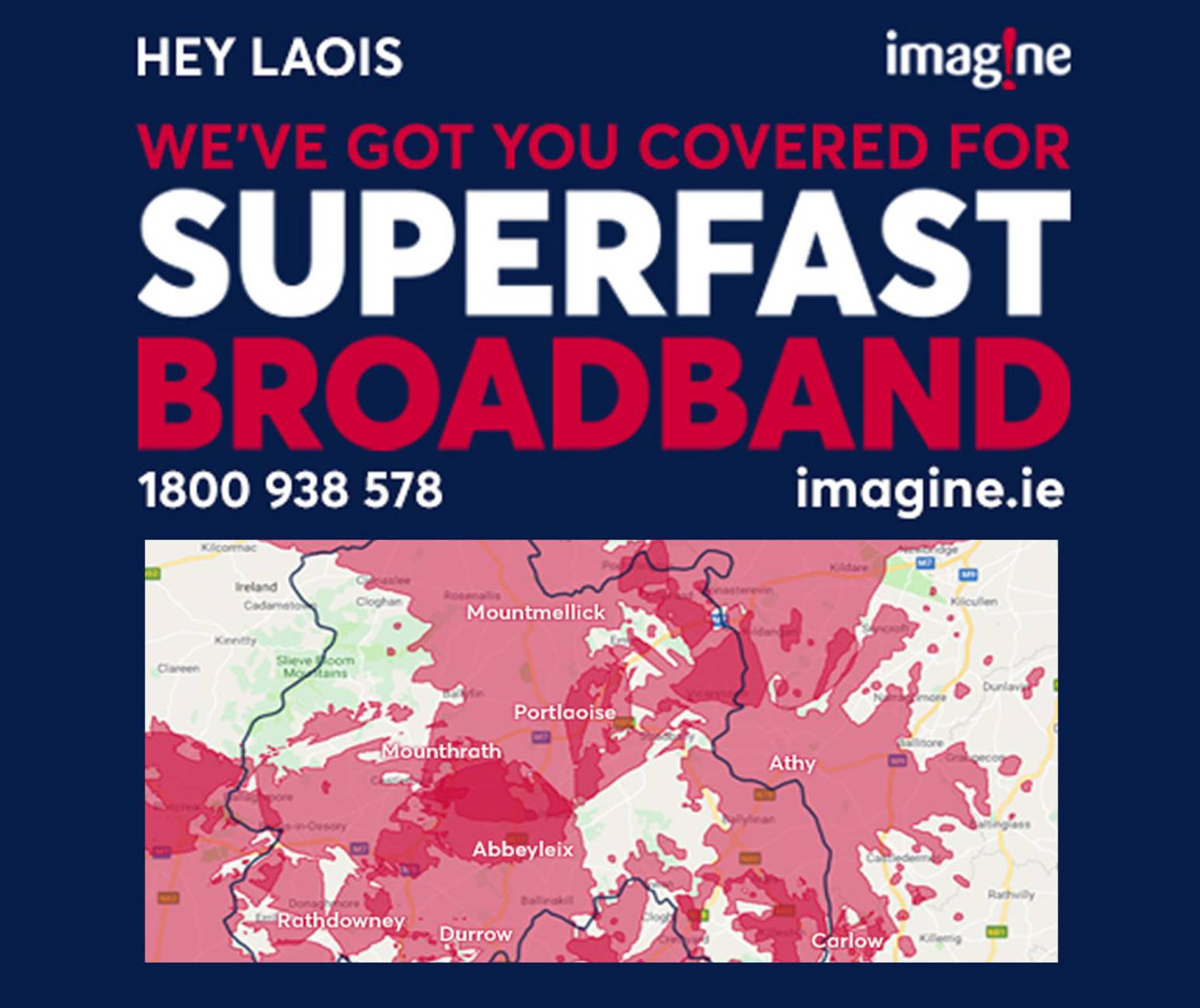 They say: "#mycleanpicnic is a campaign to alert fans to the huge amount of waste left over from camping gear and tents.
"Please take your belongings home with you. This is the land of the Cosby Family and teams of people spend weeks picking up every item so we can return it back to them in the state they gave it to us. Pack up your stuff people."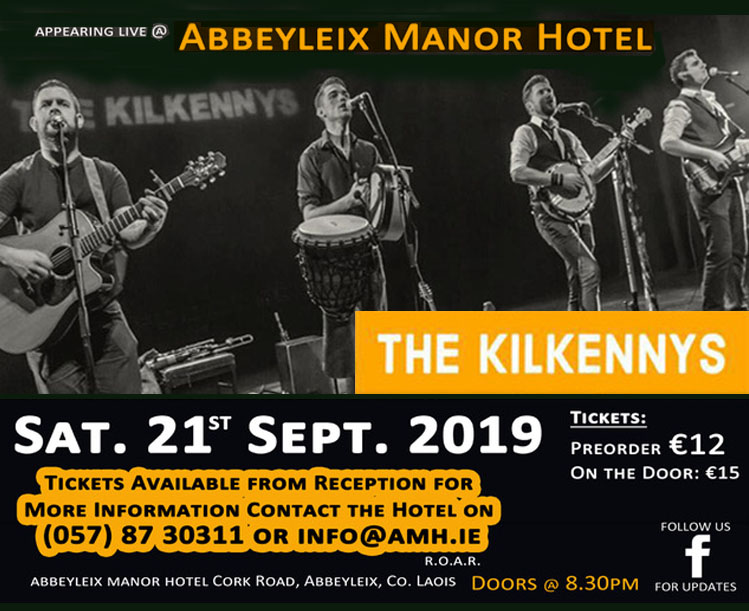 "Campsite waste is a big challenge faced at Electric Picnic.
"Leaving camping gear including tents and camping chairs takes hundreds of people weeks to remove it from the festival site. If everyone took all of their own items home, we'd all be able to leave after a few days.
"Please take your tents home. 588 tonnes of waste goes straight into landfill after EP. Do the right thing for the environment #mycleanpicnic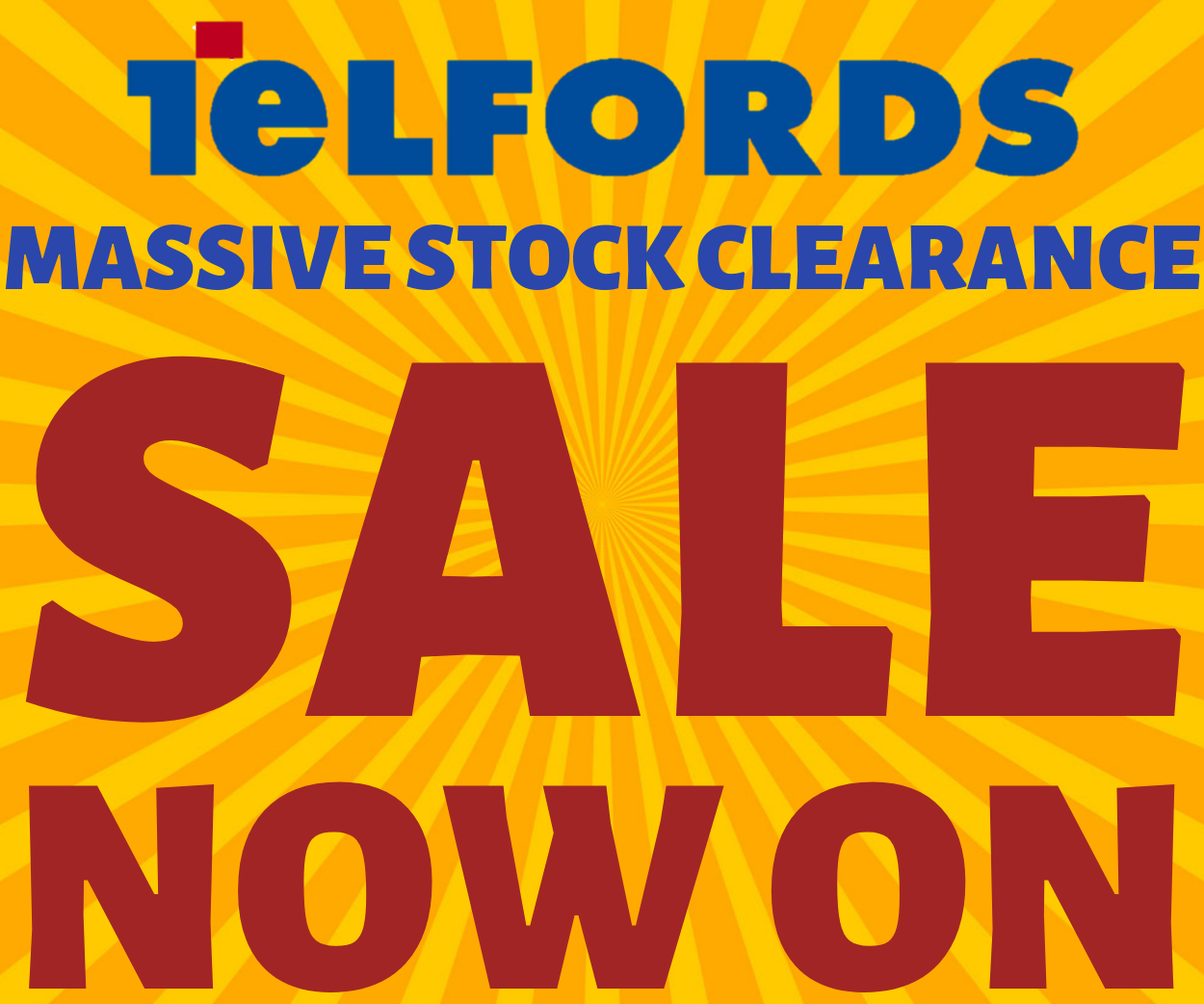 "We all need to look after our environment so it is here for many more years."
SEE ALSO – Dunamase College students return for new school year as numbers double