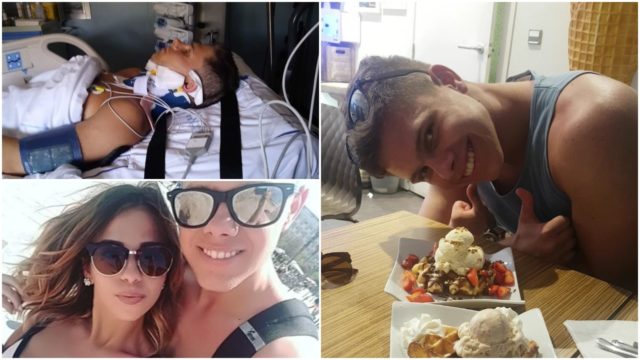 Last month we brought you the very upsetting news that a young Laois man had fallen seriously ill on a Spanish island.
Daniel Wolski and his girlfriend Sara Lukaszewska, who are both originally from Poland but are now Irish citizens living in Portlaoise, went on holiday to Tenerife on August 1 when Daniel fell seriously ill.
Daniel lost consciousness as he was sitting on a wall that was dividing the pathway from the beach and fell approximately three meters down.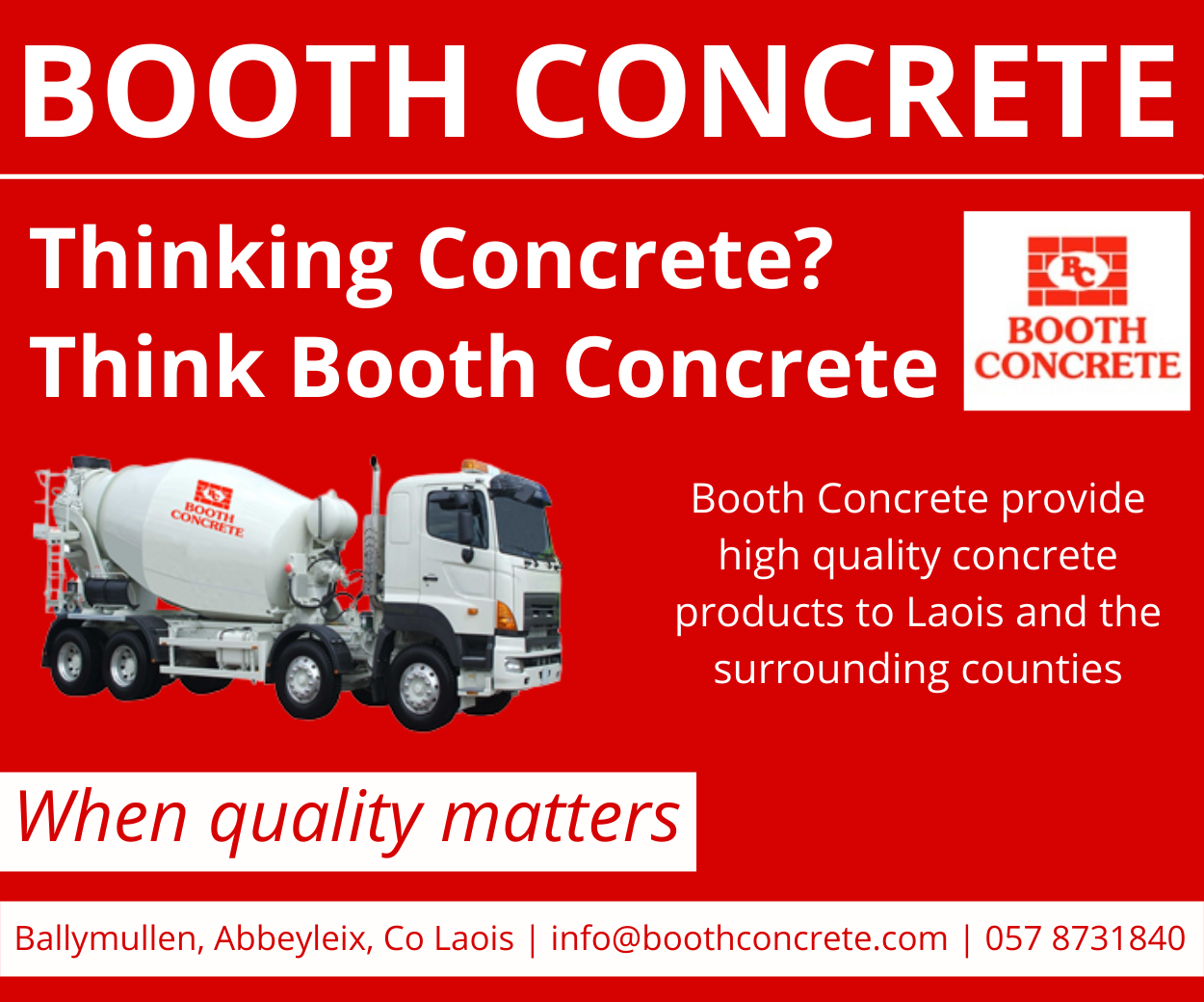 The fall resulted in a spinal injury which caused an instant paralysis in his legs. Daniel was placed in Intensive Therapy Unit and underwent a spinal surgery.
Just when things seemed to be improving, Daniel and Sara were hit with another set back.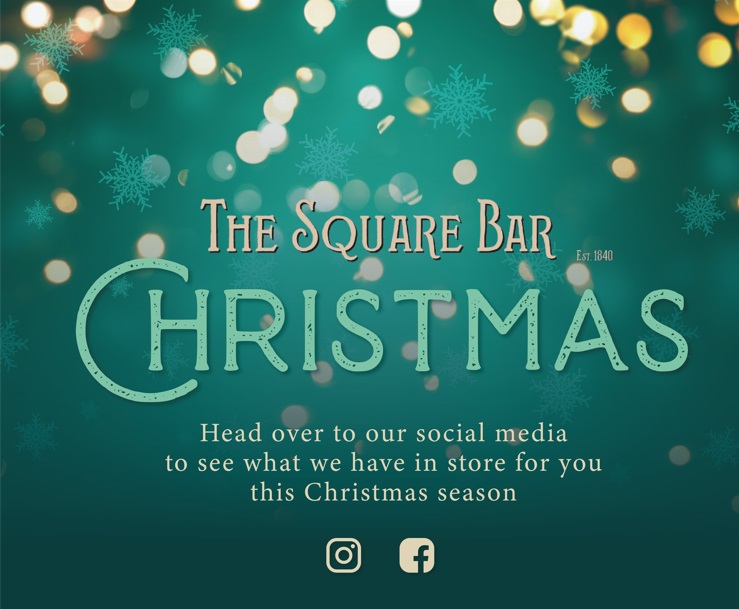 Daniel was diagnosed with Anemia, due to a huge blood loss. He underwent two serious operations within five days. Although he is now recovering – he could not come home without medical assistance – something which is very costly.
So Sara launched a GoFundMe page in a bid to raise the €30,000 needed to get her boyfriend home.
The response has been nothing short of incredible with almost €20,000 raised. This alone wasn't enough to bring Daniel home but his parents, Aneta Wolska and Piotr Wolski, managed to secure a loan to get him back.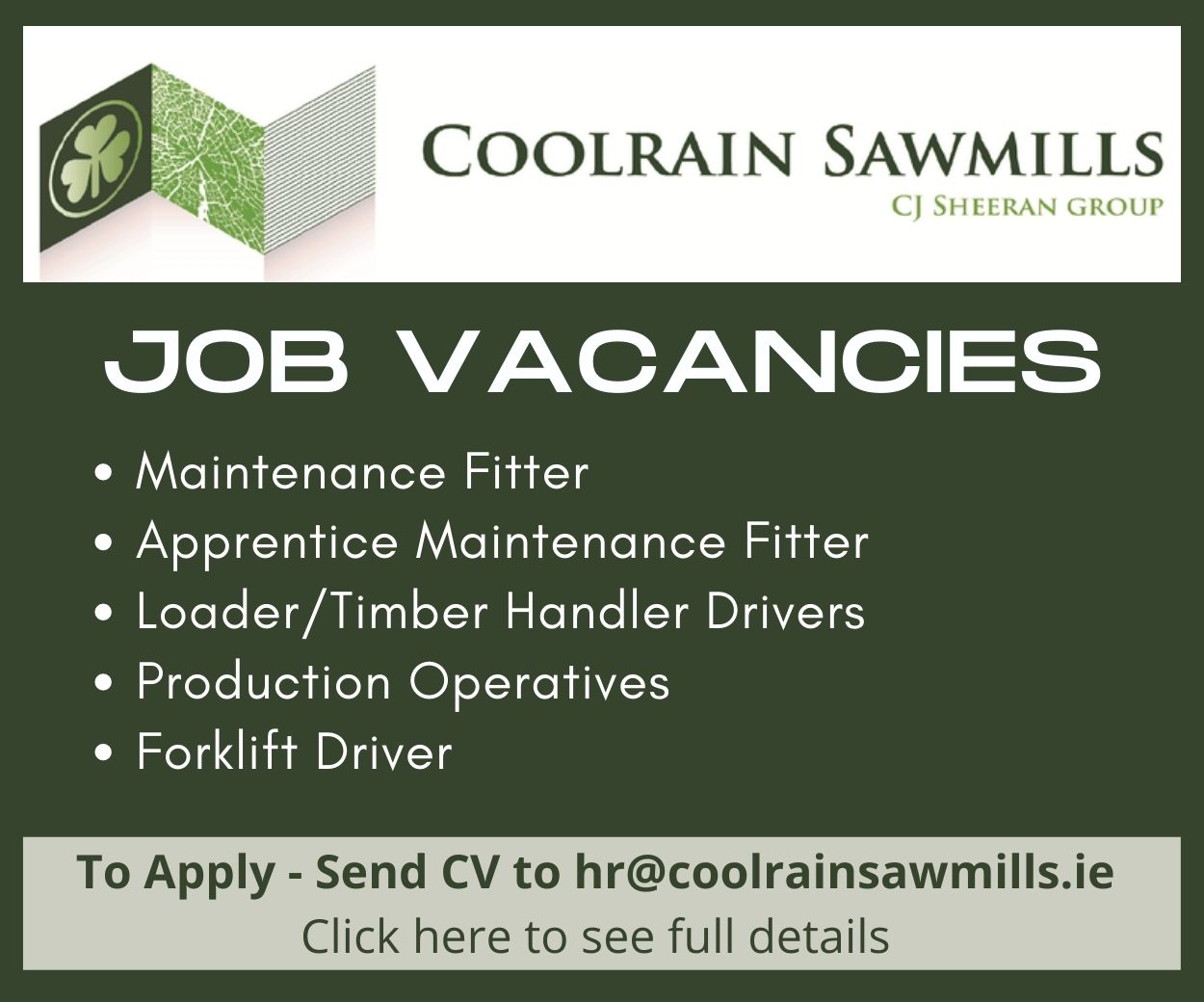 And now Sara revealed the brilliant news that Daniel was flown home on Saturday September 1 and has begun his recovery in the Beaumont Hospital in Dublin.
Sara said: "Firstly I would like to thank every single beautiful person that supported us in this extremely difficult time. Thank you for every donation, for each share, the fundraiser events, the articles to raise the awareness and all the kind words.
"I would like to inform you all that Daniels parents have managed to get a financial loan, and a loan of relatives and other people in order to speed up the process of transporting Daniel home.
"This is due to the fact that medical staff in Tenerife informed us that Daniel needs to start his rehabilitation now.
"Waiting here would only have a negative impact on the road to his recovery. Therefore we have managed to collect the amount of €29,200 through different channels.
"All the funds collected in this campaign will be used to pay off the debts as well as to cover the costs associated with Daniels recovery."
Both Sara and Daniel's employers, The Killeshin Hotel, have launched a fundraiser for 20 year old Daniel.
Cavan Dunne, from the Killeshin Hotel group, told LaoisToday: "Dan is now safe and secure in Beaumont undergoing rehabilitation. He flew direct from Dublin. Sara followed on a flight via Cork.
"The Spanish doctors insisted he should be repatriated ASAP for his best chances of recovery. Dan's parents secured a financial loan to make this happen and the private medical assisted journey cost €29,200, and you can imagine the costs they would have had to pay stating in a holiday resort for a whole month in peak August – along with loss of earnings, therefor the cost of the loan will still be funded from the monies raised to date.
"They are still €10,000 away from goal. We would still love to give a great push to finish the target with our fundraiser.
"We have been in constant contact with Sara in regards to updates and they are both genuinely humbled by all the local support to date.
"We have had some really generous gifts from the community to date for our monster raffle but we are still happy to accept more gifts to raffle and auction on the Thursday.
"The coffee 'morning' will start at 10am but will run through most of the day, any hot drinks, cakes, snacks ordered my customers will be given on a complimentary basis on the premise that the make a donation to the fund.
"The Killeshin, Supermacs, Bewleys and Kelly Lou Cakes have all pulled together to provide these hot drinks and treats.!
The coffee morning will take place on Thursday, 6 September in the hotel's 'Kafe'.