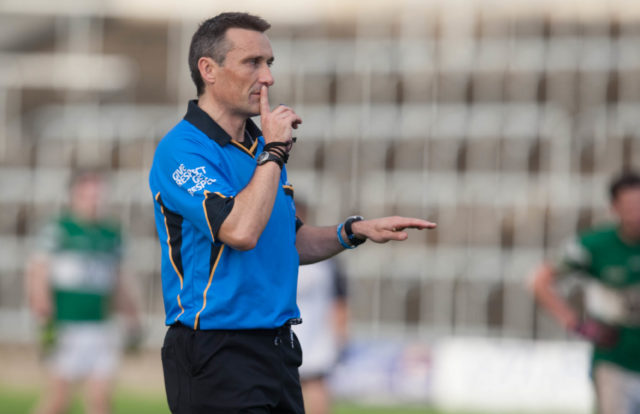 Brought to you in association with Finline Furniture
Our latest LaoisToday podcast featured two men who have probably been to more inter-county matches than we've had hot dinners – steward Pat Hennessy and referee Maurice Deegan.
Deegan was the man in the middle the last time Tyrone won an All Ireland in 2008 – in what was his first final. He has since taken charge of the 2012 final between Donegal and Mayo and the 2016 replay that Dublin beat Mayo in.
In last Thursday's podcast he spoke about his hopes of of earning a fourth Celtic Cross for being the man with the whistle in another All-Ireland final.
'Once I'm still enjoying it, I'll stay going' 
"It always is an ambition to do a fourth one. I enjoy refereeing, whether it be a match in O'Moore Park, a match in Croke Park, a match in Clones, a match in Stradbally, or the Rock or Annanough or anywhere. Once I'm still enjoying it, I'll stay going," said Maurice.
"The age limit is 50. Whether I get to 50 or not is another thing because it is very, very heavy going. The commitment to it that you have to give – you're probably giving as much commitment to it as a senior footballer. I'm training from January to January and that's just the way the game has gone.
"To be honest with you there is a lot of younger referees starting to come through which is a good thing," he added.
Maurice also looked back on that '08 final – his memories of the game, the occasion and of Marty Morrissey and the RTE cameras paying him a visit in the dressing room before the game.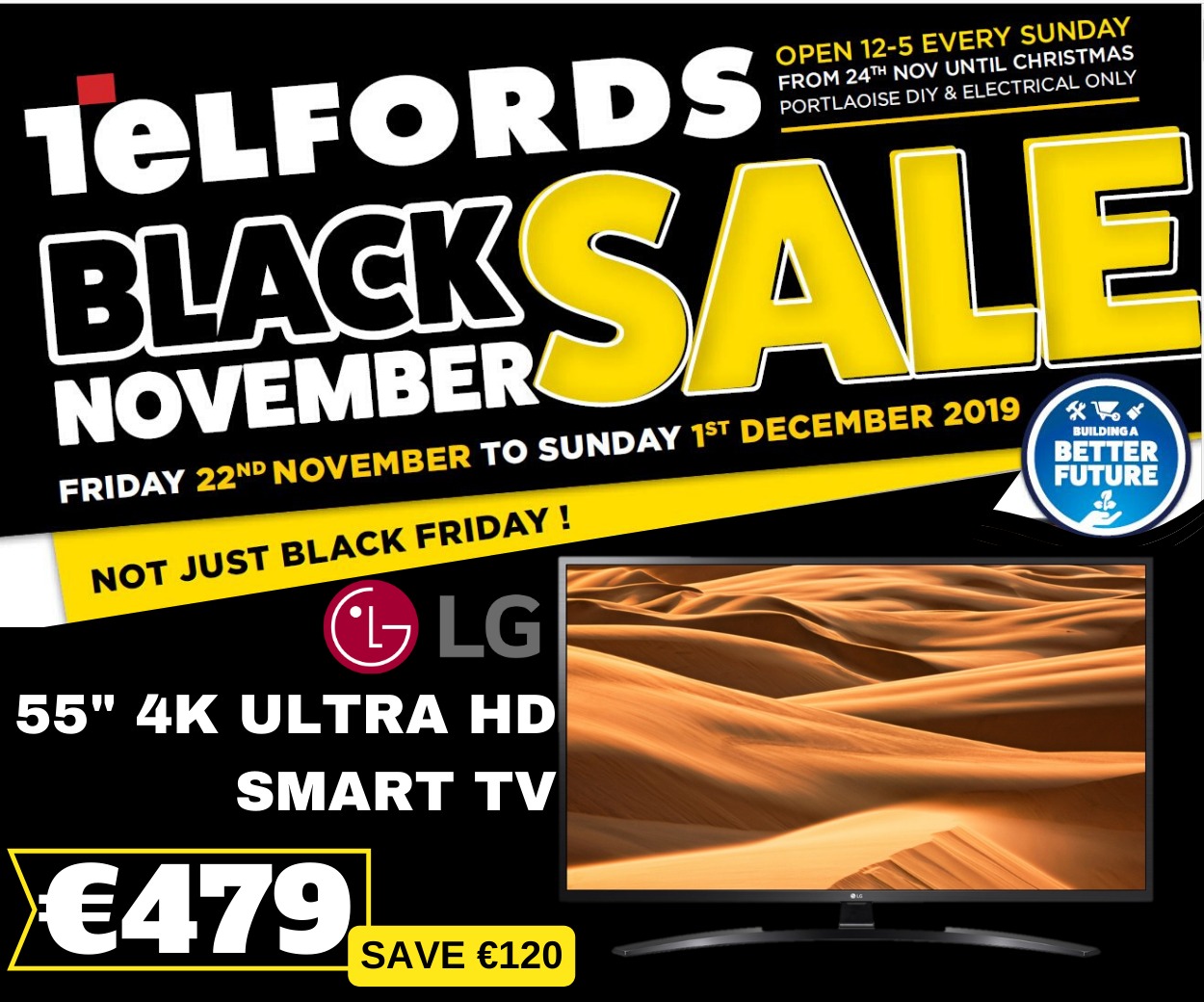 "The excitement of it starts is when you get the phone call to say that you're actually picked to do the All-Ireland, which probably happens two to three weeks before the match.
"It's just all media-frenzy, everyone wants to get a piece of you, everyone wants to talk to you. Now that's before the game, after the game it's a different story!" Maurice laughed.
He also spoke about the abuse referees can receive, and how he doesn't engage with social media and read up about himself before or after a big match.
"I don't really mind what people say, I'm not really on any social outlet for that reason because there's no point. I don't read the papers coming into a big match and I don't read the papers after it. My job is just to go out and referee.
"The people that I would feel sorry for more so would be my family. Especially on social media where I have two young kids, where they are into Facebook and Instagram and Snapchat," he added.
Our UnLaoised Podcast series is brought to you in association with Finline Furniture and recorded in Golden Egg Studios outside Portlaoise.
You can listen to this week's Podcast here where our presenter Brian Moss and Steven Miller from LaoisToday were joined by Maurice Deegan and Pat Hennessy.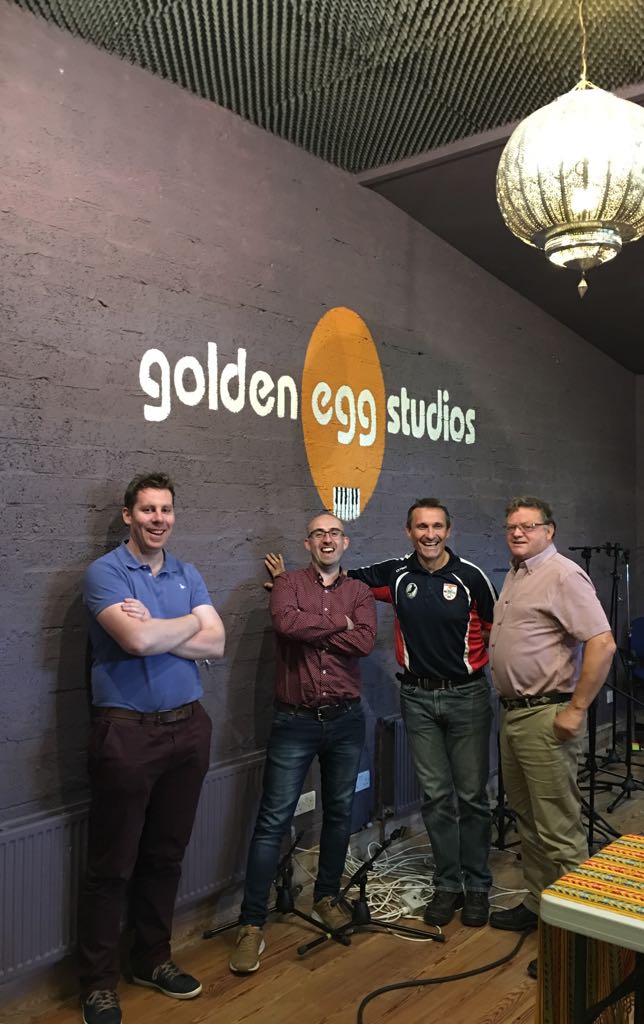 SEE ALSO – Incredible fundraising effort helps bring seriously ill Laois man home from Tenerife