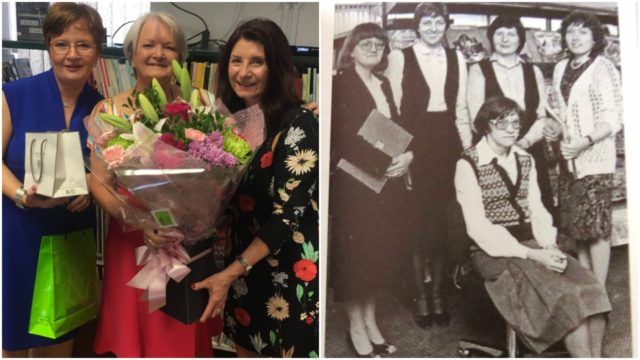 Laois county councillor Mary Sweeney recently retired from her role in Portlaoise library after 38 years of service and spoke to us about how she began her life-long life affair with books, becoming Fine Gael's first female local councillor in Laois and running for re-election next year.
"For me it wasn't just a job or a career – it was something I absolutely loved," said Mary when we asked about her role in the Laois library service.
Mary grew up in Ballyroan and was always involved in the family's pub, 'The Skies O'er' in the village. She attended the local primary school and the Presentation secondary school in Portlaoise.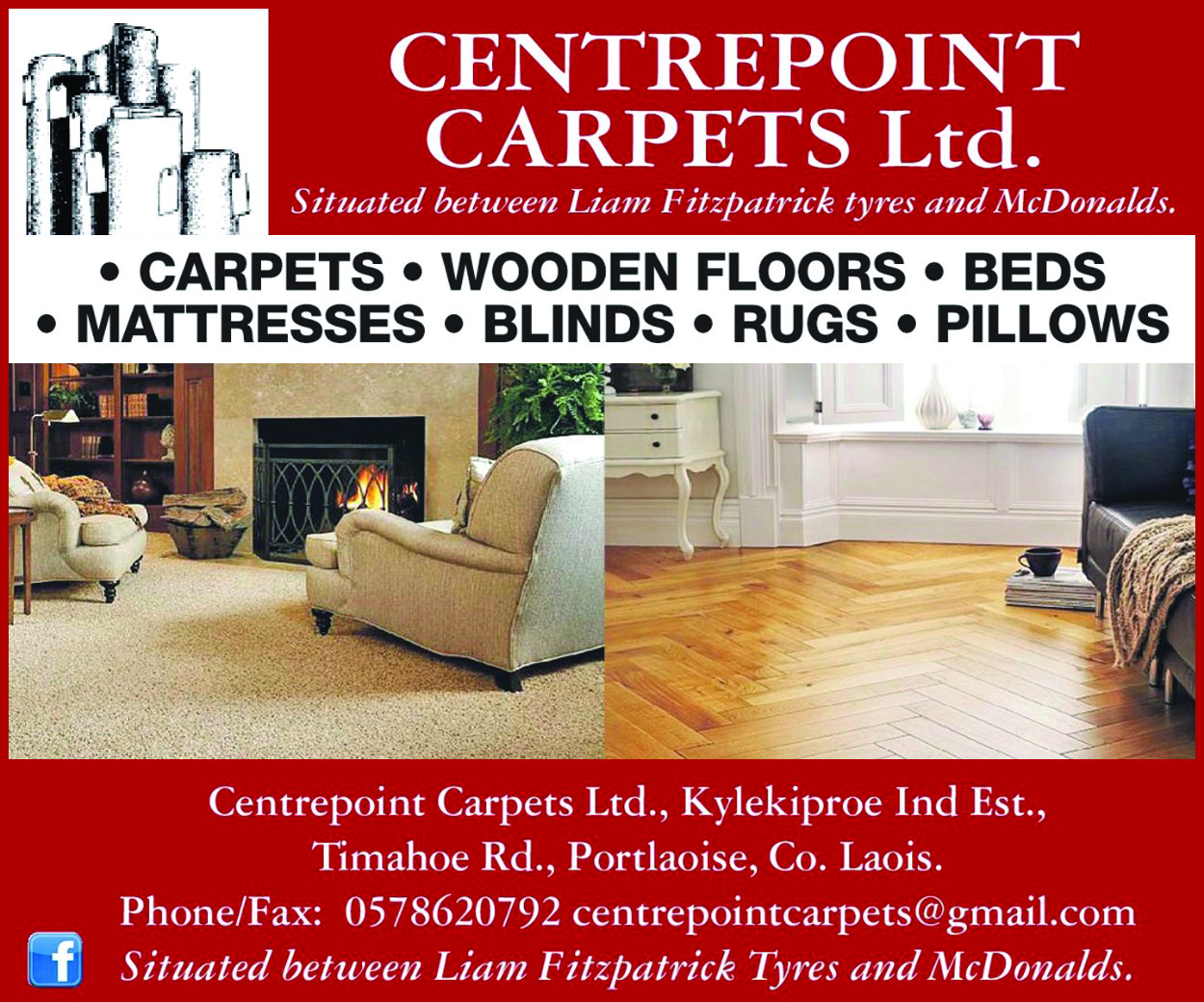 Mary began her career as a senior library assistant at the age of 18 in the old Portlaoise library on Church Street, Portlaoise – where the Dunamaise Arts Centre is now based.
Prior to this she worked as a substitute teacher in The Heath primary school for six months and in the civil service for a year.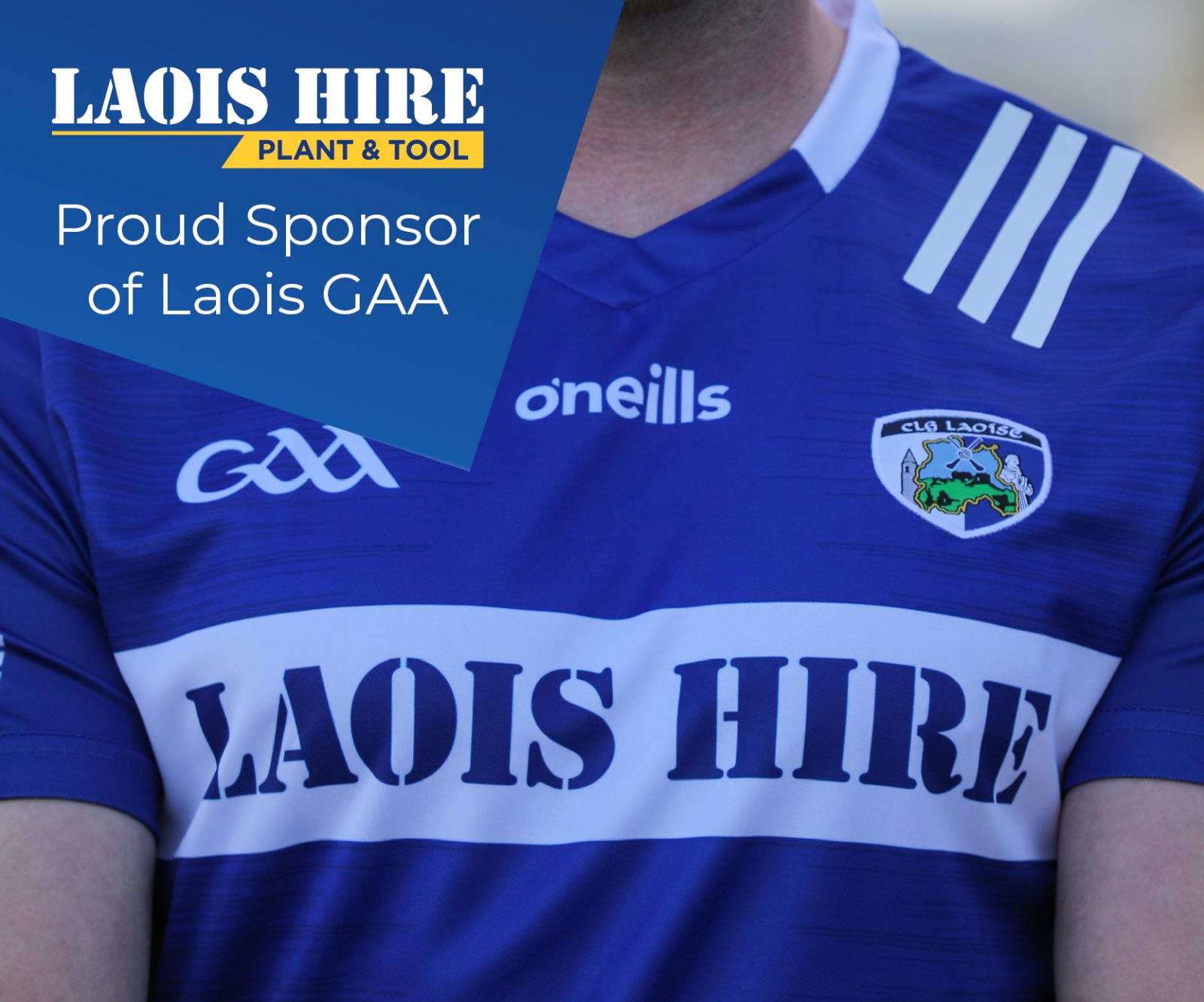 "It was the kind of work that I absolutely loved. I have always been a very avid reader. Since I was a child, I was always a real bookworm," admitted Mary.
Since she began her job in 1980, Mary loved every second of it.
"You were consistently engaging with people, discussing topics of the day and talking about books. Libraries have a great reputation of being a safe and comfortable space," she remembers fondly.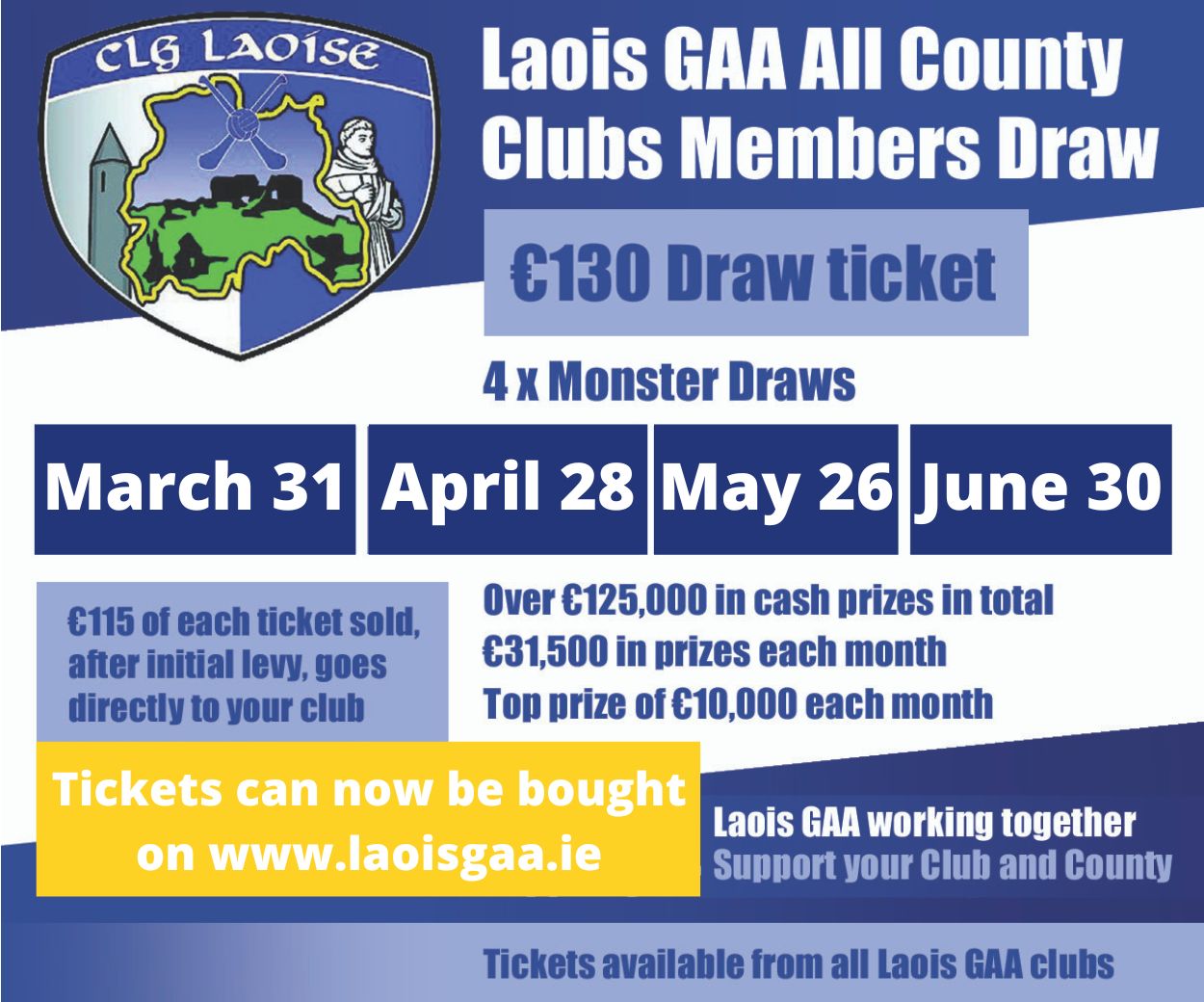 "When I began there was no technology, we used shelves with little letterheads with your name and address on the top for our filing system.
But even in those years you had great activities taking place. We read stories to the children and tried to encourage them to read," said Mary.
As role of librarian seems like a natural fit to Mary, as the Ballyroan native places great emphasis on education and training. She is the chairperson of Laois/Offaly ETB (formerly Laois VEC), on the board of the Education and Training Board Ireland and on the board of governors in the Institute of Technology, Carlow.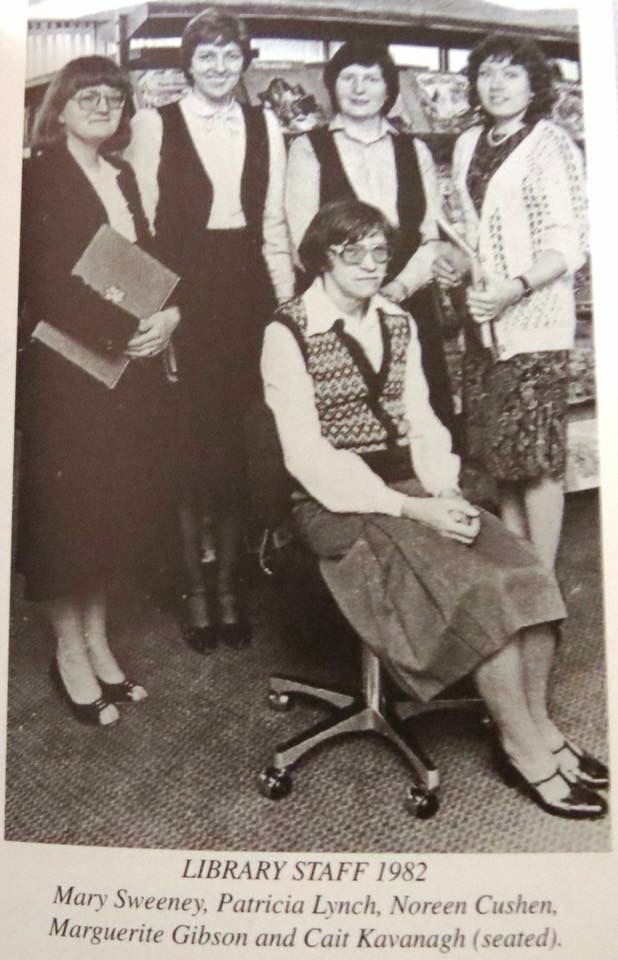 Since digitization has come into libraries, Mary has seen its benefits but also a few shortcomings.
"Since digitization has come in it has changed the dynamic of the job an awful lot. It has improved the facilities for people and it is a massive step forward.
"The only thing I've found about it is that it doesn't give you the same level of time and interaction that I would have had in my earlier years. I think that personal interaction is critical," she said.
From library desk to election seat 
Mary also found that being so engaged with the public helped to propel her into her career as a local and county councillor, and even Cathaoirleach.
"It was a great way for me to get to know people. It was instrumental I'll be honest about it and Fine Gael had asked me would I run," she said.
Mary took over from Charlie McDonald in 1999 and became the first and only female representative Fine Gael have in the county council.
"It's very important for me to have broken new ground as a woman in Fine Gael in Laois," she admits.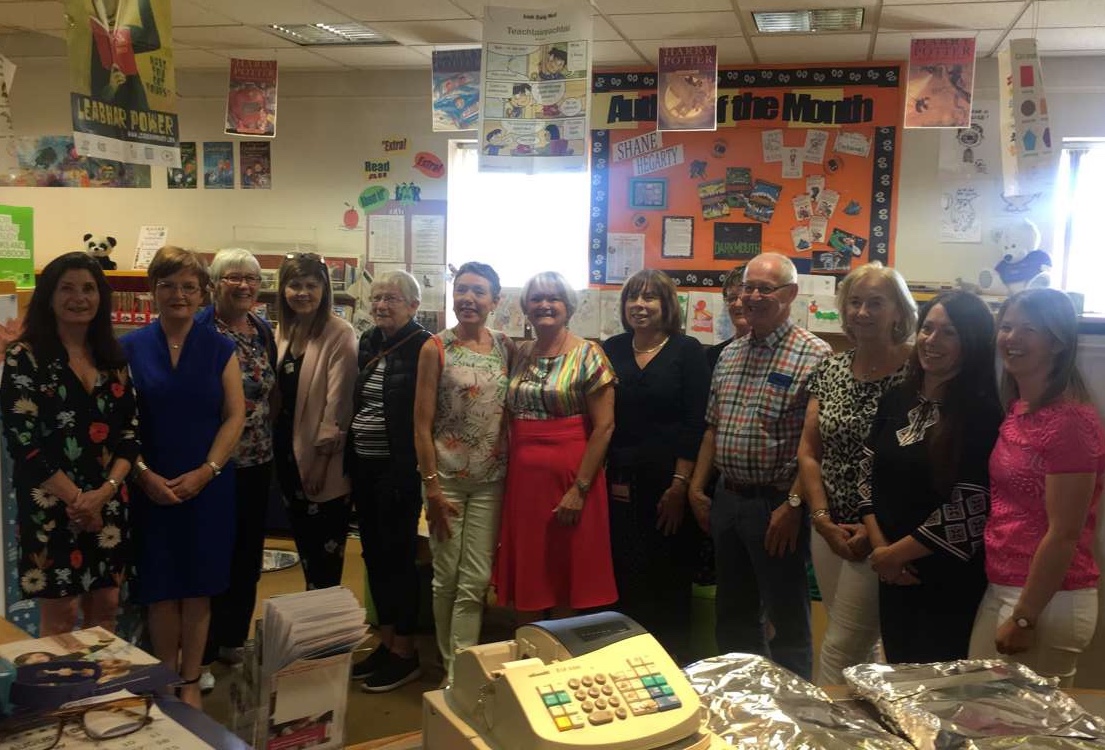 "It was very important to me to number one; give it a good shot and number two; the village needed something to happen, it needed something to happen and that wouldn't take place unless there was someone from Ballyroan in there.
"I made that my wish, to use that a template for me to look for election," she added.
And Mary did make things happen. A long-drawn out process on a sewage scheme for Ballyroan came through within a couple of years.
Since the 90s, Ballyroan has grown increasingly in size, and now contains three housing estates, with over 250 children in the new amalgamated primary school in Ballyroan – something which Mary was deeply invested in.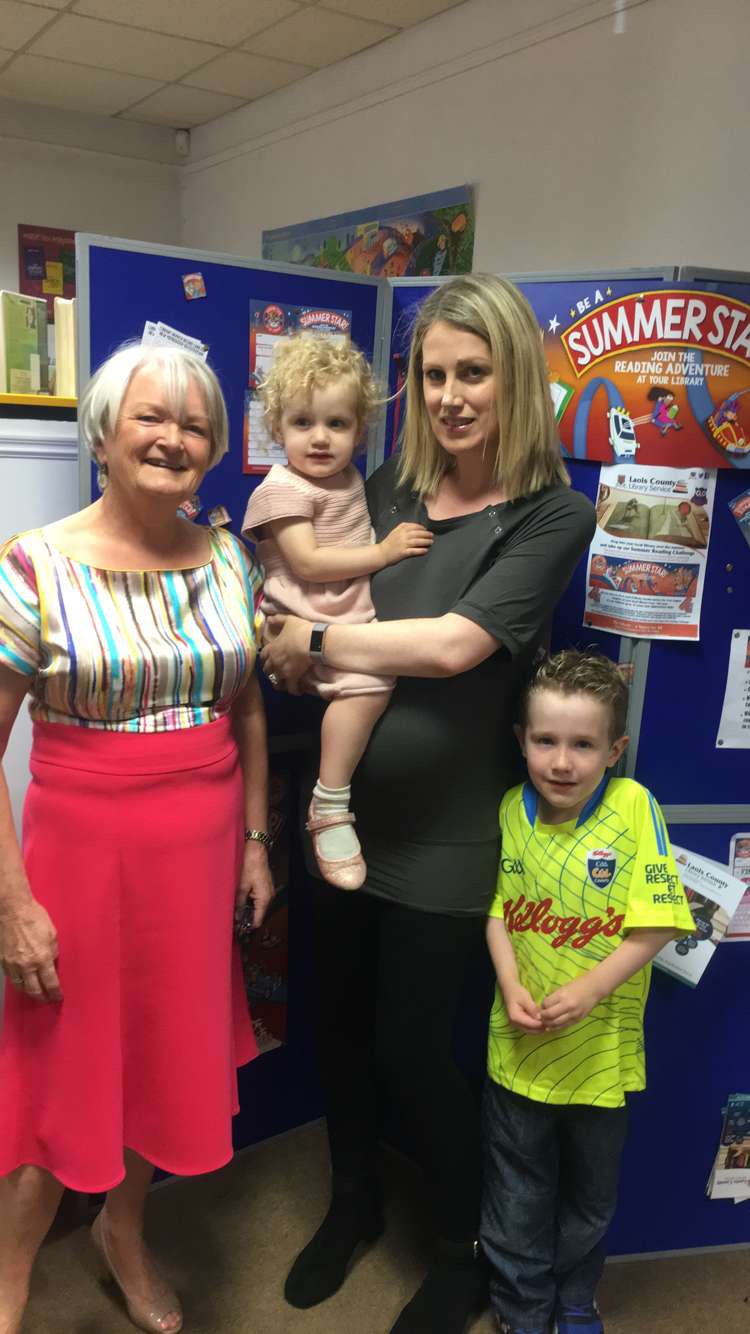 Another investment for Mary is the new library building coming to lower Main Street, Portlaoise. Although there has been some negativity surrounding the cost of it, which is estimated to be €3.4 million, Mary believes it is a much-needed service in the community.
"I look forward to that happening. It will be something that will happen on a phased basis because it is dependent on phased funding. It will be a huge addition.
"There has been some negativity surrounding it with people speaking about needs for housing but we do have to have both primary and tertiary services, and a good mix of both," she said.
As for the future? Mary has a very pro-active approach about it. "I don't think you should sit back and rest. I think you should be constantly improving your own skills. You're always a student is the way I feel."
While Mary is stepping back from the library, she is still eager to contest the next local election for Fine Gael, and we're sure she'll bring as much enthusiasm into her role as a councillor as she did starting out as a librarian all those years ago.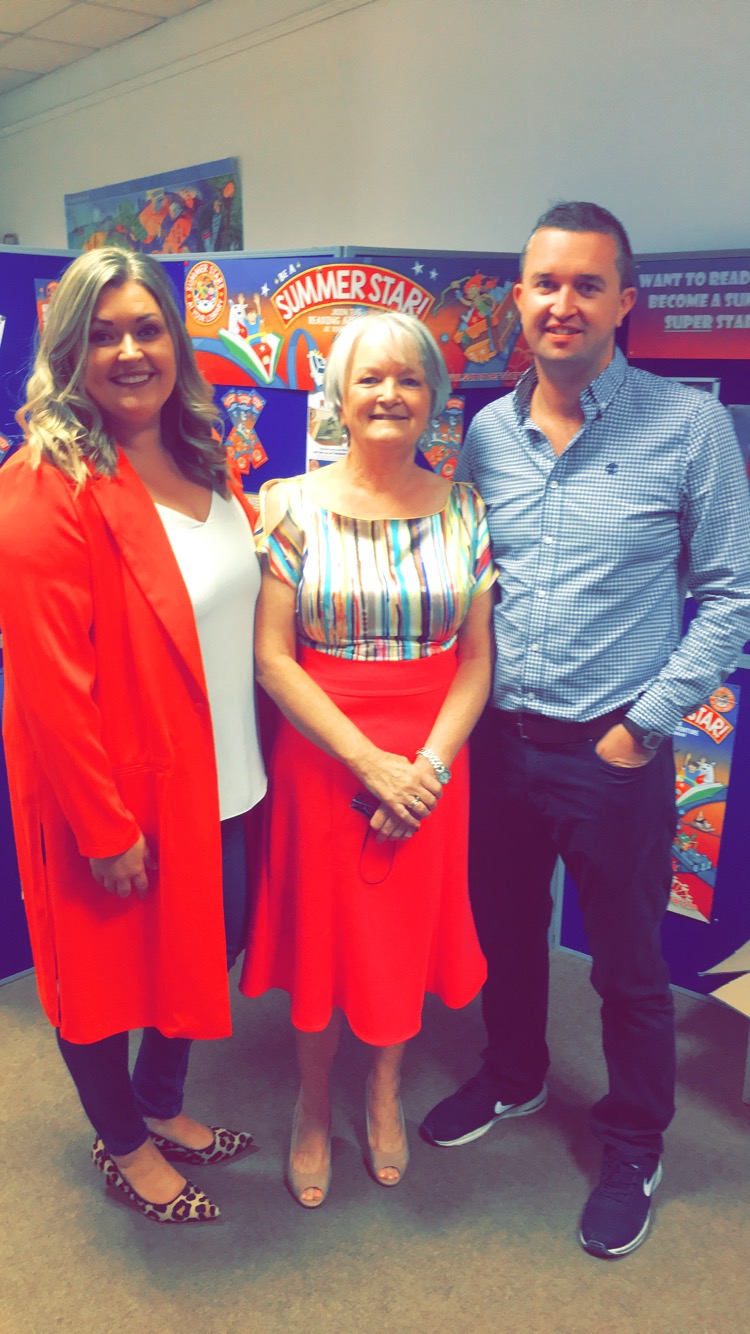 SEE ALSO – Twitter reacts to 'The Town' documentary on Portlaoise