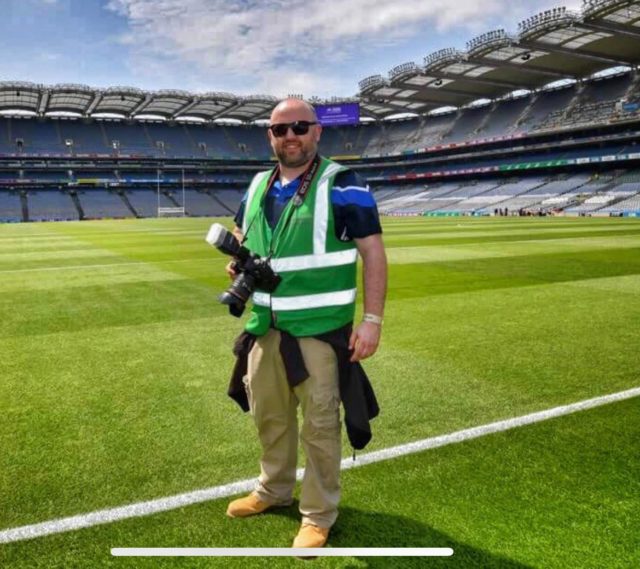 Paul Dargan has become one of Laois's most-loved photographers through both by the stunning shots captured with his lens and his presence at almost each and every GAA match – whether it be up in Croke Park with the Laois footballers, or snapping club teams from around the county.
As if he wasn't busy enough, Paul is also PRO for Graiguecullen GAA Club, runs a signage and printing company in Kilkenny and has toured all over the world in his Irish dancing career.
We spoke to the man who has given every GAA player their latest action-shot on Instagram about how he began, meeting famous people and on some of the highlights of his career so far.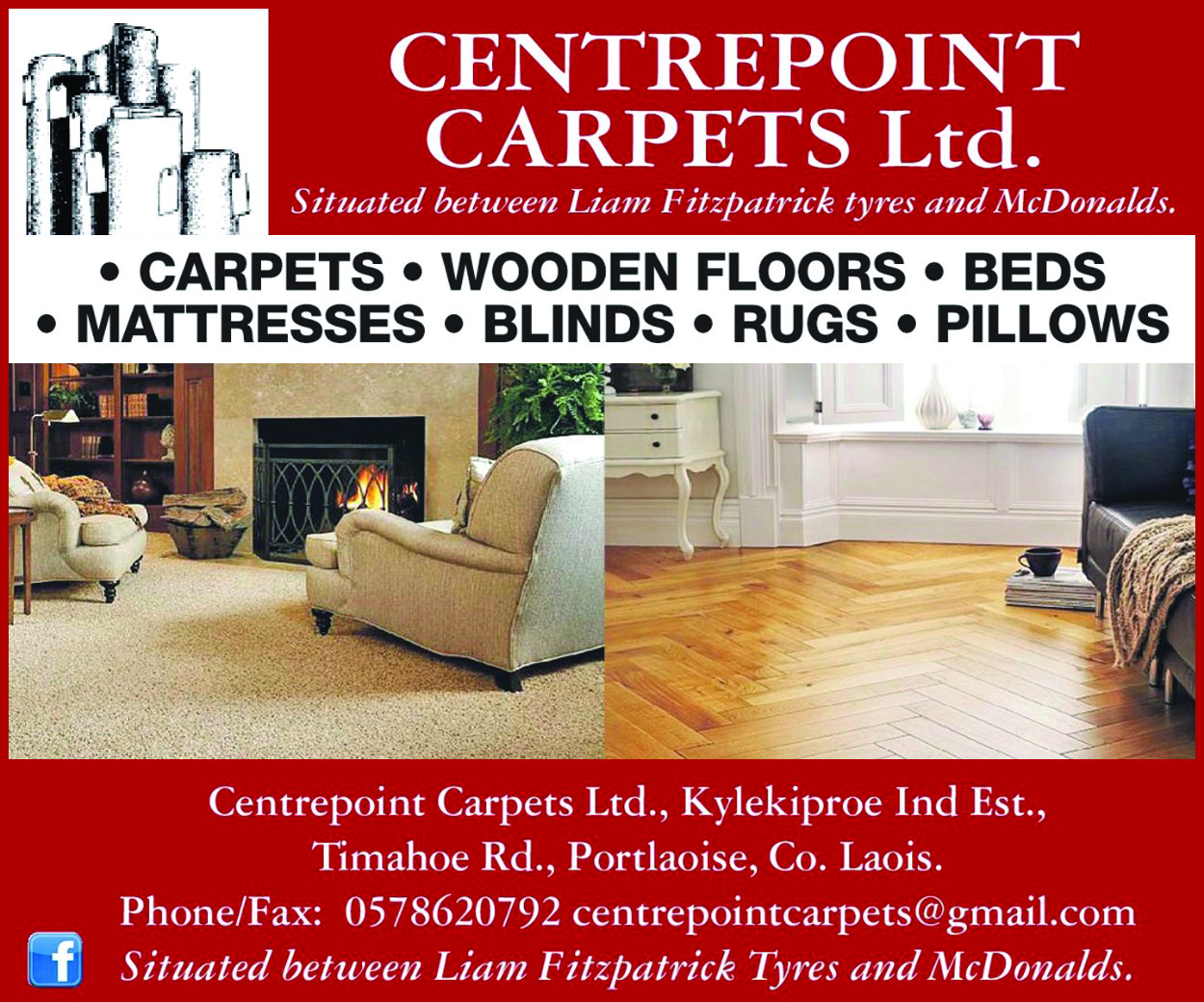 When and how did you begin your photography career? 
I suppose my love for photography and appreciation of moments capture in a single click has being with me from a young age.  As a young boy I always loved looking back on my parents photo albums – let it be of their wedding day or my grandparents or friends and family – and was always dreaming and fascinating of the moment that was captured in that moment.  
These were moments I was never part of but a picture always tells a story so my love for photography grew from this. I suppose I started my journey into photography about 20 years ago when during my dancing career I was very lucky to travel all over to the world and perform in so many fascinating places with amazing people and huge stars.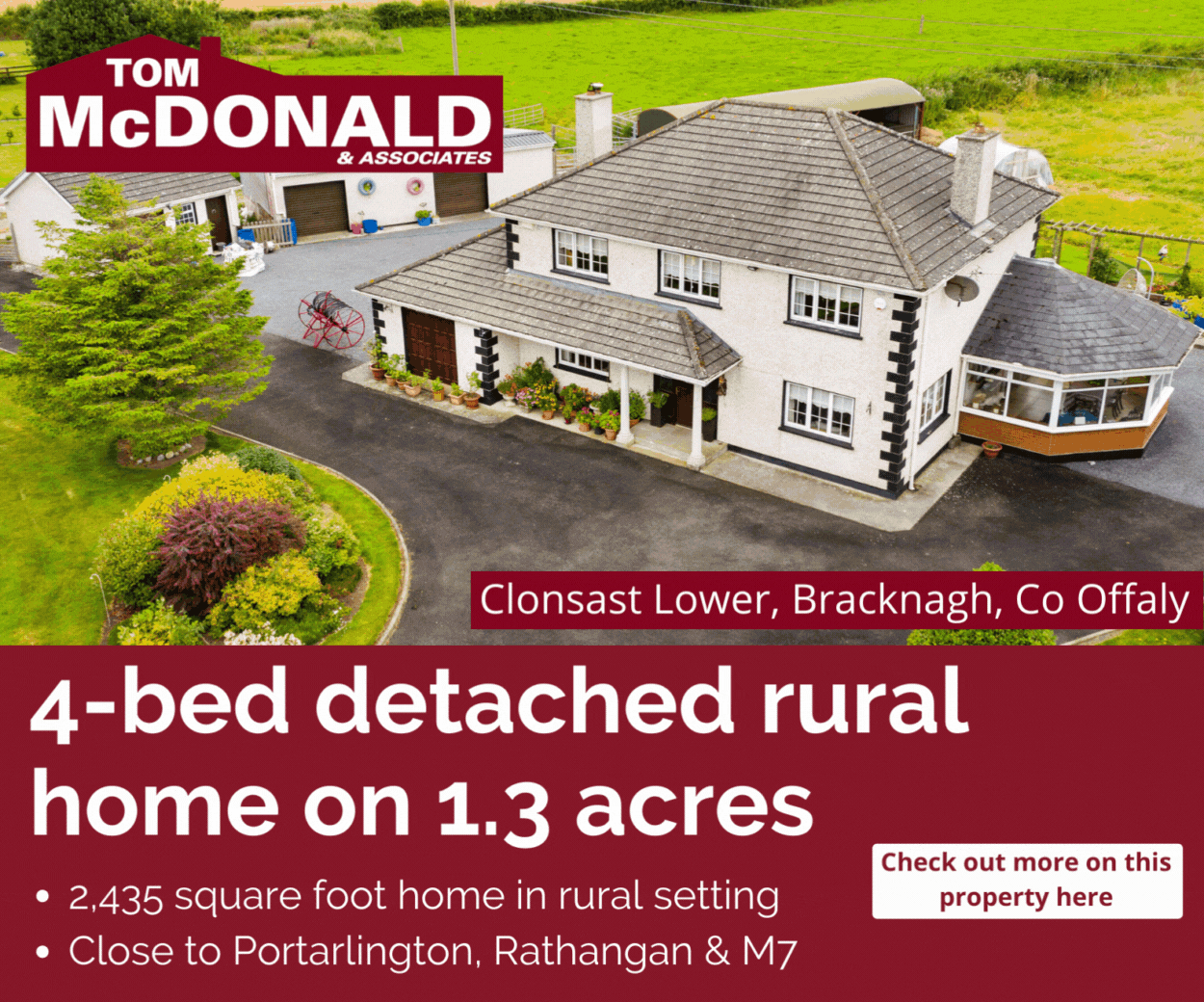 I was in America and touring for weeks on end and coming home and telling people of the amazing places I had been and people I had meet but I couldn't show anyone as I never had a camera. Hence I then invested in my first SLR camera so I could capture my most special moments in my dancing career and friends I met along the way.
When did you know you wanted to be a photographer? 
It was from the moment I bought and purchased my first camera myself that this was something I want to do and become good at. From the minute I started capturing moments in time of friends, places, events and family it opened me open as a person to appreciate life a lot more.  
A photo tells a story, it captures moments of love, fun, sadness, raw emotion of energy, passion and life. In 2018 people don't stop and appreciate these moments enough in life so I began to capture them and in time and for many years to come we will all look back and appreciate them more.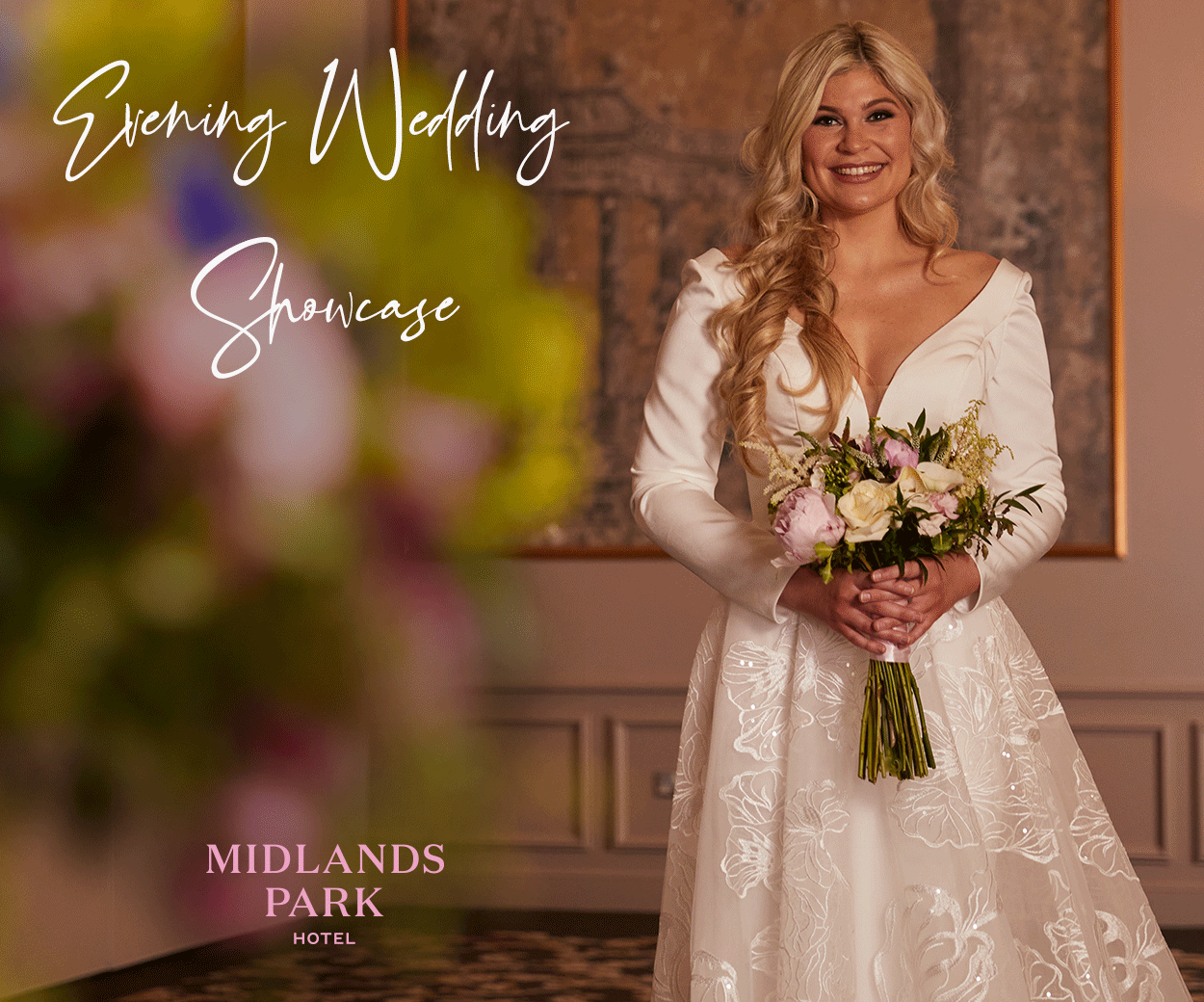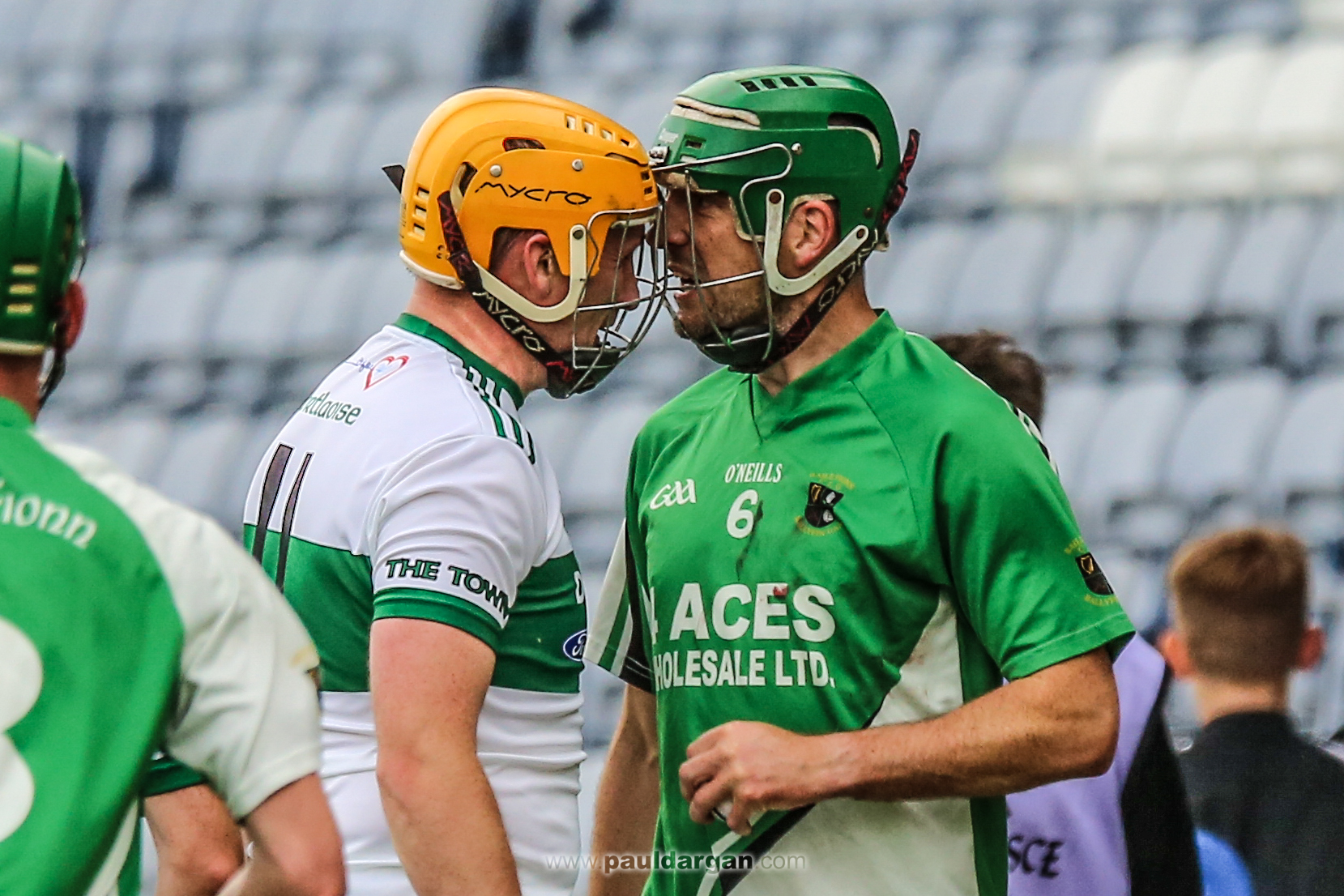 What route did you take to being a photographer? 
It's being a long complicate route, one that is a learning curve every time you take out your cameras and going shooting.  You're always perfecting and looking at new ways of progressing and trying something new. Advances in technology have changed the field of photography over the past number of years but personally I think you will always learn every time you pick up your camera. You're tested in every environment as no two events or places are the same and challenges are always in front of you.  I continue to learn and study every single day.
Have you ever been slightly star-struck with anyone you've ever worked with?
I have being star struck on many occasions throughout my careers and by total chance of meeting people not just famous but amazing everyday normal people. I was lucky enough last year to meet Casey Neistat in New York last year. He has been a huge inspiration to me in the last number of years and I continue to be inspired by so many people.
Personally the first night I performed with the legendary music group the Chieftains I was star struck and totally one of the highlights of my career.  I grew up listening and appreciating there music since I was a young boy and to have the opportunity to perform on stage with them has being a highlight of my Irish dancing career.
What does the usual work day for you involve?
Early start every morning and straight into my company Sign and Design based in Kilkenny.  We are now 10 years in business and hugely proud of that fact, we are a signage and printing company that covers all over Ireland and with a huge vast amount of varying customers every day makes it different, creative and challenging.  
Working with great staff daily is hugely important and it is this that makes us different, creative and inspiring. I suppose every time I pick up the camera for a shoot or project no two days are the same. Let it be shooting a game in Croke Park, main street in Portlaoise or a wedding in Kilkenny one thing that never changes is my preparation to have the day go right and capture everything as best as I can.  Preparation is key, always arrive early, always have a backup and always prepare for what could go wrong. Every problem can be overcome but it's with knowledge and experience that every work day can be enjoyable.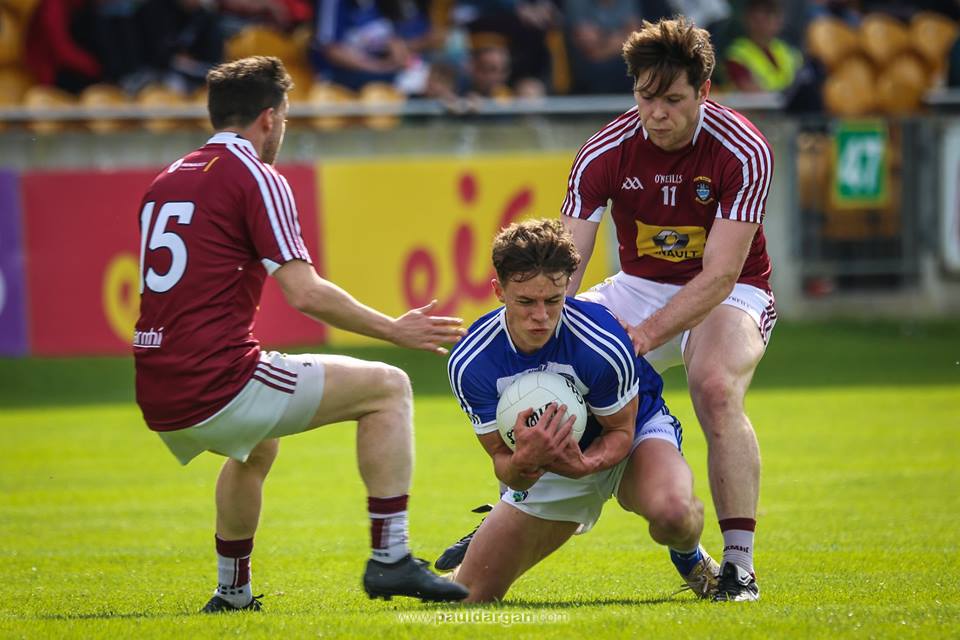 What's the most challenging work environment you've been in?
I love working under pressure and in demand, I see challenges and things that I never done before as something to learn from. Quick actions when shooting are key and make all the difference to the end photo. You are always watching, looking and have to be prepared to see the moment and capture it.  

Weather is the biggest challenge when your outdoors and shooting.  I have being flying and shooting with drones for the past 6 years now so I have years of flying experience and the weather conditions can change so rapid that you have to be prepared for anything at any time.
Photoshoots with models in studio or on site are always challenging and invite creativity so I love working with people and a team on a shoot.  When shooting on site live events as I like to call them the result and quick turnaround is key. With the power of social media people are always online and looking to watch or see the event you are at.  Many a live feed broadcasting a match or concert brings totally different challenges to photography but again I love the pressure it brings ☺
If you had any advice to someone getting into your field of work, what would it be?
Study, practice, learn, shoot it and shoot it again.  Stop look and capture it again and again. Keep working and trying hard.  There are so many creative people in laois and to be honest I think laois has some of the most talented and inspiring photographers not just in Ireland but in the world.  They have being a huge inspiration to me.

On any given day stop and take some time out just to pick up your camera and capture something. Don't let moments pass you by without capturing them. The most important advice I can give anyone is print the photo.  The digital age and the cloud that holds all your lovely photos might not be around in 40 years' time to show your grandkids photos of your family and friends but if you print that special moment on paper you will always have it.  I fear for the future that so many kids and people don't print there photos nowadays anymore and in years to come people won't be able to look back and cherish those moments.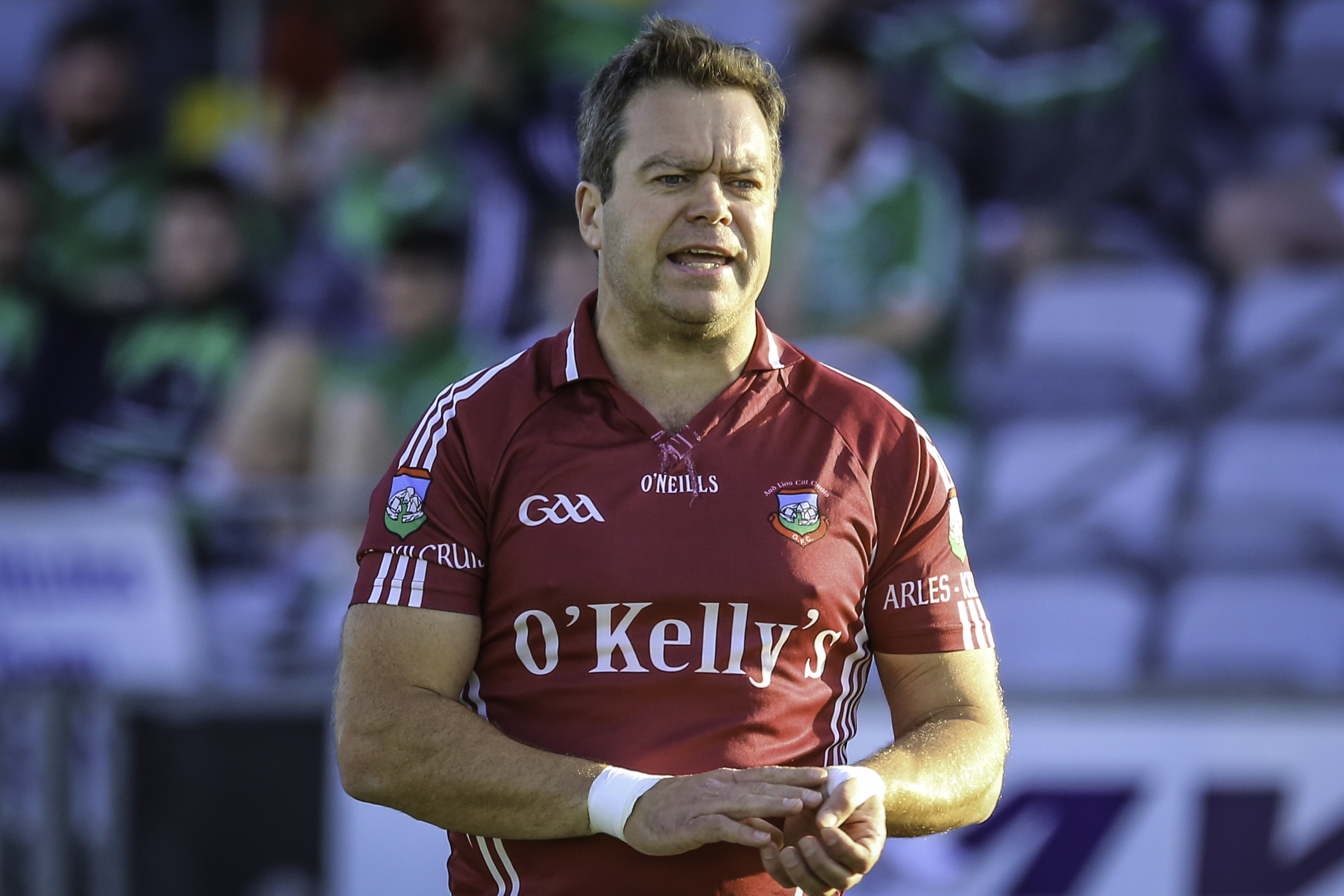 What makes a good photographer?
Creativity, personality, imagination, detail, patience, trust, love for what they do and someone who likes to talk and engage in conversation.    
What has been the highlight of your working career?

I have been lucky enough to in my many careers to achieve my dreams and ambitions.  I have danced from a young age and when I won my world championships it was the proudest day of my life.  I have worked and performed with so many great dancers and performers from Kelly Clarkson to LMFAO, performing with my sisters to one of my biggest inspirations my dancing teacher Gabrielle Lynam who guided me for so many years.

But this year the highlight of my photography has to have been in Croke Park.  As a fan of Laois GAA since a young boy through all the good times, all the lonely times, all the lows and upsets with many great friends, the long roads and journeys, snow wind and rain, tears and moments of joy and heartache and many great moments of laughter my highlight and proudest moment every to photography was to be amongst the laois senior football team this year when we won division 4 of the national football league.  I am a fan on and off the field and for this group of amazing men to welcome you and allow you to be part of their career, capture the highs and low, celebrate with lifelong friends old and new I was never as proud to be standing on the pitch in croke park crying my eyes out in sheer joy.

Thank you to everyone who has helped me in my career, the patience and help from my Joey who continues to support and make everything possible, my family for being inspirational and most of all Thank you to everyone who smiles, winks, nods and says hello when they see me pointing my camera there way. I cherish this amazing opportunity you have given me.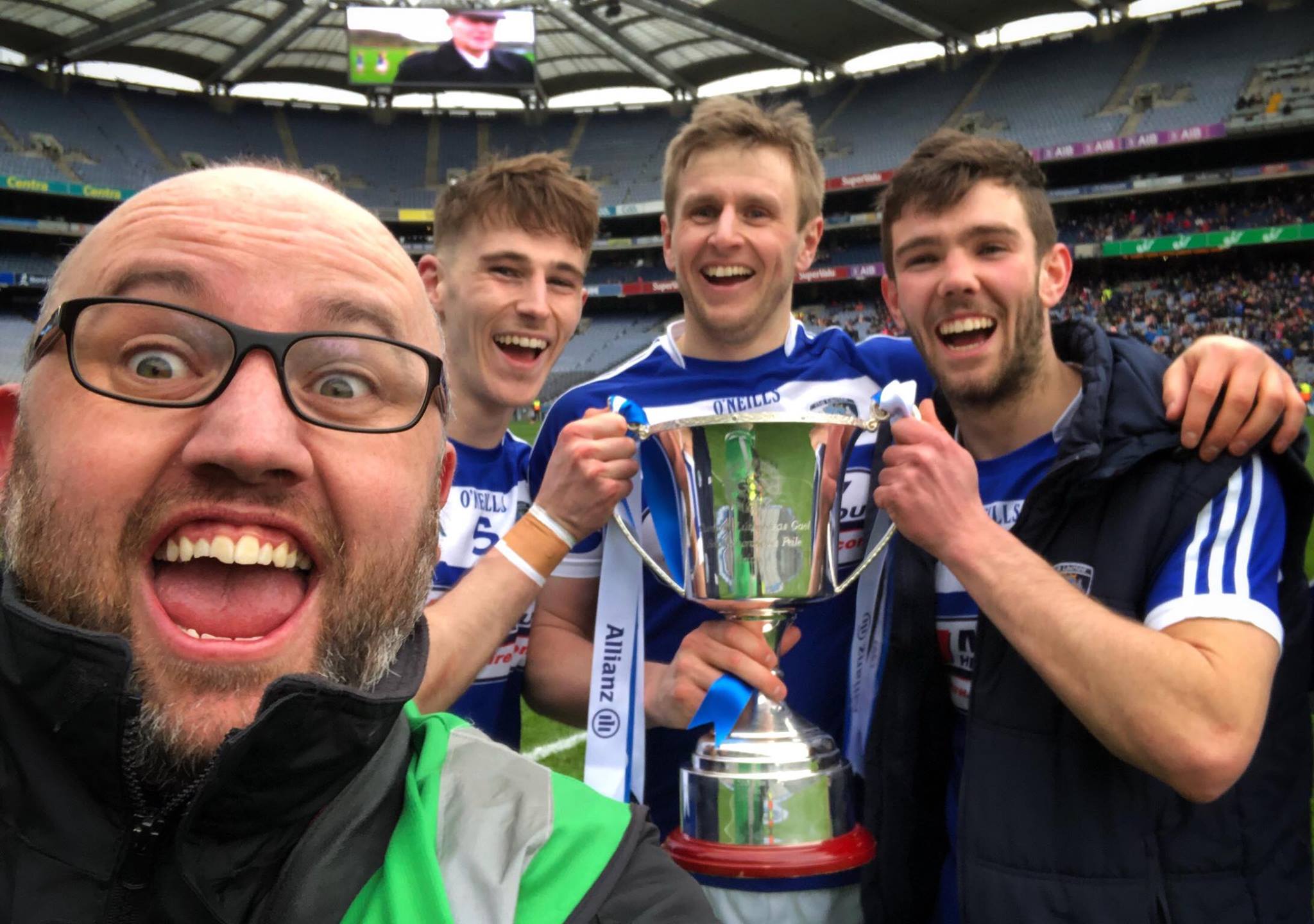 SEE ALSO – My Job & I: National sports journalist Brendan O'Brien on a very privileged position