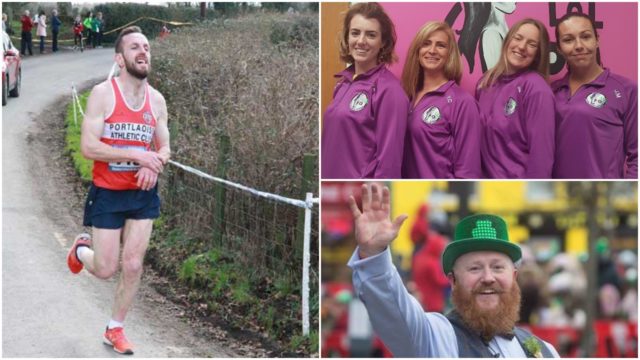 The last three Monday nights have seen Laois people glued to their TV screens.
'The Town' documentary series shown on Virgin Media One (formerly TV3) has followed the lives of residents in and around Ireland's fastest growing town – Portlaoise.
However all good things must come to an end at some stage, and the final installment of the three-part programme aired tonight.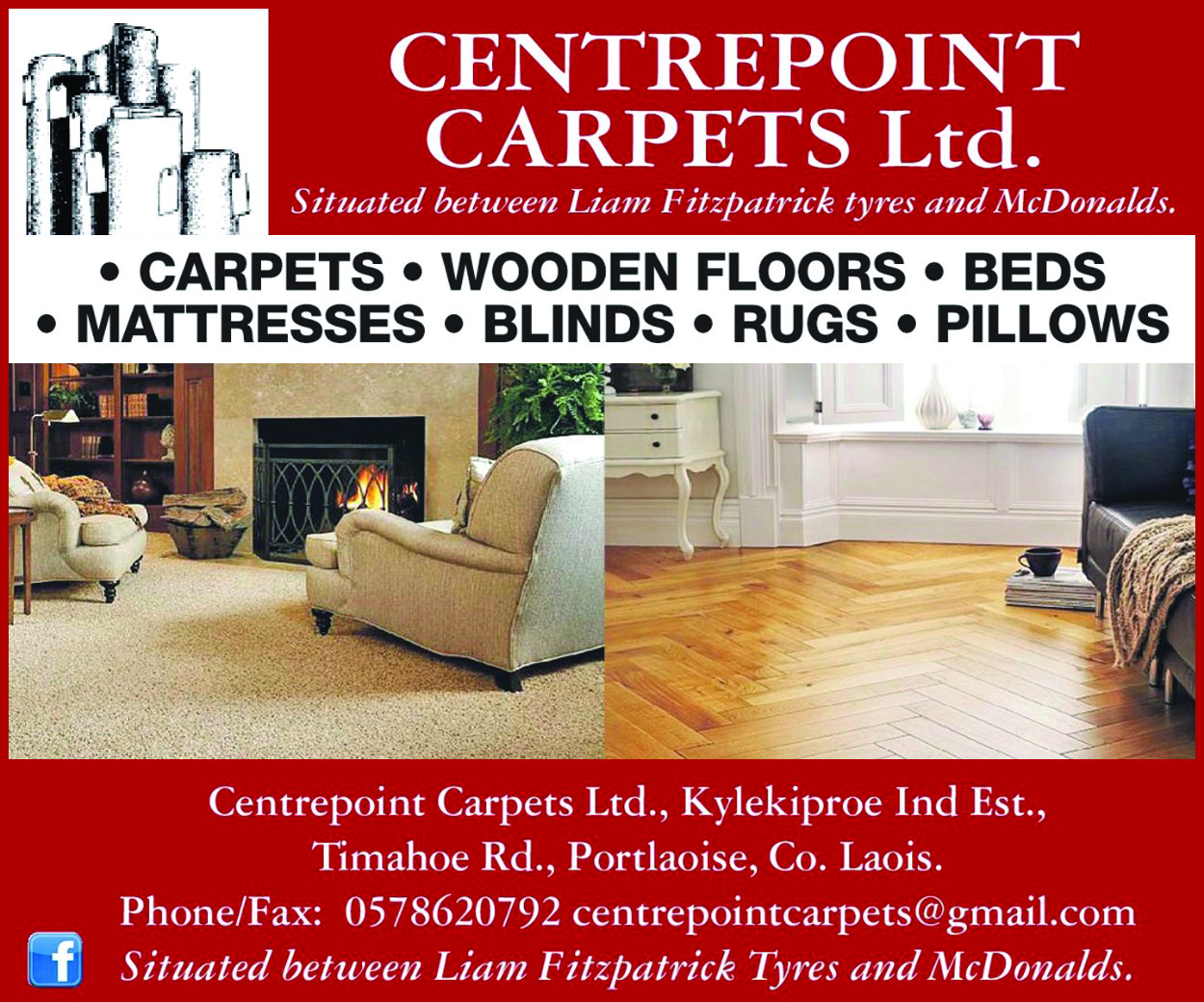 It has featured a number of different people including ourselves in LaoisToday and our columnist Fr Paddy Byrne.
Well-known Portlaoise postman Richie Reid and his partner, Julieka, spoke about the tragic loss of their son Denis to suicide in December 2016.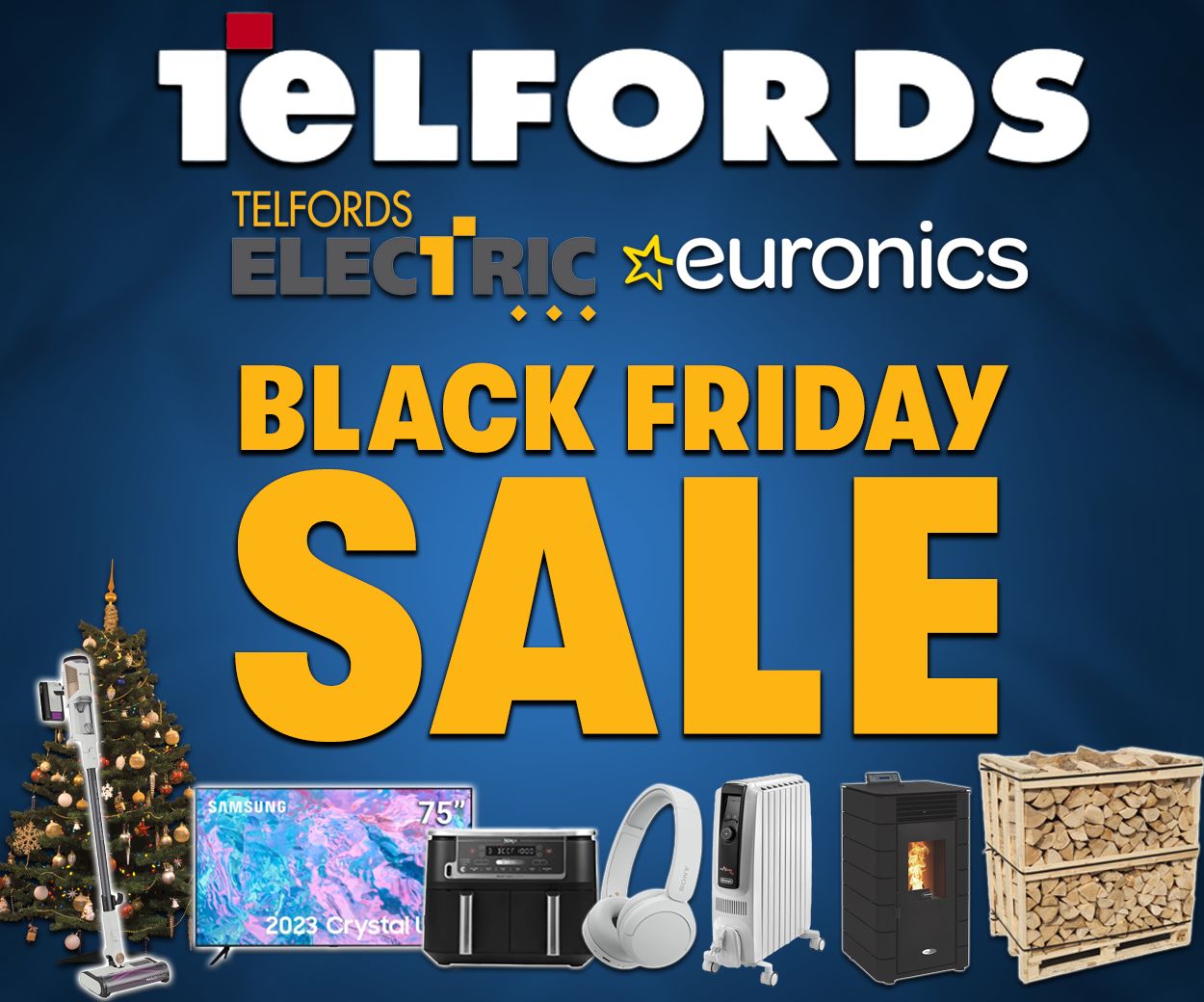 Local panto personality Christy Bannon spoke about his mental health and his struggle with depression, and how being part of Portlaoise Pantomine Group is a creative escape for him.
Portlaoise hospital has been the main issue highlighted in the series, with all those involved, including Rose Maher and Anthony Knowles, Noel and Marie Tuohy highlighting the importance of the local hospital in its entirety.
Last week the programme introduced Dubliner Nikita who, after growing up in care homes, moved to Portlaoise in her teens and now lives with her ex-partner's parents.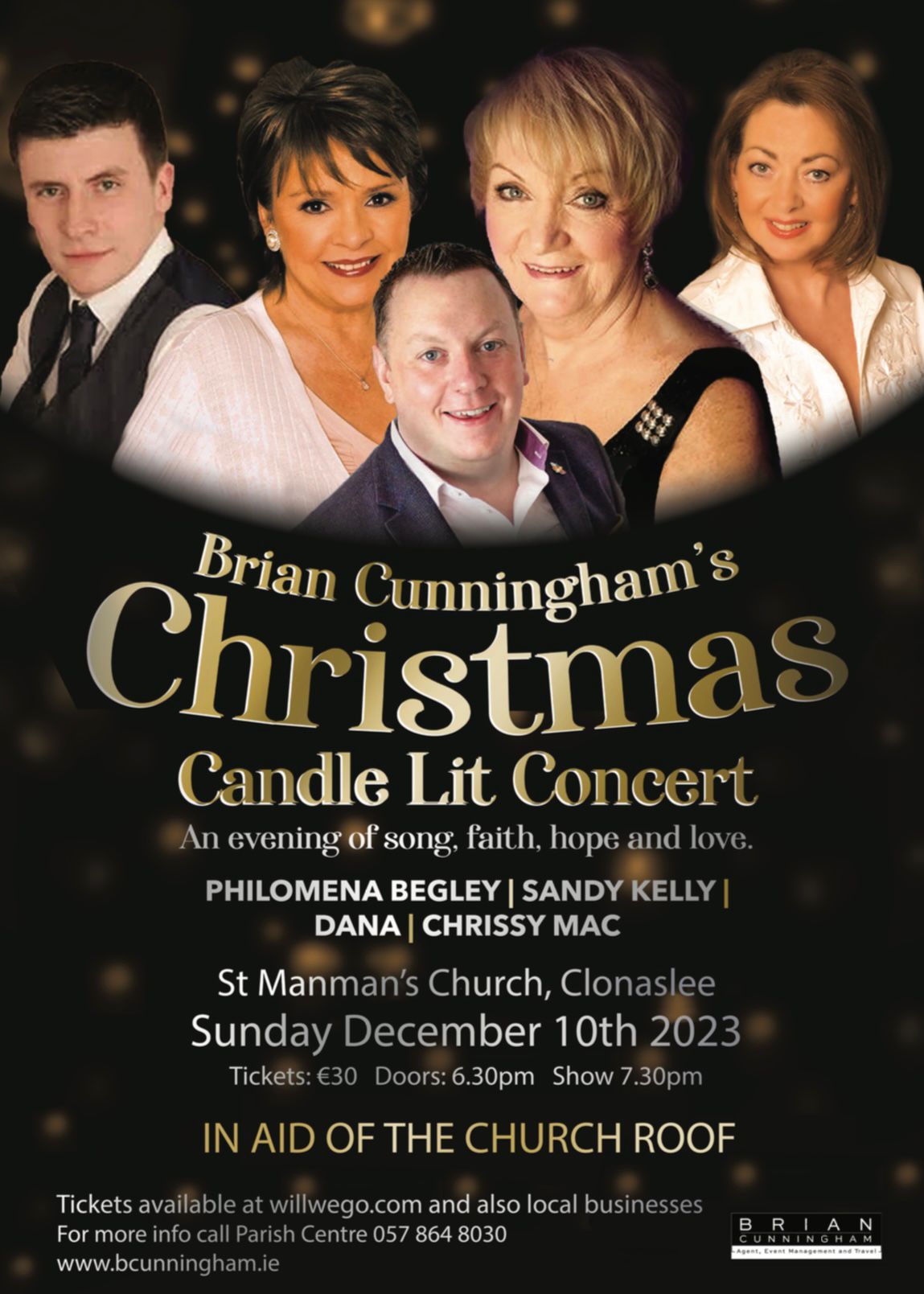 Tonight, the documentary takes a look at the lives of two people involved in the Irish Defence Forces, Mary-Claire's parents hopes of alternative treatment and other issues involving people living in Portlaoise and the townslands around it.
Mary-Claire makes a huge impact
Disgraceful country we live in…Treatment for a sick child involves teaching her parents to resuscitate her instead of access to the medication to allow her a seizure free life. @SimonHarrisTD I hope you are watching the torment of this family. Shame on you #thetown

— Una Ni Fhlatharta (@UnaNiFhlatharta) September 17, 2018
Fair play to Rose and Anthony on taking things one day at a time in #TheTown and well done #templestreet

— Sandra (@libraryturner) September 17, 2018
Watching #TheTown it's quite emotional

— Pekalton (@Pekalton) September 17, 2018
Some great families and fantastic kids on #TheTown tonight. Lovely yet emotional stories over the 3 weeks.

— Sandra (@libraryturner) September 17, 2018
I don't know how they do it with all this emergency care and preparing for serious seizures in case the ambulance can't come. Heartbreaking stuff, they must be so scared of the hospital closing #SavePLaoiseAnE #TheTown

— Sandra (@libraryturner) September 17, 2018
That poor family. Heartbreaking to watch your child like that, give that child the treatment she needs. Mary Claire is a beautiful little girl and shes a credit to her parents. @SimonHarrisTD I hope you are watching #thetown#legalisemedicinalcannibas

— Naomi Tuohy Hooban (@NayTu) September 17, 2018
So much more positive things going on in this town than what is showed on #TheTown Very negative documentary but eye opening

— Jack Dooley (@JackDooley_4) September 17, 2018
The story about Mary-Claire on #TheTown documentary which concluded on @VirginMedia_One was shocking and really brought home the vital needs that the health system should be there for everyone! I do hope the Knowles family finds the proper solutions for their child's needs!

— Philip O'Malley(Social Judge)????️‍??? (@philipomalley81) September 17, 2018
@virginmedia thanks for sharing the trials and tribulations as well as the fantastic community spirit of #TheTown. Shame it was only a 3 part series as there is incredible support for #SavePLaoiseAnE #OurHospitalsMatter #StrongerTogether #Oct6th @SimonHarrisTD @stillwaitingire

— SaveMRHP (@SaveMRHP) September 17, 2018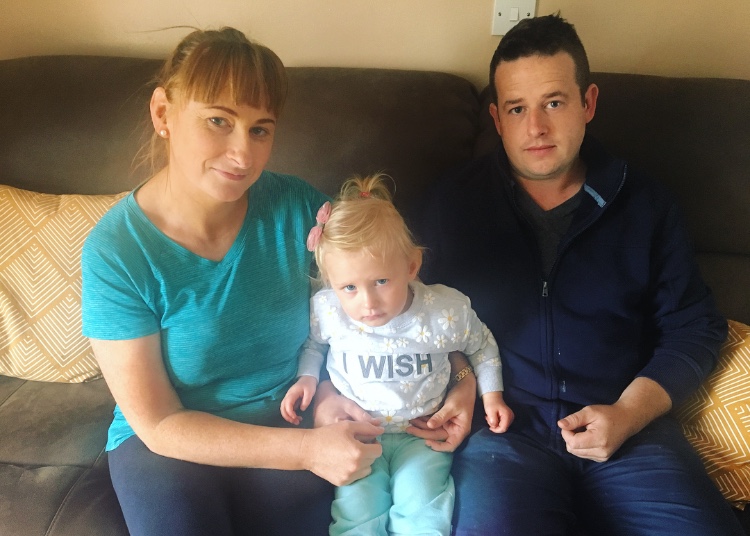 SEE ALSO – Family at heart of 'The Town' documentary fear they'll have to move abroad if they can't get treatment here