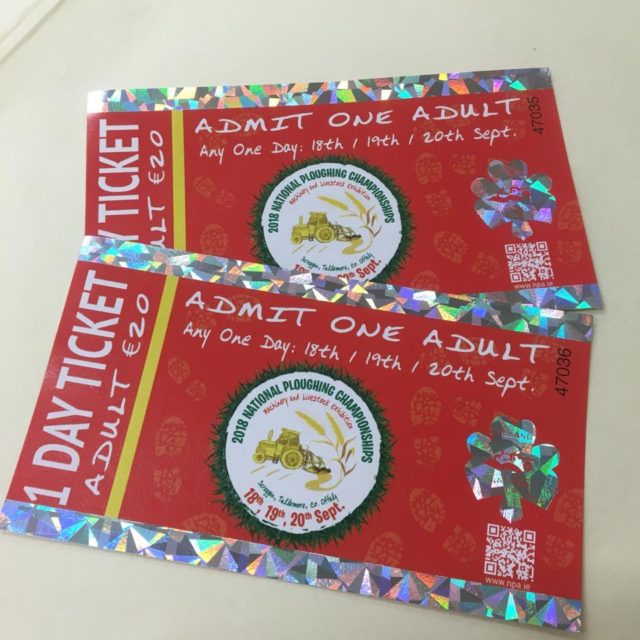 It is Christmas time across the country for farmers from tomorrow morning.
The National Ploughing Championships will get underway in Screggan in Offaly as people from agricultural background will flock in their thousands to the venue.
We launched a competition last night to giveaway two tickets to the highly anticipated event.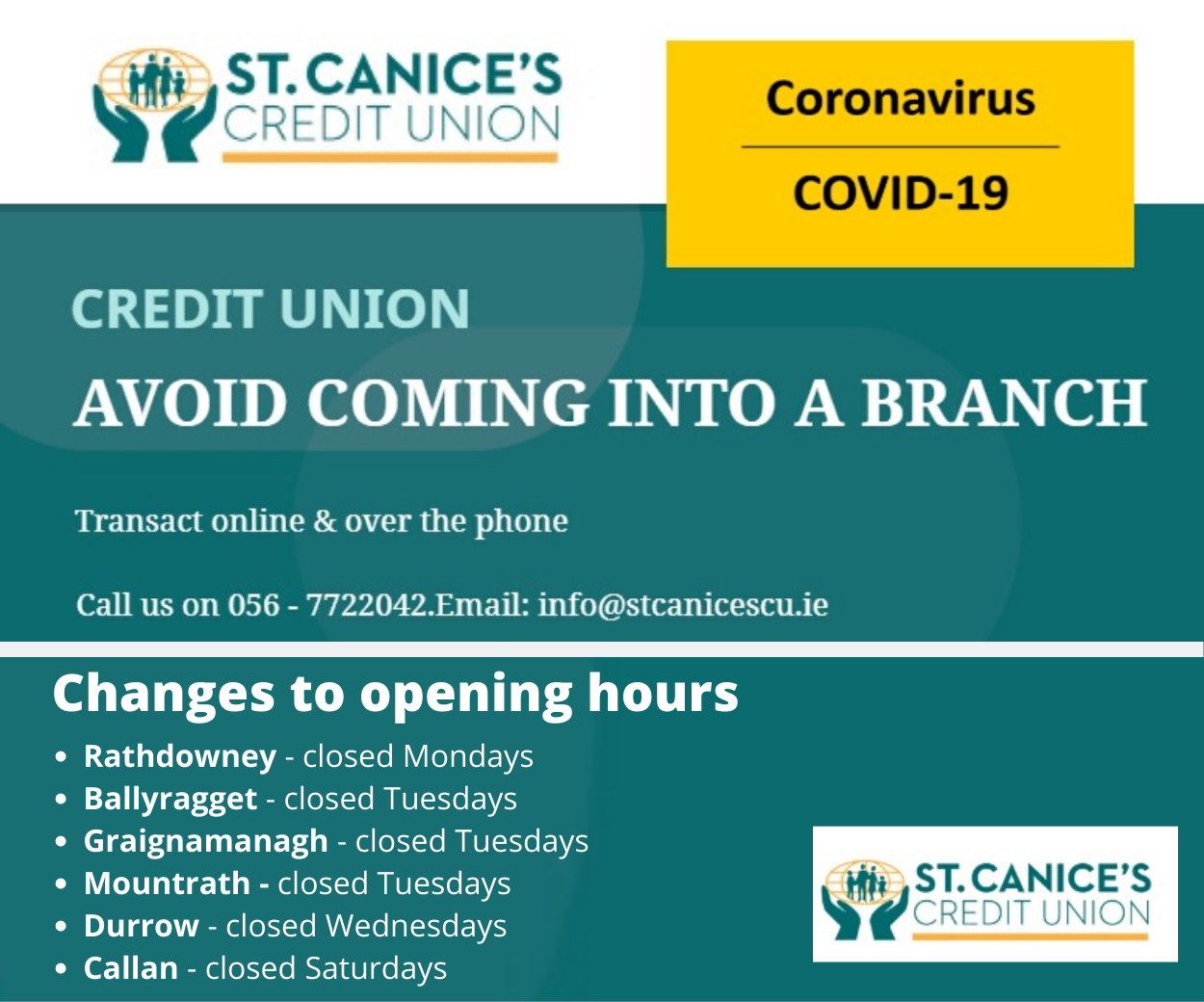 We had a huge reaction and we can now reveal the winner.
Congratulations to Catriona Downey from Emo who is the lucky winner.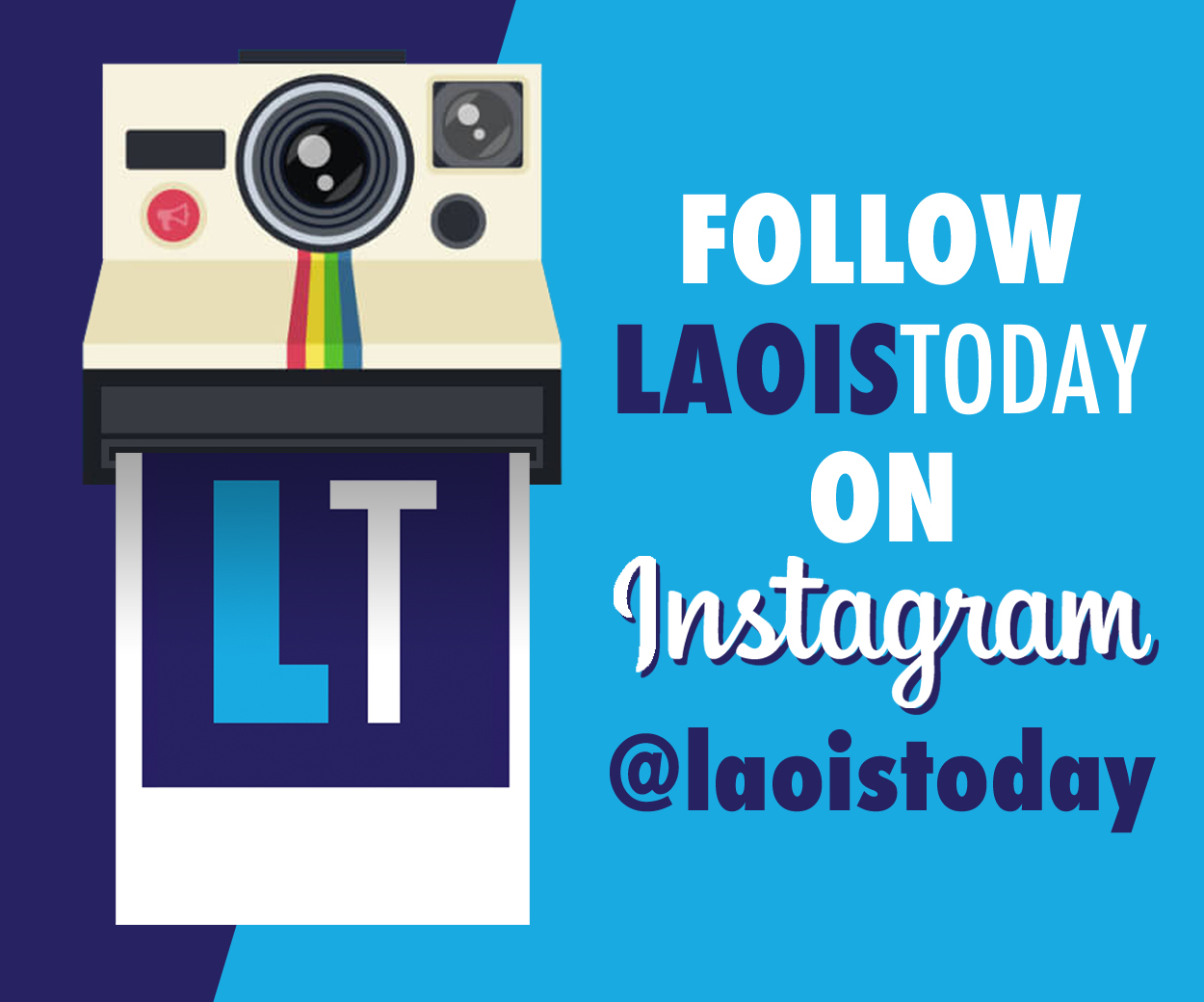 The National Ploughing Championships will take place from September 18 to 20 in Screggan, Tullamore, Co Offaly.
Launching the event, NPA Managing Director Anna May McHugh said: "The Ploughing Championships not only provides a national stage to showcase all that is great about Ireland, but also internationally.
"As it is fantastic to see the phenomenal global interest in the event with countries such as Australia, France, USA, Denmark, UK, Netherlands, New Zealand, Hungary, Uganda, Czech Republic, Germany, Canada and Belgium attending.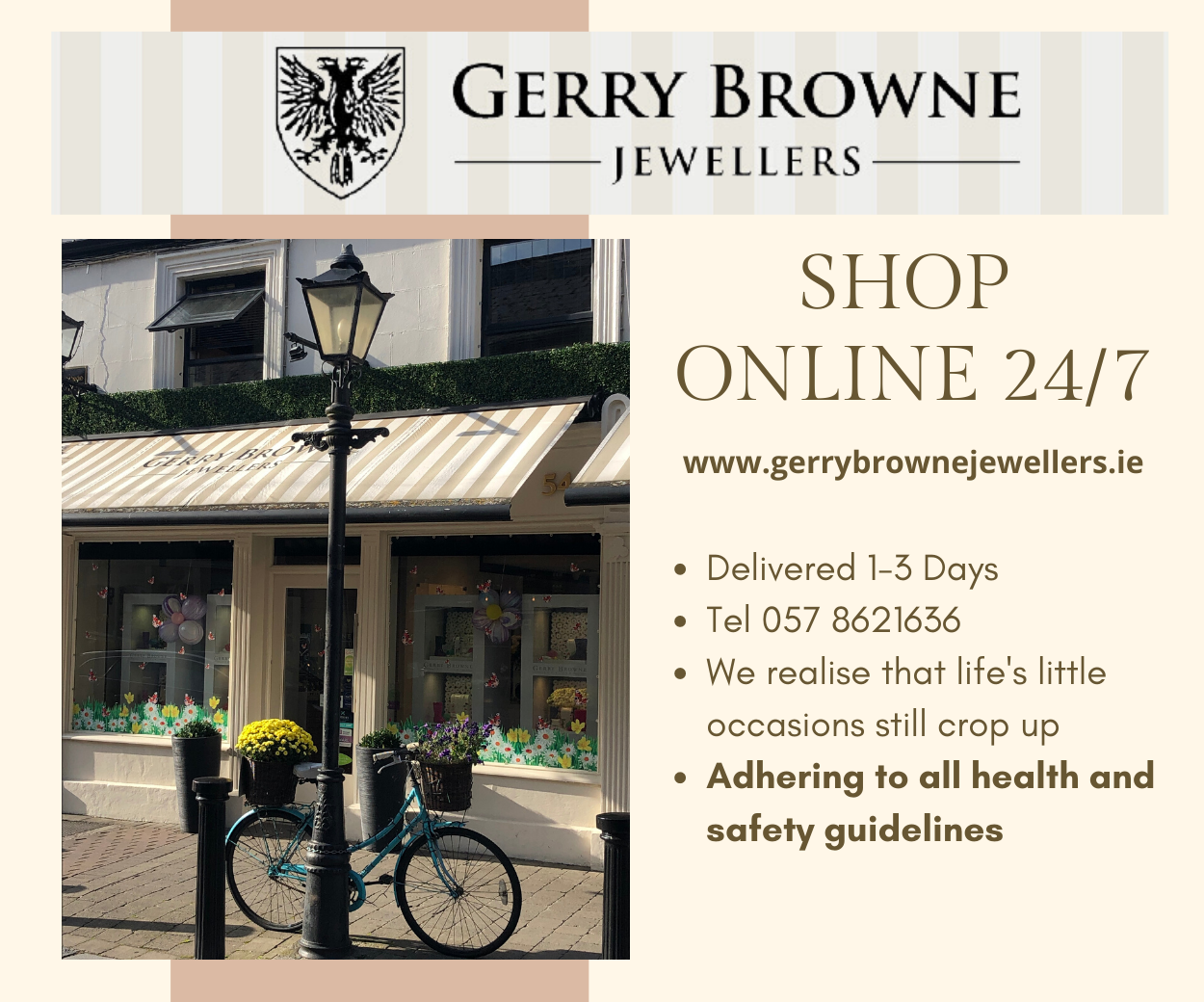 "With 291,500 visitors attending last year and over 1,700 stands the Ploughing Championships is one of the market leading Agriculture Trade Fairs worldwide."
SEE ALSO – Latest football Team of the Week as finals and semi finals come into focus