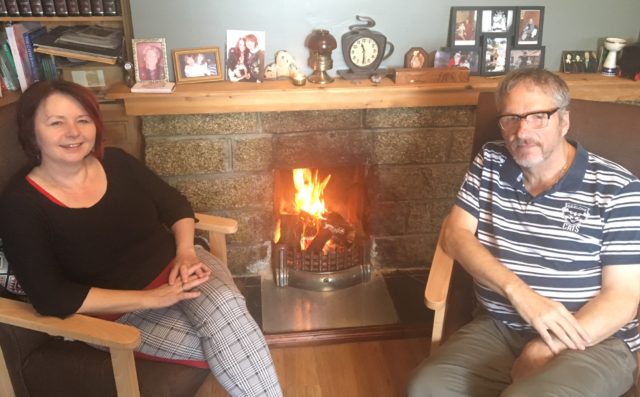 Last night marked the finale in 'The Town' documentary series – which looked in on Portlaoise, its people and the issues affecting them.
The series featured a number of different people including ourselves in LaoisToday and our columnist Fr Paddy Byrne. Well-known Portlaoise postman Richie Reid and his partner, Julieka, spoke about the tragic loss of their son Denis to suicide in December 2016.
Local panto personality Christy Bannon spoke about his mental health and his battle with depression, and how being part of Portlaoise Pantomine Group is a creative escape for him. Ladies Only Lifting founder Yvonne Culleton was also featured heavily as her and her husband Sean and young family built their new home in Ballyfin.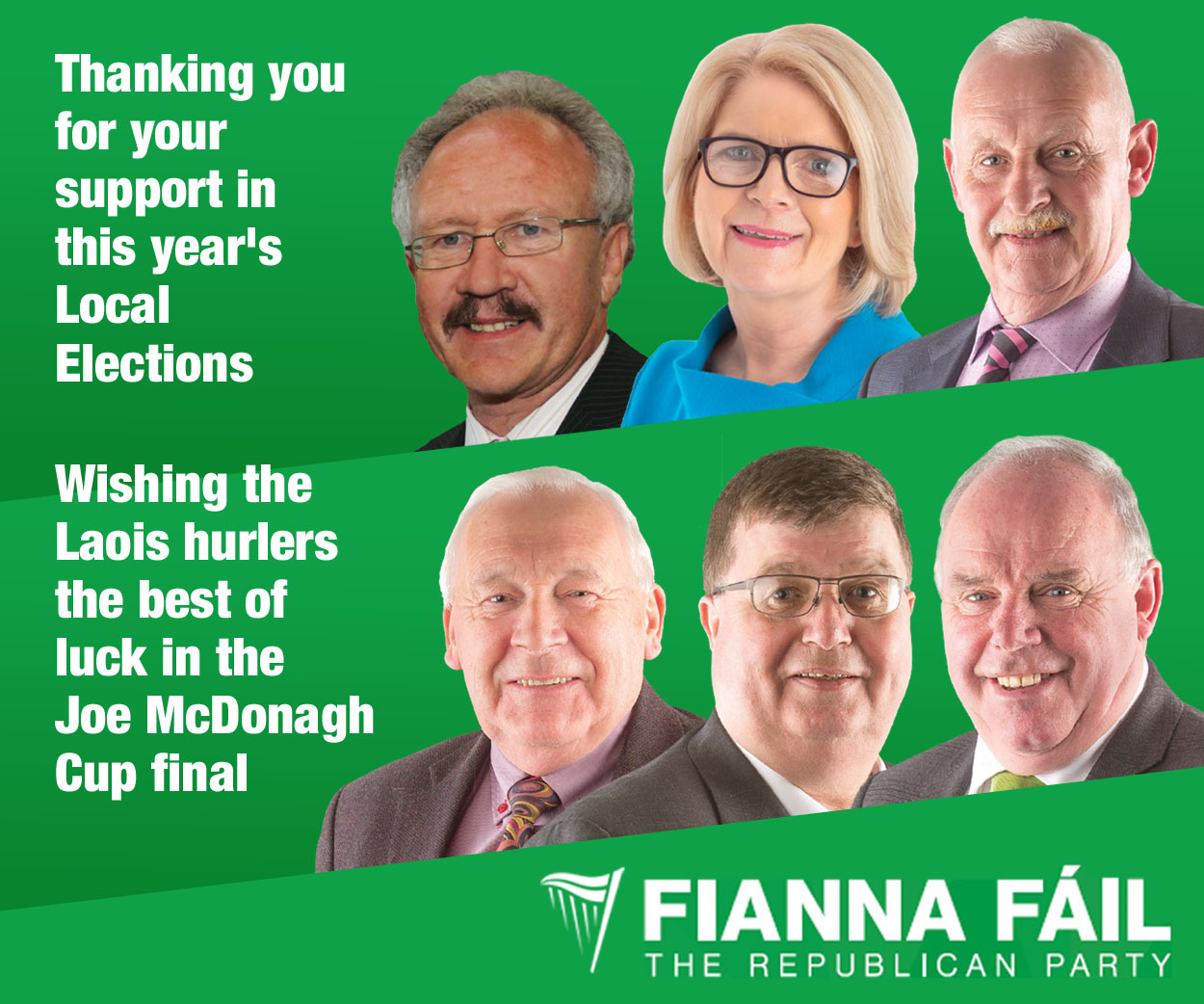 Portlaoise hospital has been the main issue highlighted in the series. Little Mary-Claire Knowles – who suffers from a rare form of epilepsy known as Dravet's Syndrome – and her parents, Rose Maher and Anthony Knowles featured heavily in the series.
Last Monday the programme introduced Dubliner Nikita who, after growing up in care homes, moved to Portlaoise in her teens and now lives with her ex-partner's parents.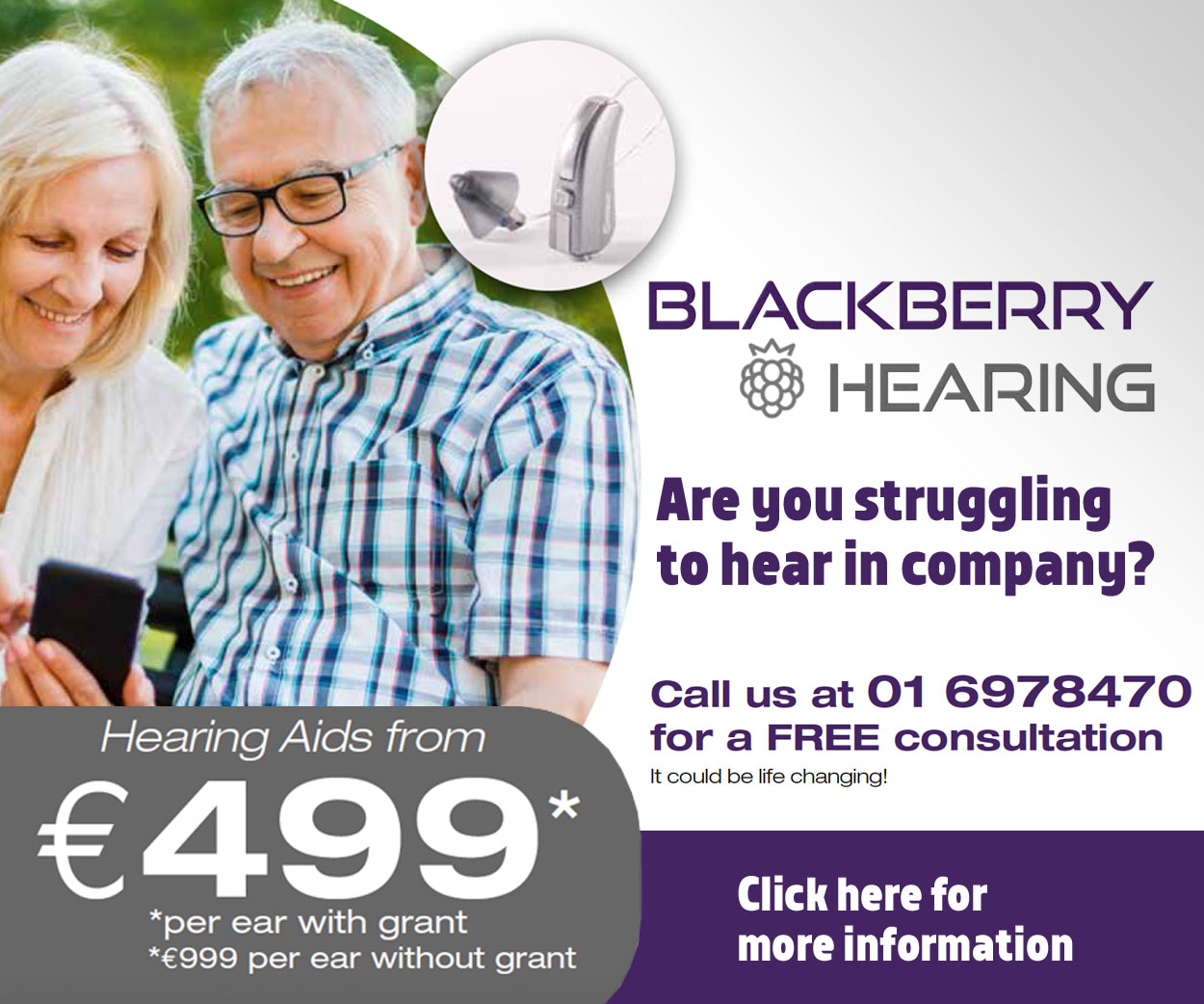 Noel and Marie Tuohy also appeared on all three episodes of the documentary series, and spoke to LaoisToday about the importance of Portlaoise appearing on a national documentary, and some of the issues raised in the programme.
Portlaoise county councillor Noel said: "People aren't used to seeing things on Portlaoise, it's always had a low profile I've always thought.
'There's more to this town than the prison'
"It is the fastest growing town in the Midlands. It's bigger than Mullingar for the first time ever, bigger than Athlone for the first time ever  – and people are beginning to think about it," he added.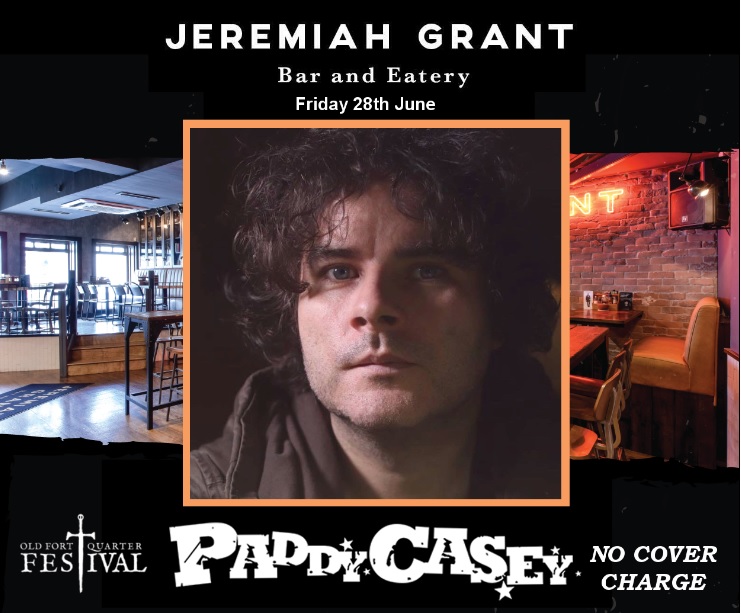 However, he pointed out that this hasn't transferred into much direct investment into the town and surrounding areas.
"Yet we don't seem to get much of a hop when it comes to jobs. The thing is there, 'Look haven't ye got the prison and the hospital' this sort of thing. There's more to this town than the prison. I've worked in it and there's a good job in it, it looked after us – but there is a lot more than the prison," the Labour councillor added.
Aside from Portlaoise Prison, another main issue that was raised in the programme was of course Portlaoise hospital.
The hospital has significance for most of the people in the town, including Noel and Marie. Marie spoke about the time that having the hospital so close by saved daughter Hannah's life.
"I remember the night it happened. She was a year and 10 months and there was no history of it, no nothing. The kids were having their tea at the table and she would be banging the table to get fed first but she just went quiet and unresponsive. Her eyes were open but… there was no power in her legs.
"Noel-John ran out and rang the doorbell. She'd always react to the doorbell, like she'd always run to the door if the doorbell rang. There was no reaction. We went down to Dr Holden, she was in her home house in Newpark. She just opened the door and reallly calmly, she said,  'Will you do me a favour? Will you go up to the hospital, they'll be waiting for you at the door.
"I did and there were literally waiting at the front door. There was two or three of them at the front door and they were waving to come on with the car, and I actually think a porter parked the car for me," said Marie.
"That's how close it was. All of my and our experiences with the hospital have been positive. I know there's been a lot of bad press but I think because of some of the past history it's now one of the safer hospitals in the country," she added.
'We have it and we should hold onto it'
Husband Noel also spoke about the importance of not downgrading Portlaoise hospital. "We have it and we should hold onto it. My first responsibility is to my family I always think. We have grandchildren now and the same thing could happen any minute.
"I'm from the town, was born and reared in the town and I've seen the town grow, from what in today's terms would be a large village to a big town.
"The hospital was always there. I was born in the hospital, all of our kids were born in the hospital so it is a huge issue. It's not the only issue obviously, but it is a huge issue to people," he emphasized.
"If people are talking about something, politicians sit up and take notice. Whereas if there was never anything said about the hospital I believe the hospital would be a cottage hospital at this stage, if people didn't take a stand on it. I'm not taking about any particular Party but if you want to get to the politicians you have to show them you're serious," he added.
Both Tuohys agree that the feedback that they have received on the programme has been largely positive.
Marie said: "I think people can identify on a personal level with the personalities in it and identify with the stories and stuff. Almost everyone I've met has something to say about it, and 99 percent of it is positive. I think it's really good because it has people talking."
The finale episode of the 'The Town' aired last night, Monday September 17, but can be viewed on the Virgin Media Player here.
SEE ALSO – Portlaoise with highest job gains in Ireland outside of Cork and Dublin