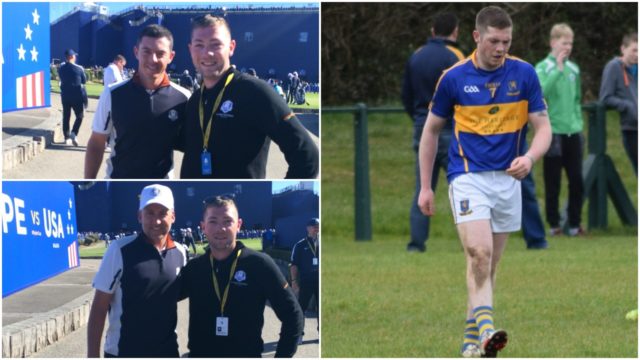 While O'Dempsey's GAA club prepares for two massive games this weekend, one of their former players will be doing something entirely different.
The Killenard men will contest the Junior football final on Saturday evening and then the Senior semi final on Sunday.
But one player who will not be with them is 25-year-old wing back Martin O'Reilly who has traded O'Moore Park for the green fields on France.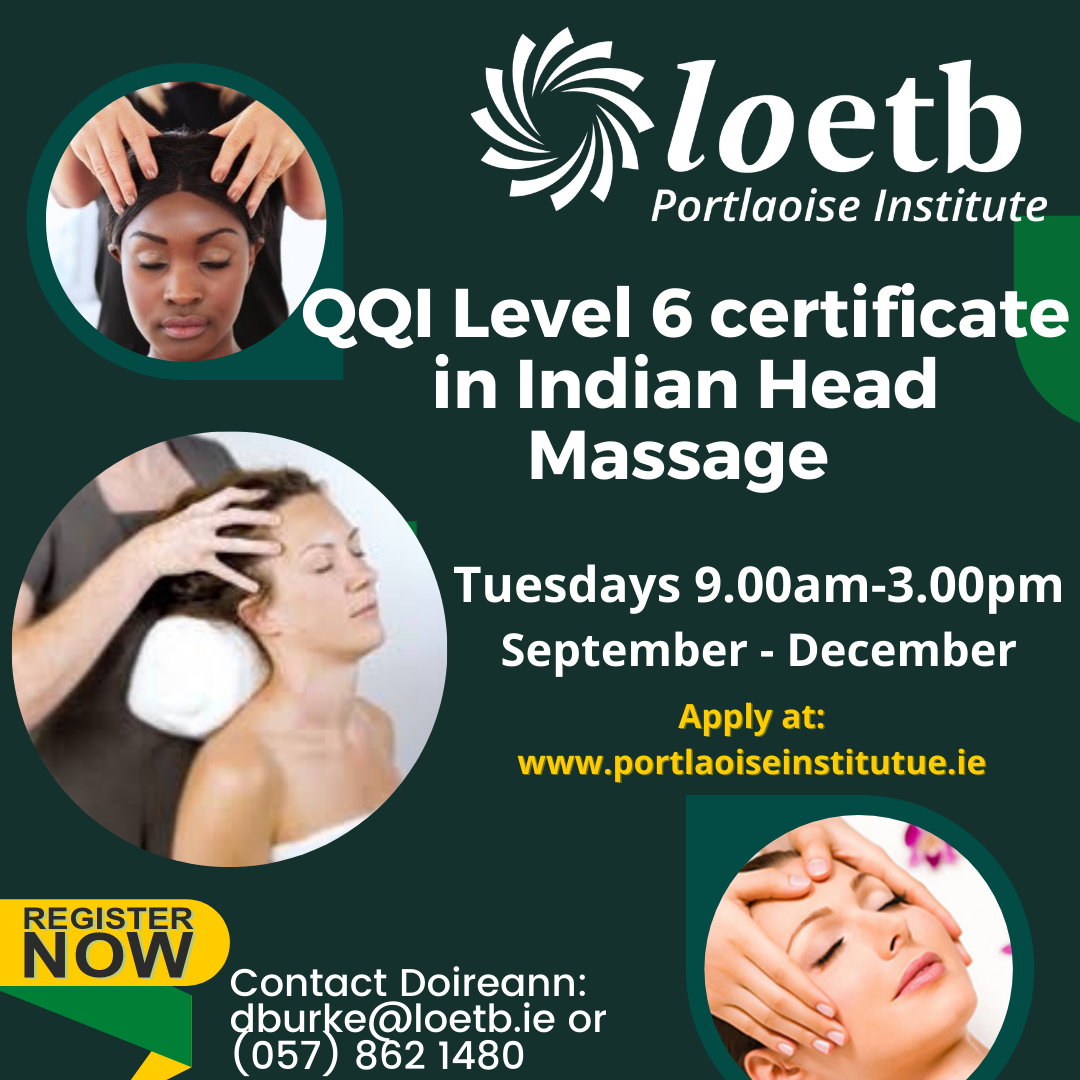 He has been working as a green-keeper on Le Golf National in Paris, the place where Tiger Woods and Rory McIlroy, among others, will go head-to-head in the battle between the USA and Europe for the Ryder Cup.
Incredibly, Martin himself does not play golf but he worked in the Heritage Golf Club in Killenard for four years.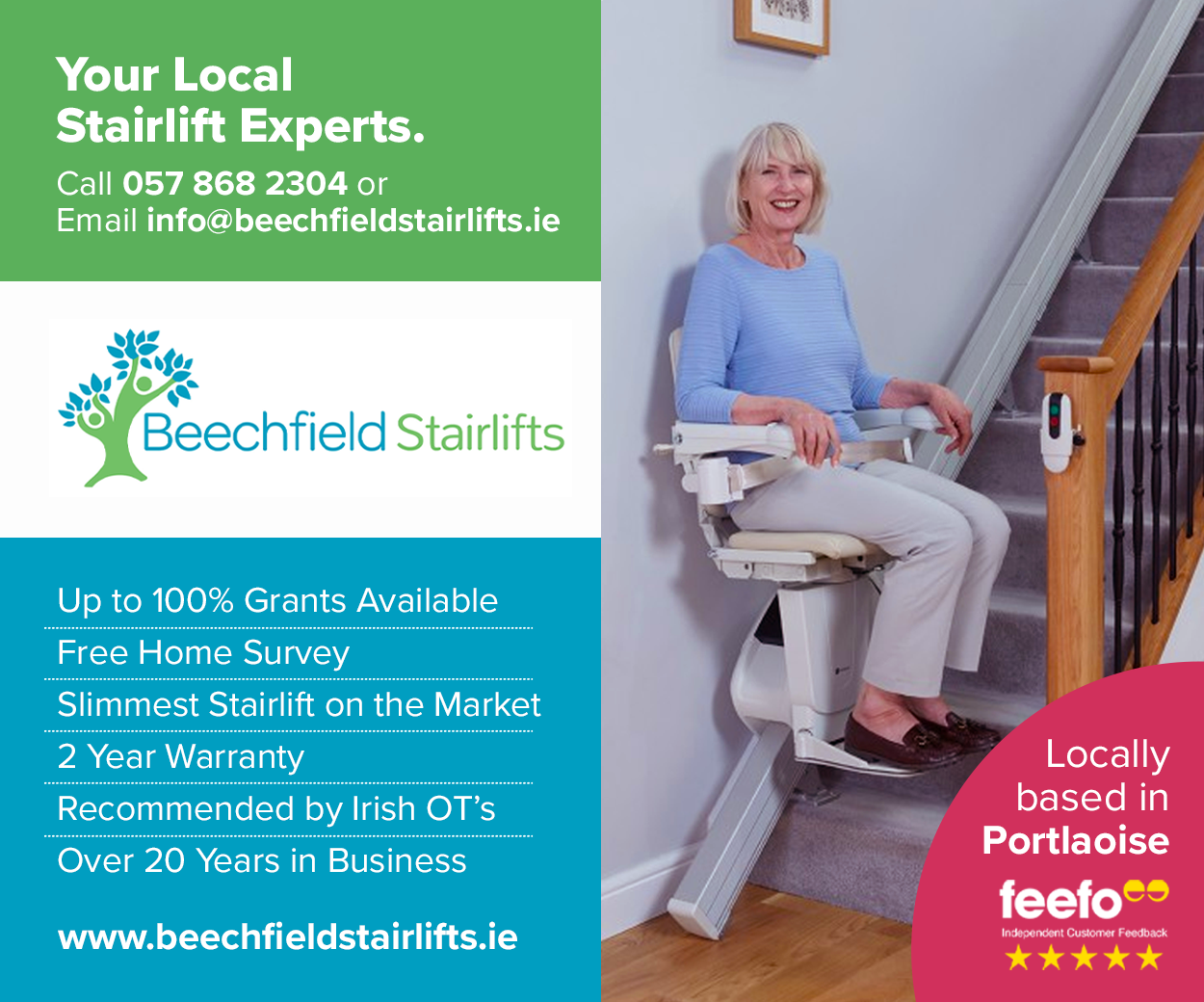 He was on a part-time basis while studying Sport and Recreation in IT Carlow and then went full time after college.
Martin was full time for two years before going on to the Botanic Gardens in Dublin where he studied further before making the move to America.
Martin said: "I ended up going out to America to do an internship in Ohio State University in Sports Turf which is green-keeping.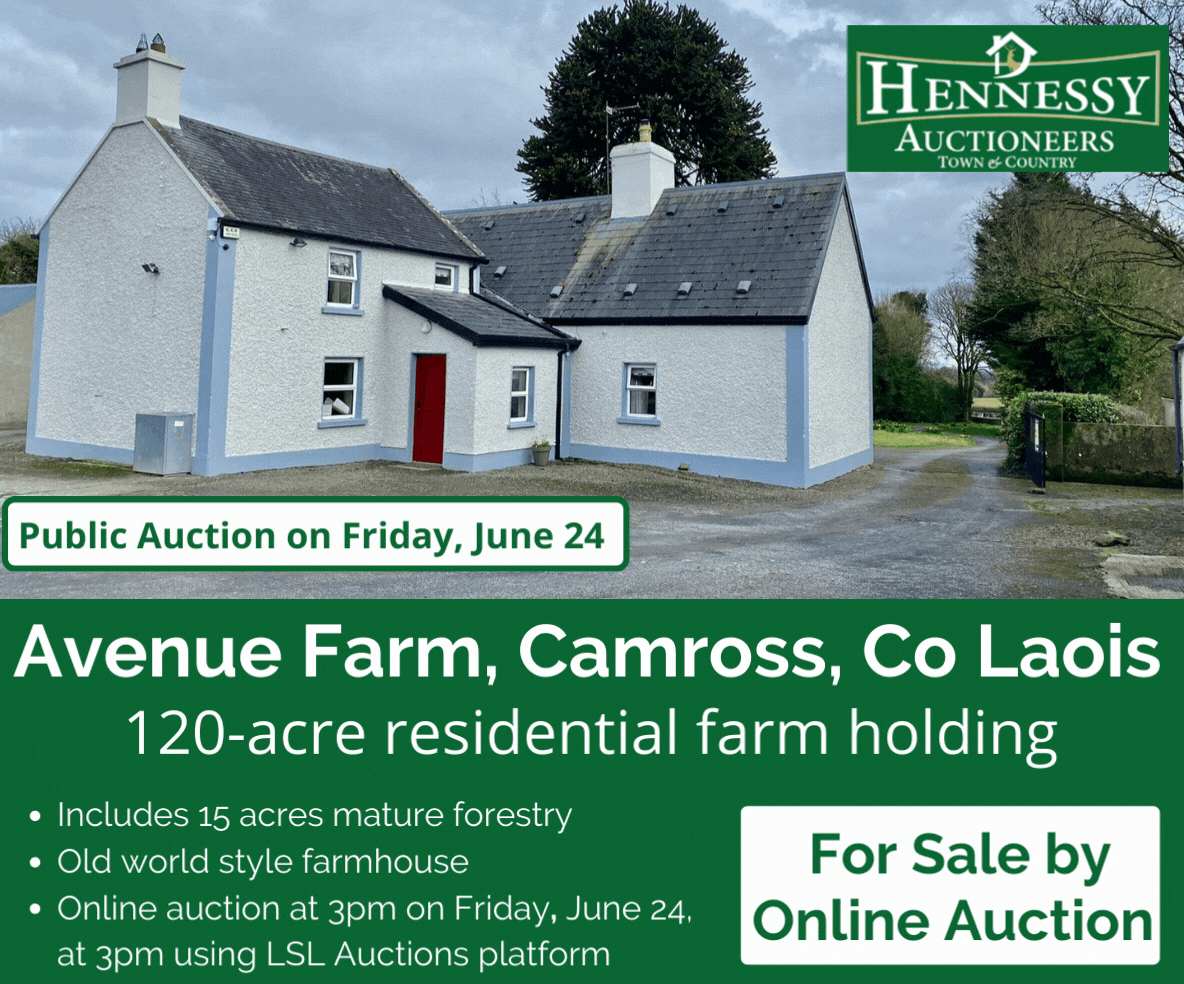 "I spent six months in Baltimore and six months in Orlando on the one year internship. My professor Mike O'Keeffe rang me and told me about a job in Paris for the French Open and the Ryder Cup.
"It was a six month contract. So he sorted me out with an interview over Skype with the manager here who offered me the job."
Le Golf National has been Martin's home for the last six months and he has worked hard getting the course ready for the sport's biggest competition.
He said: "We were mad busy initially but that has calmed down in recent weeks as the bulk of the work is now done.
"We have nearly 180 people working here at the moment. A number of them were volunteers from other clubs who have come to help out.
"The last couple of months has been crazy busy but now we are taking our time and make sure we have everything perfect.
"The course is set up differently then it would be. There are three different heights of rough for example that wouldn't normally be there."
From working on the PGA and European Tours, Martin has got up close and personal with all of the top players in the game.
He said: "I met Tommy Fleetwood for the first time yesterday and he is a really nice guy. Justin Rose, Ian Poulter and Rory McIlroy are sound too.
"Most of them are really nice and they will always thank you for your work. Tiger Woods can be a bit difficult at times but he's in a good mood after his big win last week."
Back at home, Martin's club O'Dempsey's are gearing up for two big games this weekend.
Martin's home house is in the centre of Ballybrittas. One side of the village is O'Dempsey's and just the width of the road away from his house is Courtwood – who are in the Intermediate final on Saturday evening also.
Martin said: "My house is right on the border. All my cousins, the Behans, they play with Courtwood but I played for O'Dempsey's.
"Even when I was in America, you'd always be itching to be back home – especially when there would be big games on.
"You'd be hearing updates on matches and you'd love to be home.
"I obviously can't be there this weekend but I'd like to wish the lads all the best in both games at the weekend. I'll be keeping an eye on both games anyway."
Martin will be home from France at the start of next month, but he revealed it will only be a short stay.
He said: "I'll be home on October 5. I was given the opportunity to stay but I turned it down and have flights booked for Australia.
"I want to go over there and I'm hoping to get a job working at the Australian Open in Sydney and see what happens from there.
"While I'm still young, I want to travel and the beauty of what I can do is that there are golf courses all over the world.
"The long term plan of course is to come back home. Things look good down the road for a Ryder Cup in Ireland so I'd like to be part of that."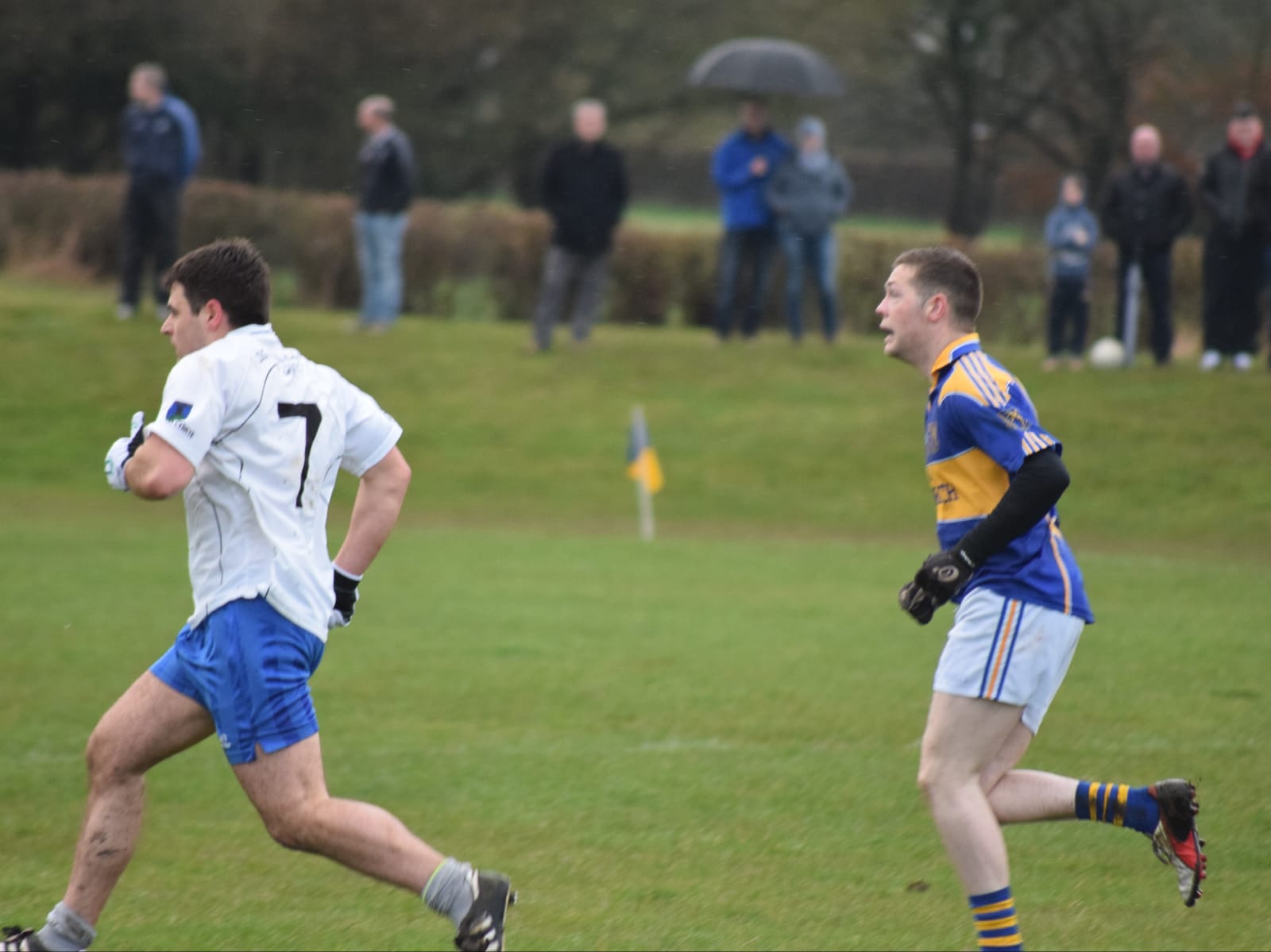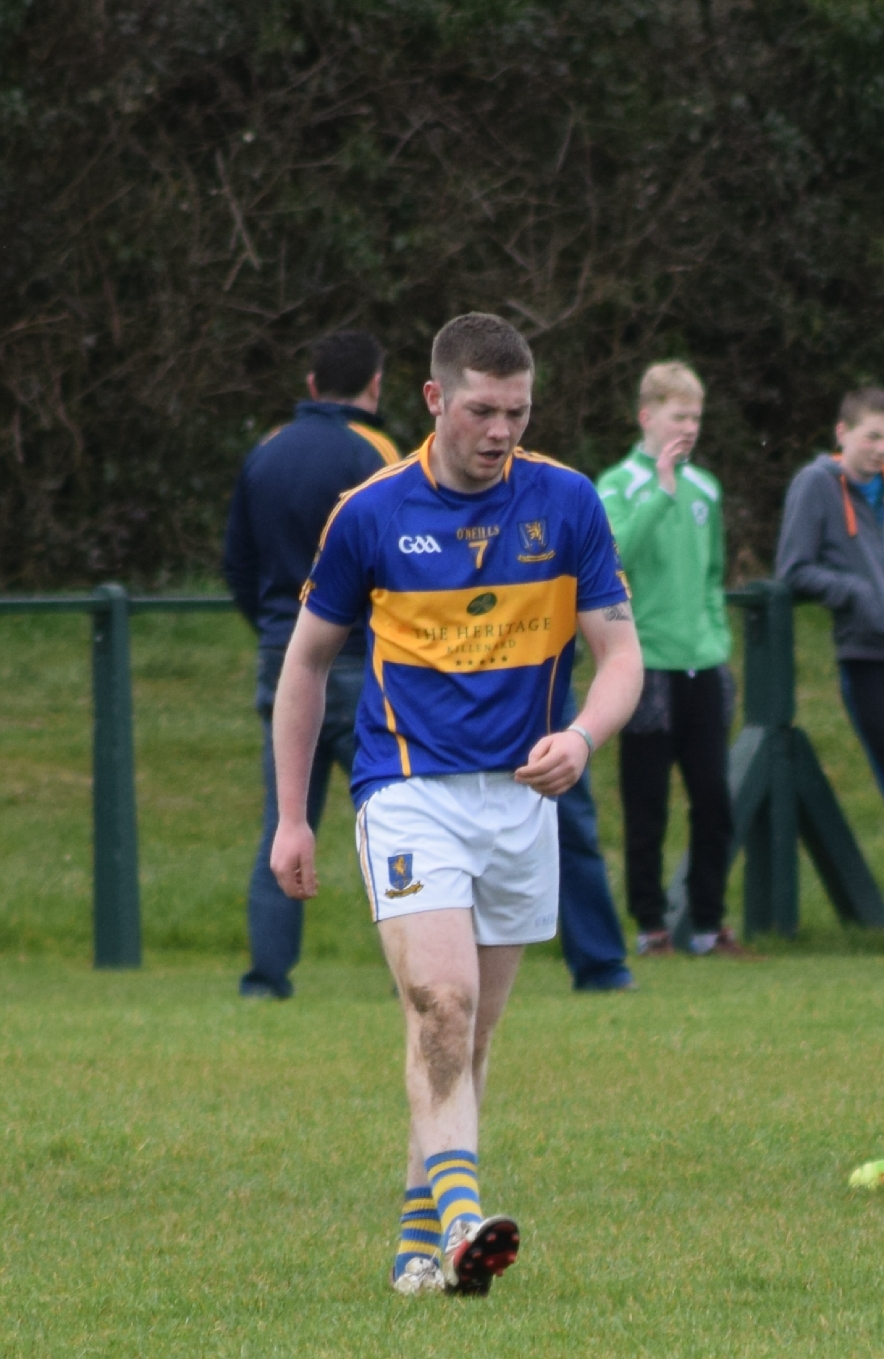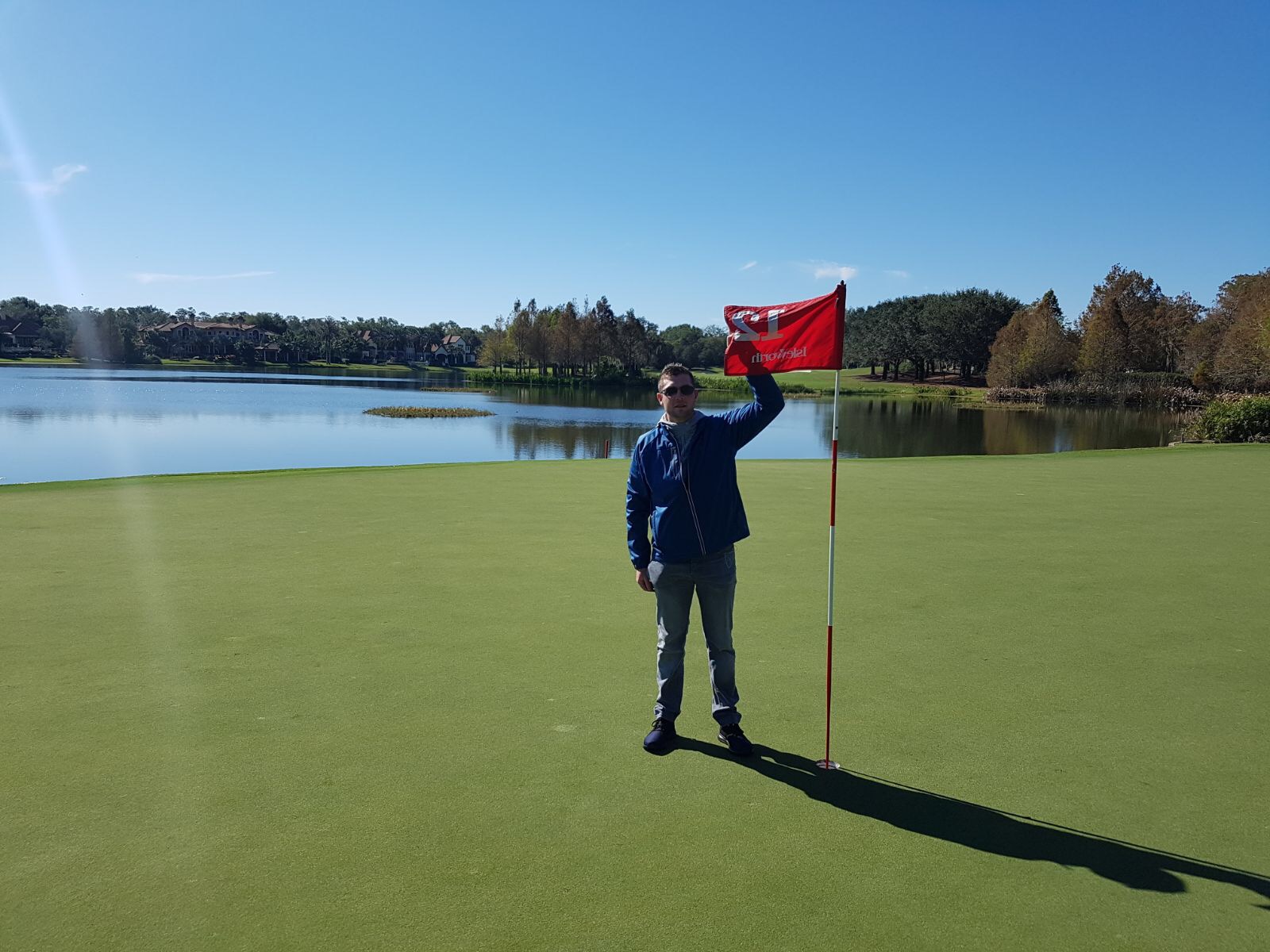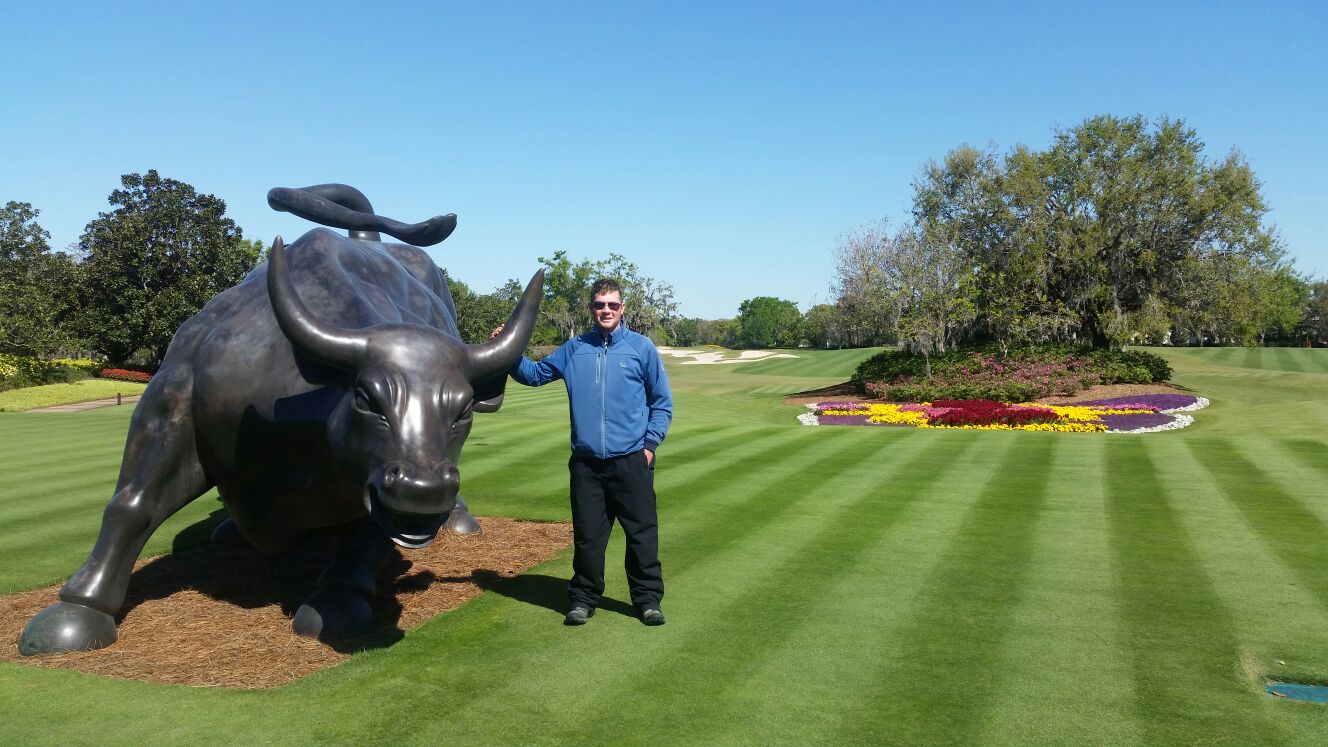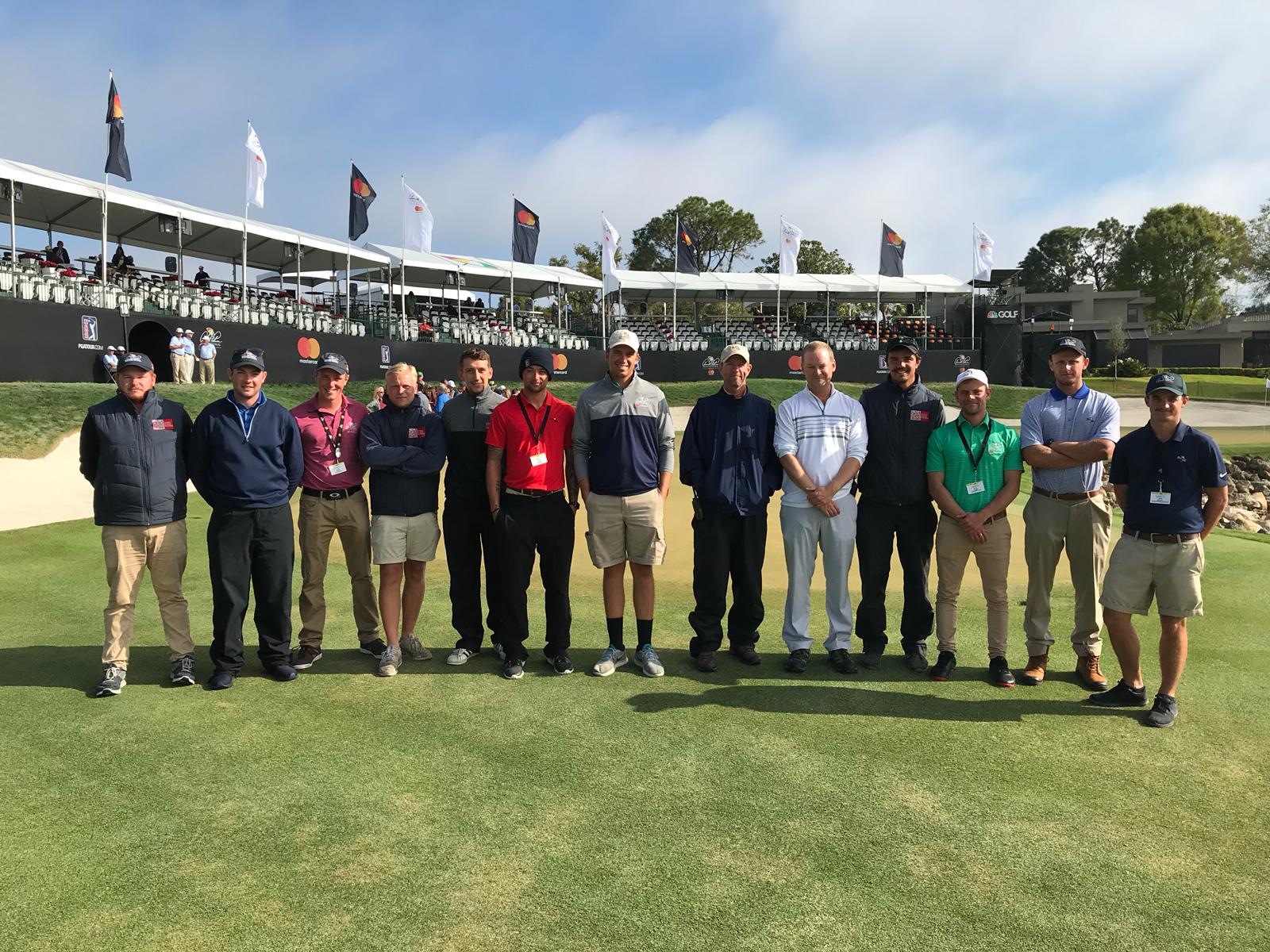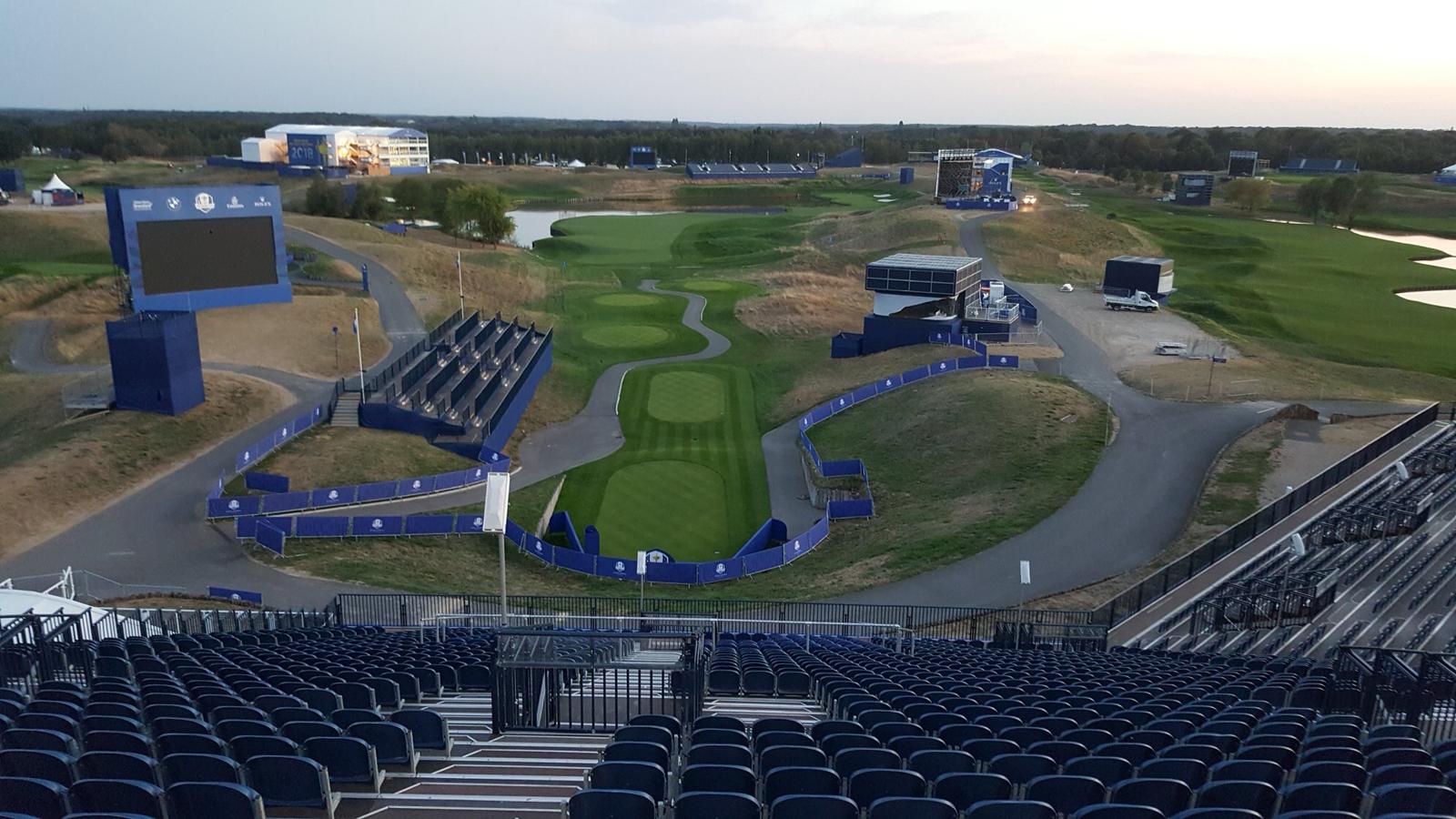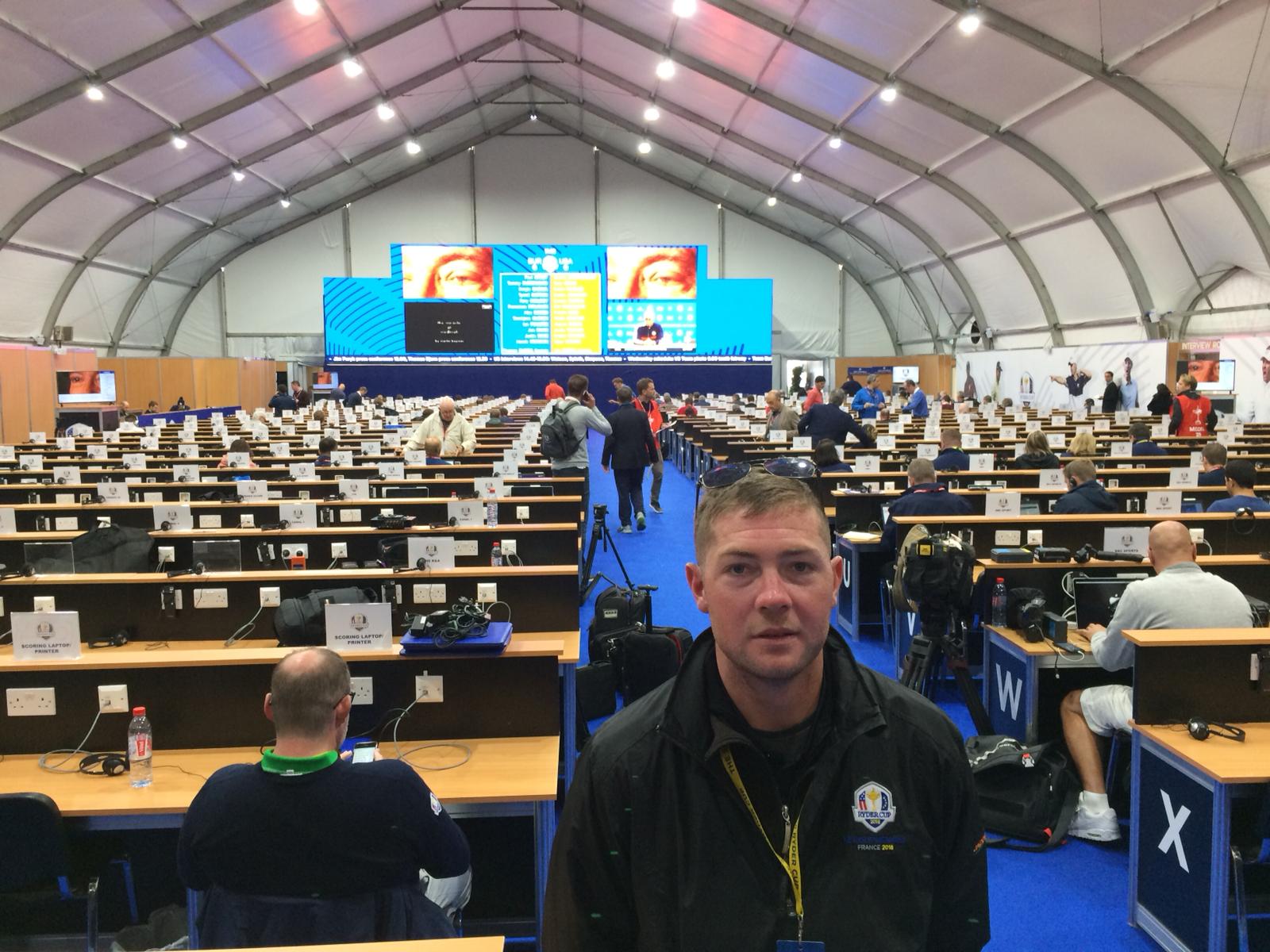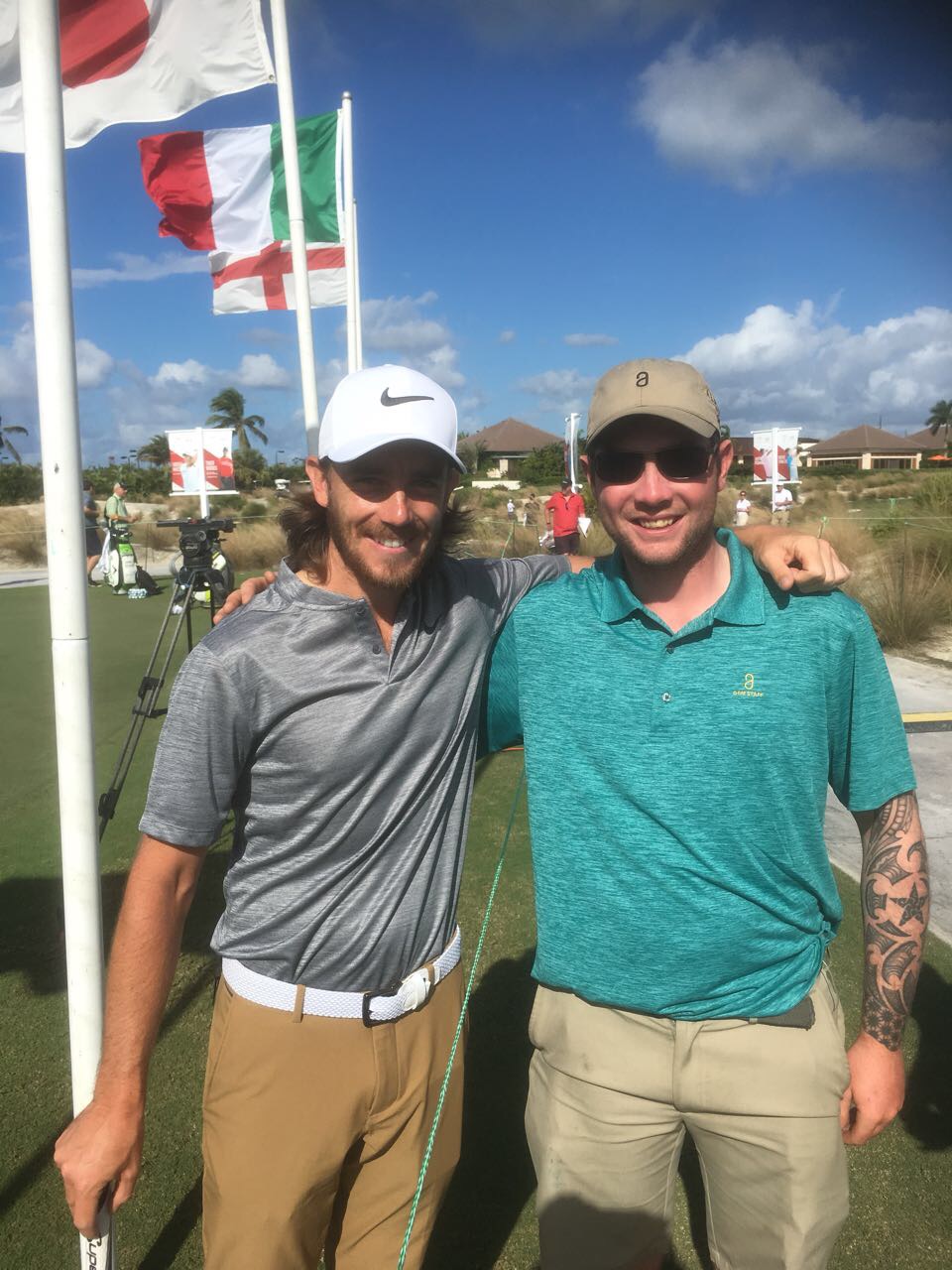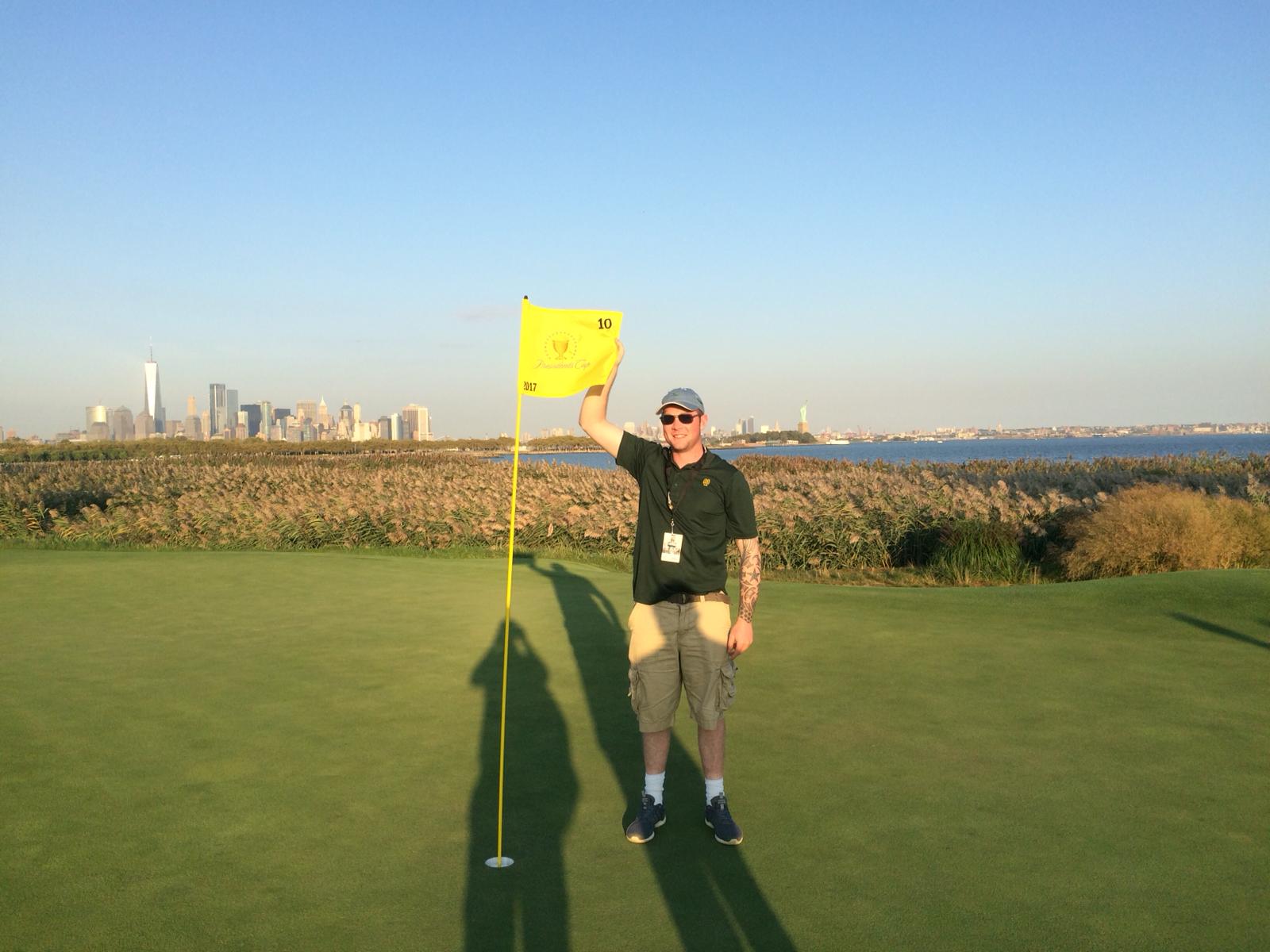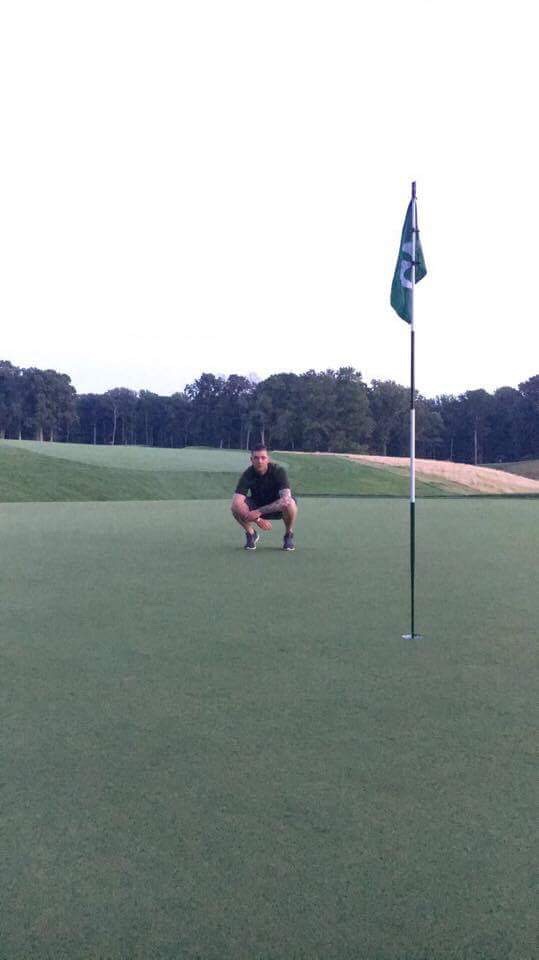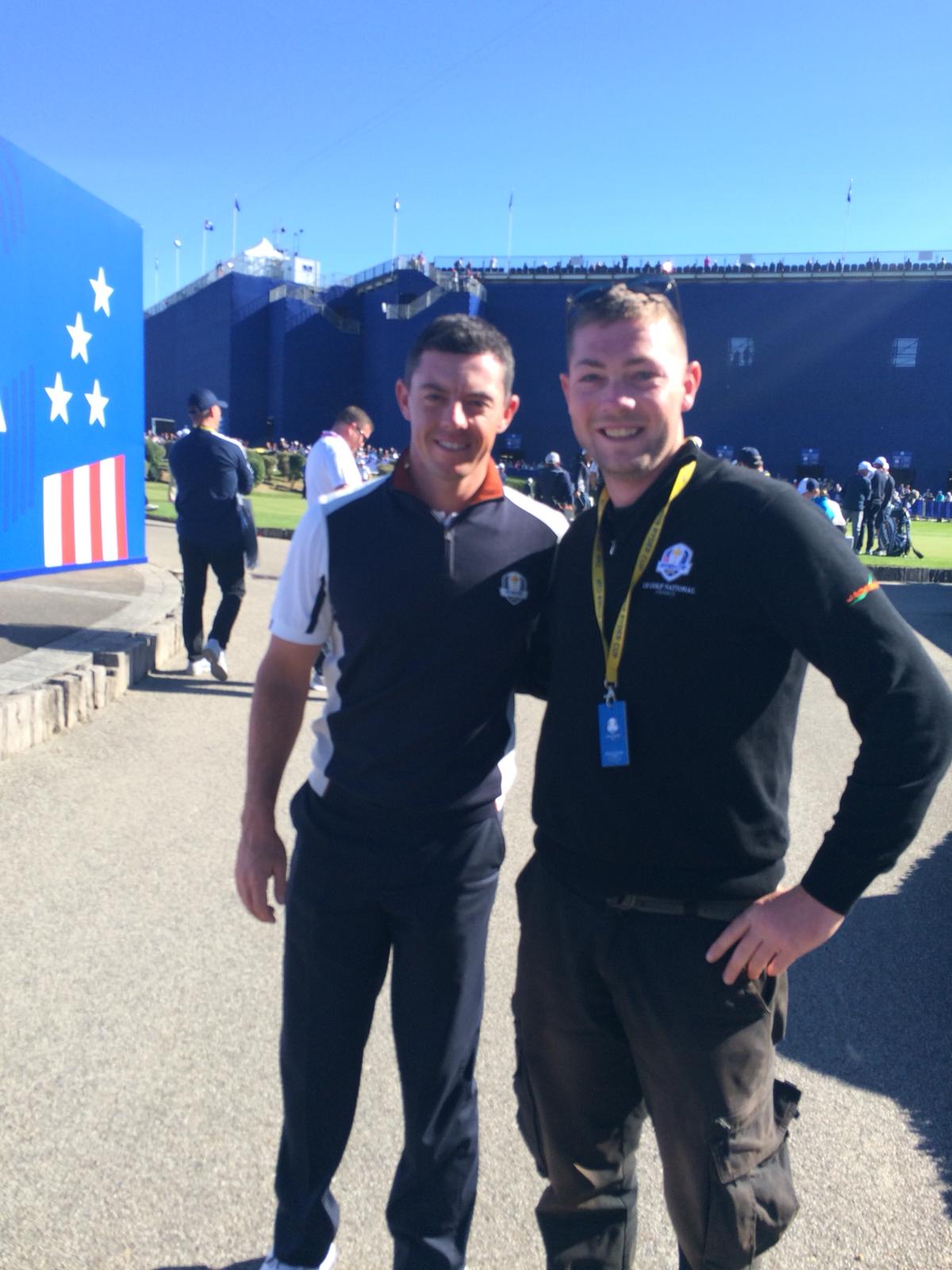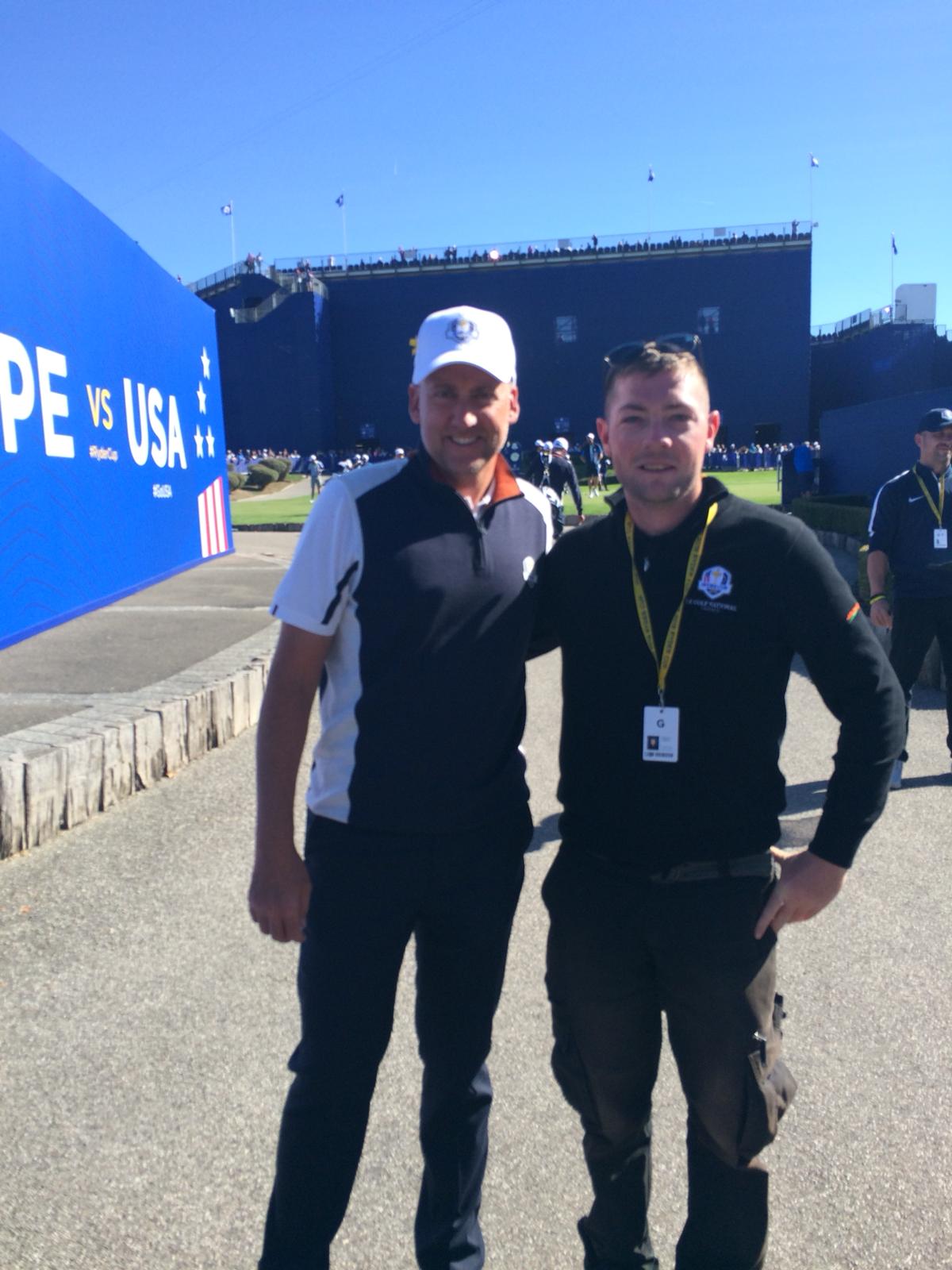 SEE ALSO – 'I feel like we're only surviving,' Richie Reid opens up about life after son Dinny