In May 2017, Moira Fitzpatrick began a journey which has seen her completely transform her life.
The Killeshin NS teacher, who is from The Heath, decided to make a change and the results are clear for all to see.
70 weeks ago, Moira joined Slimming World under the guidance of Ingrid Mason in the Killeshin Hotel and has gone on to lose an incredible 10 stone since.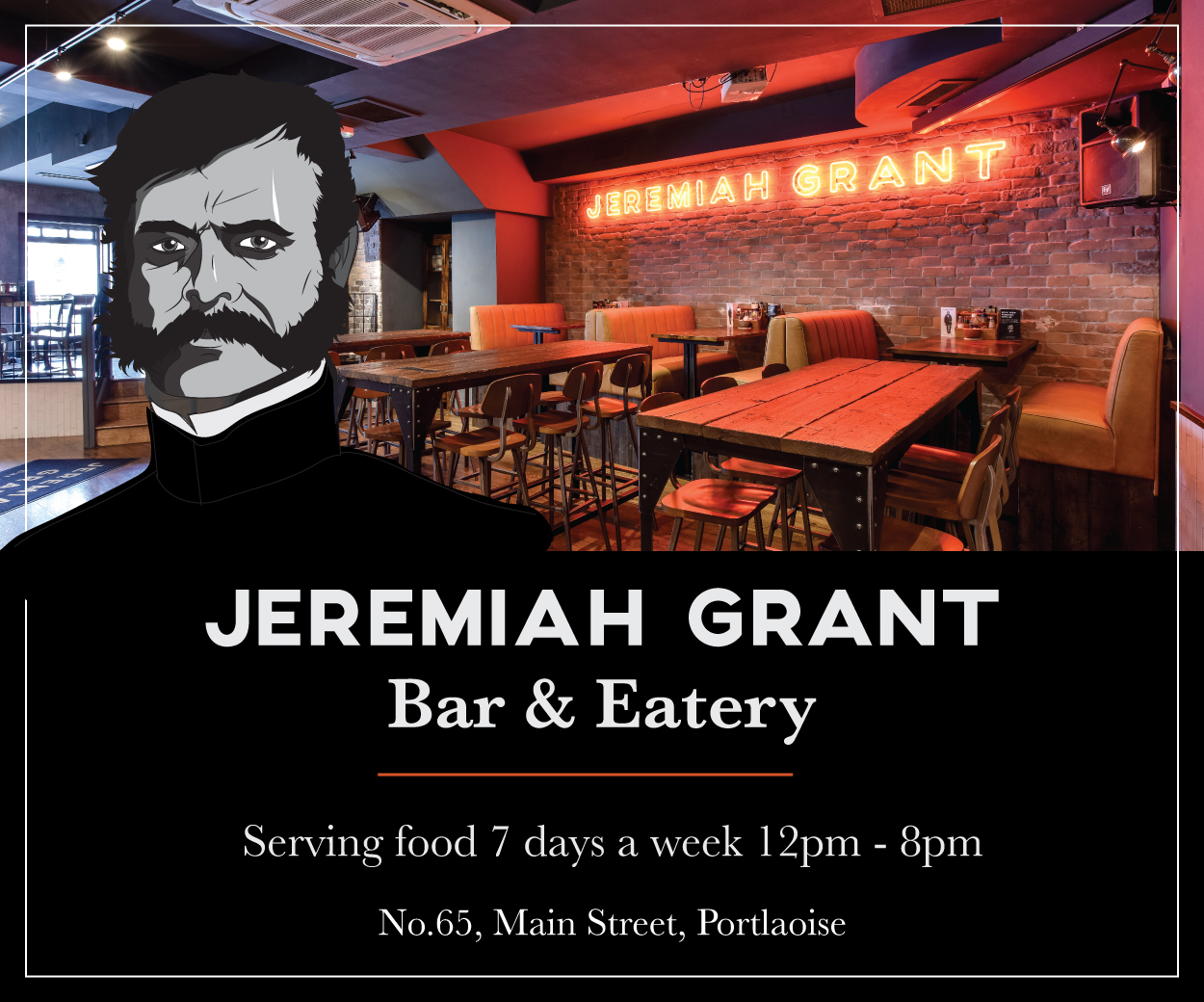 Speaking to LaoisToday, Moira said that the turning point for her was when she saw herself in a photo.
She said: "I was always someone who struggled with weight. I would go on different diets and lose a few stone before slipping back into bad habits and putting it back on again.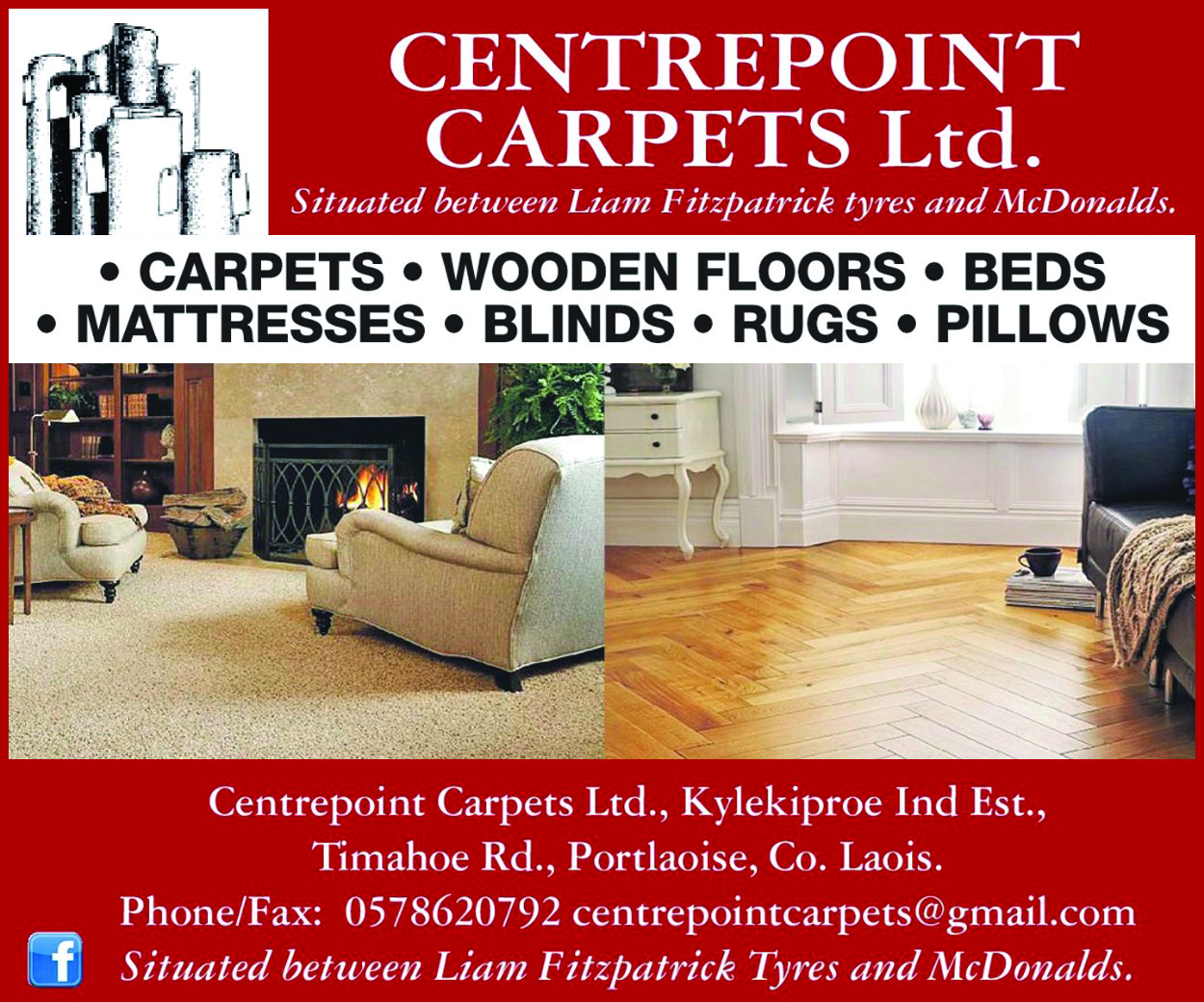 "But I saw myself in a photo and I did not like what I saw so I decided I really had to try something different.
"I decided to join Slimming World in the Killeshin Hotel and I was of the opinion that if that didn't work, well that was going to be the end of it for me.
"I remember going up to the door and I was absolutely trembling as I didn't know what to expect.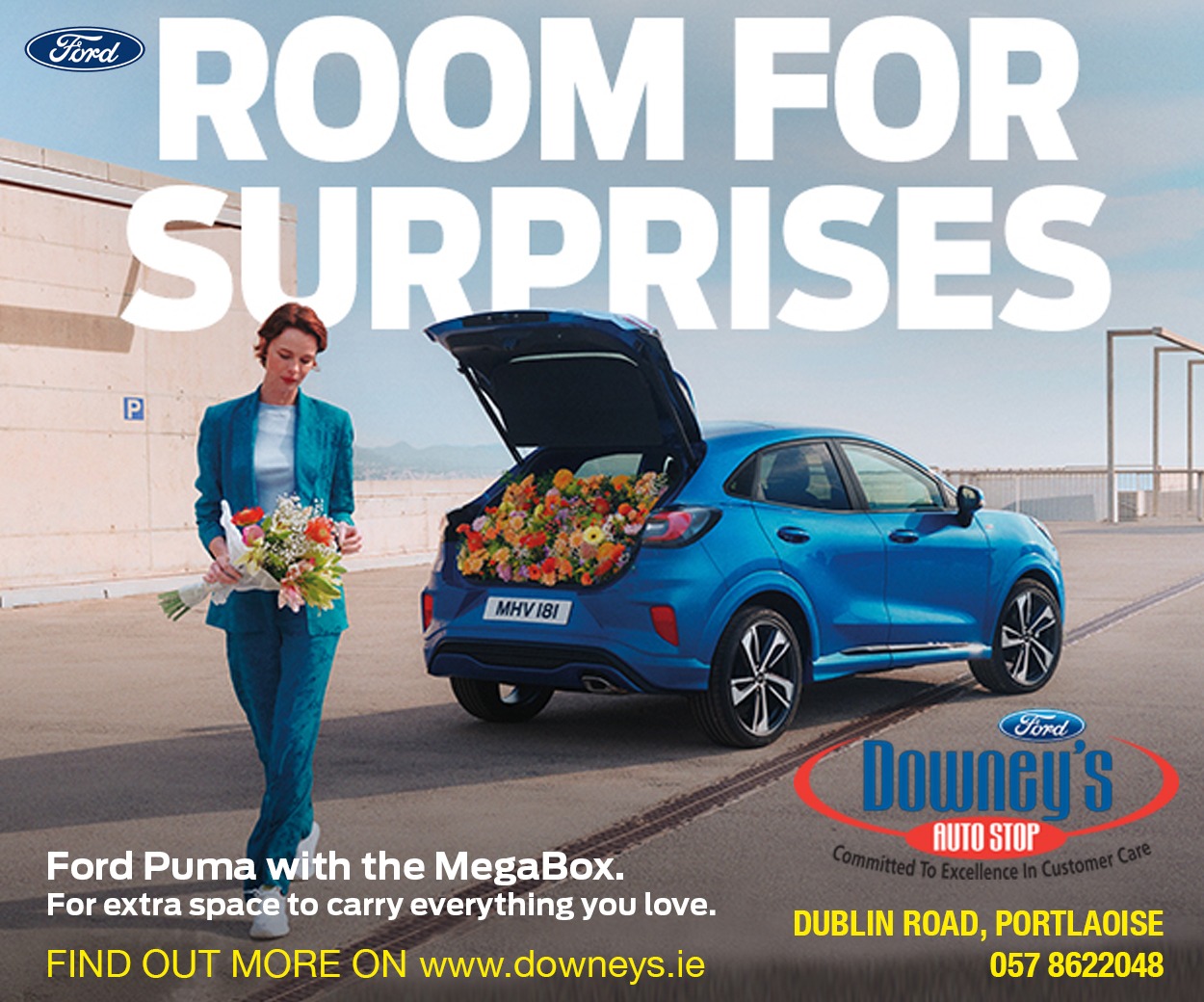 "But what I found was a group of people who were all so kind and driven to help me achieve my goal under the guidance of Ingrid Mason.
"So I set a target of losing 10 stone and I was determined to reach it."
Moira says that it was all about making a lifestyle change. She cut out all junk and unhealthy foods – and has not eaten any since she started the diet.
She said: "Initially it was about making a lifestyle change. I gave up cake, crisps, bread and chocolate and have not eaten any since.
"But I don't feel hungry because I am getting the goodness that I need from what I am now eating in terms of fruit and other healthy foods."
Moira found that she made progress quickly initially and that helped her to push on.
She said: "I had a stone gone after the first two weigh ins and that really drove me on.
"After I lost five stone I began going on two 45 minute walks per week which helped me reach my goal."
Moira said she has had incredible support from friends, family and the school where she teaches – Killeshin NS.
Moira's sister Freda Condell told of how proud the whole family are of what Moira has achieved.
She said: "I think this is a good news story locally which everyone can learn from.
"A lot of people struggle with diets and give up but Moira is an inspiration and proof locally that one change can be life changing.
"Our whole family are so proud of her and what she has done."
Moira also told how her weight loss transformation has already had an impact on one person.
She said: "I did my teacher training ten years ago in Scotland and one of the women who was on the course remains a good friend of mine still.
"Her son saw pictures of me online and how I had lost so much weight. And it inspired him to make a change in his own life.
"His mam showed him my pictures and he has gone on to lose six stone. It really is incredible how seeing other people make a change can help someone else."
For anyone who is reading Moira's story and wants to make a change, Moira has some simple advice – go for it.
She said: "Set yourself a target and make it a high one.
"And go join a group like the Slimming World group I became part of. No matter how difficult it may seem now, one change could make all the difference.
"I'll be forever grateful for the support received by my family, partner and my Slimming World 10am group.
"I now face a new challenge as a target and free member of slimming world for life to protect and maintain my weight loss – something which I fully intend to do."