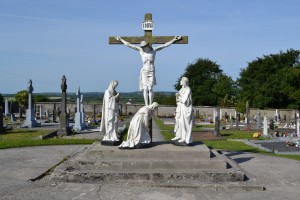 The issue of Raheen cemetery has been raised under three different motions at both full council and Portlaoise Municipal District meetings this week.
Previously described as having, 'the worst footpaths in the county,' cllrs Willie Aird and John Joe Fennelly raised the matter again this week.
"I have to plead with my colleagues about this. I was at a funeral last week and a lady tripped on the footpath. People were watching their steps. It was hugely embarrassing as a public representative," said cllr Aird.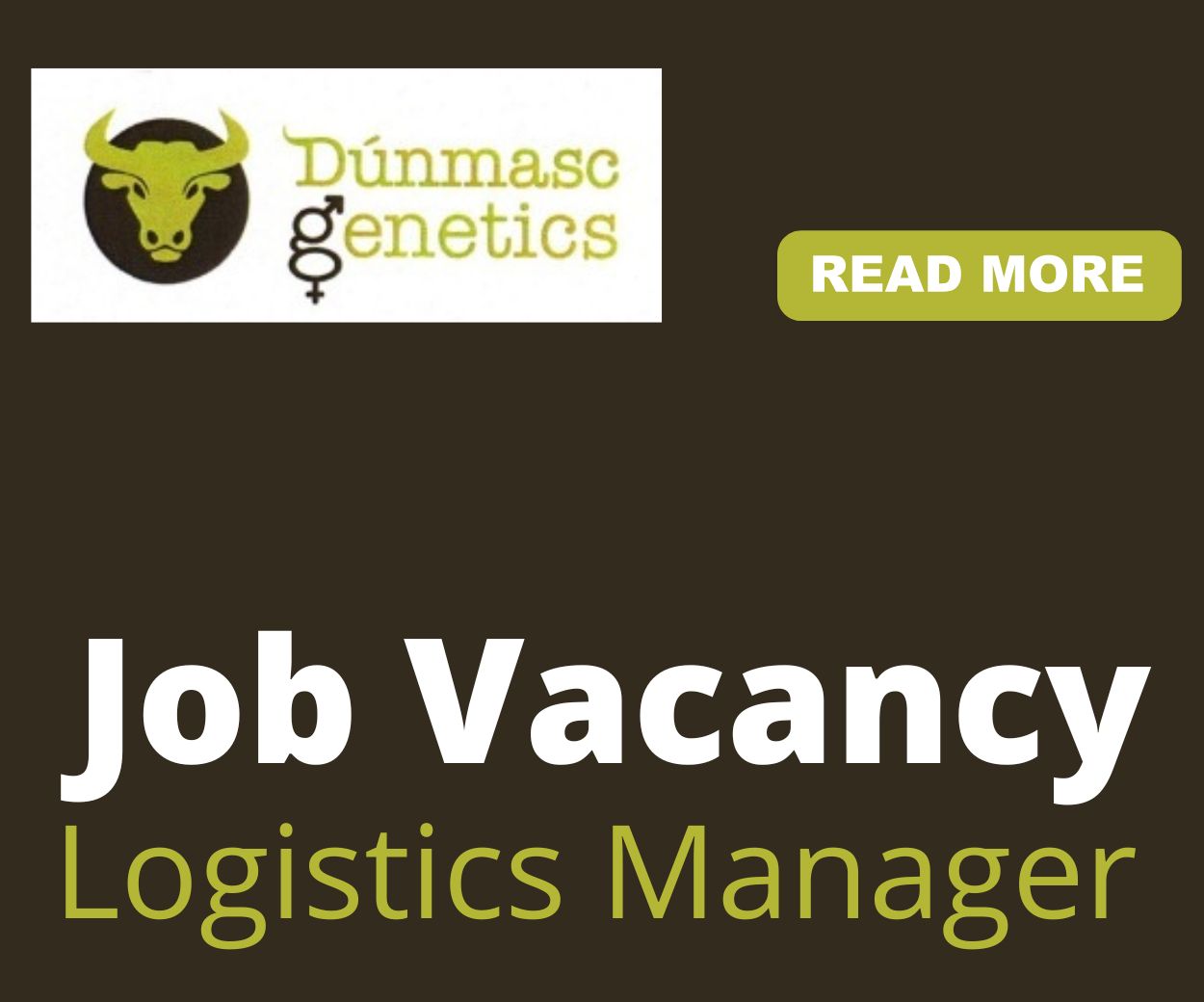 When will works begin
Cllr John Joe Fennelly asked for a timeframe on when works would take place at the cemetery.
Cllr Caroline Dwane Stanley added that the issue of the Cross in the centre of the cemetery was brought to her attention. "It's ready to fall – it's rotten."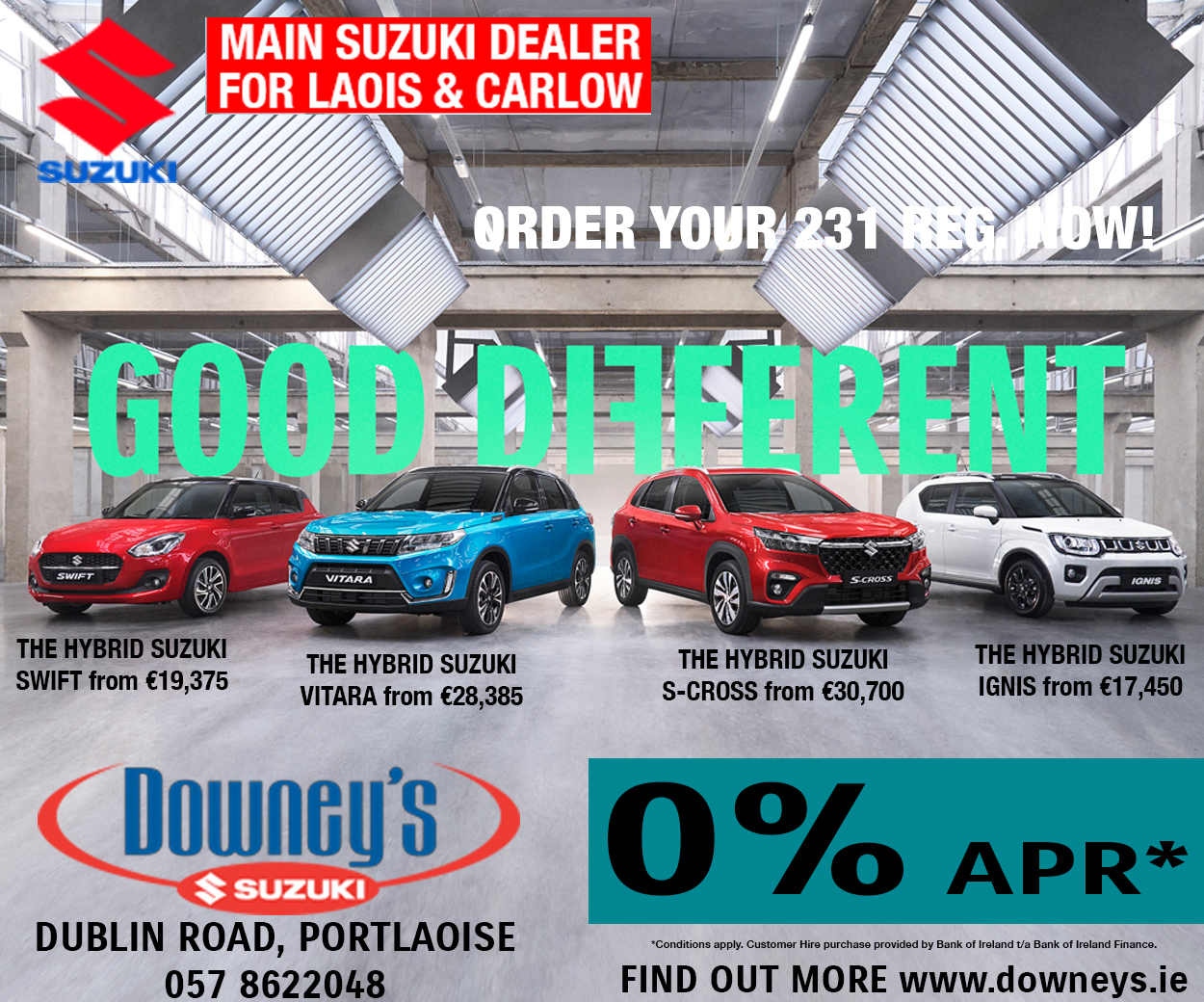 Director of Services Kieran Kehoe said that he would personally follow up on getting the work done as soon as possible.
SEE ALSO – 'This is very serious, it's the fate of small children' councillor voices concern about safety in Ballyroan