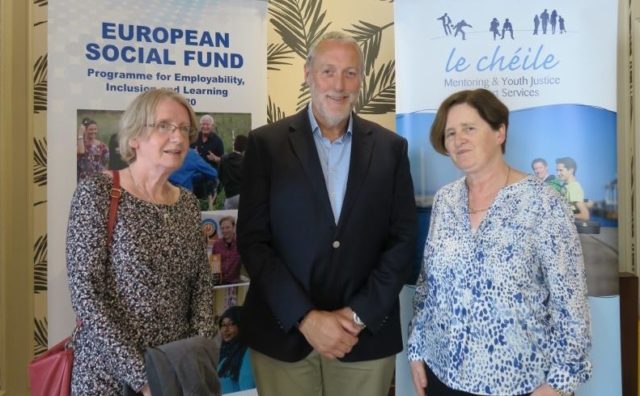 A national youth organisation held their second ever National Volunteer Conference in Portlaoise on Saturday, September 29.
Le Chéile works with vulnerable young people throughout Ireland that have offended or are at risk of offending, as well as their parents, by matching them with a volunteer mentor.
Often, these are young people that have led difficult or chaotic lives, therefore, the support of a mentor and the ethos of 'One Good Adult' can really make a difference in their lives.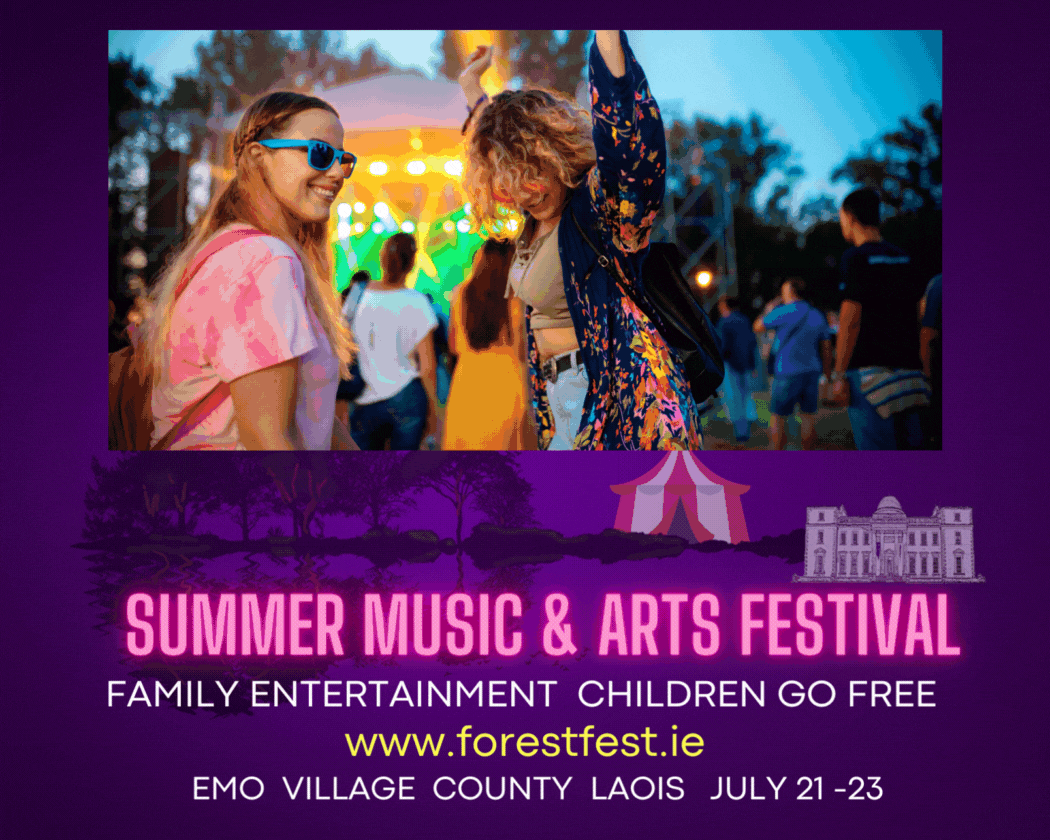 Parent mentoring works in a similar way by offering parents' support to help them identify and develop their own parenting skills.
The theme of the conference was, 'Building Resilience, Being Mindful of Trauma'. The day focused on developing skills that volunteer mentors could use in their one to one mentoring sessions in order to help the young people or parents they work with become stronger and more resilient.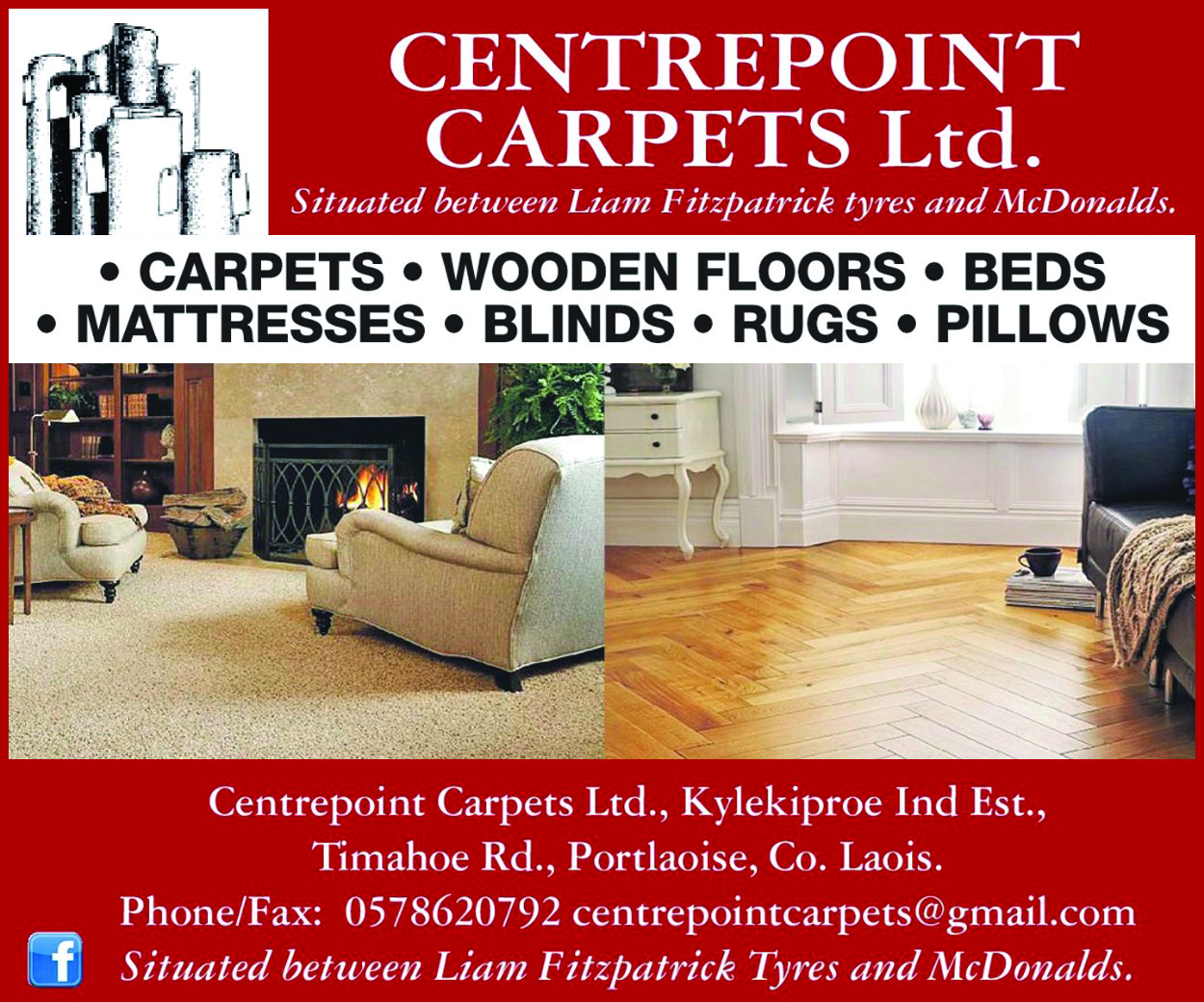 On the day, Dr Tony Bates gave the keynote address about the importance of positive mental health. As the founder of Ireland's National Centre for Youth Mental Health, Jigsaw, Dr Bates focused on the current state of mental health supports and provisions in Ireland and how 'One Good Adult' can make a difference.
A highlight of the conference was a screening of the acclaimed documentary, 'Resilience – The Biology of Stress and the Science of Hope'. The film, directed by James Redford, delves into the science of Adverse Childhood Experiences (ACEs) and the birth of a new movement to treat and prevent toxic stress. It leads with the idea that we should be asking "it's not what's wrong with you, it's what happened to you."
Looking for more volunteers
Speaking at the conference, Le Chéile CEO, Anne Conroy, told volunteer mentors that Le Chéile mentoring has a valuable role to play in supporting young people's resilience and improving their self-confidence, communication skills and hopefulness, as well as reducing negative behaviours such as youth offending and substance abuse.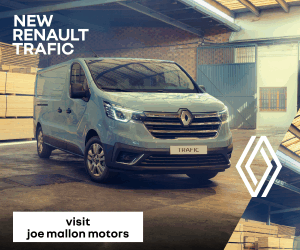 Le Chéile is currently recruiting new volunteers from across County Laois to be youth mentors and to join the 200+ volunteers that currently work all across Ireland.
The conference was included a series of workshops that focused on developing skills in different areas relevant to mentors' work. 
Jane Mulcahy, PhD Candidate (UCC): Toxic stress, the brain, coping strategies and the power of relationships.

Kim Dempsey, Training Manager (Pieta House): Why Pieta House developed the Resilience academy school programme.

Lorna Walsh, Restorative Justice Project Worker (Le Chéile): How a Mentor's Empathy Can Help A Mentee Process Shame Effectively.

Melissa O'Neill, Family Support Worker (Portlaoise): ACE's, Imprisonment and the Solihull Approach.

Philip James, Clinical Nurse Specialist (HSE): Green and bluies – cannabis, tablets and young people.
Finally the Director of the Irish Probation Service, Vivian Geiran, honoured volunteers by opening the awards ceremony recognising those that have given two, five and ten years of dedicated voluntary service to the organisation.
For more information on how you can get involved, you can contact Aoife on (086) 0488349 or at aoifequinn@lecheile.ie.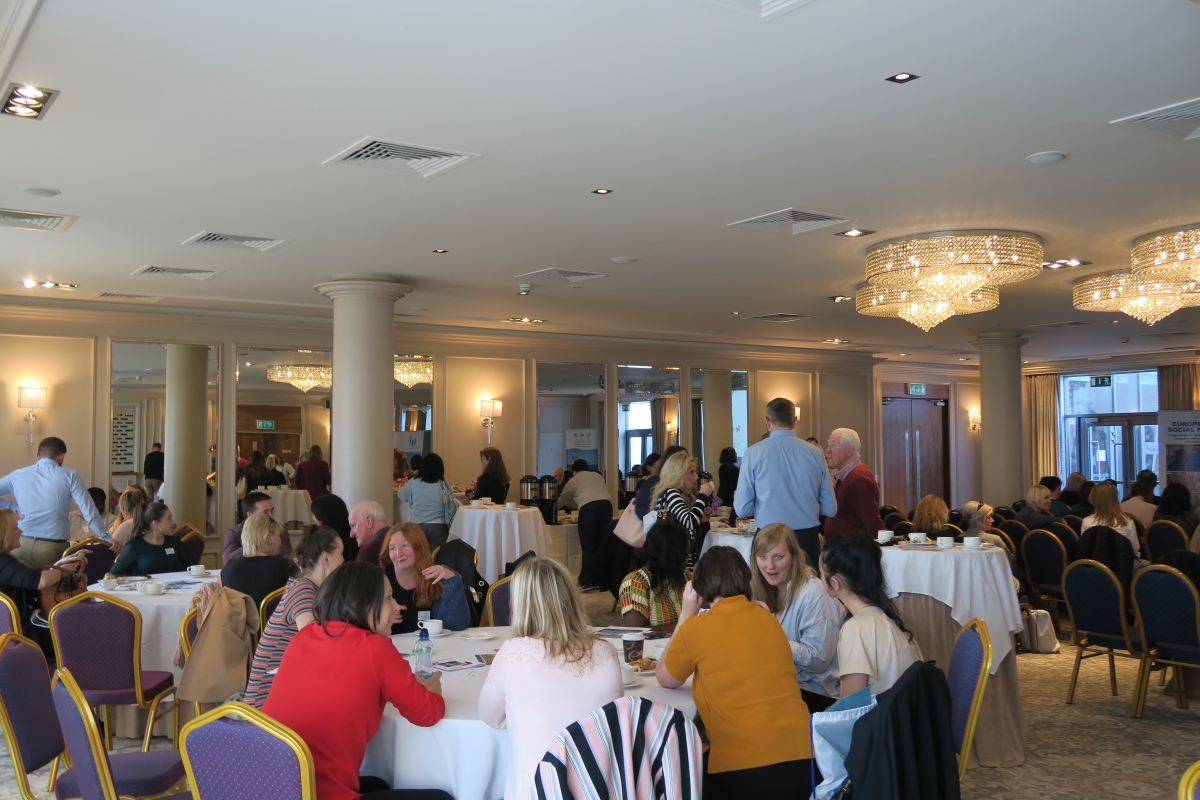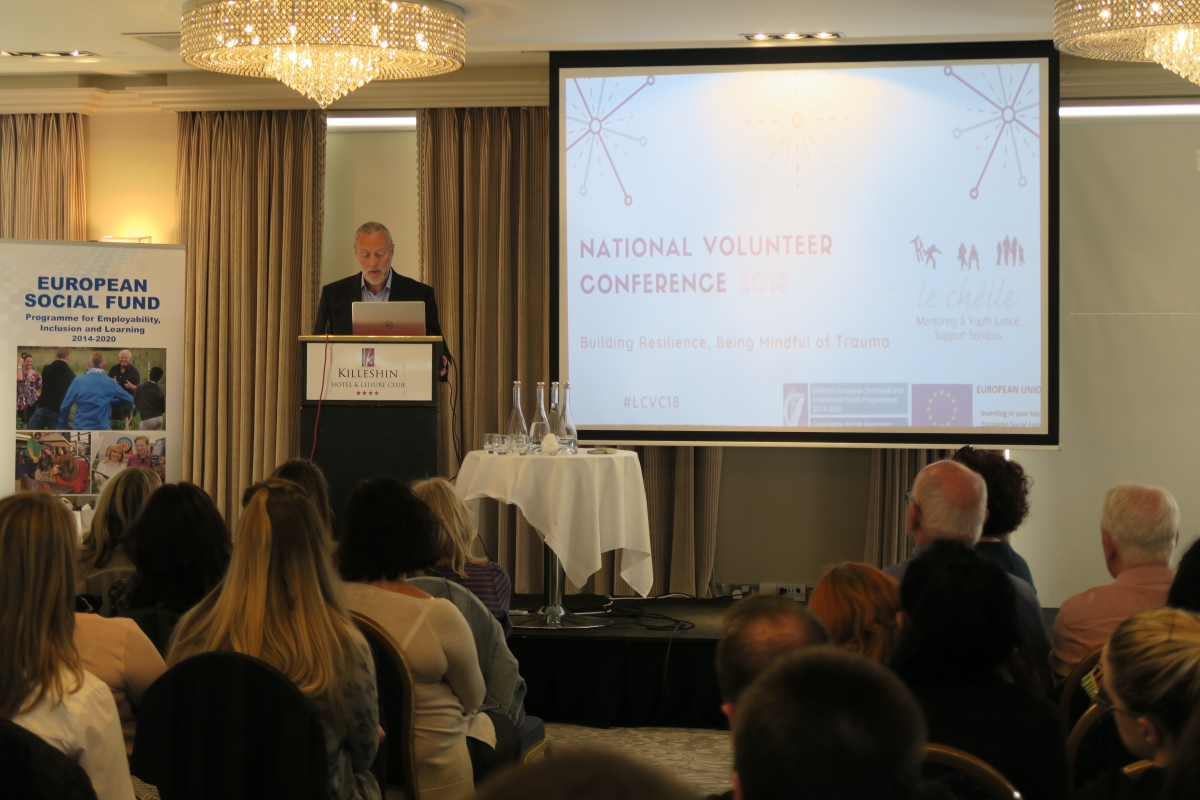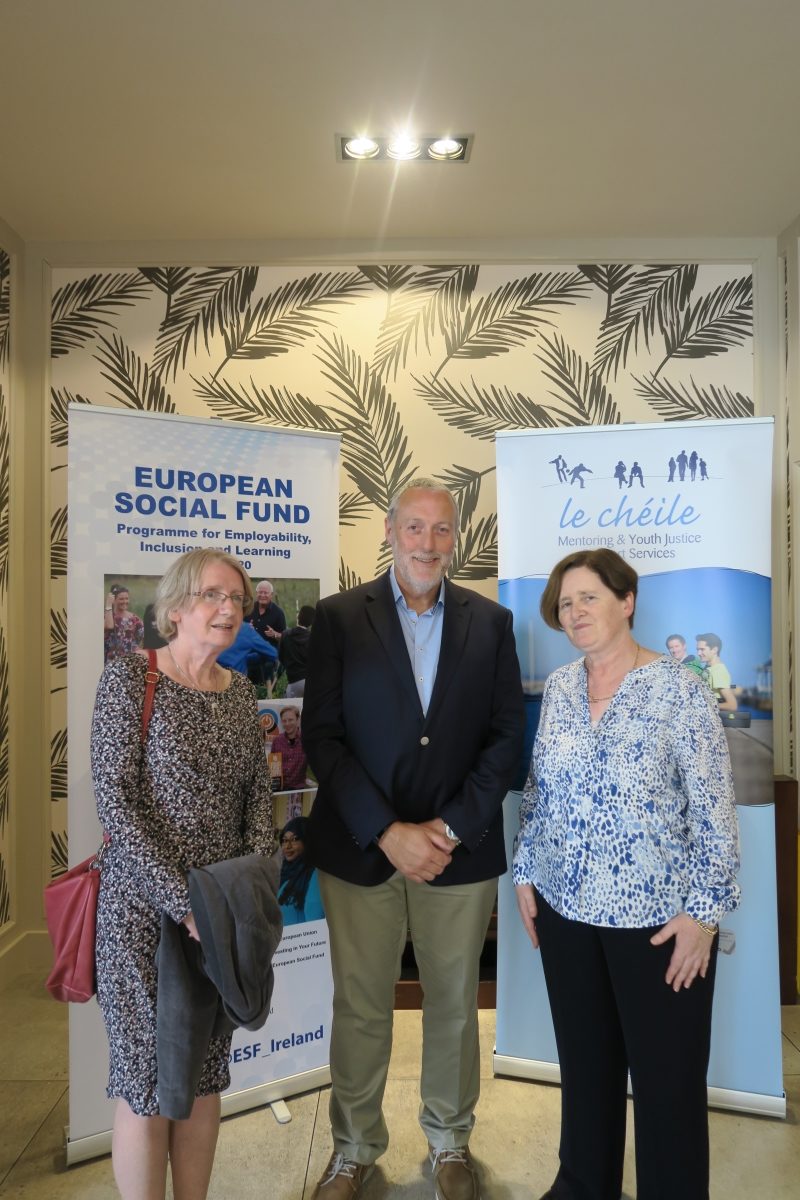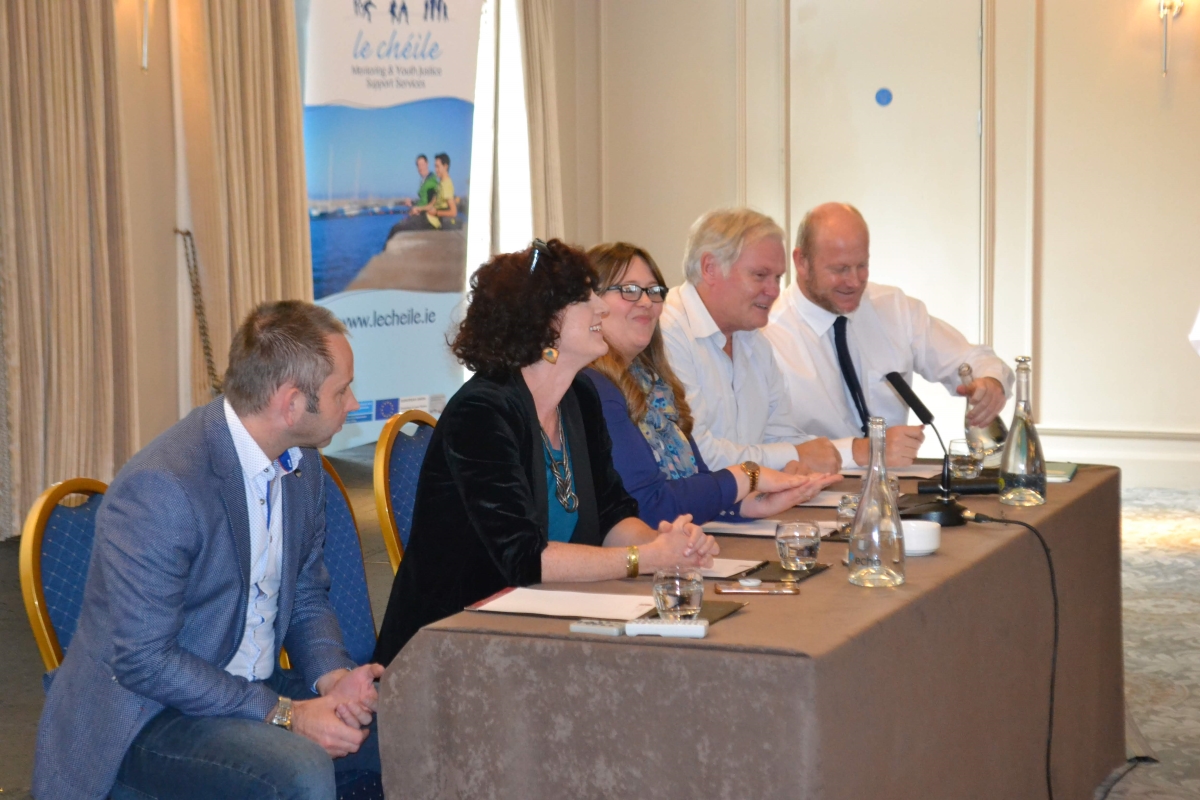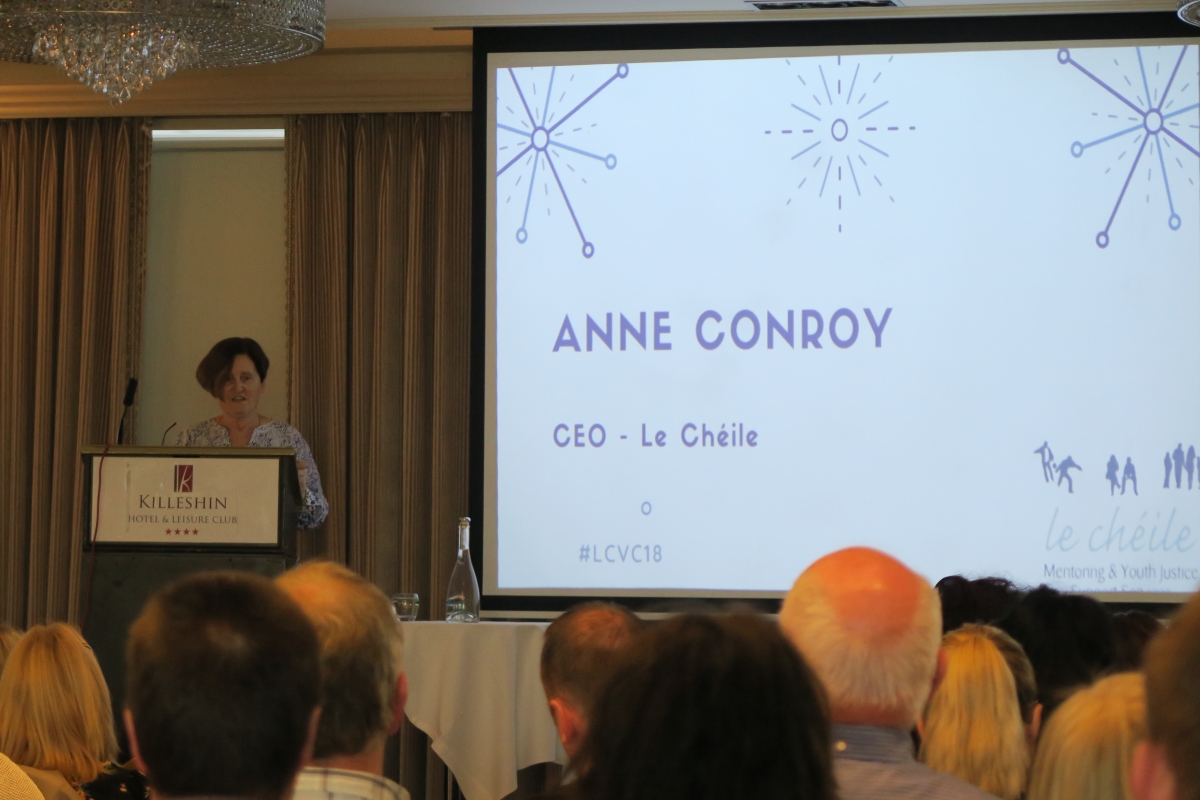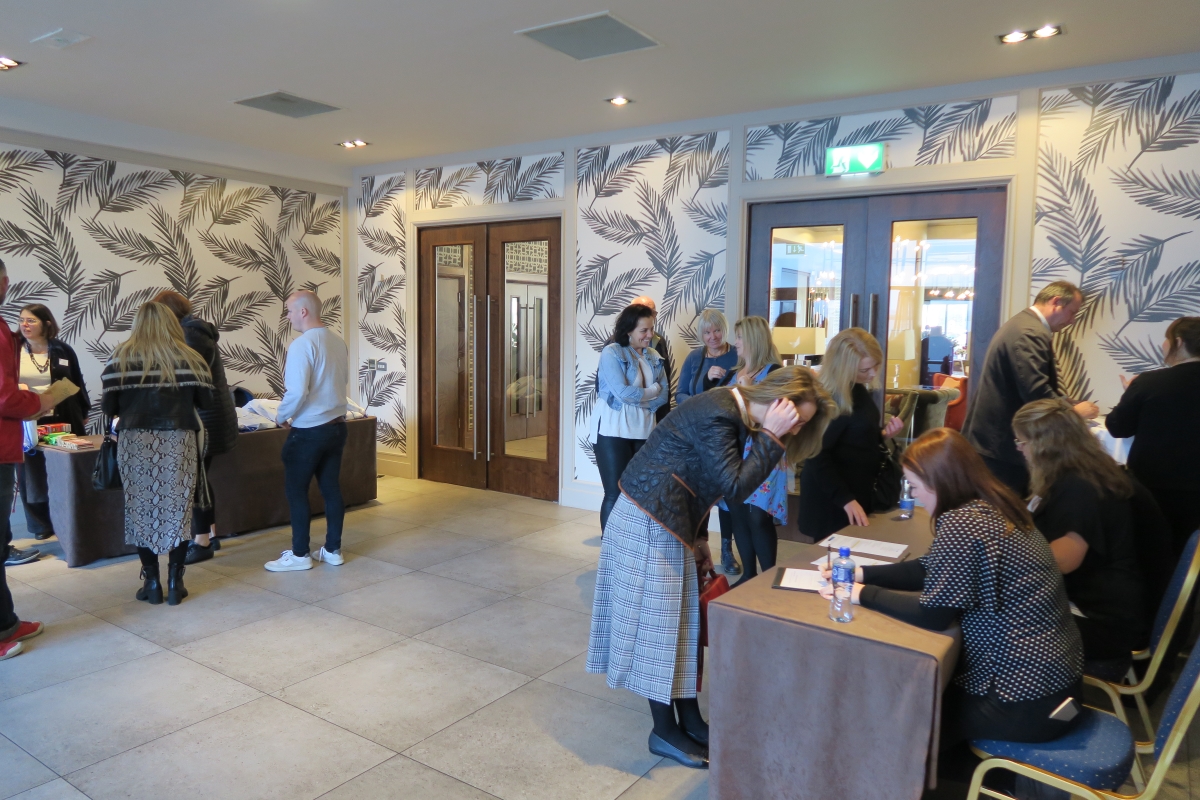 SEE ALSO – 12-hour work-out marathon planned to raise funds for ill little Ballyroan girl