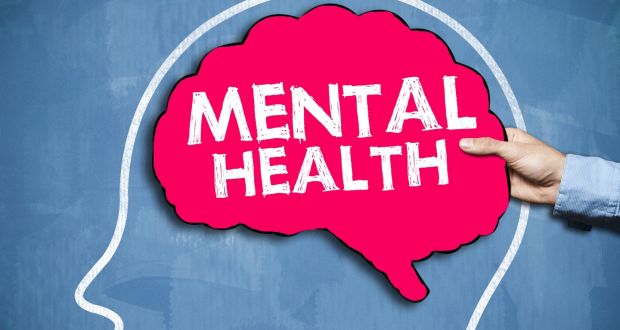 Deputy Fiona O'Loughlin has said that adults in Laois are waiting an unacceptable length of time for mental health appointments.
Deputy O'Loughlin who is a member of the Oireachtas Future of Mental Health Committee, said that statistics she had received revealed that the number of adults on the waiting list for Primary Care appointments in Laois is now at 138, with the longest wait being 10 months.
These appointments are those made outside the hospital with GP's, Public Health Nurses and a range of services in the community.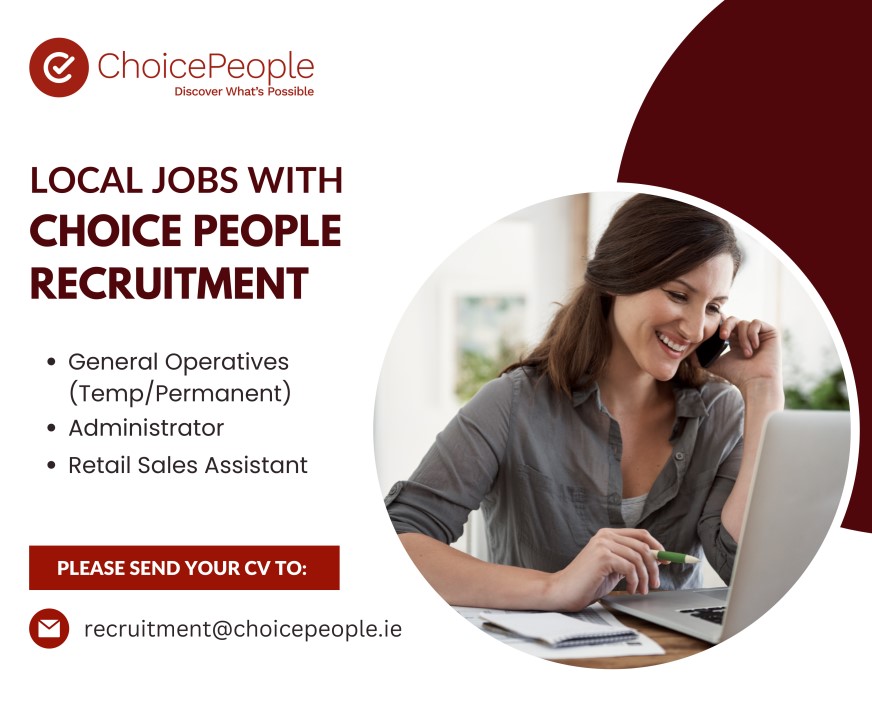 A further 68 adults are on the waiting list for Adult Mental Health Psychologist appointments with the longest wait being 18 months.
Speaking about these figures, Deputy O'Loughlin said, "We are all aware of the importance of swift intervention and assistance for people with mental health issues.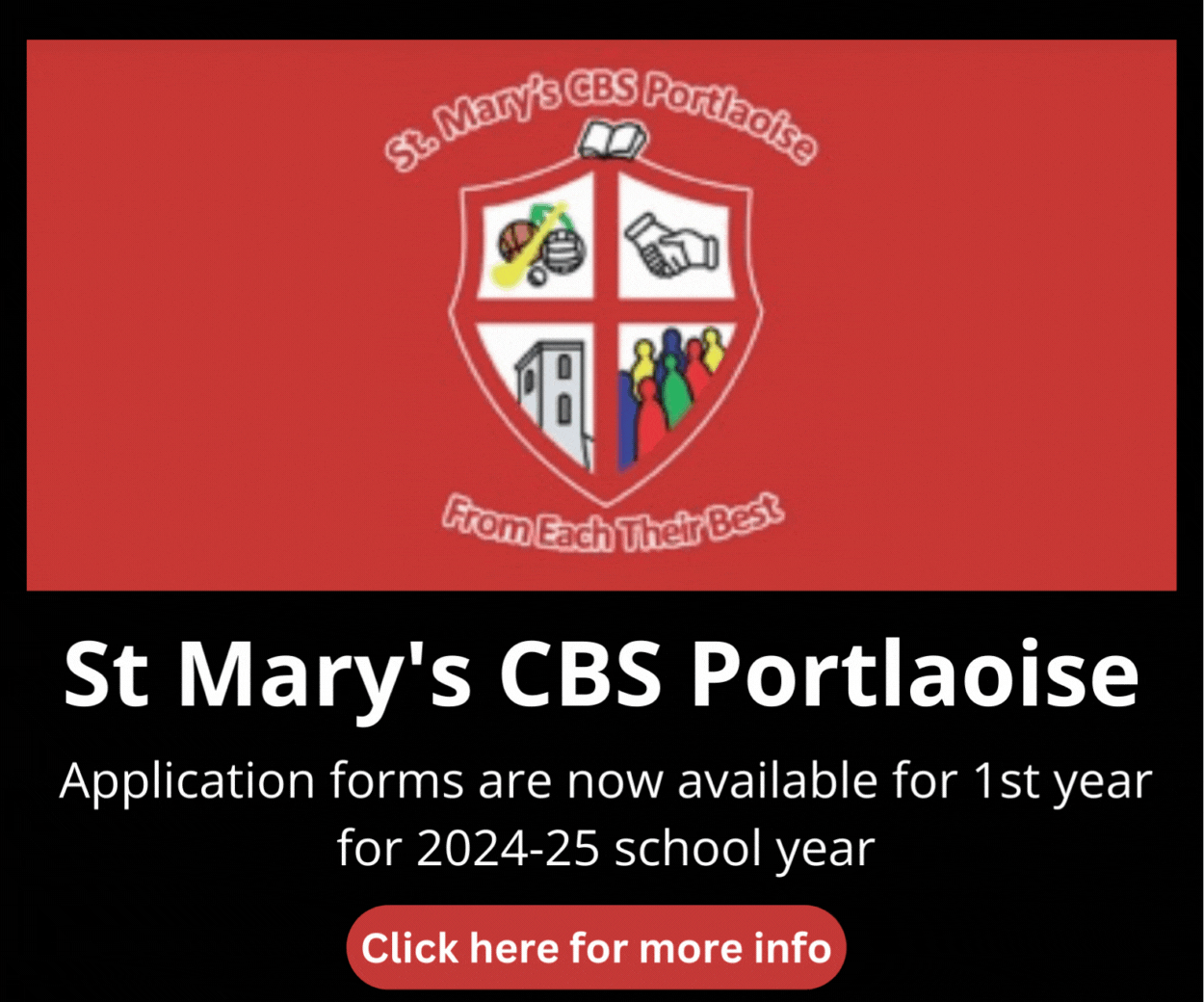 "These waiting times are far too long and are causing distress to the people on these lists and their families.
"Our Oireachtas Report on the Future of Mental Health Care showed annual spending of €917 million on mental health which was just 6.3% of the overall health budget.
"This is a grave imbalance given the prevalence of mental health issues in our communities.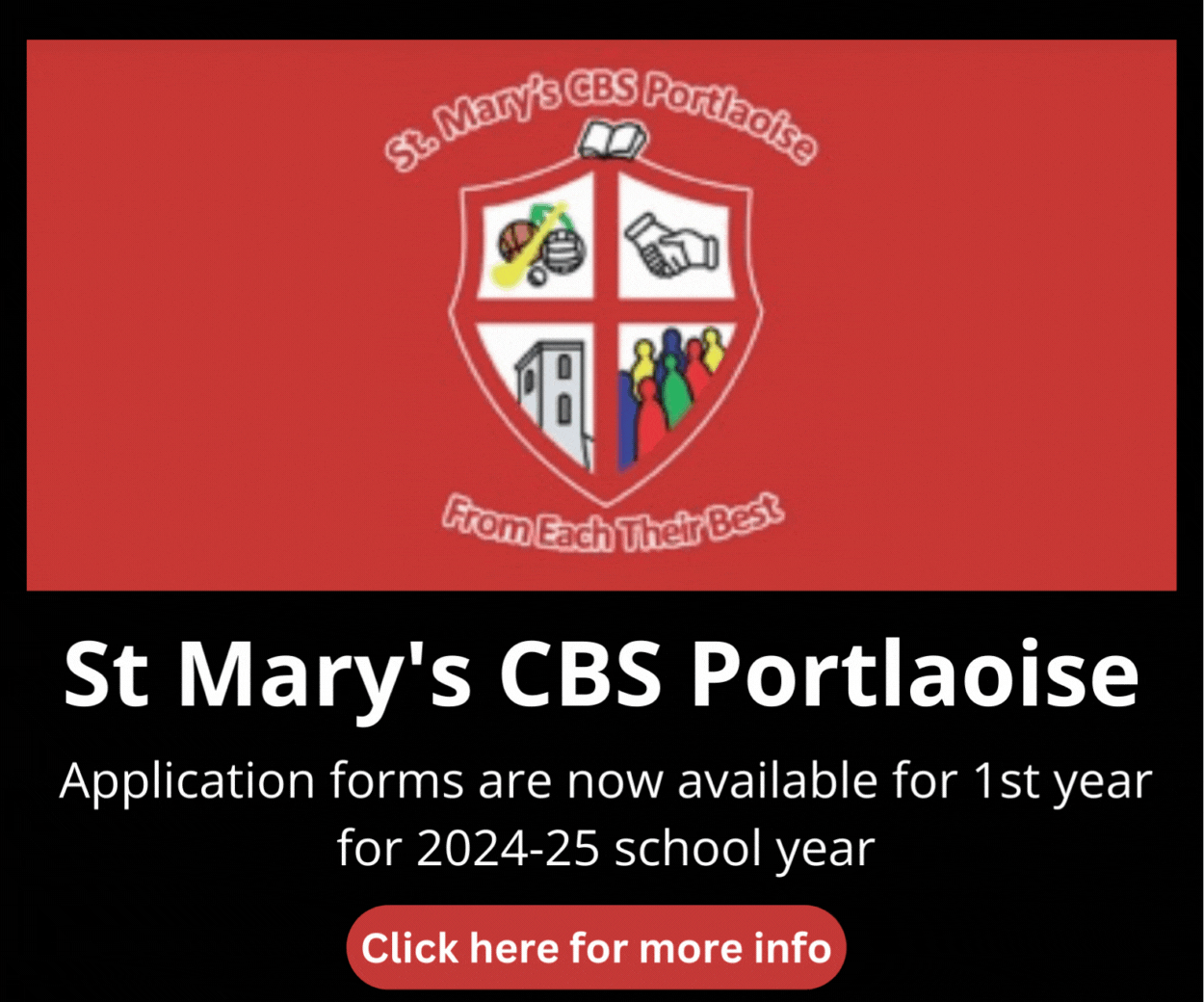 "People in Laois should not have to wait for such protracted periods of time to see a mental health professional.
"I will raise this mater I the Dáil at every opportunity in order to see a reduction in these waiting times."
SEE ALSO – New principal appointed to Clonaslee College