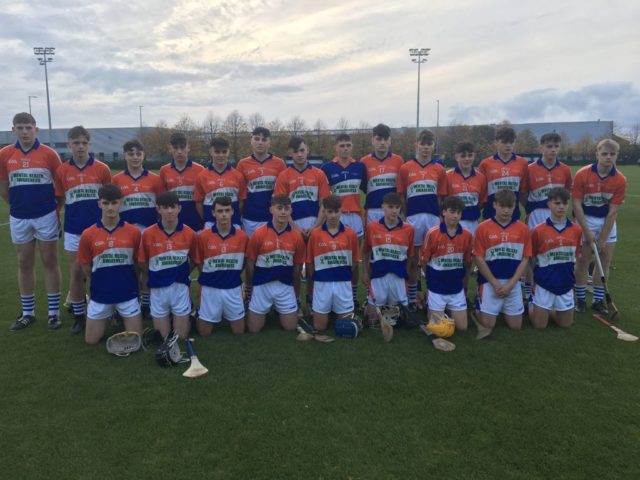 Castletown-Slieve Bloom 3-8 Borris/Kilcotton 3-7
Midlands Park Hotel MHC "B" Final 
Some fine first-half scoring and goals from Oisin Phelan, Conor Walsh and Ciaran McKelvey saw Castletown-Slieve Bloom push over the line for this minor 'B' victory.
The league winners almost let this title slip, as Borris-Kilcotton cut the deficit through the immense efforts of Niall Coss and Sean Fitzpatrick. However the Castletown-Slieve Bloom men held on until Ronan Devaney's final whistle blew after 67 minutes to be crowned champions.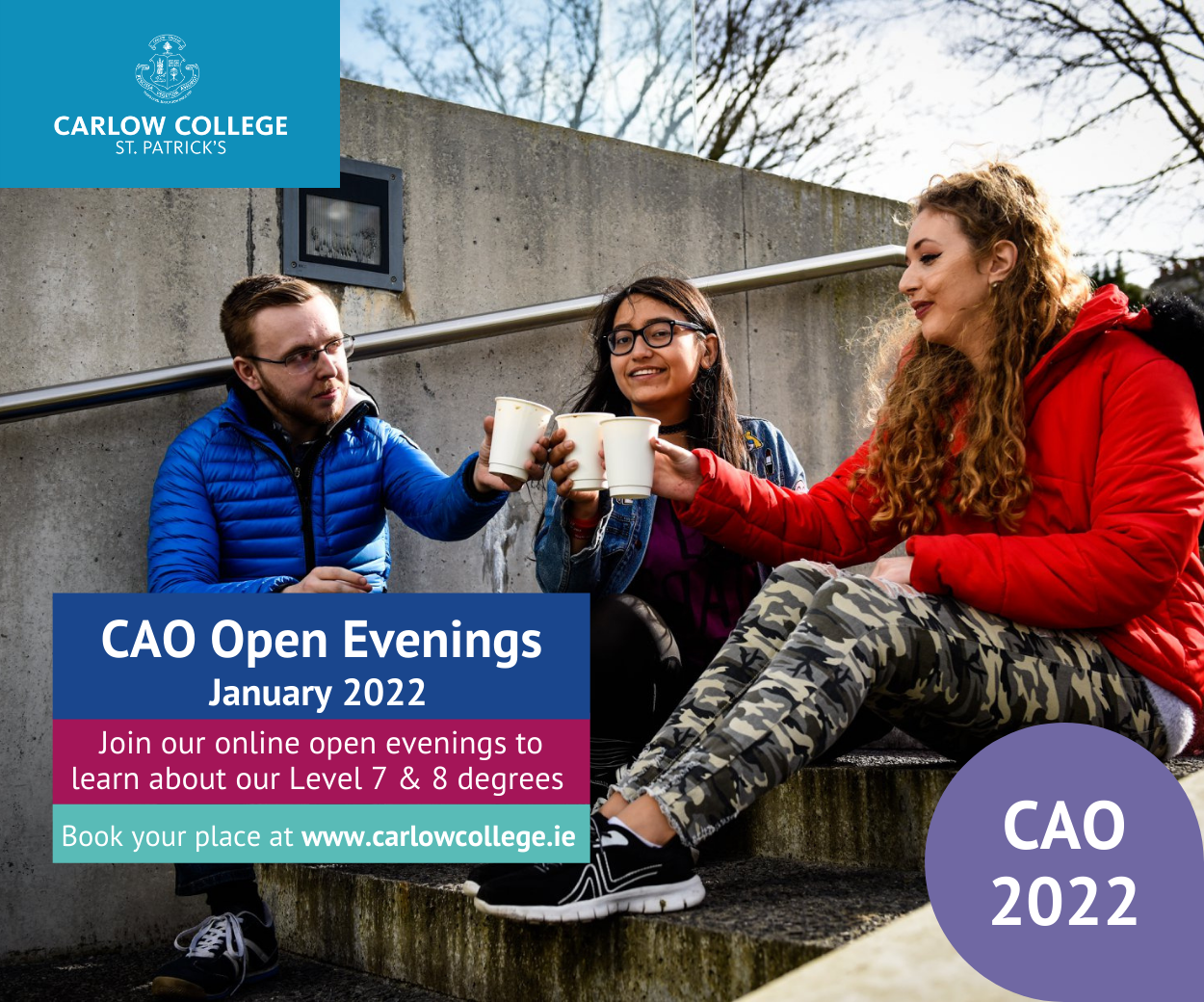 Half-forward Enda Breen sailed over Castletown-Slieve Blooms's first point from a free to get the ball rolling for the league champions. Oisin Phelan turned up the pace with a goal after Ciaran McKelvey passed it to the fellow corner-forward on the edge of the box.
Castletown-Slieve Bloom lead by four points after four minutes.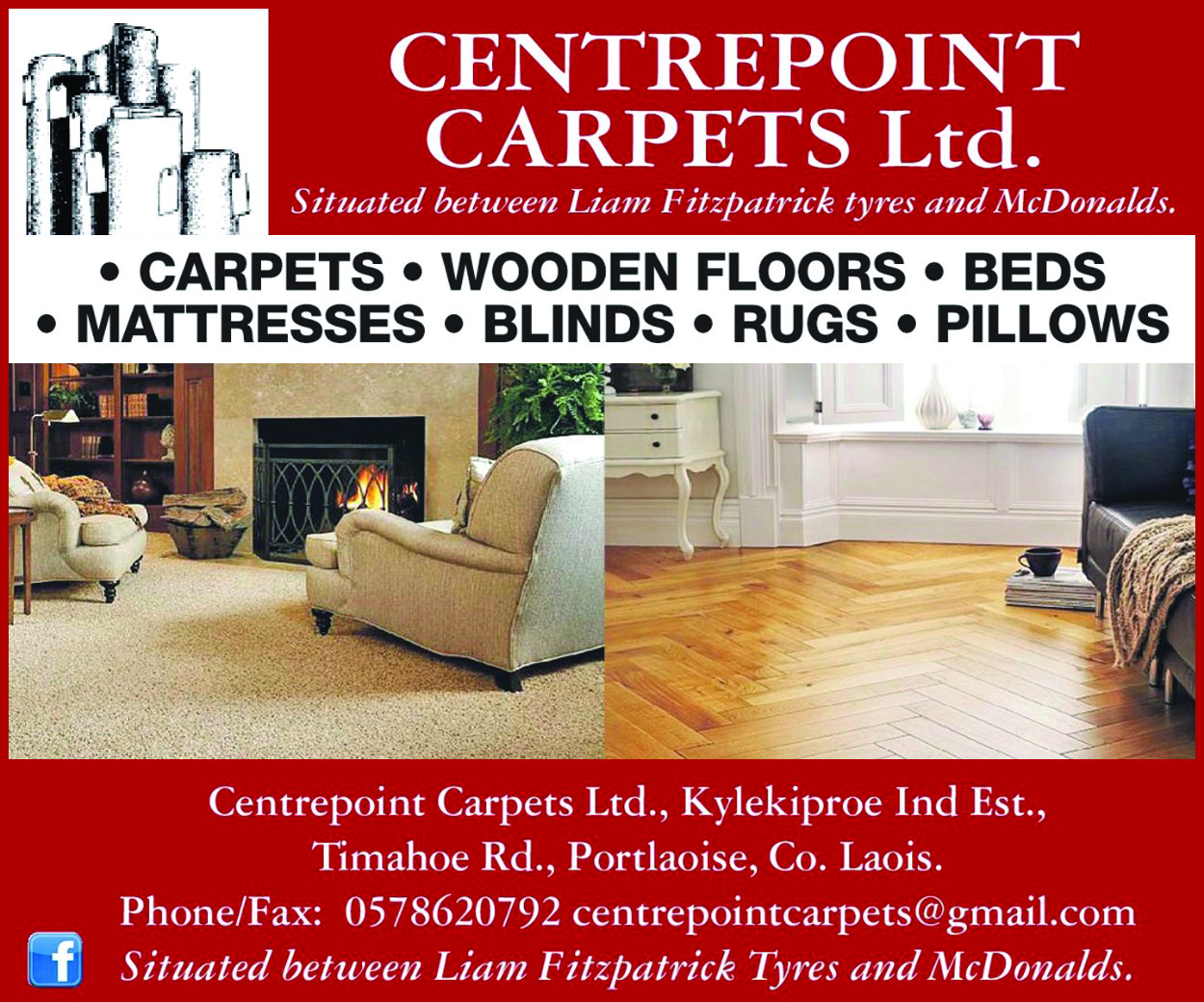 Aaron Sydes set up Tadhg Cuddy for this next peach of a point from the half-forward line as number 10 Robert Phelan got Borris Kilcotton on the board to reduce the deficit. This wouldn't be the case for long however, as full-forward Conor Walsh replied with a point for Castletown Slieve Bloom.
Another goal was in the Castletown-Slieve side, this time with Ciaran McKelvey hand passing it Conor Walsh, who lashed it into the net to make it 2-3 to 0-1 after 16 minutes.
Castletown Slieve Bloom added three more points through Cuddy and Aaron Phelan, while their half-back line led by example – pushing up and crowding the Borris/Kilcotton puckouts and rarely letting the ball pass their own line.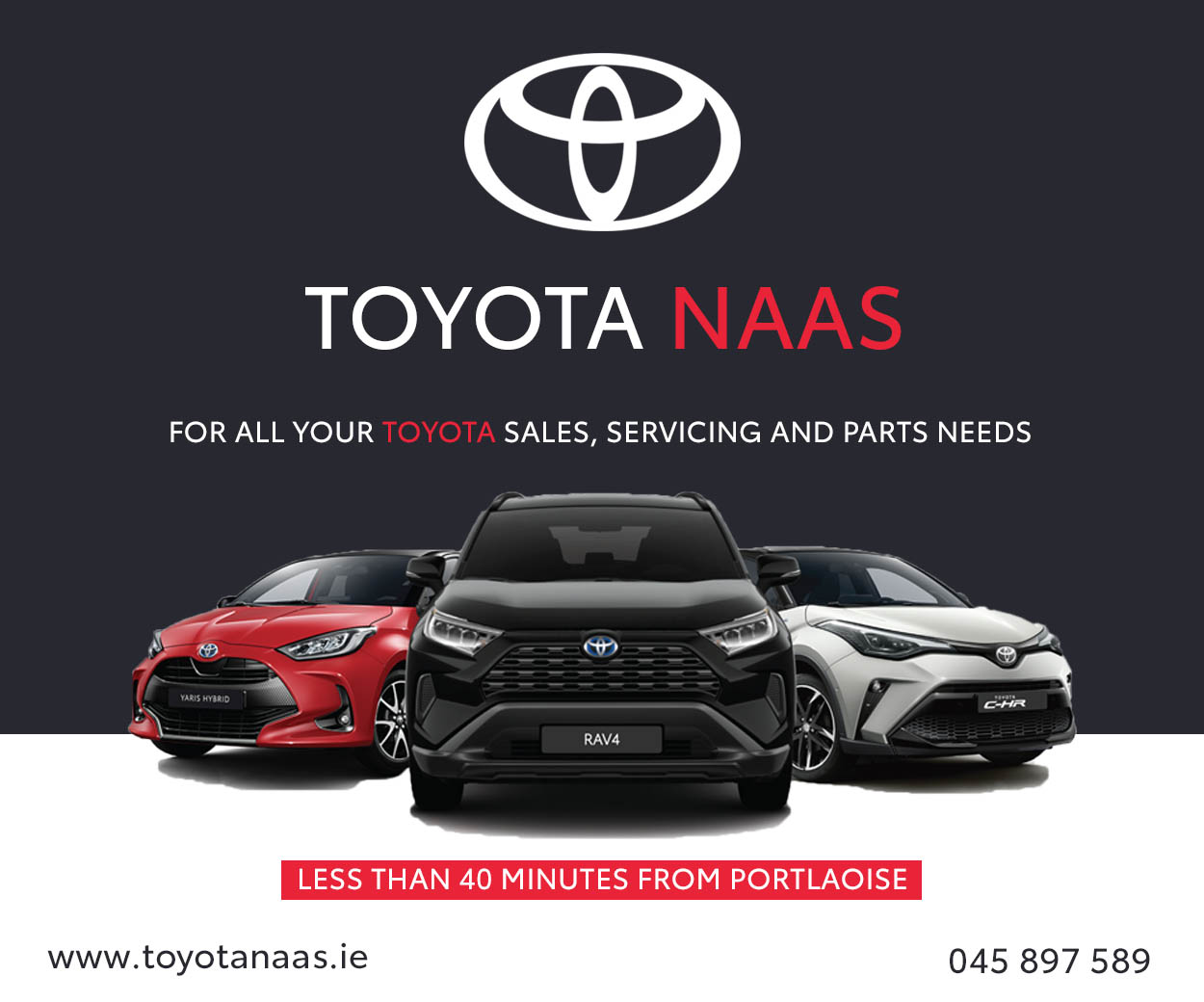 Sean Fitzpatrick's free gave Borris-Kilcotton their second point, before Conor Walsh and himself traded another point a piece. Borris-Kilcotton made it four points as a long range free from Niall Coss is caught and struck over the bar by captain David Scott.
A Tadhg Cuddy free made it 2-8 to Castletown-Slieve Bloom, while Borris-Kilcotton went in with 0-4 at half-time.
Never say die for Borris-Kilcotton
By the time of the second-half throw-in, you could see that Borris-Kilcotton were revved up to begin – this match was most certainly not over yet.
Niall Coss proved his weight in gold, particularly with his block and clearance which set up Borris/Kilcotton's first score of the half. Left-handed Sean Fitzpatrick did brilliantly to convert a left-wing free and nine minutes passed until the next score, when  Coss ended the scoring hiatus with his free.
Aaron Phelan and Ben Shore cleared plenty of shots sailing in from Noah Quinlan and Scott Pearson, but Sean Fitzpatrick russled with on the ground to put a goal on the board for his Borris-Kilcotton side.
There was only two point between the teams after Scott Pearson sent another ball in to danger man Fitzpatrick, who struck it across the net to make it 2-6 to 2-8.
Ciaran McKelvey would prove answer Castletown-Slieve Bloom's prayers, as his 59th minute goal increased the lead – but plenty of time to be added meant plenty of time for more goals.
Niall Coss stepped up again – with a 21 yard free that blasted the back of the net to send it back to two. Coss added a point after 66 minutes but that would be the last of the scoring – as Ronan Devaney's final blow of the whistle left Castletown-Slieve Bloom with one point in the clear of victory – 3-8 to 3-7.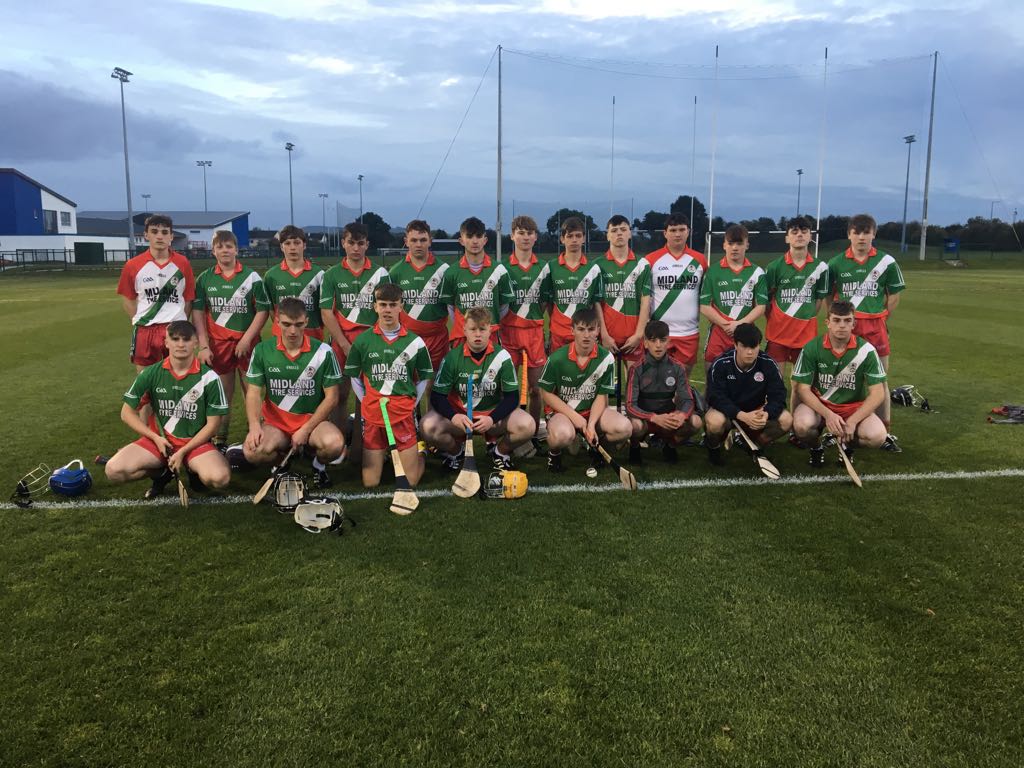 SCORERS – Castletown-Slieve Bloom: Oisin Phelan 1-0, Conor Walsh 1-2, Ciaran McKelvey 1-0, Tadhg Cuddy 0-4 (0-1 frees), Enda Breen 0-1 Aaron Phelan 0-1 Borris/Kilcotton: Sean Fitzpatrick 2-3, Niall Coss 1-2, Robert Phelan 0-1, David Scott 0-1.
CASTLETOWN-SLIEVE BLOOM: Conor Breen; Sean O'Connor, Daire Tobin, Dylan Collins; Aaron Phelan, Ben Shore, Aaron Sydes; Cein Kirwan, Jamie Gill; Enda Breen, Killian Cuddy, Tadhg Cuddy; Oisin Phelan, Conor Walsh, Ciaran McKelvey. Subs: Hugh Moore for K Cuddy (35 minutes), Jamie Conroy for A Phelan (50 minutes, injured), Jim Peters for A Sydes (59 minutes, injured)
BORRIS/KILCOTTON: Ryan Hanlon; Cian Nolan, Niall Delaney, David Ryan; Patrick Sheeran, Niall Coss, Jake Kirwan; Noah Quinlan, Scott Pearson; Robert Phelan, David Scott, Darragh McSpadden; Sean Fitzpatrick, Kealin Kelly, Philip Tynan. Subs: Matthew Quinlan for C Nolan (43 minutes, injured), Dermot Kearney, Niall Fox for D Kearney (59 minutes, injured)
SEE ALSO – REVEALED: Exactly how much each GAA club in Laois will get from JP McManus