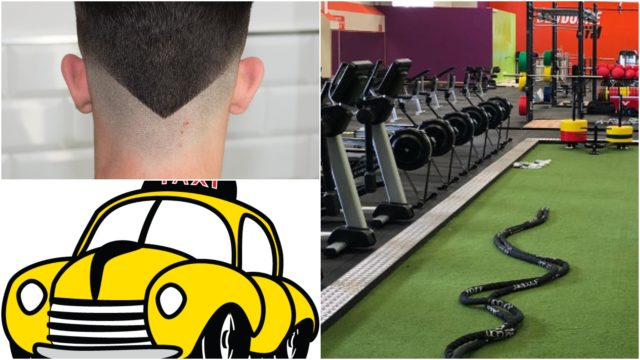 As always we'v searched Twitter for the best tweets to come out of Laois this week.
You can be guaranteed a laugh, a moan and everything in between.
Here's our top tweets.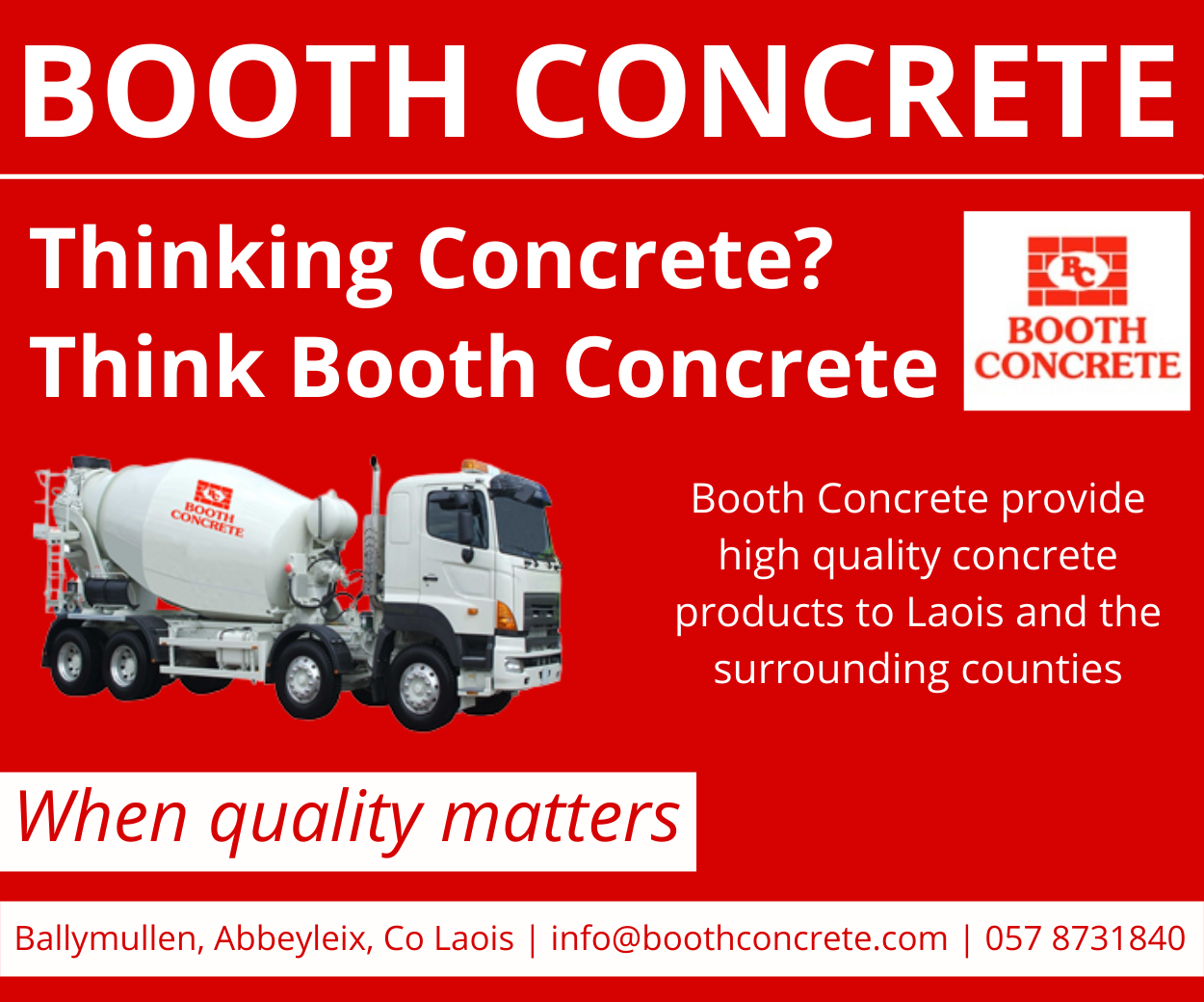 Just saw someone with a v cut, am I 11 again and in St. Paul's??
— Cathal O'Sullivan (@mista_osullivan) October 1, 2018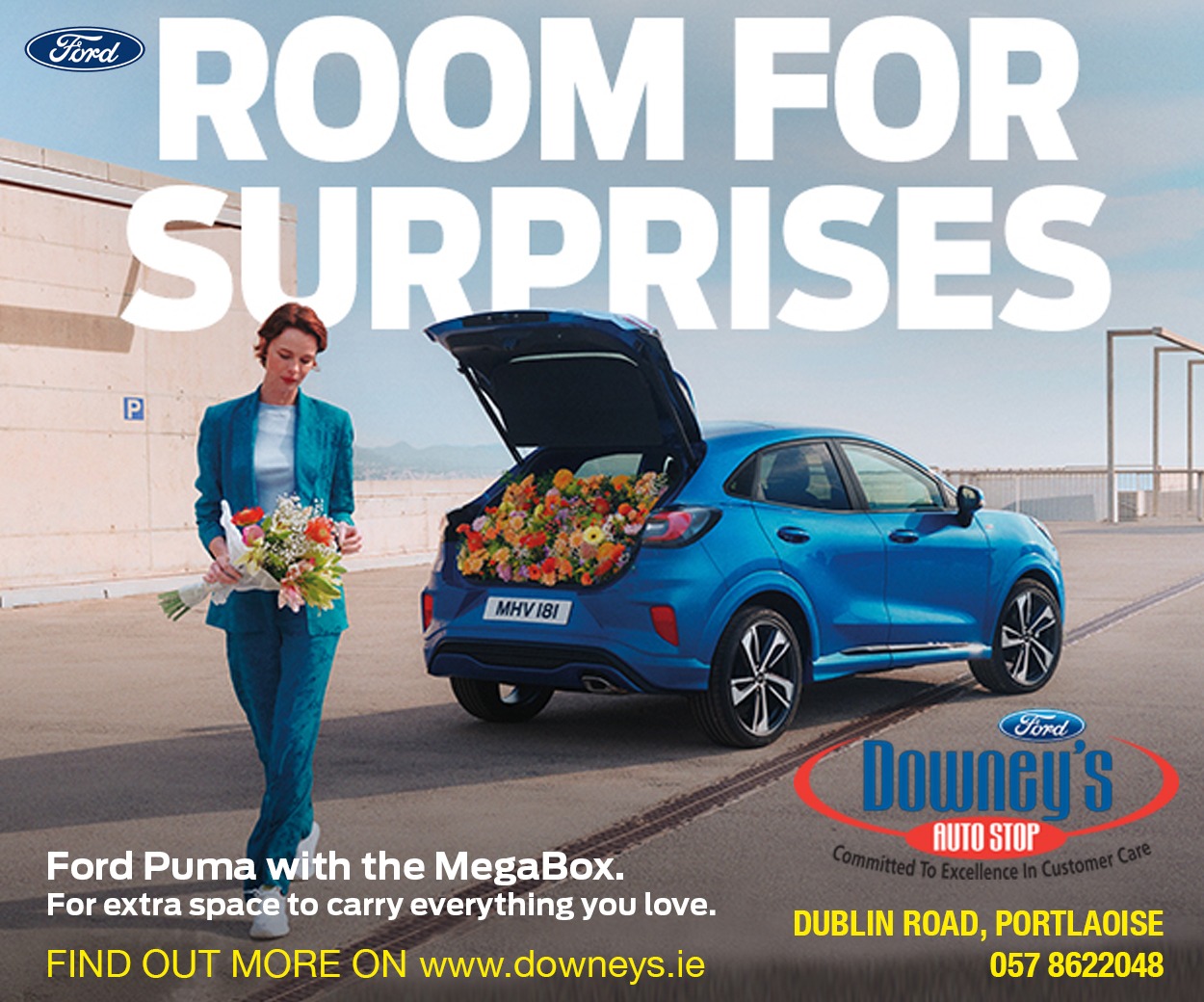 Throwback to primary school.
Kick sidelines forward, 2 people between 45s for kickouts & limiting handpasses.. Can they not leave football the way it is? Keeping possession is a skill. People proposing these changes are the kind of people who wanted to jazz up snooker to be like darts. Stop ruining the sport

— Liam McGovern (@Leeum_93) October 2, 2018
People aren't happy with proposed changes to the great game.
Two best conversation starters in college:

1. You going out tonight?
2. What're you having for dinner?

— Lauren from Tonga (@Lauren0809) October 2, 2018
We're all guilty of this.
It's sad how we can keep streaks on Snapchat because not a day goes by when we don't use our phones

— Clodagh Howe (@ClodaghHowe) October 5, 2018
We can't put our phones down.
Do you ever stay following someone on Instagram just to see how much of a spud they are

— Young Niall ?? (@Niallioli) September 30, 2018
It's the little things.
Me questioning everybody around me after watching @shanedawson latest video: pic.twitter.com/XHucNLeksd

— Helen (@HelenFlynn2) September 28, 2018
Everyone is hooked.
Just got in a taxi and successfully didn't ask him was he busy tonight.

— Rupert (@BobberDelaney) October 4, 2018
We would have to see this to believe it.
Ben Dunne should pay some people sponsorship fees by the rate they post pics of the place on snapchat and insta ?

— Roslinn (@RozOBD) October 2, 2018
Loads of great advertisers for him.
SEE ALSO – Second half scoring sees Castletown-Slieve Bloom crowned minor 'B' champions