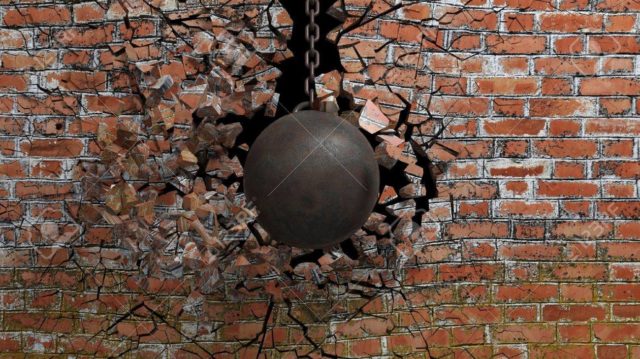 Plans are advancing toward the demolition of the Jehovah Witness Kingdom Hall located off the Ballyfin Road, Portlaoise.
The county council is also preparing tenders to knock down the nearby old squash club, with preliminary plans completed for the construction of 54 new housing units in the now derelict adjoining Hepburn Court Housing estate.
Giving a process report on the regeneration of Hepburn Court and the field adjoining Mountain View Square, Parnell Crescent, Hillview Drive and Clonrooske View, the council's head of housing told councillors at the recent Portlaoise municipal district council meeting that the acquisition of Hepburn Court "is nearly complete with only one unit (house) still in conveyancing (transferring the property from the owner to Laois County Council)".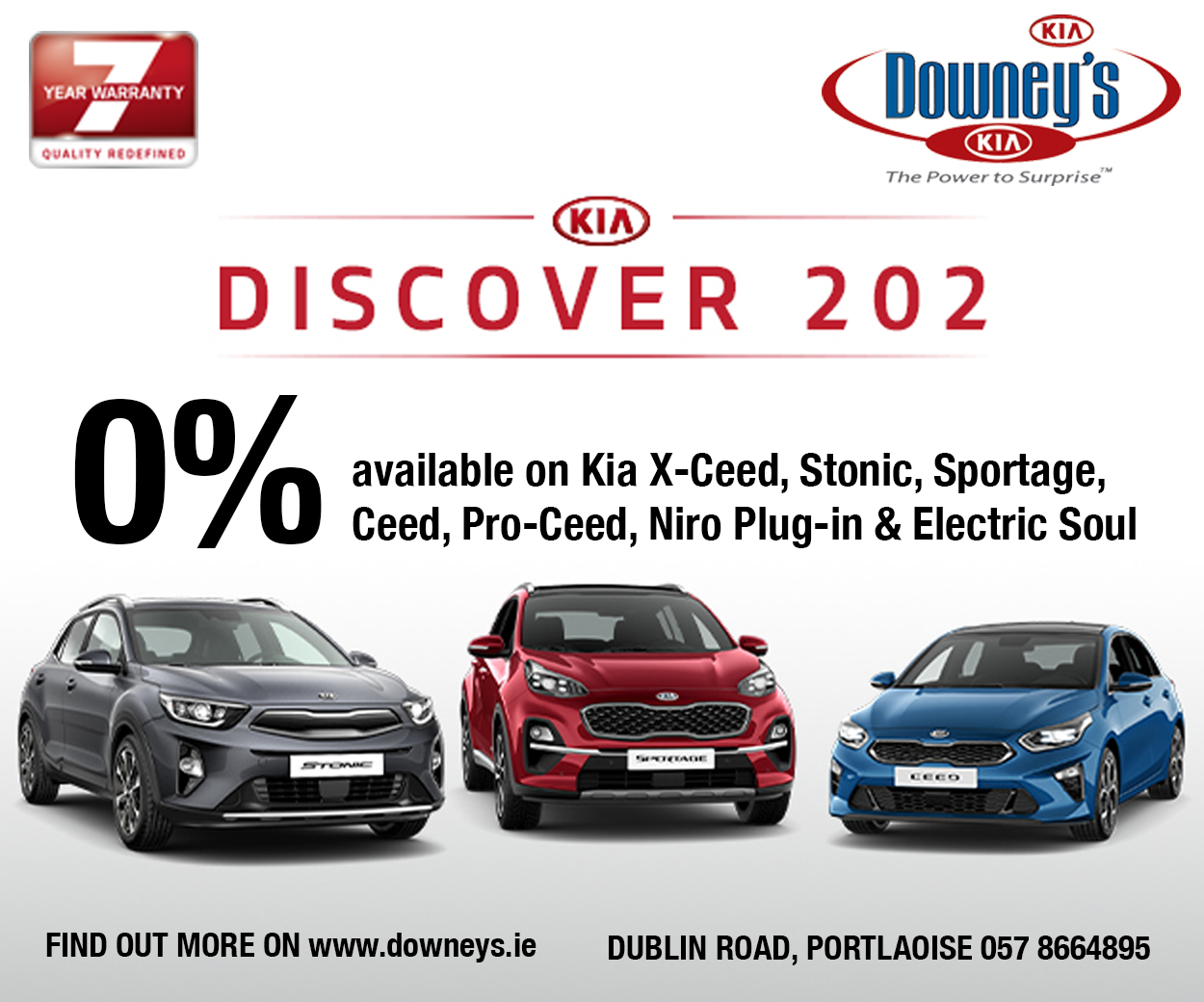 He said that along with tenders being prepared for the demolition of the Kingdom Hall and squash club, tenders are also being drawn up for the demolition of some of the houses in the derelict housing estate.
Cllr Caroline Dwane Stanley welcomed the news, and said the estate had a history of anti-social behavior, which caused "hardship" for residents in the area for years. Eventually the majority of houses were burnt out by arson attacks.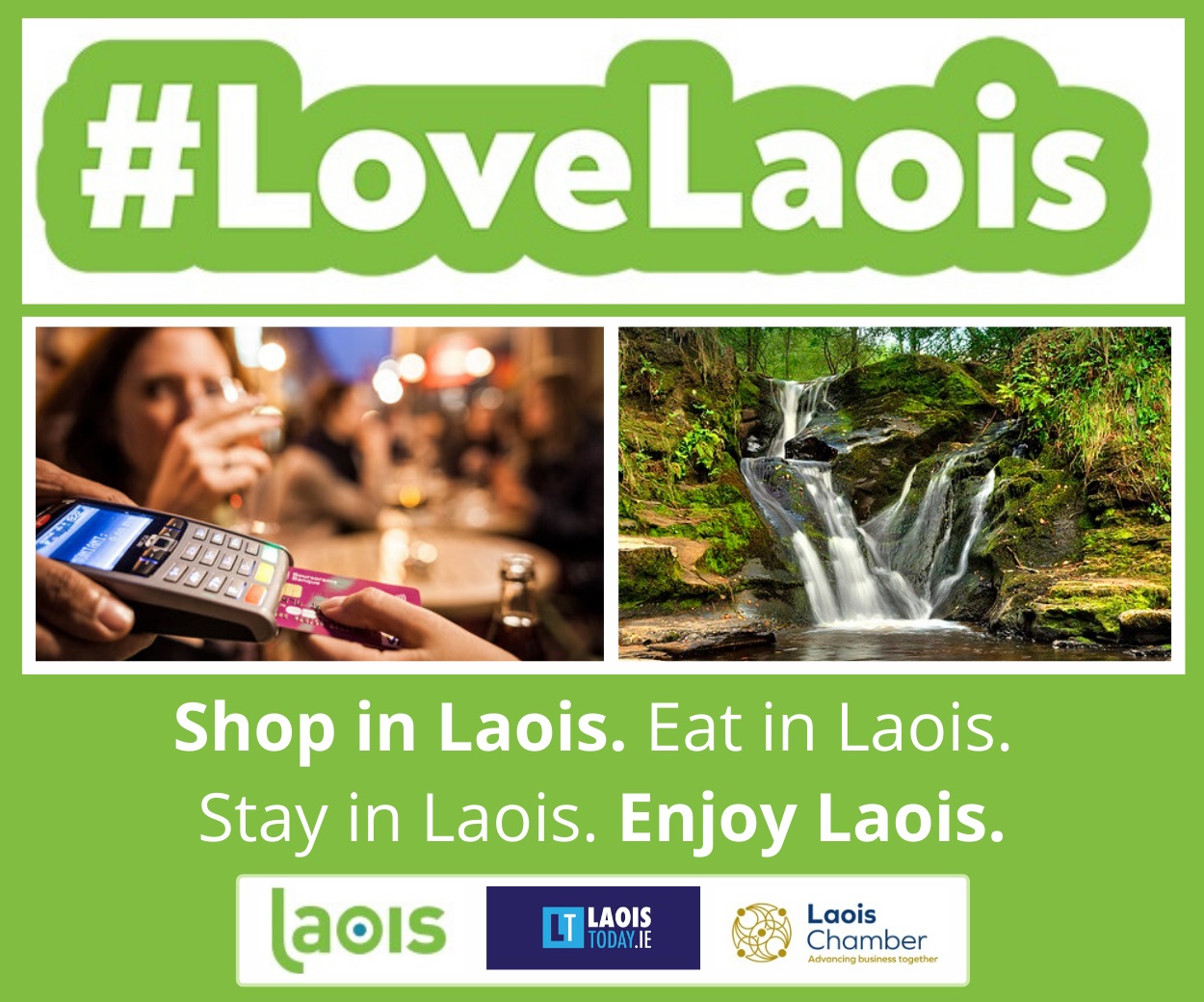 "The securing of three properties there (Hepburn Court) by way of Compulsory Purchase Orders is welcome."
"The field at the back just didn't work despite thousands of euro being spent on it (in 2013, Laois County Council spent over €170,000 converting the five-acre field into a recreation park.)
"During that period, workers removed tons of rubbish that had accumulated in the green area over the years.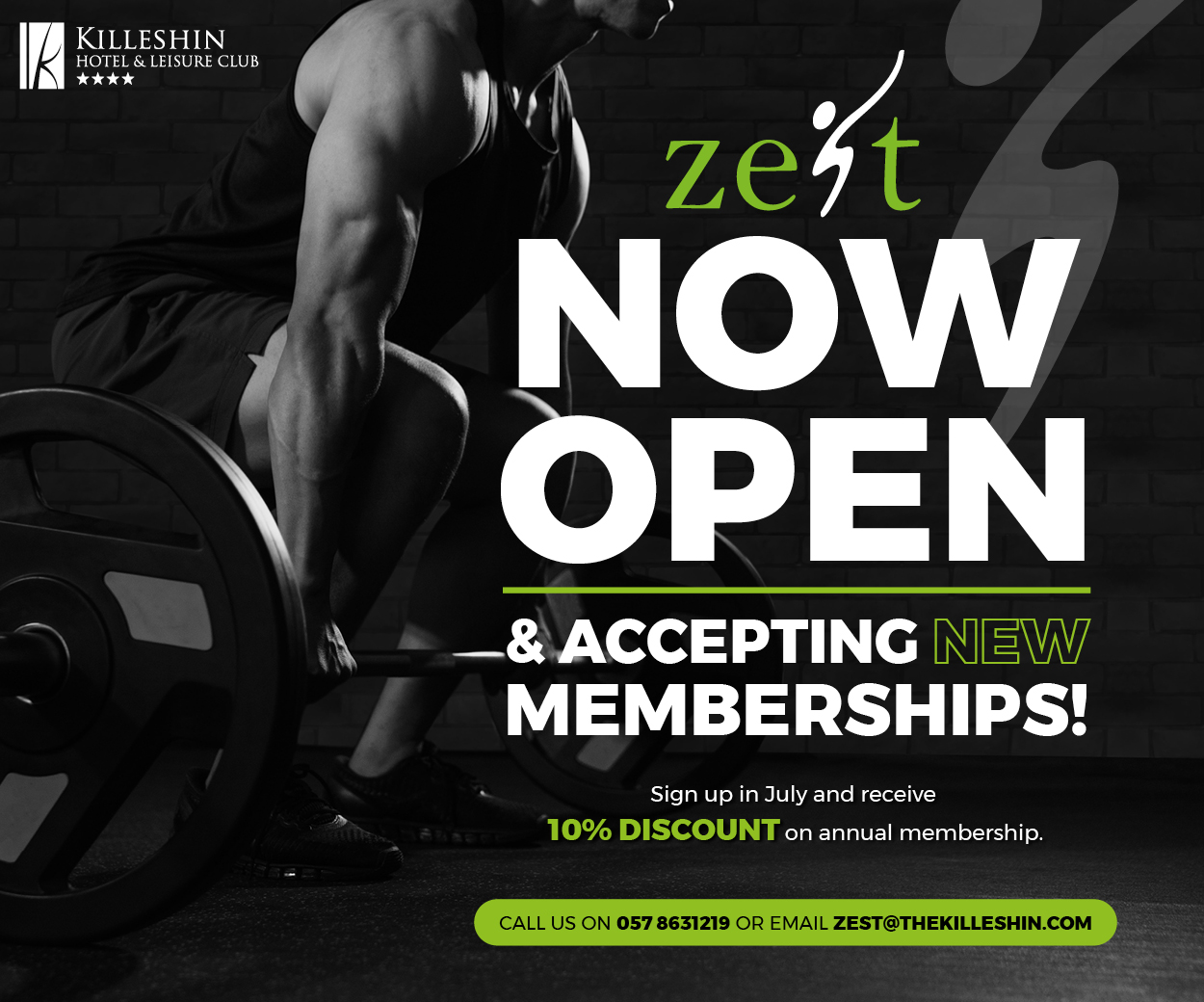 "They also removed 87 rock boulders that the council had placed around the green area, which prevented vehicular traffic from moving onto the field and built a 2.1 metre high mass-concrete wall with three access areas into it.
"A walking track and recreational green space was designed and put in place with lighting placed around the walking track.
"I know people in that area are happy with housing in that field", the Councillor added.
"There's been great work done on this site. The residents in Mountain View Square and all along the Ballyfin Road have had enough and it's great that houses are going to be built there", said Cathaoirleach of the district cllr Catherine Fitzgerald.
SEE ALSO – WANTED: Laois Ladies football and camogie in search of new management