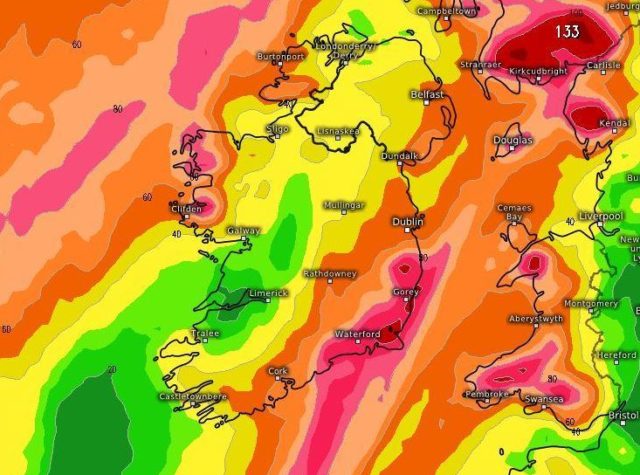 The imminent storm due to visit Ireland this week could turn into 'a weather bomb'. This is according to Cathal Nolan, from the Midland Weather Channel.
Nolan predicted a severe weather warning on the Facebook page, and explained his observations.
"The overnight model updates continue to show Storm Callum maintaining its projected track and intensity, and developing into one of the most powerful low-pressure systems in quite some time.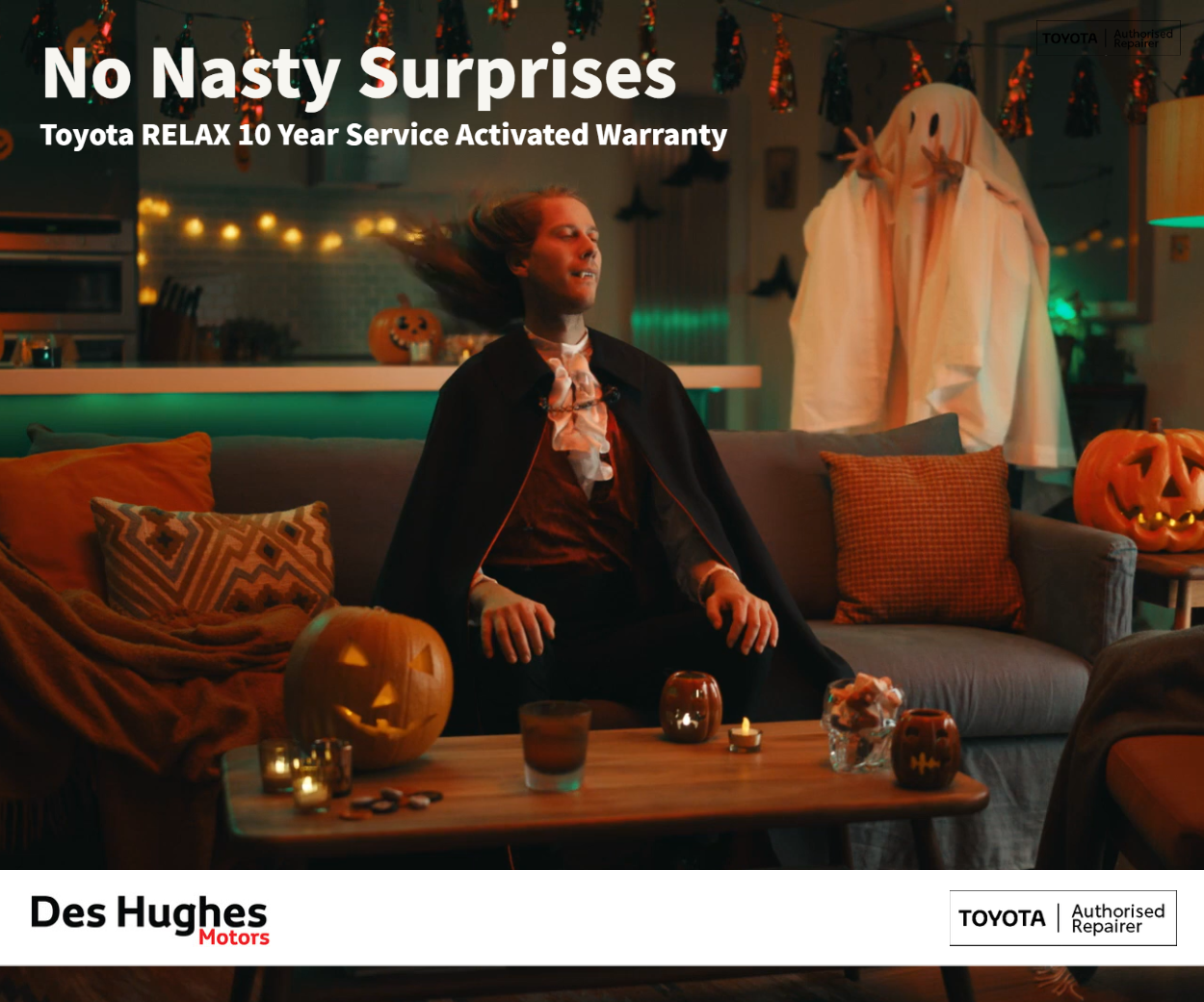 "Pressure readings from Callum are expected to dip to as low as 950 hPa, which is exceptionally low indeed. The term "bomb" is used meteorologically to describe a system which experiences a drop of 24 hPa in less than 24 hours, otherwise known as rapid cyclogenesis. Callum is expected to drop by 32 hPa inside a 24 hour period," said Mr Nolan.
He warned about what this means for the average person.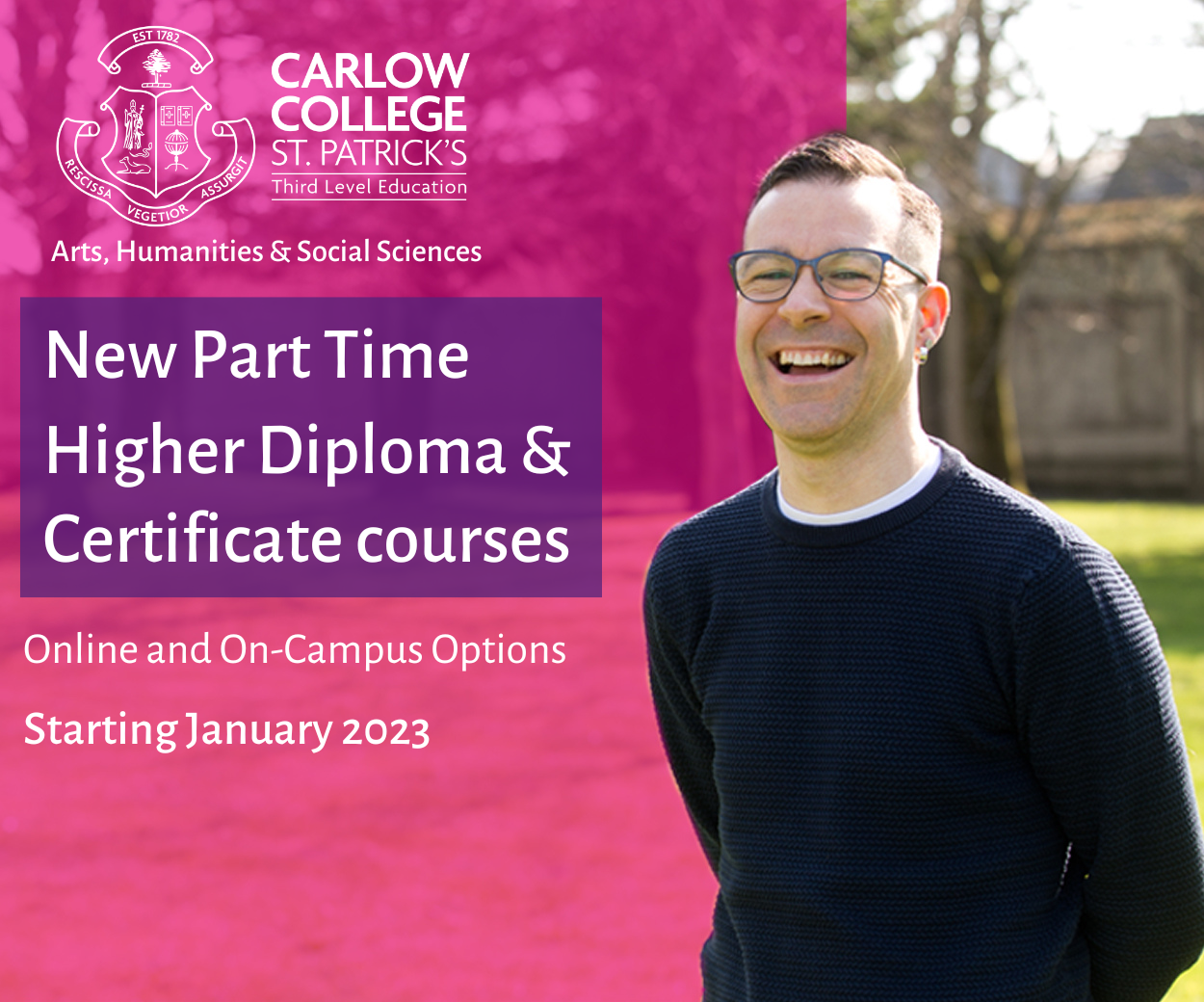 "Wind speeds are projected to reach up to 150km/h in western coastal counties, with some gusts even approaching 160km/h depending on the storm's track and when it reaches its peak intensity. Further inland across the remainder of the country winds are expected to reach as high as 130km/h possibly up to 140km/h in exposed places.
Staying up to date
"Coastal flooding is also likely to become a major issue, particularly across southern and western coastal areas, with Cork and Galway, in particular, looking vulnerable due to high Spring tides.
"Callum looks to be a very serious storm, and therefore staying up to date with the latest developments is advised."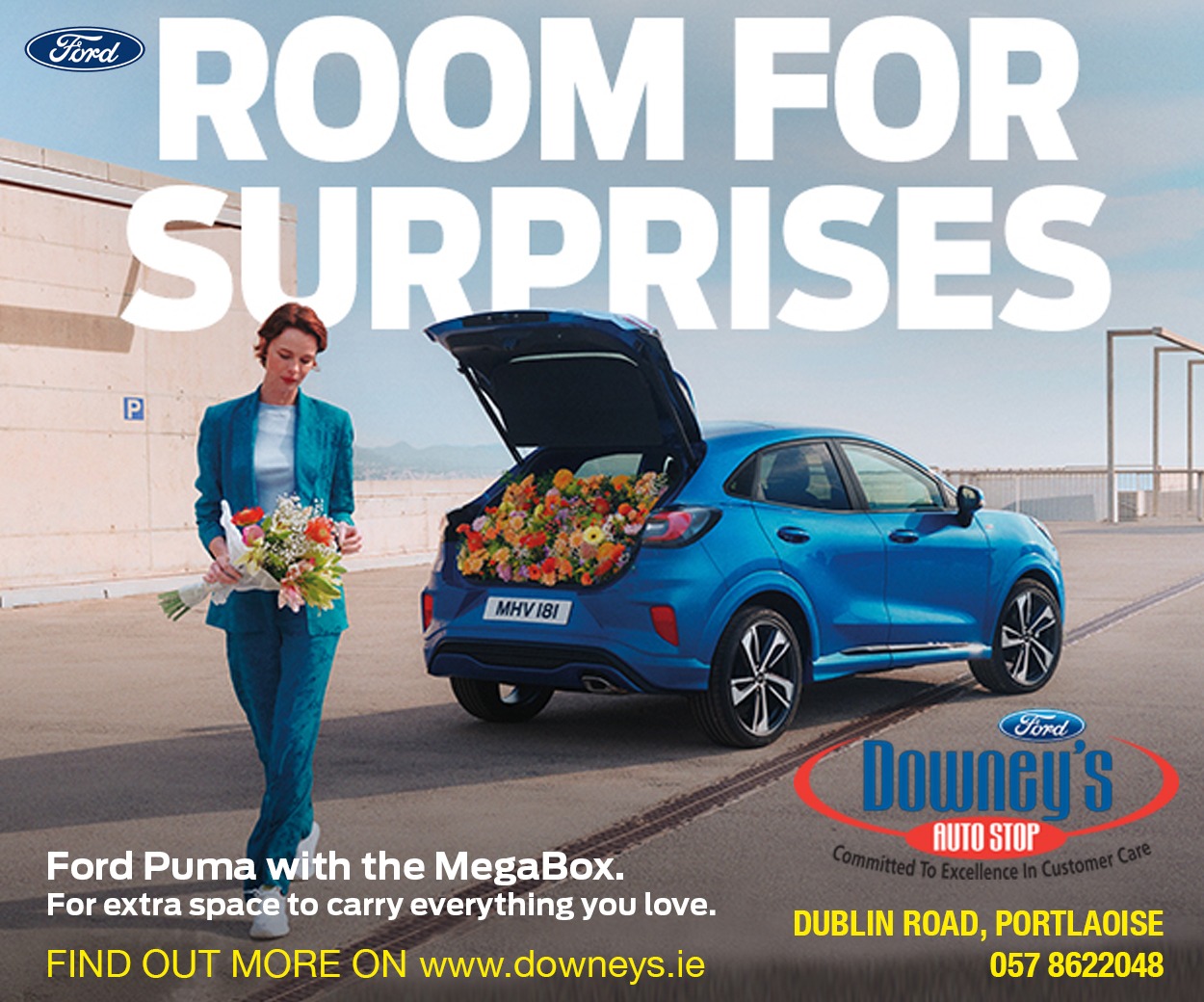 SEE ALSO – 'People have been so amazing,' Vikki Mulhall on the support received in memory of late husband Alan